The new school year is approaching – it's almost here! Some of you may have even started! Here are some of the most helpful back to school resources – whether you are homeschooling, unschooling, or just plain schooling…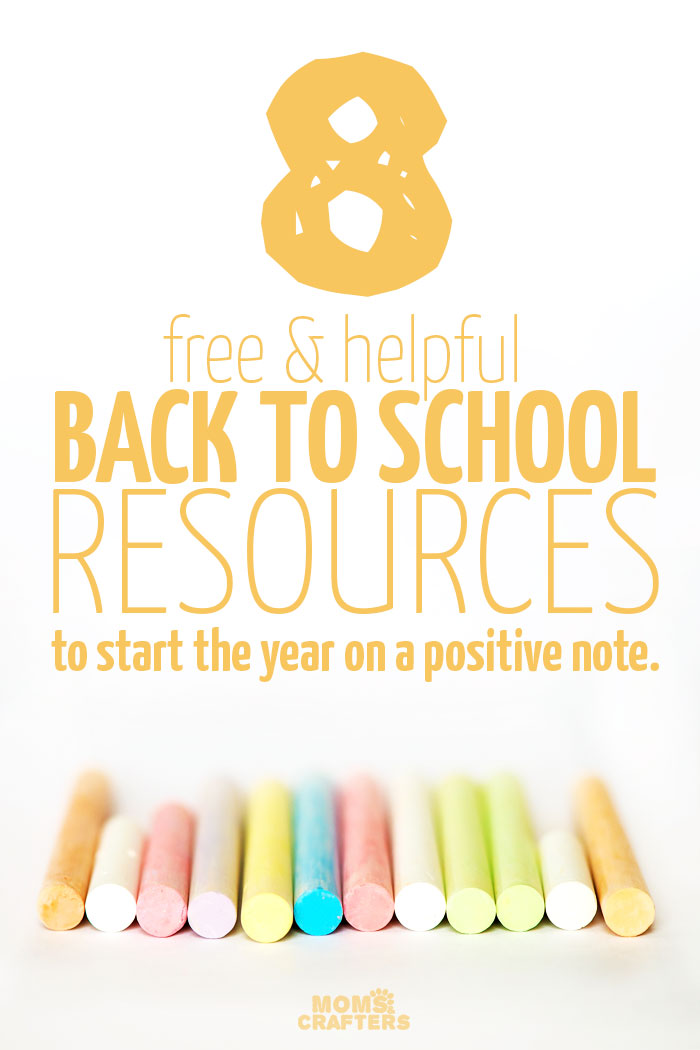 Back to school is a time that is a relief for moms (mostly), but very often a source of anxiety for children. There are many ways to help bring a positive light to that time of year, including fun crafts, and special breakfasts.
Personally, I think that the main things is to be involved. It's not just about sending your child off to school. It's about celebrating a new school year with your child, and giving it a positive spin.
8 super helpful back to school resources:
I hope these back to school resources have helped! I'd love it if you shared with me which is your favorite, or which other resources you use for back to school. Comment here, or share on my Facebook page.
Here's to the best school year ever!