If you're looking for an amazing activities book for kids, I have great news for you! Learn with Play is now available directly through the 90+ authors who co-wrote it, and I'm happy to share more about it with you! This post contains affiliate links.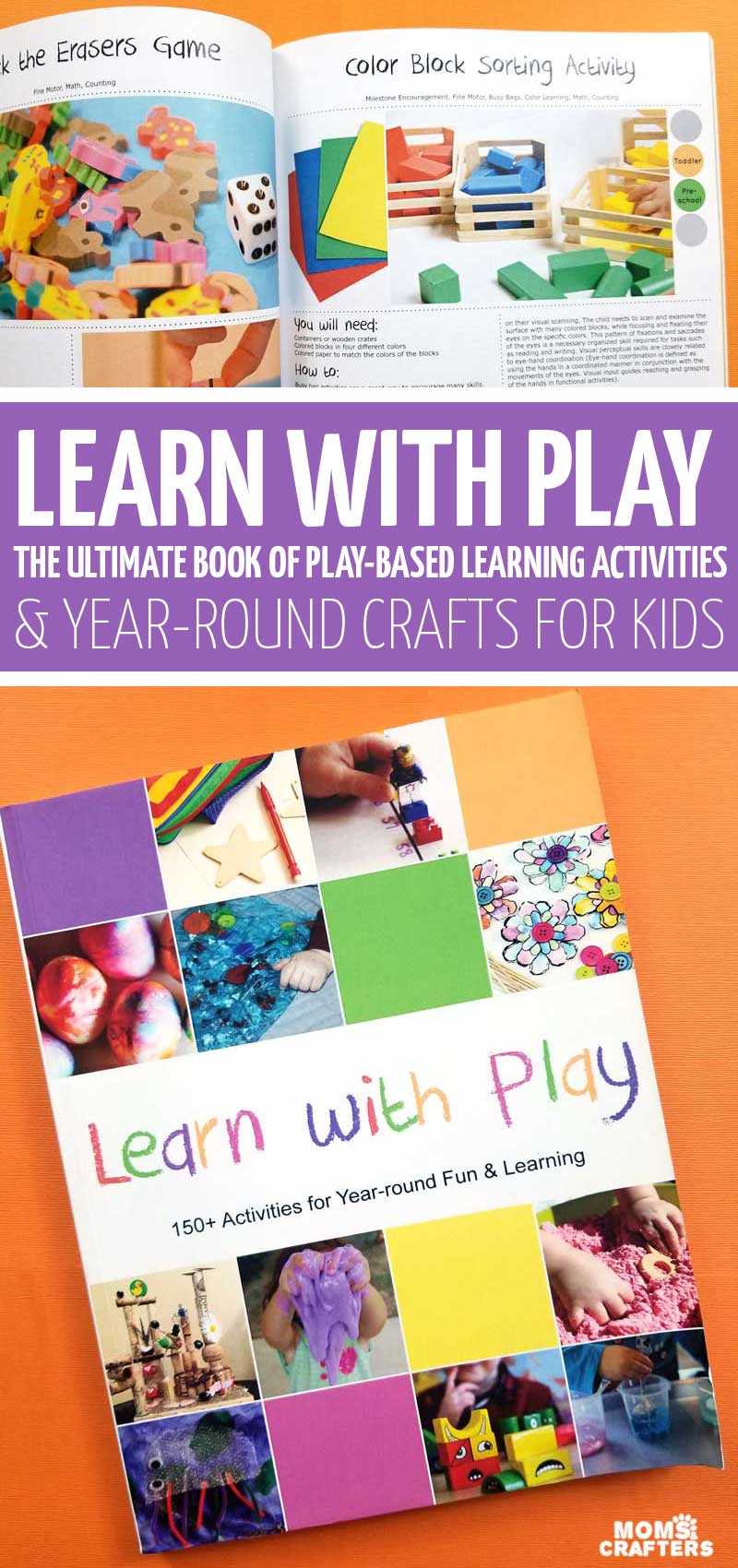 A few years ago, me and over ninety of the top kid and craft bloggers out there got together and published a book.
Learn With Play is a compilation activities book for kids with over 150 activities from kid experts in all walks of life.
We have sold it on Amazon for a few years, however, we have recently decided to discontinue the print book – it's still available as of now for a short time only.
However, the PDF ebook is currently available directly through me on my Craft with Anything website. And it's only half the price of the print book!
>>>>>Get Learn with Play in ebook format here!<<<<<
What you'll find inside the Learn with Play Activities Book for Kids:
The PDF download includes two files:
A full ebook with all the ideas
A separate download with printables that go with a few of the activities.
In the book you'll find:
Science Projects
Process art activities
Sensory play crafts and recipes – sensory bins, play dough, slime,
Simple play ideas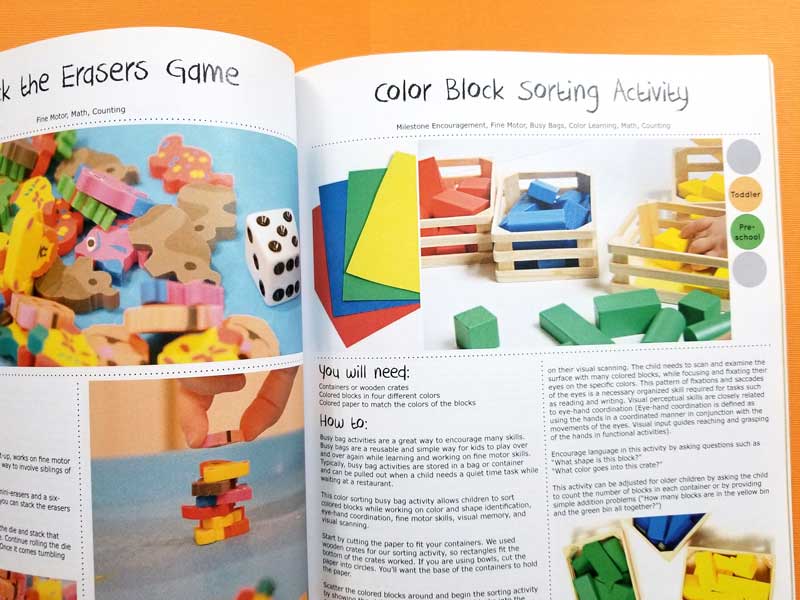 Early childhood learning activities – alphabet, numbers, matching, etc
Music and movement ideas
Busy bag ideas
Fine and gross motor activities
Pre-writing activities
Supplementary guides on related topics
Simple STEM challenges
Life skills Montessori-inspired activities and guides
Inexpensive kid crafts – kid-made gifts, learning crafts, crafts using recyclables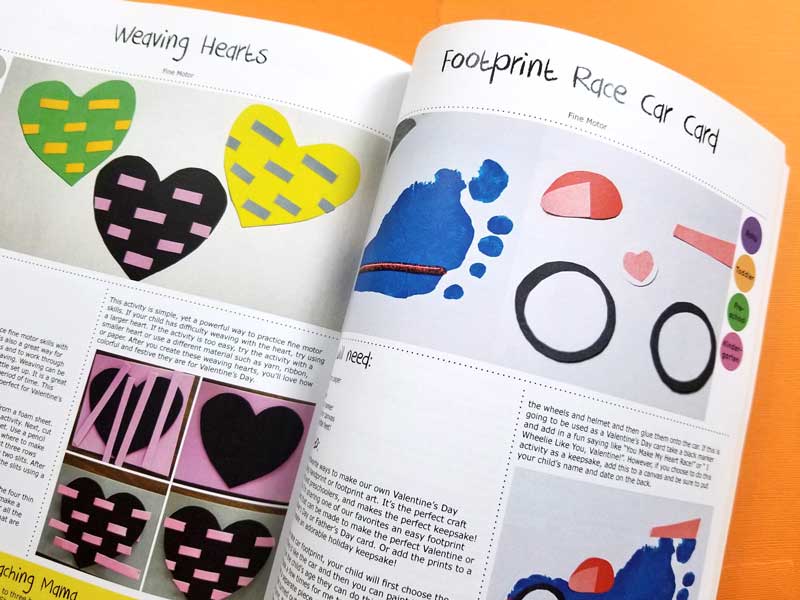 Play area organization, tips, and DIYs
Seasonal and holiday ideas
>>>>>Get Learn with Play in ebook format here!<<<<<
Who is the Learn with Play Activities Book for Kids best for?
Homeschoolers who are looking for lots of ideas for throughout the year
Educators, teachers, and therapists who are looking to add more activities to their repertoire.
Stay-at-home parents of young children who need frequent boredom busters
Anyone looking for inexpensive, easy learning crafts to do during the week
Any parents looking for play solutions and ways to supplement school time
Relatives of children who like to find spontaneous activities to do with their loved ones.
The idea age levels lean toward the toddler through early grades, although they include activities suitable for toddler through preteen.
>>>>>Get Learn with Play in ebook format here!<<<<<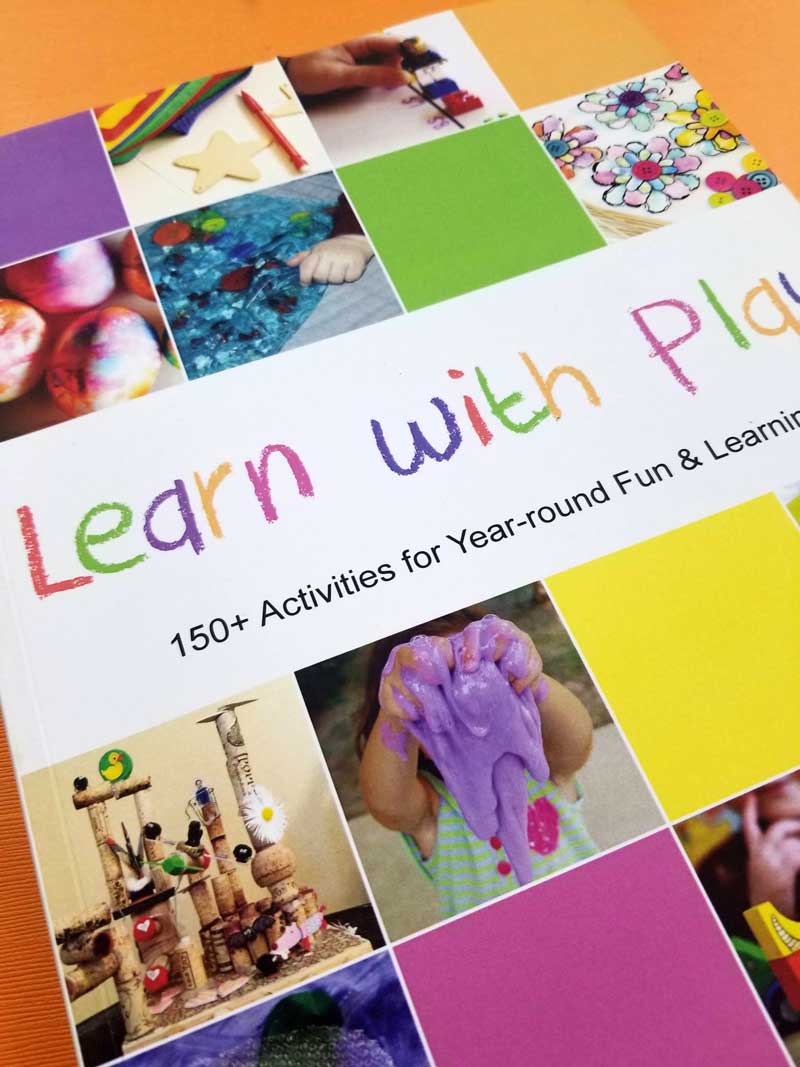 What people have to say about the Learn With Play Activities Book for Kids:
Review from an OT:
Love love love this book! I'm an occupational therapist working in schools and follow the authors blog. This book is well laid out with simple to follow directions for each activity. Great place to go for ideas, and everything you need can mostly be found in kitchen or around home so no need to spend a lot of money on supplies. This book is excellent for gross and fine motor development and my kids have really been excited about every game or activity I have used so far.

— J. Fischer on Amazon.com
Review from an Amazon Customer:
Lots of great ideas for play, only negative is I thought there would be more options for babies (mainly for toddlers and older). I will definitely be using this book as a resource for play time. Worth the price.
>>>>>Get Learn with Play in ebook format here!<<<<<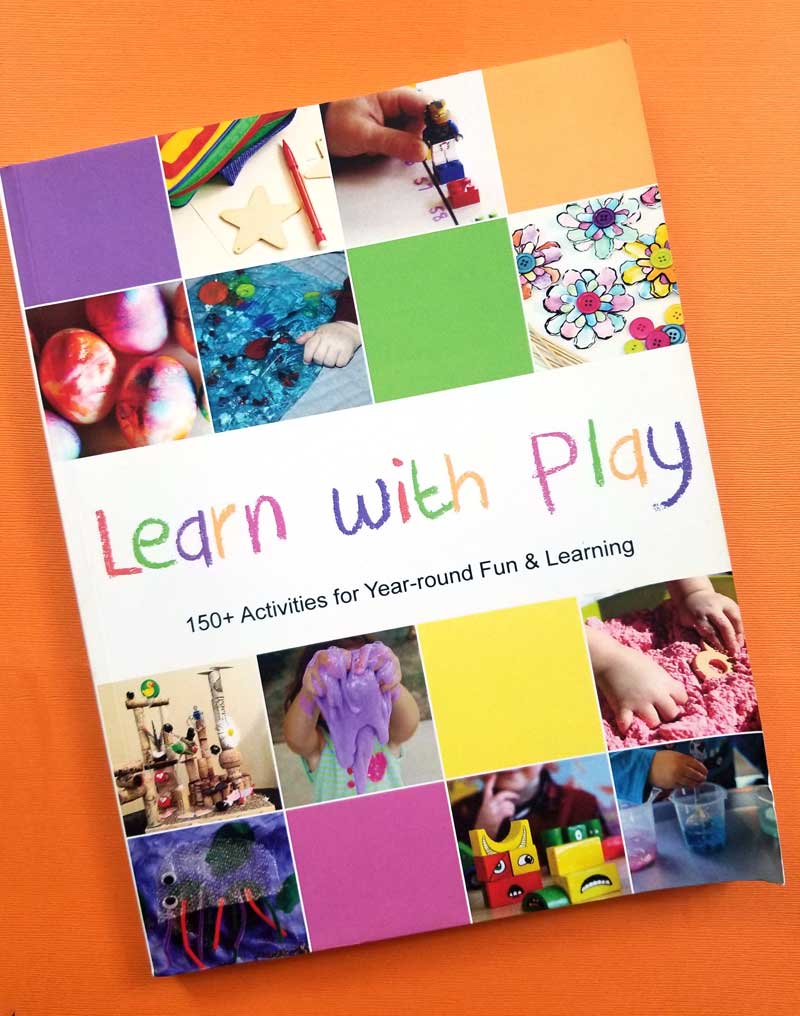 Find my full list of paper toy templates here.