Using free printable paper toy templates is a great, inexpensive way to add more toys and activities into your child's routine. The best part about the printables below is that most of them are very versatile- you (and your kids) can color them however you want, and they will come out looking terrific time and time again. Disclosure: This post contains affiliate links.

If I didn't create printables myself, I would have never guessed the wealth of resources out there- there are so many awesome paper toy templates that you can find online. The ones that are listed here are just a small sampling of what's available- you only have to look! I have a dedicated list of printable puppets so check that out too!
Gone are the days where we had to choose between plain paper or a coloring book. There are so many exciting ways to play and create with printables. What I love about these paper toy templates is that they are not limited to any season or time of year- you can print these out for a rainy day, a lazy Sunday or some good old family bonding any day of the year.
Copyright:
All of the images for these paper toy templates were used with the permissions of the respective bloggers for the purpose of this post. Click on the title link or image for the full tutorial.
I have created a square and vertical image for your convenience for sharing these paper toy templates. Please use the first or last image in this post when sharing and not one of the individual photos below, out of respect for the creators' copyrights.
14 Free Printable Paper Toy Templates:
These puppets are so simple to make, and so much fun to play with! Using a printable, some yarn and clothespins, they're not just for a puppet show- use these printable puppets for fine motor play, and all sorts of games. You can also try a Thanksgiving turkey puppet using clothespins!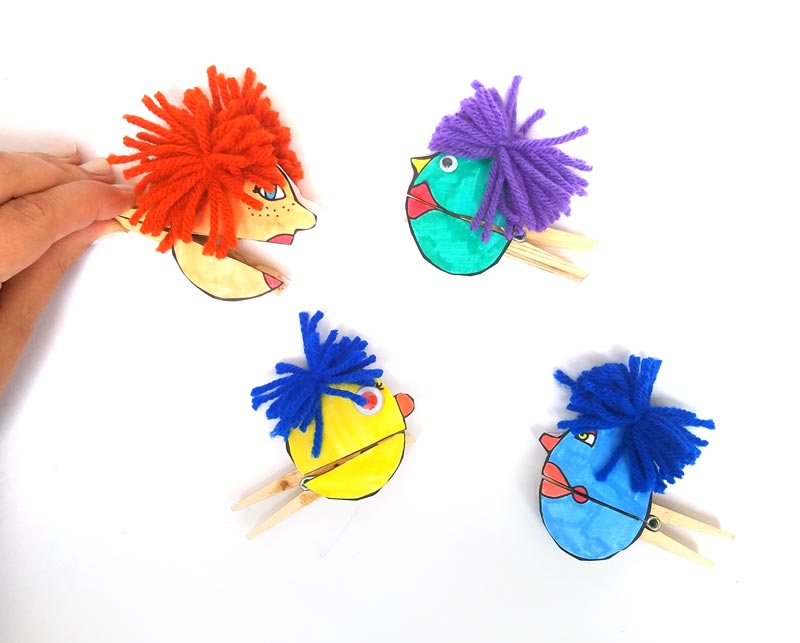 Watch the video:
The perfect summer activity- because who doesn't love watermelon? Use these as a centerpiece for your BBQ, or add them to your child's kitchen toys.
Watch the video:
I love the fact that when my kids destroy one of their play grocery items, I can just print out a new one on card stock, instead of shelling out money for a new set. Print them out in color or black and white- these are adorable either way!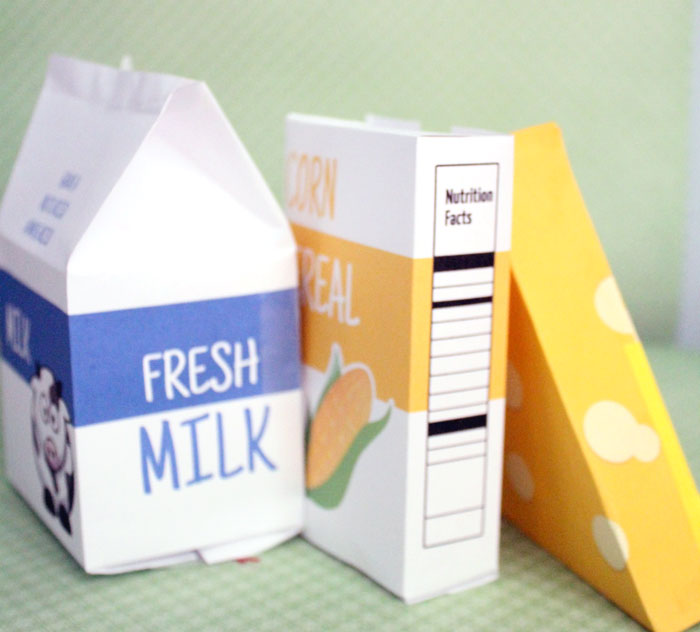 These printable blocks are a great way to get your kid's creativity and imagination flowing. What a great way to get your children learning and having fun!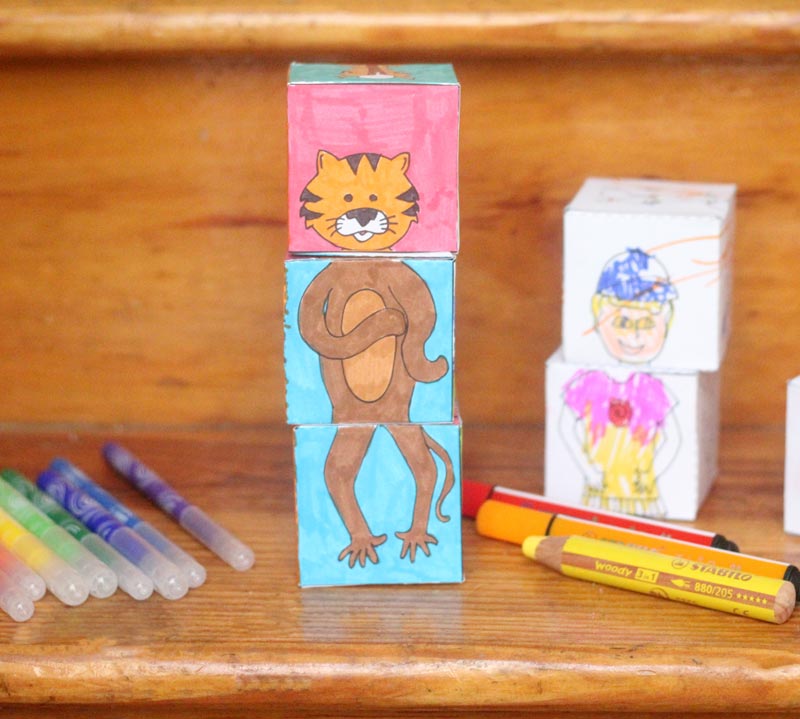 5. Constellation Projector by Playground Parkbench
This project is such an awesome way to teach kids about the constellations. Plus, it gets them so involved by making the projector, and the constellation cards. This might just be our new nighttime activity this summer!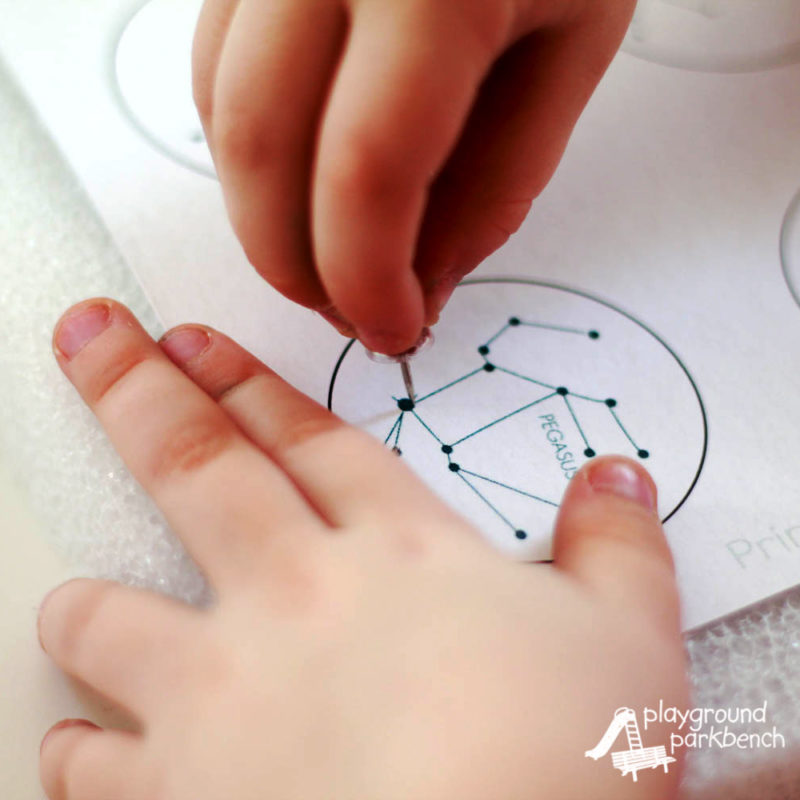 A new spin on the clothespin puppets listed above, these monster puppets are incorporated into a fun and educational game for the little ones (and big ones, too)!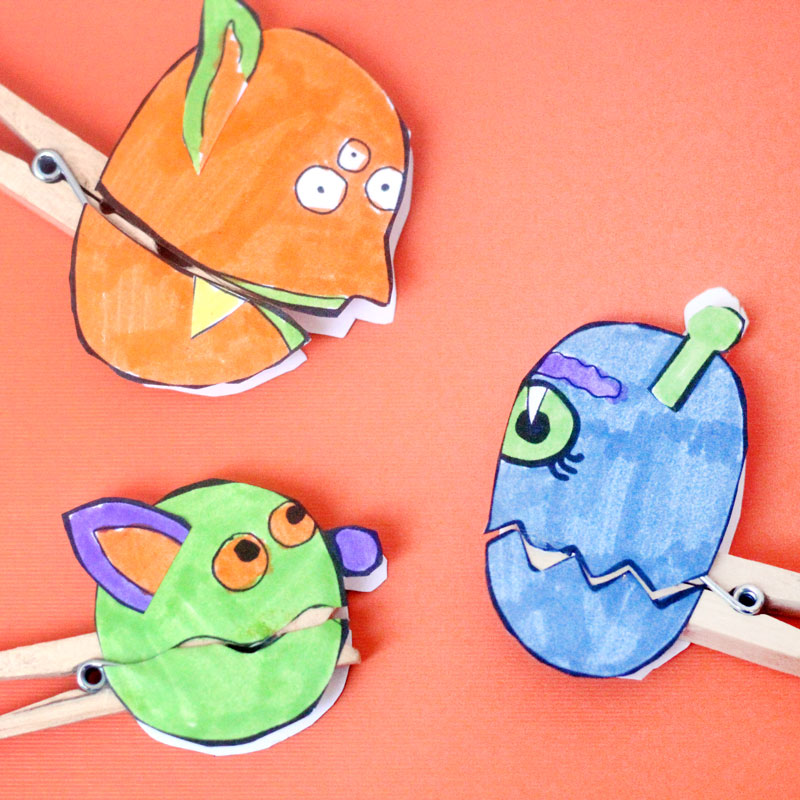 Watch the video:
7. Photo Props
I love a good photo booth! These adorable photo props will add so much to your next party! But even more so, you can use it as an opportunity for dramatic play, and add it to your dress-up box!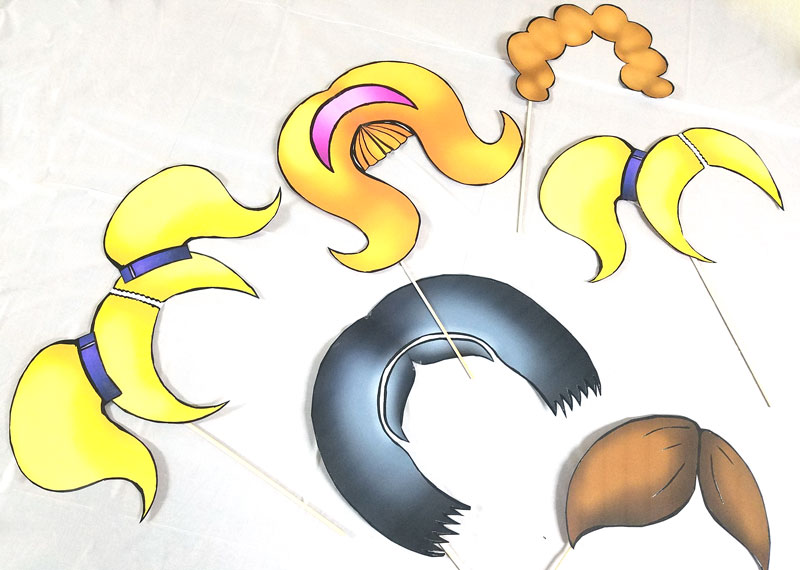 8. Kaleidocycle by Hattifant
Even as an adult, kaleidoscopes have always mesmerized me. This beautiful craft takes it to the next level! This printable has so many designs to choose from, you won't know where to start.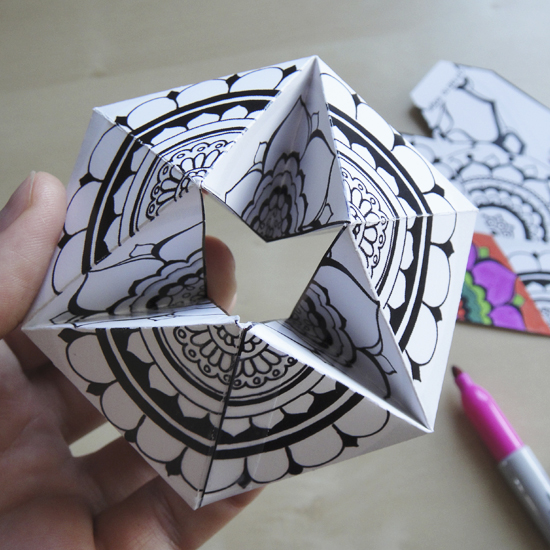 9. Shark Cootie Catcher by Easy Peasy and Fun
These cootie catchers are reminiscent of the origami fortune tellers we all made as kids. These are so much fun to fold and play with!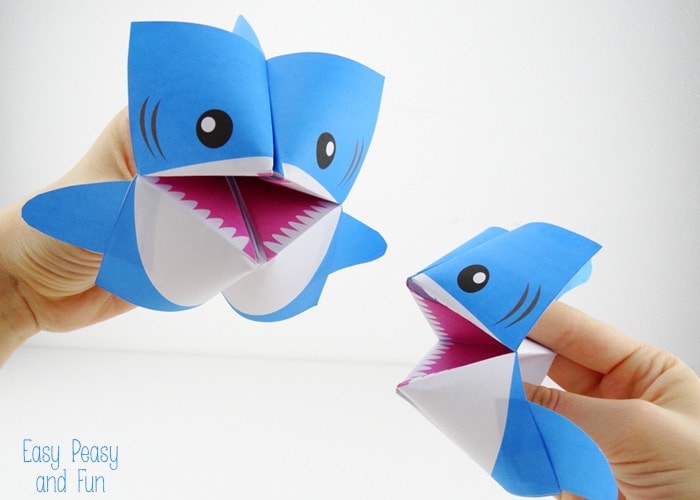 10. Bird Finger Puppets by Mr Printables
These are not just any regular finger puppets! These bird finger puppets are a whole new world of awesome. Make a whole family of finger puppets and have the kids put on a fun puppet show!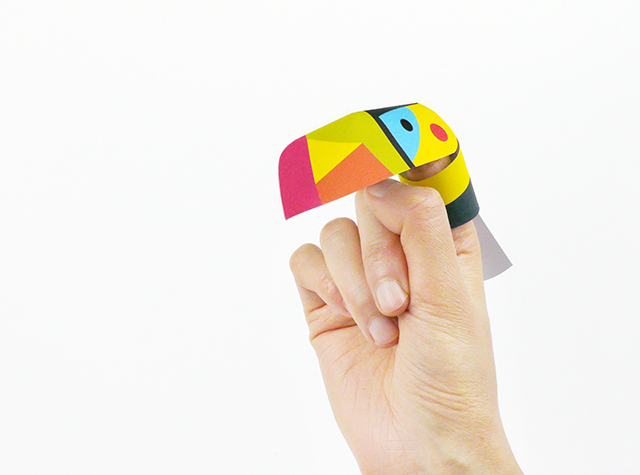 11. Paper Teacups by Red Ted Art
I love everything about these paper teacups. Girls and boys alike will have a ball playing tea party with these. They are perfect for an Alice in Wonderland kind of day.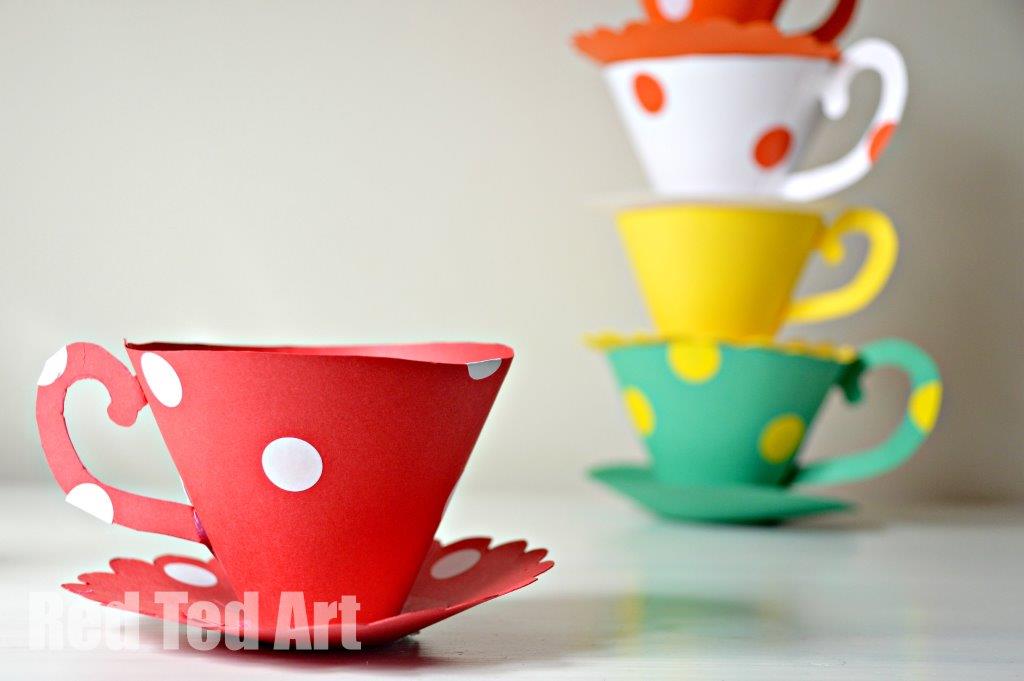 12. Cat Memory Game by Sunny Day Family
The memory games you can buy in stores all look the same, and can get boring after some time. So why not make your own? Check out this adorable printable- a cat memory game for all the cat lovers out there.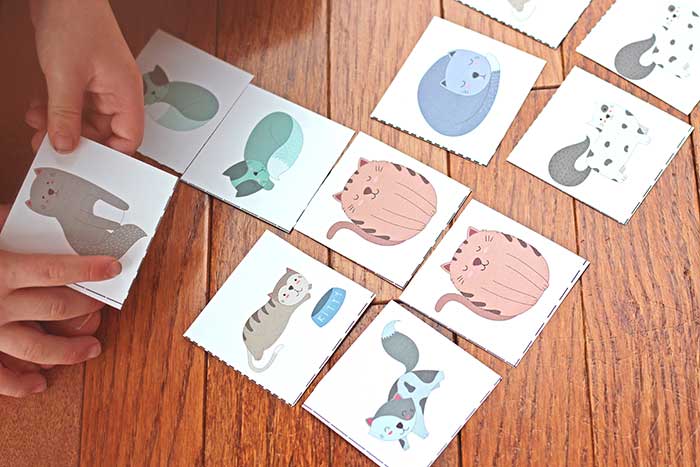 13. Paper Fairy Puppets – by Arts & Crackers
Anything fairy related tends to make me smile- and these paper fairy puppets are no exception! My kids will adore coloring and playing with these!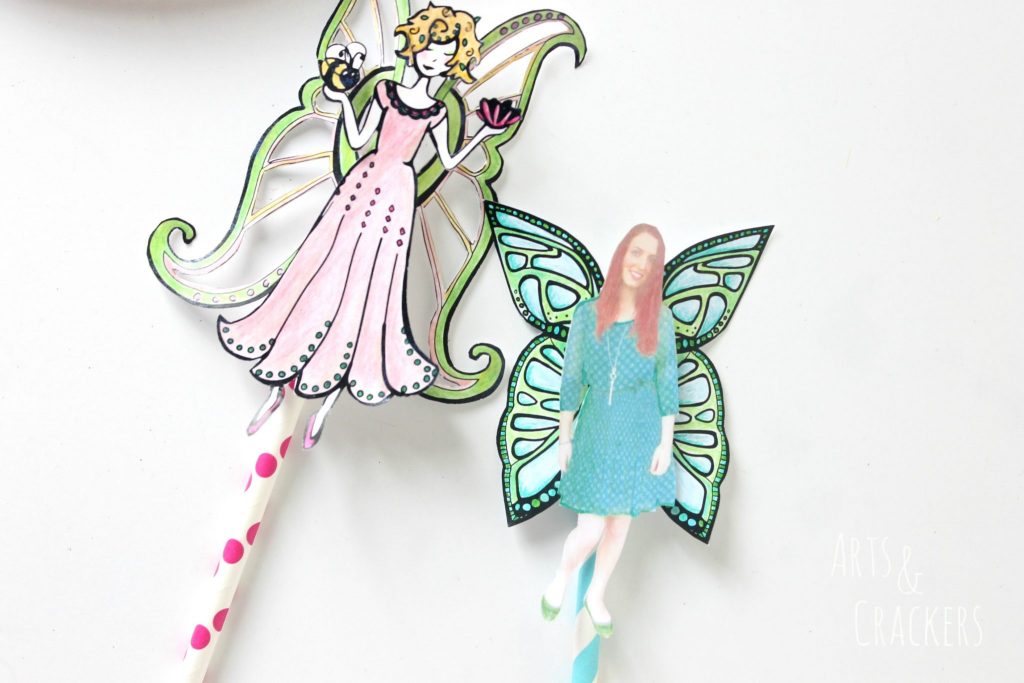 14. Paper Dolls by Molly Moo Crafts
Dressing up paper dolls is one of those timeless activities you never get bored of doing. (Yes, I'll admit to having played with my children's paper dolls as an adult.) This printable is such a great way to add some variation and new exciting dolls to play with!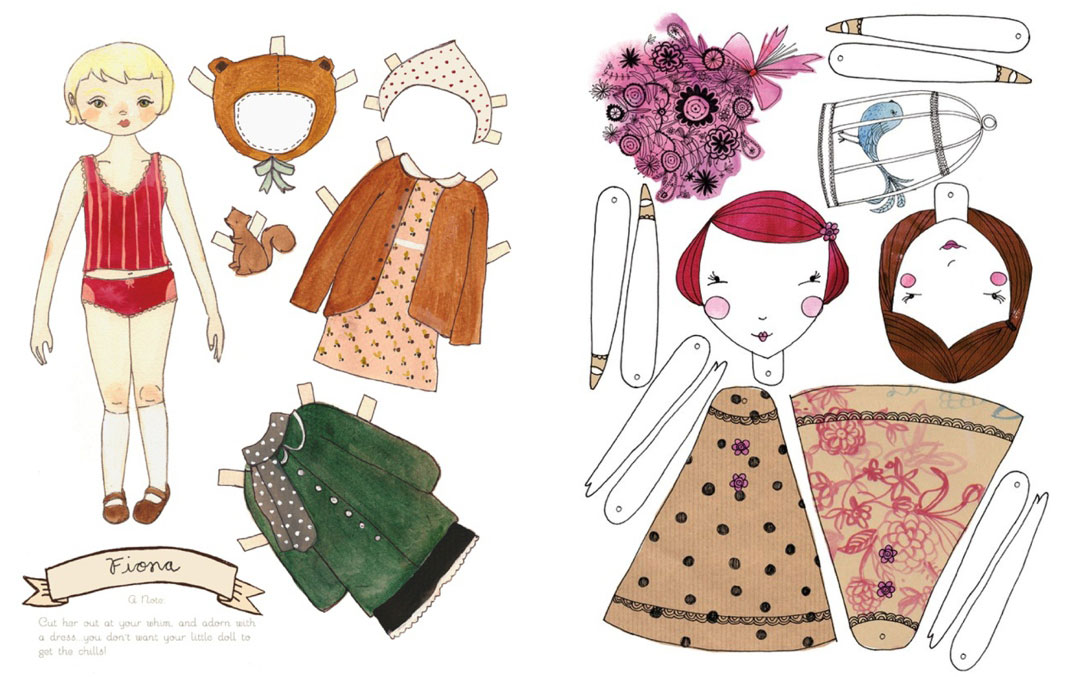 Bonus! Try making these paper rockets with the free printable template!
What are your favorite paper toy templates? Do you also enjoy using printables for play? Comment below! Don't forget to share this post on your favorite social media site so that your friends can enjoy it too!