2015 was a great year for crafting, but it's about to wind to a close! I decided to take the opportunity to share with you some of the best crafts of 2015 (determined by popularity) both from Moms & Crafters, and other websites.

Disclosure: this post contains affiliate links.
Did I mention that it was a great year for crafting? Here's why!
2015 still held strong with washi tape, duct tape, and other crafting tapes. Sharpie crafts are fizzing out, but in its wake a new generation of nail polish crafts were born! The top trend was marbling with nail polish, originating from the actual nail trend, but I personally used it for everything.
Adult coloring took over, even among people who don't consider themselves creative, and with it came the popularity of quality colored pencils, color-blending markers, and other advanced colorng tools.
Chalkboard and mason jars seem to be fading, while watercolor crafts are huge!
Even more so, people starting being totally fed up with the too-complicated crafts that look cool, but can't be replicated, which is why bloggers like me decided to offer regular easy, doable crafts. Below are some of the top picks of the year, as judged by popularity – how many visits they had, how many times they were shared, etc.
The Best Crafts of 2015 from Moms & Crafters:
My top non-seasonal crafts all had two things in common: they all took minutes to make and used very simple supplies. they stretch across a broad range of ages, because "arts 'n crafts come in all sizes", which is why they were a huge hit!
1. Tetris magnets – apparently, more people may have been rediscovering their inner geek this year than I might have imagined, as this was my undisputed top craft. They are SO easy to make, and I think some people may be getting them as holiday gifts this year!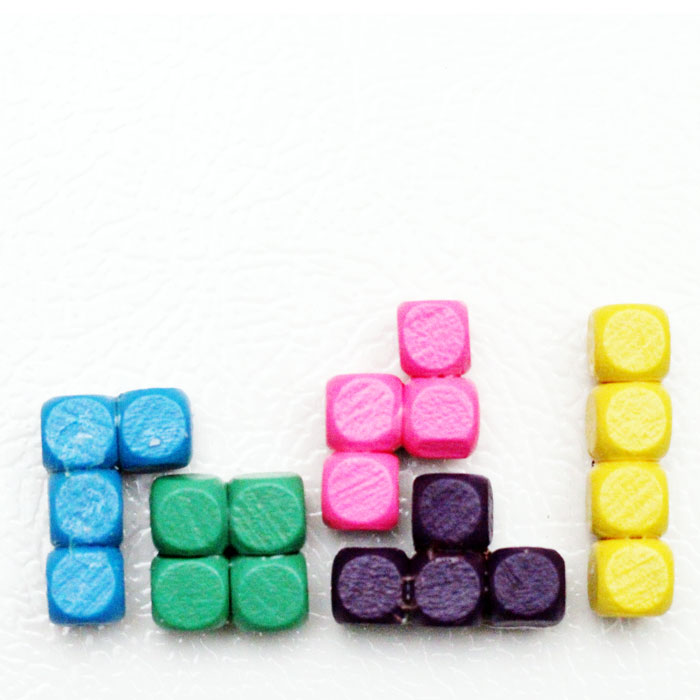 2. Heart Friendship Bracelets – these easy and unique bracelets were made in honor of Valentine's day, but they work for any time of year. Once again, they prove that simple sometimes works best.
3. Enameled Spoons – while these were actually published in 2014 as one of the first crafts on this blog (hence the .blogspot watermark), they remained a top post in 2015, coming in in third place. I'm so glad that you guys enjoyed them – I'm definitely loving my set!
4. Sea Shell Earrings – you can celebrate the beach at any time of year with these beautiful watercolor painted "mermaid-inspired" seashell earrings!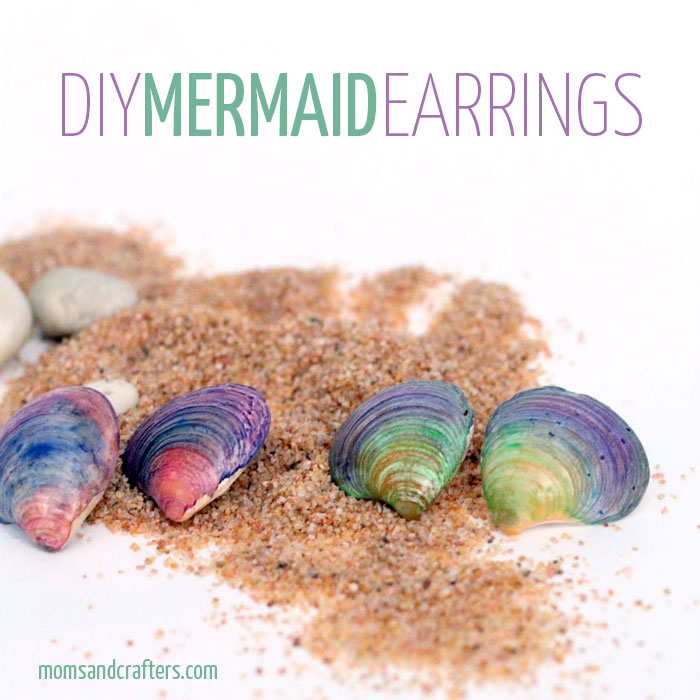 5. Zipper Bracelets – I'm glad this quirky jewelry craft was so appreciated. These zipper bracelets are easy to make and SO much fun to wear!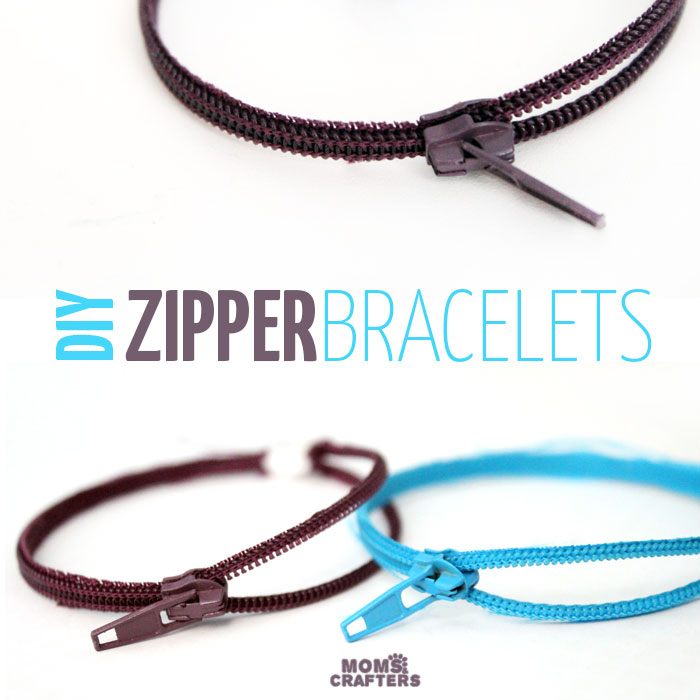 The Best Crafts of 2015 from all over the place…
These are listed in no particular order, and collected from various bloggers according to their site statistics. I've tried to include a little bit for everyone…
Click on the image or the title to be taken to the tutorial for each of these best crafts of 2015. Please note that image copyrights belong to the respective authors of each of these ideas. If you are sharing this post, please do so using the first or last (collaged) image, and not the individual craft.
1. Beer Bottle Cap Table by Do Try This at Home (pictured in collage): Read her humorous account of what to do and what not to do when making this one!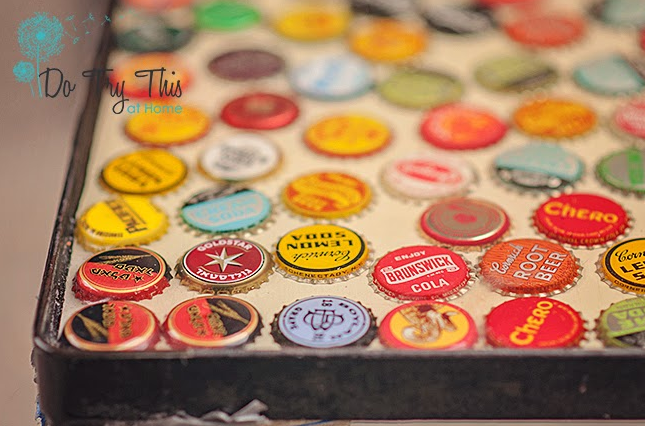 2. Tiled Wooden Planter by Untrained Housewife
3. Melted Pony Bead jewelry by The Life of Jennifer Dawn (pictured in collage): a personal top pick, these simple jewelry ideas are genius!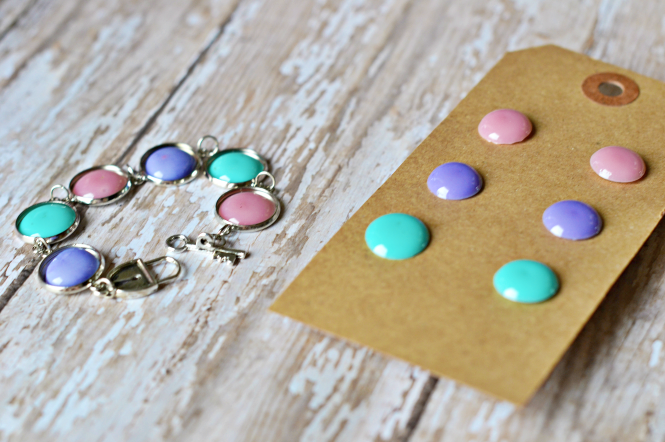 4. Yarn Monsters by Zing Zing Tree (pictured in collage)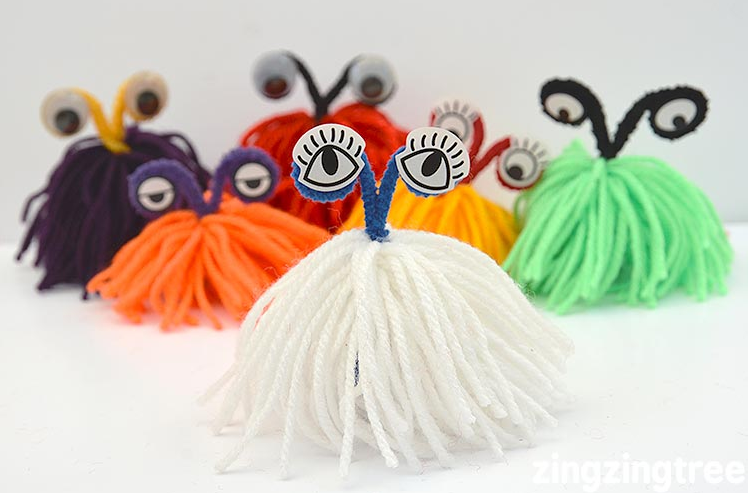 5.Fuzzy Germs by Sugar Aunts
6. Sand Dollar coasters by The Soccer Mom – I'm a huge believer in bringing the beach into your house all year round. These make great gifts too!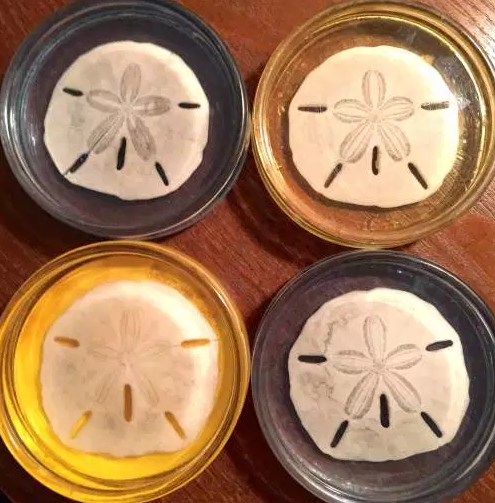 7. Toy Teepee by Crafts on Sea
8. Bandana Bib for toddlers by Apple Green Cottage – it's on the top of my "when I get a sewing machine" list!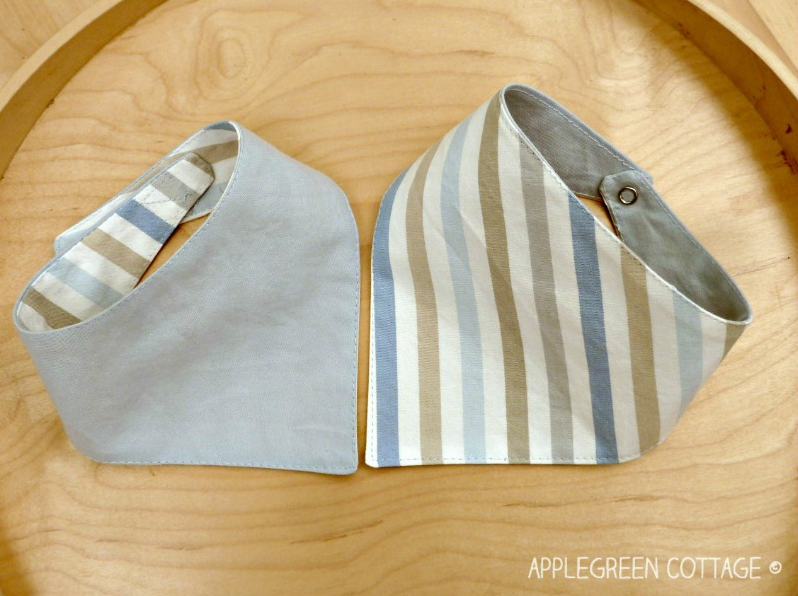 9. DIY Rain sticks by Danya Banya (pictured in collage)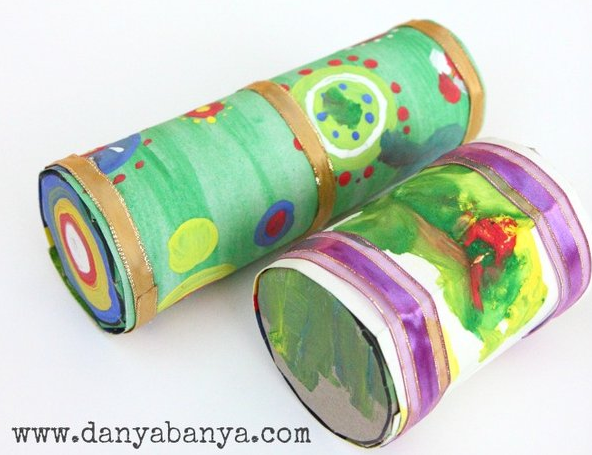 10. Floating Chalk Prints by Picklebums
11. No Sew Quiet Book by Powerful Mothering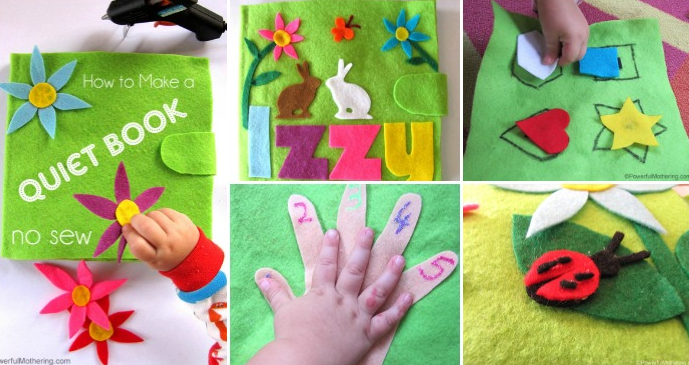 12. Fabric Scrap Wall Art by Happy Strong Home
13. Minion Clothespin Craft by Gluesticks and Gumdrops – With the release of the Minions movie both on the big screen, and on DVD, Minion crafts were huge this year! The popularity of this one shows how keeping it simple is sometimes best.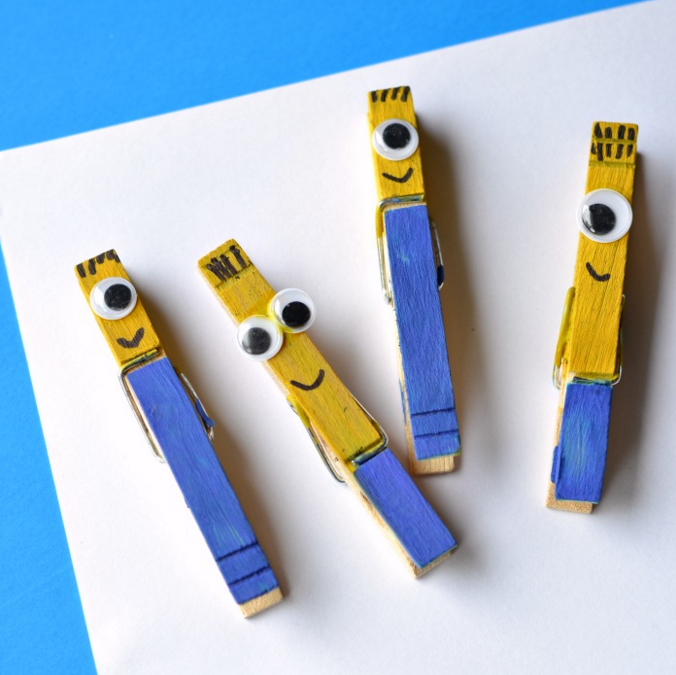 14. Geometric wall art by Sum of their Stories – Another popular trend this year is very easy DIY wall art. This idea is a must-do!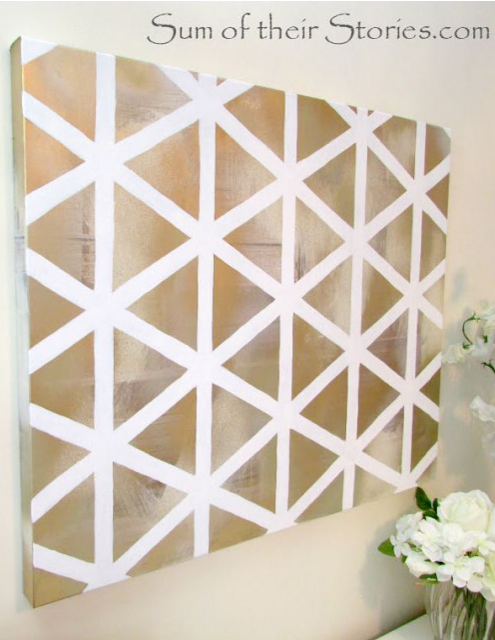 15. Glue Batik (resist) Tshirts by Kid World Citizen: This is so absolutely beautiful – I want to try it!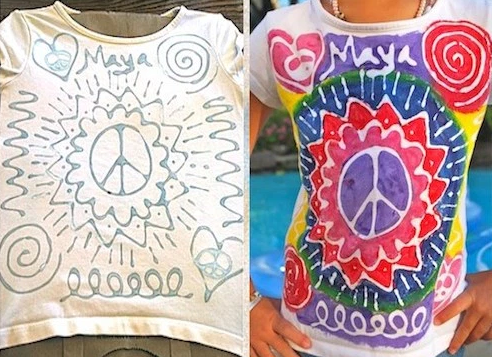 16. Duct Tape water bottle holder by There's Just One Mommy
17. Egg Carton Whale by I Heart Crafty Things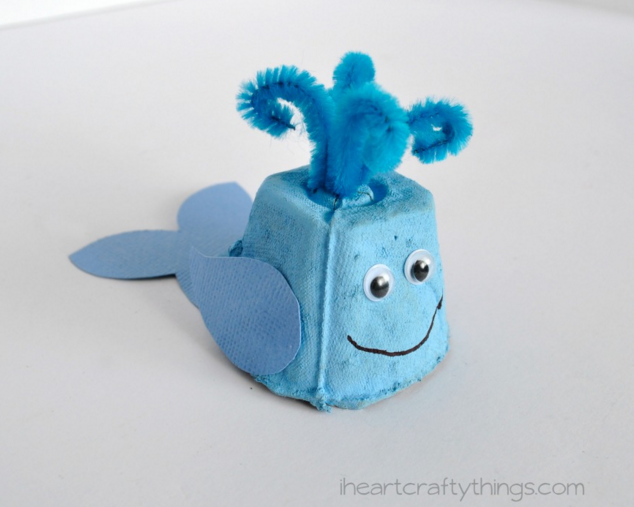 18. Paper Plate Dragons by Learn with Play at Home
19. All Season Hand and Fingerprint Tree art by Rhythms of Play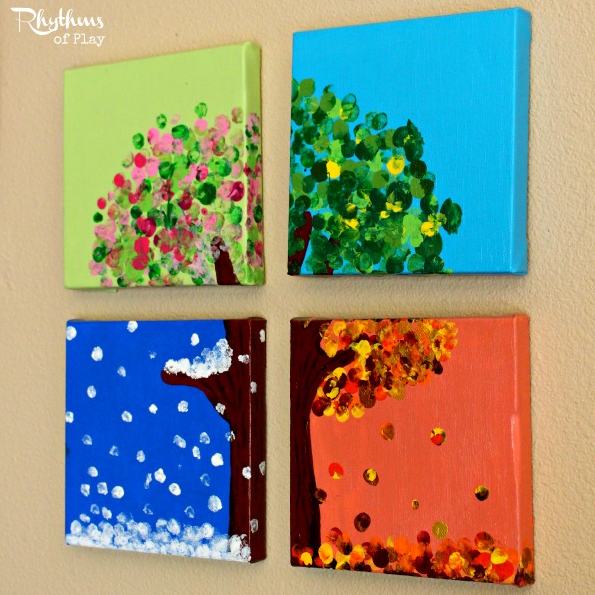 20. Cheerios Self-Portrait by The Chaos and the Clutter – Oh, my, goodness! Can you believe how beautiful these are? I'd find a way to preserve them (maybe by scanning and printing?)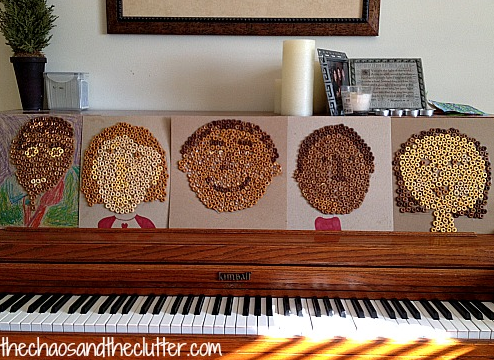 21. Good Morning Coffee Jar by Little Red Window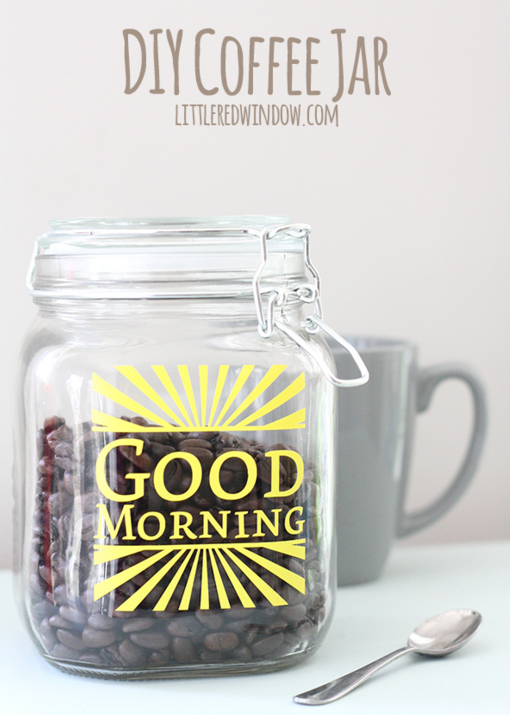 22. Repurposed Necktie Wreath by Mission to Save
23. Infinity Scarf by Nemcsok Farms: Infinity scarves were in-style for a while already and don't seem to be going anywhere soon! Make this simple, cozy version.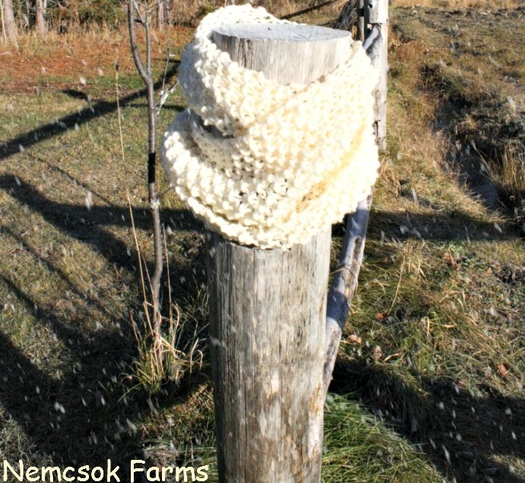 24. Glow Stick Lightsaber Craft by Arts & Crackers – Star Wars is always popular, but even more so in the past few days. Check out this easy tutorial.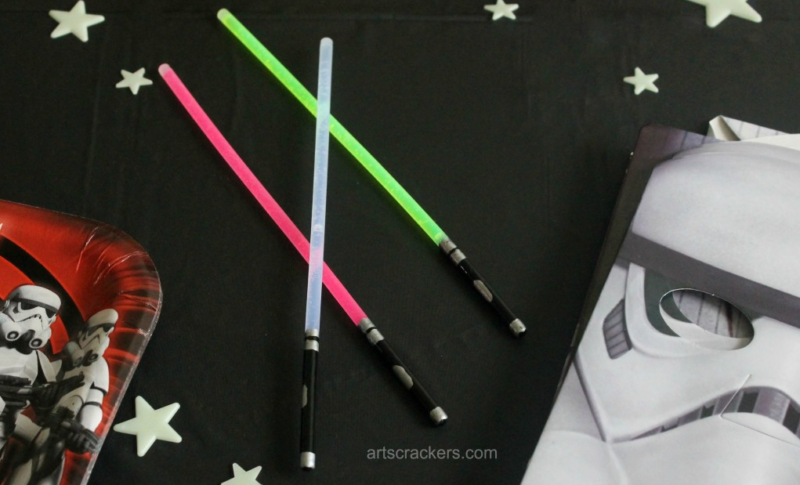 25. Shark sensory bottle by Stir the Wonder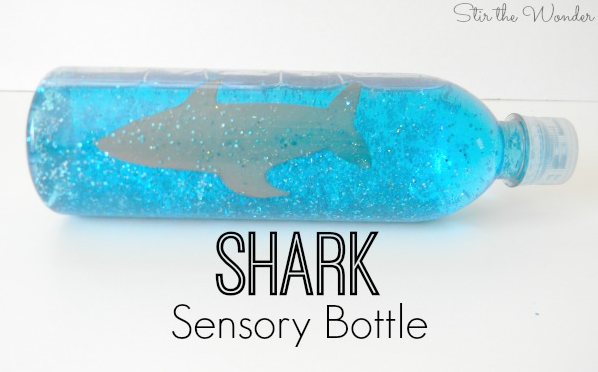 26. DIY Magic Mermaid World by Hattifant
27. Sock Olaf Snowman Tutorial by One Creative Mommy – No one seems to have tired of Olaf, and so this friendly snowman was a huge hit in 2015 too!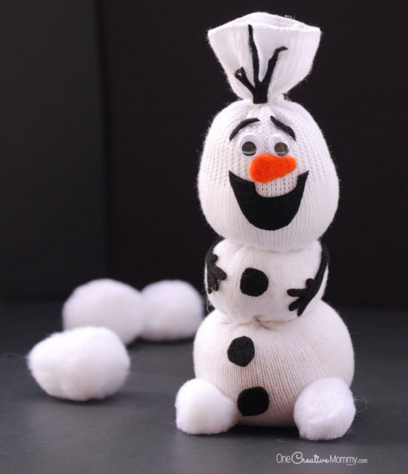 Aren't these just terrific? I definitely found a few great ideas that I want to try in 2016 – and I hope you did too!
What are your best crafts of 2015? What's your favorite thing that you made this year? Share in the comments below!
Bloggers, feel free to add your top craft of 2015 in the comments!