This simple and sweet DIY pop up Valentine card is fun and easy for kids and grown ups alike. If you love this, try making this mothers day card craft for kids too! This post contains affiliate links.
---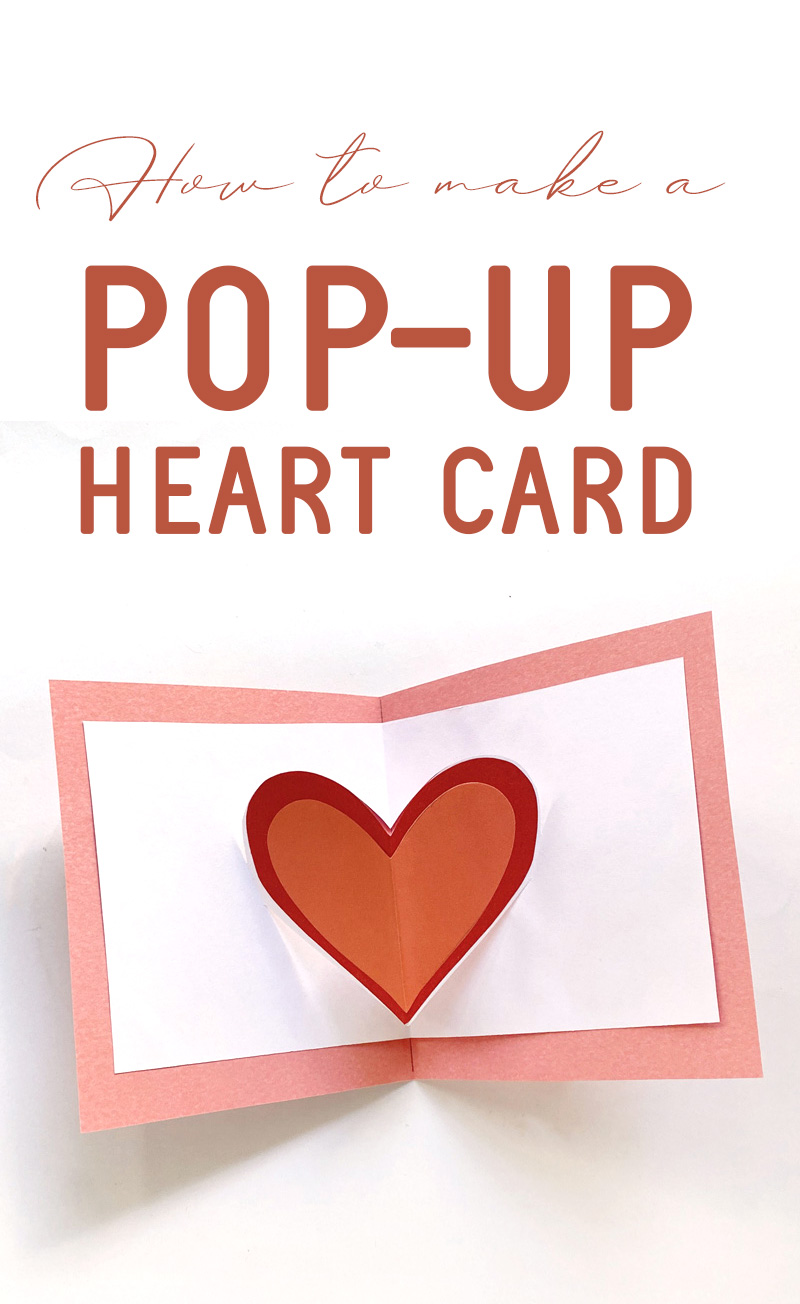 I always love getting home made cards (especially from my kids!) because it shows that someone cared enough to take the time to create a personalized token of appreciation.
This cute and uncomplicated Valentines day craft is perfect for kids (and/or grown ups) so they can share in the joy of showing the people we love how much they mean to us.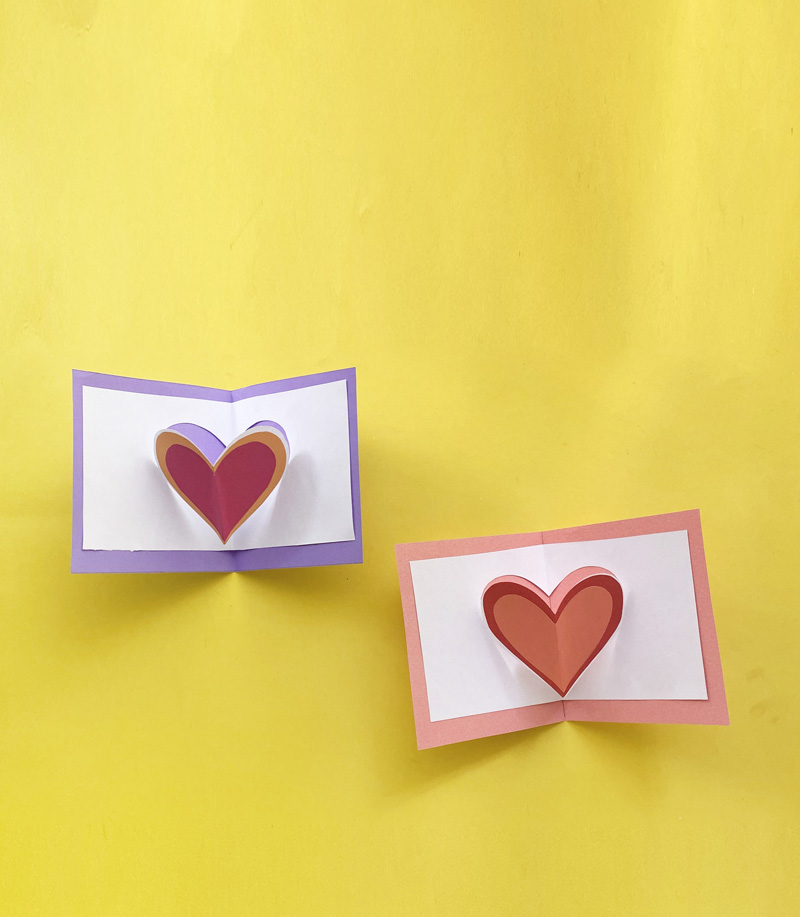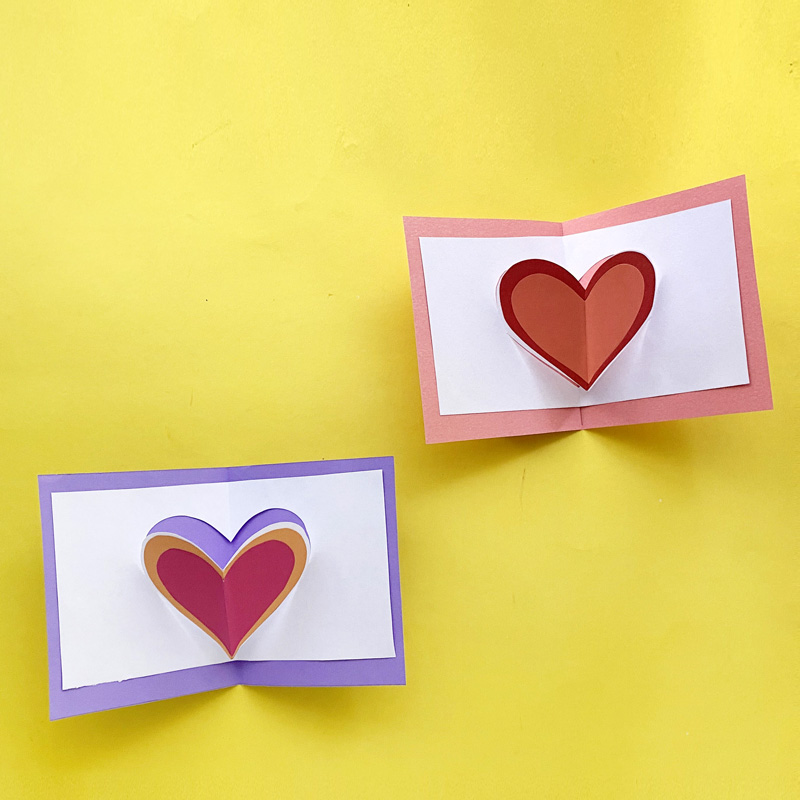 Show someone you love them with a heartfelt, homemade card while making memories and enjoying some crafting time with your kids. If you want to give it a little extra something, you can cut out some smaller heart shapes and stick them to the white cardstock. Add some personalized doodles that remind you of the recipient. Throw in some private jokes and references while you're at it!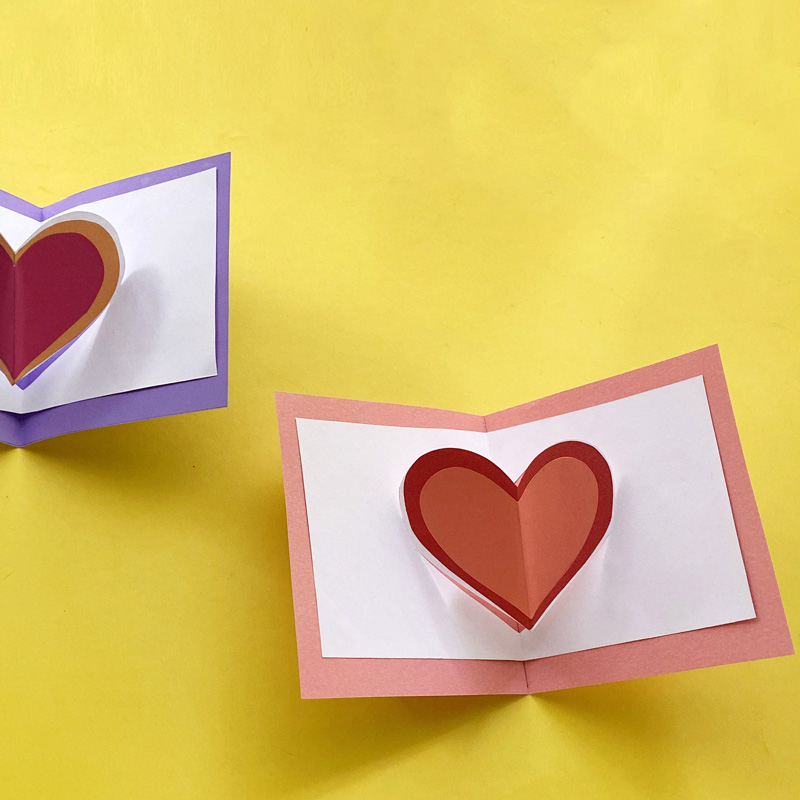 You can go for some classic valentines day color themes by choosing reds and pinks, or get creative and choose some unique colors to express you or your kids individuality.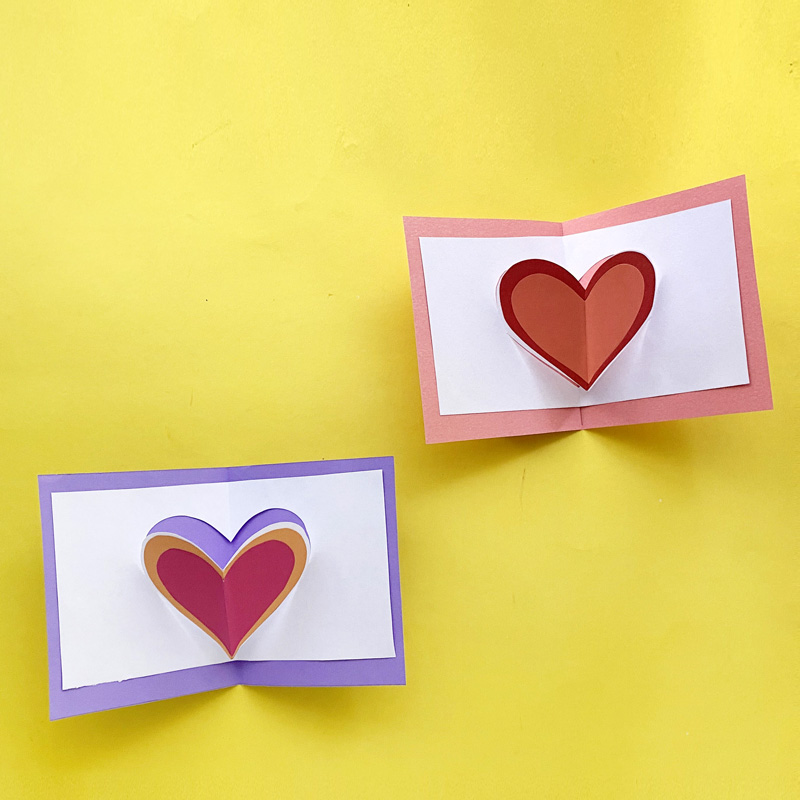 These cards will leave you plenty of white space to add some thoughtful words to your loved ones. You and your kids could also use that space to draw and decorate adding your personal artistic vision to your already adorable card.
Download your free template:
It'll arrive right to your inbox. By downloading, you agree to be subscribed to our free email newsletter. You can unsubscribe from any of my emails.
What you need to make your own pop up Valentines day card
How to make an easy pop up Valentines day card
1: Take a 10 x 5 (inch) white or any light-colored cardstock paper and fold it in half.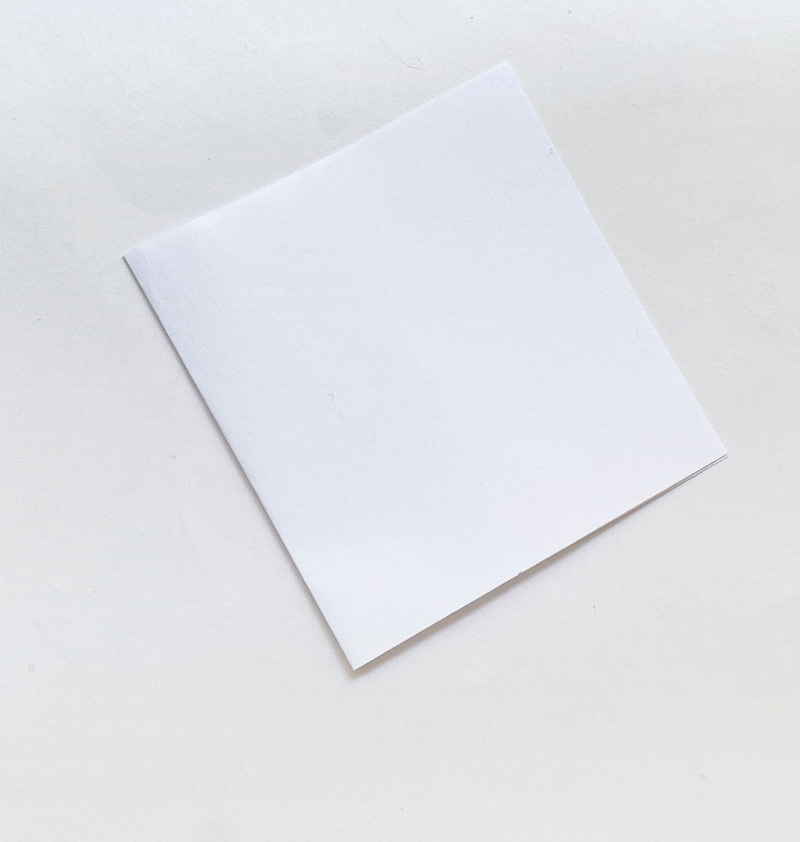 2: Use the card template to trace a half heart shape on one side of the card, so that the center of the heart is on the fold.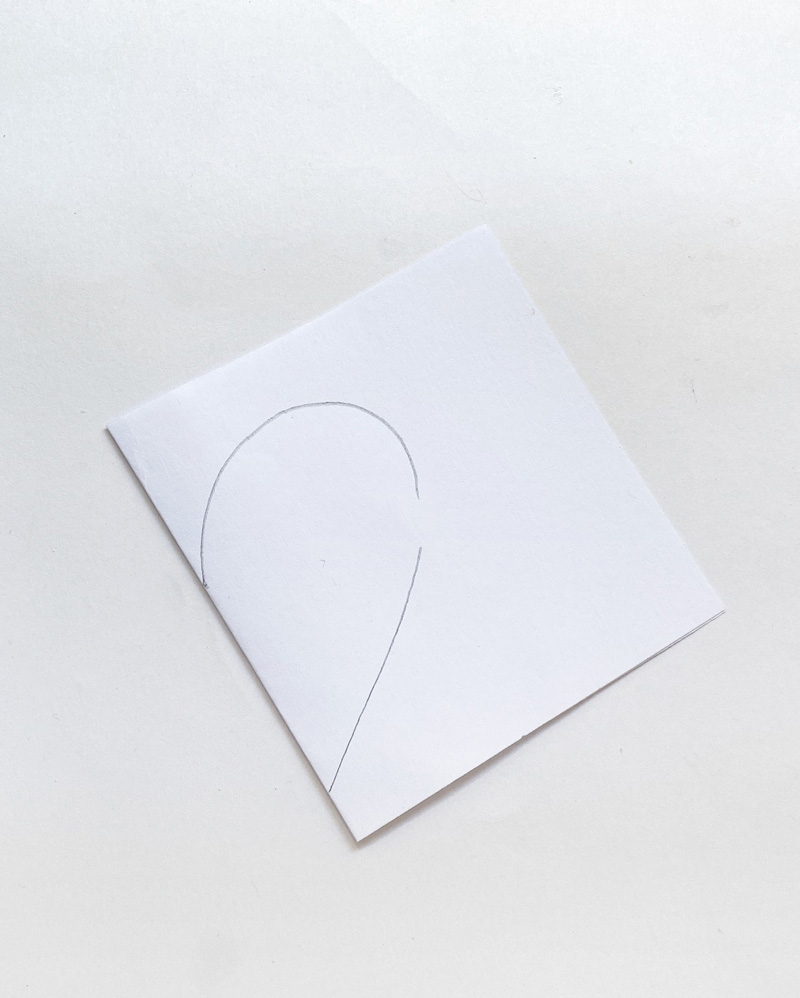 3: Cut along the lines you drew in the last step making sure not to cut along the gap to keep the heart connected to the paper.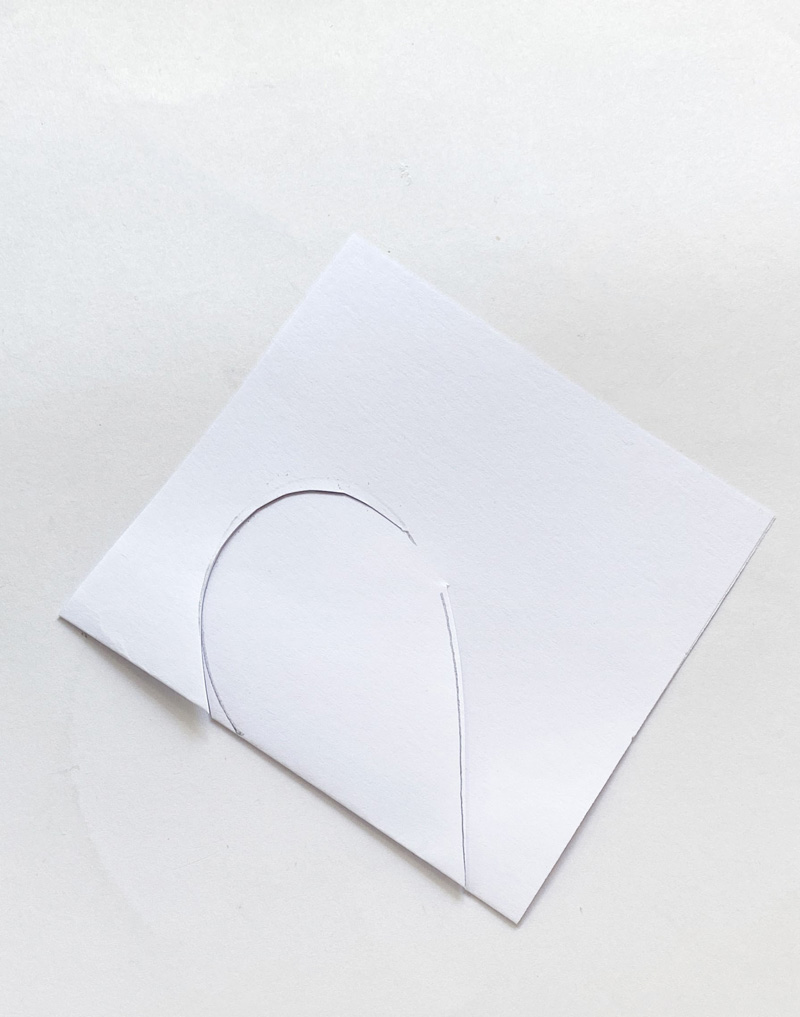 4: Unfold your paper.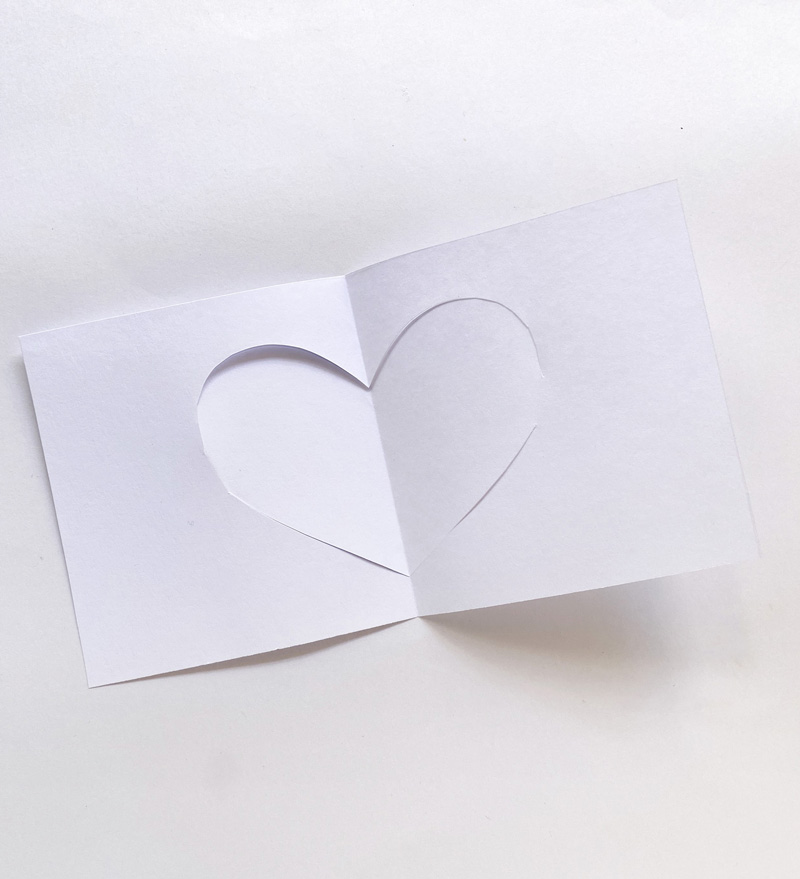 5: Refold JUST the heart portion in the opposite direction and pull the pop up heart towards you. You can go over the folds and re-crease them to make them sharper and to make your heart pop out more.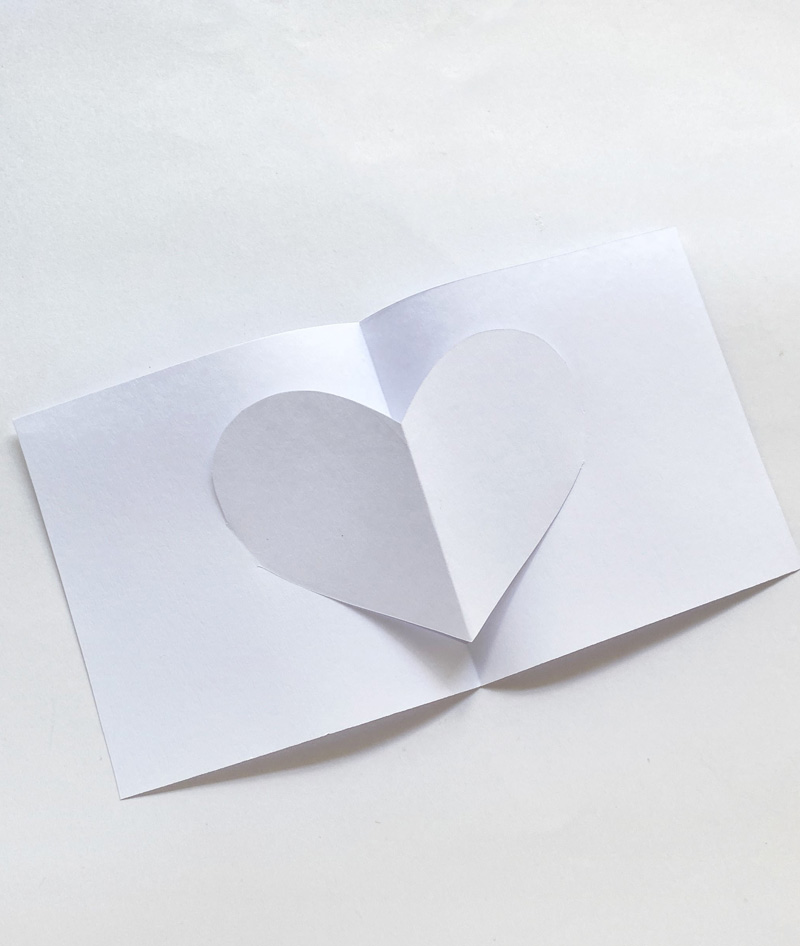 6: Cut out the hearts from the template using your colorful craft paper. You can choose traditional colors like red or pink or go in your own unique direction with some out of the box colors. In my example I've gone for red and orange.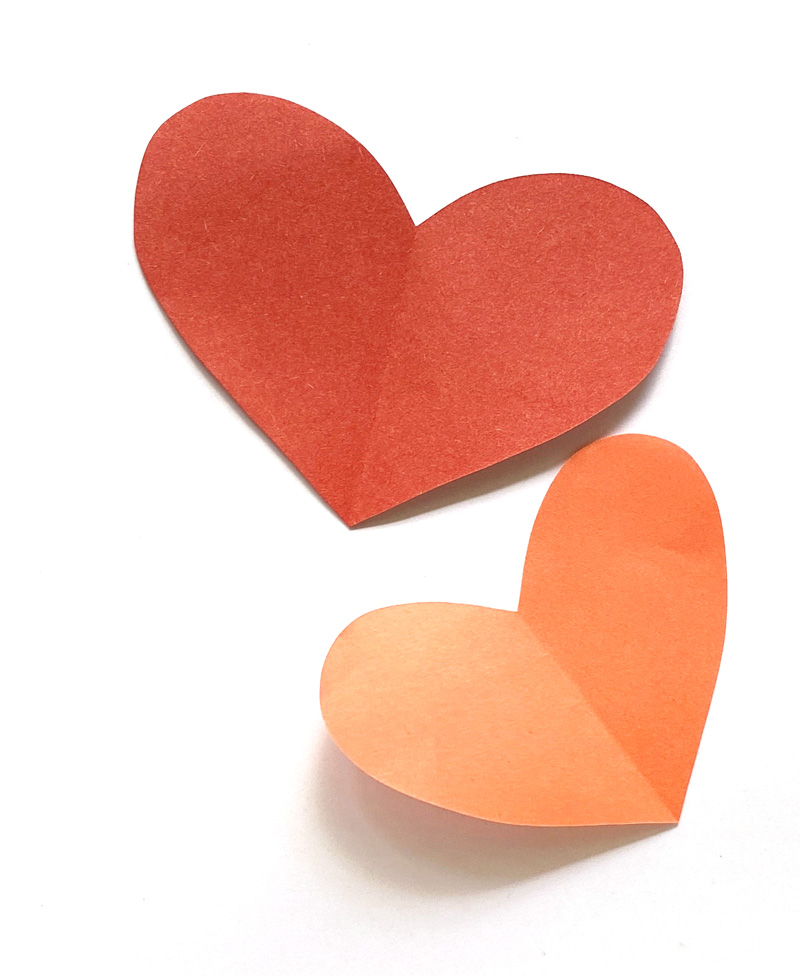 7: Glue the large heart onto the heart on the card base.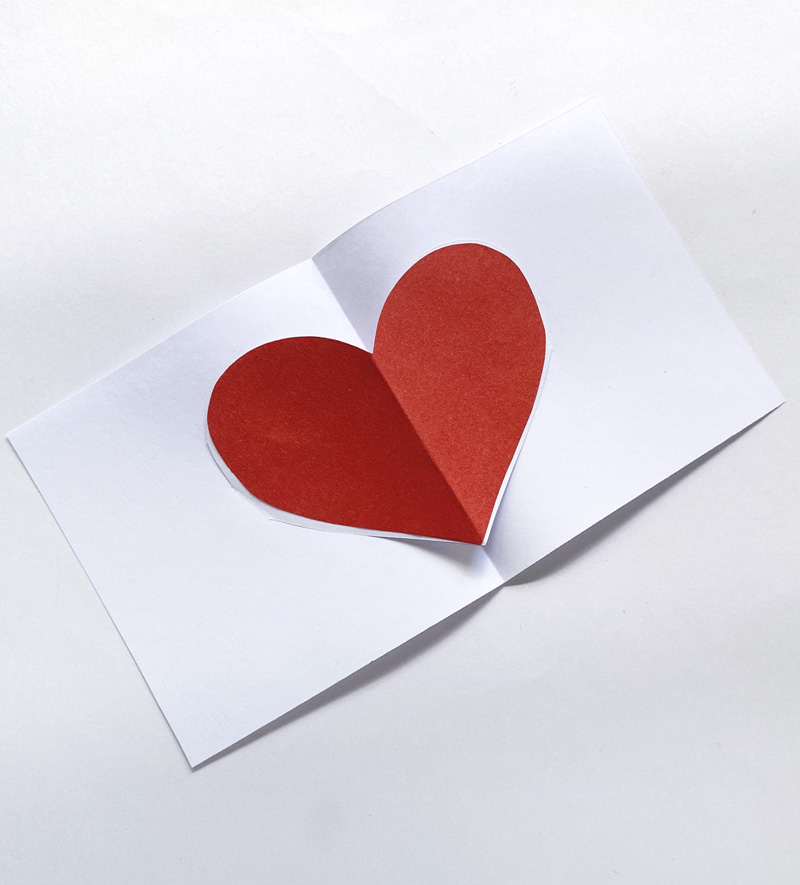 8: Next glue the smaller heart onto the larger one.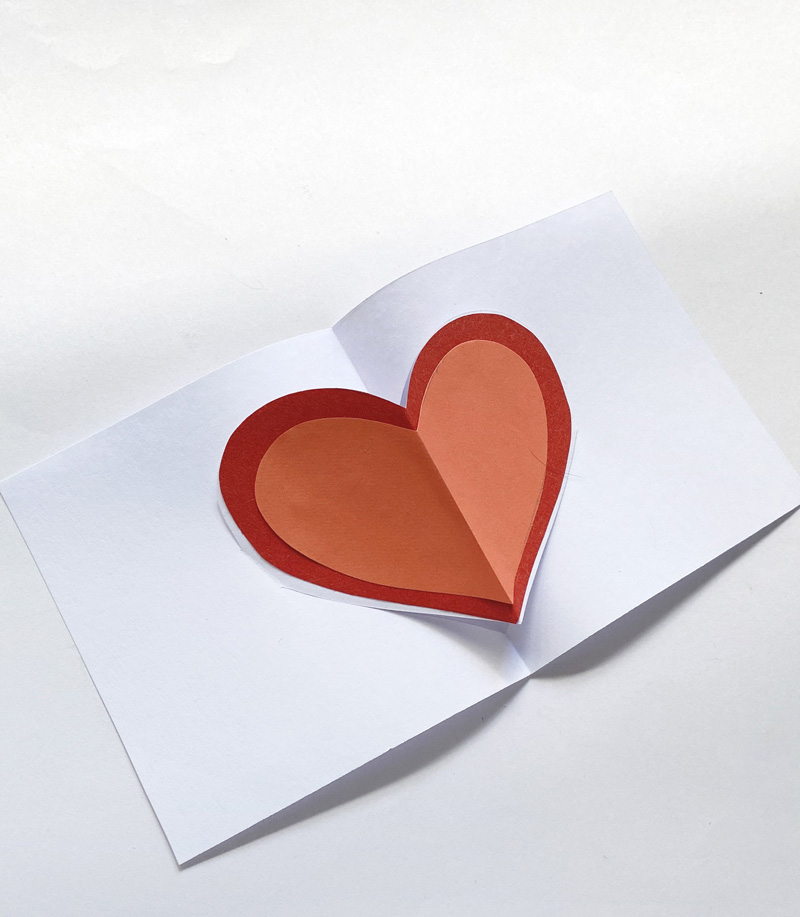 9: Fold a piece of colorful craft paper that's large enough to act as a cover for your card in half.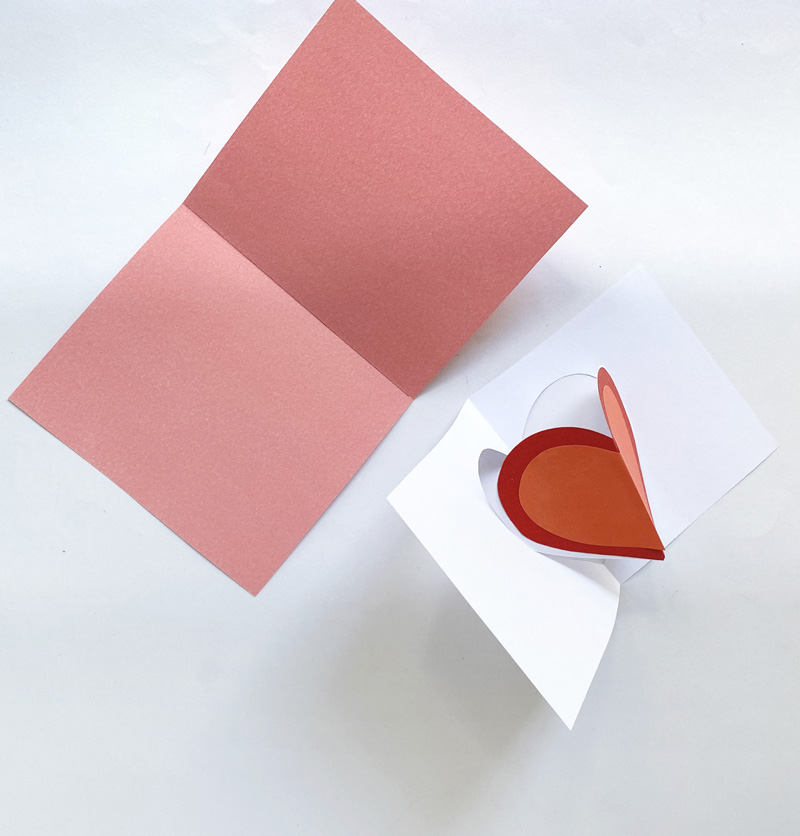 10: Glue your pop up heart paper to your colorful cover paper. Write a heartfelt message to your loved one, decorate to your hearts content, step back and admire your work!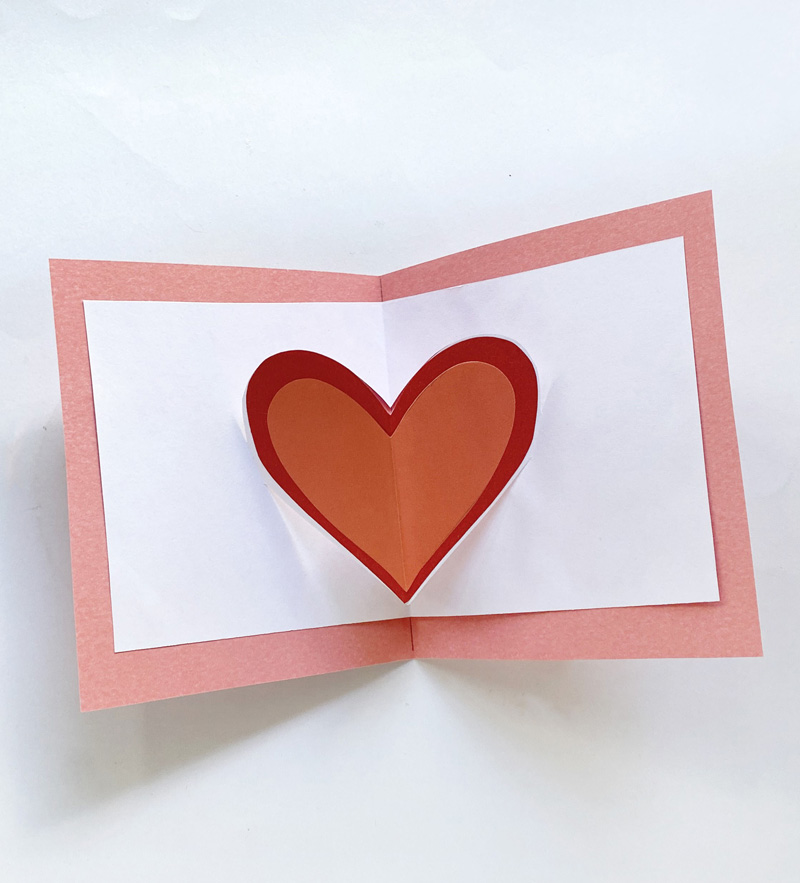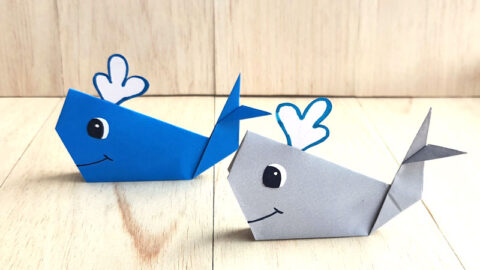 Make an easy origami whale – a fun summer paper craft for kids! Find more fun crafts for tweens with paper here. This post contains …