I've been making these adorable snowman earrings using glass pearls for years, and I recently started making snowman bag ties as well. It all started when I was studying in Montreal. When the winter arrived, it came with heaps and heaps of snow. I made these simple earrings as a gift for my roommates.
These earrings use only one simple jewelry making technique that is the groundwork for making jewelry. You'll need this regardless of what type of jewelry you end up making. It's simple enough for older children to grasp, and it's so much fun, I love making them too.
DIY Snowman Earrings – You Need: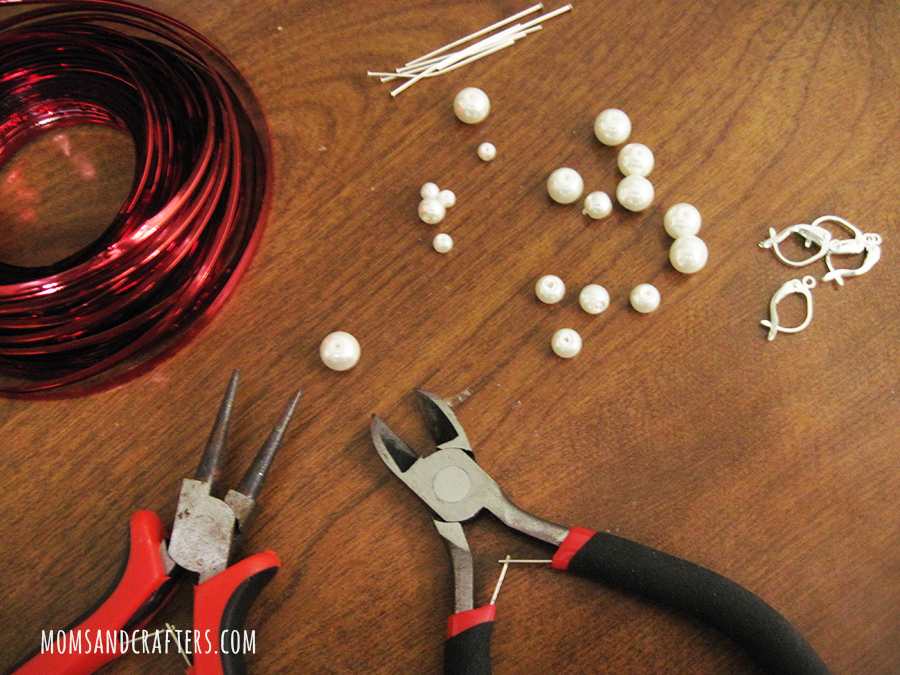 White glass pearls in three sizes. I used 8mm, 6mm, and 4mm
Round nose pliers
Wire cutters
DIY Snowman Earrings – Instructions:
Place three pearls, one in each size on the headpin, starting with the largest at the bottom.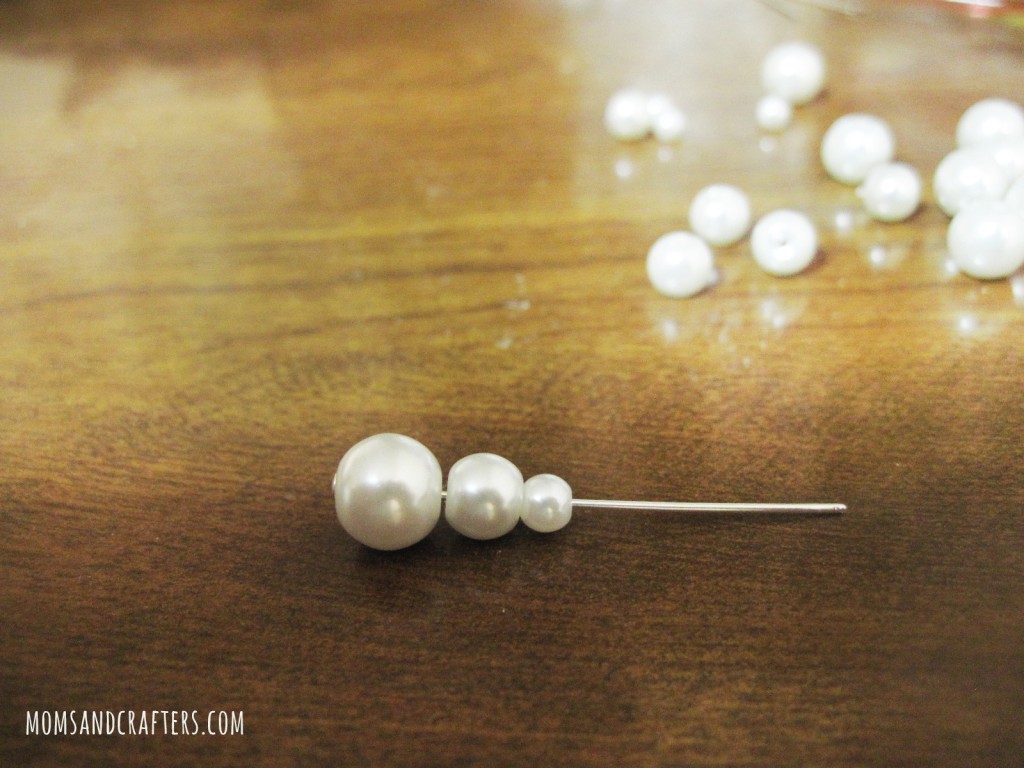 Cut your headpin to size. Usually, a good length for making your loop is 8-10mm. I measure this using a bead in the correct size.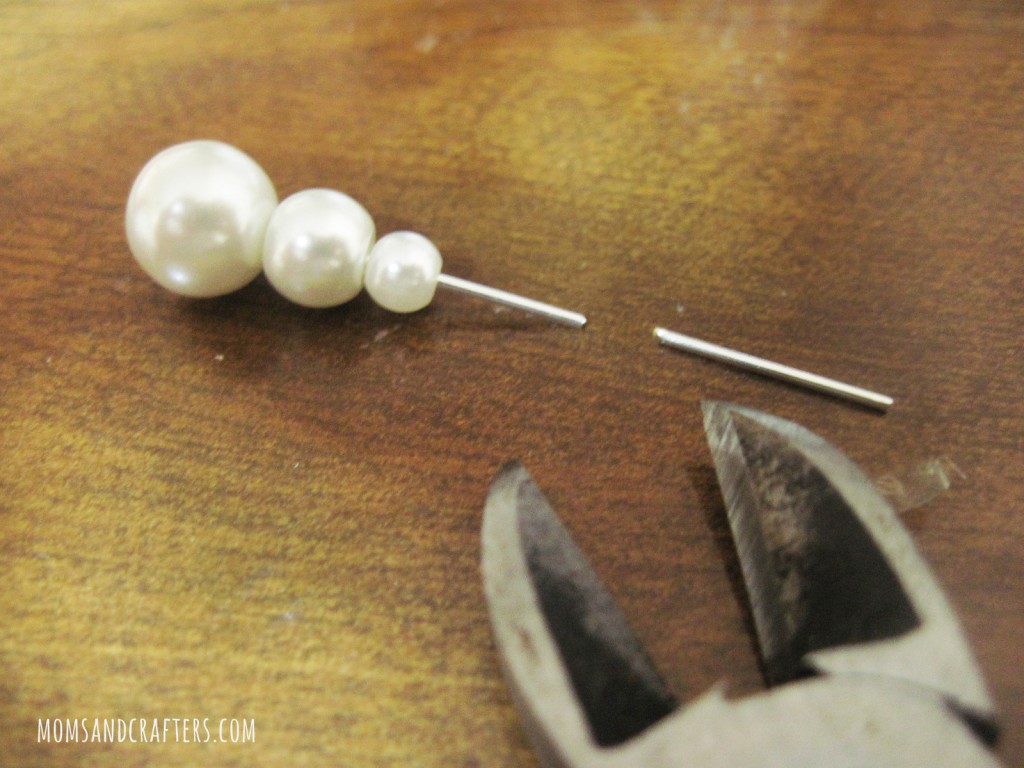 Make your loop by curling the headpin, starting from the tip, around the round nose pliers.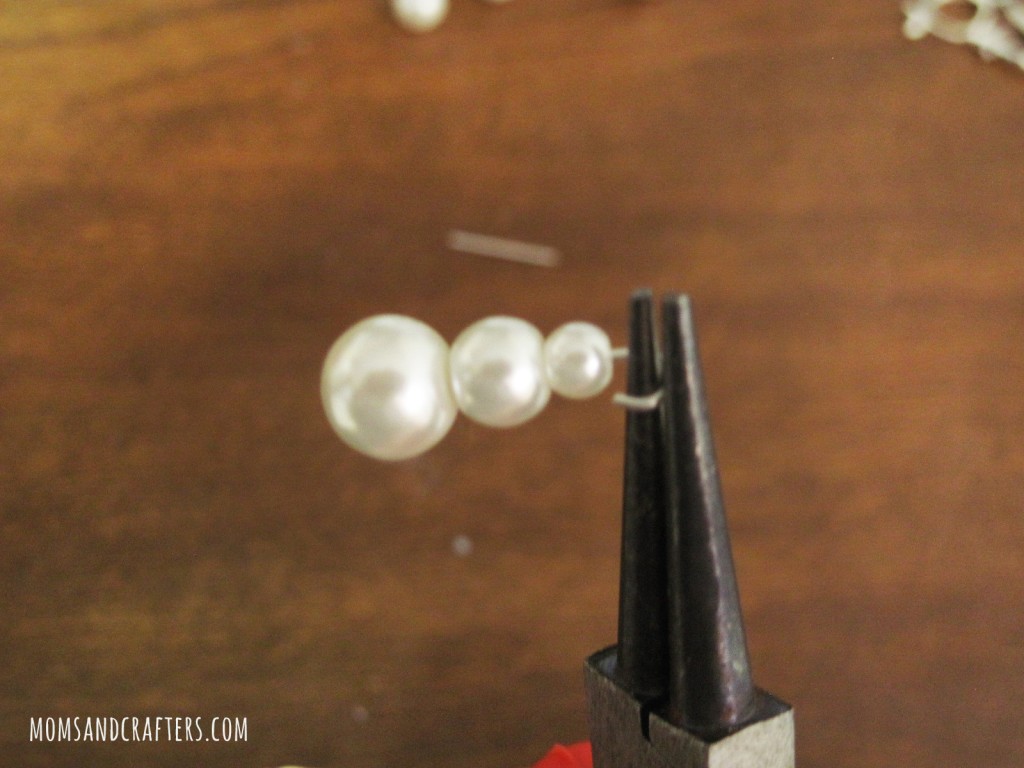 Make the loop "hang straight" by re-inserting the round nose pliers into the loop and bending it back.
Squash your loop closed using the pliers. Make sure there is no gap.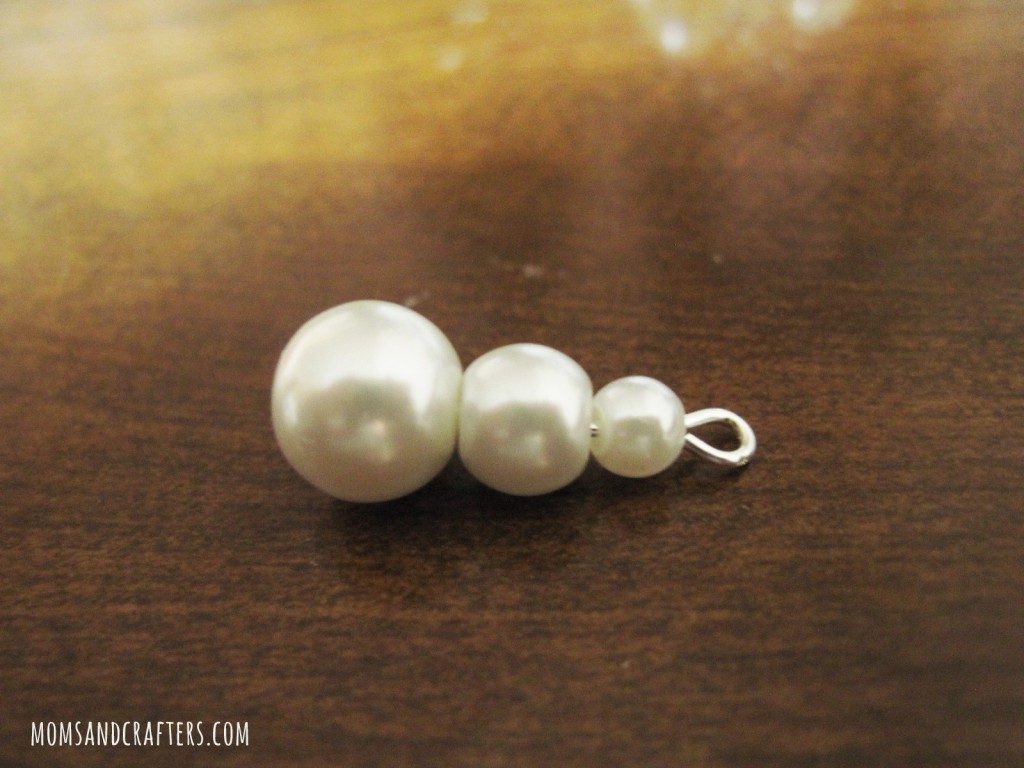 Attach your dangles to your earrings by opening the loops on the earrings. Make sure they are tightly closed after you attach it.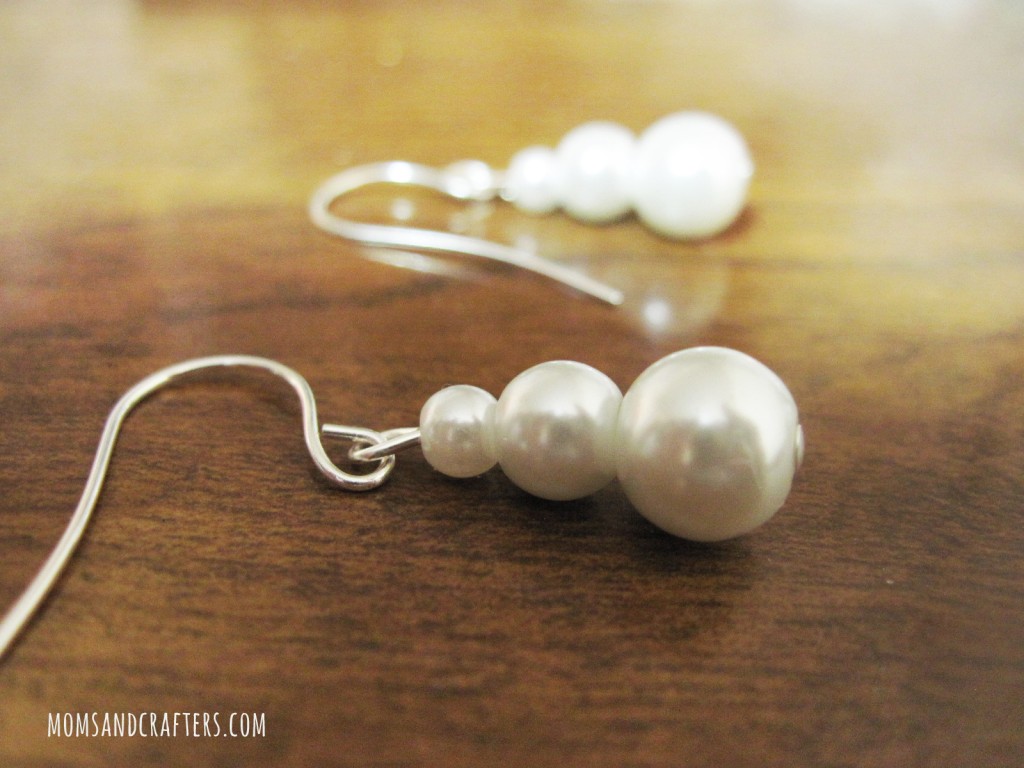 If you like it, pin it by hovering over the image below!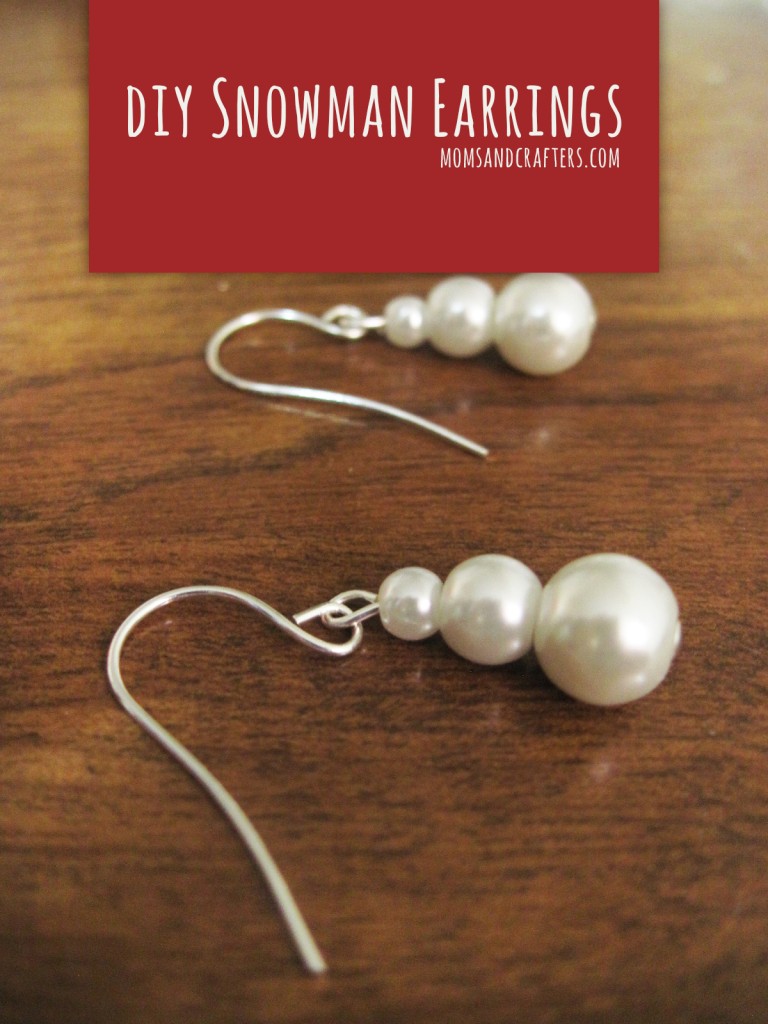 DIY Snowman Bag Ties Variation – You Need:
The supplies stated above, minus the earwires
Goody bag ties (choose a decorative one that fits with your color scheme).
DIY Snowman Bag Ties – Instructions:
Follow the steps above until you reach the part where you add the ear wires.
Thread your beaded dangle onto a bag tie, and use it to close your bag!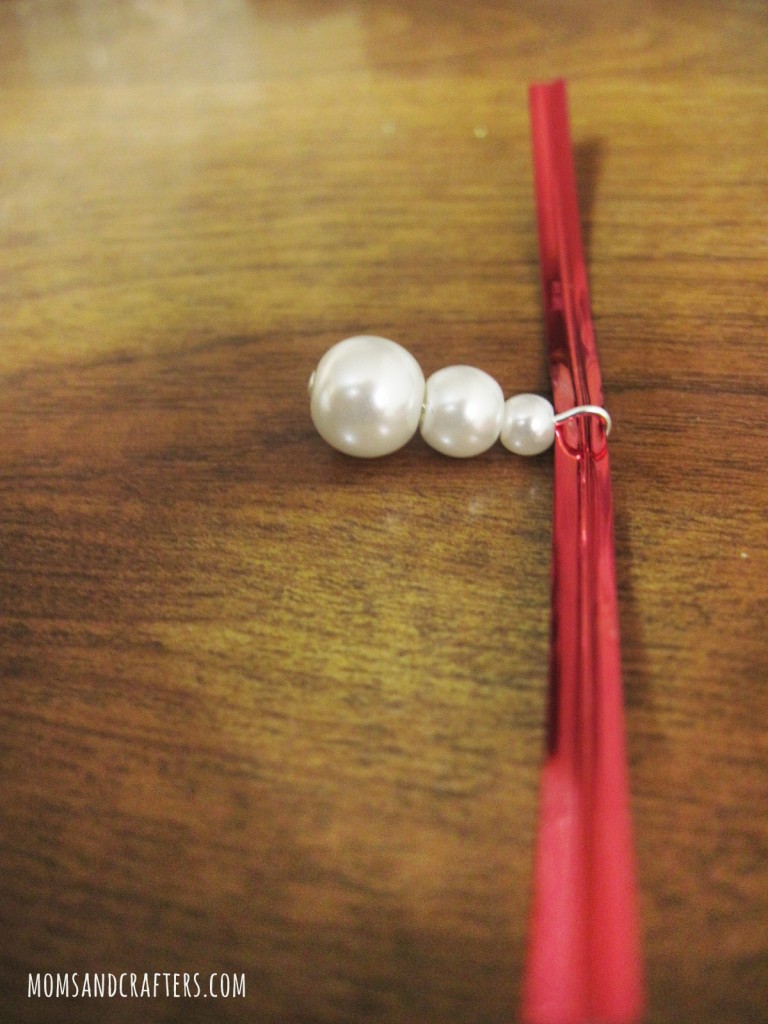 These fun dangles are cheap when you're making them in quantity, and they only take a moment to put together once you get the hang of it. I've provided you with the simplest methods, and I encourage you to take it from there. I'm sure you'll figure out all sorts of ways to embellish these and make them sooo interesting!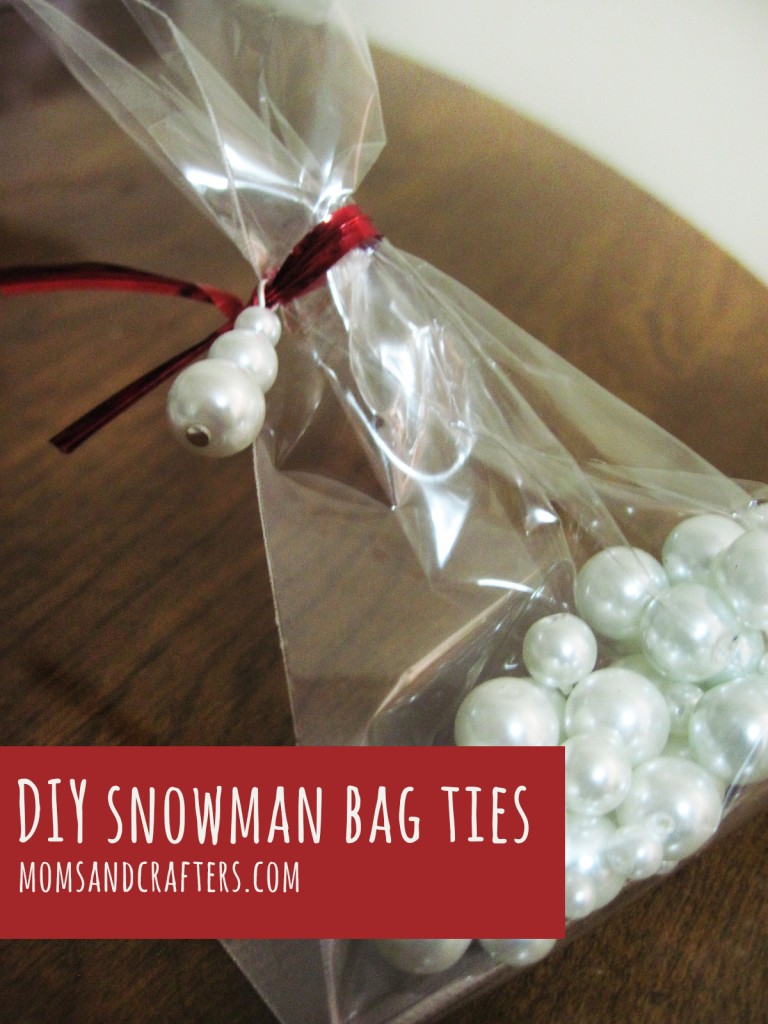 And don't forget, once you've made them, to post a photo to my facebook page so that I can see what you've done!
Happy Crafting!