Learn how to write with the Cricut Maker, Explore Air 2, Explore 3, or Joy by making a fun color-in card for kids to give their teachers! Find my favorite back to school teacher gift here and download the free SVG. This post contains affiliate links.
It's always nice when kids get to add their own personal touch to gifts – especially teachers' gifts. One of my favorite ways to do it is to have kids color-in a card that looks illustrated to begin with!
Learn how to write with the Cricut so that you can create your own color-in cards! You'll also get a free SVG to start with, but you can use any SVG to do this! All you need to do is change the line type to "draw" and it'll outline it (more on that below).
Table of Contents:
How to fill in text to draw with a Cricut
This is a question many people have and the answer is: you can't really. The only way to do it would be to superimpose a pattern on top and set that pattern to draw. Slice it to the shape of your text. But that's a tutorial for another time. Usually, the way I do it is simply by drawing on my Cricut and coloring in by hand
Cricut Write and Draw fonts
To have a solid font (and not an outlined font), you need to choose a writing font for your project.
To do this, when you type in your text and select a font, filter by writing font. Then change the operation to Draw.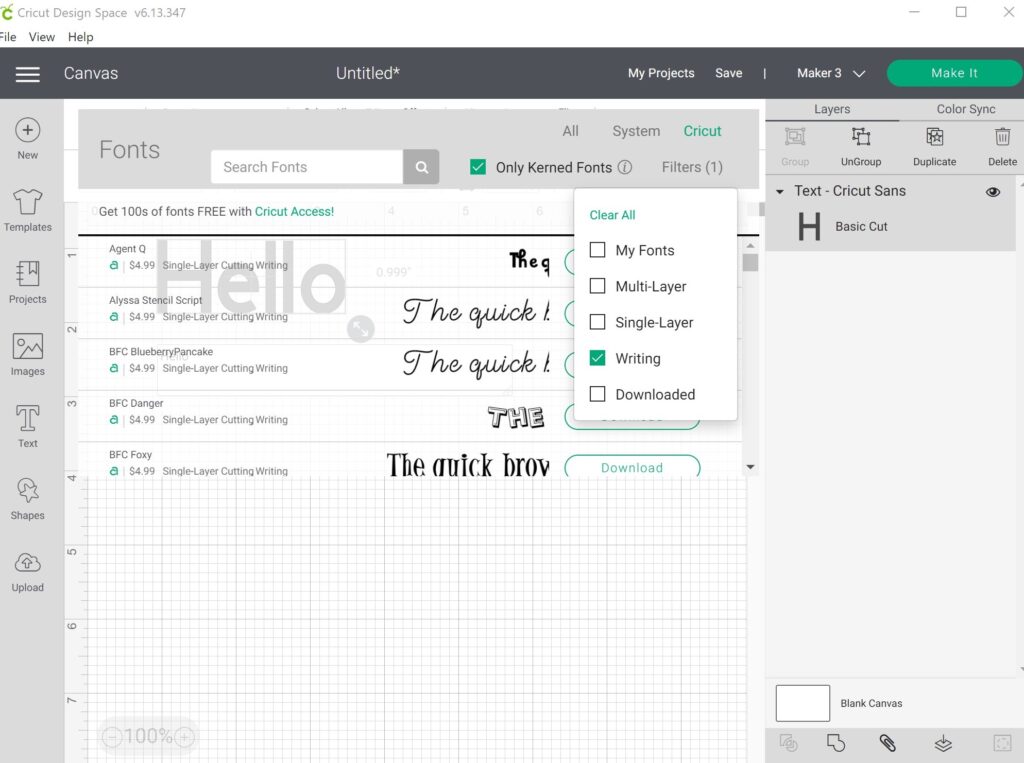 The catch: your font will only be as thick as your marker is! So if you're using Cricut's fine point pens (my favorite for many projects) you'll only be able to have thin lettering. Cricut's markers (available in infusible ink or for Cricut Joy) will be somewhat thicker.
My fix is once again to write an outline with Cricut and color it by hand.
How to Draw with Cricut
The Cricut Explore and Maker machines come with two tool slots. Slot A is for the pen tool and the scoring stylus. Slot B is for the cutting blades, and the scoring wheel if you have a Maker.
The Joy has one tool holder that can hold Cricut Joy pen, markers, and blades.
This tutorial showcases the Explore Air 2 with a scoring stylus. If you have a Maker, do use the scoring wheel if you can! It's much more effective – you get a better, crisper score that way.
After you upload your file, simply go to the Line type and turn it into a draw image. You can also search the Cricut Access image library for loads of draw images. You can filter by "operation type".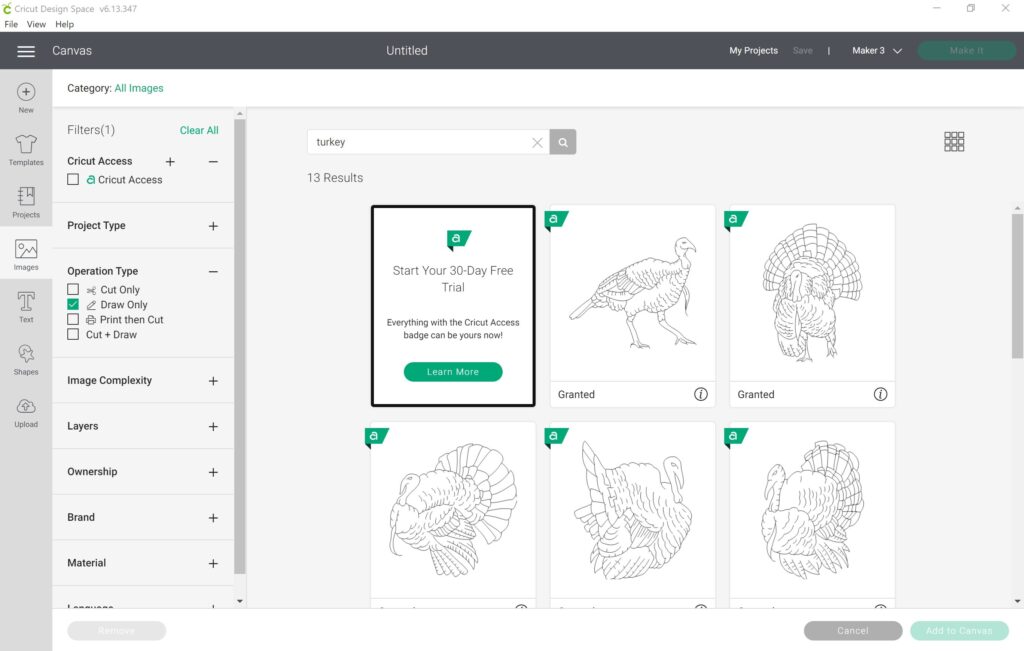 To make sure your project draws in the right spot of a project that you'll be cutting, you'll need to "attach" it to the background/base project.
Download the free SVG
To get you started knowing how to write with your Cricut, try this student gratitude card for teachers – perfect for kids to finish off by coloring! Enter your email to download the free SVG. It'll arrive right to your inbox, and you'll be subscribed to updates (seasonal, new ideas, etc.) You can unsubscribe at the bottom of any email.
Your file will arrive in a ZIP folder. Learn how to unzip files here.
Supplies needed to write with your Cricut
Blue (LightGrip) mat, fine point blade for Cricut
Colored pencils, markers, or crayons
Learn how to write with Cricut with this fun craft
Uploading Your Design
Open design space and click upload.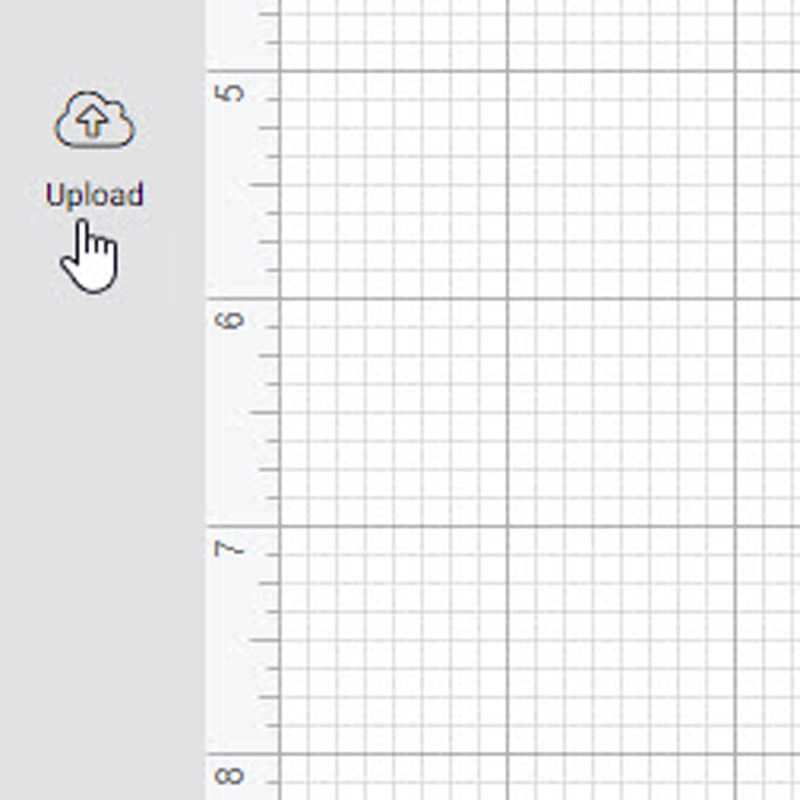 Click Upload Image.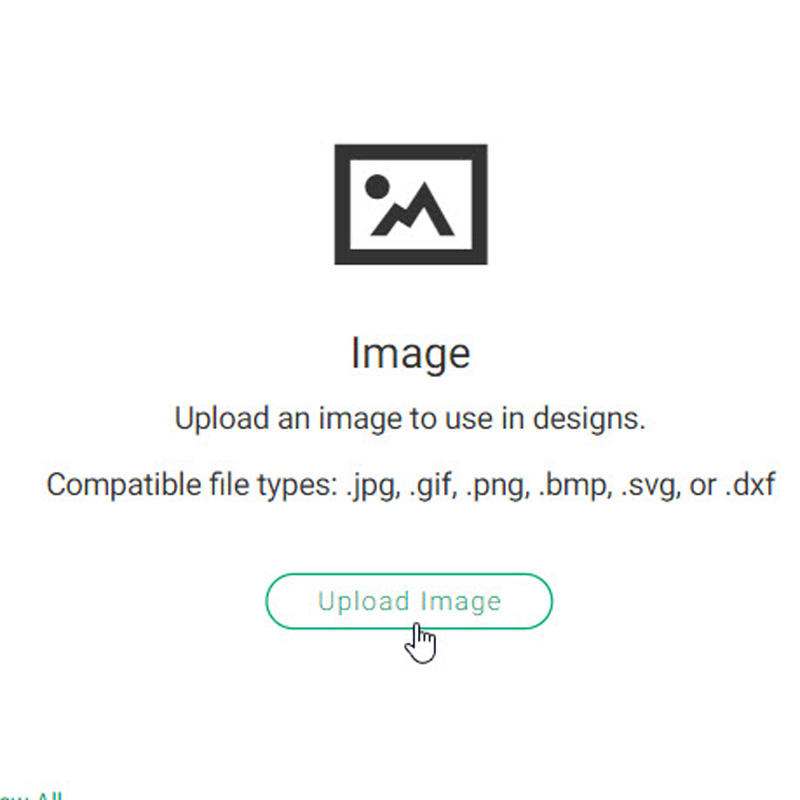 Click browse and upload the free file you downloaded from this post.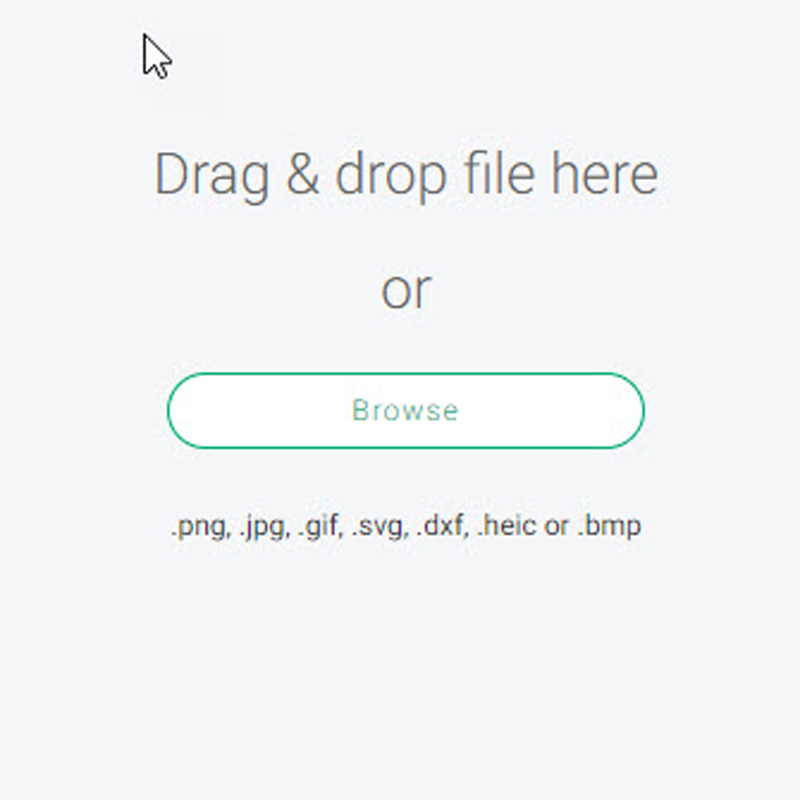 Setting Up Your File
First we need to change our two main images to pen. Select them both.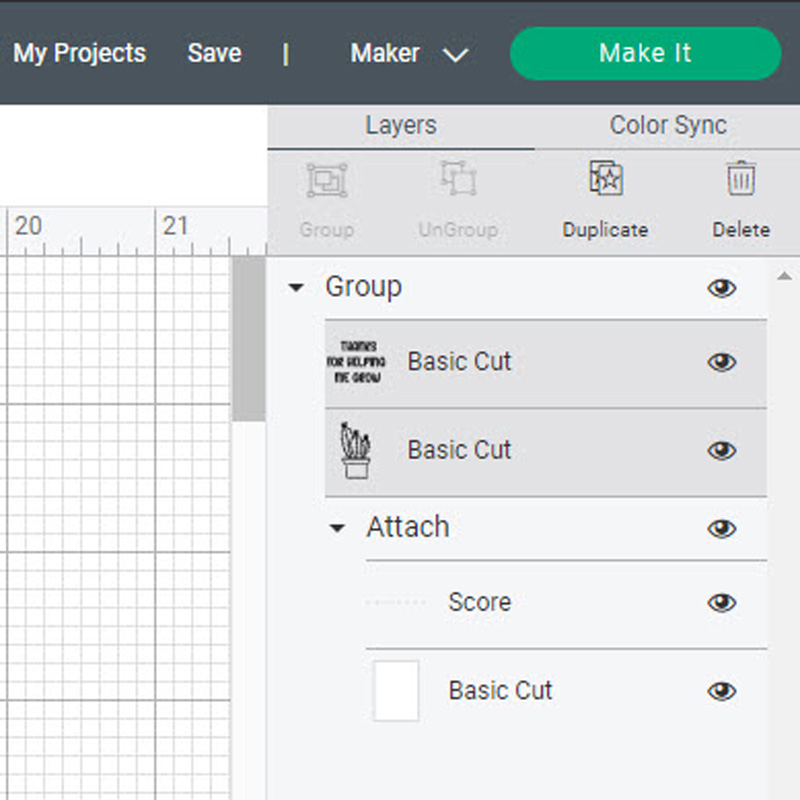 And in your top toolbar select pen from the drop down menu.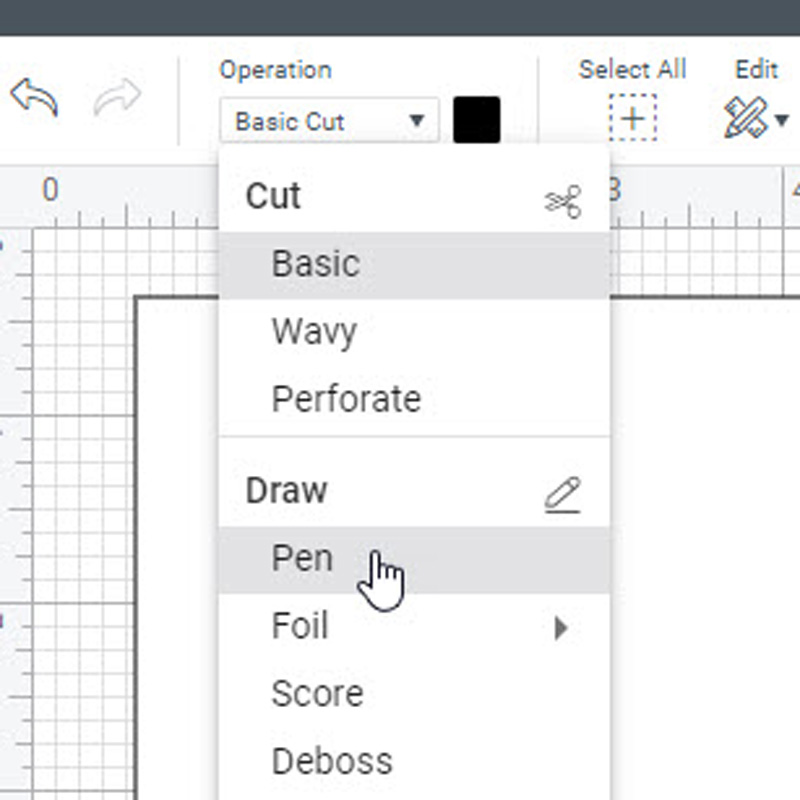 Next you want to select all your layers and click attach. This makes sure that your Cricut cuts and draws in the correct spot on the base card.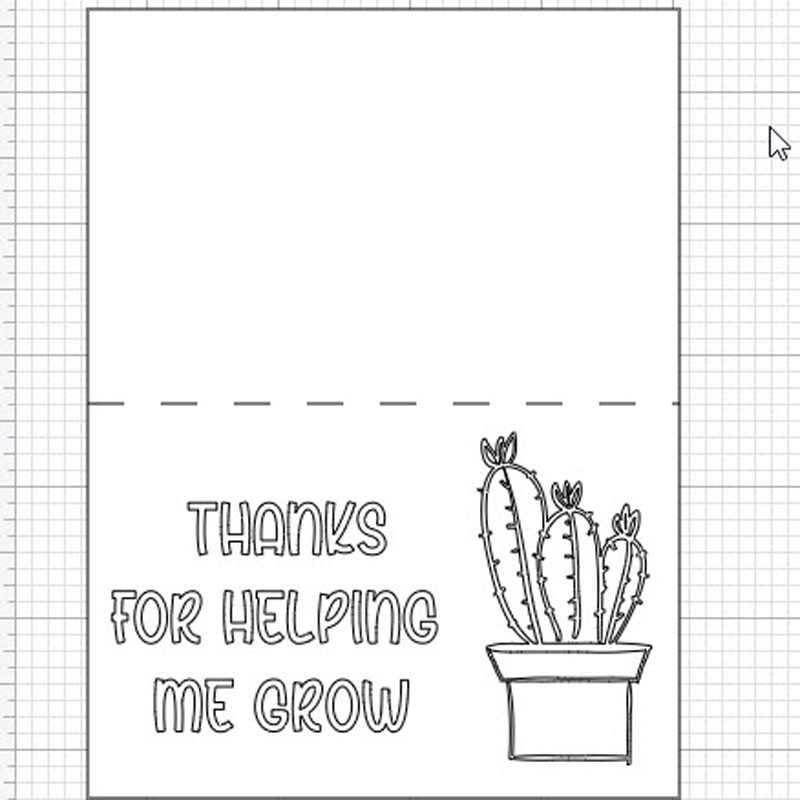 Cutting and Drawing Your Image
First you're going to score. Note: if you're using the scoring wheel and not the stylus, you'll be loading your pen and scoring wheel first. If you're using the scoring stylus, you'll load the stylus and blade first. The tutorial shows the stylus, but you can adjust it accordingly (click "edit tools" if you need to).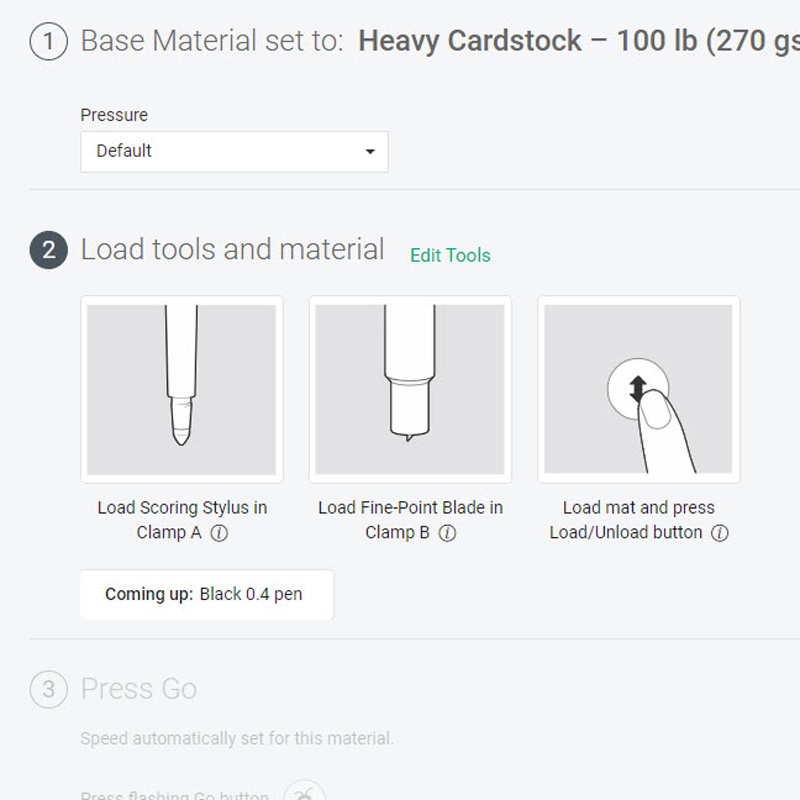 You will load it into clamp A like this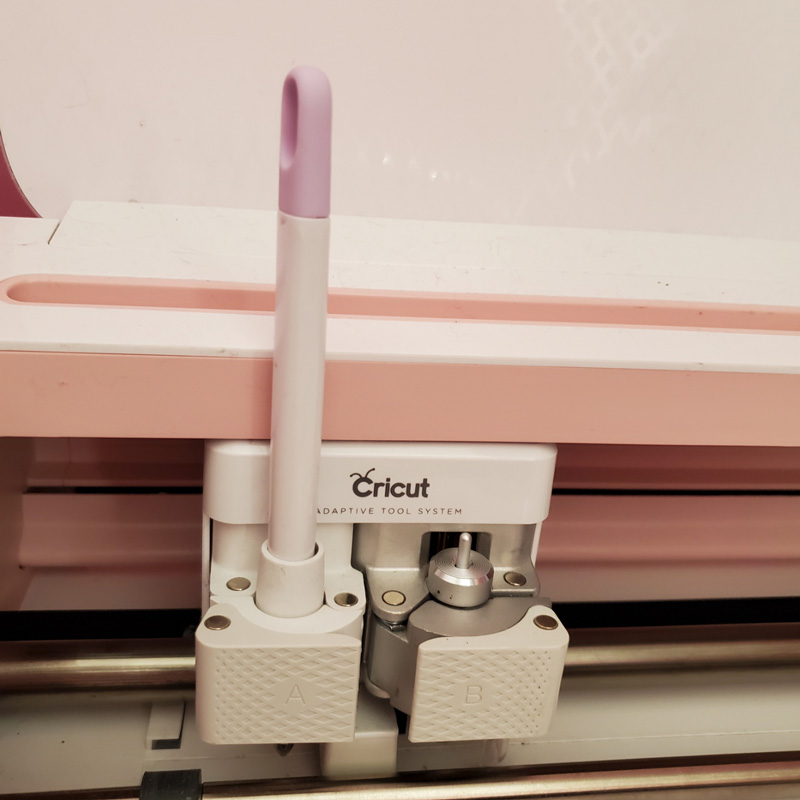 Place your cardstock on your mat and load it into the machine. Select the correct cardstock weight in your settings. Press Go and the score line will be made.
Next we will load the pen. This is what the screen looks like when loading your pen.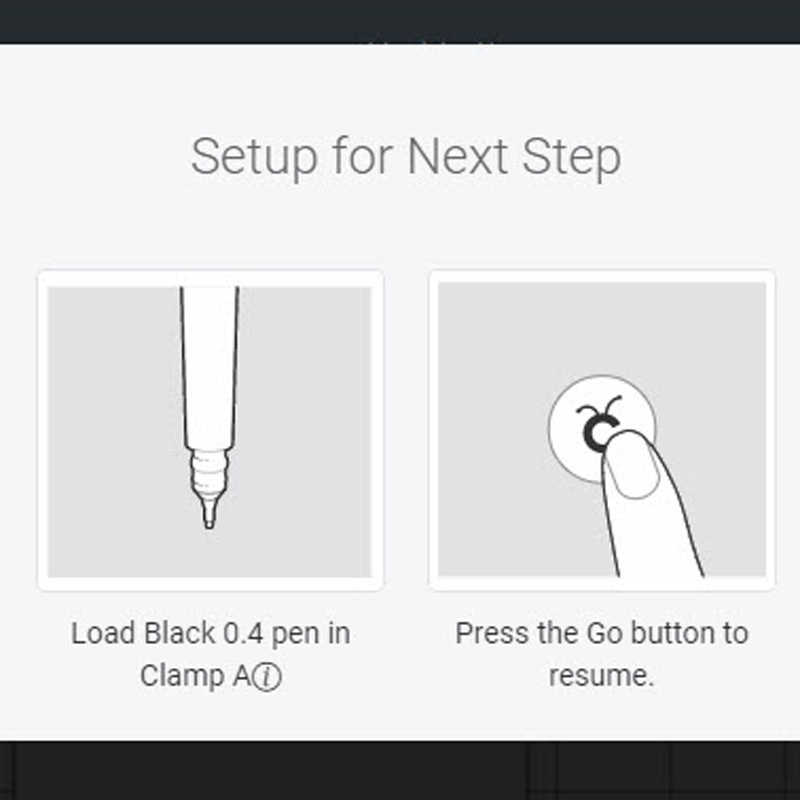 Load it into clamp A like this (make sure it is all the way through the clamp).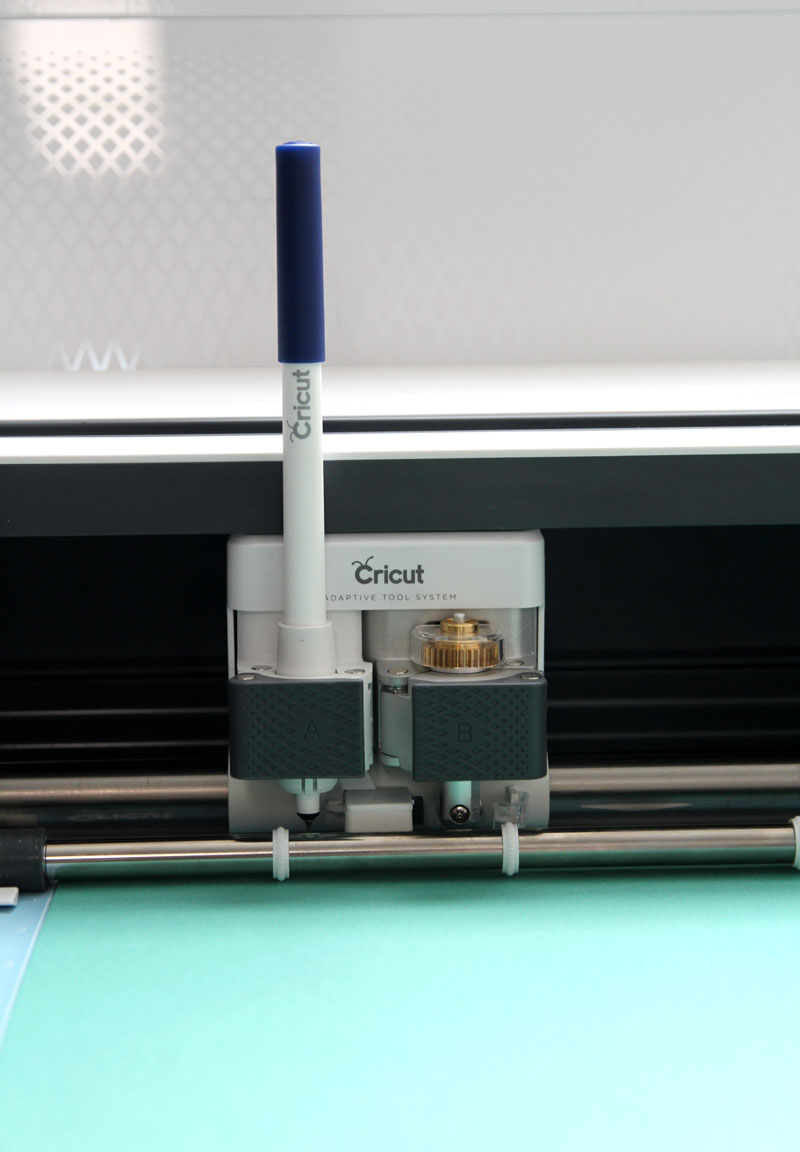 Now the machine will draw the design and cut the card.
Quick tip: to keep your cardstock from curling when removing it, remove it from the by flipping it over and peeling the mat away from the paper (rather than peeling the paper project off the mat)
Fold on the score line. I like to run a bone folder over it to get a good crease. You won't need to do this if you used the scoring wheel.
Now all you need is your coloring supplies and imagination!
I hope you enjoyed learning how to write with Cricut! Check out more cool Cricut crafts below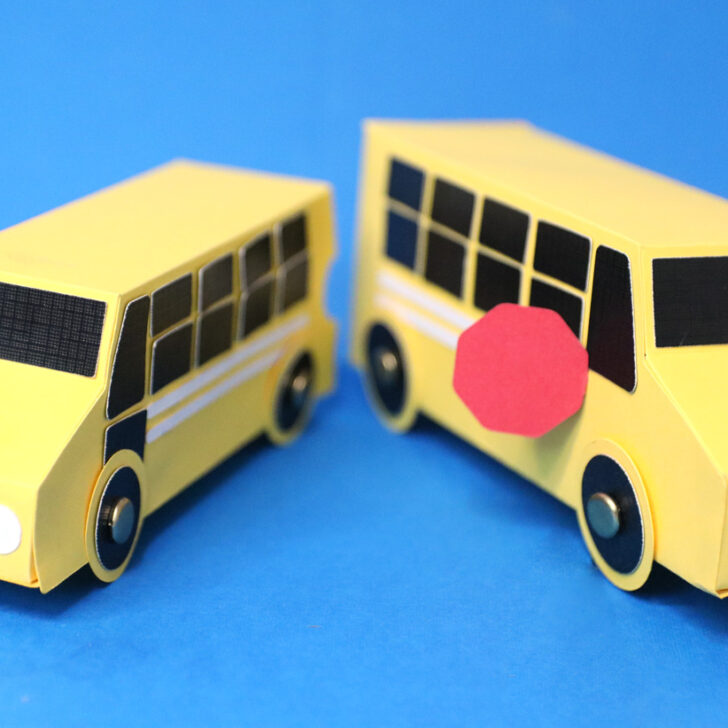 This beautiful school bus template comes in both SVG cut files and PDF printables to use as a gift box or paper toy! When you're …