It may seem like summer vacation just began, but believe it or not, the kids will be back to school soon. What better time to get the kids reading?! Here are some ways to inspire kids to love books—and it's really not that hard! Disclosure: This is a sponsored conversation written by me on behalf of Kellogg's. The opinions and text are all mine. Scroll down for a really cool way you can get FREE books through the Fantastic Scholastic Book Giveaway!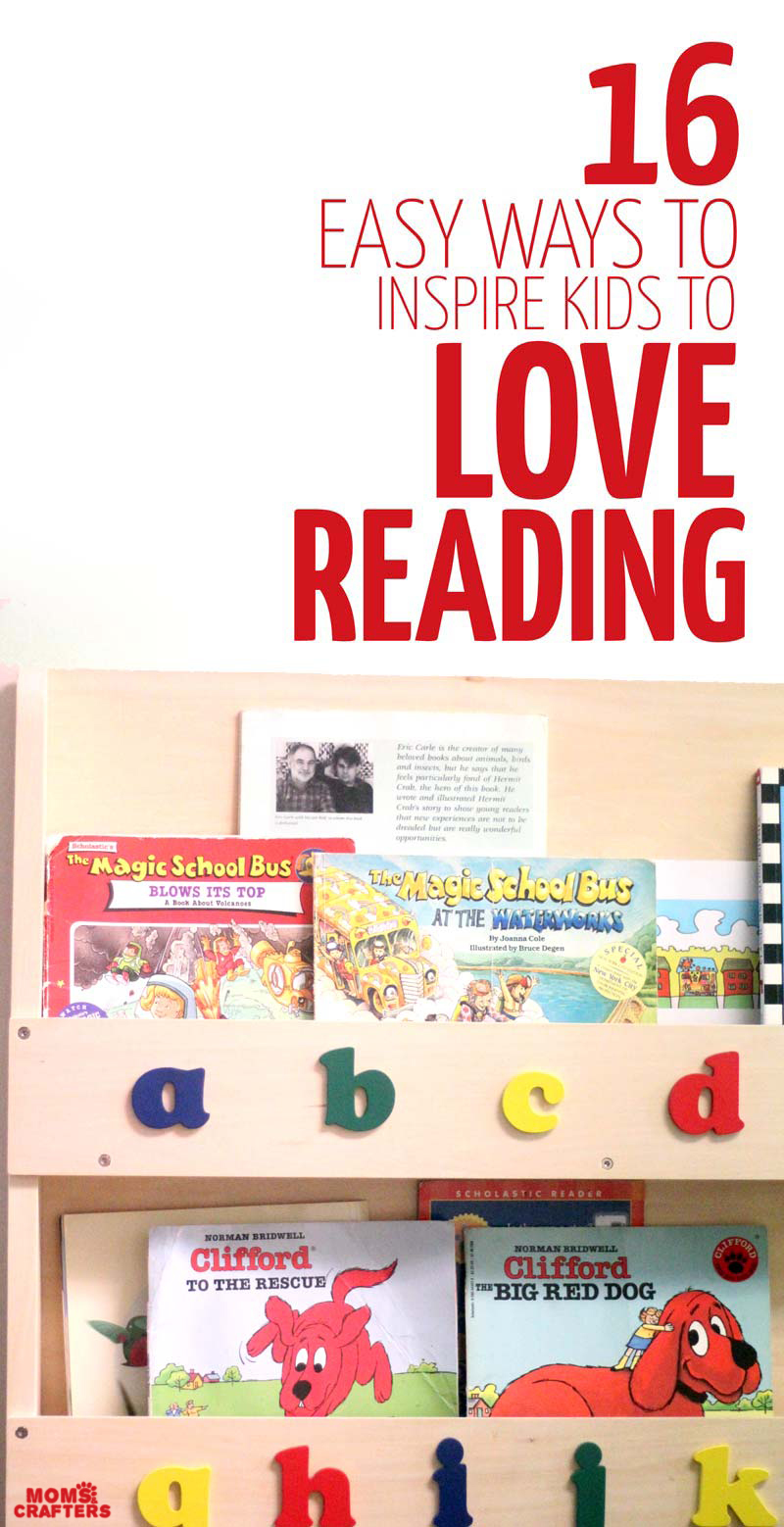 When M was little, he'd sit for maybe two seconds as I read him a book.
I was that naive first time mom who thought she'd get her kid to be a total bookworm just by reading to him. But giving it time proved to be successful and now M can sit and go through a stack of books.
Once he learned how to sit through a book, it's like a whole new world opened up. And when he finds a book that he really loves (probably one with robots inside,) he'll read it over and over again, tell the story to everyone he knows, and he won't stop reading.
It's not that hard to nurture a love of reading, and it's made easier when you have access to… wait for it…
FREE BOOKS!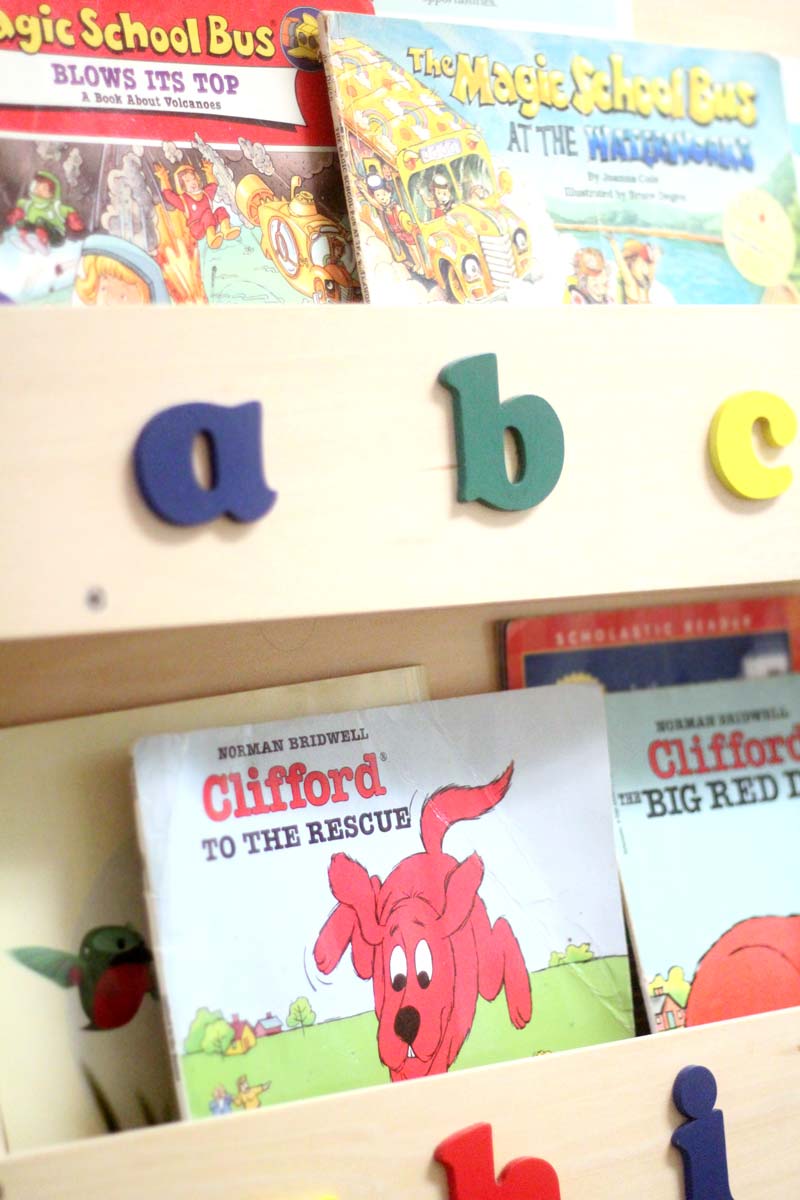 How to get free books your kids will love reading:
Since 2012, Kellogg's and Scholastic have been partnering to get books into kids' hands—here's how:
Buy participating Kellogg's products at Walmart

Send a photo of your receipt.

Get a credit to get your free book!
Text BOOK to 89332 to see participating products (message and data rates may apply). Each item purchased equals a free Scholastic book – so this is the perfect time to stock up! And the best part? You get to choose which book you receive from over 80 titles! When you upload your receipt (purchase deadline 9/30/2017, receipt upload deadline 10/30/2017) you get Kellogg's Family Rewards credit toward a Scholastic book (redemption deadline 11/30/2017). You can keep the book, or even donate it to your library – which is one of my favorite ways to get kids really into their books! Learn more about how to get your free books here.
16 ways to inspire kids to love reading: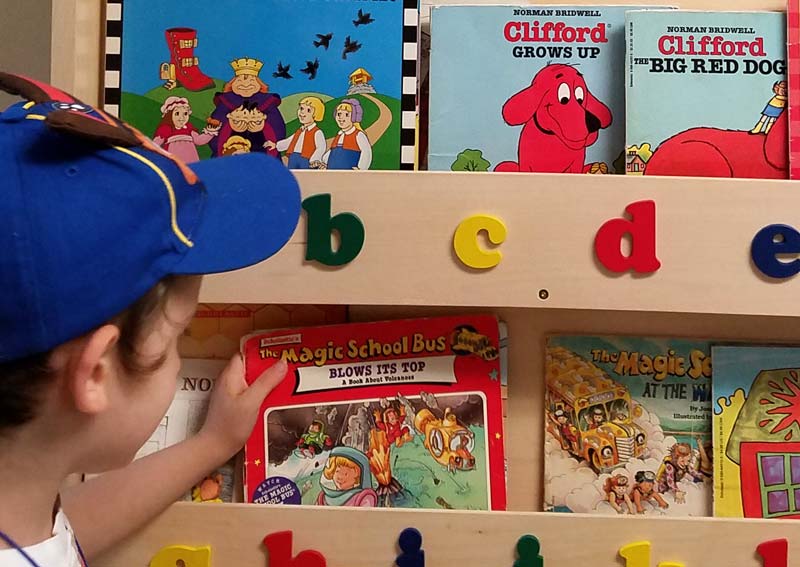 Give them lots of books—a child can never have too many! Build a strong, diverse library.
Let them choose. Kids connect more to the books that they picked out.
Collect Scholastic FREE books! Send a photo of your receipt from select products (see details above) purchased at Walmart here, and you can get brand-new books.
Do crafts and activities inspired by the books. Bringing the books to life and converting reading experiences into fun times for your child really connects your child to the books.
Write a book together. It can be two pages long—or 22. Giving your child an inside glimpse into creating the book is a surefire way to get that love for reading going.
Carve a special corner in your home for reading. It doesn't need to be groundbreaking—even a small seat next to a kiddie bookcase in your living room will do.
Read your own book alongside your child! Your child mimics your behavior and will want to read just like Mommy!
Read to your child—even if he or she is old enough to read alone.
Create clothespin puppets and act out the story together.
Switch your books out to keep things fresh, with a book rotation system. Have a smaller bookshelf with assorted books handy, and a larger selection stowed away. Switch the "shelf stash" out once a month.
Keep on getting new books—keeping the library fresh helps keep the love of reading fresh. Scholastic makes it easy with its free book program.
Get books your child can relate to. M seriously thinks the book is about him every time there's a story he can relate to.
Take the pressure off—leave the "lessons" for school time. Step back; allow your child to internalize the lessons of the book on his or her own. With very young children, don't worry if they don't sit through the whole story—their time will come! Even reading two pages—or two words—is enough to jump-start a love for books.
Donate books to the library. Did you know that you can do that directly through the Fantastic Scholastic Book Giveaway? Purchase participating Kellogg's products and choose to donate them!
Let them love their books! By that I mean, let the books LOOK well-loved. I let M read paper books well before he was ready to turn the pages carefully, and many of the originals are falling apart, but they have been read—and loved—over and over again.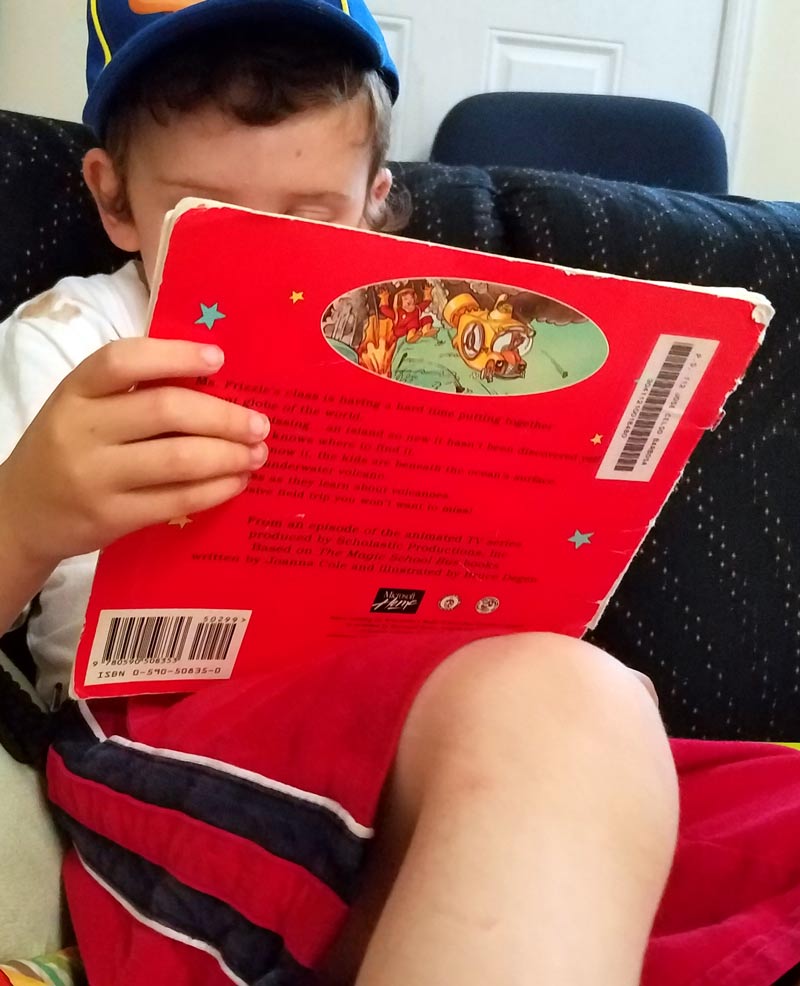 Some of the ideas above are more hands-on and some are totally passive.
My favorite, of course, is to take advantage of this offer for free books!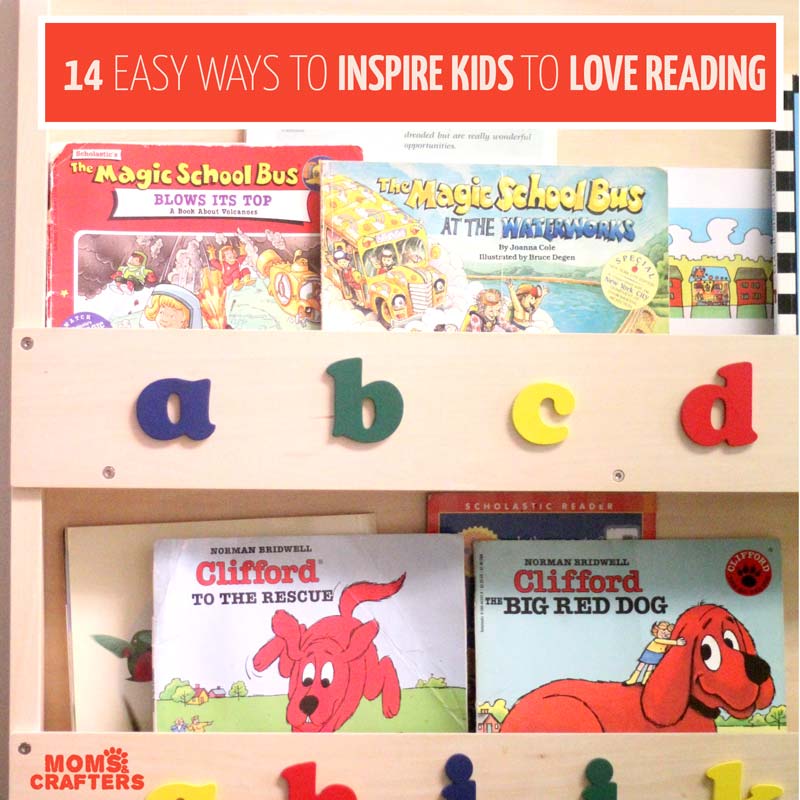 This is a sponsored conversation written by me on behalf of Kellogg's. The opinions and text are all mine.