This is a sponsored post written by me on behalf of A.C. Moore. All opinions are 100% mine.
Make your own paper tulips with this free printable template! I love making paper flowers (you'll find my heliconia paper flower template here) and the tulip is such a classic it deserves its own tutorial!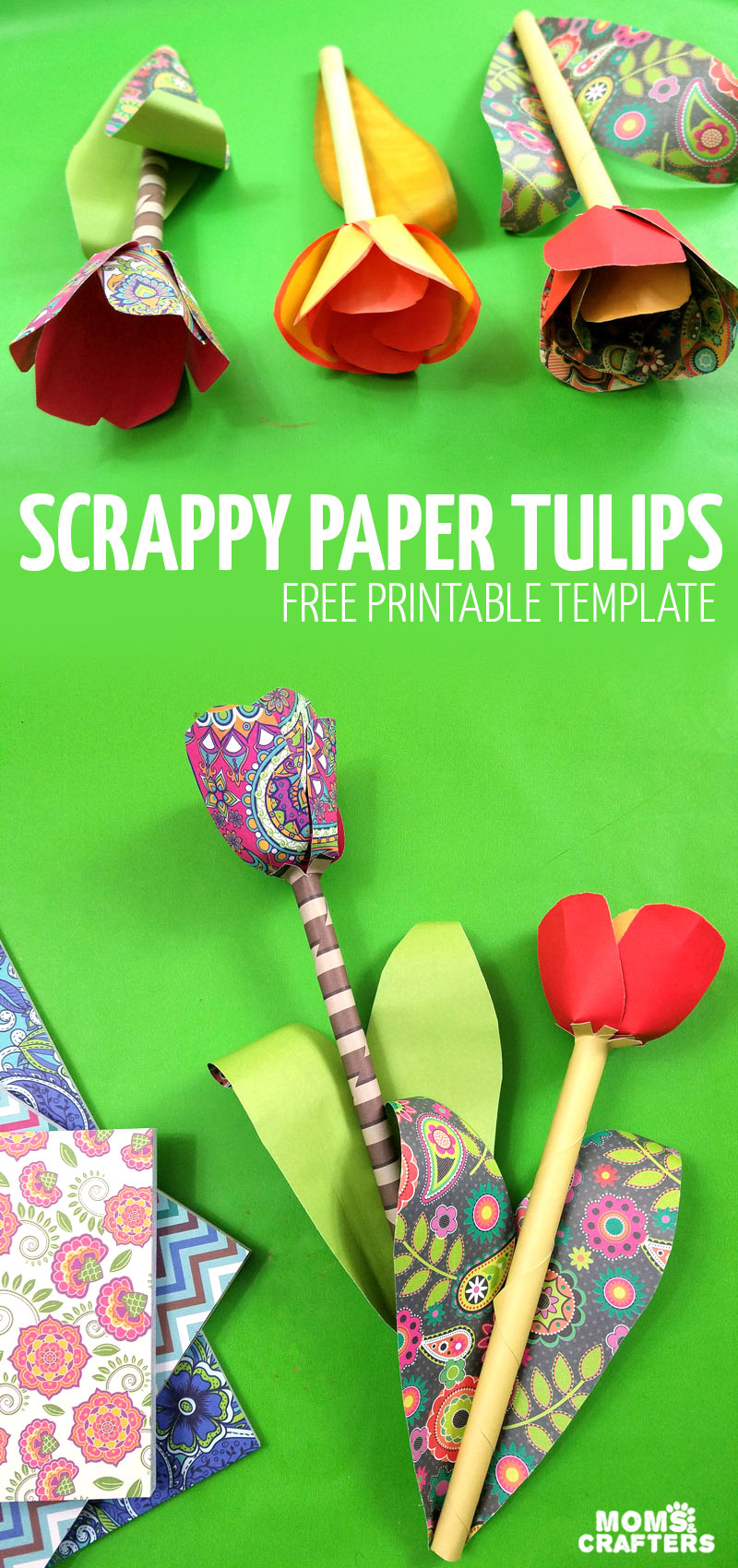 When we were kids, it was a real treat to go with my mother to A.C. Moore stores and pick out some cool crafting activities for the weekend.
To make these paper tulips, I used scrapbook paper from Love by Nicole, A.C. Moore's proprietary brand that's available exclusively at their stores.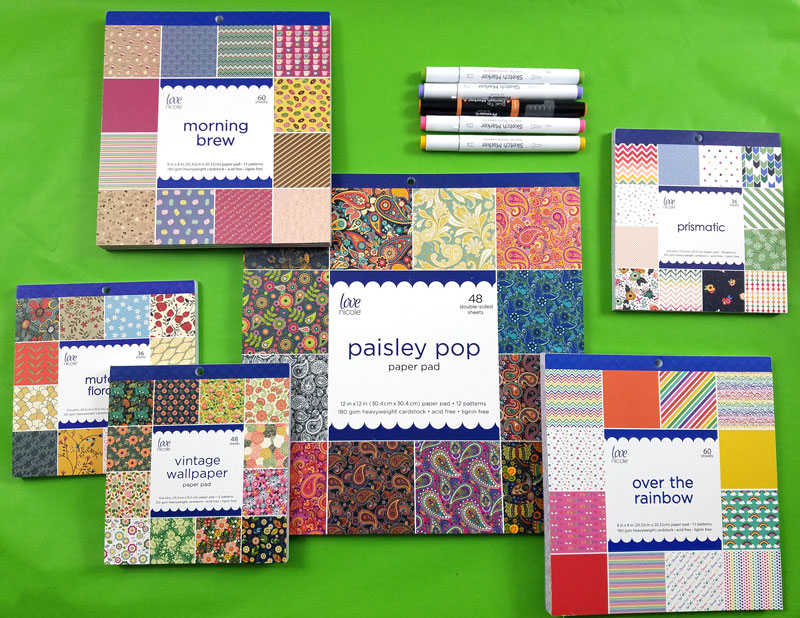 I used a clever blend of solids and patterns for a striking-but-eclectic look. On one, I left the pattern as an accent on the inside, on the other, I let the paisley pop pattern really shine.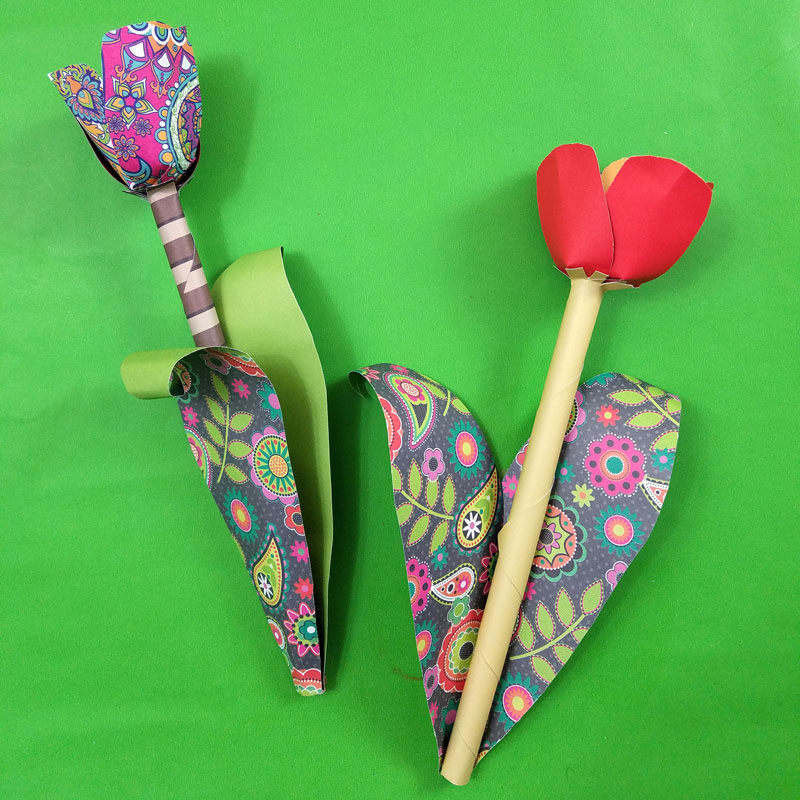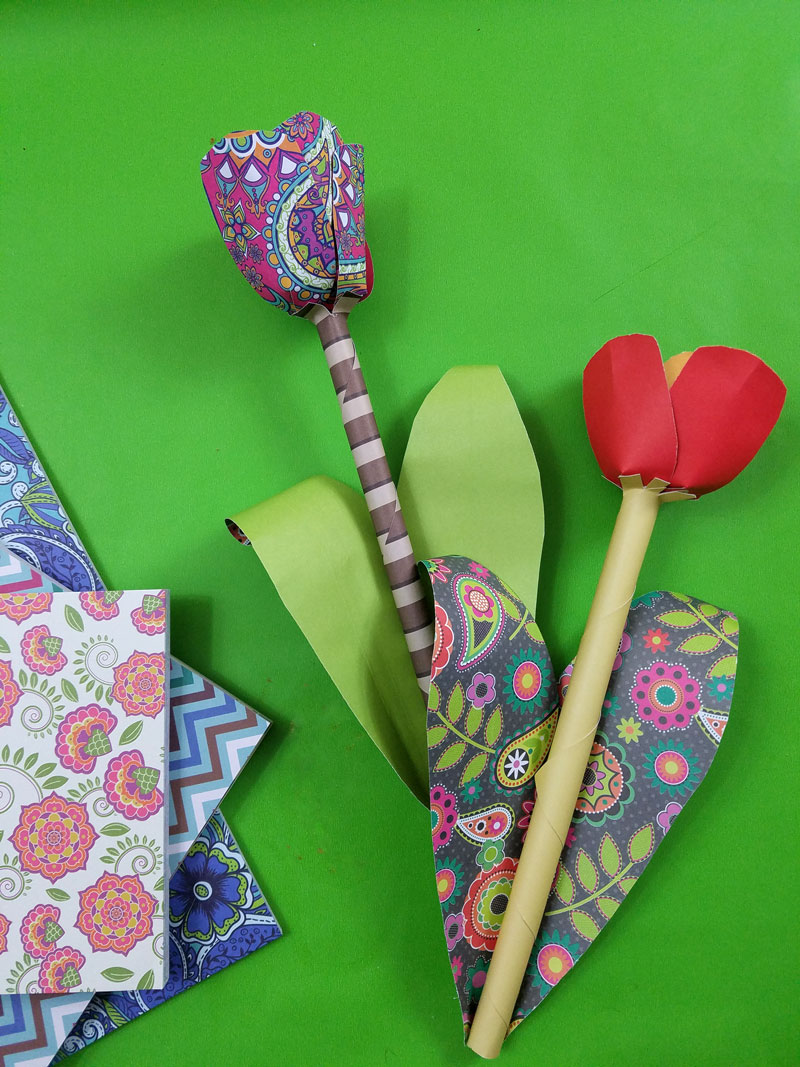 I also created another variation of these paper tulips where I put Premiere by Nicole alcohol markers to good use, coloring the template by myself.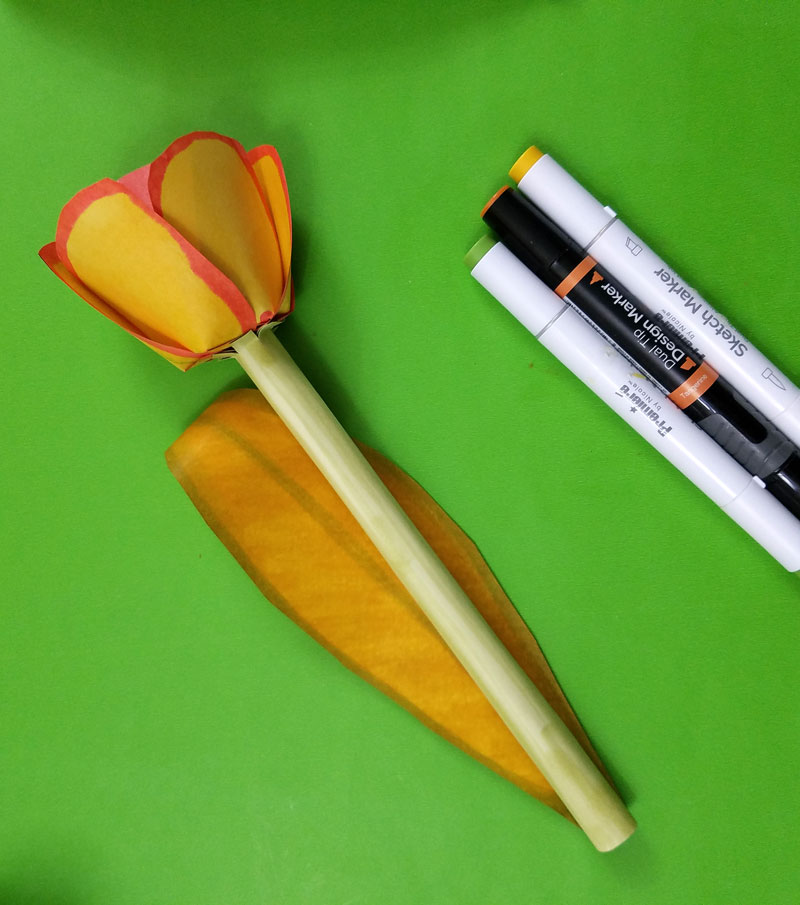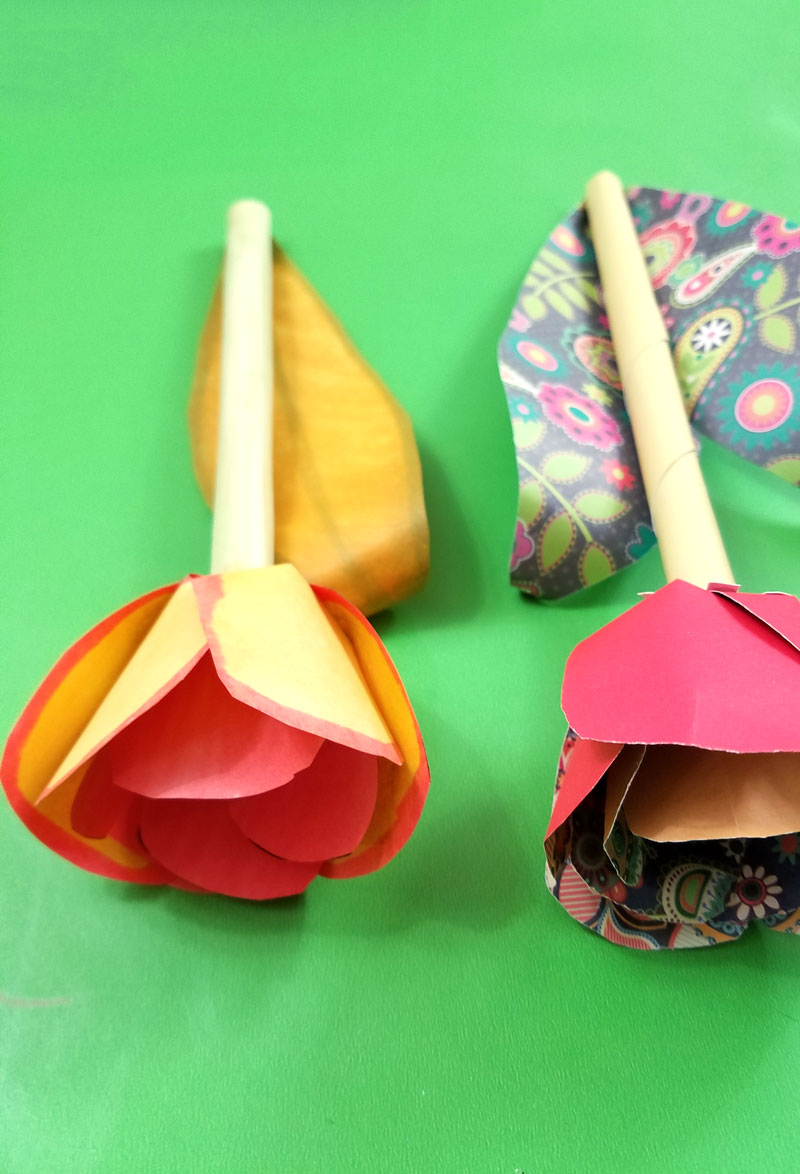 These paper tulips can be collected in a vase, taped to a sheet of paper and framed in a shadow box, or even crafted around a pen as a gift!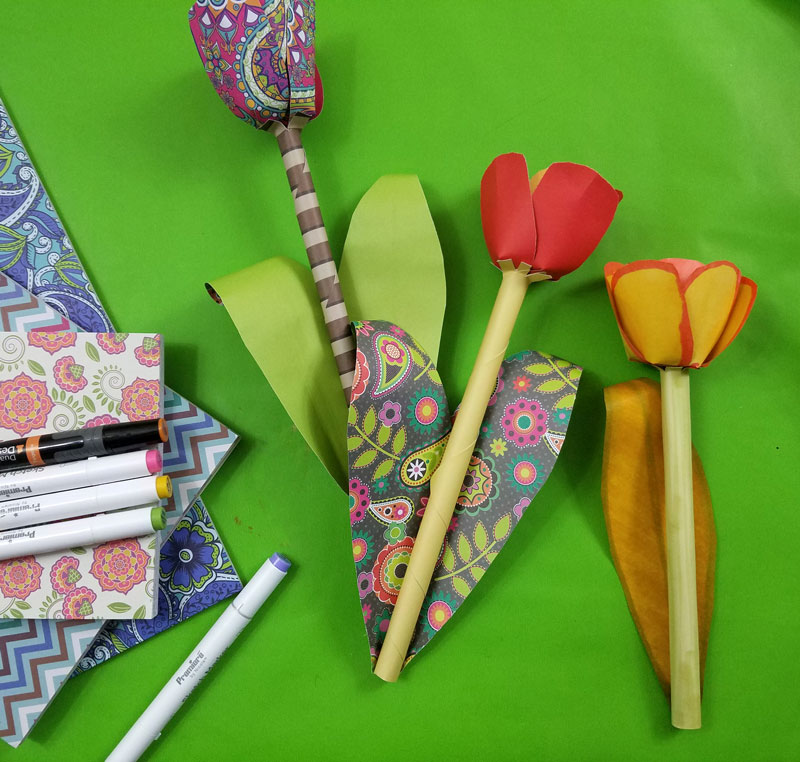 A.C. Moore has recently partnered with Create and Craft to bring you the A.C. Moore Hour, full of crafty inspiration. You can watch it on Dish network, or stream it online.
Download your paper tulips template:
Enter your email in the form below and then check your inbox for your download.
What you need to make paper tulips:
The template (print it above)
Love Nicole scrapbook paper from A.C. Moore
OR Premiere by Nicole alcohol markers
Scissors
Paper adhesive (such as glue dots)
How to make paper tulips – easy paper flower craft
1. Choose your scrapbook paper! I love the Love Nicole Paisley Pop pad with the two-sided paper. The solid color on the back helped me treat the pattern like a solid and choose appropriate colors.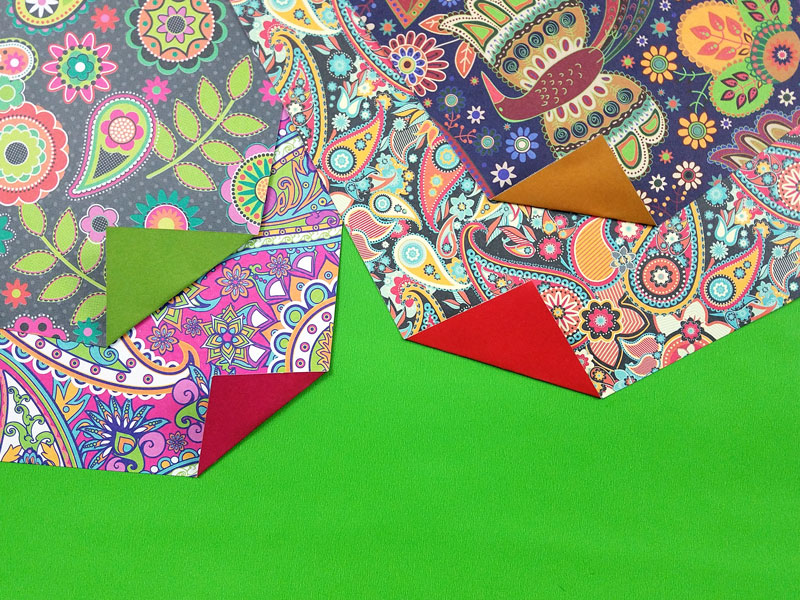 2. Cut out your template. You have large petals and small ones, and another page with two leaves.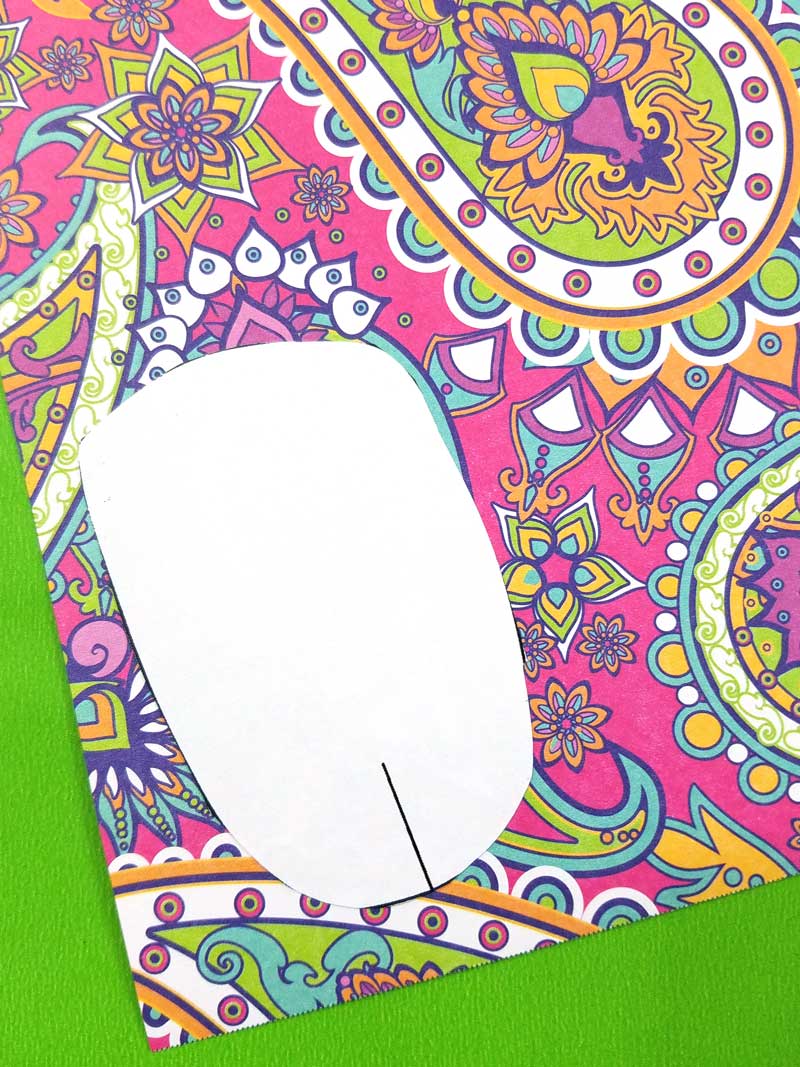 3. Use the template to trace your scrapbook paper. Cut out 5 large petals, and if you'd like to make a double tulip, cut out 5 small ones as well. Cut the slit at the bottom of the template too. Don't worry about getting them too exact – they're not identical on real tulips anyway!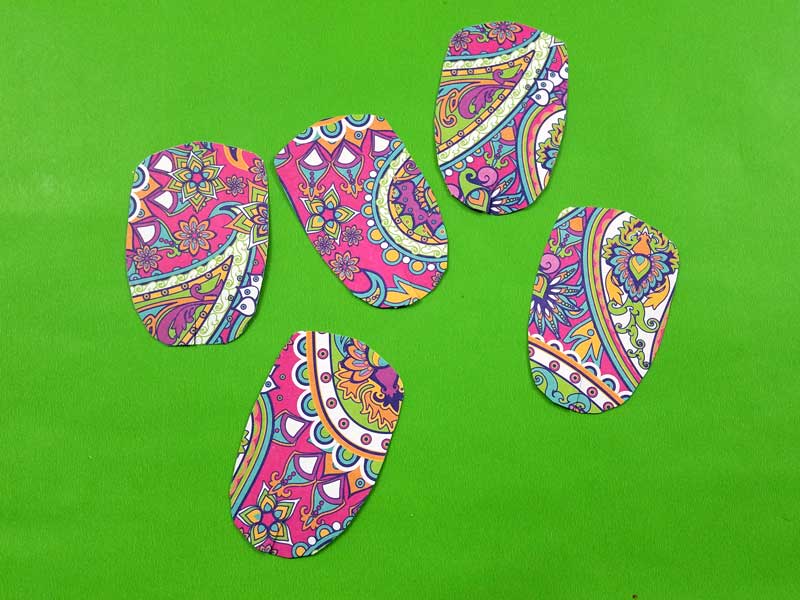 4. Cut out your leaves.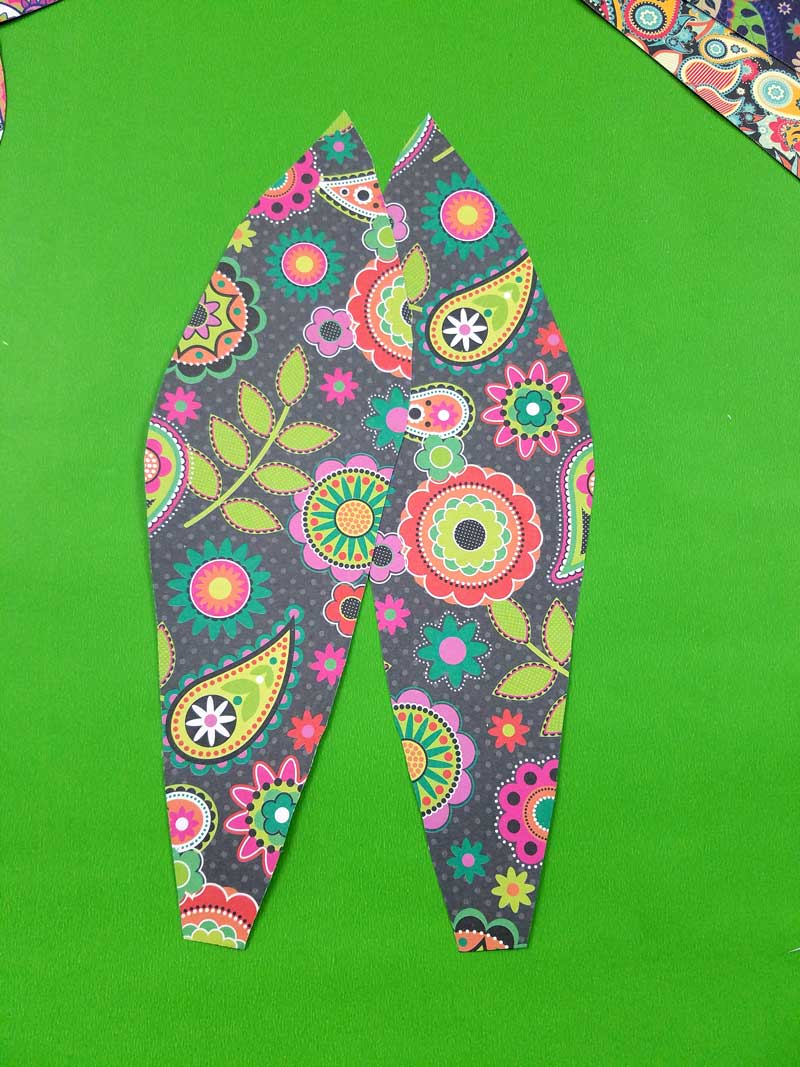 5. If you prefer, you can color your template directly! I used Premiere by Nicole Design and Sketch markers.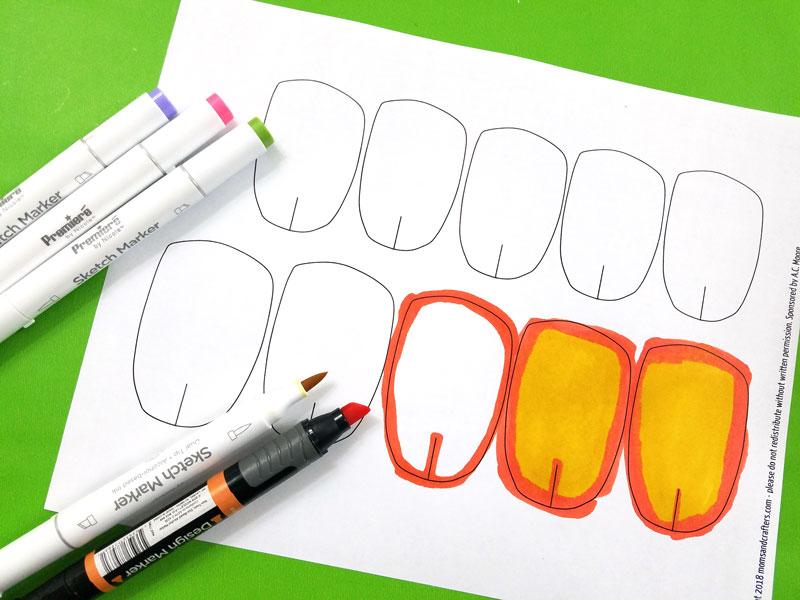 Color your leaves as well. The color should seep through to the back if you give it good coverage. You can layer it on if you'd like!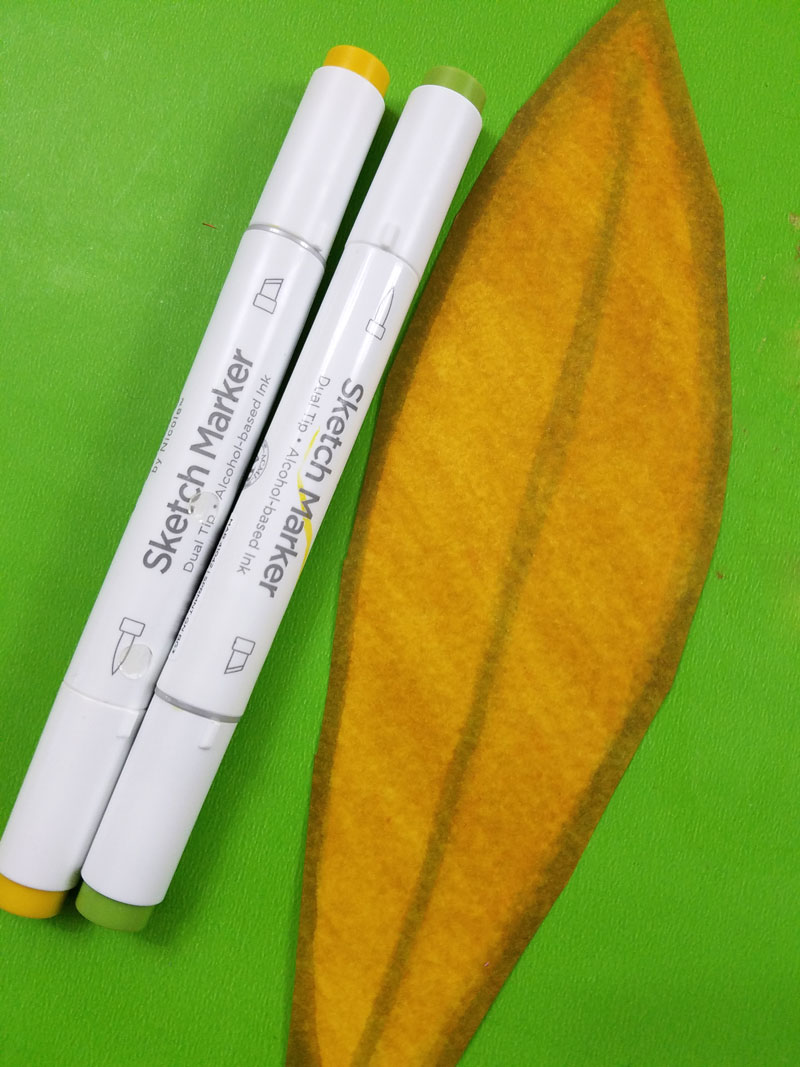 6. When your parts are prepared, fold over the slit at the bottom, and attach the two sides, folding up an almost ninety degree curve at the bottom.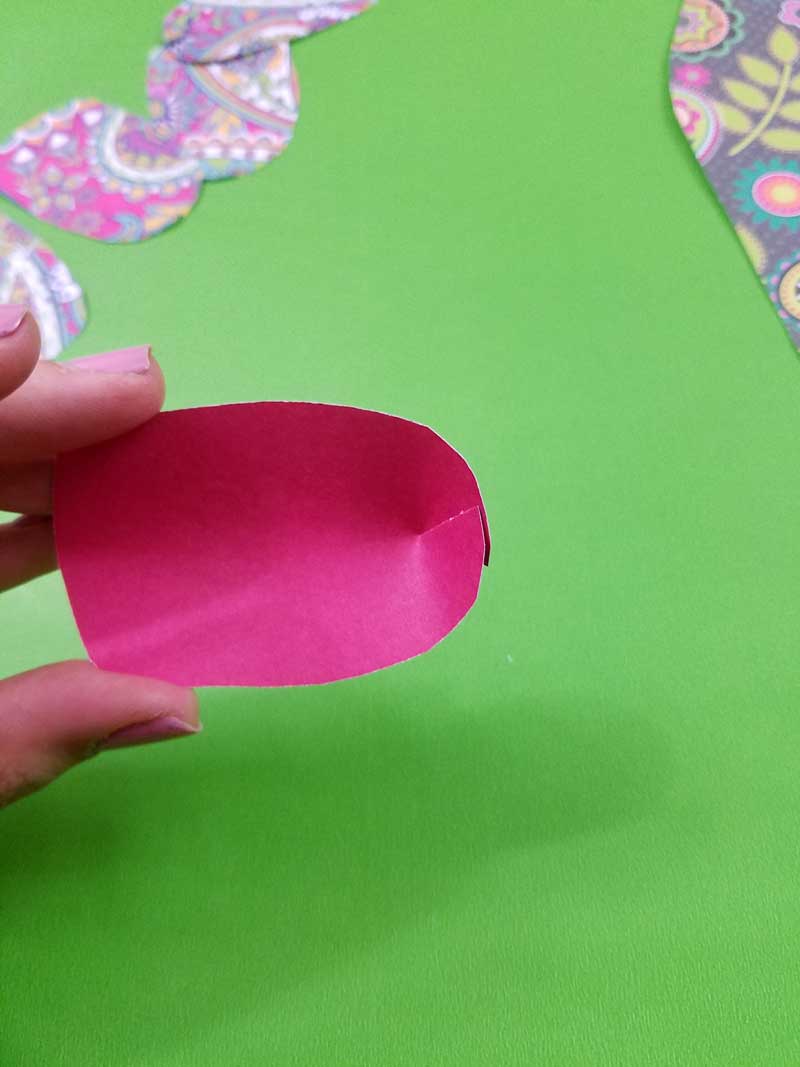 7. If you'd like to give your paper tulips' petals more structure, you can crease them at the end or roll back the tip a bit – or do both.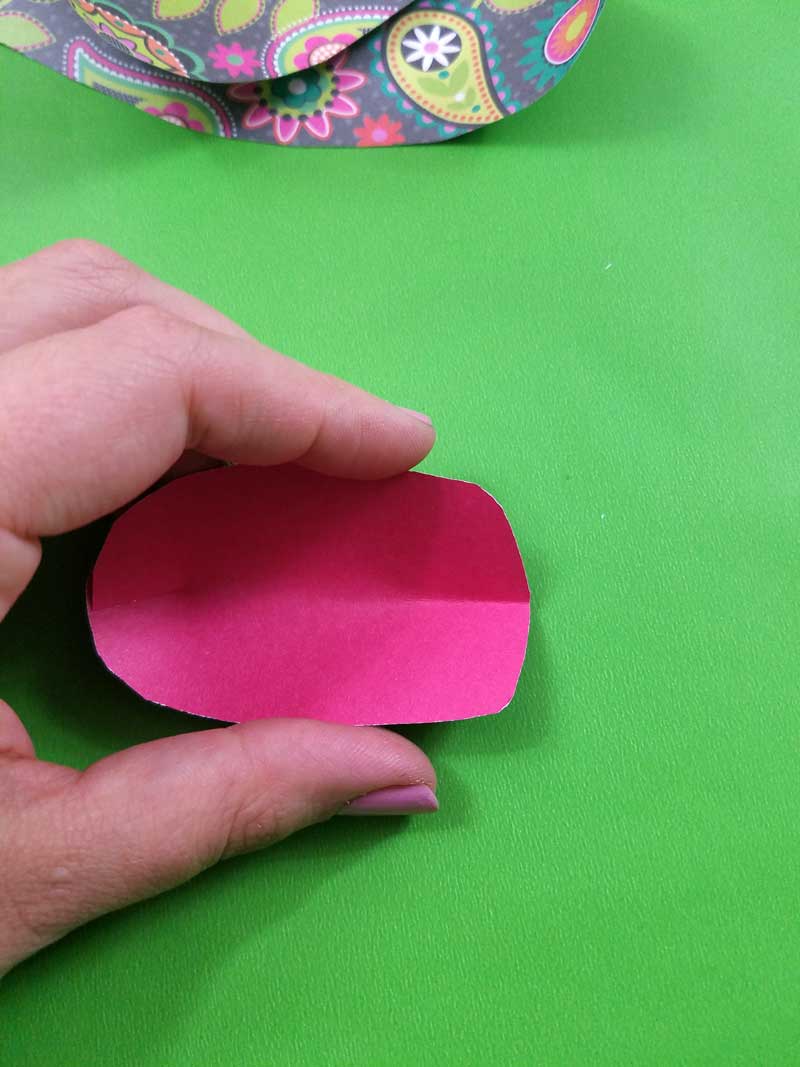 8. Fold your leaf in half, starting at the pointy tip.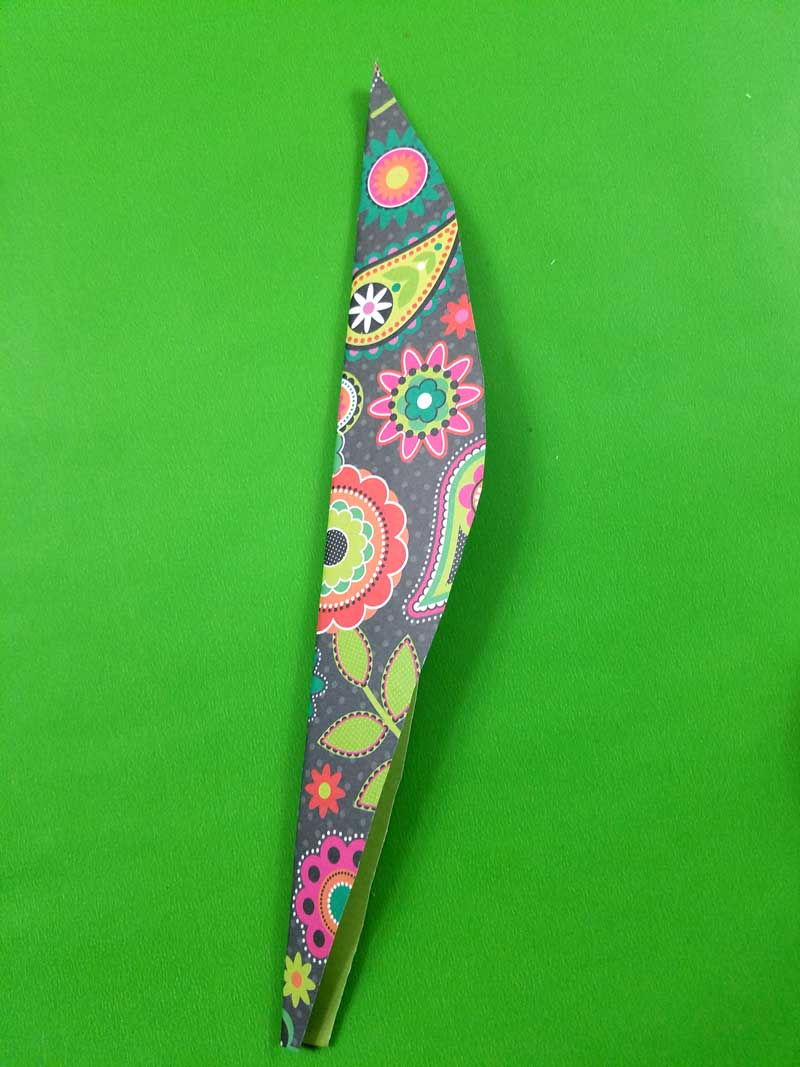 9. Once again, starting from the tip, roll your leaves back.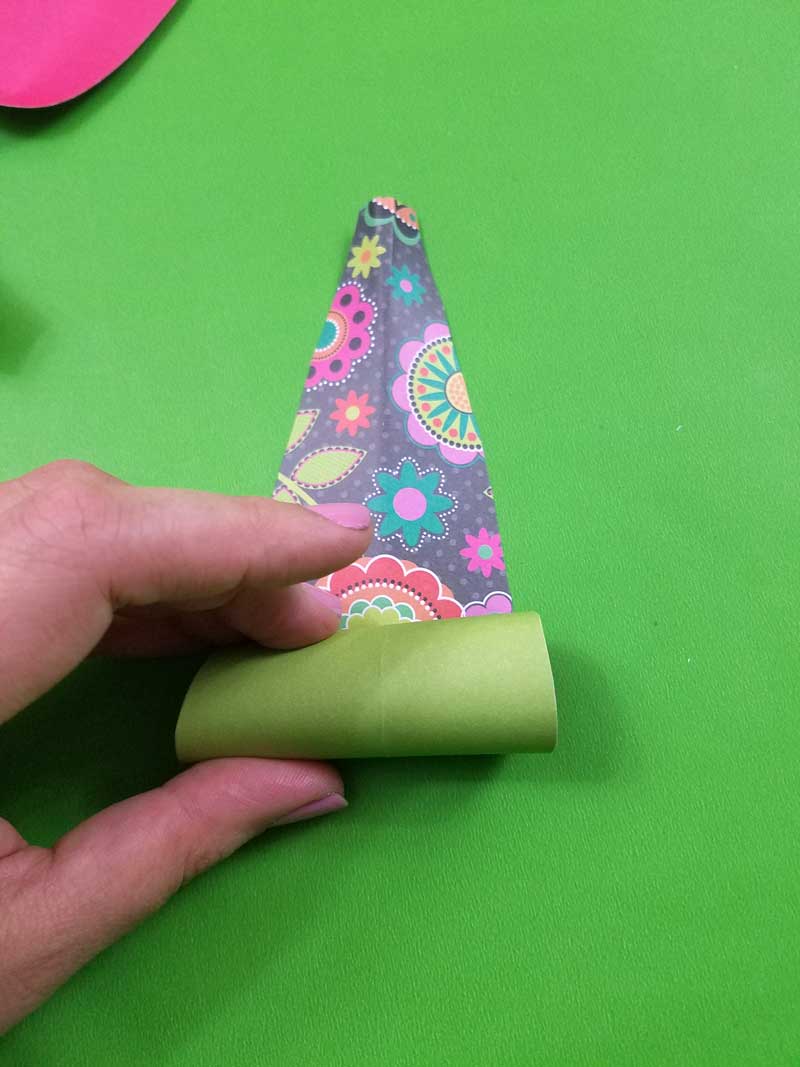 10. Create a stem! For this, I used an 8×8 inch sheet from the Morning Brew pad by Love Nicole. I started at the corner and rolled, that way I only had to secure it at the last corner.
11. Cut off the corners of your stem so that the top and bottom are both flat.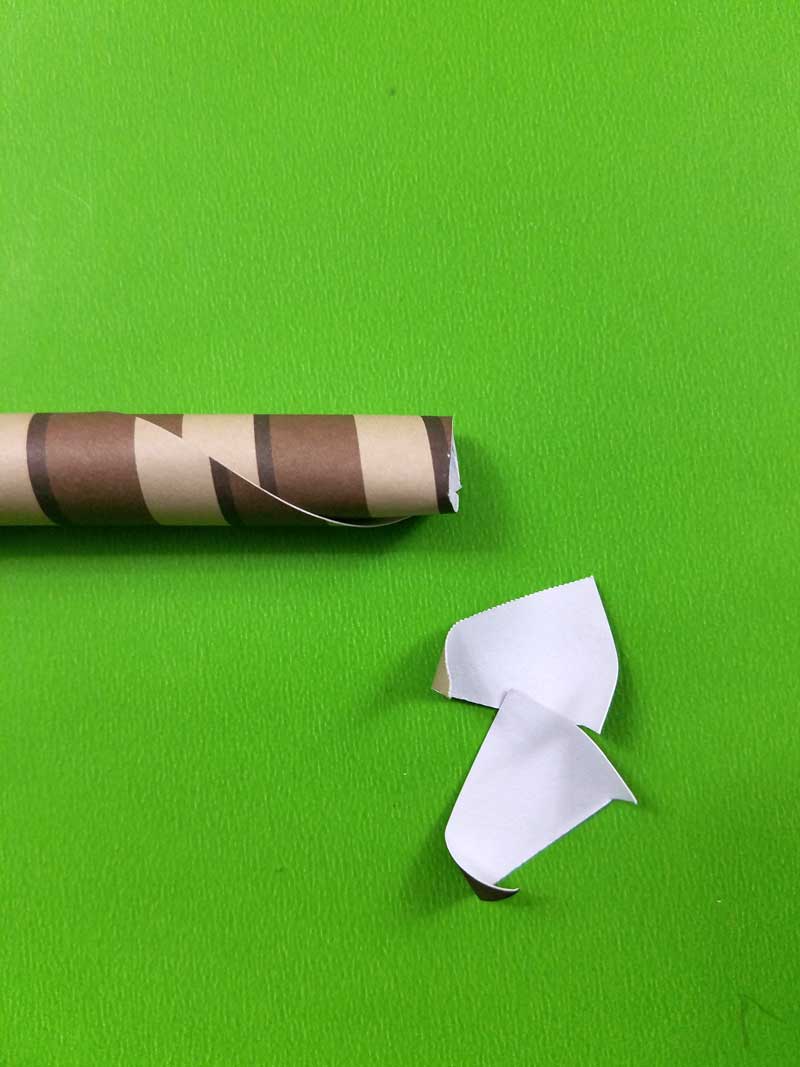 12. Attach your leaves flush with the base of the paper tulips' stem. Let it curve a bit with the shape of the stem, and then fix the leaves so that they roll back comfortably.
13. Cut a few slits at the top of your stem about half an inch deep, and bend back the sections.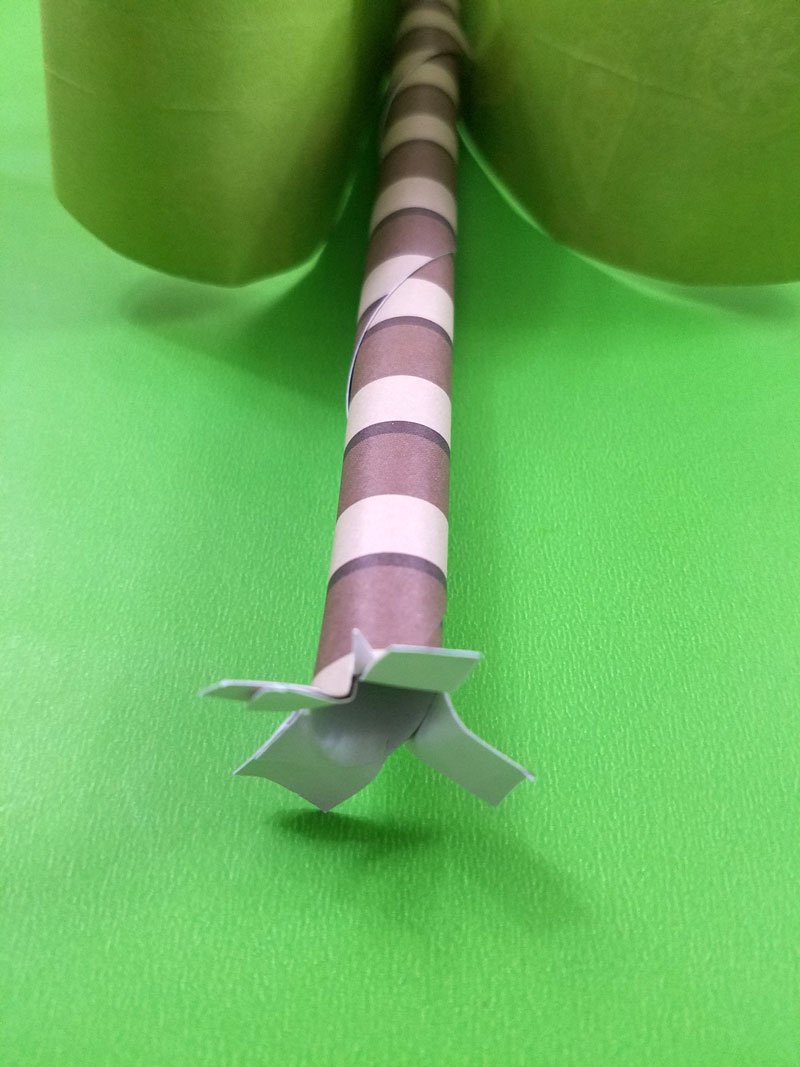 14. Time to assemble your paper tulips! Start by adding a glue dot to the bottom of one petal, and then nestle it into the other. Continue all around as pictured until your paper tulips are complete! If need be, paste together petals in more spots as needed.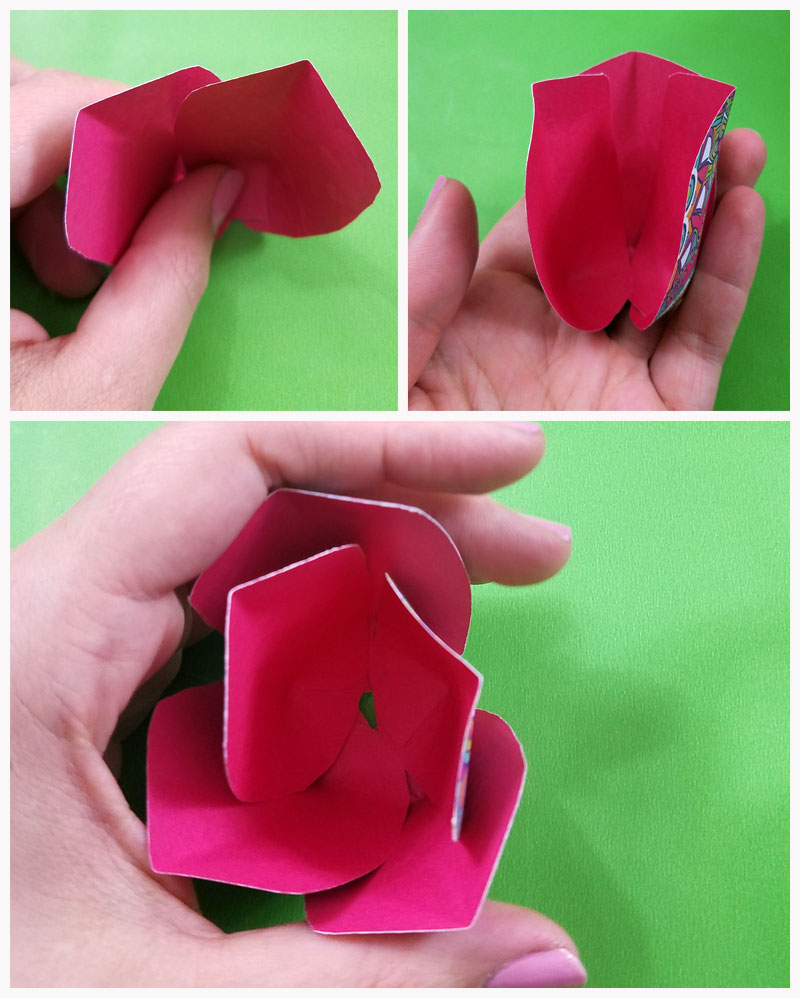 15. Trying to make some double paper tulips? Double tulips have two layers of petals. To create this, repeat step 14 with your small petals too so that you have two separate flowers.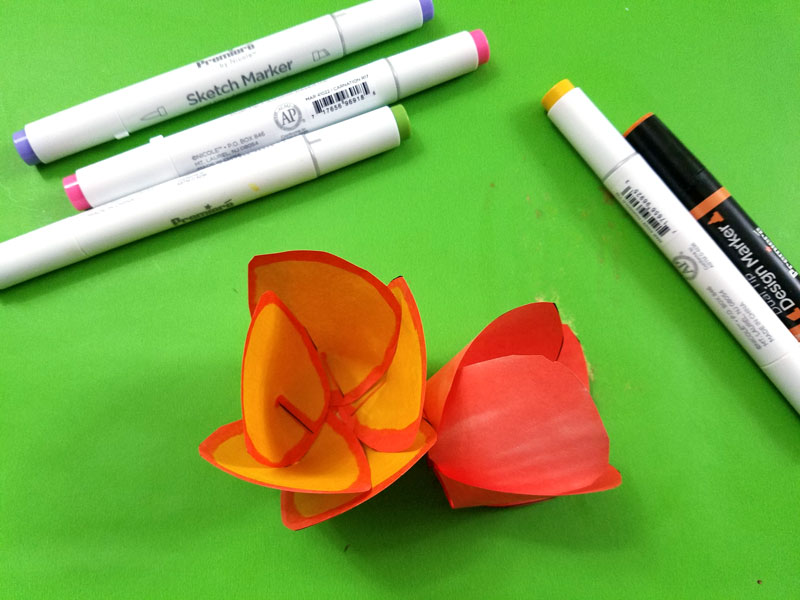 16. Now, paste the smaller flower into the larger one.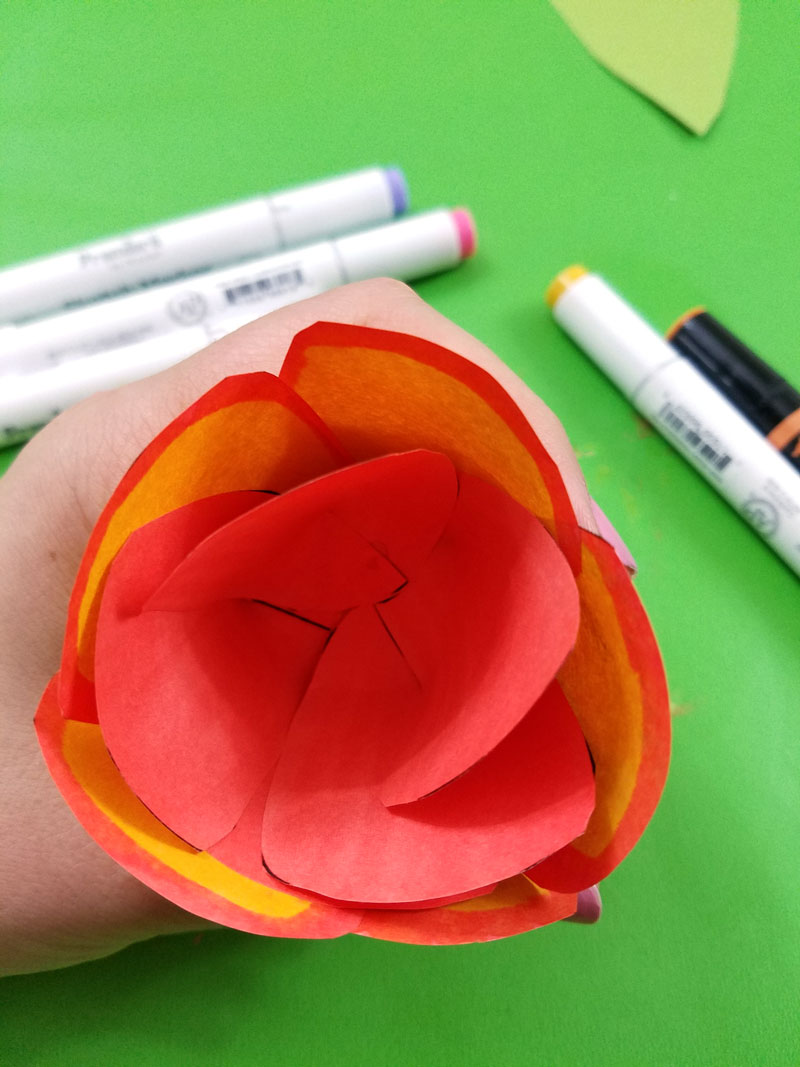 17. Another great alternative to try: make your paper tulips so that the printed side of your scrapbook paper is on the inside, just peeking out. This is my favorite version of all three paper tulips that I created using this paper flower template!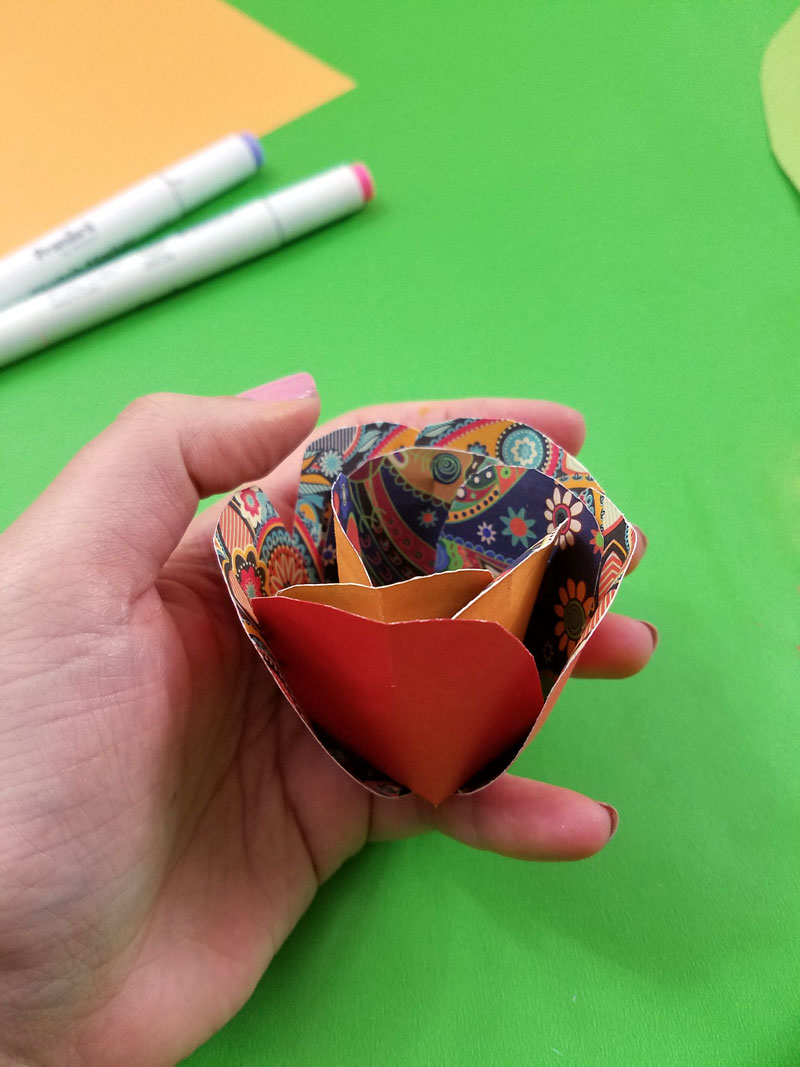 18. Finally, add glue dots to the sections of the stem that you created in step 13 and place your flower on top.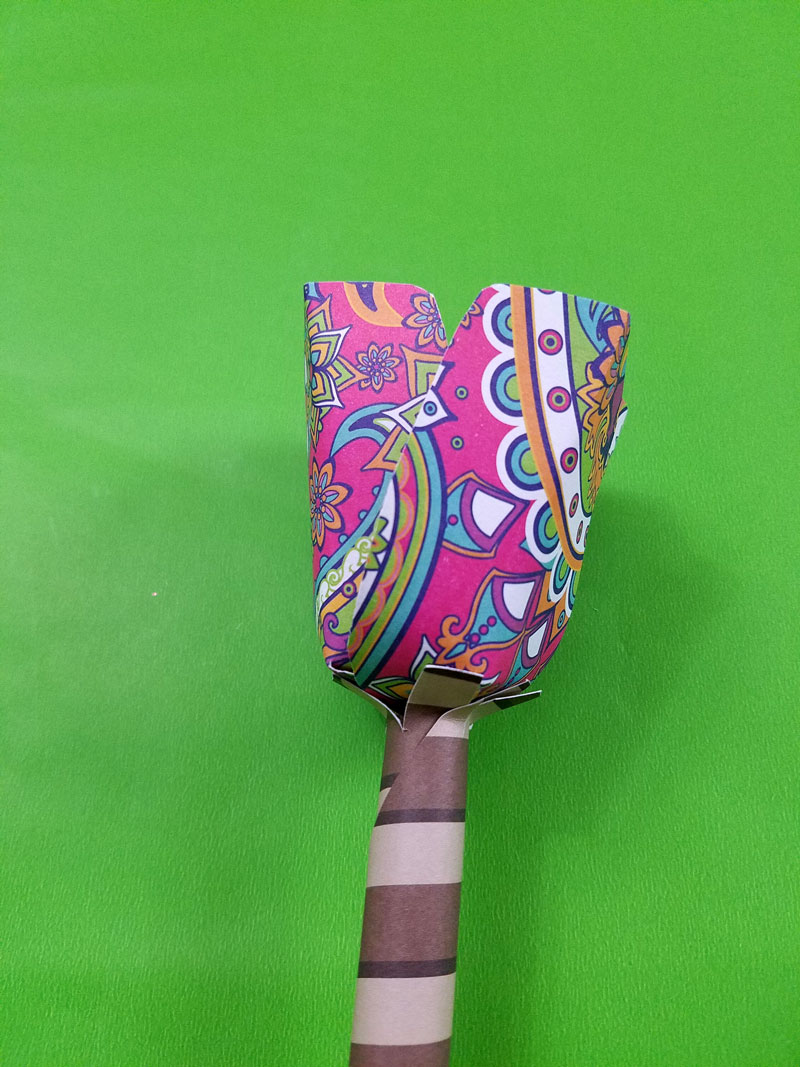 Your paper tulips are complete! Don't you just love the bright, scrappy look they have to them?!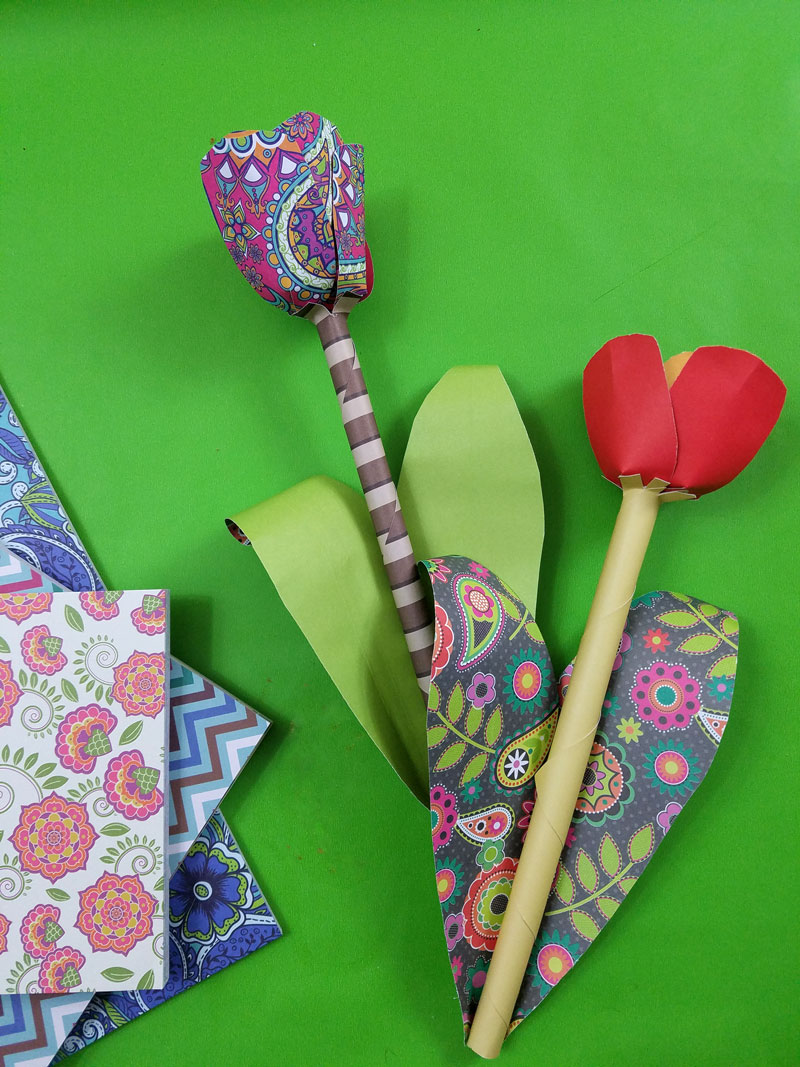 Make one, make three, or make five dozen. Either way, you'll be proud of the results. Play around with different variations of the leaves, the stem, and the paper tulips themselves.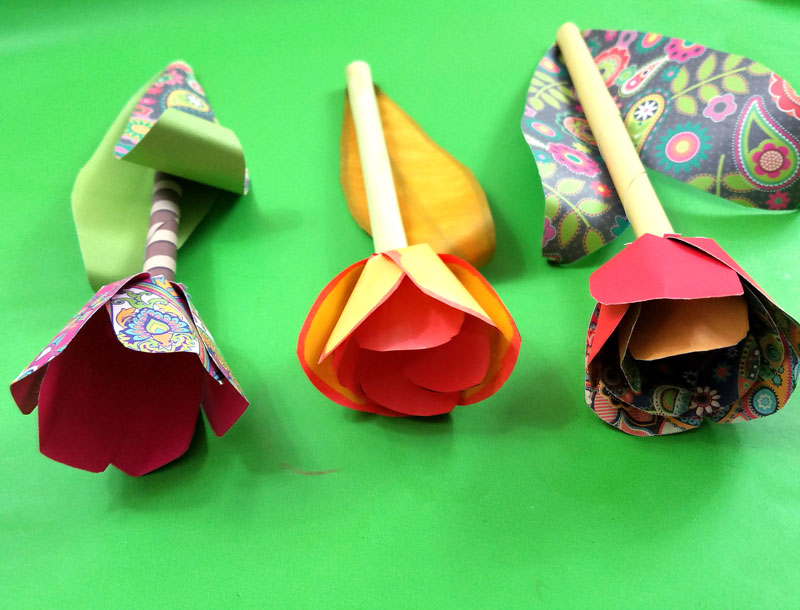 Who will you be making these paper tulips for? Comment below! Find more information about these Love Nicole products and more inspiring craft ideas at acmoore.com