Learn how to make a beautiful paper wreath craft for kids, complete with free PDF templates and SVG cut files! This post contains affiliate links.
---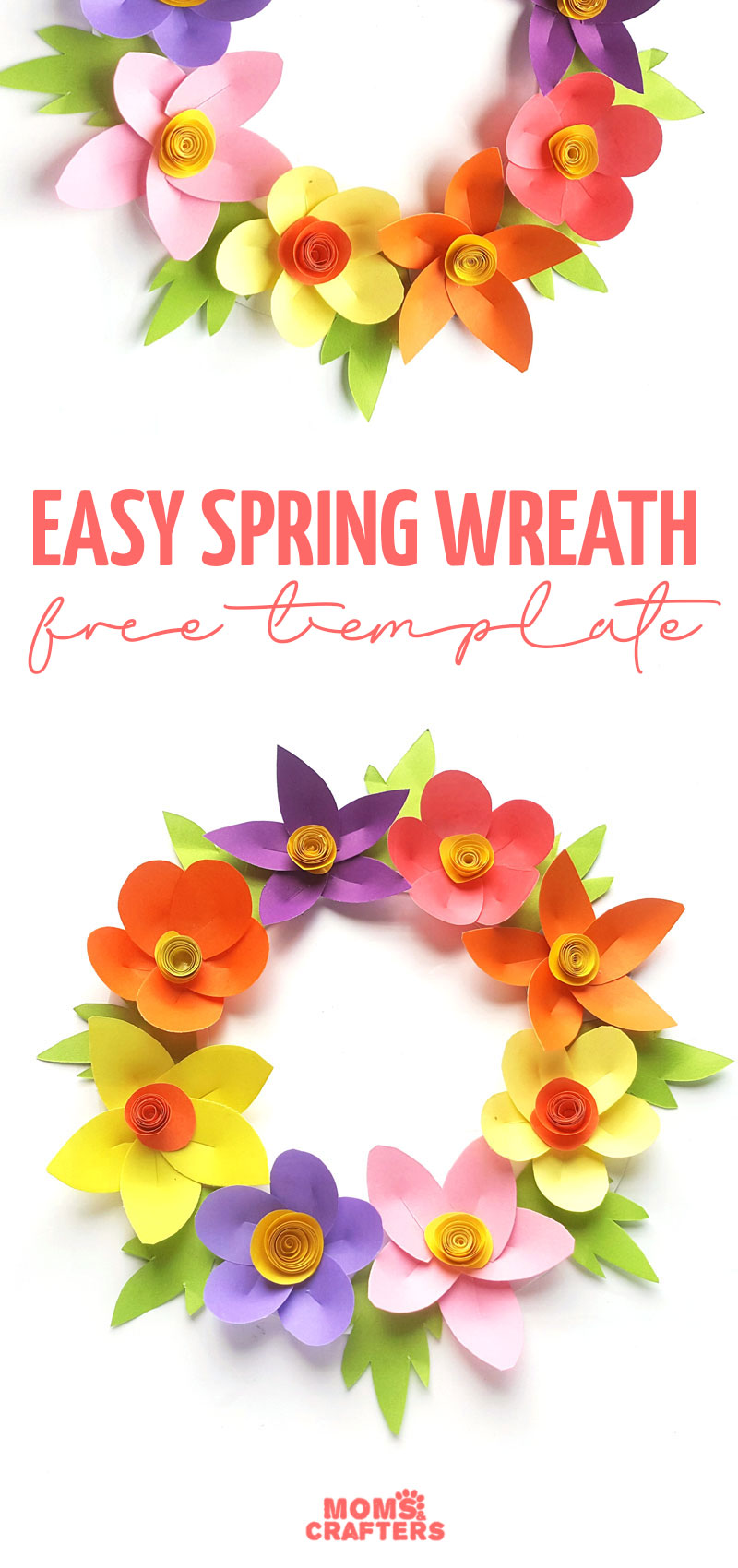 Think only grown-ups can make paper flowers?
Even kids can use this super simple free template to whip up their own floral masterpieces, and then use them to create a paper wreath craft for kids!!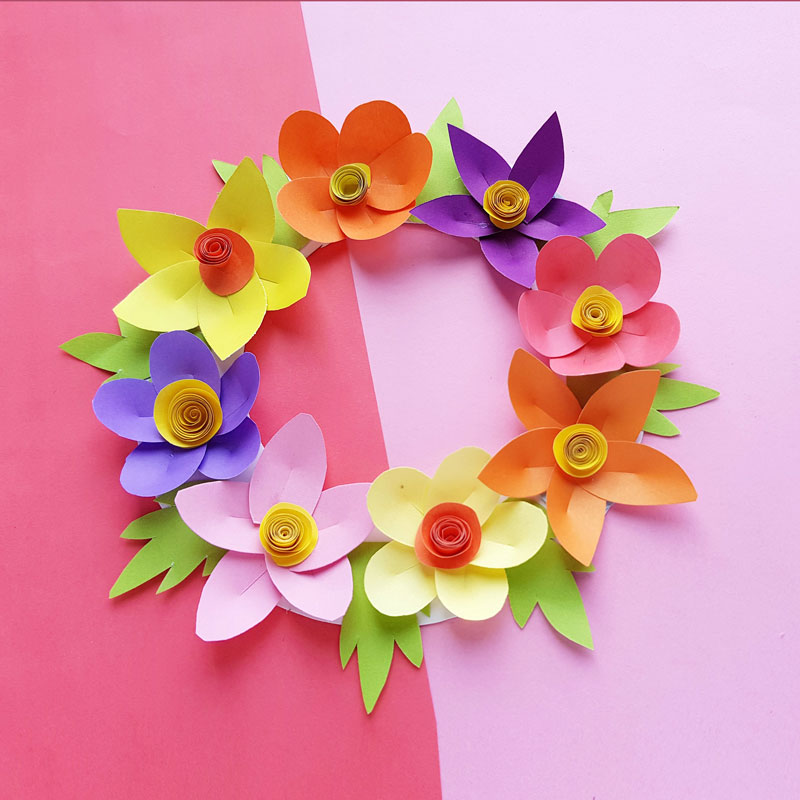 This fun Spring craft is a spinoff of this paper flower wreath tutorial that I shared a while ago! That one is a bit more involved, so I wanted to also share a simpler one. This version is perfect for kids and grown-ups who are short on time.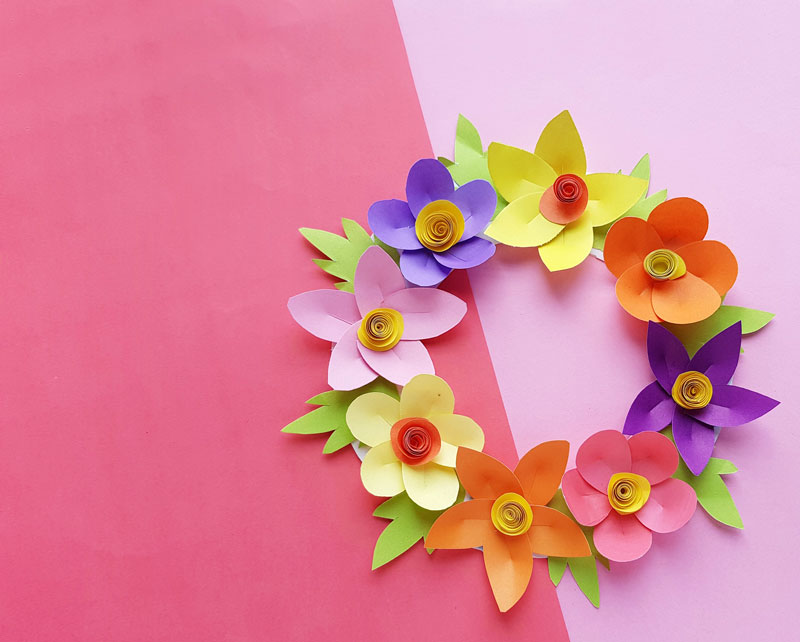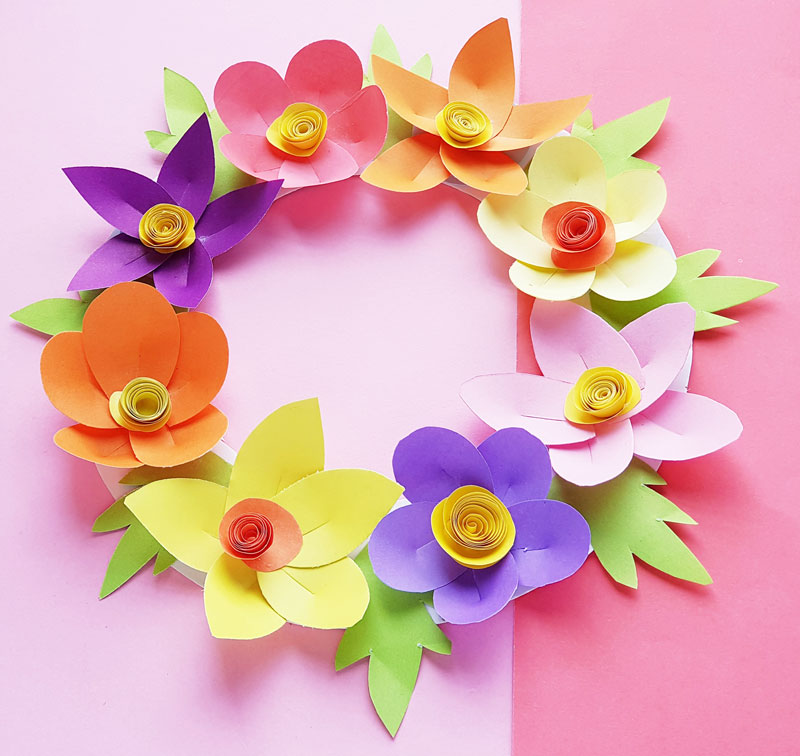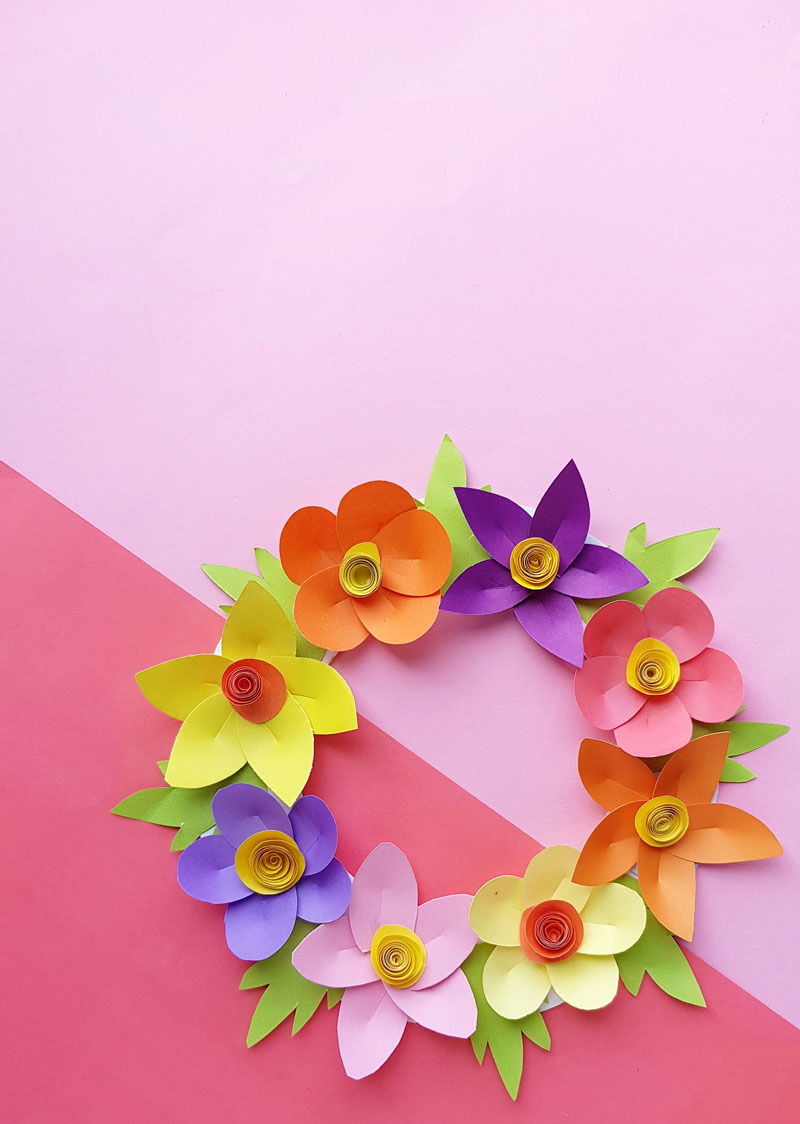 I also shared these DIY paper roses that were converted into a fun Spring wreath. You can even take all these ideas and blend them into your own combined design!
And finally, if you want to really go all out making paper flowers, I have so many free designs I've shared in the past! Start with stunning watercolor paper calla lily templates, then continue with these scrappy paper tulips and finish off with paper heliconia. And I have so many more so browse around and explore!
---
What you need to make a paper wreath craft for kids:
Pencil
Scissors
Round wreath base
The free template – download it below:
How to make an easy paper flower wreath:
Choose your colors for the flowers and trace the petal patterns on them. For each flower you will need to cut out 5 petals. Cut the slit from the bottom center, halfway through the petal.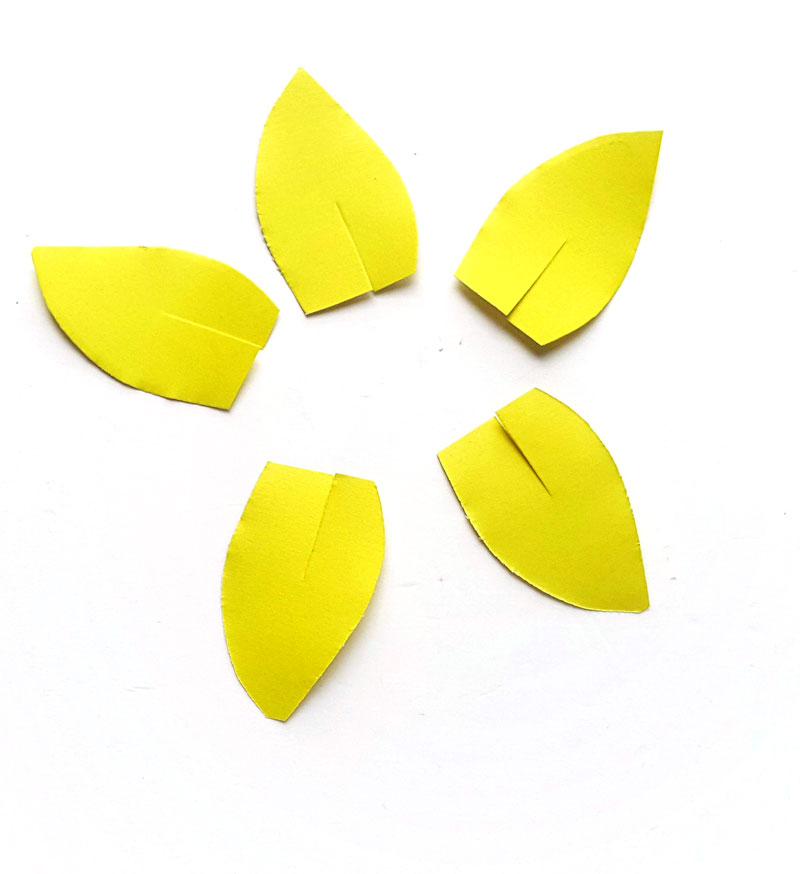 If you're using a Cricut cutting machine to do this, you'll need to upload the SVG to design space and hide any layers you're not cutting, duplicate what you want multiples of. Select what you want to be a specific color and set the colors. Because of how this SVG is set up, you won't see the colors on most of the designs themselves but it'll cut fine. To see which color it's set on, select that item. When you choose "Make it" you'll see it sort your cuts on the right mats.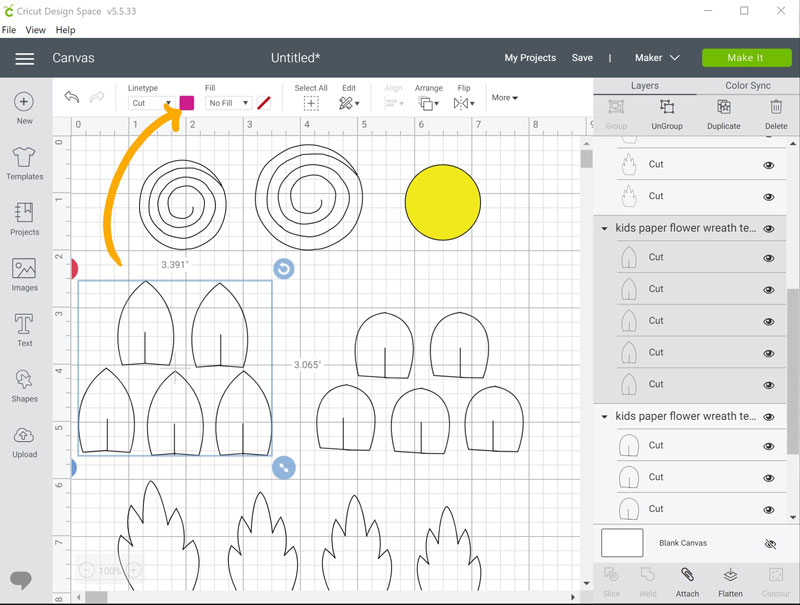 2. Overlap both sides of the slits and use glue to secure.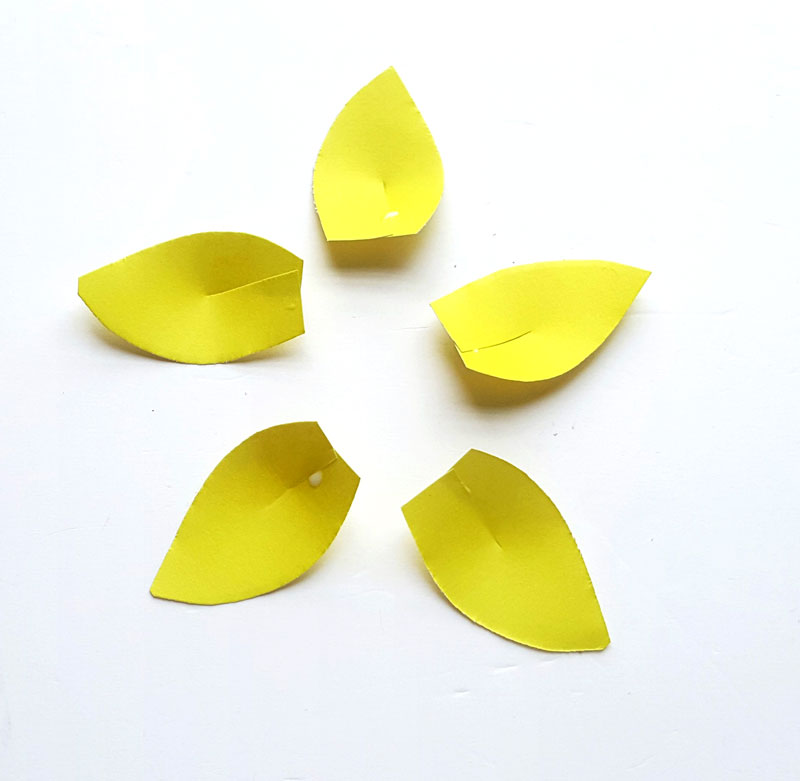 3. Cut out a round piece of paper for the flower base.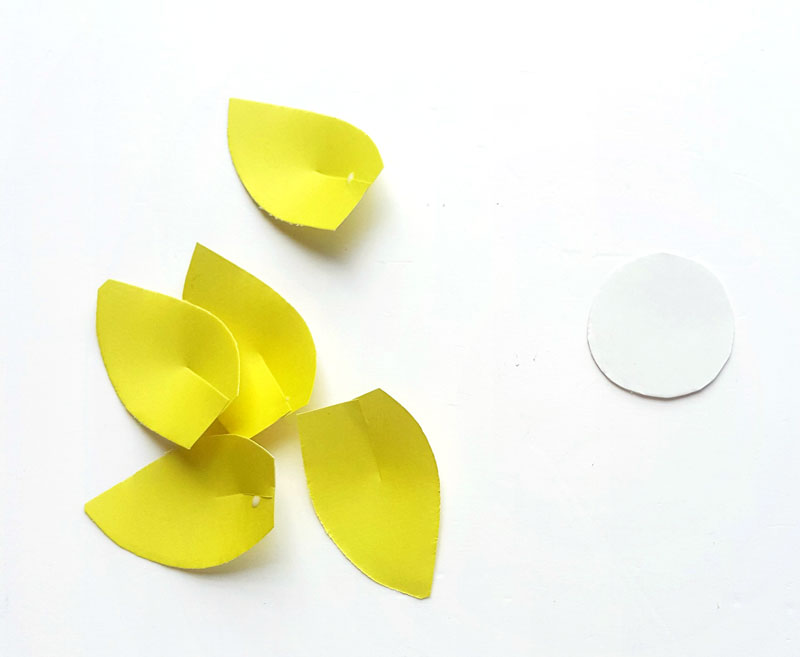 4. Attach the straight end of the petal to the round base, keeping the pointy end facing outside the round base.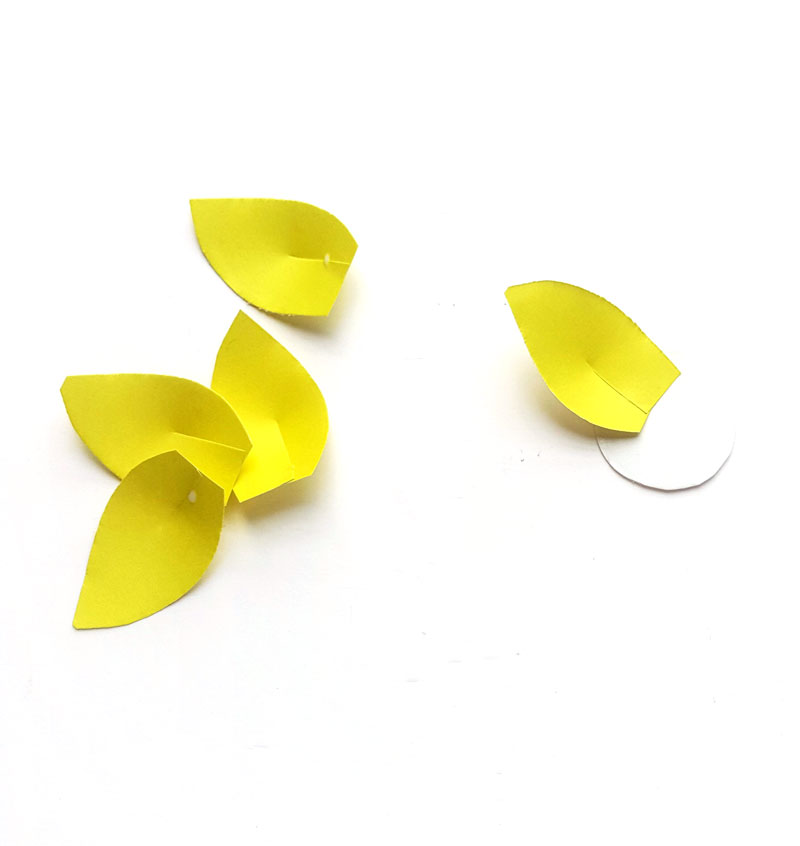 Attach all 5 petals somewhat equally around your base.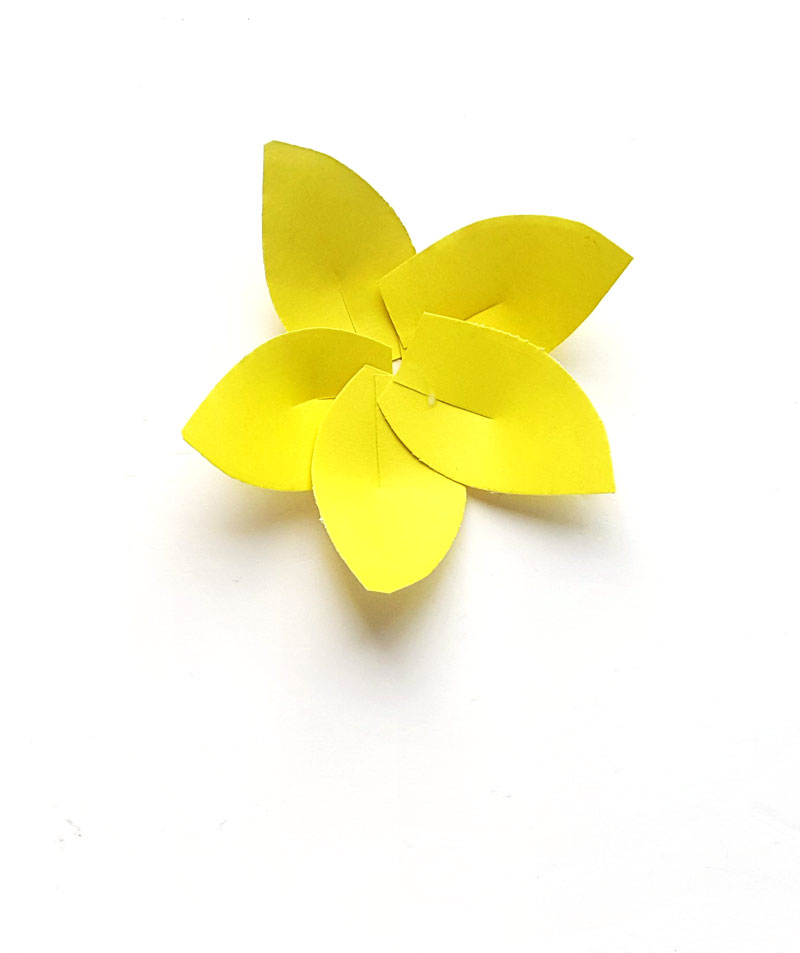 5. Trace and then cut out the spiral pattern on a contrasting colored paper.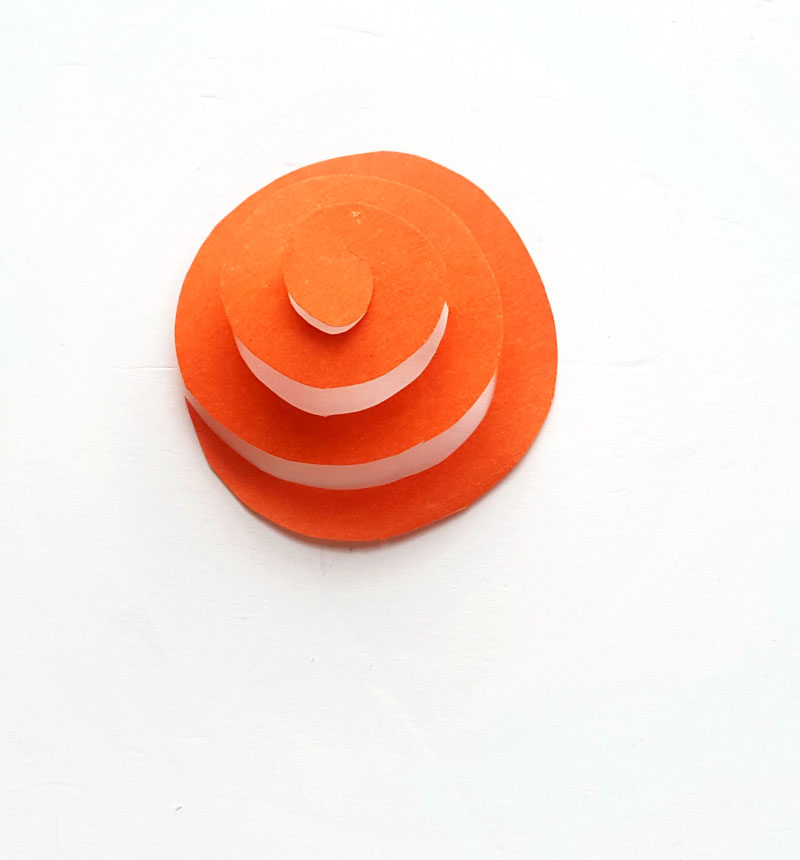 6. Roll the spiral cutout from its outer end and continue to roll toward the center. Once the roll reaches the center, allow the coil to loosen up a little. Glue it to secure.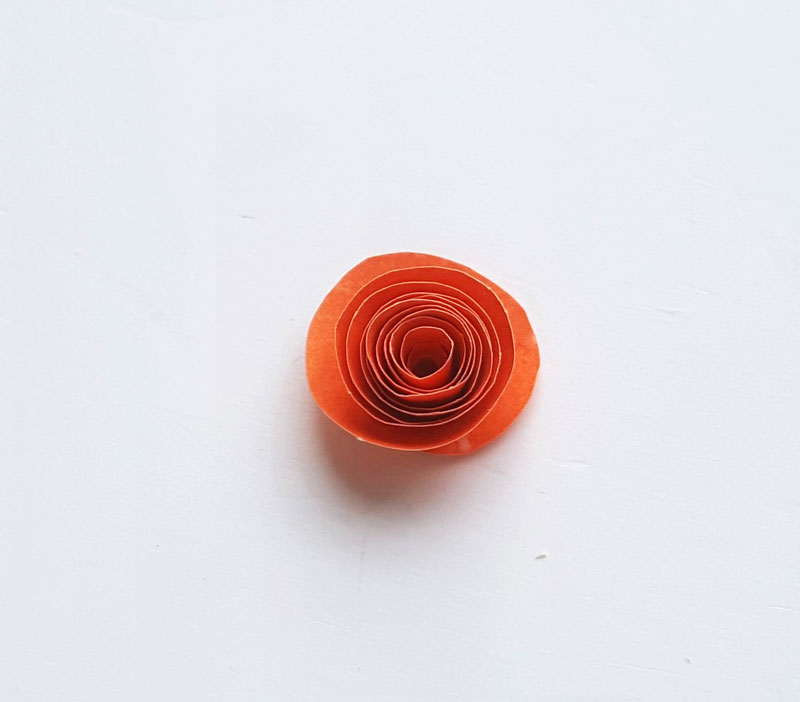 7. Glue the rolled paper to the center of your flower.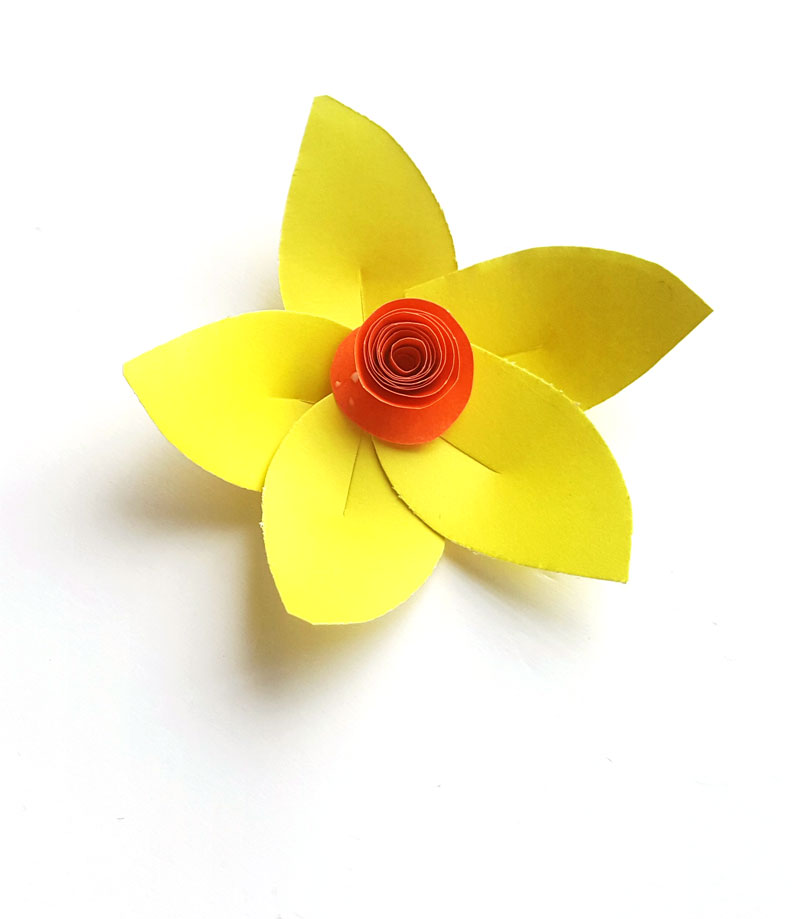 8. Trace and cut out as many leaves as you'd like from green paper.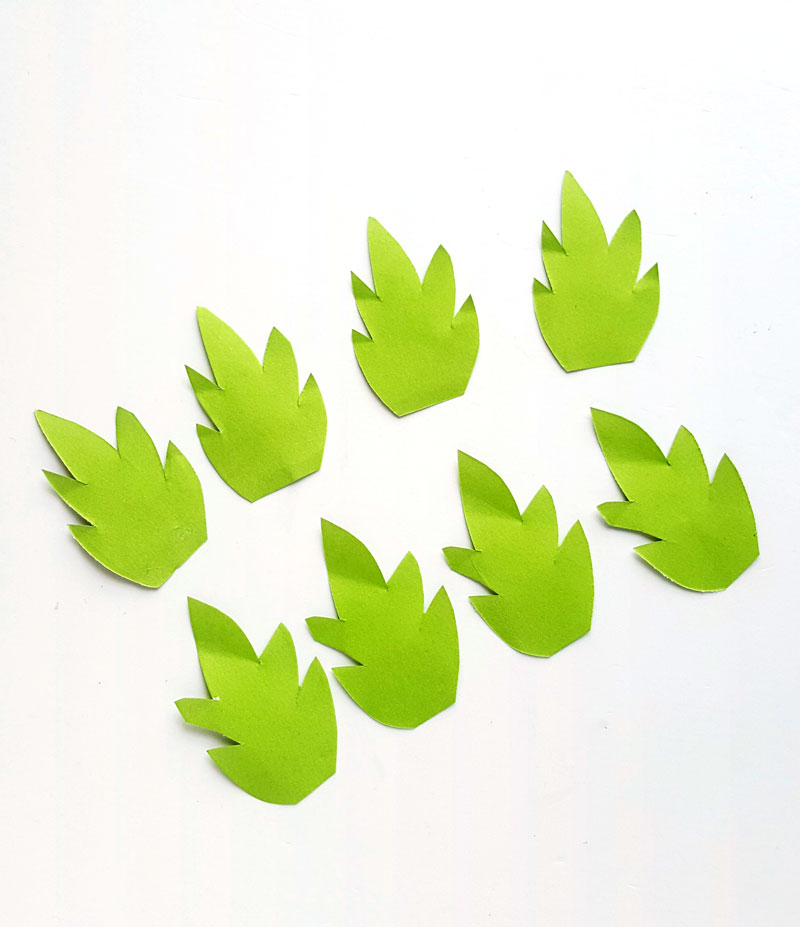 9. Time to start gluing those flowers to your wreath base! Glue them one by one, filling up as much of the base as you can comfortably.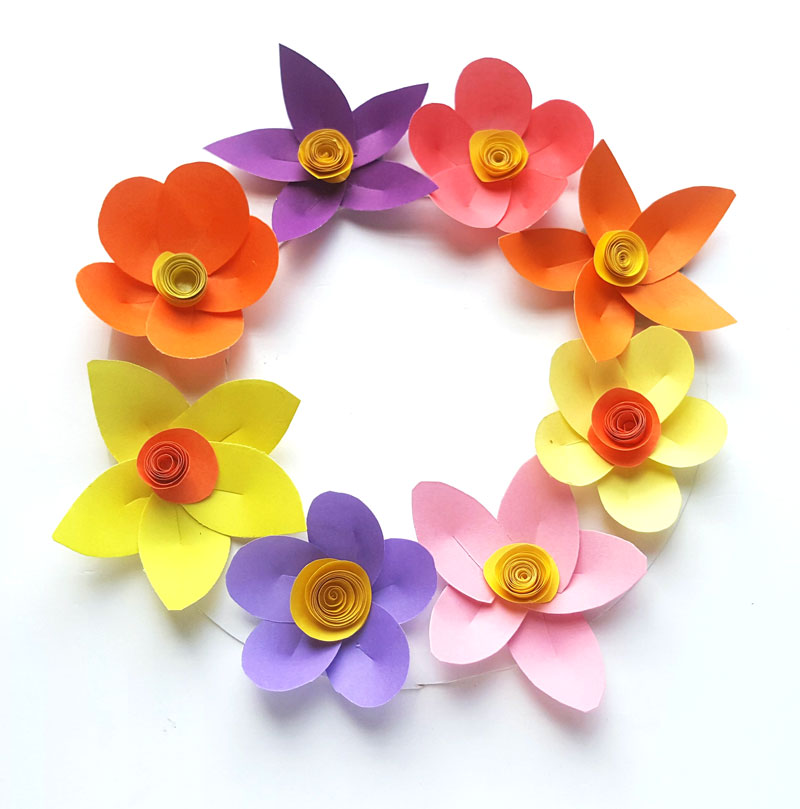 10. Glue the leaf cutouts between the flowers to fill the empty spaces on the wreath base.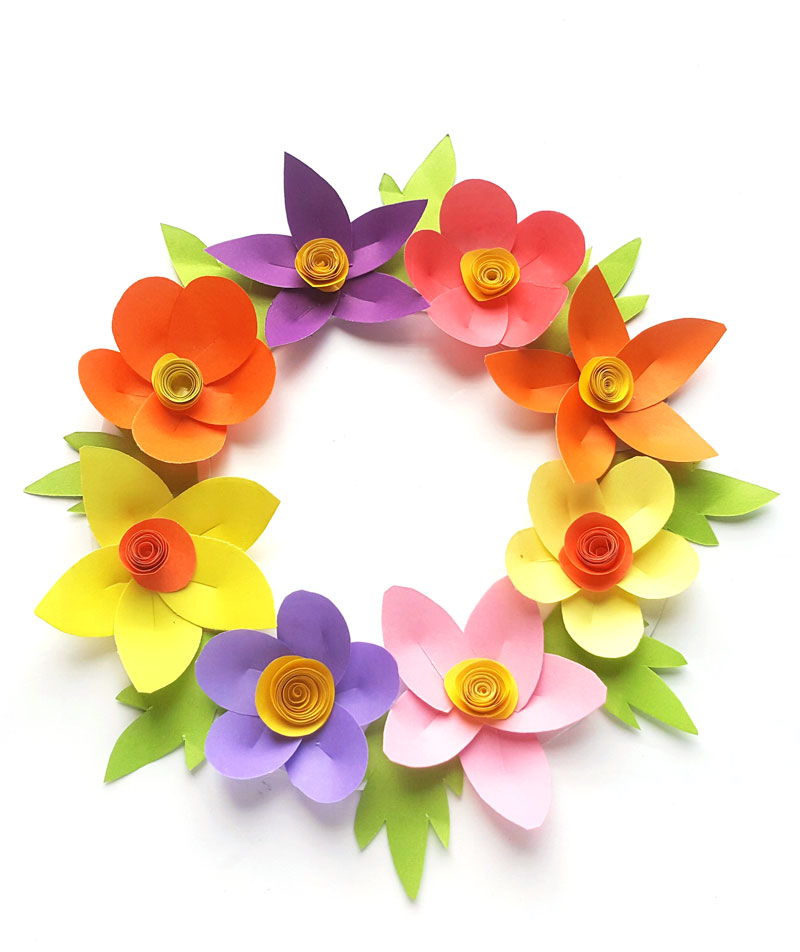 Attach a hanging mechanism on the back and hang it on a wall! You can thread a string through the center for a more casual, visible look – or you can even attach it with mounting tape straight to the wall!
Add more details if you want to dress it up a bit. Get creative and have fun!
Where will you be hanging your finished paper wreath craft for kids? Comment below!
---
Want another cool idea for Spring? Check out this felt flower wreath, or try coloring and crafting your own wreath with these paper flower templates.