You can only wear so many pairs of earrings and not more than a few necklaces. Rings are limited to ten or so, but bracelets can be piled and layered as long as your arms are! These 25 DIY bracelets will have you wanting to make – and wear – more and more!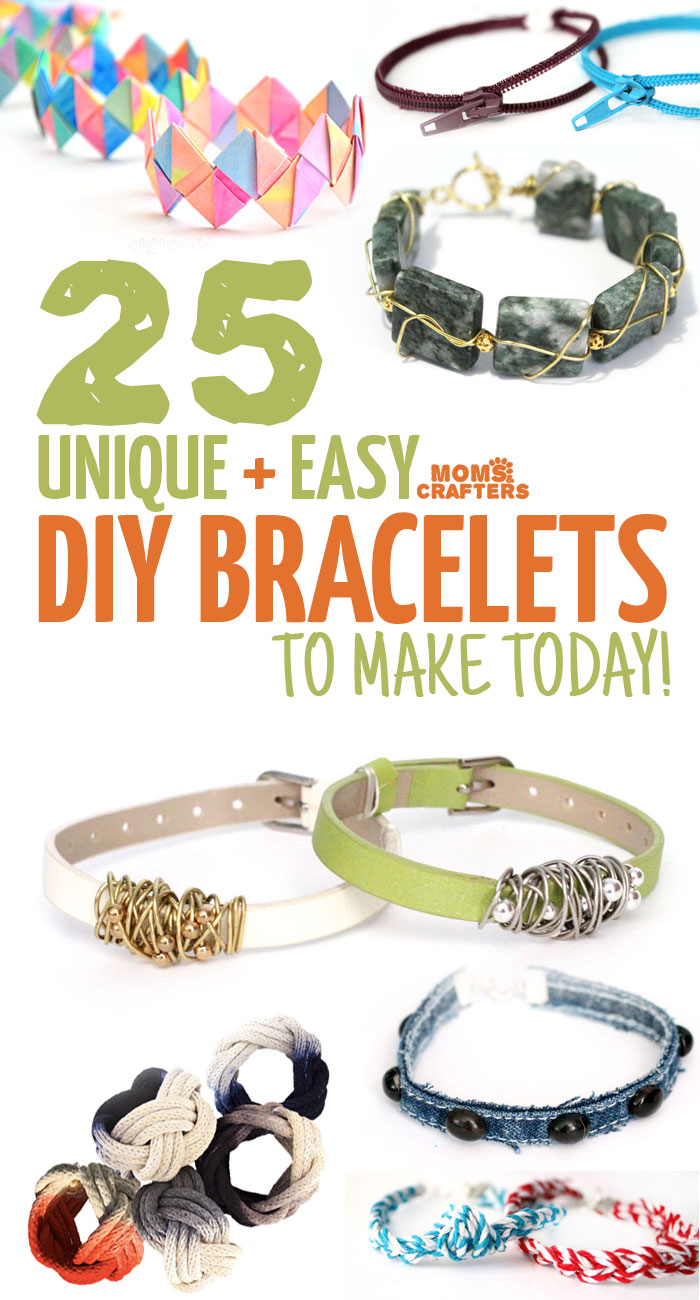 Bracelets have always been my favorite jewelry which is why, of all my jewelry making tutorials, so many are bracelets. I put together this list of DIY bracelets, including ideas found here on Moms & Crafters, plus plenty of inspiration from other bloggers. I did this to serve both as a single reference page and for the fun of finding (and introducing you to) new, fun bracelet tutorials.
Disclosure: this post contains affiliate links.
So scroll through, and click on the title or image for each of these DIY bracelets to be taken to the tutorial!
Click on the image or the title to be taken to the tutorial for each of these DIY bracelets. Please note that image copyrights belong to the respective authors of each of these ideas. If you are sharing this post, please do so using the first or last (collaged) image, and not the individual craft.
14 DIY bracelets for tweens, teens and adults:
1. Make fun and funky zipper bracelets in minutes!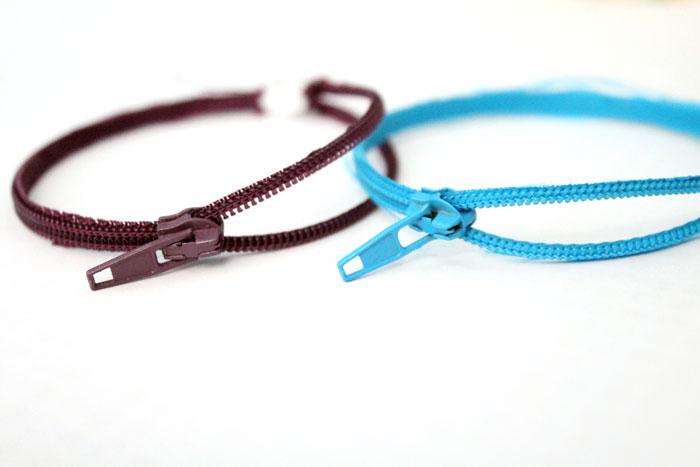 2. These wire wrapped band bracelets are very comfortable to wear, and super trendy! Make on in every color – the bands required are really cheap.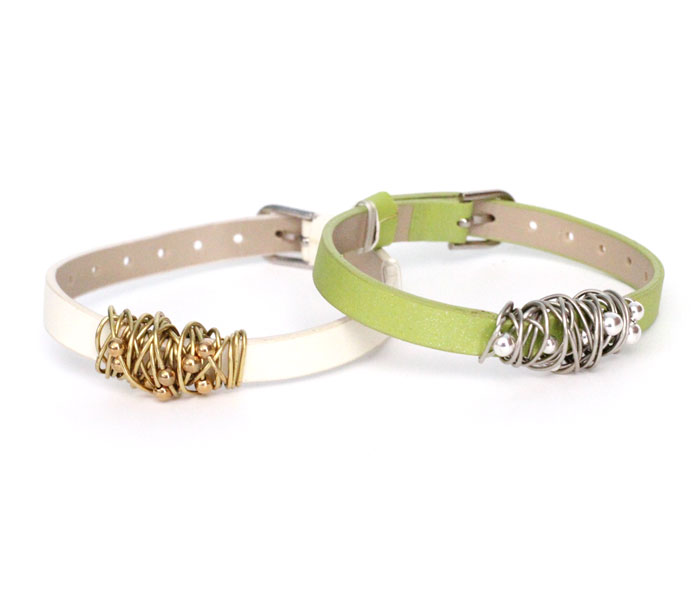 3. I absolutely love sea glass bracelets by The Sweetest Occasion. They are tops on my "to try" list now.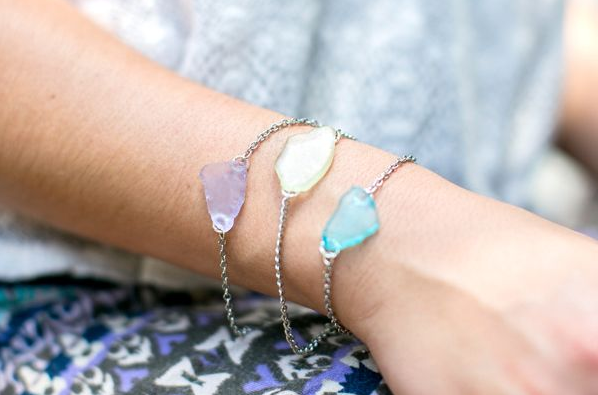 4. If you want something chunky for the winter months, make DIY ombre dip dyed nautical rope bracelets by Love Maegan.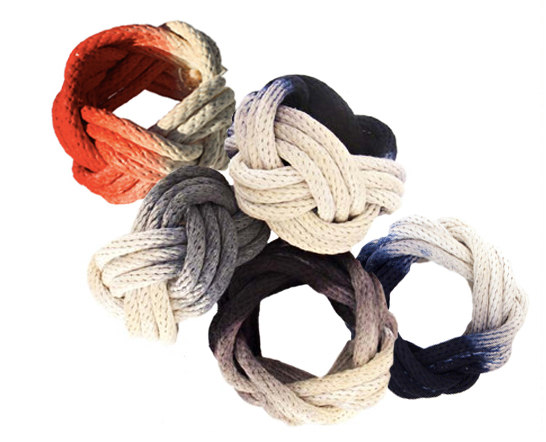 5. Marbled stone wrap bracelets are made using nail polish with a fun technique. This is one of the most fun pieces I have made and was a blast to do with my sister in law.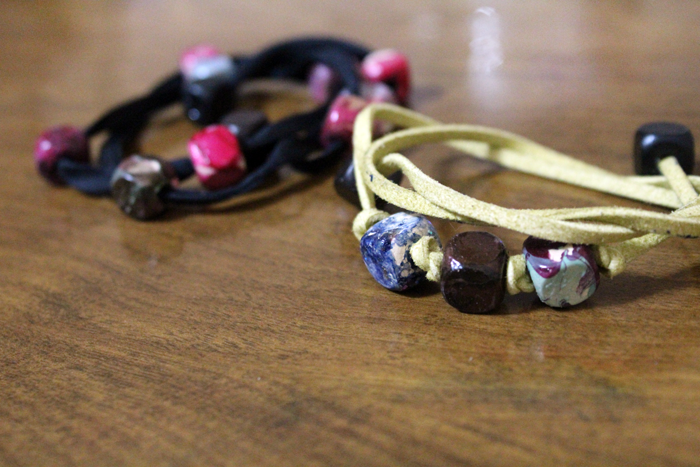 ---
Want to learn how to make jewelry out of anything? Get the book!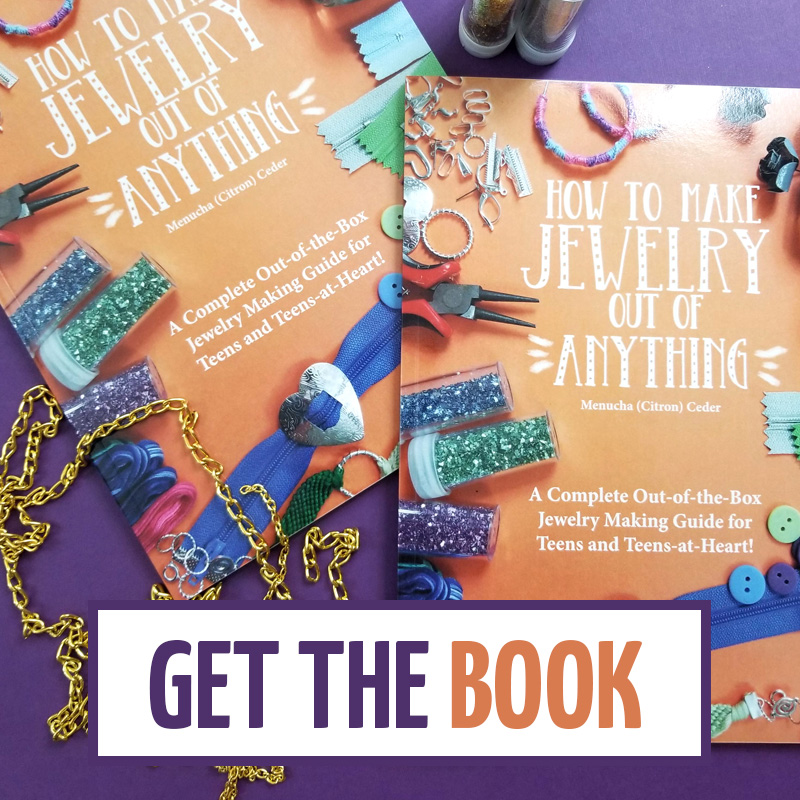 ---
6. Keep all those scraps and treasures from the beach to make these coral and shell resin bangles by the Soccer Mom Blog. Tip: you can buy the shells and coral too.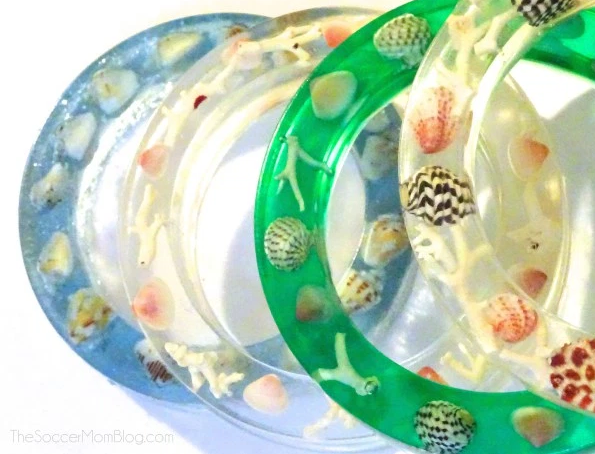 7. Use scrap fabric up with a Ffabric twine bracelet by Sum of their Stories.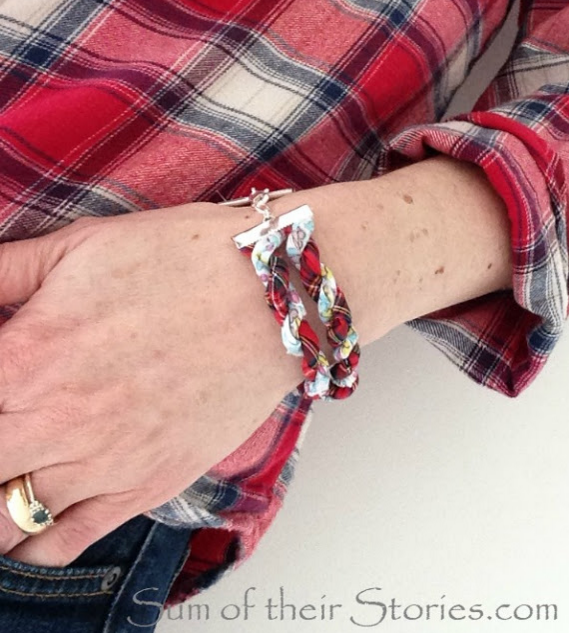 8. Leather chain bracelets are so much fun, and really easy to stack with like-colored bracelets.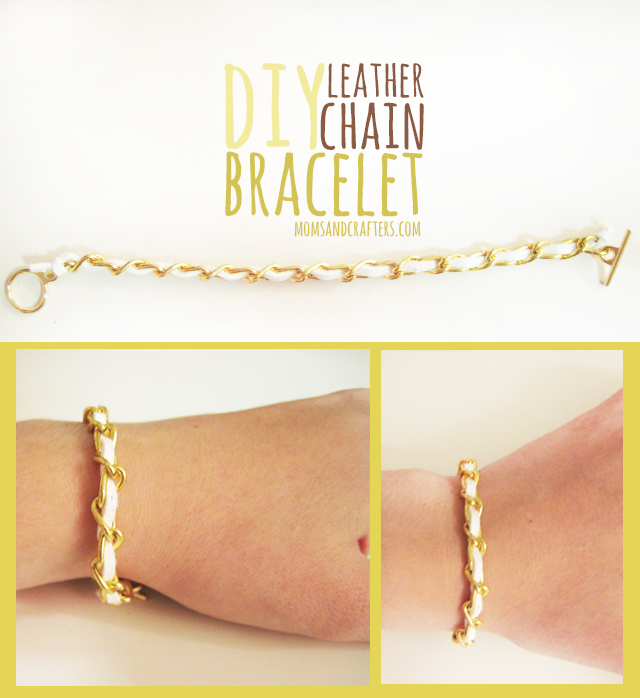 9. Make Cchain link and washer bracelets by Love Maegan. As you can see, they are super stackable. The tutorial is for the center bracelet below.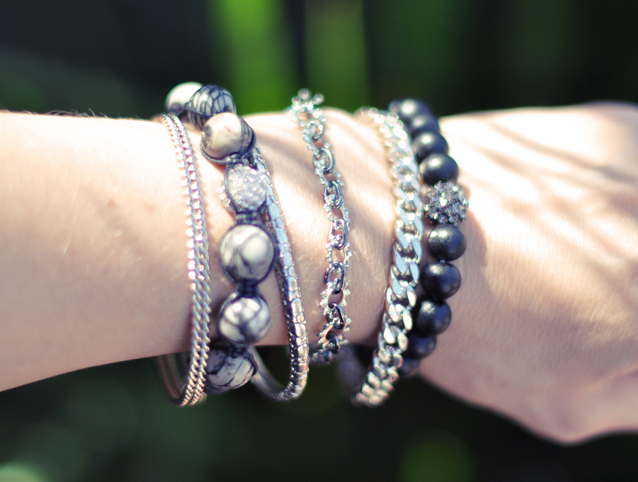 10. I originally made this braided leather bracelet as a "guy gift". But it's great for girls who like to wear it casual too.
11. Click for a few tutorials for braided friendship bracelets by Purl Soho.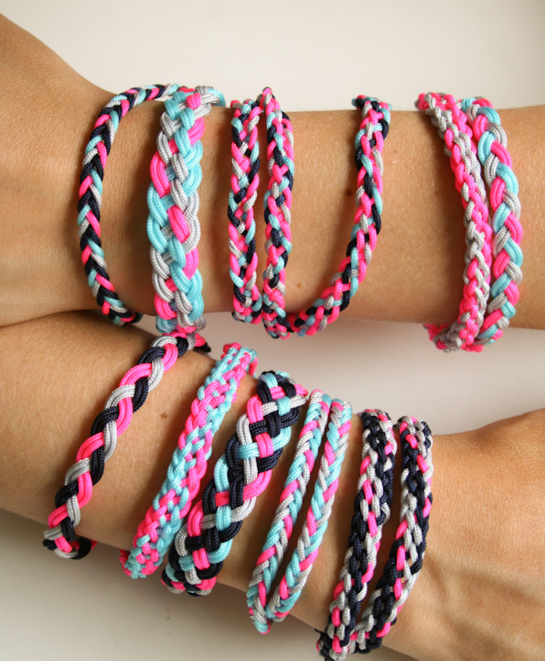 12. Wire wrapped gemstone bracelets have been my "claim to fame" for years. I have shared the "secret" tutorial for this style below. I make this bracelet with stones to match my outfit for every event I have.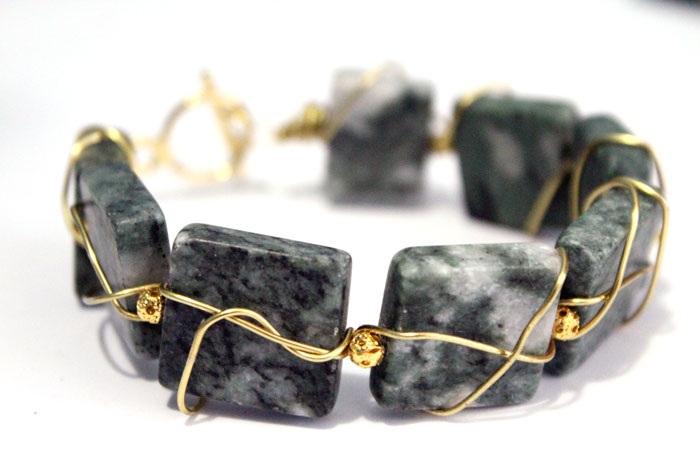 13. Junk mail bracelets? You'd better believe it! Bring out the office supplies to make this beautiful paper clip and junk mail bracelet by Homework.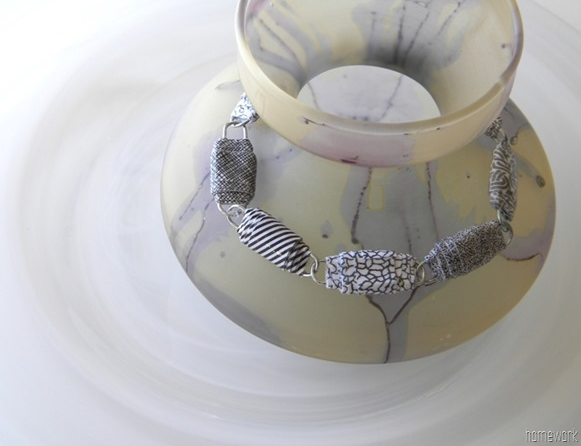 14. If you know or ARE a Tetris fan, this Tetris bracelet takes the cake! It's easy to make, and you can try a necklace version too.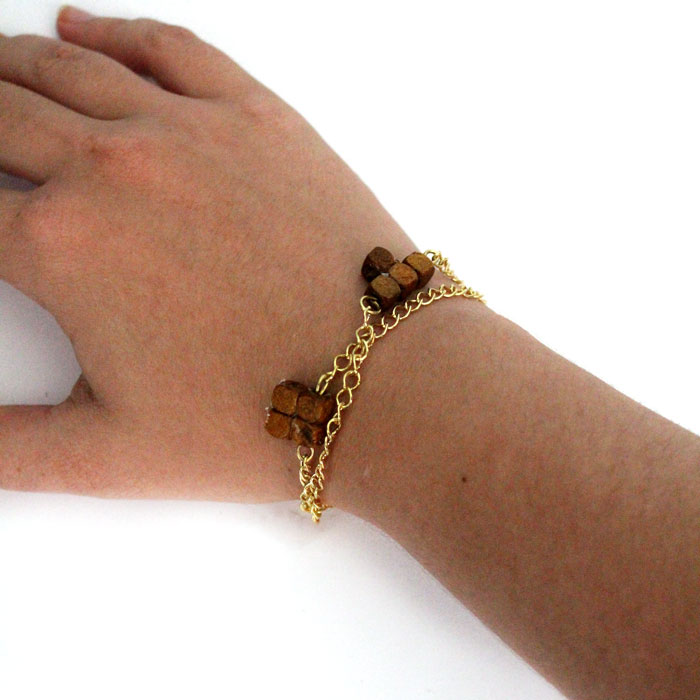 11 DIY bracelets for kids to make:
Why leave out the little ones in the wonderful art of arm candy? These DIY bracelets for kids range from toddler to tween.
15. Any time of year is a good time to make some easy Hheart friendship bracelets. Learn how to make them so that they slide on and off easily.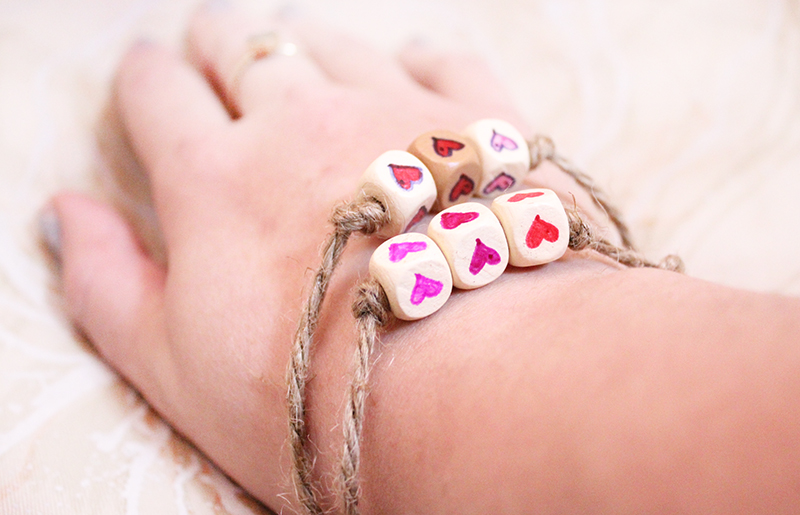 16. Okay, so it's a watch. But it's still really cool arm candy. Make this shoelace bracelet watch by Arts & Crackers from an old watch whose band is bust.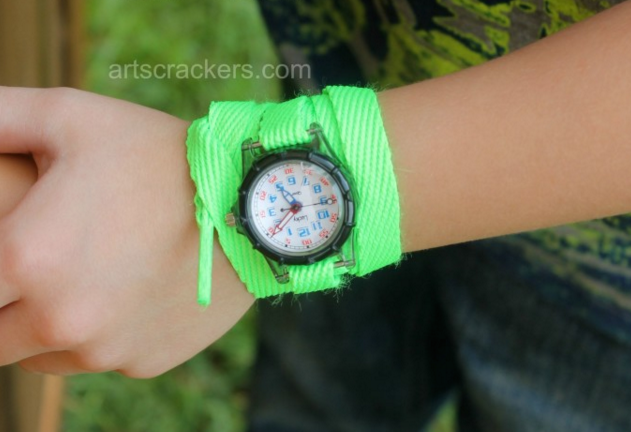 17. Go green with this Earth Day eco bracelet craft by In the Playroom – great for the youngest in the family!
18. Upcycle with a t-shirt bracelet by Family Food and Travel. I just love the colors!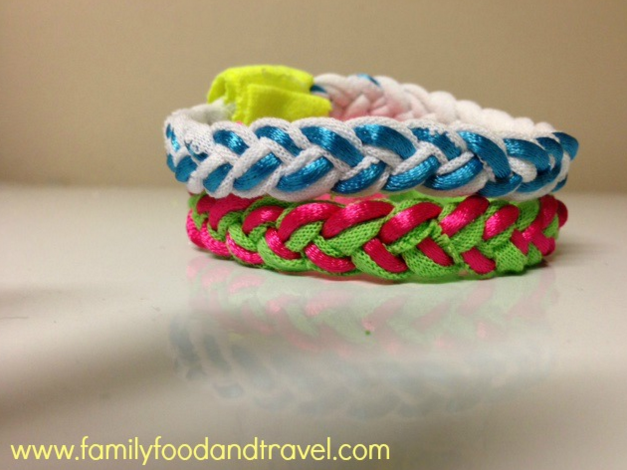 19. This chic recycled Denim bracelet is made from the SEAM of a pair of old overalls. How cool is that?! Finish it off with some ribbon crimps and you're good to go. (Note: click on the tutorial for extra tips.)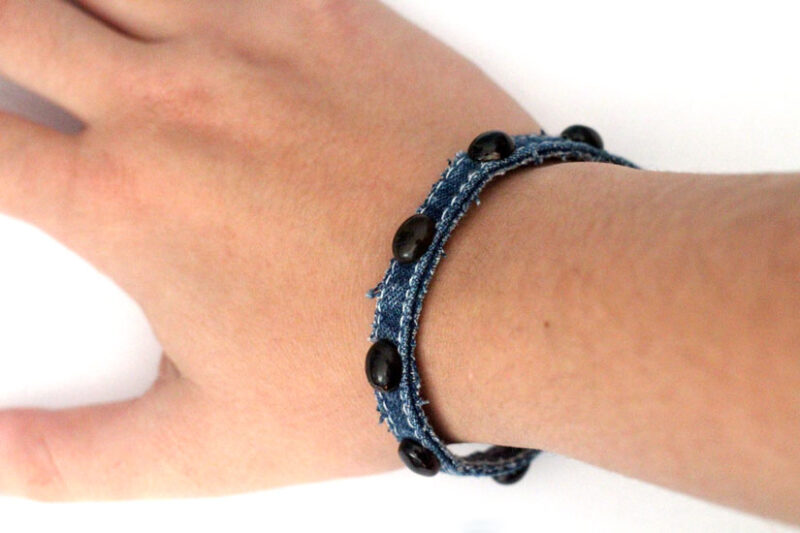 20. Since you can basically get baker's twine in any color, they are the perfect material for some DIY braided friendship bracelets.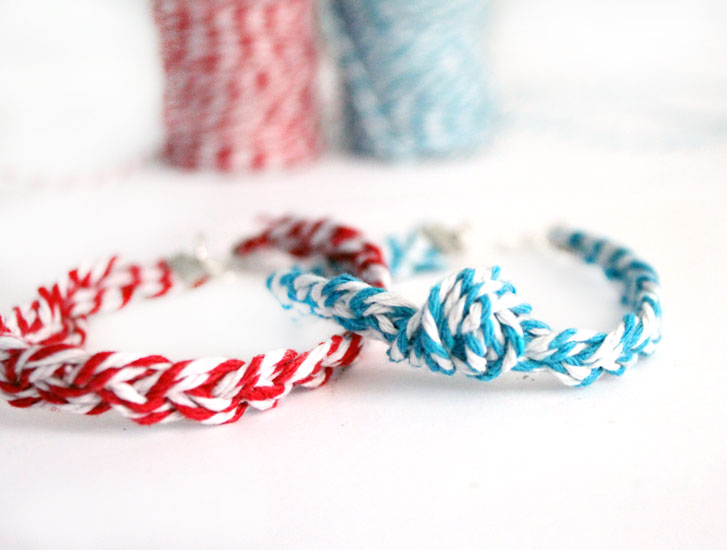 21. Try some origami jewelry with these folded paper bracelets by Picklebums.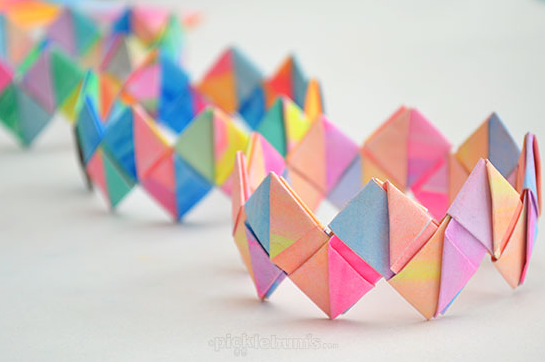 22. Your toddler can even make these beautiful tin foil bangles by Best Toys 4 Toddlers.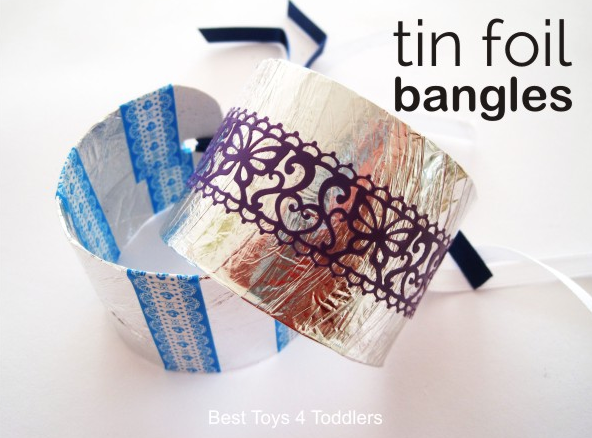 23. Make this beatiful embellished bead bracelet by Buggy and Buddy. It's so simple and clever!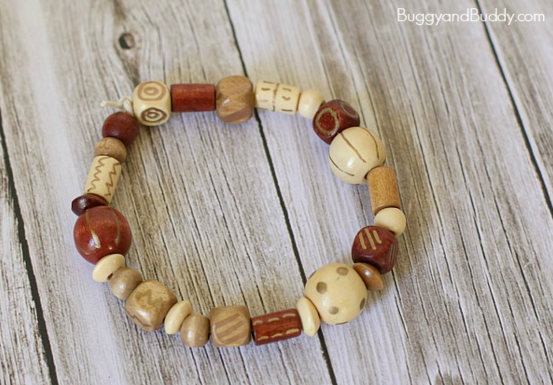 24. Phone number bracelets by Danya Banya are a great way to get them learning their number, and a perfect solution for class trips.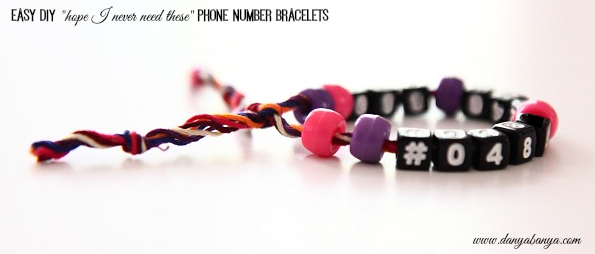 25. Finally, you can DIY the bead to include in beautiful bracelets. Try these marbled clay beads by Craftulate.

Bonus: If you loved the ideas above, try this fun and easy hair tie bracelet DIY tutorial! It helps you keep those hair ties handy when you need them, without digging into your wrist.
Making lists like these gets my craft bug really going! I think I'm off to try those sea glass bracelets, and then the next on the list.
Which of these DIY bracelets is your favorite? Comment below!