Disclaimer: Persil ProClean has kindly sponsored these tips for washing dress wear. Compensation and sample products have been received, however all opinions are my own.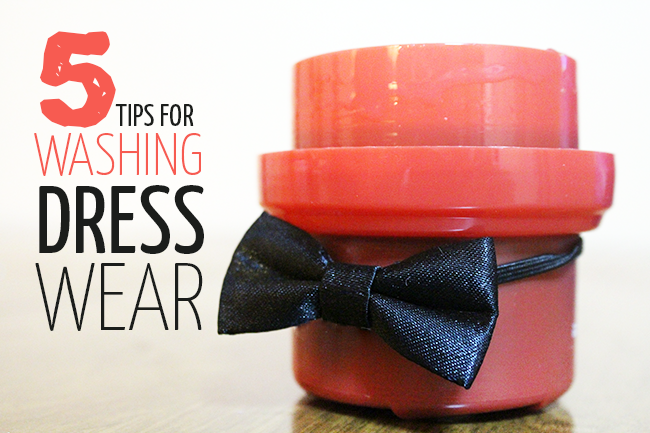 Passover is right around the corner. We will be celebrating with a large Seder with lots of family present. For the Seder, we dress in our holiday best, and usually purchase some new special-occasion garment to wear.
Whether it's Easter or Passover you're looking forward to, or something else, I thought it's the perfect time to share with you my best tips for washing dress wear, so that you can get the most out of your favorite special occasion outfit.
5 tips for washing dress wear:
When you splurge and invest a little more on a garment, it requires an extra level of quality care to ensure that you get good use out of it. Here are some pointers for washing it correctly:
1. Read the label – With everyday clothing you may simply use some regular techniques, not paying too much attention to the label. For your better garments, check the label carefully and follow instructions accordingly.
2. Be gentle – Either hand wash, or use a gentle cycle. Put things into a mesh laundry bag to prevent tangling and loose threads. Always hang or lay flat to dry (depending on label instructions and type of garment).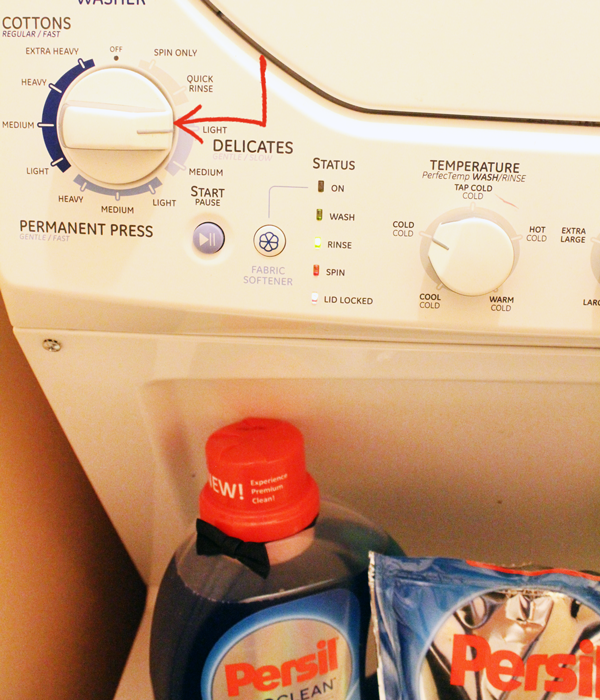 3. Do a separate load – For very special items, you may want to do a separate load, to preserve the colors and keep things even gentler.
4. Clean it quickly – Don't let it sit around, as stains tend to set with time. Wash it immediately. When necessary, use a stain treatment that's appropriate for that fabric, or even better, a detergent with stain removing properties.
5. Be picky with your detergents – Make sure you use only the best detergents when washing your better clothing. Use the detergent that is best for the item you are washing. Persil ProClean has a new line of detergents that's perfect for your special occasion wear (and your everyday laundry too) now available exclusively at Walmart! They have a few types so that you can use the one best suited to your load.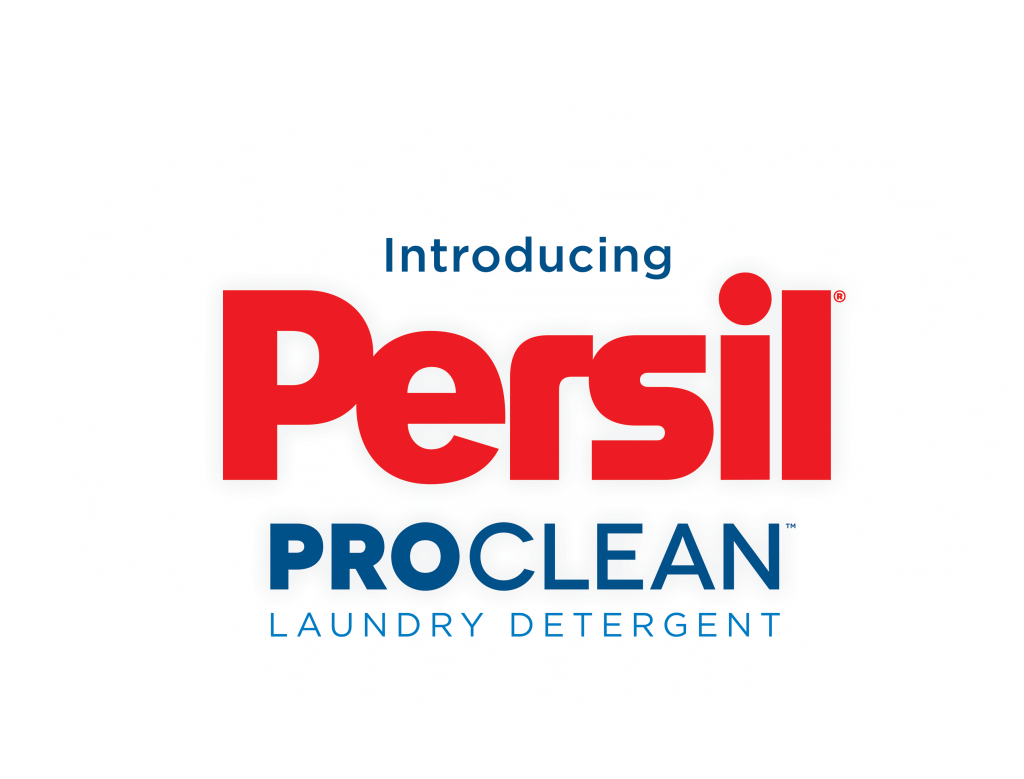 Persil ProClean Detergents:
These new detergents by Persil include three products. They were created with your better clothing in mind, making them the ideal choice for washing dress wear.
Persil ProClean Power-Liquid – This looks like a typical laundry detergent, but is far from it. Its "Pro-Power technology" has stain fighters that are tough on stains but gentle on clothing. I love the smell. Plus, I love the little bow tie they put on the bottle – what a charming little touch to perk up my laundry nook! When the bottle is done, I plan to upcycle it on bottle of wine.
Favorite dress wear to wash with it: I love using this on my lace skirt. It's also a go-to choice for any dark dress wear.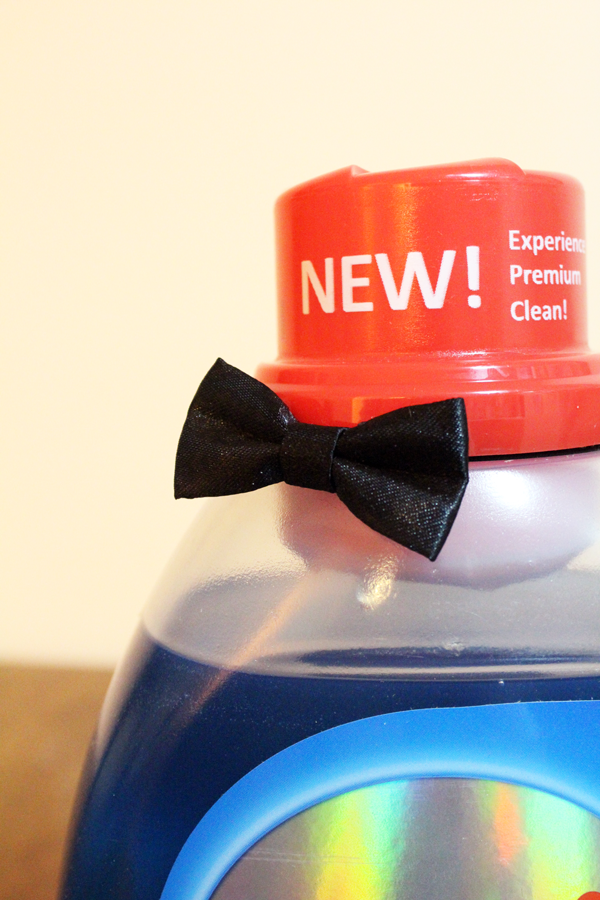 Persil ProClean Power-Pearls – These large granules are so much easier and cleaner to dispense! They feature "Pro-White technology" which brightens both whites and colors. I washed a white load with it and was shocked at how white my toddler's socks came out. Since he is still crawling, and dragging his feet on the ground, his white socks look almost gray. Persil ProClean Power-Pearls were able to tackle them successfully.
Favorite dress wear to wash with it: I like this for my husband's white dress shirts that get grungy looking so easily.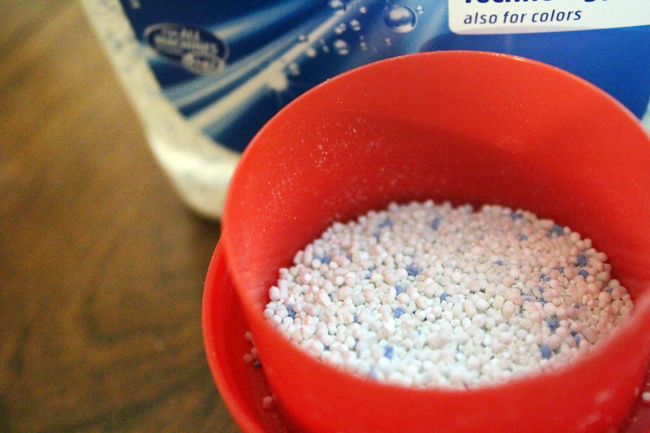 Persil ProClean Power-Caps – A two in one formula is contained in these super-easy caps. It has "Pro-Lift stain remover" prus a brightness formula. Just toss it in before the clothing – it's as neat as it gets. (Note: as with any laundry capsules, keep way out of reach of children. I have mine on top of my stacked washer-dryer unit, all the way in the back.)
Favorite dress wear to wash with it: Anything with more stains than usual – especially my toddler's clothing.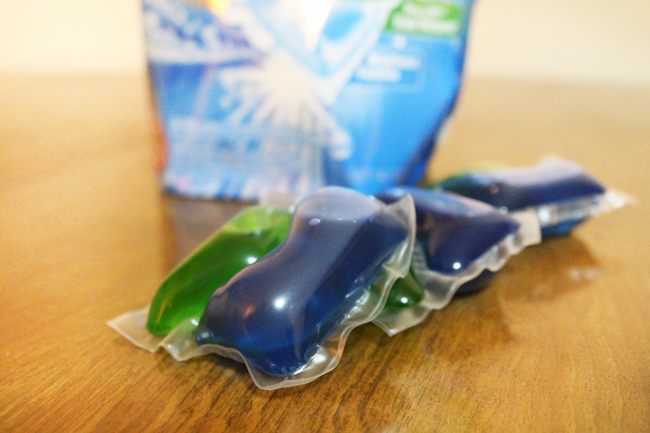 Persil ProClean Launch Sweepstakes:
Persil is hosting a sweepstakes to celebrate the launch of Persil ProClean! You can enter to win a year supply of Persil and a premium night out on the town. Premium night on town includes:
a $300 Nordstrom.com gift card
a $200 OpenTable.com gift card
a $150 Uber.com card credit.
Second place winner will also receive a year supply of Persil. Sweepstakes runs from 3/13/15- 4/12/15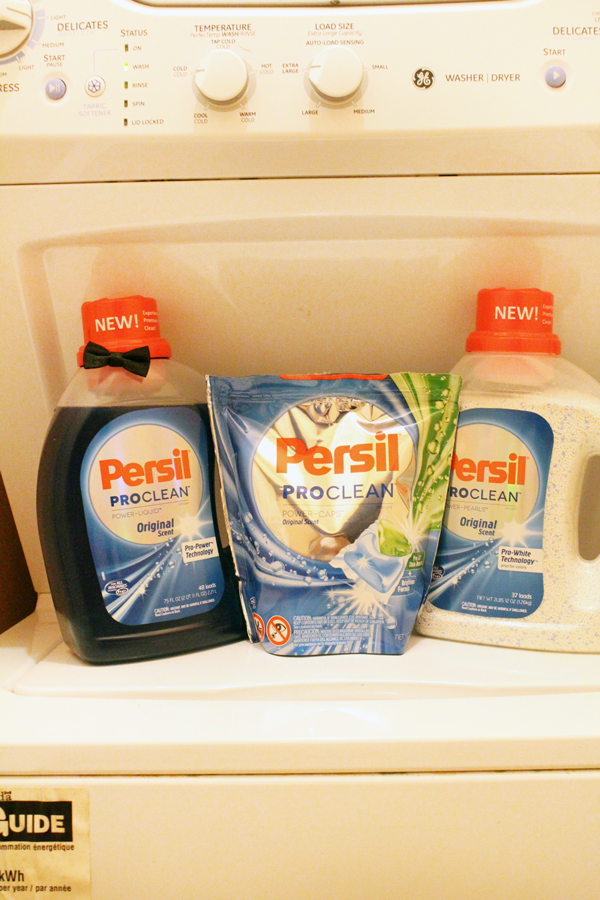 Keep in touch with Persil ProClean:
Love these helpful tips? Share the love by hovering over the image below and pinning it. Or, use the sharing buttons to the left.