Tiramisu has always been one of my bigger evils – you know, that treat I just can't stay away from? I decided to put together a list of Tiramisu-inspired recipes that mimic the flavor of Tiramisu but add a little twist.

Disclosure: this post contains affiliate links.
Tiramisu is that delicious dessert made from coffee-dipped lady fingers, layered with a mascarpone cheese mixture, and topped with shaved chocolate. Of course, there are many many takes on the traditional tiramisu recipe, but I wanted to share with you some of my favorite takes on this classic treat.
Whether it's a mini-pie take on the treat, or a delicious brownie, these delicious tiramisu-inspired recipes will have you breaking that diet today!
Yeah, yeah, I know, that scale. You might not want to have these tiramisu treats for breakfast EVERY day but an occasional calorie splurge won't hurt… 😉 😉
These Tiramisu-inspired recipes are perfect not only because of the delicious and unique blend of flavors, but because they each feature beautiful presentation, which make them perfect for desserts when entertaining. Oh – and they happen to taste good too! They are truly conversation-starting recipes that will gather many many compliments.
12 Tiramisu-inspired recipes and desserts:
Copyright: All of the images for the tiramisu-inspired recipes below were used with the permissions of the respective bloggers for the purpose of this post. Click on the title link or image for the full tutorial.
I have created a square and vertical image for your convenience for sharing these cool tiramisu-inspired recipes. Please use the first or last image in this post when sharing and not one of the individual photos below, out of respect for the creators' copyrights.
1. Tiramisu Ice Cream – by Well Floured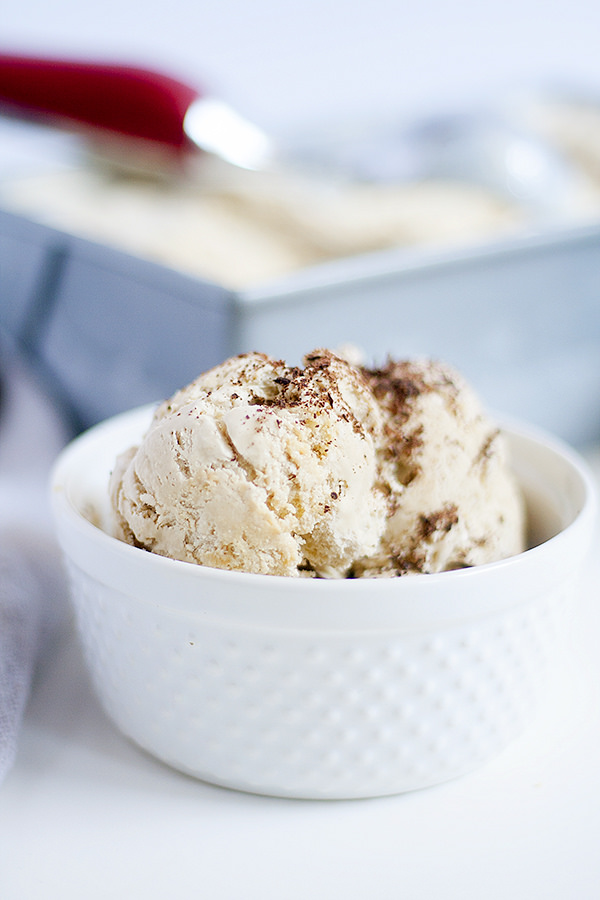 2. Shortcut Tiramisu-insipired mini pies – Moms & Crafters – these are made in my favorite mini pie dishes!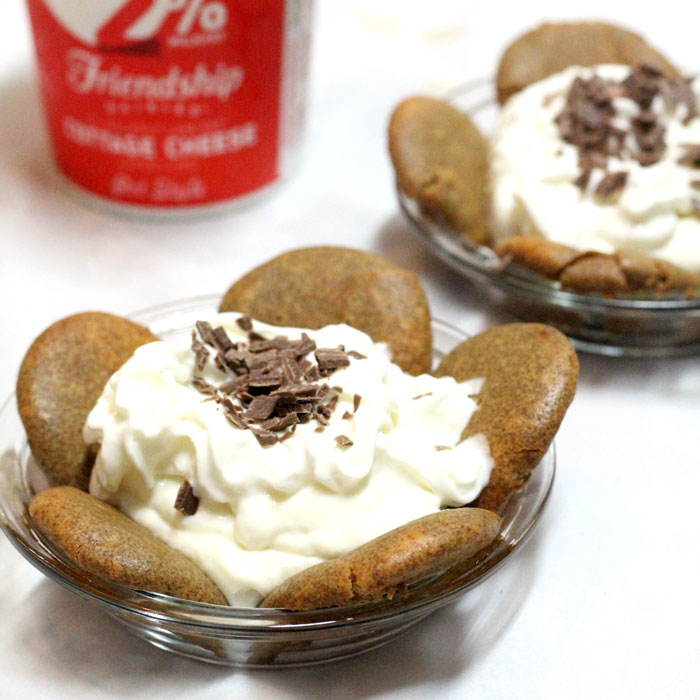 3. Tiramisu Cookie Cups –by Crazy for Crust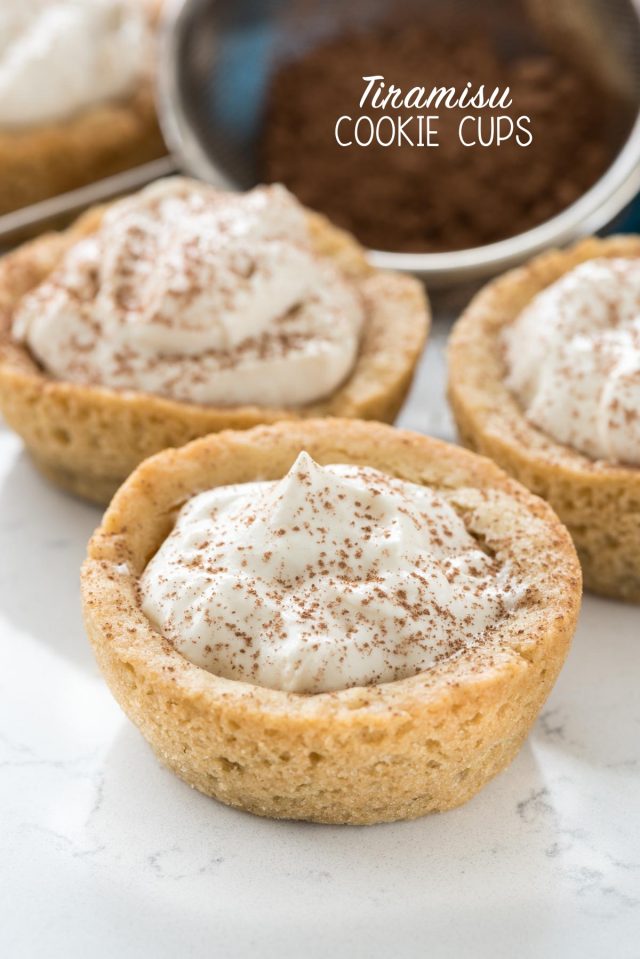 4. Tiramisu Cupcakes – Someday I'll Learn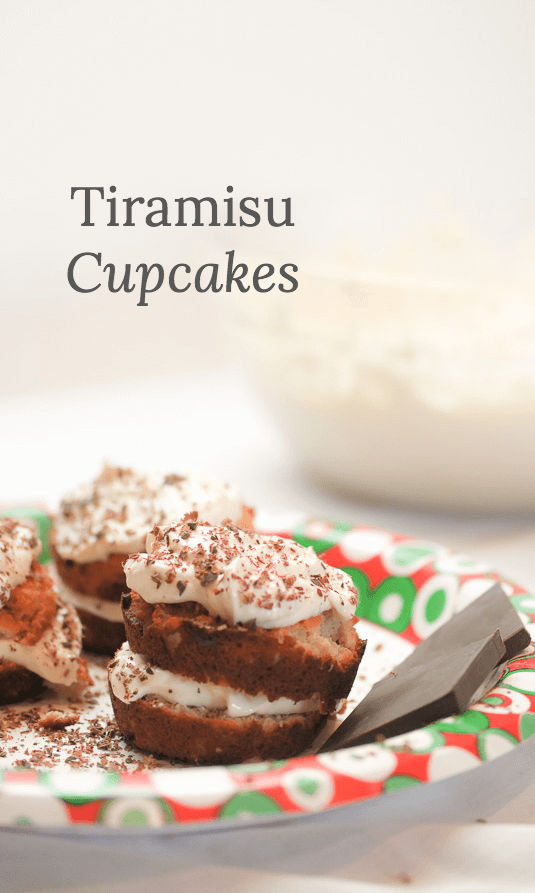 5. Mini Tiramisu Chocolate Cakes – by Busy Moms Helper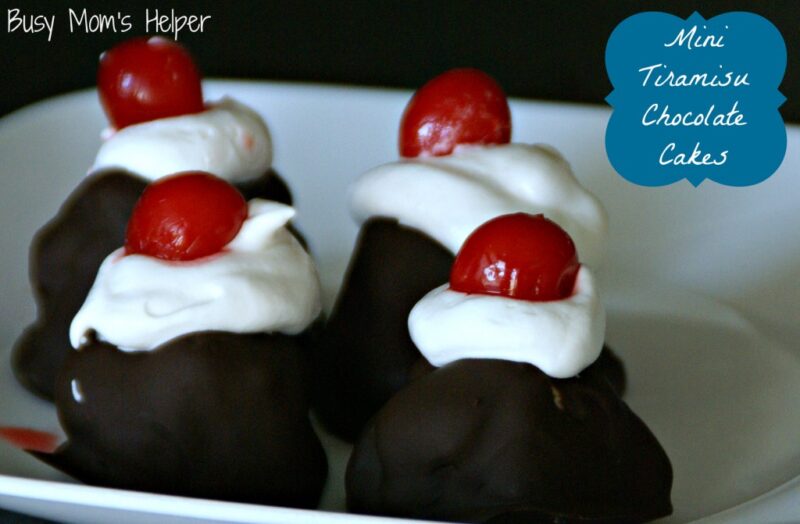 6. Tiramisu Ice Cream Cake – by Dinner at the Zoo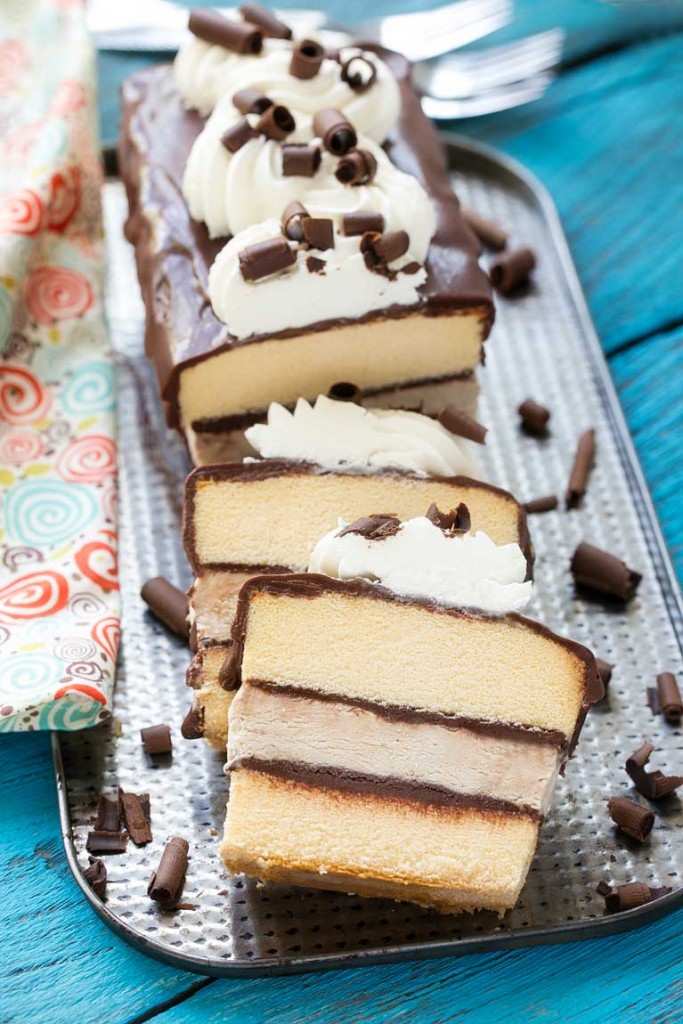 7. Tiramisu Dip – by Homemade Hooplah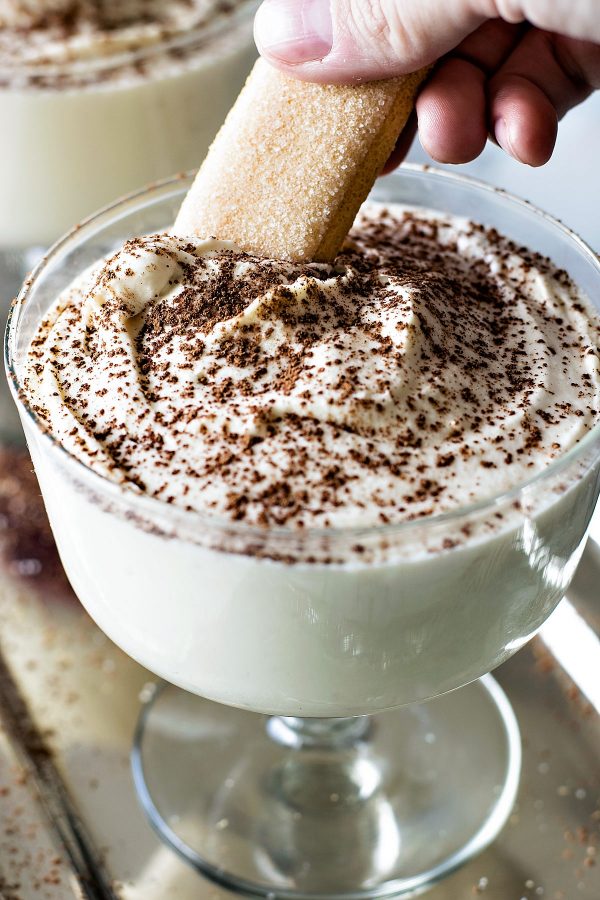 8. Matchamisu – by Oh, How Civilized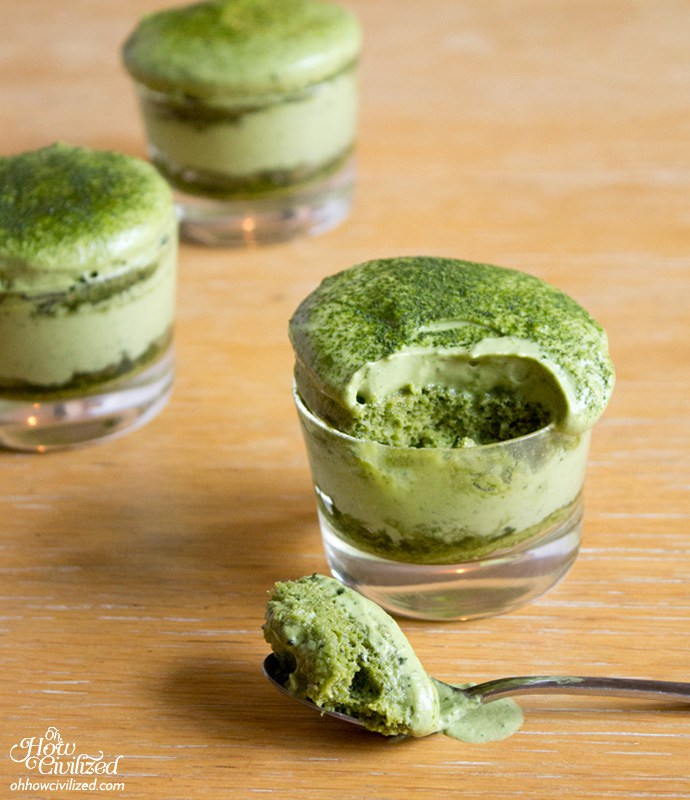 9. Tiramisu Cake Balls – by This Silly Girl's Life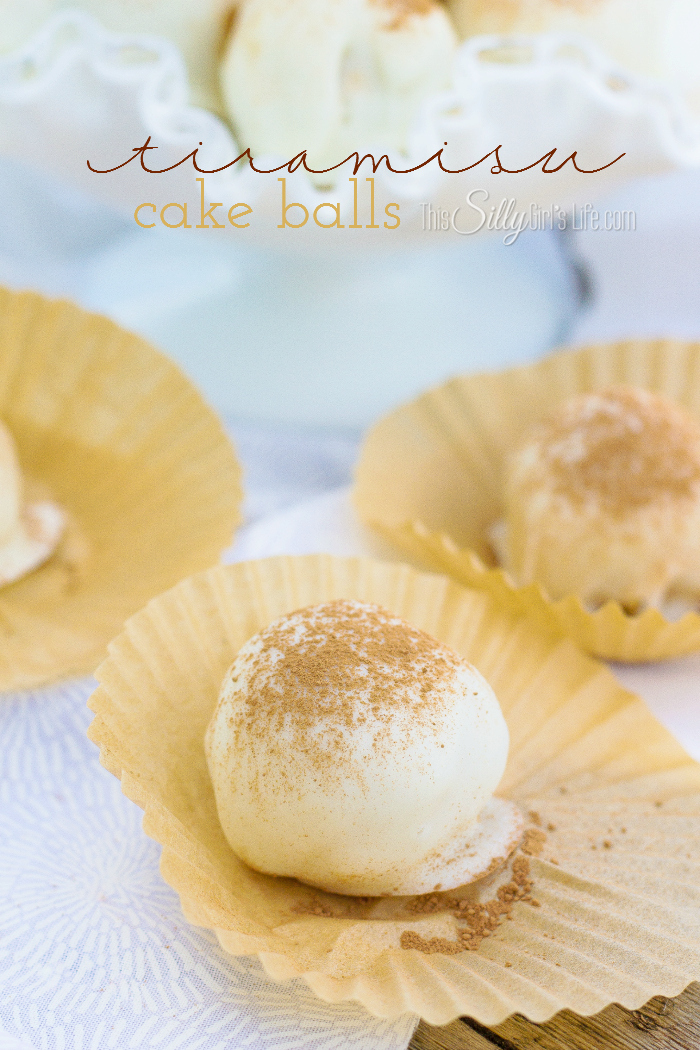 10. Tiramisu Brownies – by Inside Bru Crew Life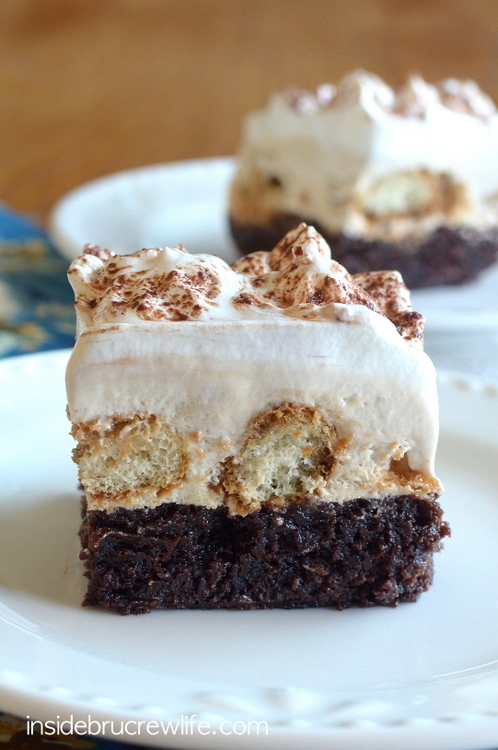 11. Tiramisu Martini – by the Cookie Rookie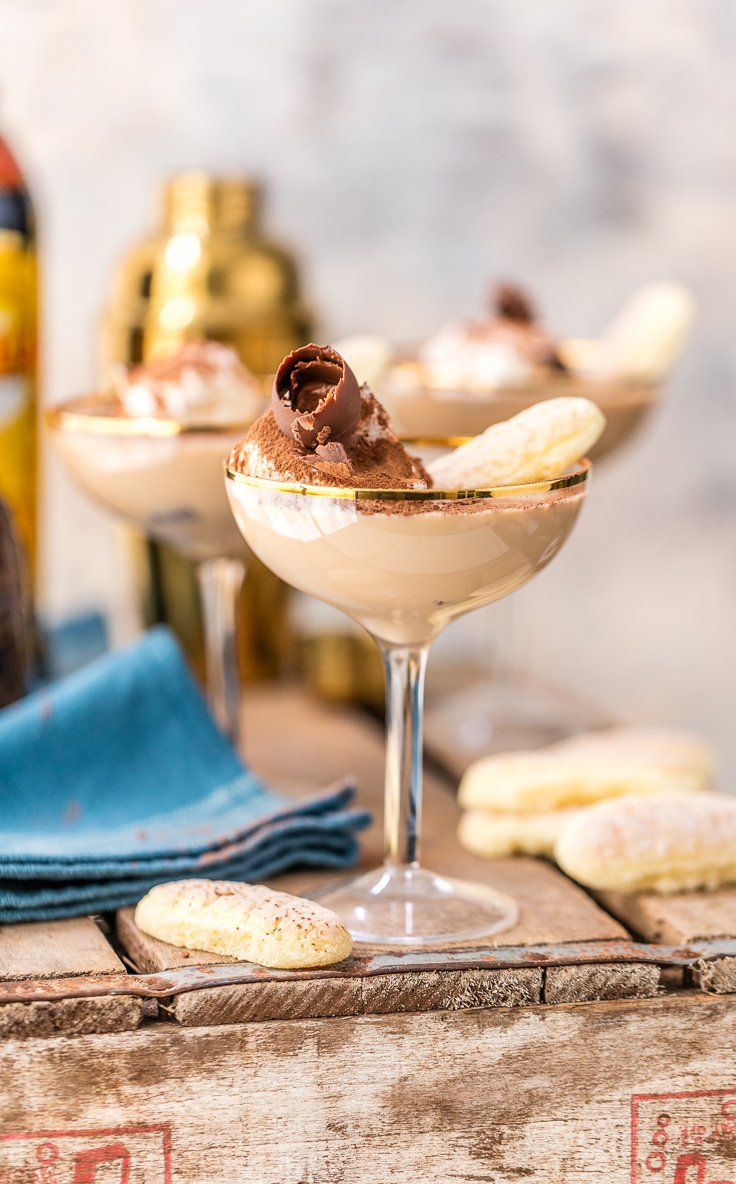 12. Twinkie Tiramisu – by Nellie Bellie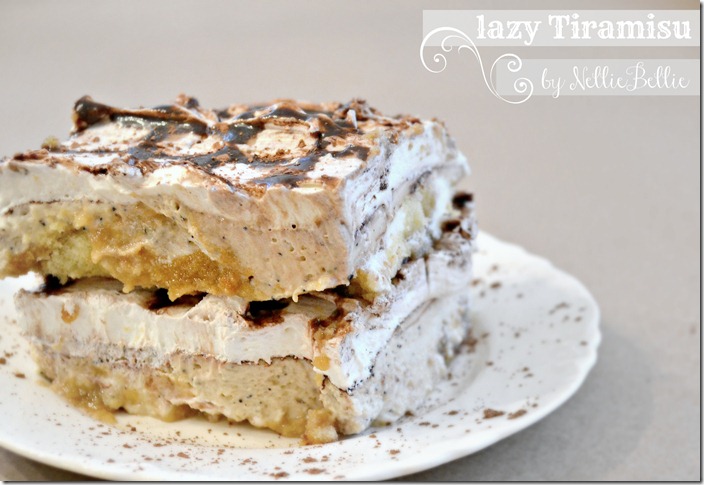 Are you a coffee or a tiramisu fan too? Which tiramisu-inspired recipes have you made? Comment below!