These adorable toilet paper roll houses are easy to make with a free template! If you prefer not to use TP rolls, check out these printable paper houses instead. This post contains affiliate links.
---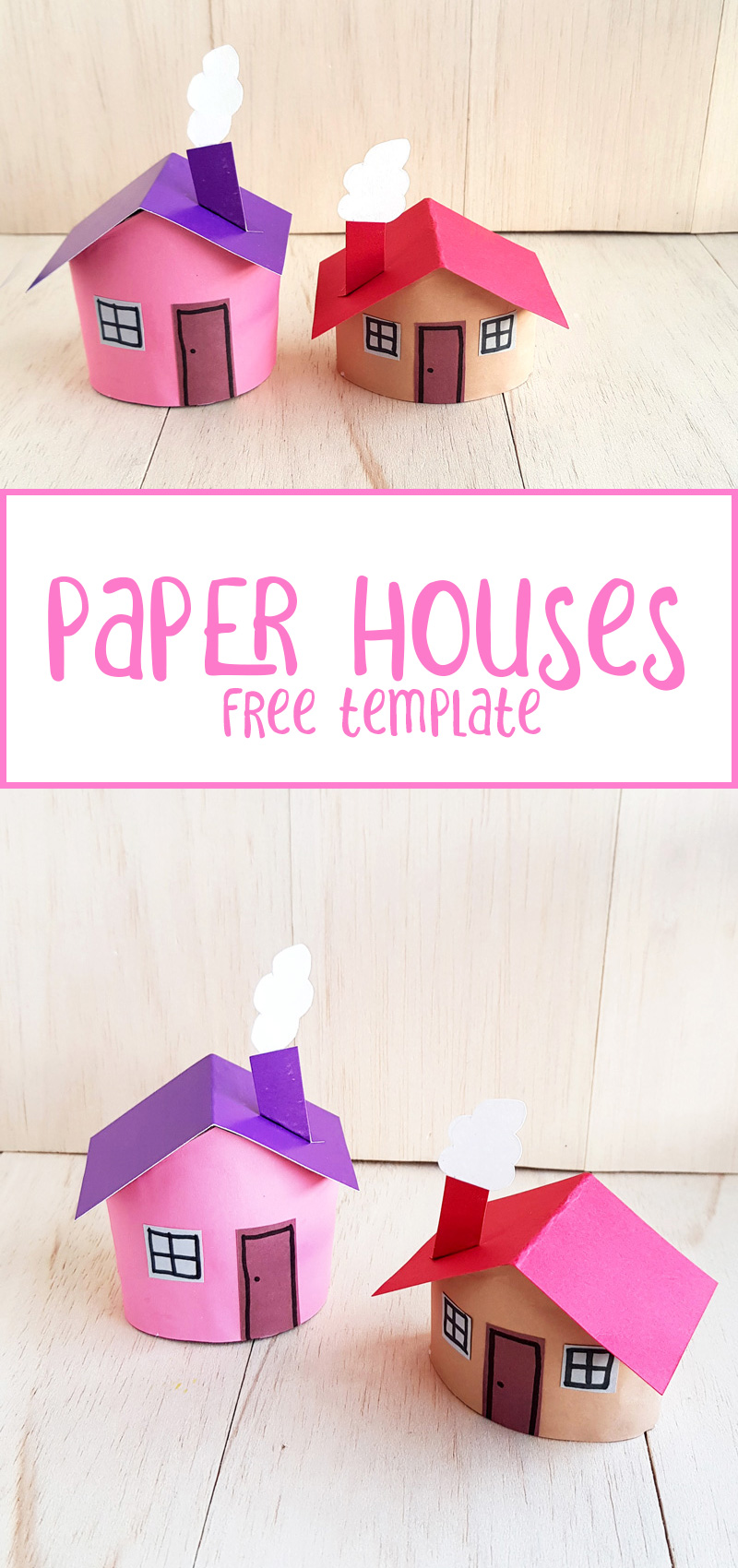 There's something so charming about paper houses, and making them out of cardboard tubes make it so much easier! Now, before you panic about how germy toilet paper rolls are, I have a few tricks for you:
You can actually buy craft cardboard tubes – they're usually better quality than toilet paper rolls.
Use paper towel rolls that sit in your kitchen or cleaning cabinet, not the bathroom.
Remove the roll before using the toilet paper – either by re-rolling it, or, some brands can actually be loosened and wiggled out from inside the roll.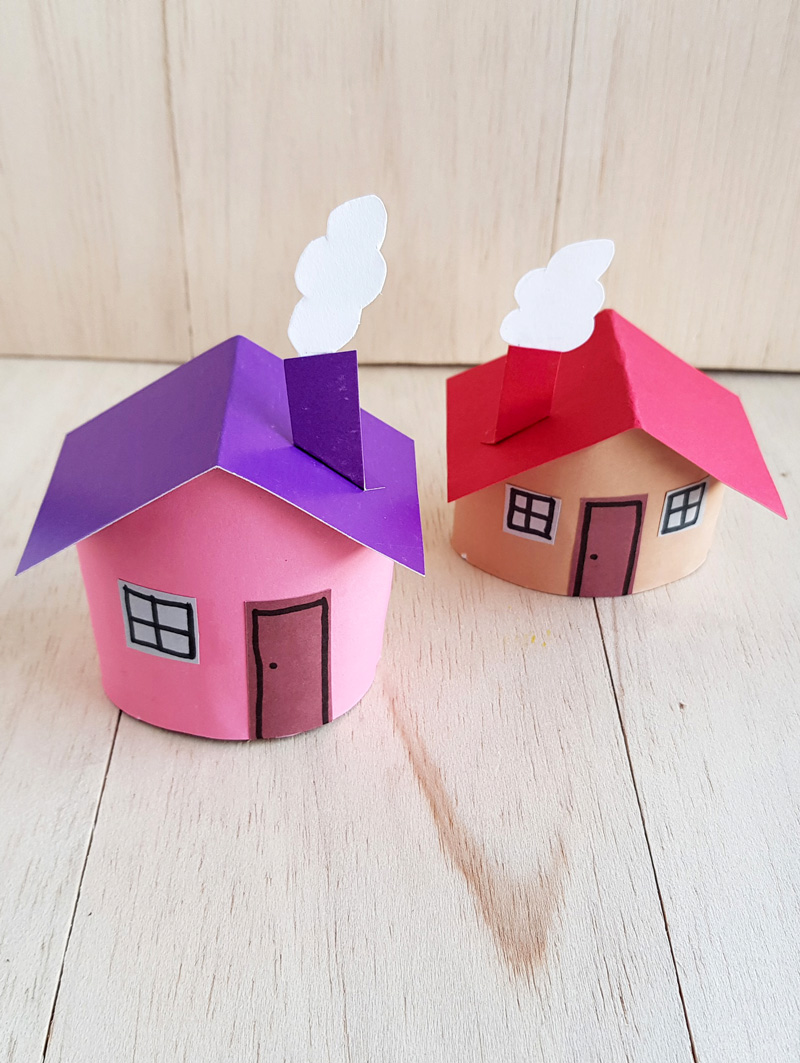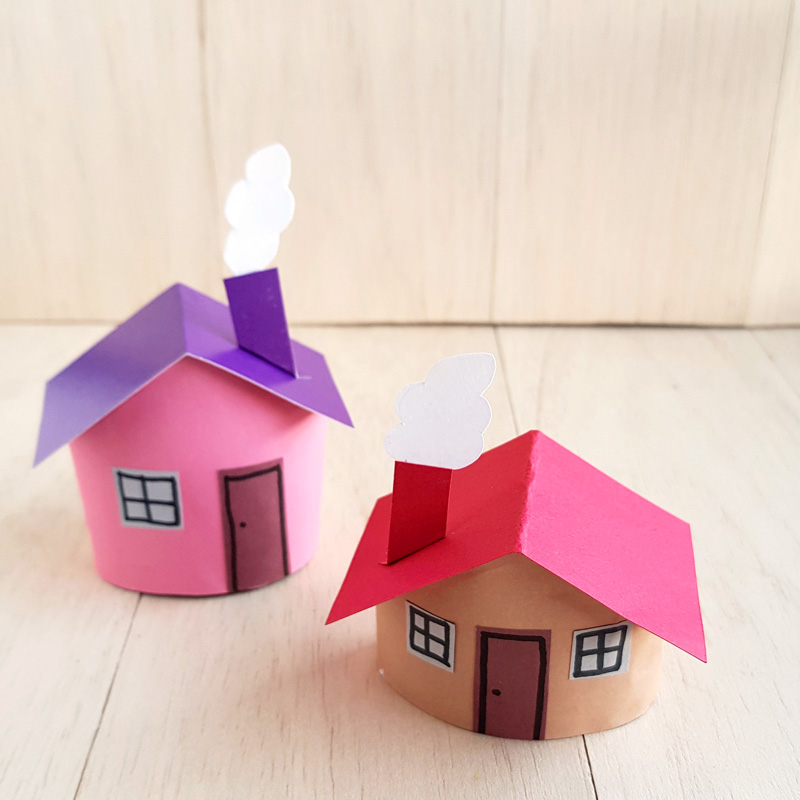 These toilet paper roll houses are bursting with charm!
They are fun to make as you can get creative with how you put them together. Here are some ideas:
Embellish them with gems, cotton balls (for the chimney smoke), craft flowers, etc
Use textured or texture image papers
Color or draw additional details
Add fringed green strips to the base for grass.
Layer strips of paper with small notches cut out to make roof shingles.
Build a road and a town around it…
Tack a pipe cleaner wreath on the front door.
Make your roof flat, add lots of windows, and turn it into a skyscraper. Even better: add a rail around the edges for a roof porch!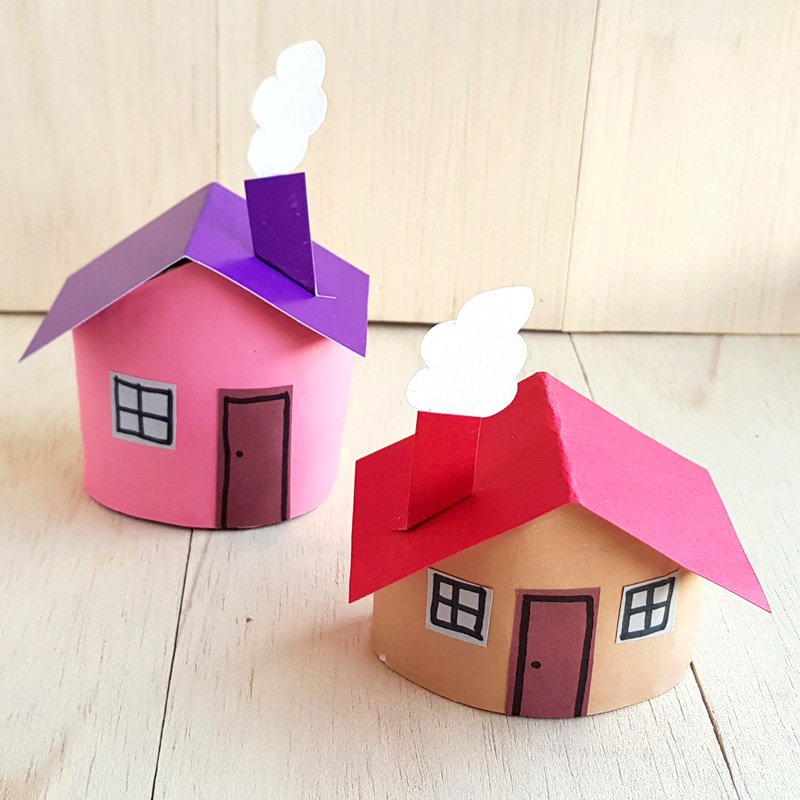 Toilet paper roll houses are really just a starting point for your craft! You can use these for pretend play, to decorate seasonally, or to add to shelves for a collected look at any time of year.
Use the free template as a guide but really get creative – make shorter and taller houses, windows of different shapes and sizes and add something unexpected.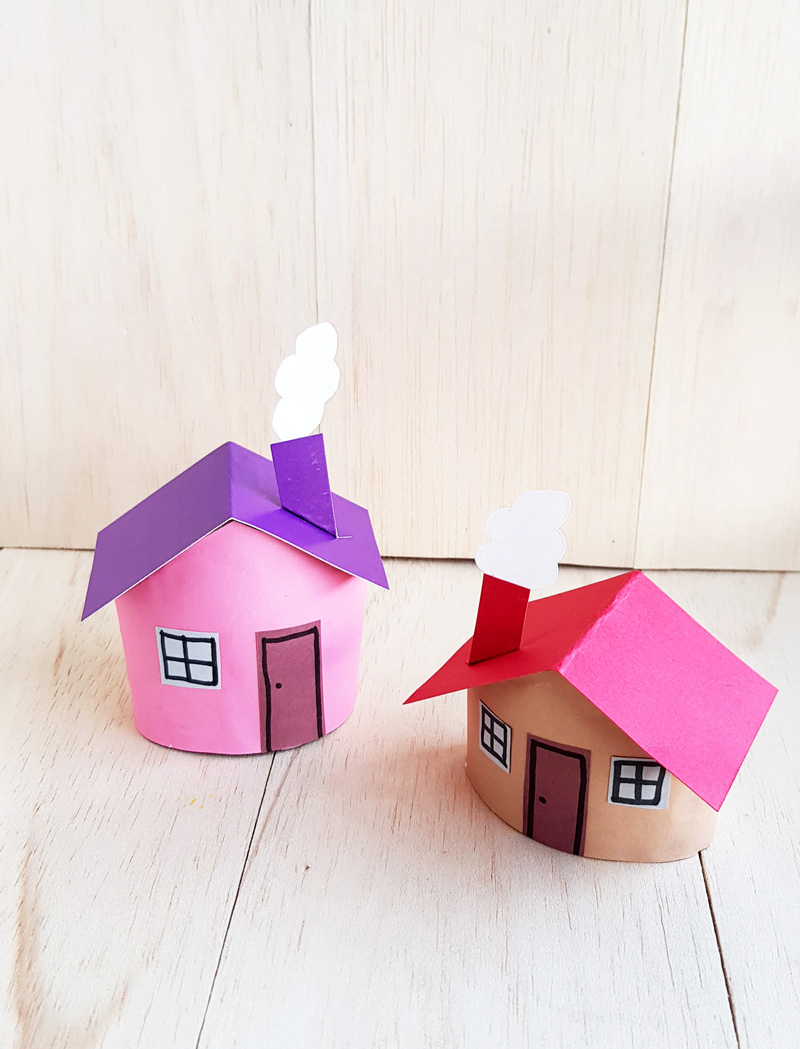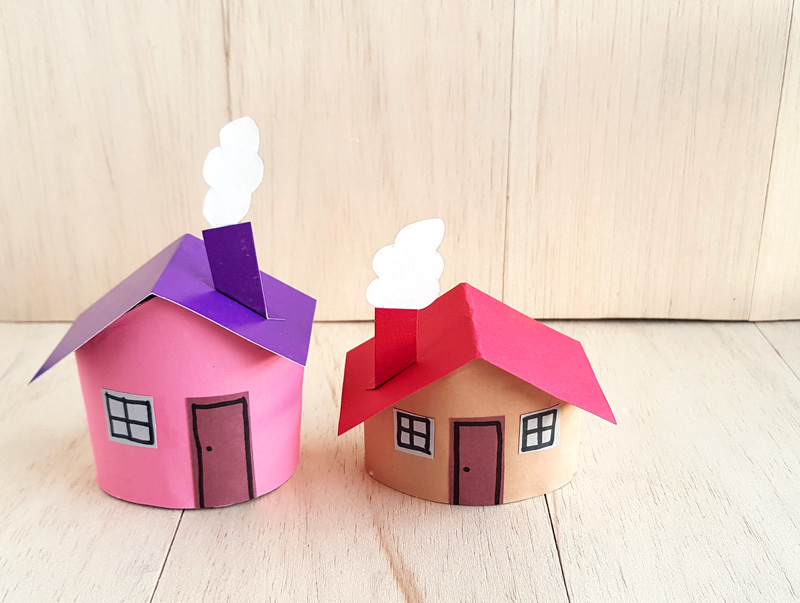 This easy craft for kids is a fantastic boredom buster as there is no cap on what you can do. Kids as young as preschool can make these – although they won't come out as picture-perfect – and teens can make them as more of a decor item.
Download your free toilet paper roll houses template
What you need
Black marker
Pencil
Scissors
How to make toilet paper roll houses
1. Cut your toilet paper roll to the full height you want your houses to be – including the pitch of the roof.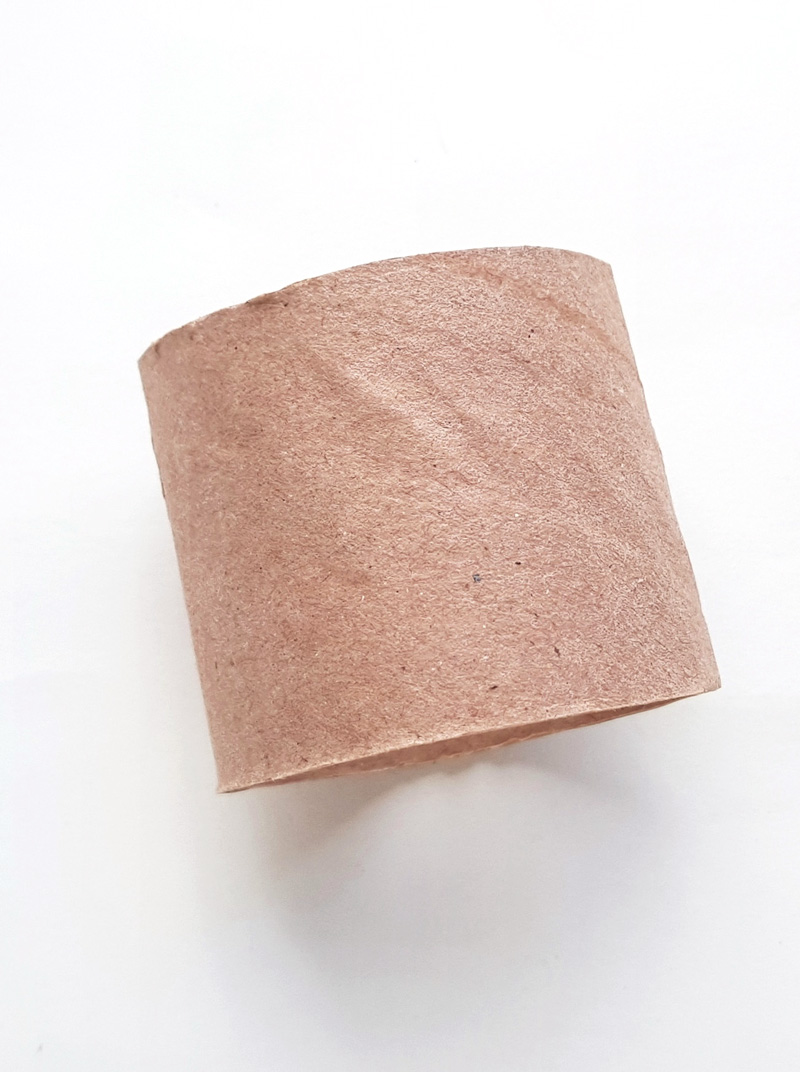 2. Flatten it and use a pencil to outline the shape of your roof.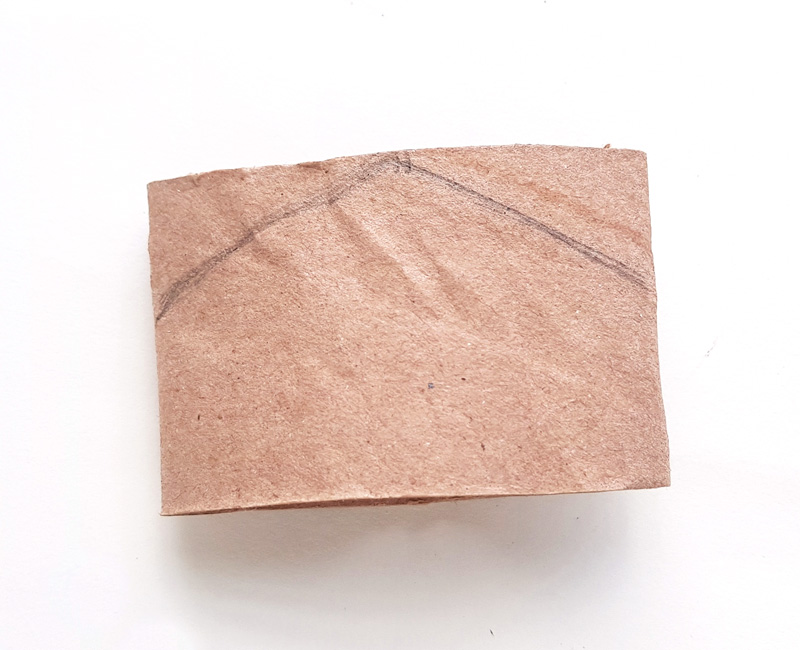 3. Cut out the shape of your roof.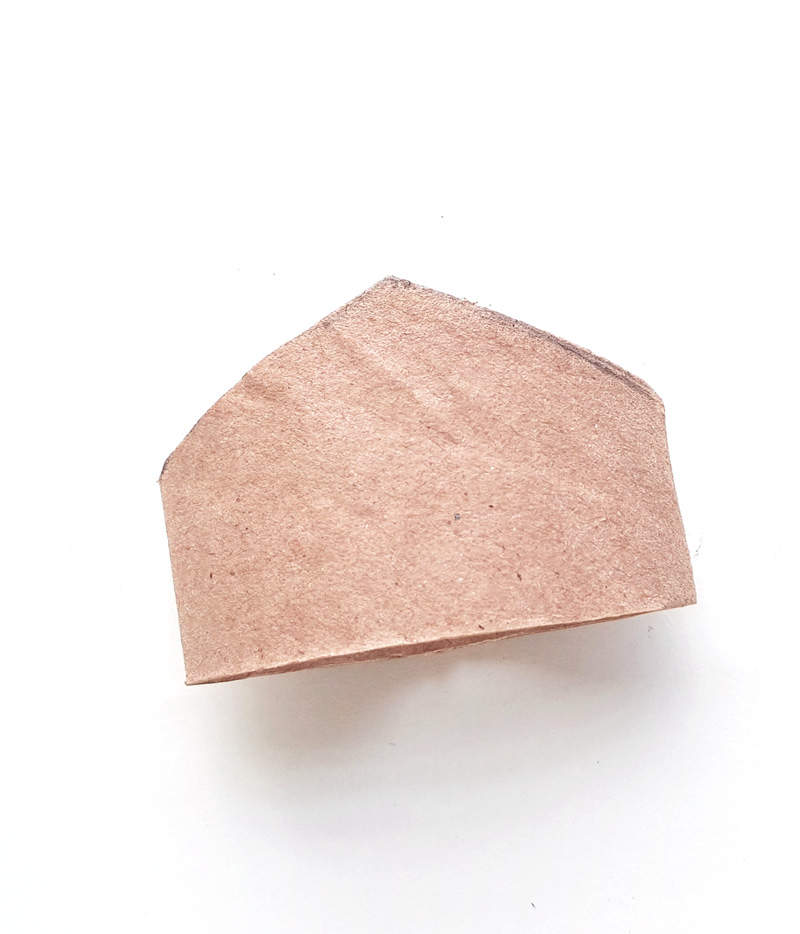 4. Cover the toilet paper roll with colored paper – or paint it if you prefer!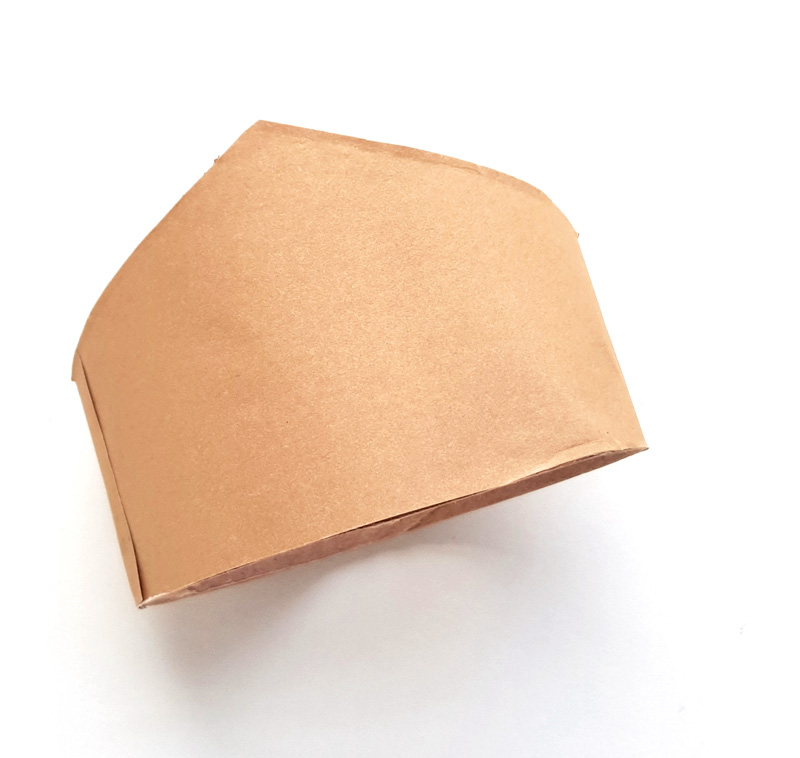 5. Use paper for parts that you are gluing onto the house so that it's more flexible and lies flatter. Use cardstock for the roof so that it holds its shape. Trace the parts on the papers you choose and cut them out. The template includes a roof, door, windows, chimney and smoke.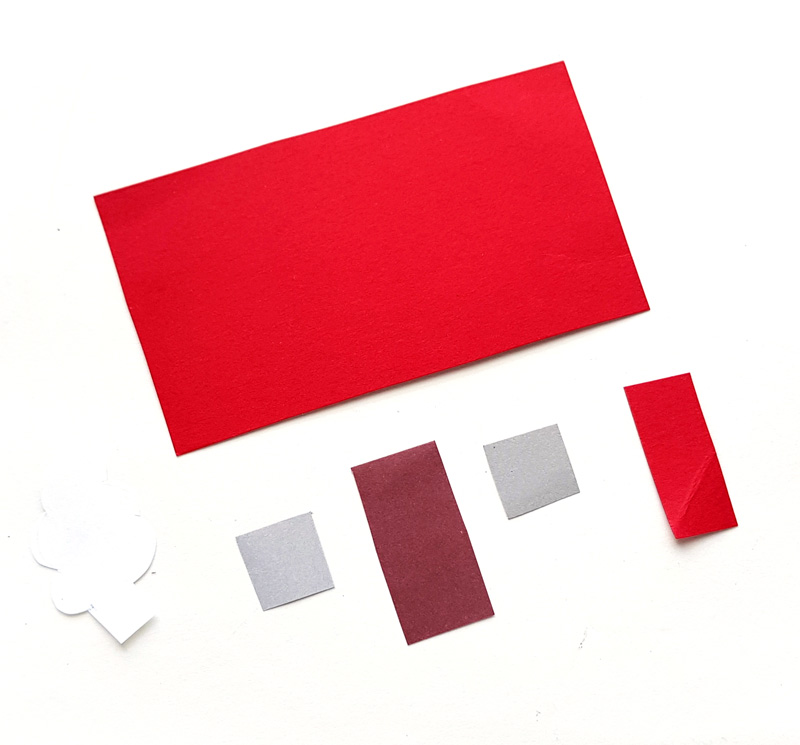 6. Use a black marker to draw outlines and details on the windows and doors. Add as much or as little detail as you'd like. Fold the roof and the chimney along the line marked yellow in your template. Attach the smoke.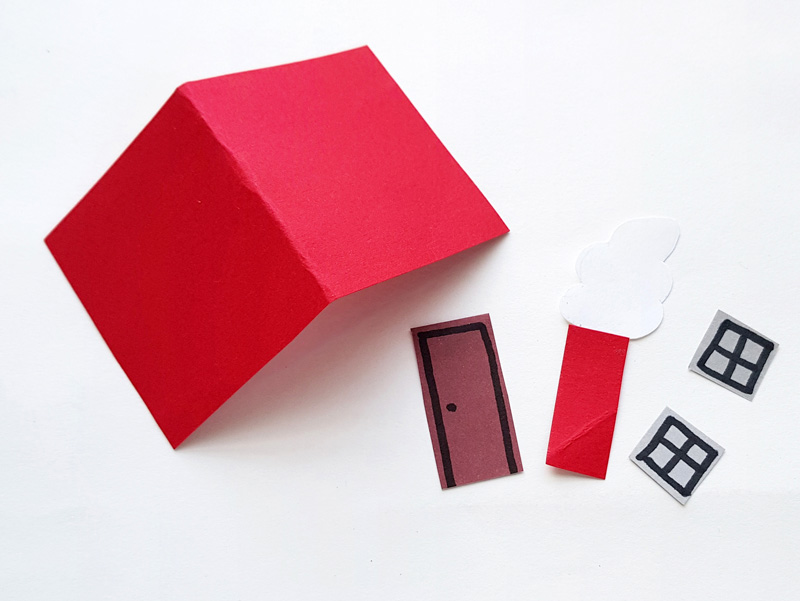 7. Attach the paper doors and windows to your toilet paper roll houses. Apply glue on the small folded part of the chimney and attach it to the roof.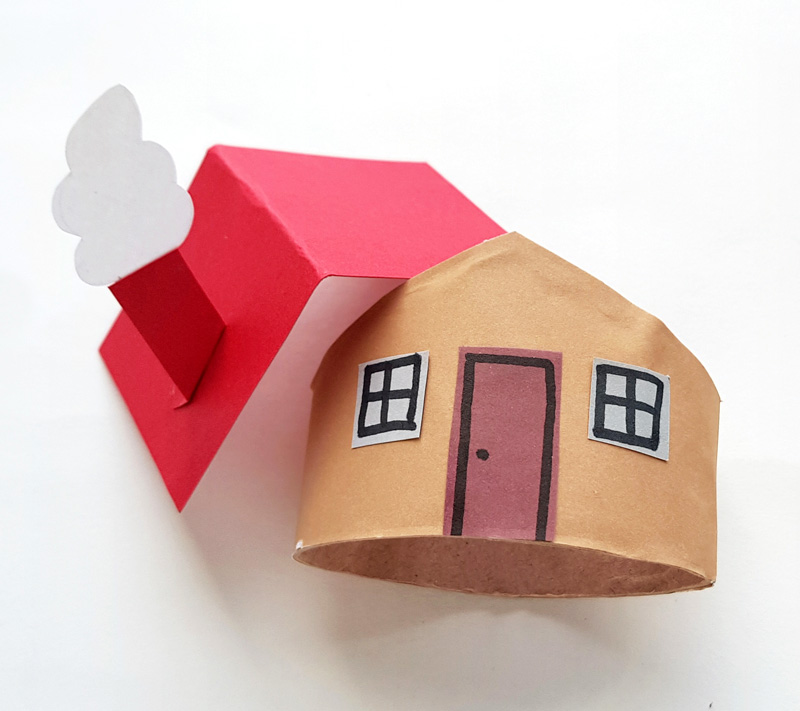 8. Attach the roof to the top edge of the toilet paper roll houses by matching the middle fold line of the roof with the pointy top of the toilet paper roll base. Add more details to the toilet paper roll houses if you want to.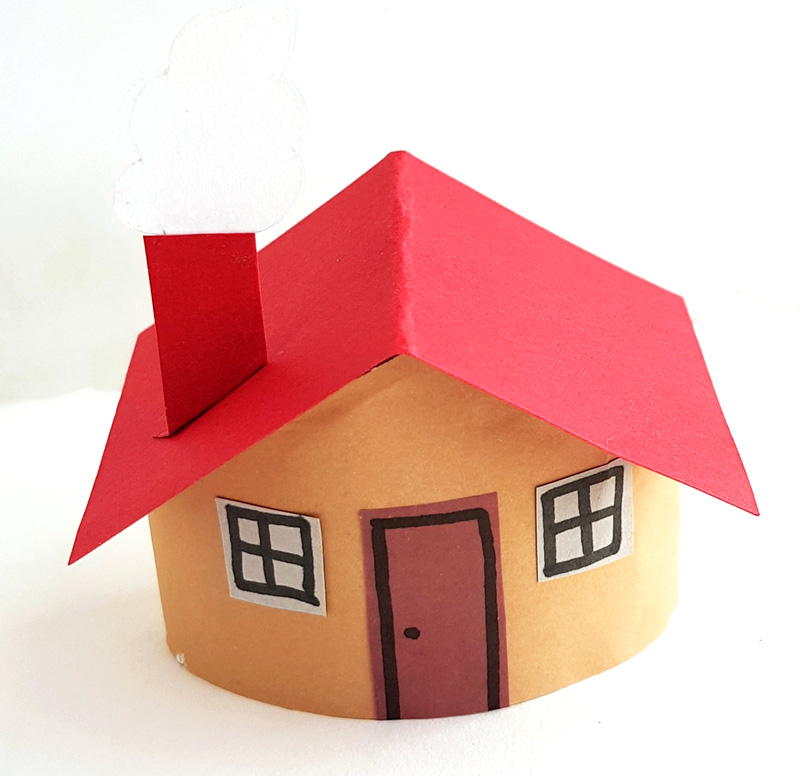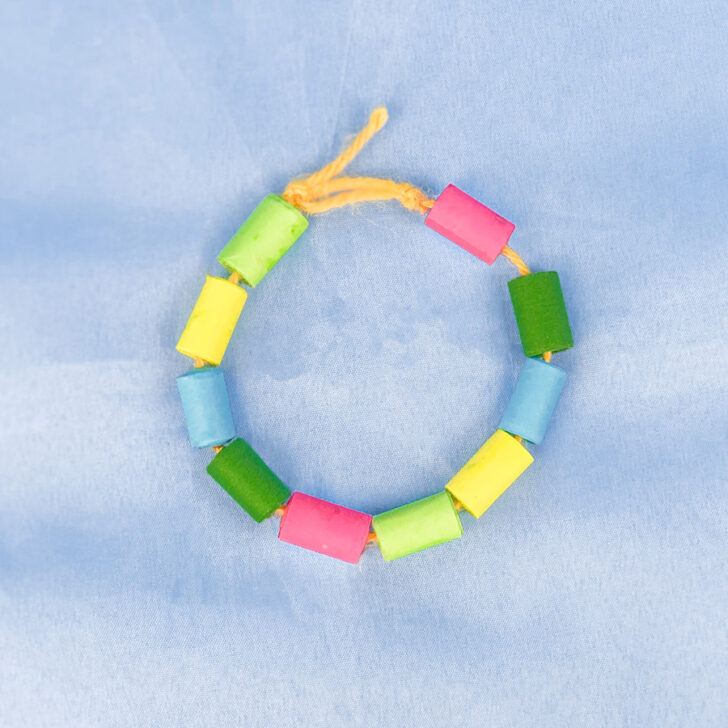 Craft these fun and easy Paper Bead Bracelets- this possibilities are endless! When you're done, check out these DIY Friendship Bracelet Tutorials and Patterns. This …