If you're looking for the best video baby monitor, you are not alone! There's nothing like the peace and mind of being able to SEE your baby and this side-by-side comparison of the top picks out there will help you figure all this out! A few weeks ago I shared
the best kids clothing stores online
for every budget – so check that out too!

Disclosure: this post contains commissioned links.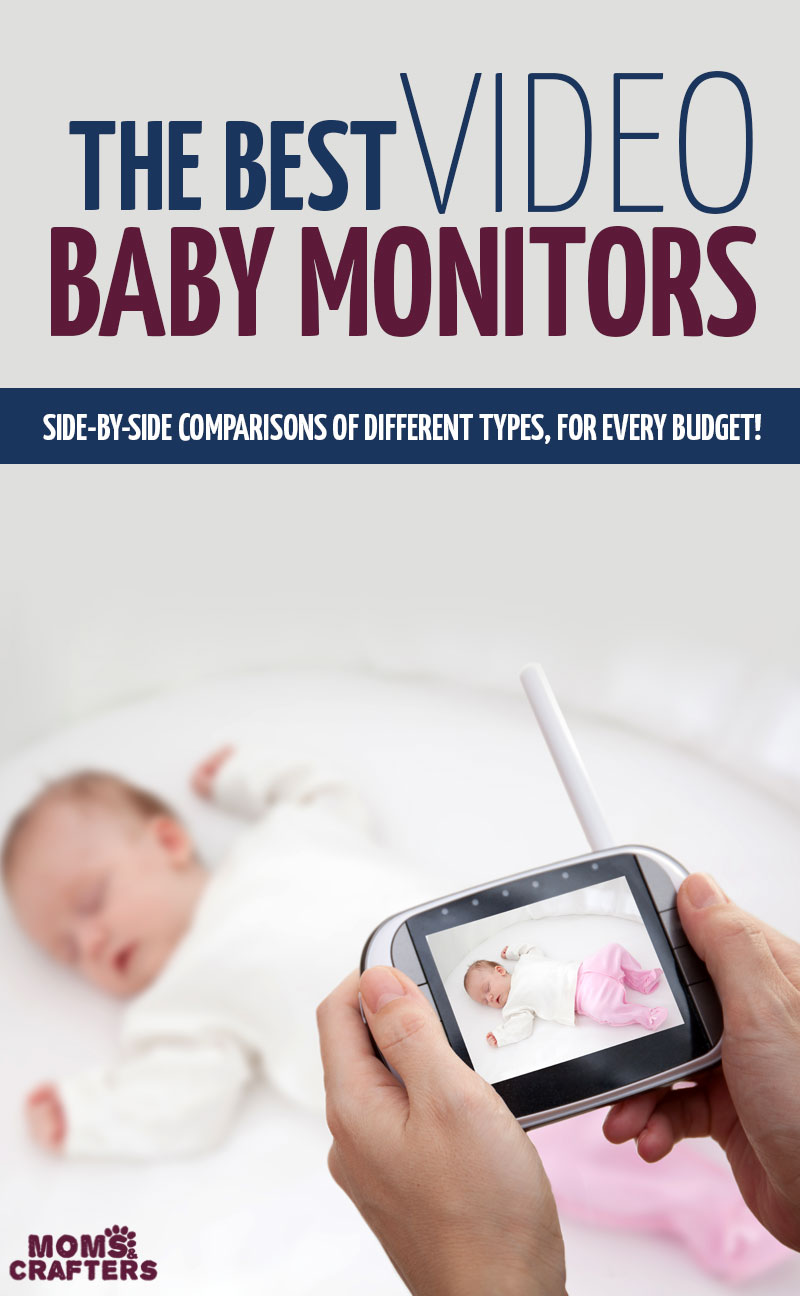 What is the best video baby monitor – Parent Unit or WiFi?
There are two main kinds of video baby monitors featured here:
Those that include a parent unit with a display for viewing the baby
Those that require you to use your phone for viewing over WiFi
When searching for the best video baby monitor, there's one thing you'll need to keep in mind: they simply do not have the crisp, clear images that they are advertised with. In that way, they are all equal. You need to see photos in the reviews for the real image quality.
In that way, I have found that my WiFi connected monitor was my best video baby monitor that I tried. I believe that this is due to the fact that your phone in general has a much better video quality, so they can invest more into making a quality camera and not worry about the display.
The downside of a Wifi monitor is that I find the connectivity to a bit more complicated to get going. That being said, I've scoured for the best reviewed monitors even beyond the ones that I personally tried and came up with FOUR for you to choose and decide what's the best video baby monitor for your needs.
You'll find a budget-friendly and a top-rated option for standard video monitors and for Wifi-connected ones that work with your smartphone.
In each section, I'll outline the pros and cons of that type of video baby monitor too.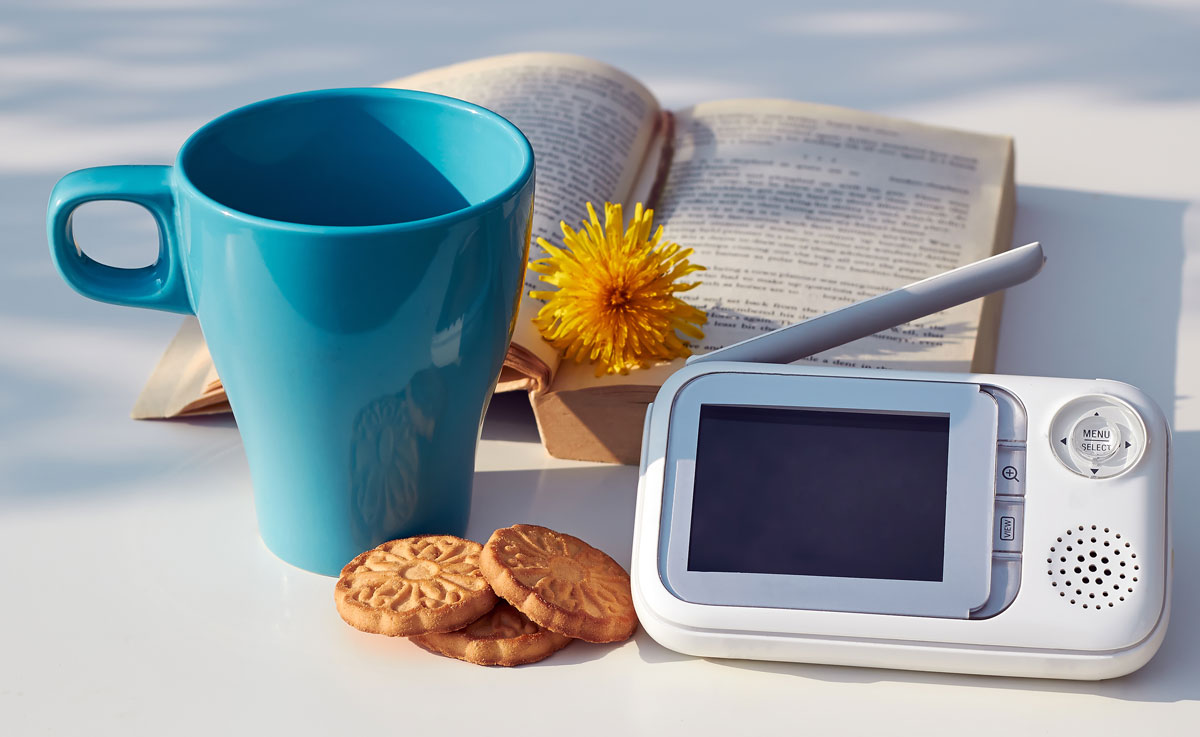 The Best Video Baby Monitor with an Included Parent Unit:
Pros of video baby monitors with a parent unit:
You don't need to drain your own phone battery
You don't need to spend any of your phone resources: memory
Connection is easy and seamless – no complicated setup
Cons of video baby monitors with a parent unit:
You can't view baby remotely (from a different location – meaning, it doesn't work as a "nanny cam")
You have another thing to keep charged and keep track of
I have personally found screen quality to be lower than on phone apps
The top rated best video baby monitor: over 17,000 4-5 star reviews:
The Infant Optics DXR-8 Video Baby Monitor has consistent glowing reviews – and with an average of 4.4 stars out of over 20,000 reviews, I know I can rely on them. And it's not even the most expensive one out there – surprise, surprise!

It's the Amazon #1 best seller as this article is being written, and let's explore why.
Some cool features:
The lens of the camera itself is interchangeable. While it includes one specific lens, that means that you just need to replace the lens to customize it to your needs. For example, you can add on a wide-angle lens to see more of the room for just a few bucks.
The LED display is sound activated, so that you're not draining the battery while your baby is quiet.
One feature that is SO convenient and often missed when you get the wrong baby monitor: remote pan, tilt, and zoom! This best video baby monitor has it, allowing you to reposition the camera from the parent unit.
Long battery life: 6 hours active, 10 hours in battery saver mode
It takes just a few steps and a few seconds to pair or re-pair the camera and the parent unit.
Night vision is a MUST considering your baby usually sleeps in the dark, right?
Expandable up to 4 cameras
Displays baby room temperature on the parent unit
Talk-back feature – you can talk to your babies from your parent unit (my kids call our baby monitors "the robot" for this reason – much cooler, no?)
There are more features, way to many to list, so check it out for yourself!! And you'll want to pop into the reviews section too – multiple customers gave feedback on amazing customer service, something that's essential when choosing the best video baby monitor.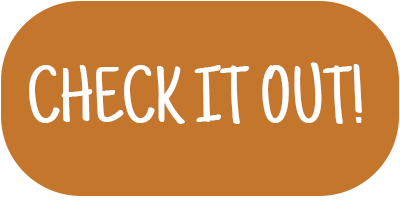 The budget-friendly best baby video monitor with a parent unit:
Once I shifted goals to saving money, as opposed to getting the best out there, my standards dropped. I scoured many products for those whose complaints were simply on par with decreased quality due to decreased price.
The one that I felt had the best balance of save vs. still good enough was the incoSKY one. It'll do the job for more short-term use, for an older child, or if you're not too picky. So why'd I choose it? It works without a lot of bells and whistles. And while at this price point you WILL need to make some compromises, these are the ones you may be willing to make.
Some bullet points:
It has a star light projector that projects stars on your ceiling
It features talk-back so you can sooth your baby, and it can also play lullabies.
It does not pan and zoom remotely – it actually has no zoom feature at all
It's limited to a single camera – you can't connect additional ones
There's a perk to paying less: it's small enough it can probably even fit in your pocket!
The screen quality works but doesn't compare to higher end models
Reviewers reported low battery life as well as a lag, and poor viewing angles
This budget pick for the best video baby monitors seems to have a good percentage of satisfied customers, and downvotes for the right reasons.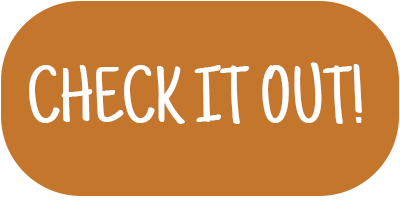 The Best Video Baby Monitor that connects to your iPhone or Smartphone via WiFi:
Pros of video baby monitors that connect to you phone:
Remote viewing: many of these double as a nanny cam and allow you to view your baby remotely by viewing over the cloud.
Most phones have better displays than baby monitor parent units, so with the right camera you get a clearer picture
Many of them offer the ability to record your baby or take photos
App features: many of these offer various extra functions through the apps – check your cameras features list before purchasing.
Cons of IP video baby monitors with no parent unit:
There are security concerns with others being able to access your camera. Make sure you use secure WiFi passwords always.
Typically, IP cameras have some lag time/gap time between the event and when it shows on your camera
I personally find it annoying to use my phone as a baby monitor. It drains the battery if I keep my screen on. It takes up precious space on my phone (I've only recently switched to a phone with decent internal memory.)
The top rated best WIFI video baby monitor: The Nanit

To be honest, it wasn't easy to choose which best video baby monitor to put in the "top rated" spot – there are so many new and emerging ones that the ones with top reviews don't have THAT many. But reading through the reviews on each, I chose the Nanit Smart Baby Monitor because users seemed to consistently love it.



The crisp, clear overhead view results from the "showerhead" design and is just one of the reasons that reviewers have made statements such as "Buy this one, Momma. Yes. This one."
Some cool features:
The showerhead design allows you a direct view into baby's crib – by far my favorite way to mount a baby monitor. It extends out more than others, making it the perfect pick for that overhead view.
Built-in nightlight
Temperature and humidity sensors allow you to monitor your baby's comfort level too and make sure that the room isn't too warm.
Remote viewing – you can check up on baby even when the sitter is there!
A cable management system is included – I mean, EVERY baby monitor should have one of these. Cables can be a strangulation hazard and this video baby monitor tackles that head-on!
The app that manages the Nanit includes insights into your baby's sleep with scientifically-backed tips as well!
Background audio means you can listen without watching, saving your phone's battery so that you can "wake up" your phone and peek in if you hear something
It includes local streaming as well so even if your internet is not working, you can continue to monitor that angel.
Recordings and timelapsed summaries: you can go quickly through hours of sleep or wake time, and not have to skip all the empty crib footage.
Once again, there are so many more features – check out the full list here!
If you're looking for the remote viewing WiFi capabilities, this is the best video baby monitor according to my research.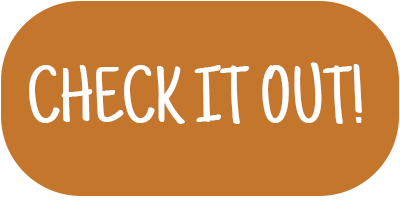 Some comparable options in case you're looking for other features:
Lollipop for cool design and a lower price point
Arlo Baby for a smart home connected option
Cocoon Cam for a breathing monitor that doesn't require you to wire up your baby…
The budget-friendly best baby video monitor that connects to your phone:
Once again, when you're saving you'll be getting lower quality, less features, and since we're working with IP cameras here, a poorer quality app.
The LeFun WiFi camera isn't necessarily designed as a baby monitor (although they do promote it as such). It's quite inexpensive, and with 3.8 star average reviews at the time this post is being written, it outperforms the budget option with a parent unit.
Some bullet points:
Reviewers reported decent video quality, although it clearly underperforms in comparison to the high-end alternative.
It's got night vision – a must on any video baby monitor!
It has a talk-back feature so you can soothe your baby through the microphone
You can add a high capacity micro SD card or store up to 1TB on the cloud giving you generous video storage options for when you're away
Reviewers have reported that it's hard to connect, but once you do it usually stays connected
As with other inexpensive WiFi video baby monitors, your screen needs to be on – there's no standby audio-only mode, so your battery will drain fast.
You do have remote access as well
From the various options I've explored, this seems to be the best video baby monitor for WiFi connections if you're on a tight budget.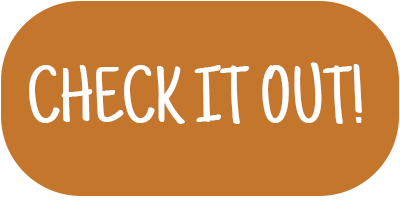 So, what is the best video baby monitor?
If you're the kind of person who needs someone to tell you "just get this one!!" I'm happy to share what I'd do the next time around.
The Infant Optics DXR-8 Video Baby Monitor is hands-down the top-rated, with an extremely high number of positive reviews. I personally prefer NOT to occupy my phone, and the easy connectivity.

I'll remind you that it's very easy for a baby monitor to get negative reviews, there's so much that can go wrong, so for a product like this to have so many positive reviews makes me really trust it.
Many video baby monitors that I've tried and have worked for me, although not "like a dream" have ridiculously negative reviews, leading me to believe that the Infant Optics video baby monitor is the king of all monitors.
Which do you think is the best video baby monitor out there? Have you tried and loved something that I didn't mention? Comment below!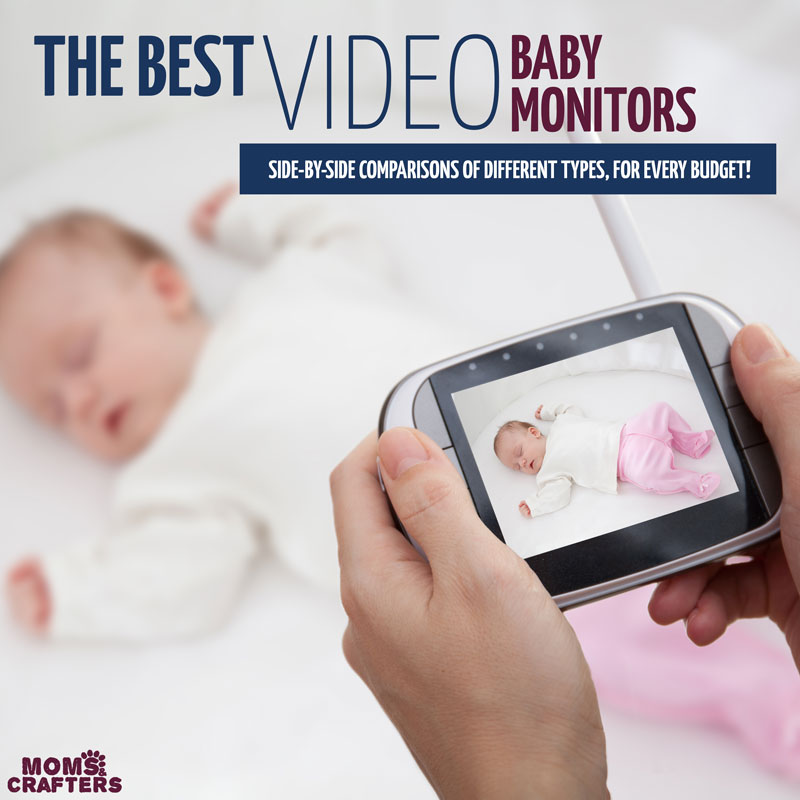 Loved learning about the best video baby monitor? Check out these posts below!