This shop has been compensated by Collective Bias, Inc. and Walmart Family Mobile. All opinions are mine alone. #TheGiftOfData #CollectiveBias
Social media is slowly filling up with beautiful family photos of holiday celebrations. But some of us have important people missing from these photos. Celebrating the holiday season over long distances is a challenge that many Americans face.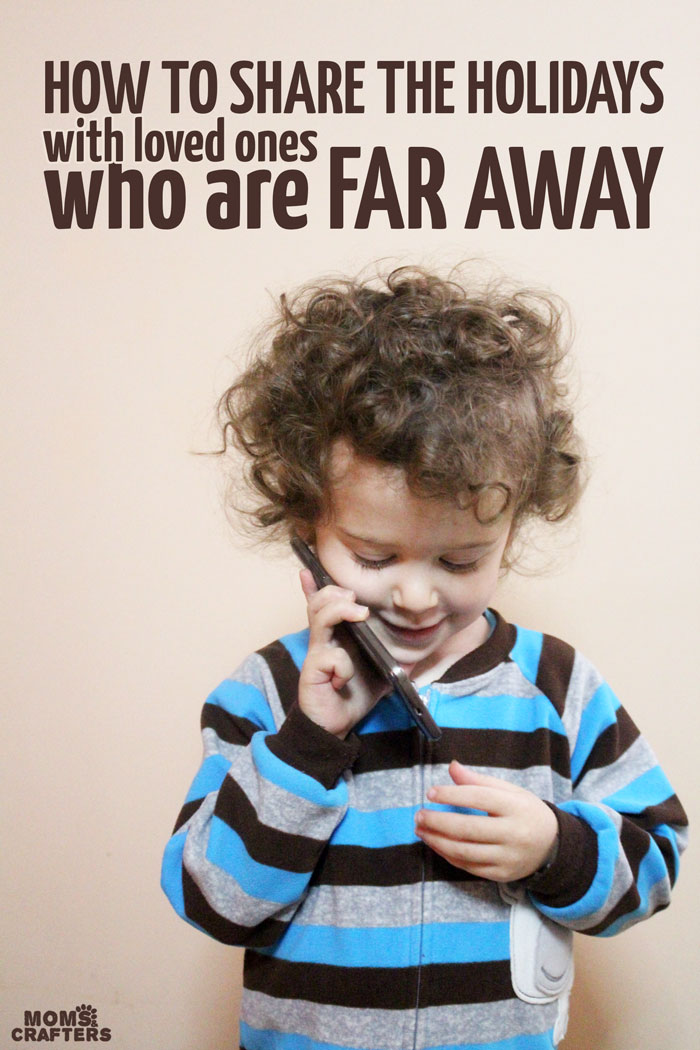 Almost anyone I know has a relative living far away, who simply won't make it to celebrate together. For some it's a military spouse stationed abroad. For others it's parents or in-laws who live across multiple oceans. And for many of us, it's simply cousins who live on the other side of the country, or even just out-of-state, and have other places they need to be.
Celebrating holidays over long distances is not as hard as it once was. With Walmart Family Mobile offering unlimited talk, text and data (up to 5GB of 4G LTE) for $39.88 a month for the first line, celebrating together has never been so easy.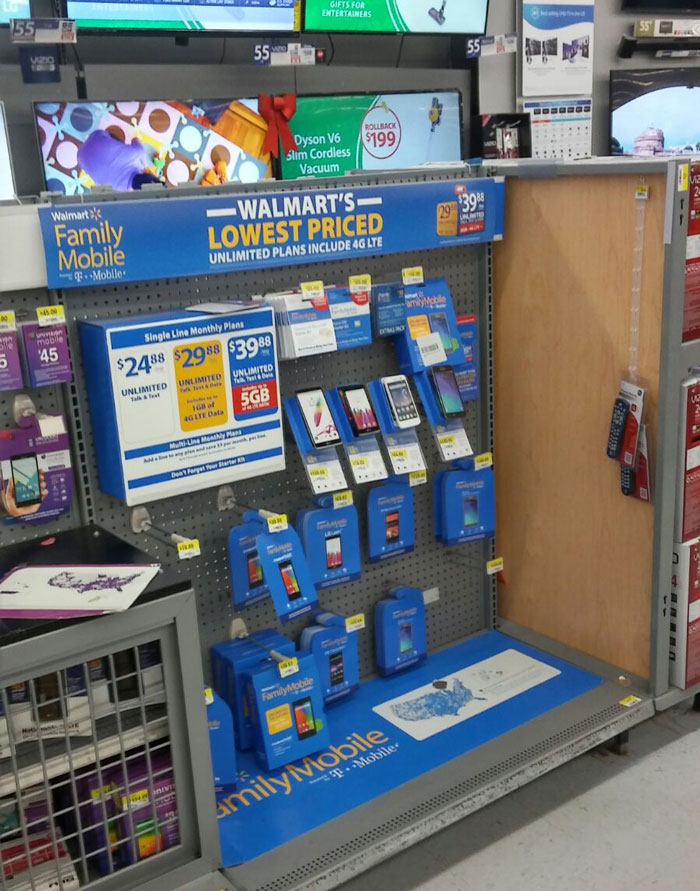 The increased data is a true gift during the holiday seasons- allowing us to really celebrate with all of our loved ones!
Besides for M constantly hijacking the phone to call his "Gammy" and "Babby" abroad and out-of-state, we also have some favorite apps we use for celebrating holidays together. I've loaded them onto my new Samsung Galaxy Grand Prime smartphone, running Walmart Family Mobile's amazing service, to show you our top picks.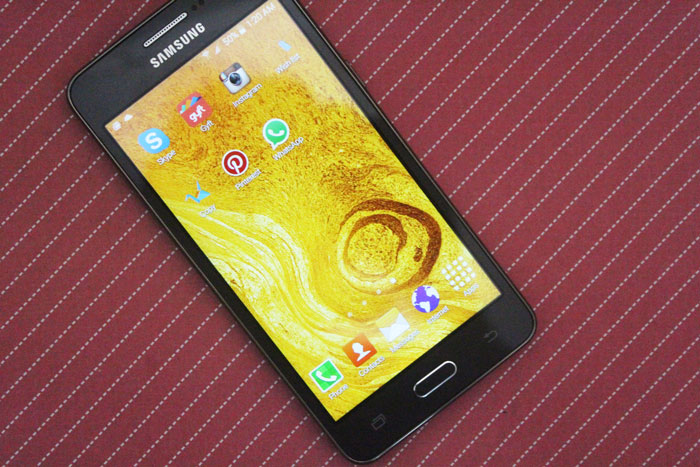 The Samsung Galaxy Grand Prime cost only $149 at Walmart, and runs these apps, including the heavier video messaging apps, very smoothly.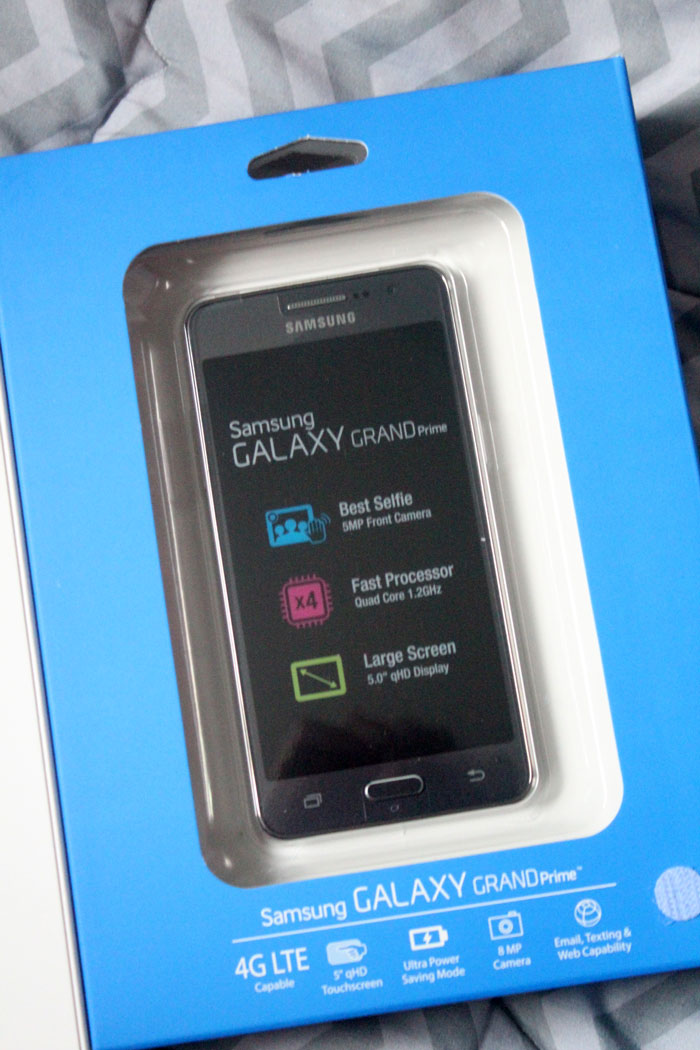 M is only two years old, but he knows his non-local grandparents well. Holidays are key family moments that create core memories and help your child really know these relatives. These tips will help you not only raise your toddler with recognition of these family members, but it will also involve them in some of your child's warmest memories.
How to for celebrate holidays together over long distances:
1. Speak often! Gone are the days of expensive long-distance phone plans. With fast, unlimited data, you can download an app such as WhatsApp, and as long as both of you have it, you can talk for free!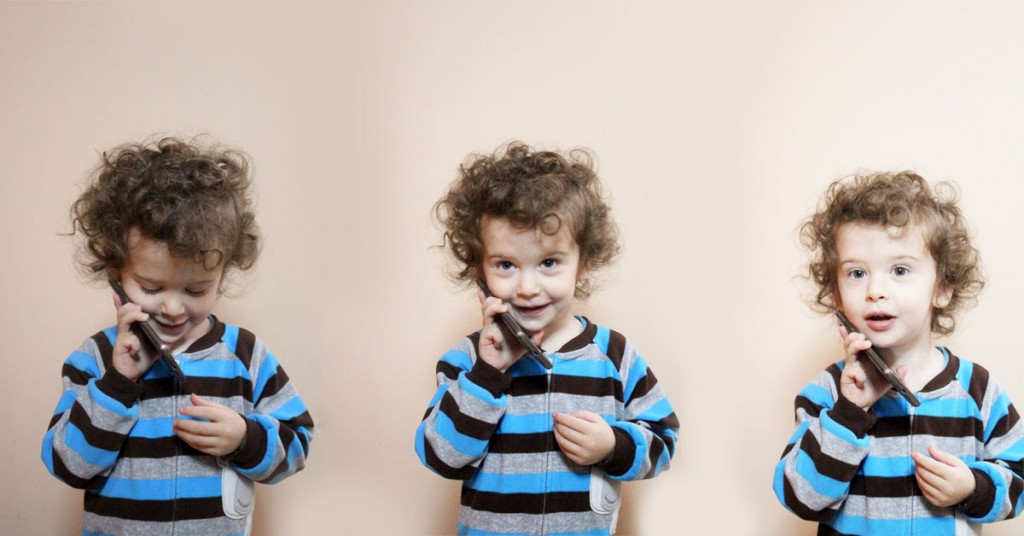 2. Video chat: Your child should not only know these relatives by name but by face as well! Sharing photos is great, and apps such as Instagram and Copy allow this to happen. But even better – talk face-to-face with video chat apps such as Skype. The Galaxy Grand Prime's 5mp front facing camera is perfect for this!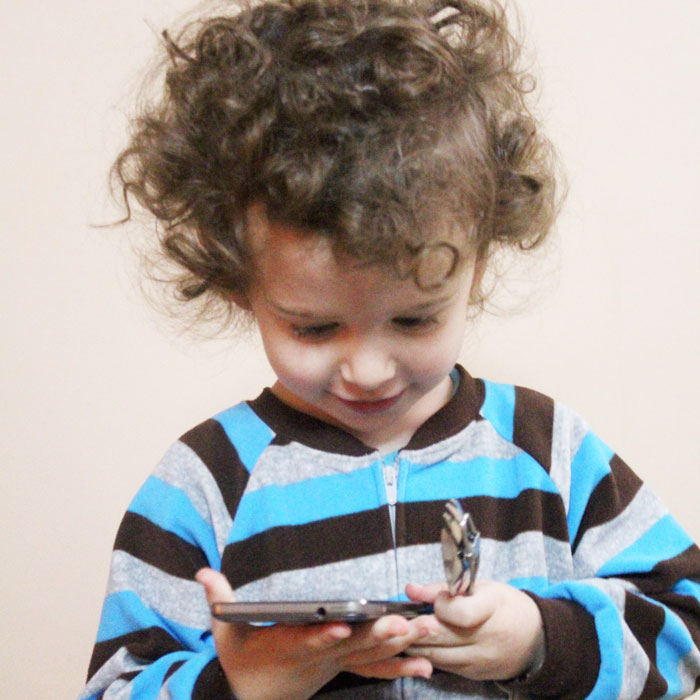 3. Share meals: Take this a step further, and broadcast family get-togethers from your phone, or to your phone, depending where the big celebrations are happening!
4. Share traditions: Create traditions just for your family, and celebrate them together. It can be as simple as displaying a matching ornament each year, or singing a special holiday song.
5. Send gifts: With gift giving a very strong focus of the holiday season, make it work over long distances too! You can do this by sharing wishlists via an app such as Wish l!st, or by sending gifts cards via the Gyft app.
6. MAKE gifts: Even better than sending gifts is making gifts! It's so much more personal. Get great ideas via Pinterest or your favorite blogs (wink, wink.)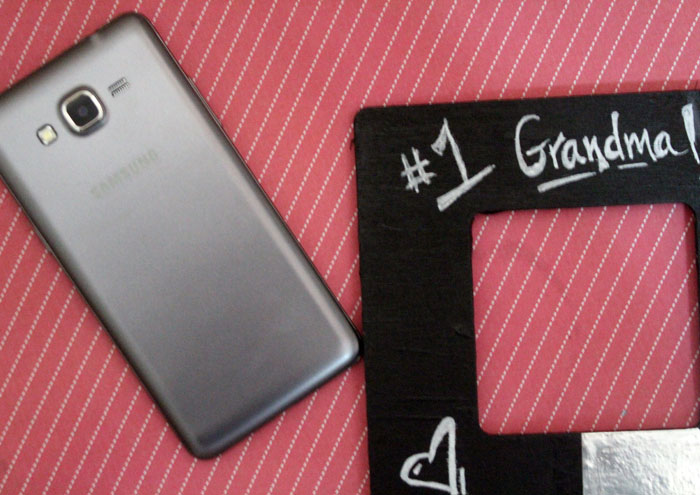 Walmart Family Mobile has helped me with doing my taxes, planning my summer, taking better photos, last minute travels, and planning all sorts of seasonal activities. They are now helping me along with my holiday celebrations, with the gift of plenty of data to go around. Check out their Tumblr page for updates and more seasonal tips.
Holidays are the hardest times to be away from family, but like any difficult situation, you just need to make the best of it.
[convertkit form=5126235]
What are your best tips for connecting over long distances during the holidays? To find out more about this amazing service, click here.
Disclaimer: All prices for phones and plans included in this post are accurate as of the date of posting; however, these prices are subject to change. Please refer here or to your local Walmart for current pricing.