If you're a crafter, you know how many supplies and materials there are to keep organized. There are myriad amounts of "stuff"- beads, glue, scissors, felt, fabric, sequins… the list goes on and on. These craft room organization hacks will keep them at your fingertips while keeping you organized. Disclosure: this post contains affiliate links

It's helpful to have a small room dedicated to crafting- even a closet will do. I've cornered off an area in my home to keep all my craft supplies. It's a small area, but it becomes very useful when well-organized.
Below, I've compiled craft room organization hacks from all over the web. Check out the different and fun ways to keep your crafts sorted.
Copyright: All of the images for the craft room organization hacks below were used with the permissions of the respective bloggers for the purpose of this post. Click on the title link or image for the full tutorial.
I have created a long and short vertical image for your convenience for sharing these amazing craft room organization hacks. Please use the first or last image in this post when sharing and not one of the individual photos below, out of respect for the creators' copyrights.
9 Cool Craft Room Organization Hacks:
1. Wall Mounted Magnets:
Attach magnets to the wall using Sugru + Magnets kit
to catch anything! Use small metal tins to store small items or stow metal tools, scissors, etc.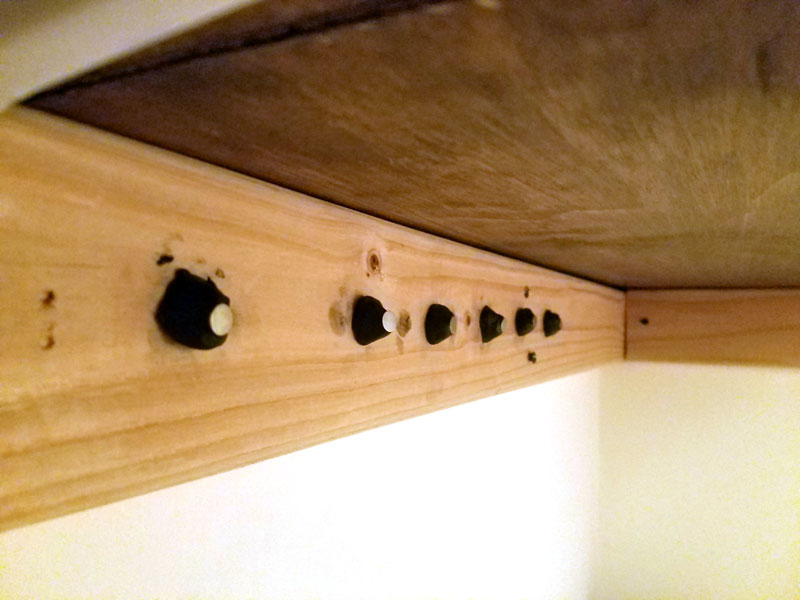 2. Vertical Paper Storage – by Crafts Unleashed
This is a great way to organize paper. It enables you to see exactly what you need, be it color or type. It also prevents bent corners.
3. The Upcycling Bin:
Upcycling is a great way to make use of products around your house that would otherwise go to the garbage. Keep such items in this bin and find use for them throughout your projects. When it's full, you know it's time to purge and craft!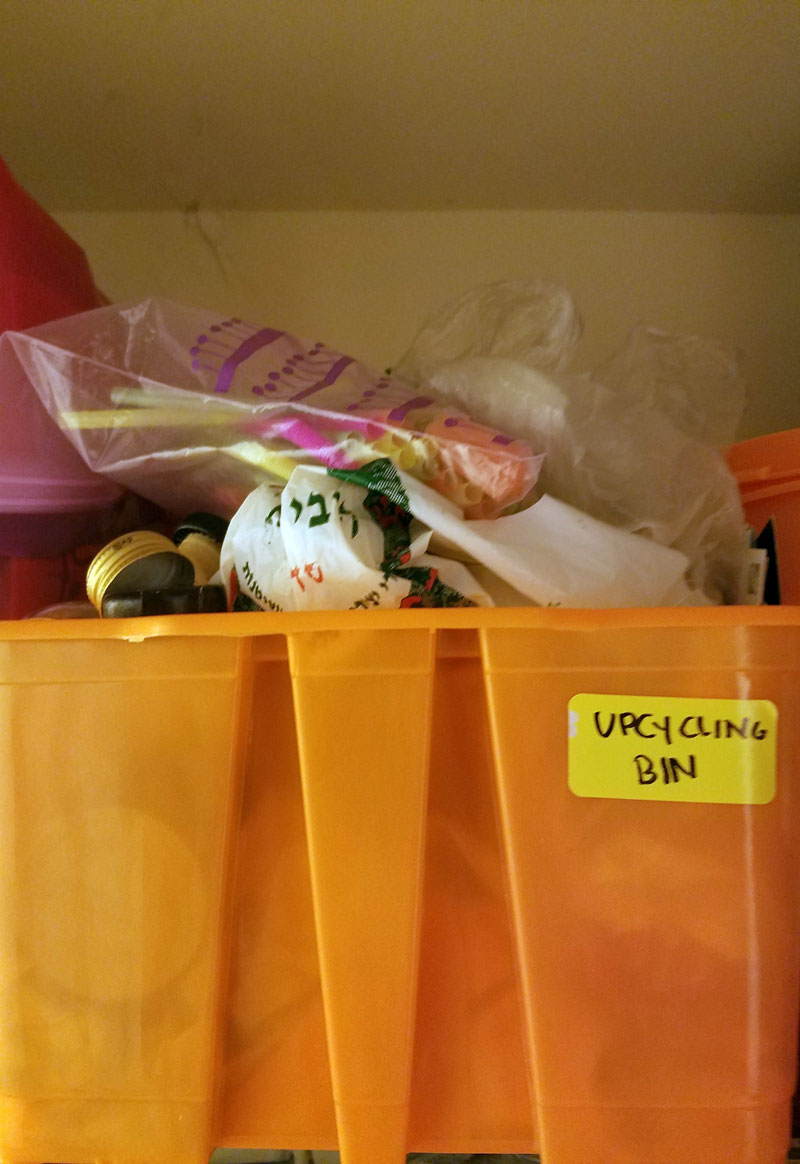 4. File Your Fabric – by The Thinking Closet
Maintaining piles of fabric can easily become overwhelming, and you'll end up not using a lot of what you have. With this system of filing the fabric, you can clearly see what you have and make use of all of it.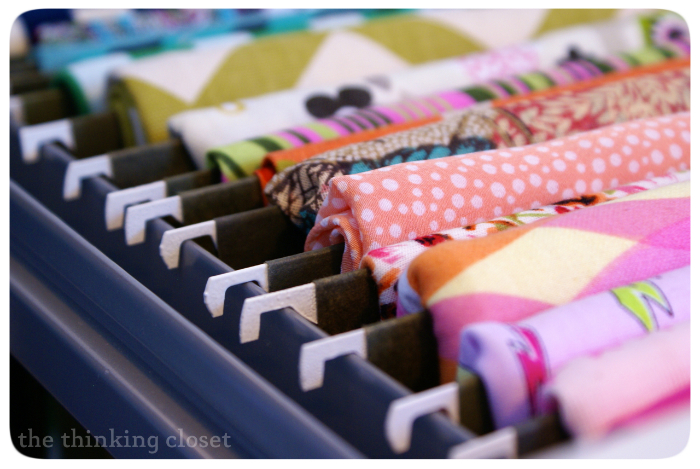 5. Organized and accessible art supplies:
Put cups into a pretty basket to store art supplies. This is also an easy way to sort by color.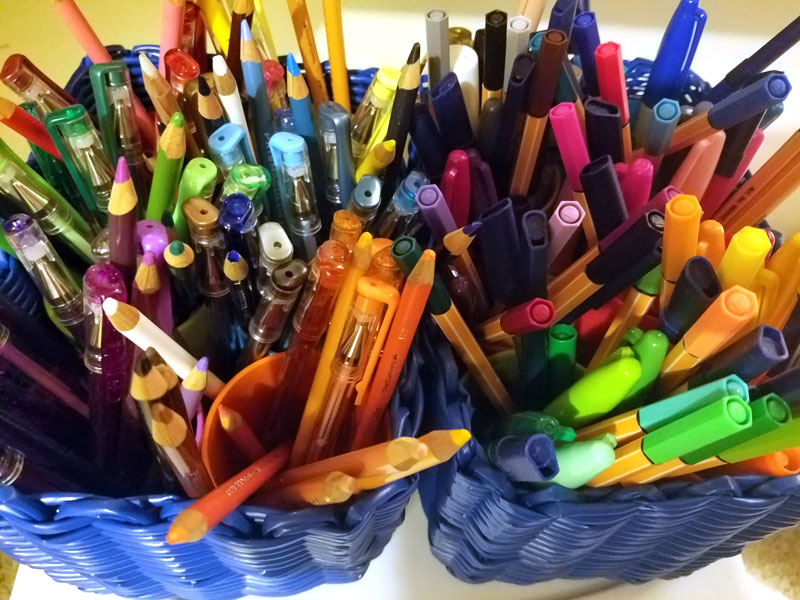 6. Scissor Rail – by Polished Habitat
What a great way to grab exactly the scissors you need, when you need them. No more shuffling through a drawer full of scissors!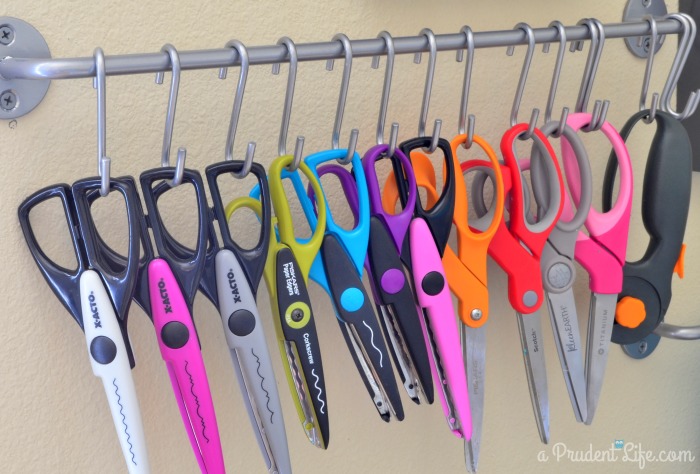 7. Scissors on a magnetic knife rack
This is another great way to keep all those scissors in view – just mount a magnetic knife rack on the wall and place your scissors on them by the blade.
8. Use a paper towel holder to stack ribbons
A paper towel holder is a simple, yet ingenious way, to keep track of all those beautiful ribbons. You can view them at a glance and even use them while they're on the roll.
9. Use a spice organizer to store acrylic paints.
This is a great way to store by color and paint type. You will easily be able to see what you have in stock.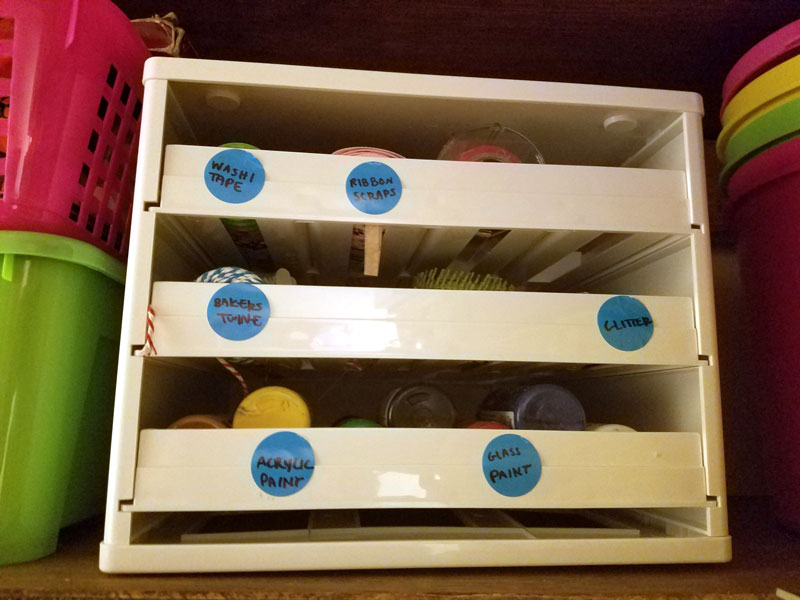 12 DIY Craft Room Organization Hacks:
1. Pretty Crate Paper Storage – by Creative Ramblings
Here is another great way to keep your paper organized- and it's pretty to look at!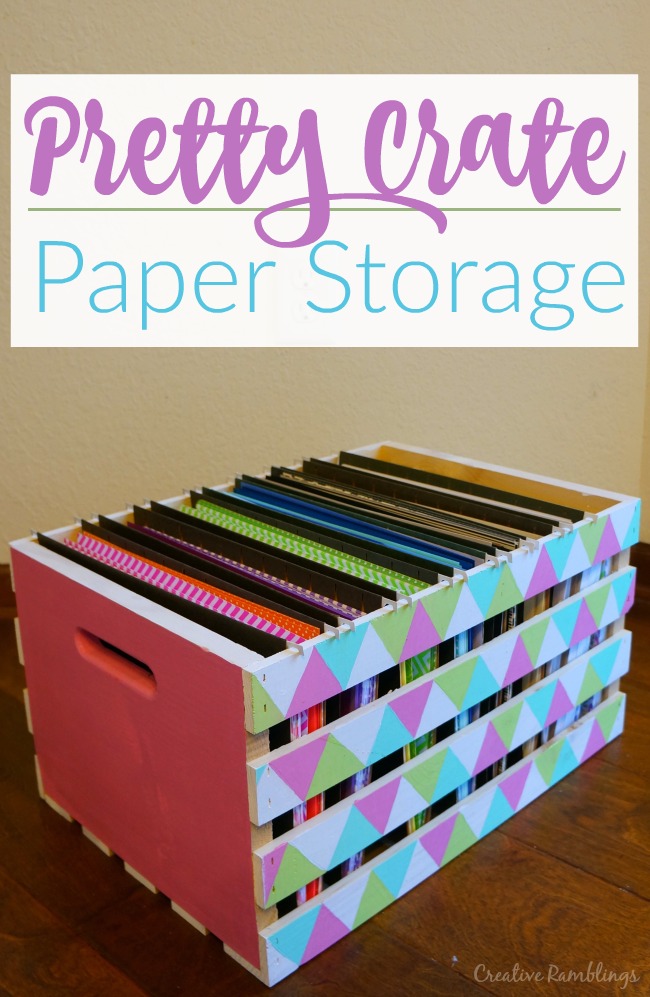 2. Vinyl Storage Solution – by Create and Babble
This project requires the use of hobby boards and some tools. The end result is a beautiful way to store your vinyls.

3. Glue Gun Stand – by Club Chica Circle
We've all had that moment where we're holding a hot glue gun in one hand, a delicate project in the other, and we've got nowhere to lay the glue gun down. This custom glue gun stand eliminates that problem.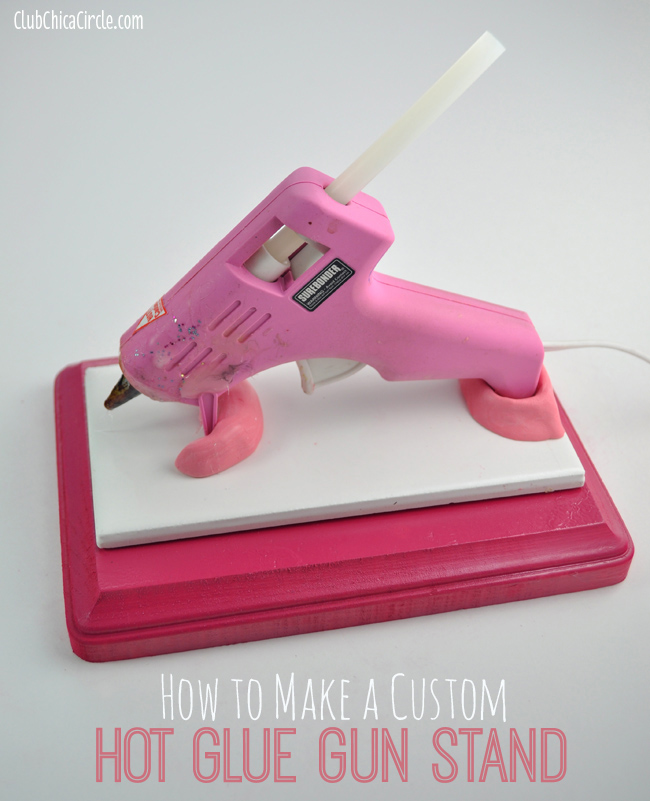 4. Twine Organizer – by Damask Love
I love that this twine organizer is not only useful but also a beautiful project to display in your craft area.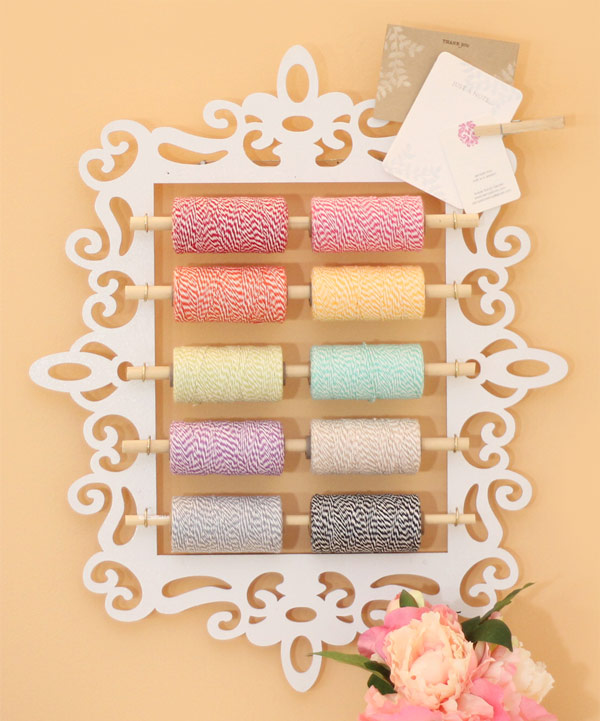 Customize these jars to reflect any color scheme in your craft room.
You can get the printable coloring pages used for these for free.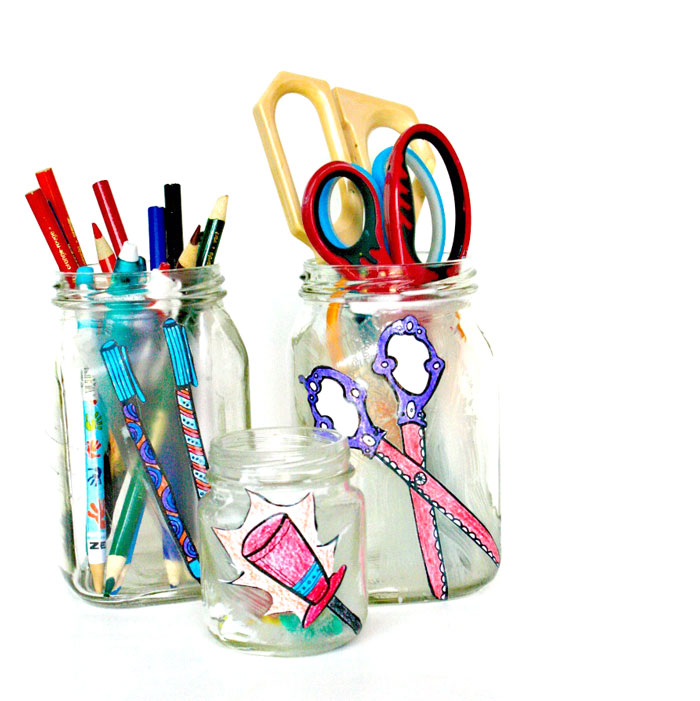 6. Doodle Jars
You can never have enough jars to hold the overflow. These jars are relaxing to make and fun to display!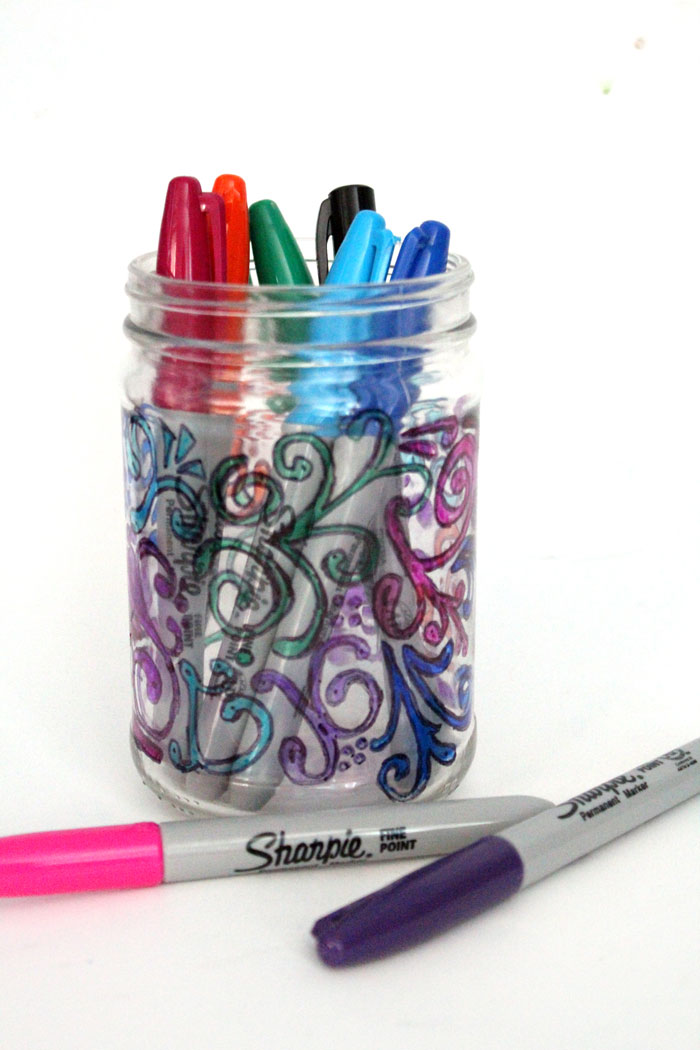 7. Gift Wrap Organizer -by In My Own Style
I've thrown out more than enough gift wrap for getting bent or ripped when not being stored probably. This organizer will show you exactly what you have, while keeping the gift wrap in pristine condition.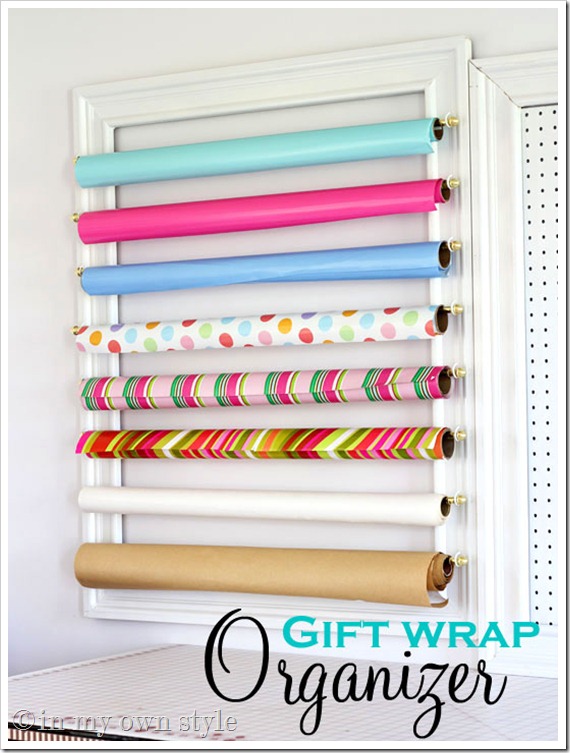 8. Map & Burlap Hanging Soup Can Pencil Holders – by Small Home Love
I love how creative these pencil holders are! This is a great example of making the most of your upcycling bin to organize your space.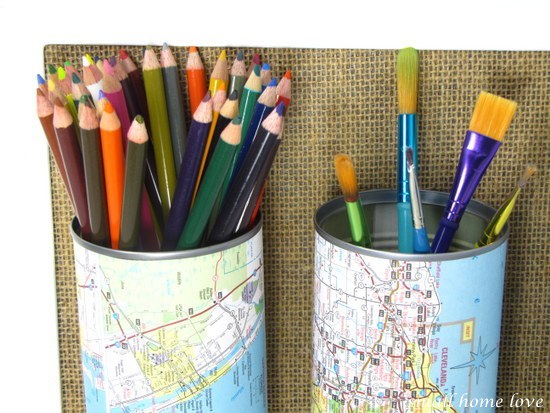 9. Teacup Pincushion – by Creative Green Living
Don't take the risk of getting stabbed by pins laying around! This teacup pincushion is cute and convenient! You don't need to pack it away when you're done because it looks great right where it is!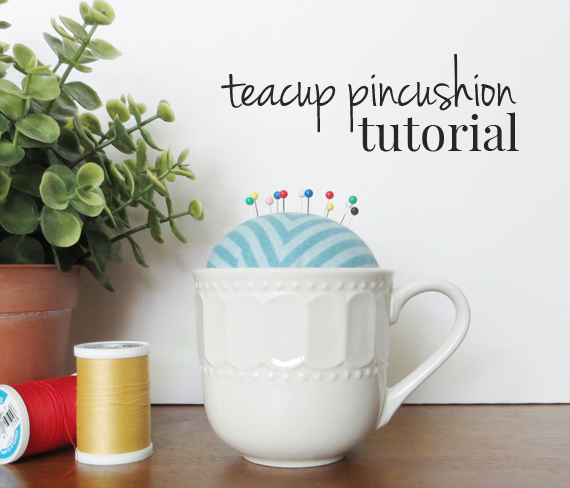 10. Gift Wrap Station – by Sadie Seasongoods
Another great way to keep your gift wrap protected, this gift wrap station goes one step further and keeps the tape and scissors right where you need them most.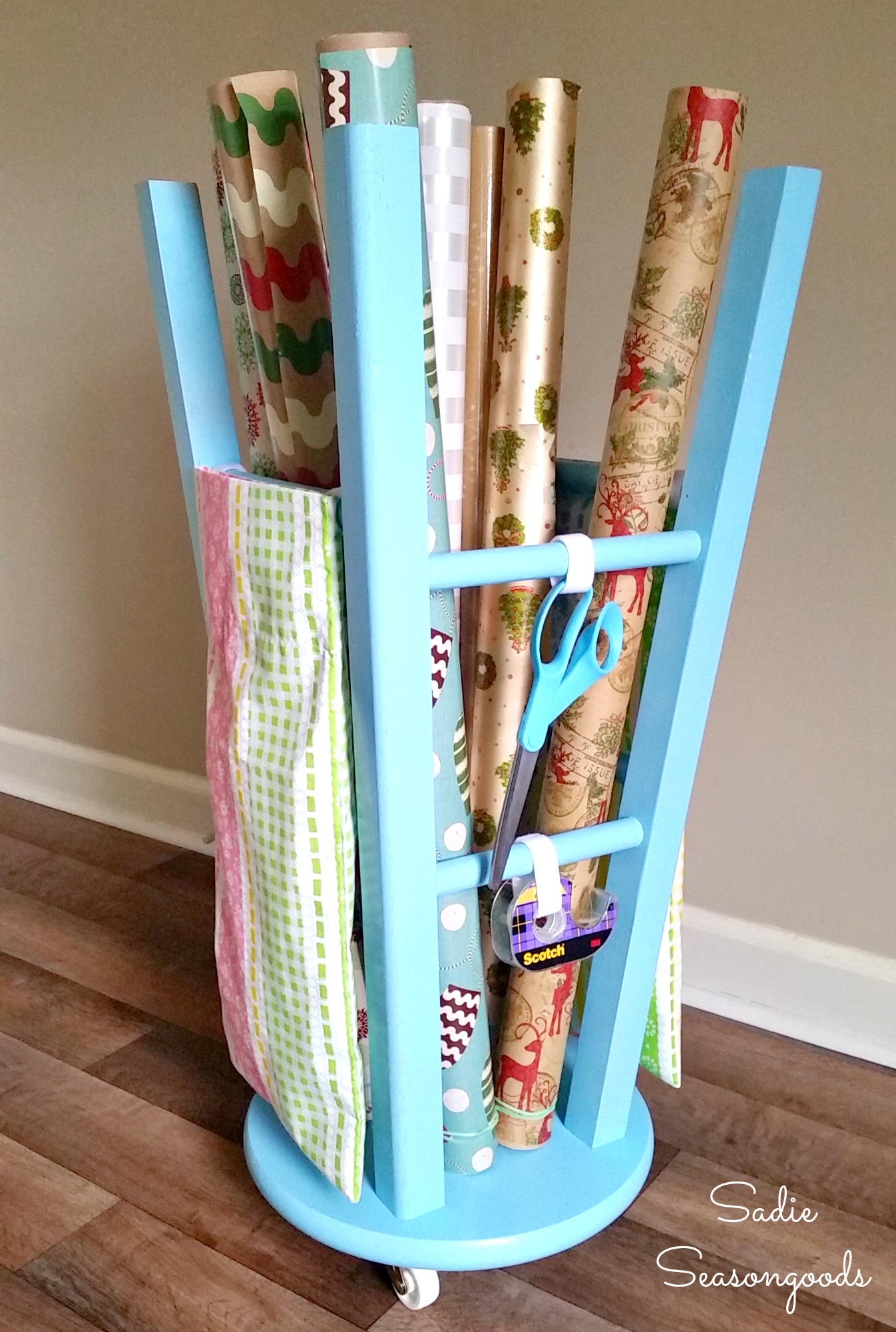 11. Washi Tape Dispenser – by Teach Me Mommy
So many of us use washi tape in all different ways. Keep them all in one place, and ready to use, with this handy dispenser.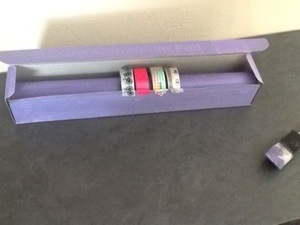 12. Jar Board Holder – by Lil' Luna
An easy way to keep all your jars in one place, this board also has the advantage of keeping them off your workspace.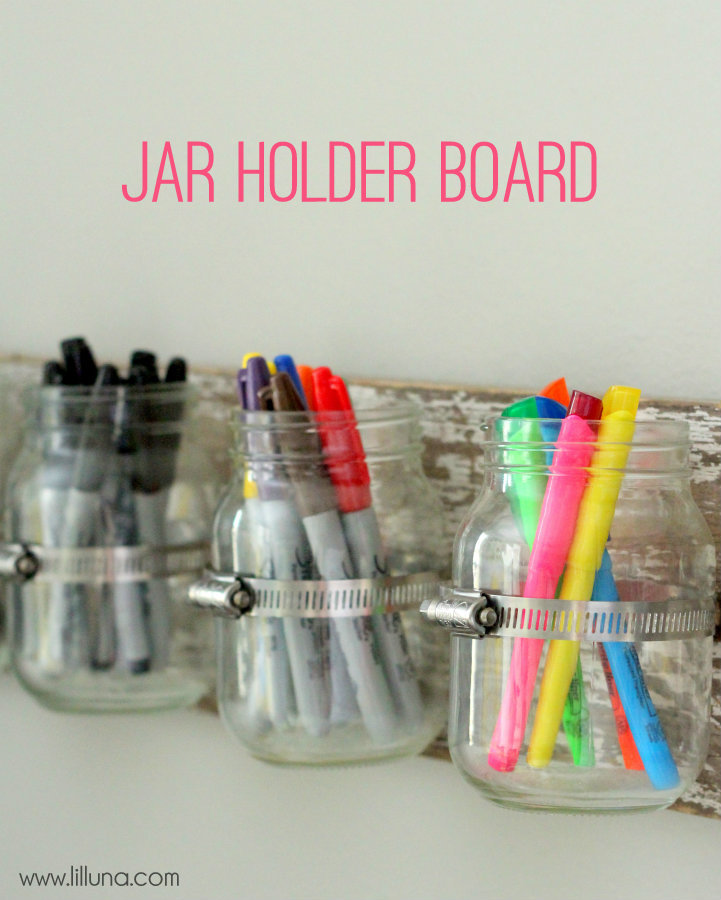 There are so many wonderful and creative ideas out there to keep your craft room organized. Did you use any of these ideas? Do you have any craft room organization hacks of your own that you'd like to share? Tell us about it in the comments below!