Challenge your kids to make a DIY night light by engineering a shape a design that they'll love! Then go ahead and try these fuse bead keychains. This post is sponsored by Flycatcher and contains affiliate links.
---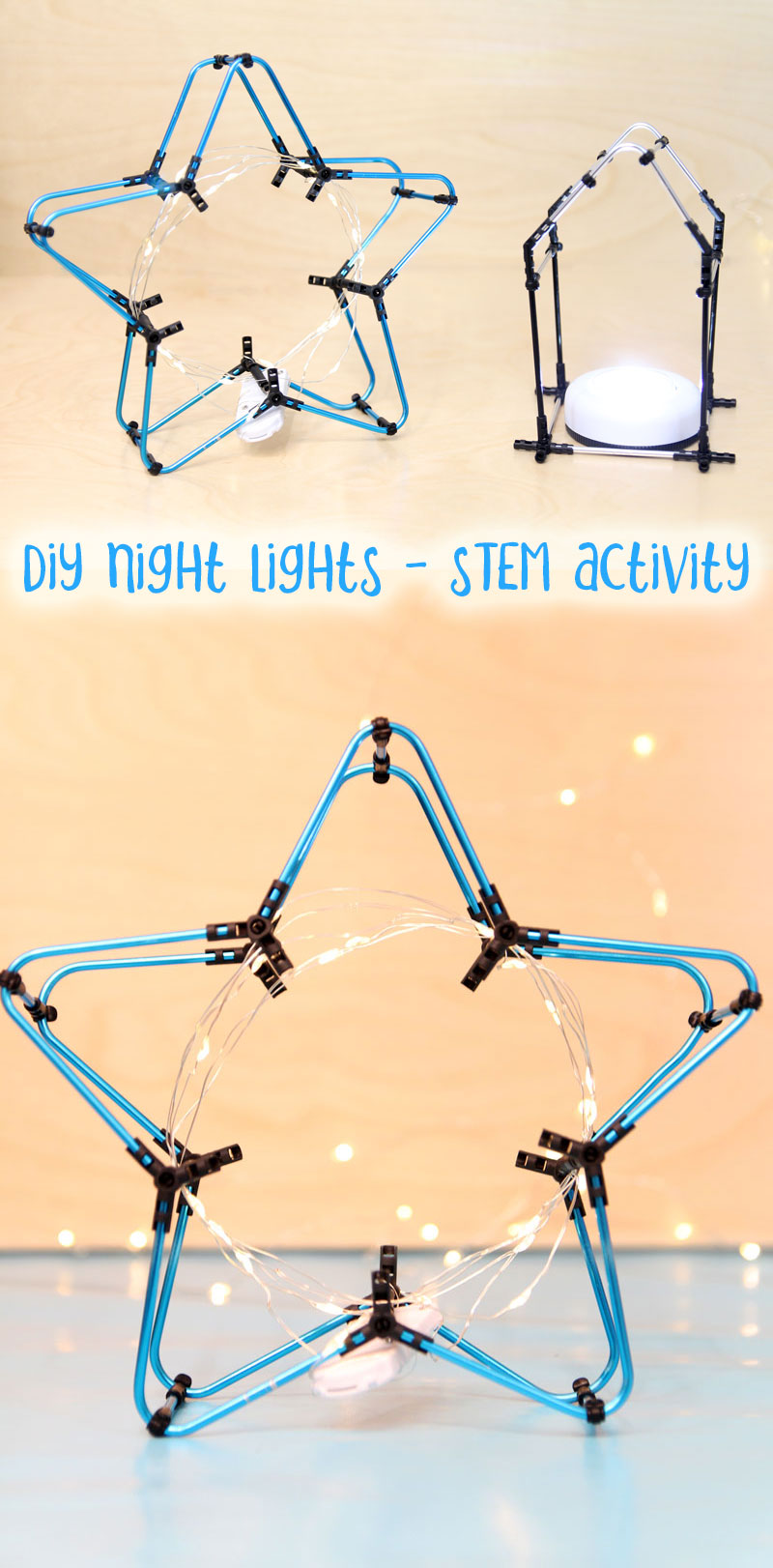 M and I joined together to use smART STIX to create these fun DIY night lights as an engineering challenge. M immerses himself in STEM activities and is always ready for the next challenge. When we heard about this new STEM toy from Flycatcher called smART STIX we were so eager to give it a go!
In this post: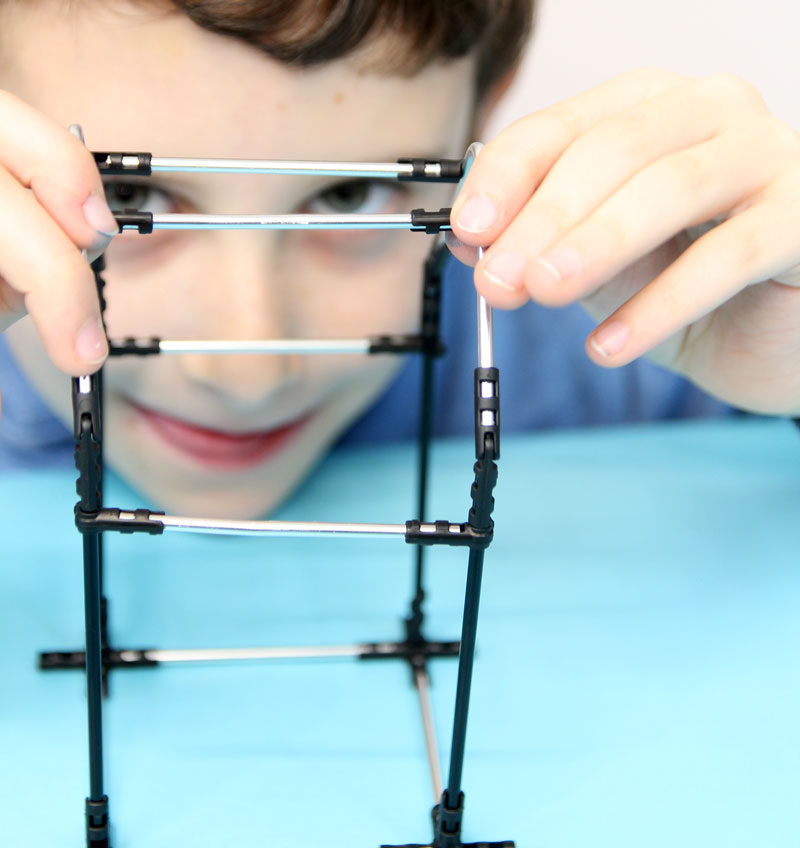 smART STIX is a totally unique STEM toy. Instead of being given pre-made parts to assemble, you measure, cut, and bend them yourself. This adds a super cool mathematical component to what you're creating, and opens up new possibilities. And since M's favorite subject in school is math, this toy feels like it was made for him!
smART STIX fuse the concept of a STEM toy with DIY, making it just the thing our family loves. While the kits come with projects to make, we wanted to try our own thing. They were screaming "night light" so we gave that a go using button LEDs and fairy lights.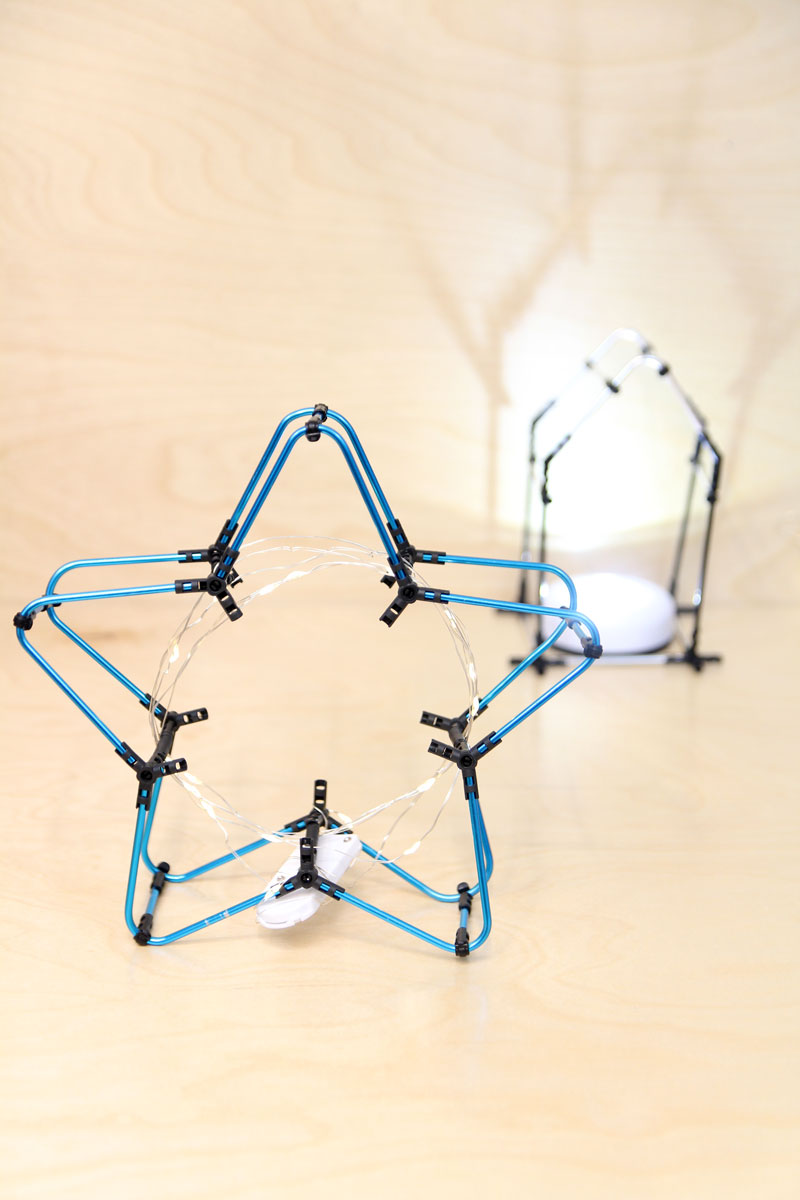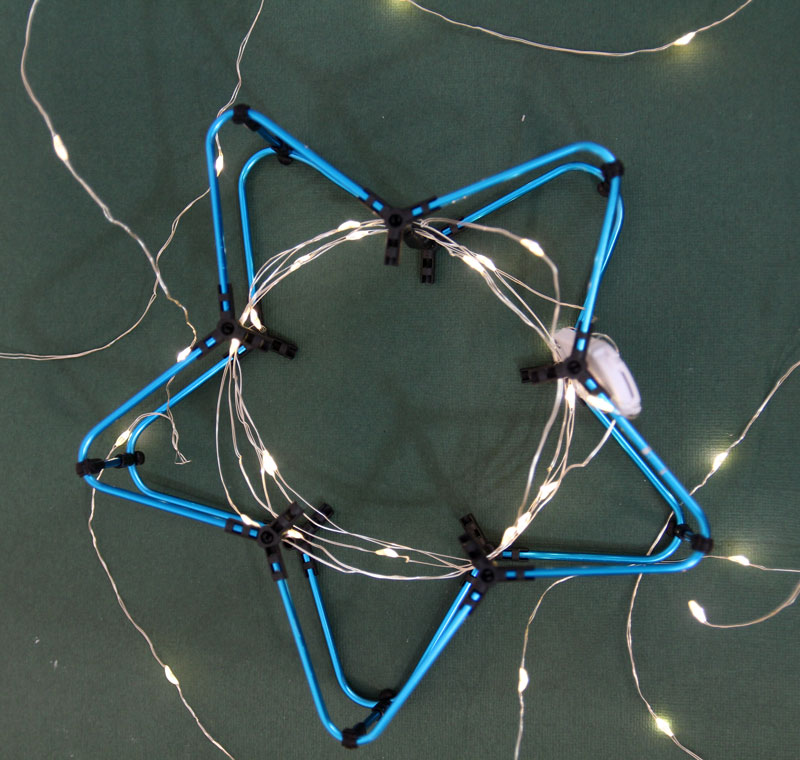 Kids, especially older kids, do well with crafting functional items, and love to display them in their room. This DIY night light is great for a tinker-savvy eight year old, and fantastic for tweens and teens.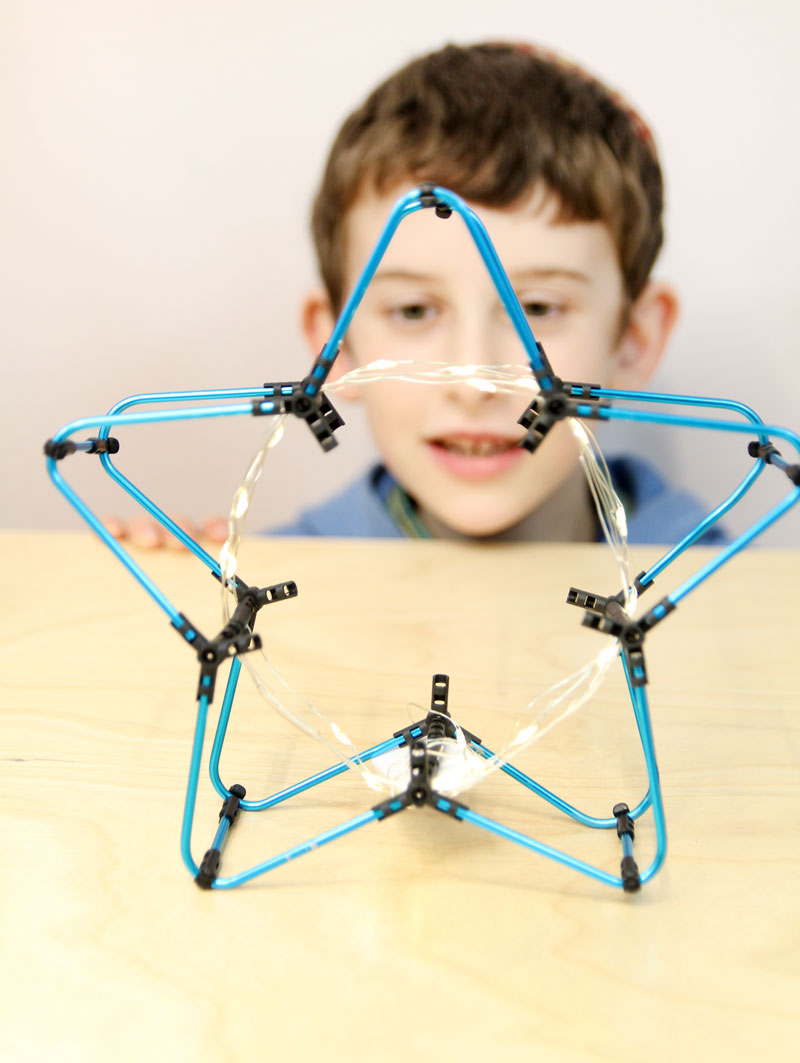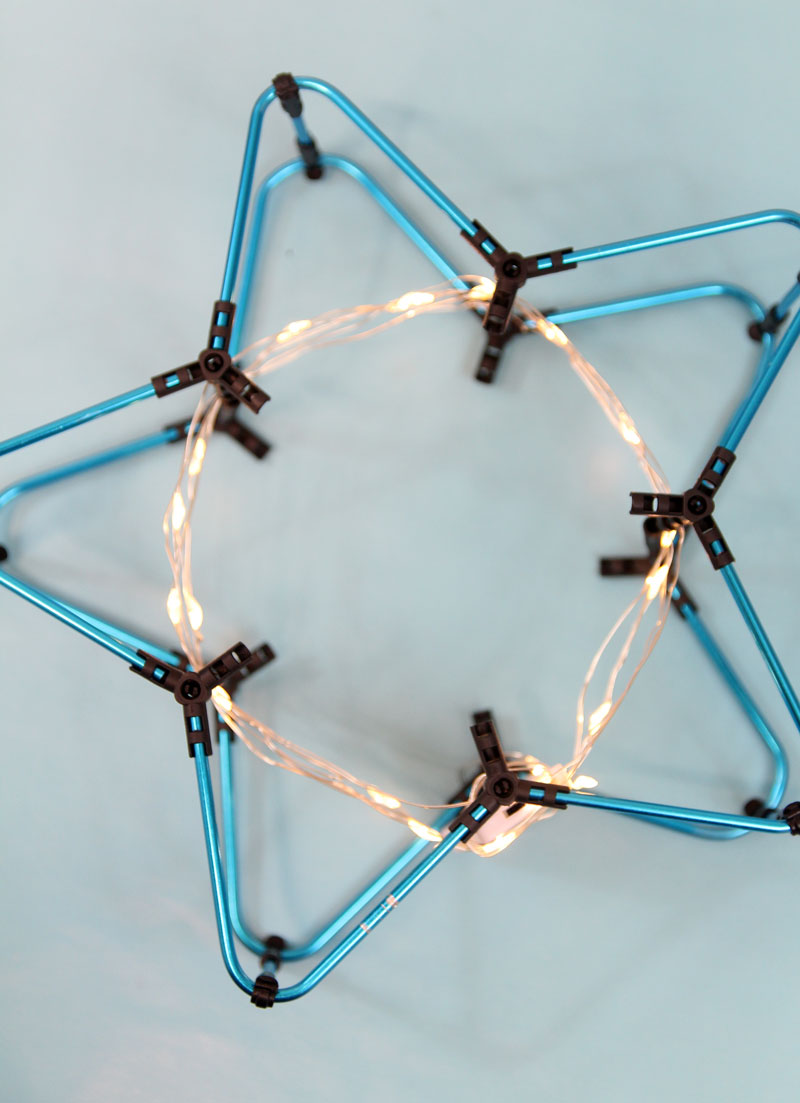 The idea is to create a sculpture using smART STIX and then light it up as a fun DIY night light that can be displayed on a bedside table. We created a star and a house. I included a free printable template so that you can follow my plans. It's great to use a beginner tutorial for your first design so that you get the feel for the product and the connectors. But I also encourage you to create your own plan! That's the whole challenge!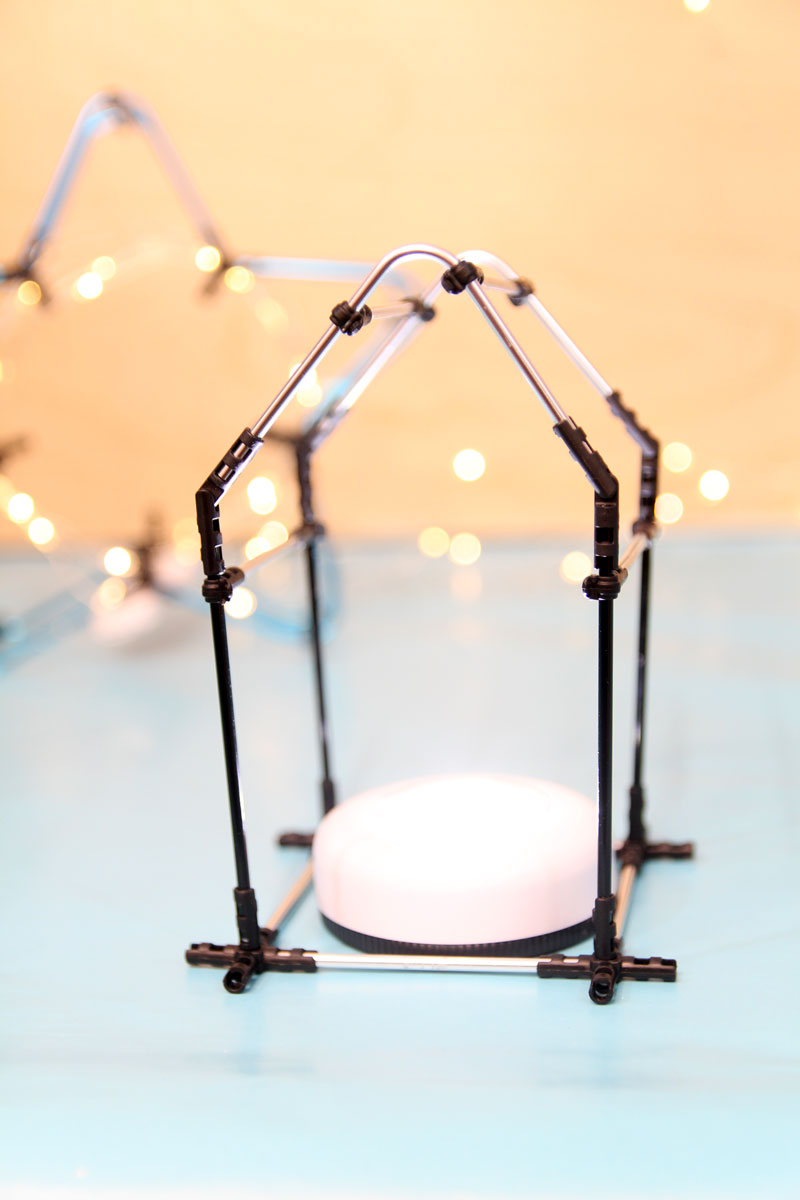 Before I share with you how we made these DIY night light sculptures, I'm going to share with you a little more about smART Stix.
What are smART STIX? And what can you make with them?
smART Stix are a new line of STEM kits where you build things out of aluminum rods.
Instead of coming with premade pieces, smART STIX comes with raw materials: aluminum rods and connectors so you can get even more inventive.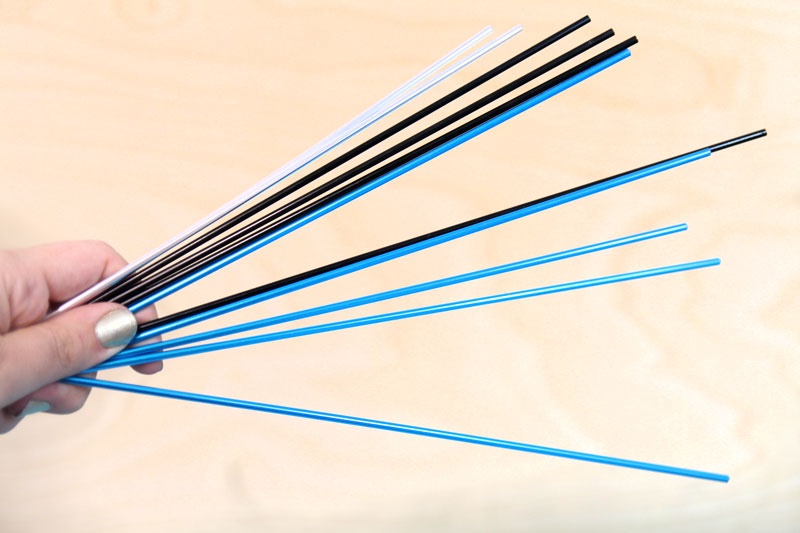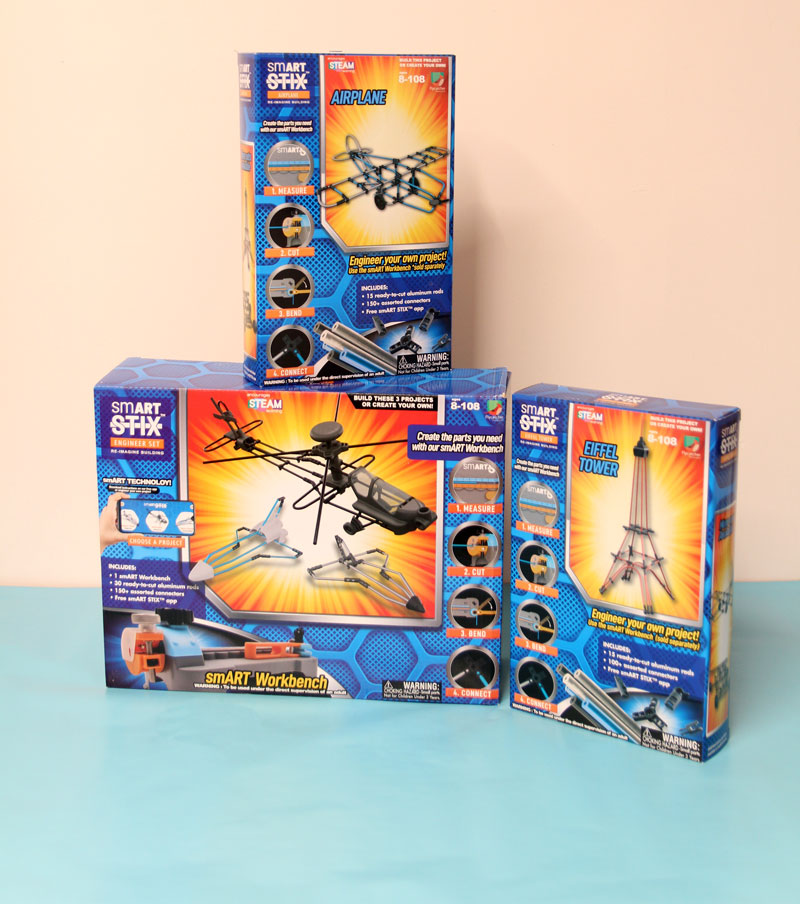 A specially designed workbench is used to secure the rod at the correct measurement: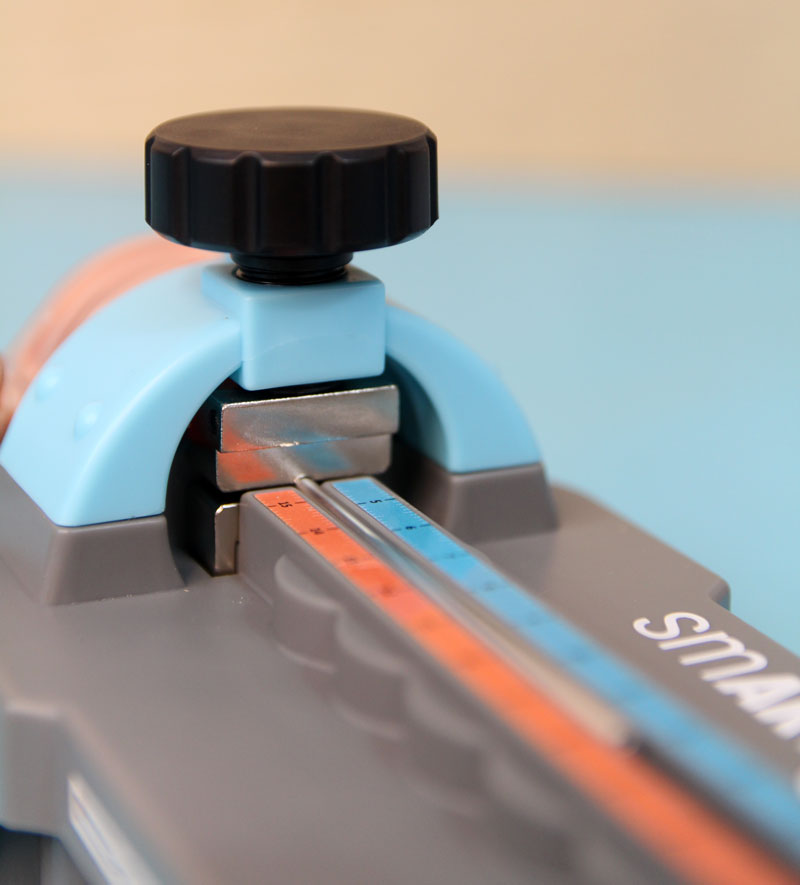 Cut it: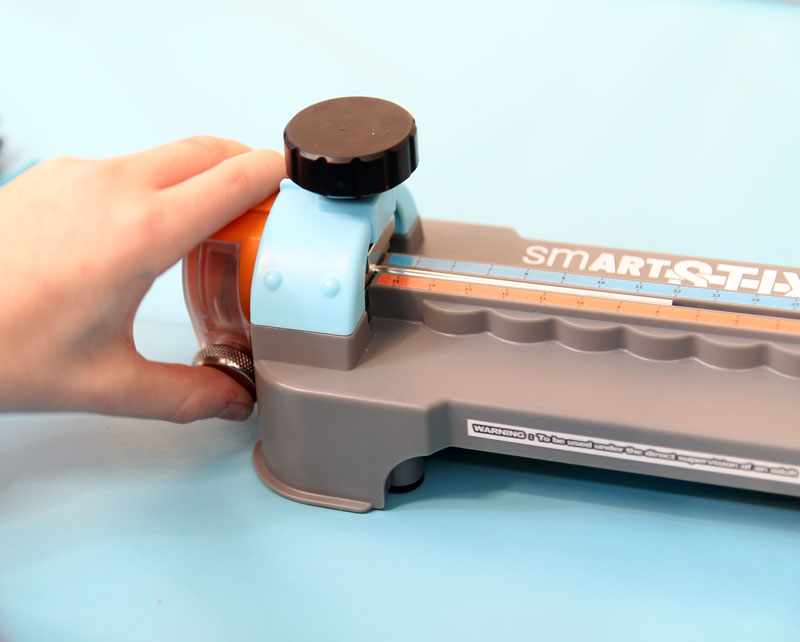 And then bend it in a specific spot at the angle you want it.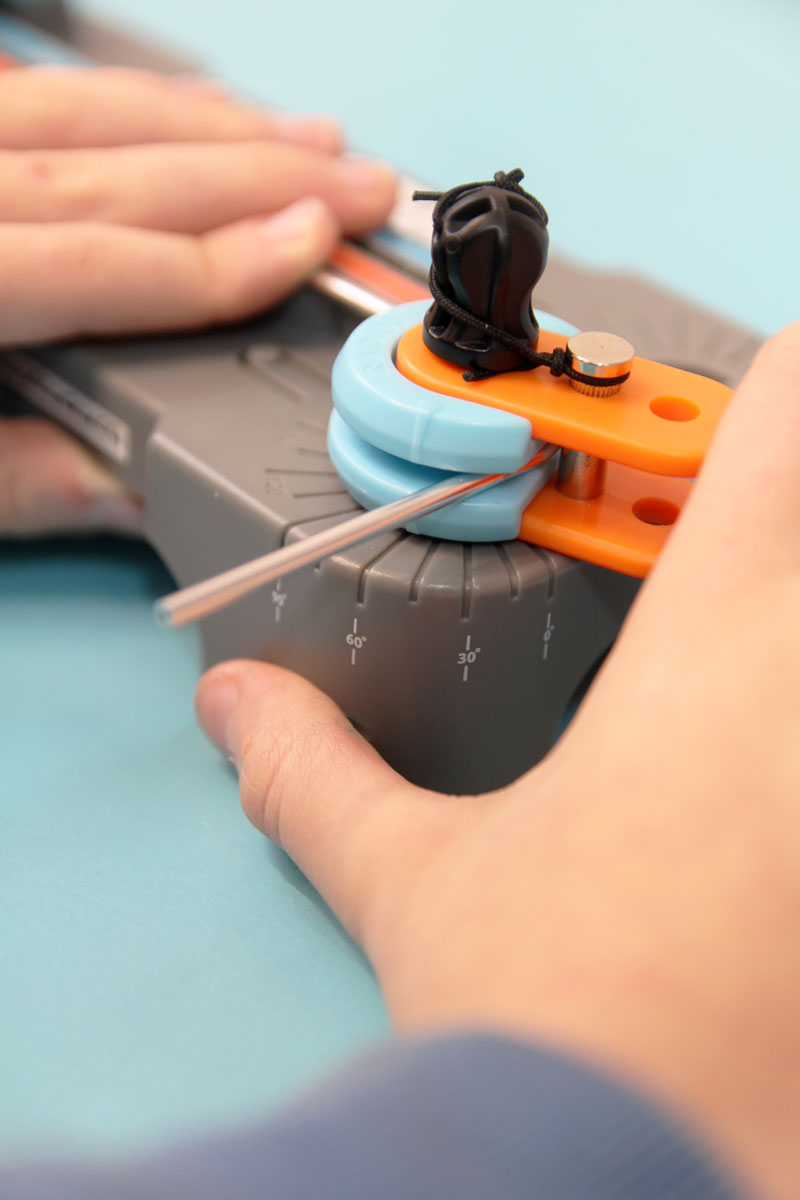 The first kit you'll want to try is the starter Engineer Kit, that includes the smART workbench.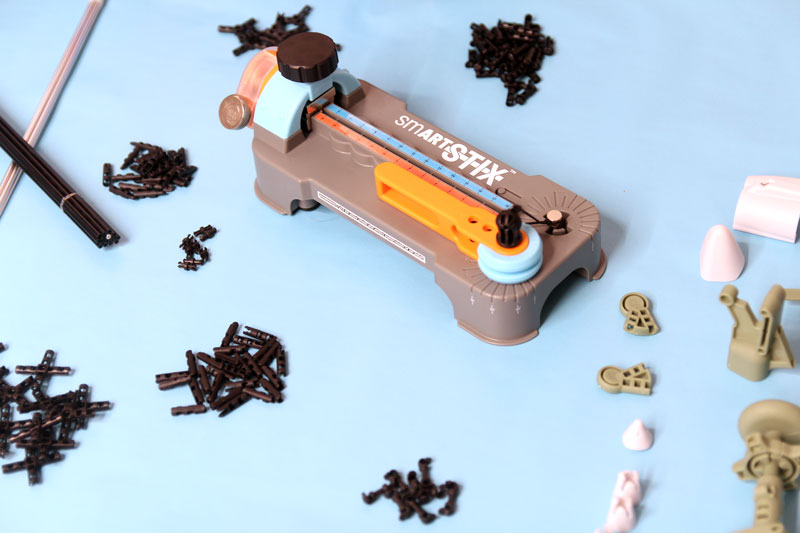 M loves getting his hands on that workbench!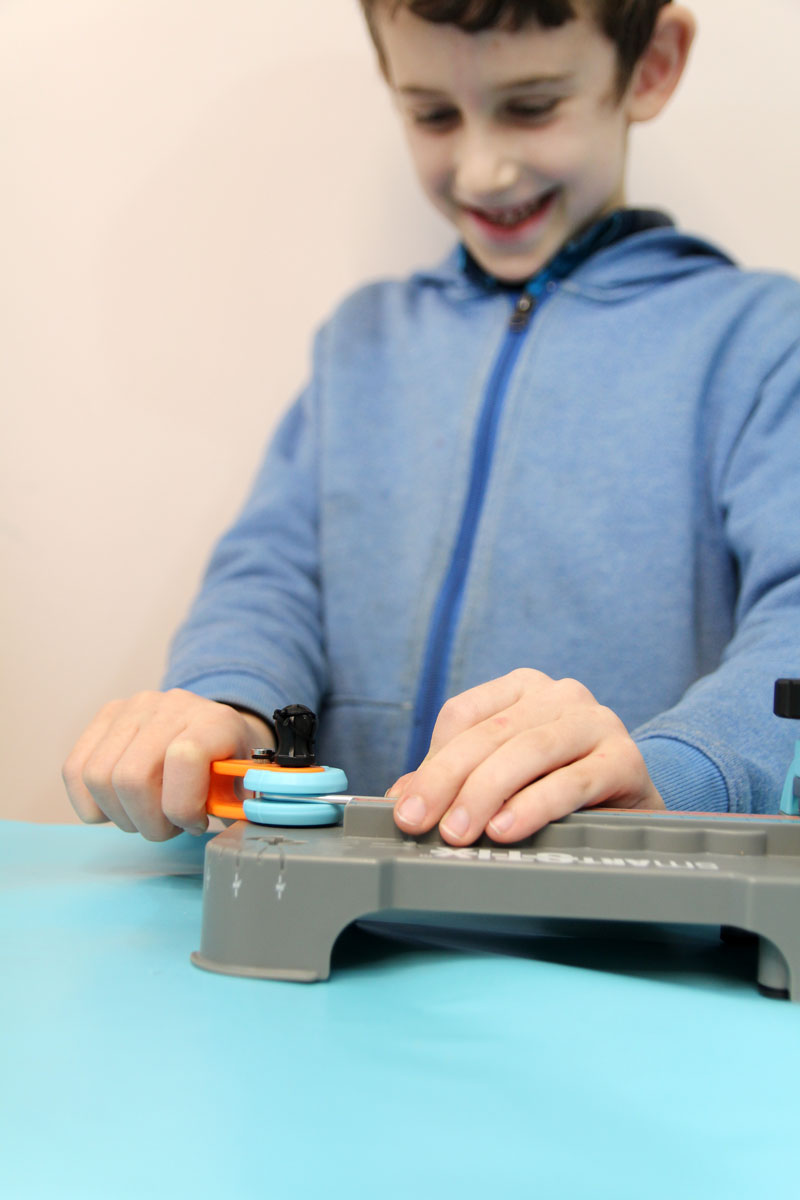 The workbench has a protected blade designed for children (with supervision). Since you're getting solid rods, you can make your own thing. Aluminum is somewhat easy to bend, but the workbench helps you cut it accurately, and bend it at the right measurement to the correct angle. You even have control over the radius of your curve.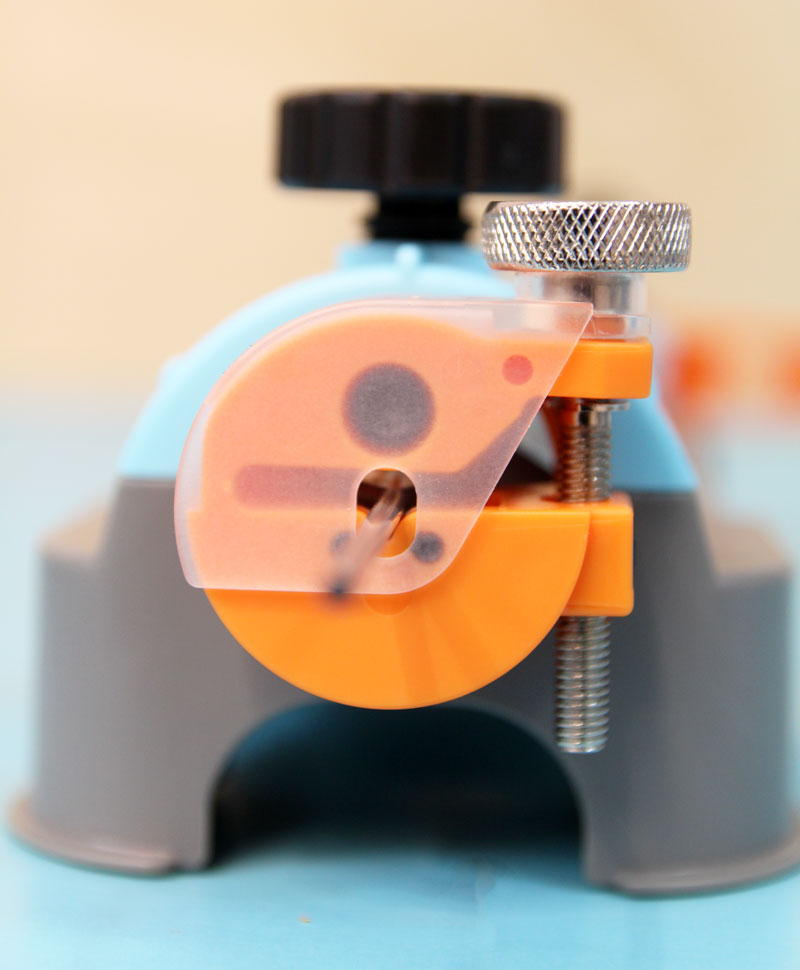 smART STIX are a brilliant tool for homeschooling families or math teachers who want kids to have a real life application for math along with a fun, innovative toy and DIY activity. It's an incredible tool for kids to experiment with and play around with. But each kit also comes with project-specific parts. Clear video instructions are accessed through the smART STIX app.
We love this blend of a structured play set and an open-ended craft tool.
We love the innovation in the connectors and are practicing and experimenting with the best ways to use them for amazing results!
How to plan your DIY night light
When designing a DIY night light using smART Stix, you can have two approaches. There's the "make a shape and wing it" approach. Or, you can sketch your design on paper with a ruler and protractor and then recreate it.
Since the rods are aluminum, if you need to correct your angles after you bend with the workbench, you can adjust them slightly by hand. So whereas a star has 36 degree angles, which is a very specific measurement, you can tweak a little as you're assembling your it. However, you'll still want to measure and bend with the workbench so you get clean and accurate results.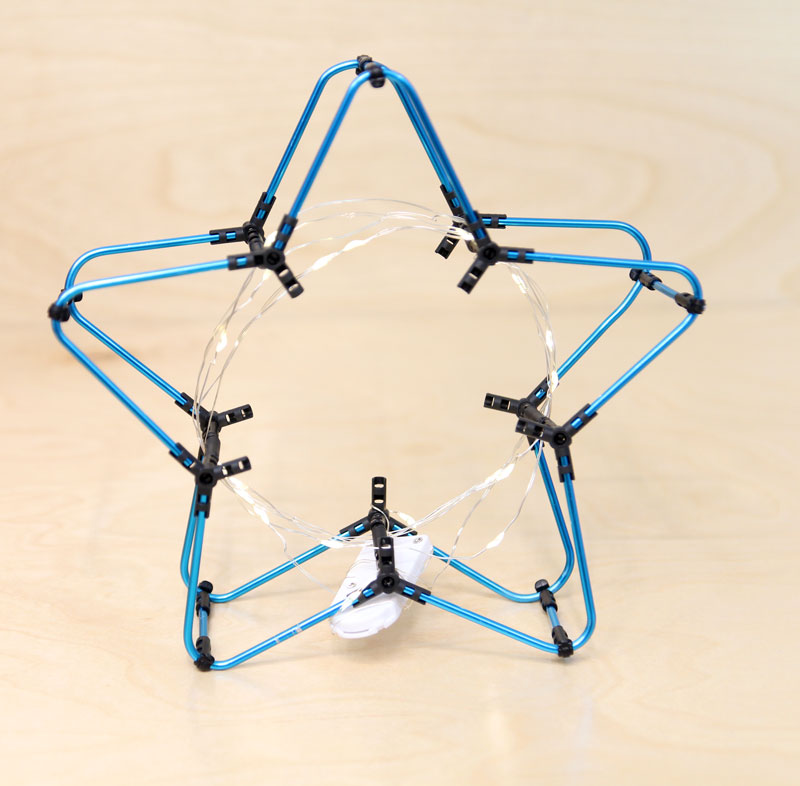 If you're a plan kind of person (or you're trying to teach kids the correct way to plan a project) start by sketching your design. Think about how to make your flat image 3D and what it'll need to be freestanding.
Measure the sides and the angles. Calculate for the radius of your bend too. Consider which connector pieces work best at which points. Where is it best to connect two pieces and where do you prefer to bend using the workbench?
Be ready to pivot when things don't go as planned. We created the roof pieces of our house first but couldn't connect it with our original plan. So we took apart our house and rebuilt it. The new design is even better!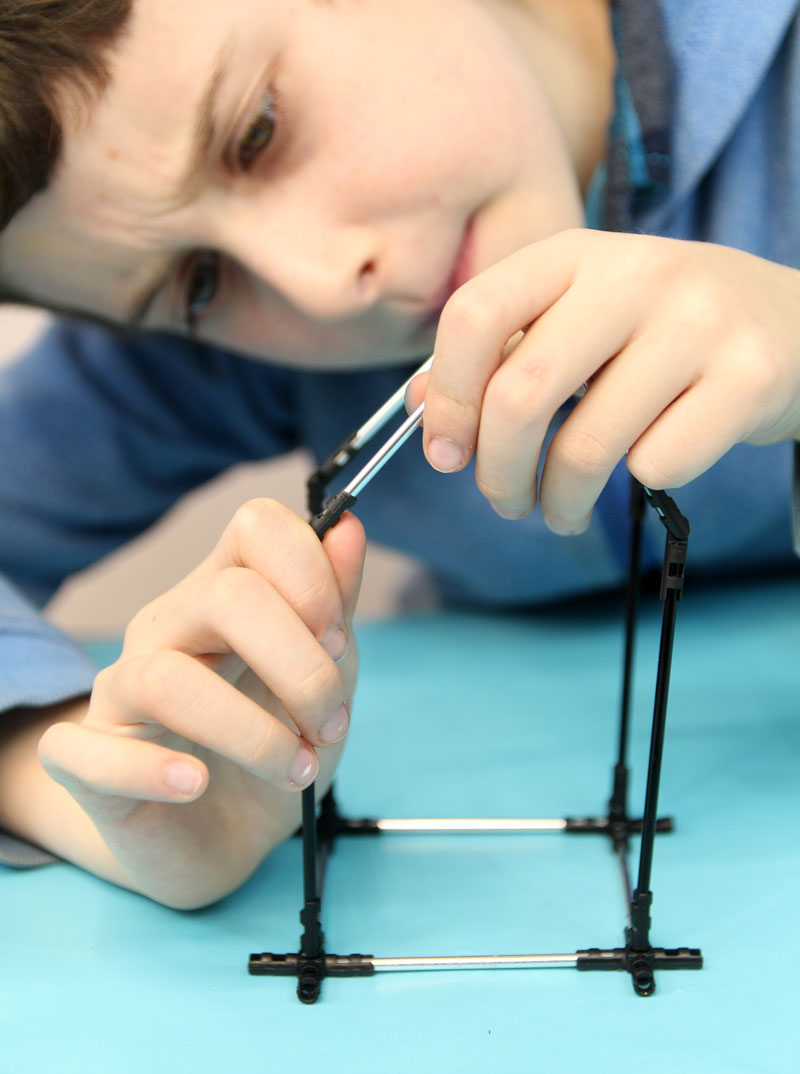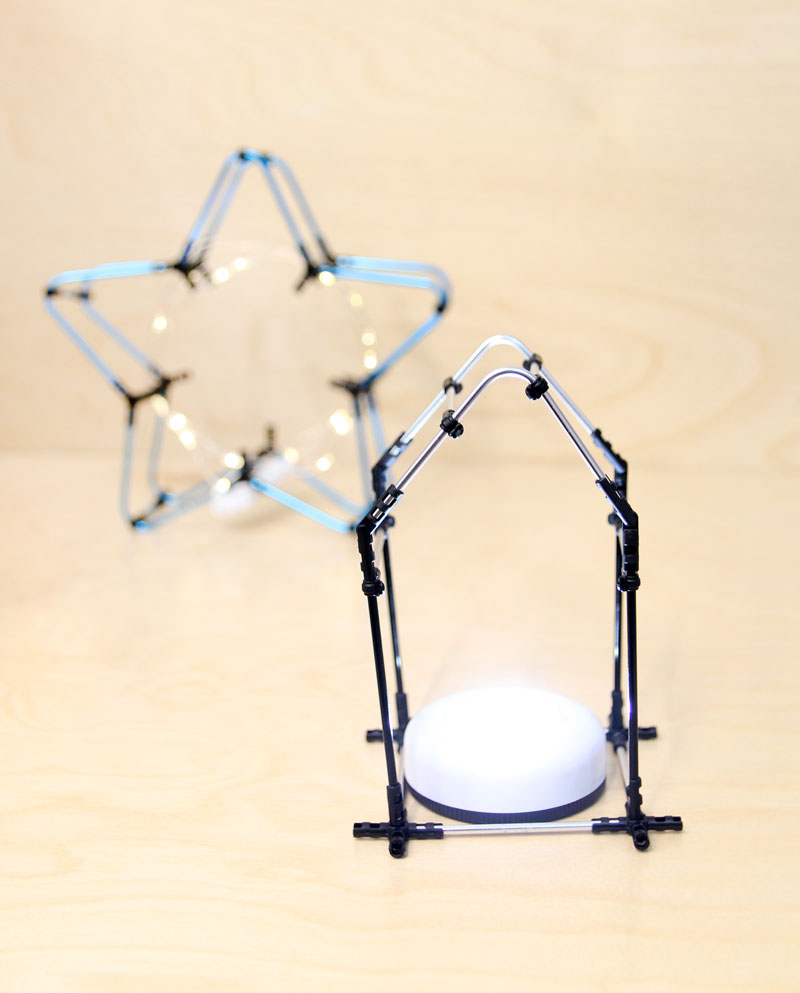 There are five basic steps to making this DIY night light that you can replicate with any design:
Start with a flat design
Figure out how to make it 3D (often by duplicating it and connecting the two sides)
Make sure it stands on its own
Make sure it's stable
Light it up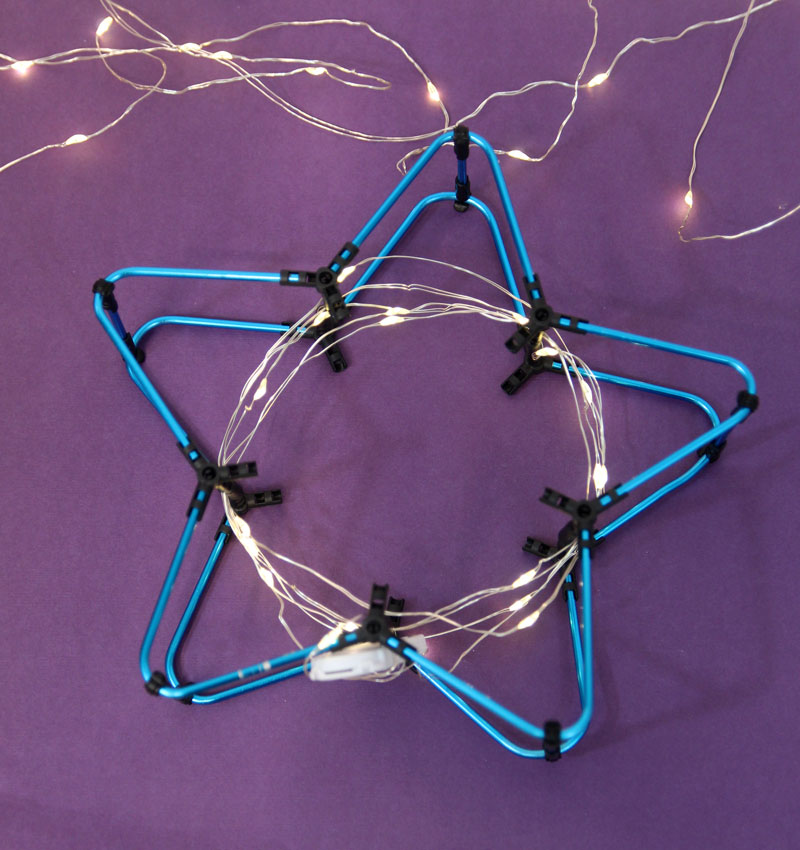 What you need to make a DIY night light
Optional: additional kits so you have more color variety and connectors (Tip: save by getting the bundle!)
Wire lights if you want it to be prettier or
Button lights if you want it to give off more light
Optional: print out this design plan to follow:
How to make your night light
1. Start with a plan! Already have it? Move on to cutting your pieces. Want one premade? Download mine!
2. To cut your pieces: insert your rod into the left of the workbench until it reaches the correct centimeter measurement. Twist down the black knob clockwise until it's secure.
Tighten the silver knob to lower the blade. Turn the left orange portion toward you and continue turning until you feel less resistance. Tighten the silver knob further and continue turning the cutter toward you. Repeat until your piece is cut.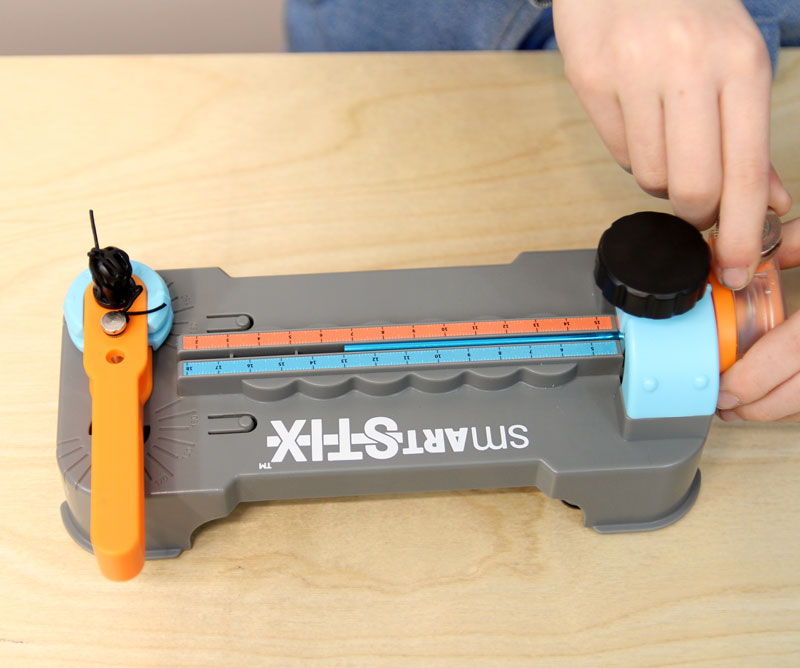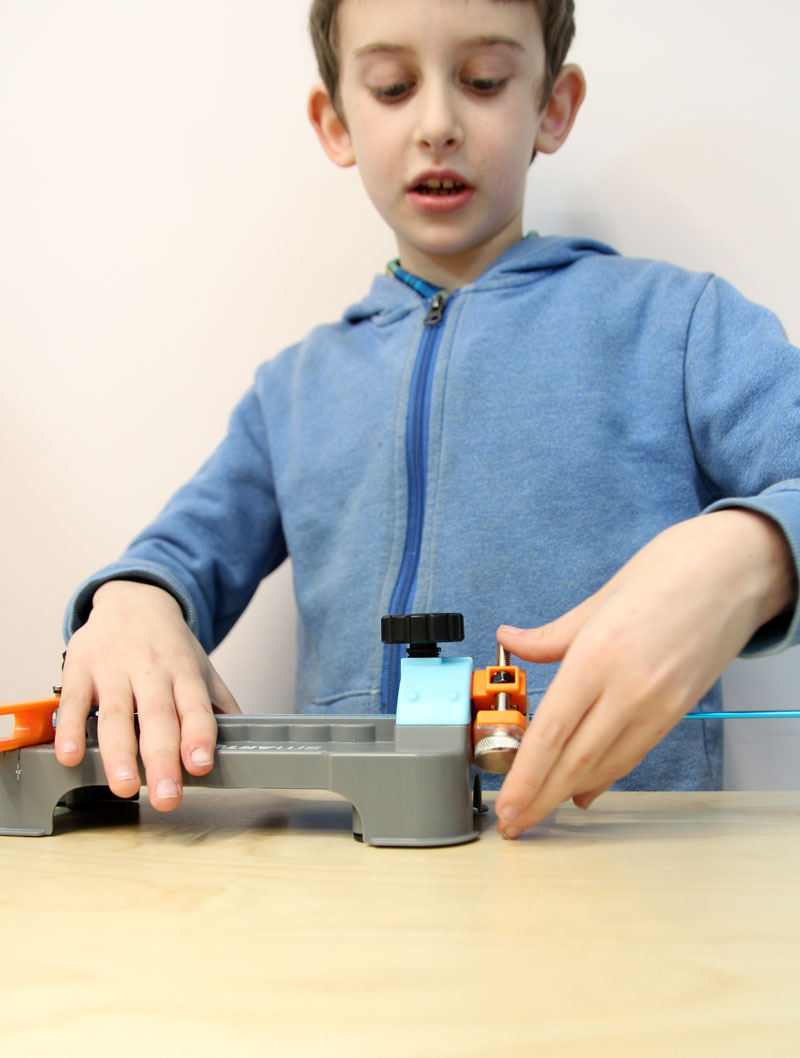 3. Bend your pieces as needed.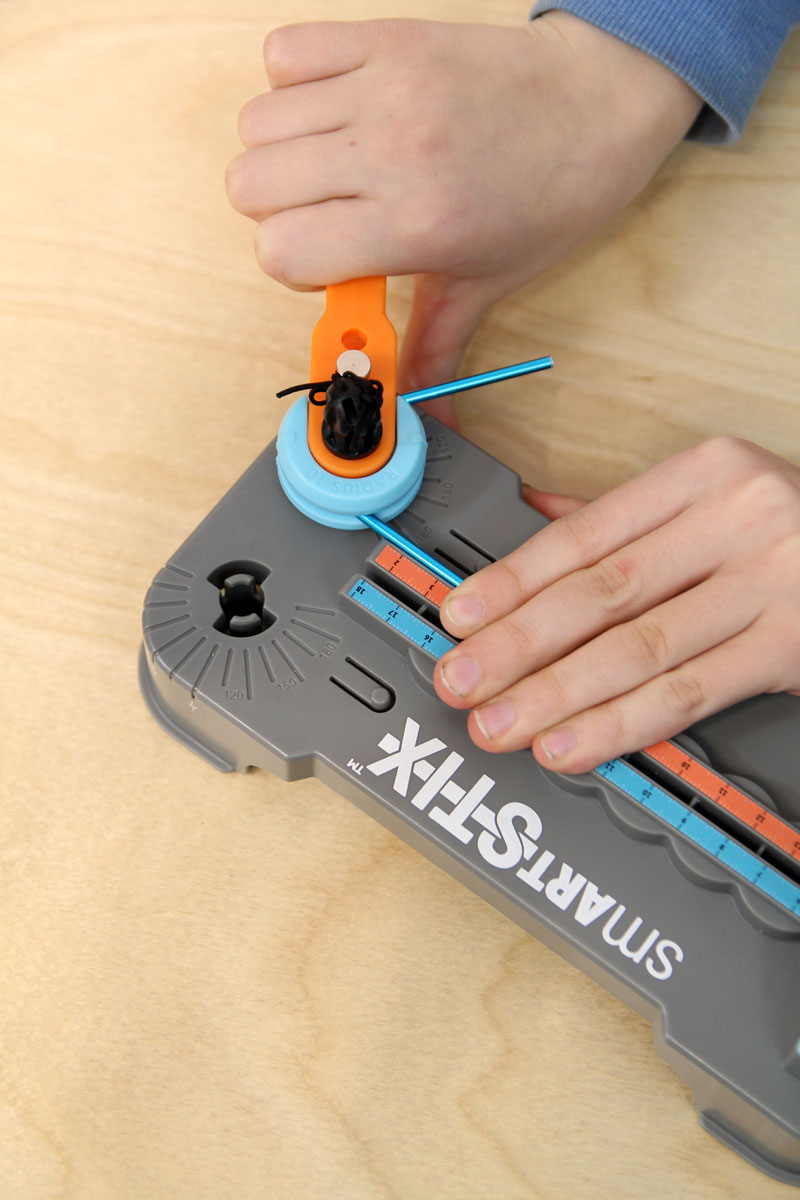 4. Start assembling and lighting it up according to the challenge steps outlined above. Just to recap:
Start with a flat design
Figure out how to make it 3D
Make sure it stands on its own
Make sure it's stable
Light it up
For the star design (follow along with cutting instructions on the free printable):
Connect your bent rods. We used C3 connectors.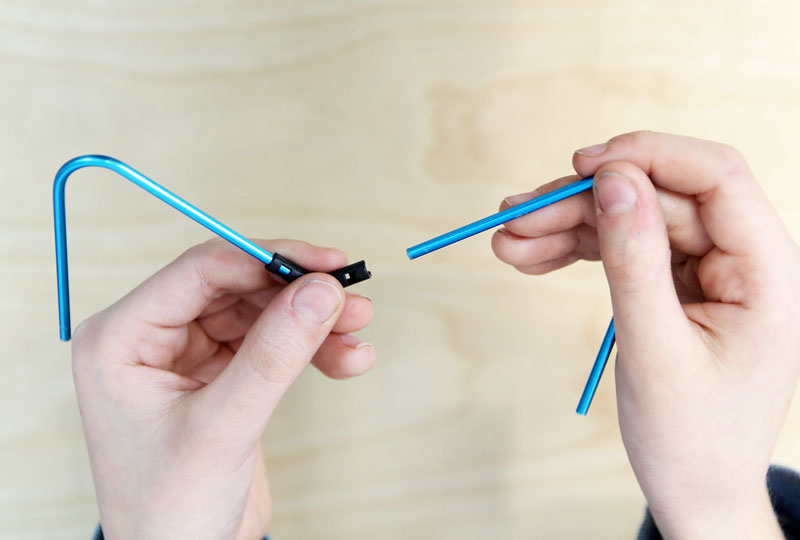 Form a flat star. Because the exact angle is very specific, I did adjust it slightly with my hands, which is easy to do if you're in the right angle range and your pieces are pre-bent.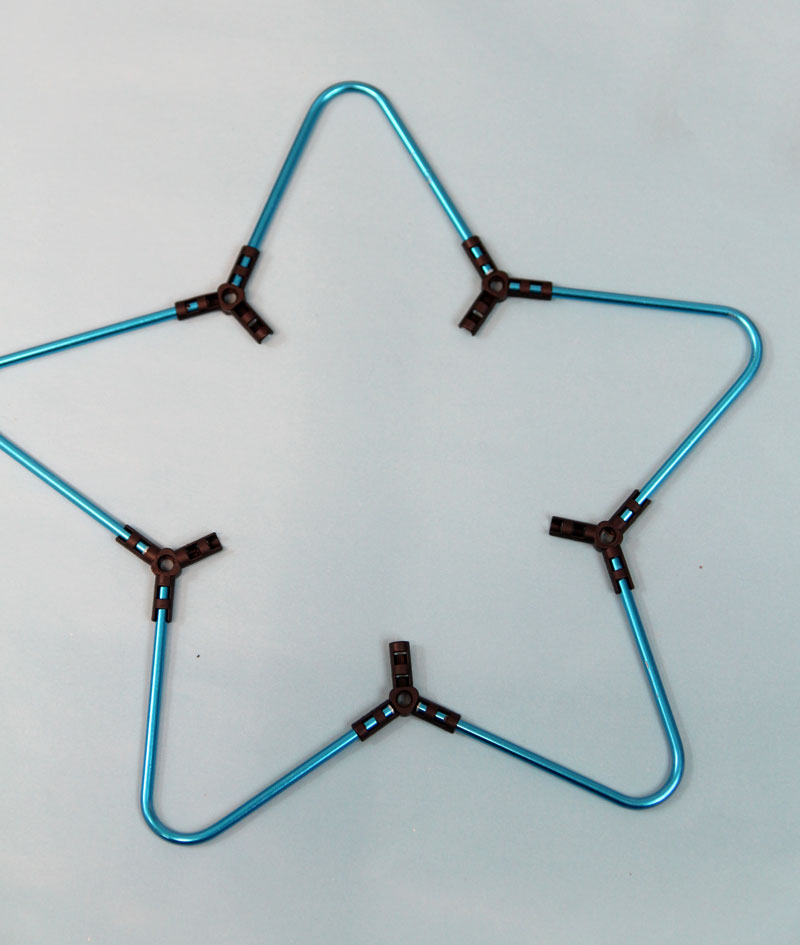 Form a second and connect the two sides at the points.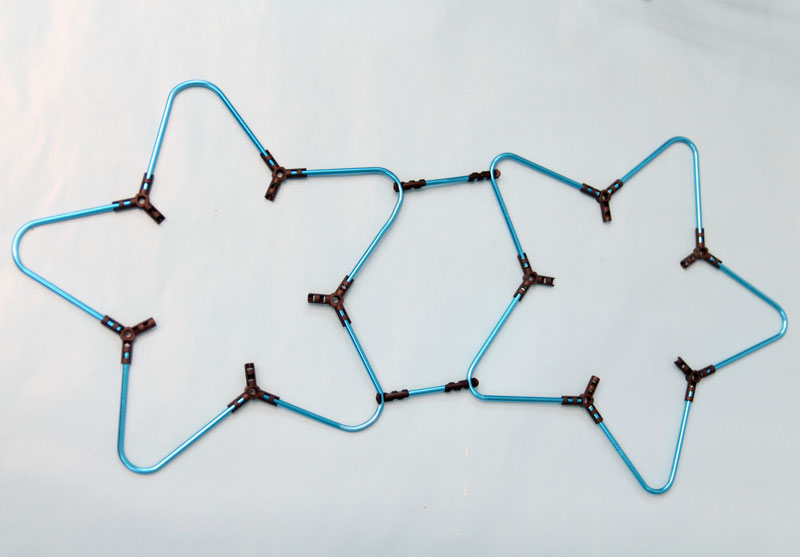 Connect the rest of the points.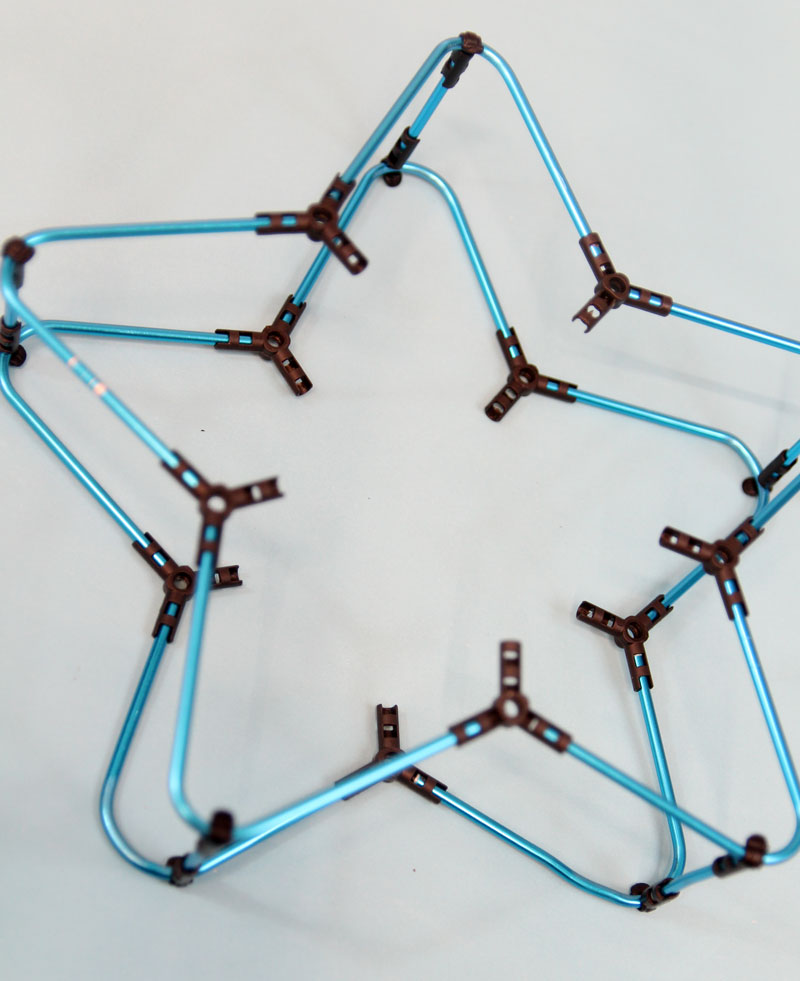 Stabilize it further at the corner. We did this using D, E, and G connectors, however it'll be more stable if you use a rod with D connectors, as is specified in my free printable plans.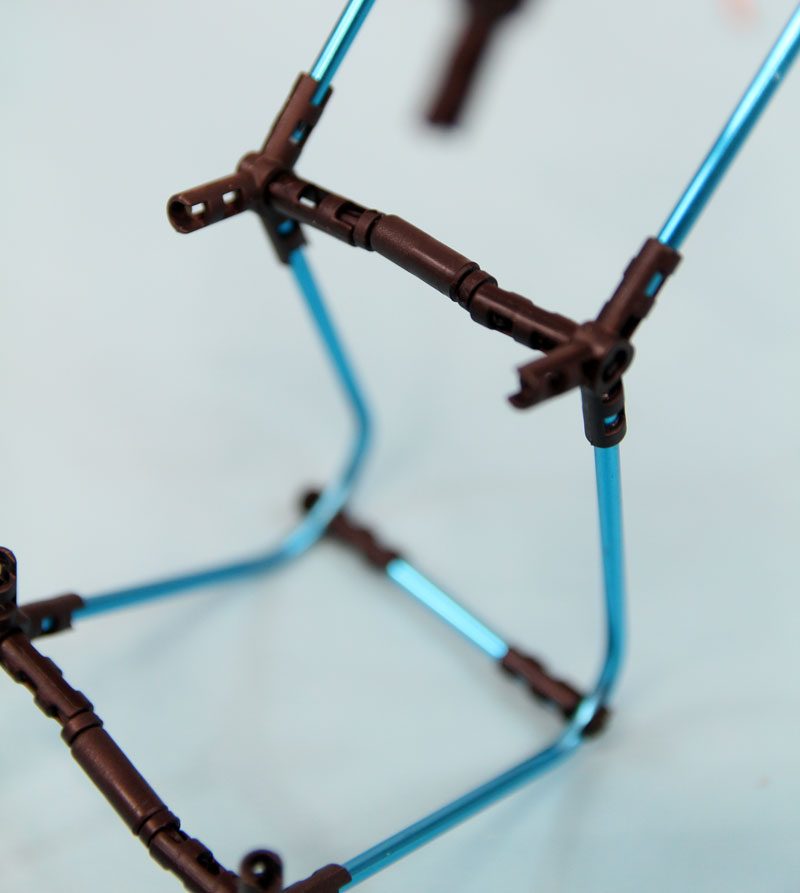 Add lights! I attached mine to the bottom "rung" and twisted around all the inner connectors to incorporate it into the design.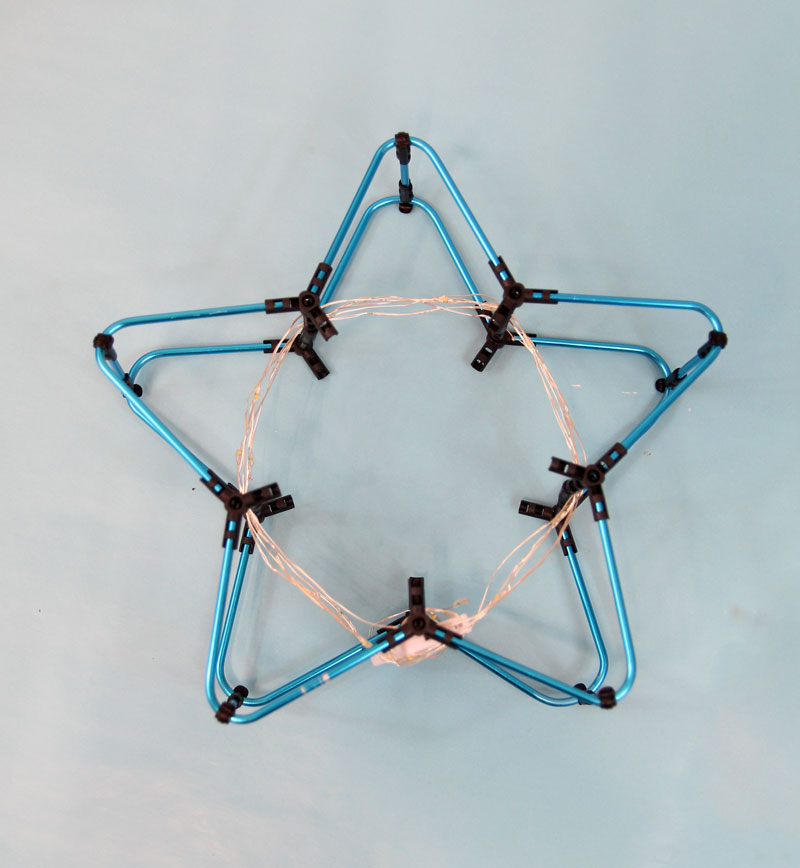 Questions to answer as you design
Challenge 1:
Will your DIY night light stand? If not, adjust your design!
Challenge 2:
How can you make it more stable? We realized that the star could use more rods connecting the front to the back.
Challenge 3:
How will you light it up? Fairy lights are prettier. A button light will give off more light. What are your priorities? How will you incorporate the light into your design?
We wrapped the wire light around the center of the star. For the house, we lit it up at first with fairy lights but then we removed it and decided that the button light made more sense.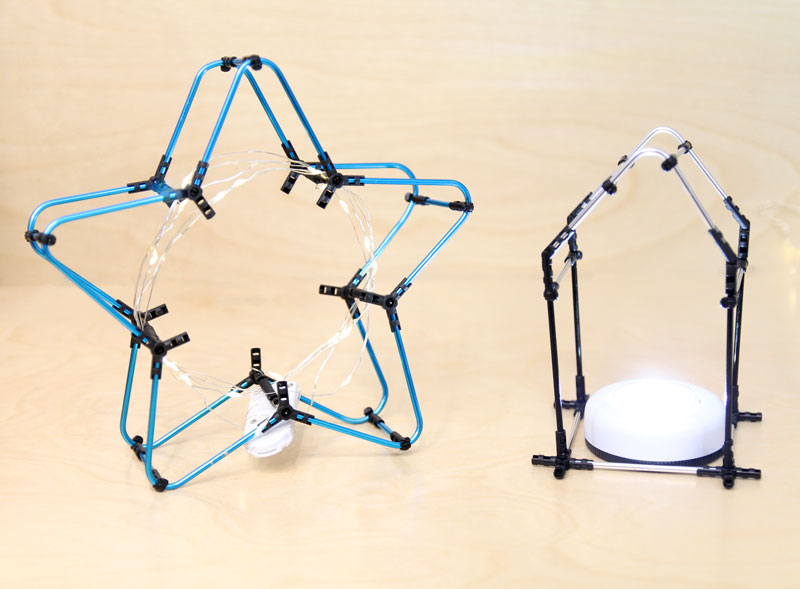 Your DIY night light is complete! Which shape will you try to design next? Check out smART STIX here and then comment below with your great ideas!! Get $5 off with code MOMSANDCRAFTERS