I've been having so much fun sharing with you different DIY bows I've made for Princess A, and now I'm ready to share how to make big hair bows. If you want, you can still learn how to make a perfect bow. This post contains affiliate links.
---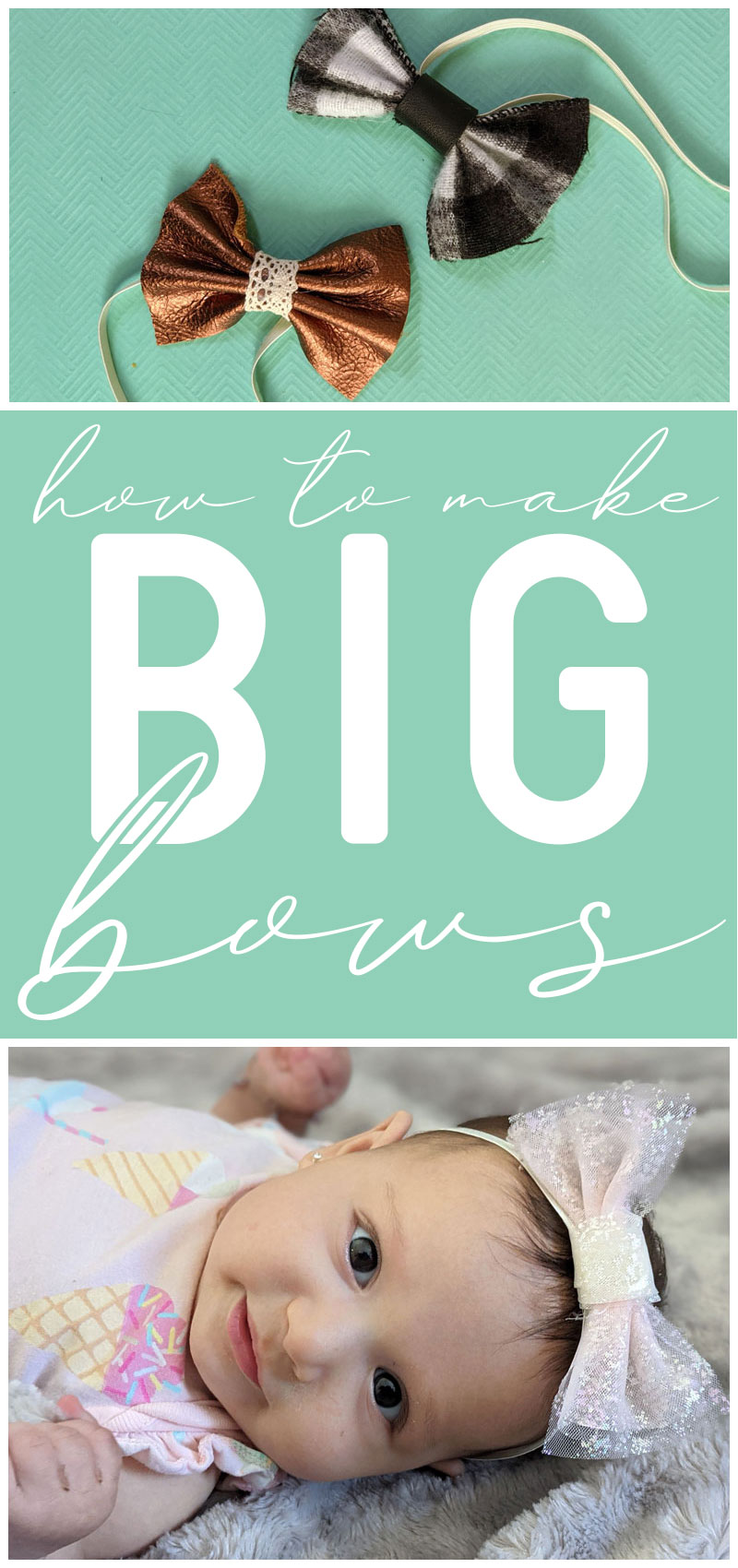 Bows are my little princess's crown, and I have really enjoyed making these sweet little accessories for her. You can make really sweet hair bows out of ribbon, but if you want to go a little bigger, today's tutorial is for you!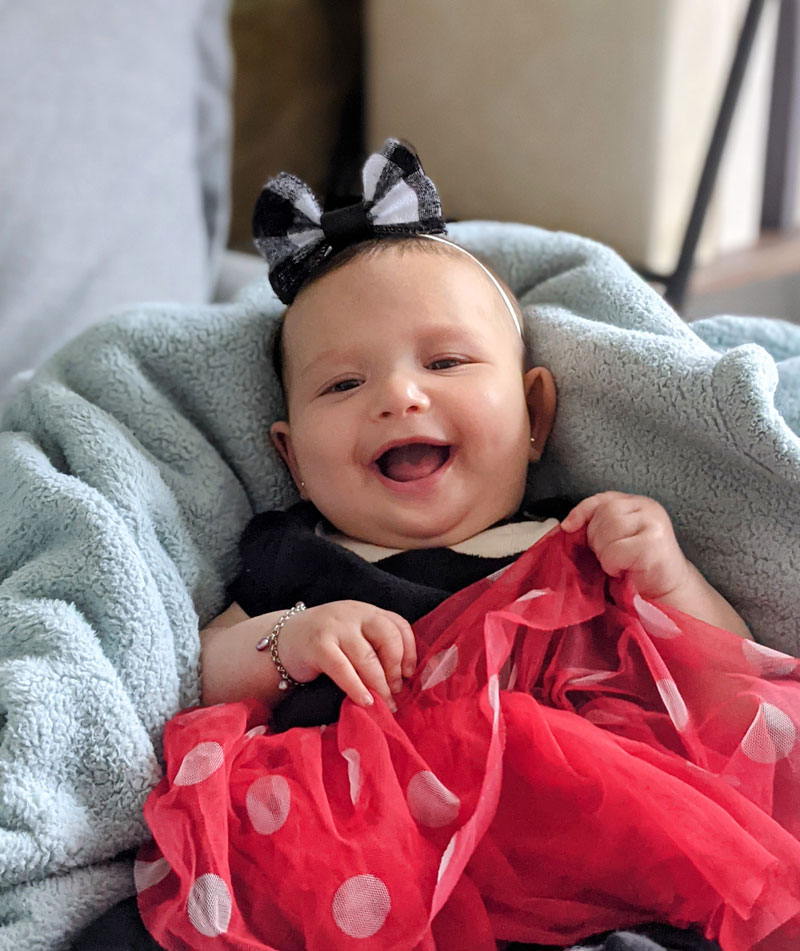 I'm going to teach you a technique how to make big hair bows using ribbon. Yes, you heard right. The trick is to scale it to the size you need. Big relative to a baby's head isn't the same as your tween's head.
To make this, I used 3.5 inch wide fabric ribbon with the wires removed. You can also make these using layers of tulle, or anything wide. If you need it bigger, stack two pieces of ribbon, or see if you can find even wider ribbon!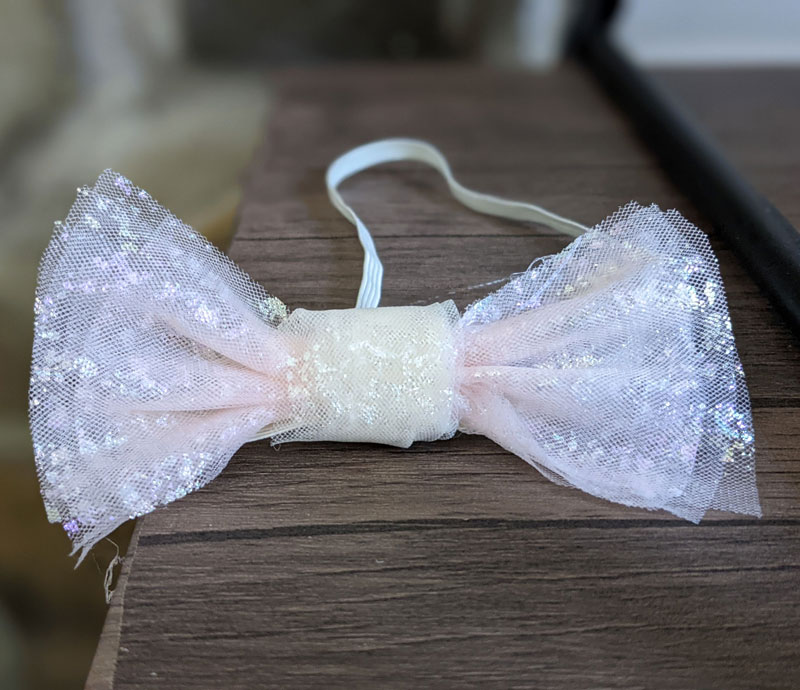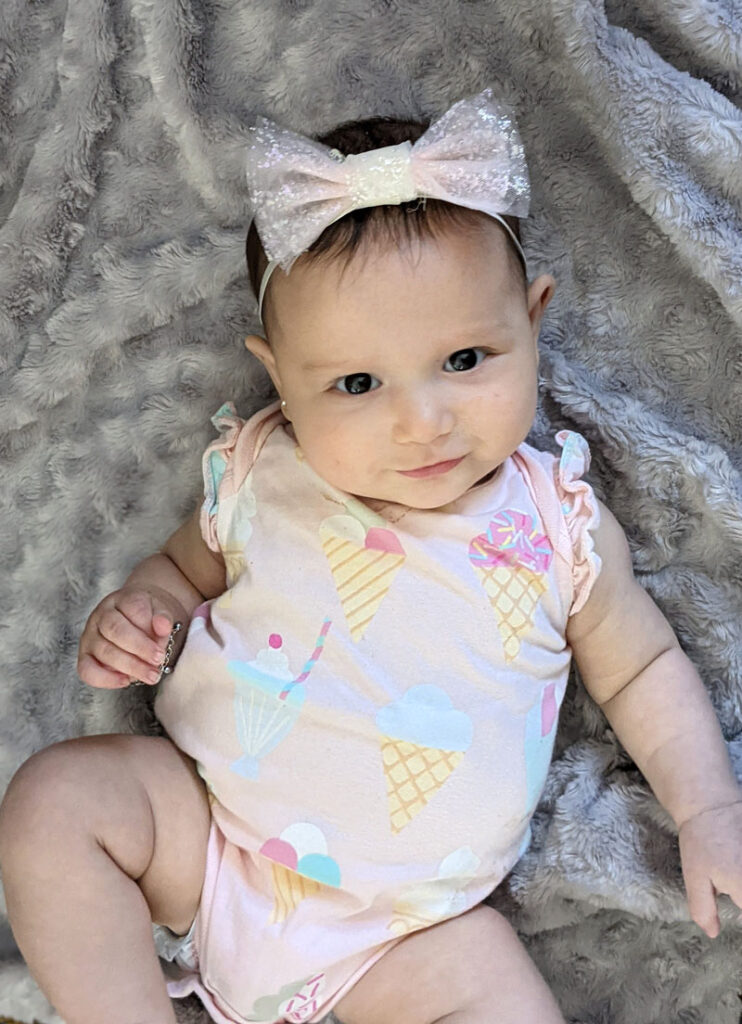 4 inch ribbon is readily available in different fabrics.
6 inch wide ribbon is slightly harder to find in anything other than specialty materials – such as burlap, and tulle. I have however seen it in pretty lace and other fantastic bow materials.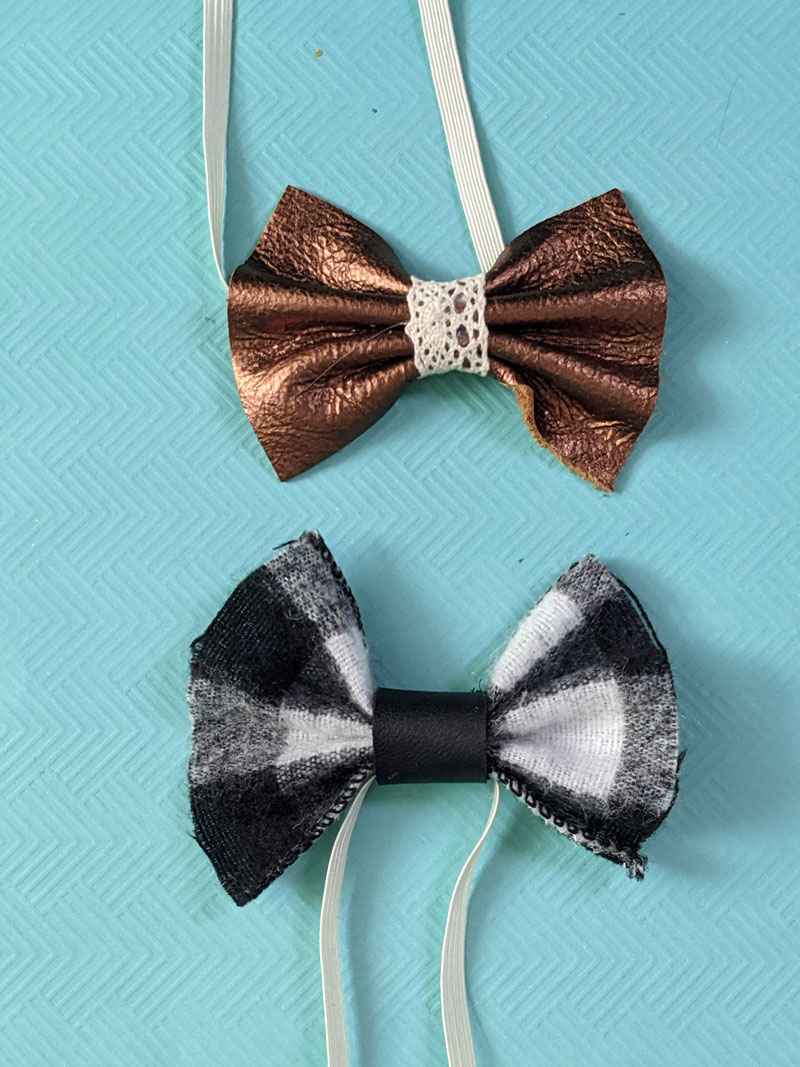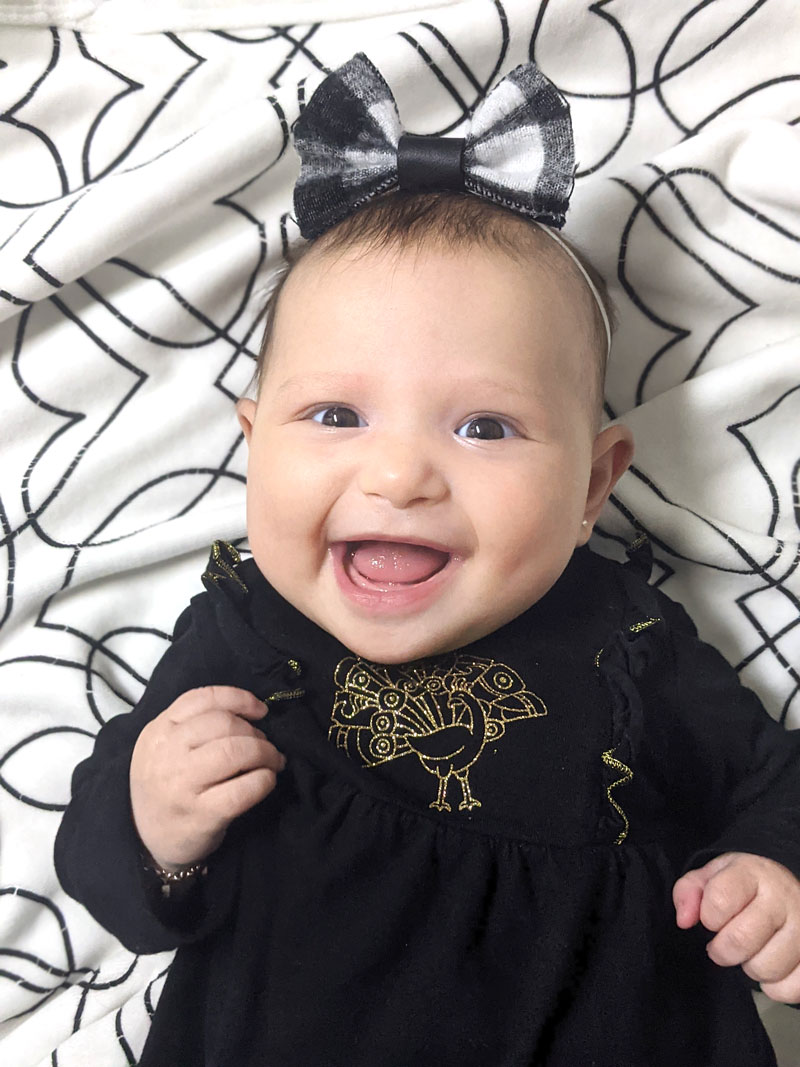 Instead of ribbon, you can, of course, use fabric for this tutorial.
As with my other tutorials, the main reason I call this ribbon is that you're using ribbons of whatever material you choose. So if you want to use leather or vinyl, you can simply cut ribbons out of it.
When learning how to make big hair bows, you'll find that it's much easier to work with ribbons, as you can simply snip off a piece instead of measuring exact sizes each time.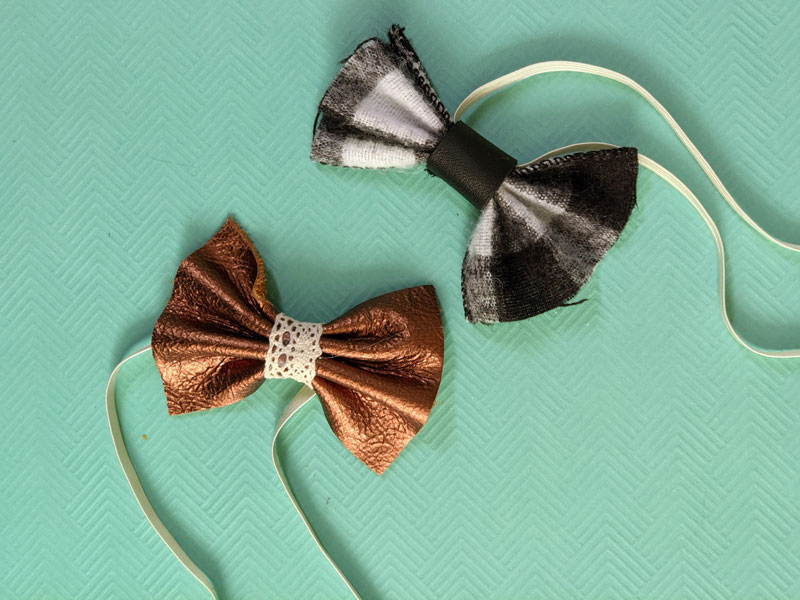 How to turn your bows into big hair bows
Just as I shared in my previous bow tutorials, there are a few ways to finish things off and turn them into hair accessories.
That will of course depend on your base…
Supplies needed to make big hair bows
Glue gun – quality matters! I love my Arrow glue gun
Thread (optional)
Ribbons – I used about 3.5 inch wide for baby sizes, wires removed
Optional: tulle ribbon – the one I used is 2.5 inches
Optional: leather scraps cut into ribbons
Contrasting thinner ribbon – about half-inch works great, or cut ribbons from leather. I love lace trim for this too.
Fabric strips – stiffer fabrics like denim work best. You can make the ends no-fray with nail polish first.
Scissors
How to make a hair bow out of ribbon
1. Determine how big you want your bow to be and cut a length of ribbon that size. Cut your narrower ribbon about an inch long.
Tip: if your center ribbon is a material that's hard to work with, such as leather, you may prefer to work with a scrap ribbon that you'll hide, like I did here.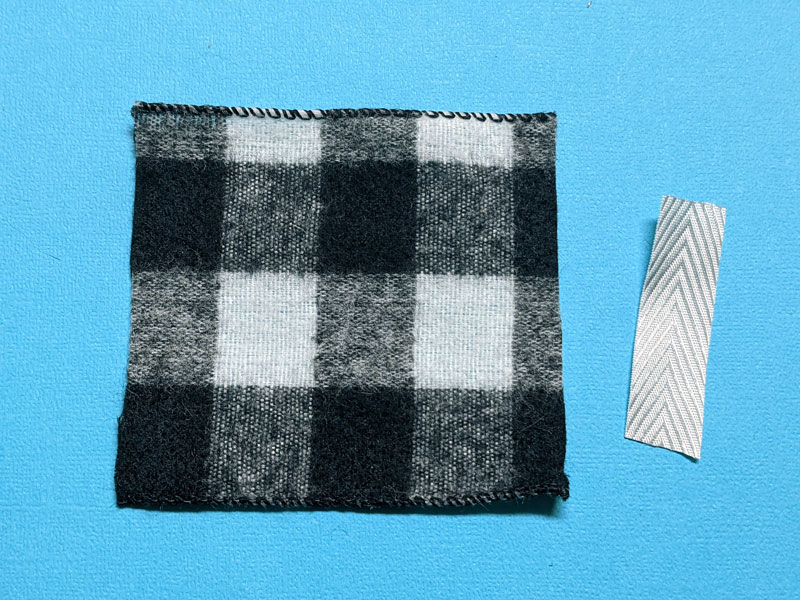 2. Glue your middle ribbon to the top center of your main ribbon, leaving a little tail on top. (See picture).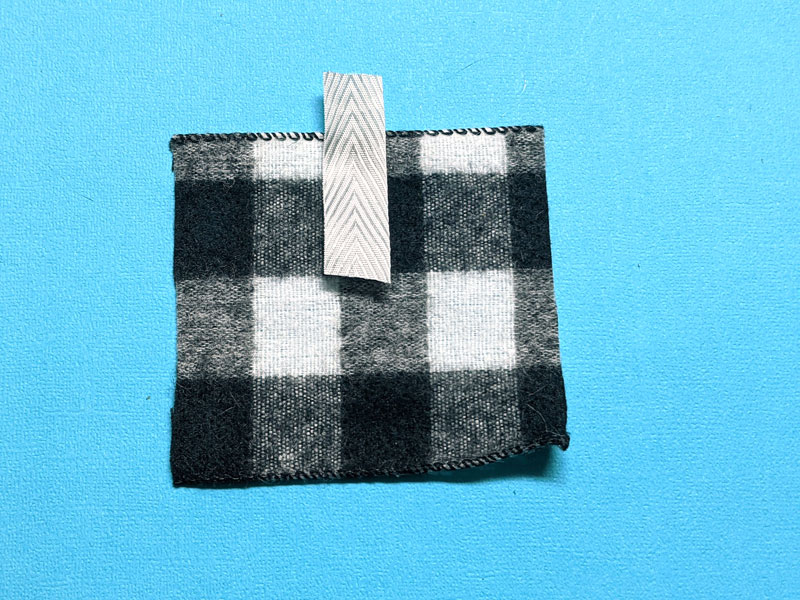 3. Accordion fold your main ribbon.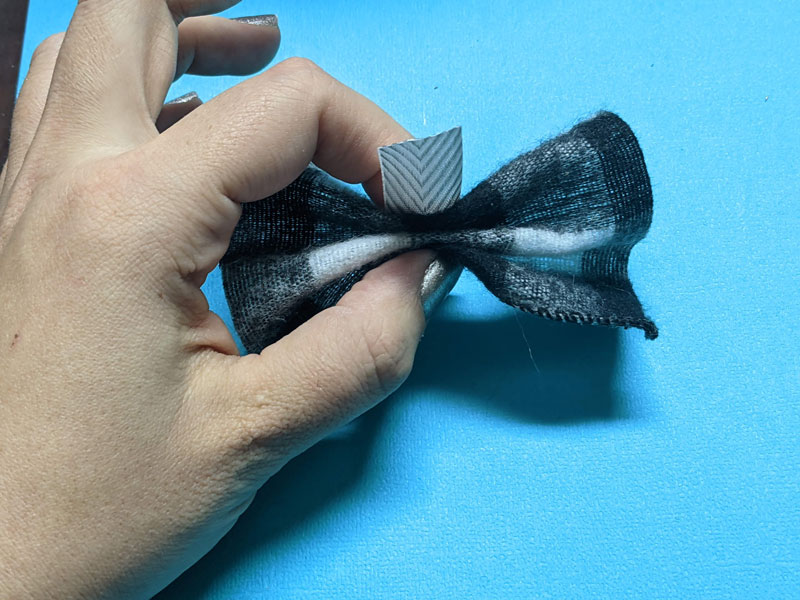 4. Wrap your center ribbon around, trimming as needed and gluing in place. That. Is. It.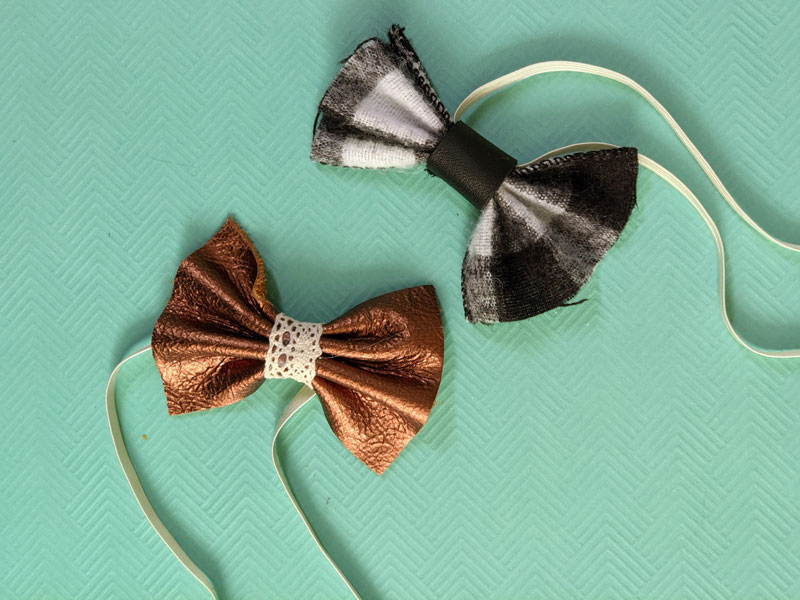 Of course, attach it to your base. You can add a felt circle to the inside to make it more comfortable. Or, if you used a scrap ribbon, you can use the covering ribbon (like the black leather I used here) to attach the headband/clip too. Just stick it in before you glue it in place.
Update: the tutorial on how to make a tulle bow has moved with a better process!
I hope you enjoyed learning how to make big hair bows! Please share, which is your favorite? Comment below!