Give Dad a handmade gift that he will actually use! These 13 kid made Father's Day gifts are fun… and totally functional too!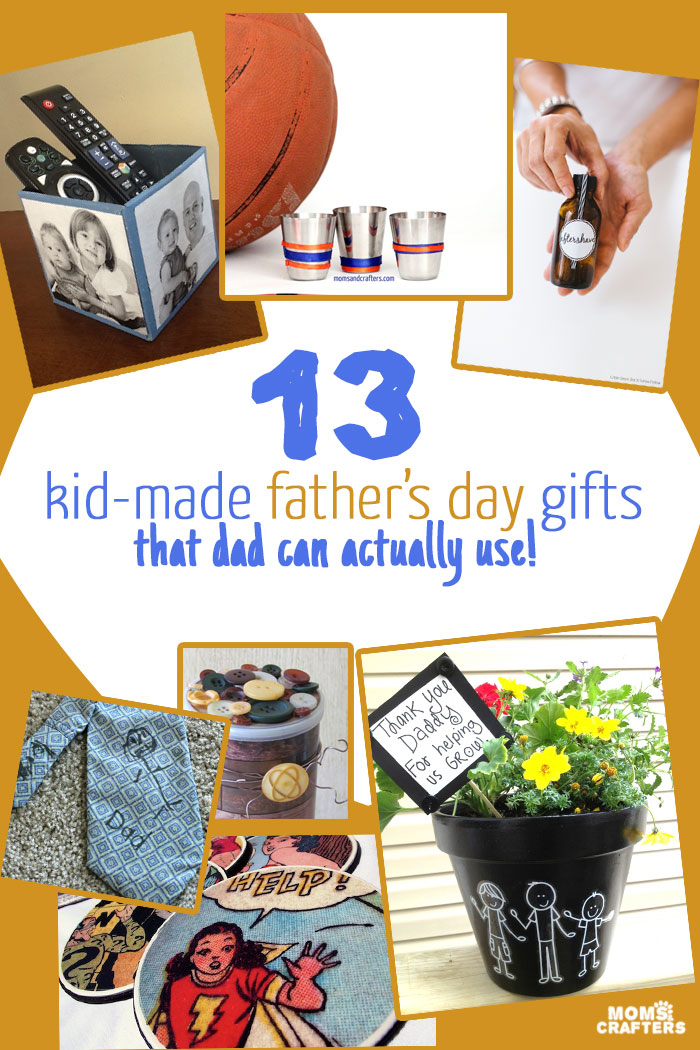 I wanted to put together a collection of Father's Day gifts that Dad can really use, and will love. While not all of these are actually kid-made, all of them can be done by children (some of them by older children.)
For your convenience, I've split it up into "little kids" (under eight years old) and "big kids" (8 and older). Of course, it depends on the child, and some big children may need help regardless with certain parts. In any case, these gifts were chosen for "do-ability" and functionality.
Functional DIY Father's Day Gifts that little kids can make:
While most of these DO require some adult input, you'll find that kids will take such pride in contributing to a gift that Dad will really and truly love.
1. Sports fan shot glasses can be adopted at any age! Just adapt it with an age-appropriate glue.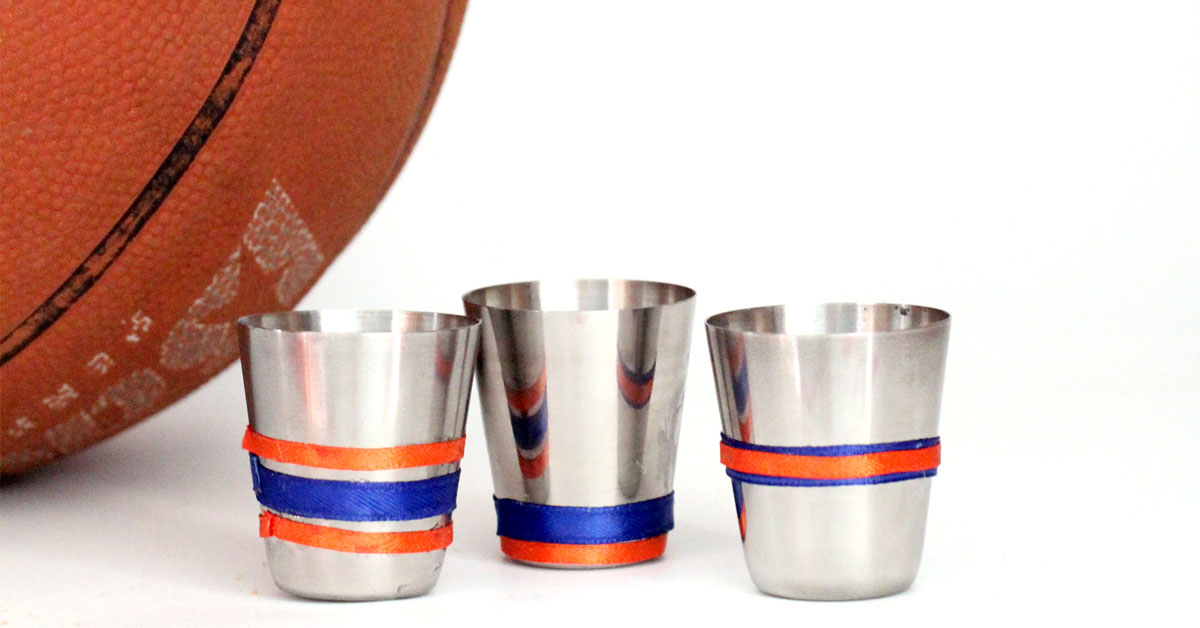 2. Give Dad flowers in this adorable "Me and my Peeps" pot by Me and my Inklings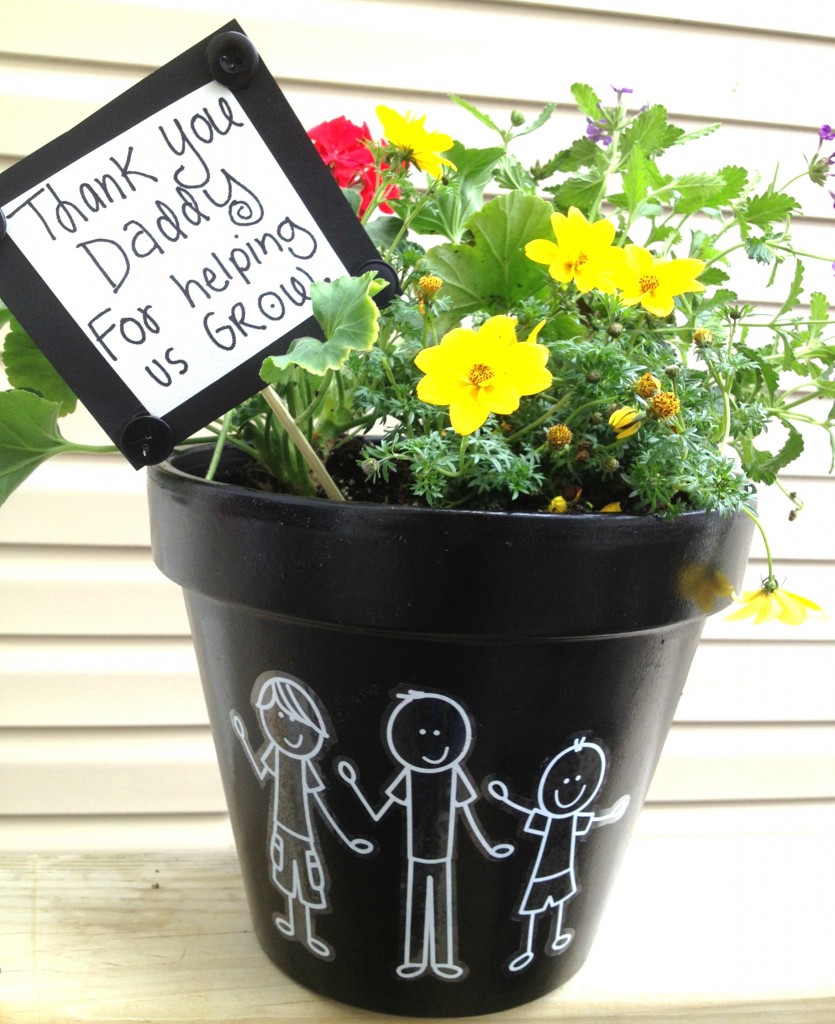 3. Little kids will have so much fun putting together this fun photo remote caddy by Teach Me Mommy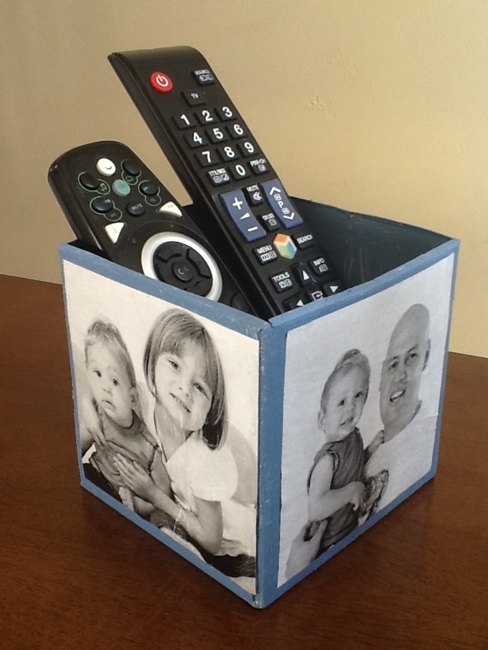 4. You can make these upcycled containers for stashing Dad's valuables (via Ribbons and Glue) with very little kids! Mom can take care of the wire part, or you can skip that.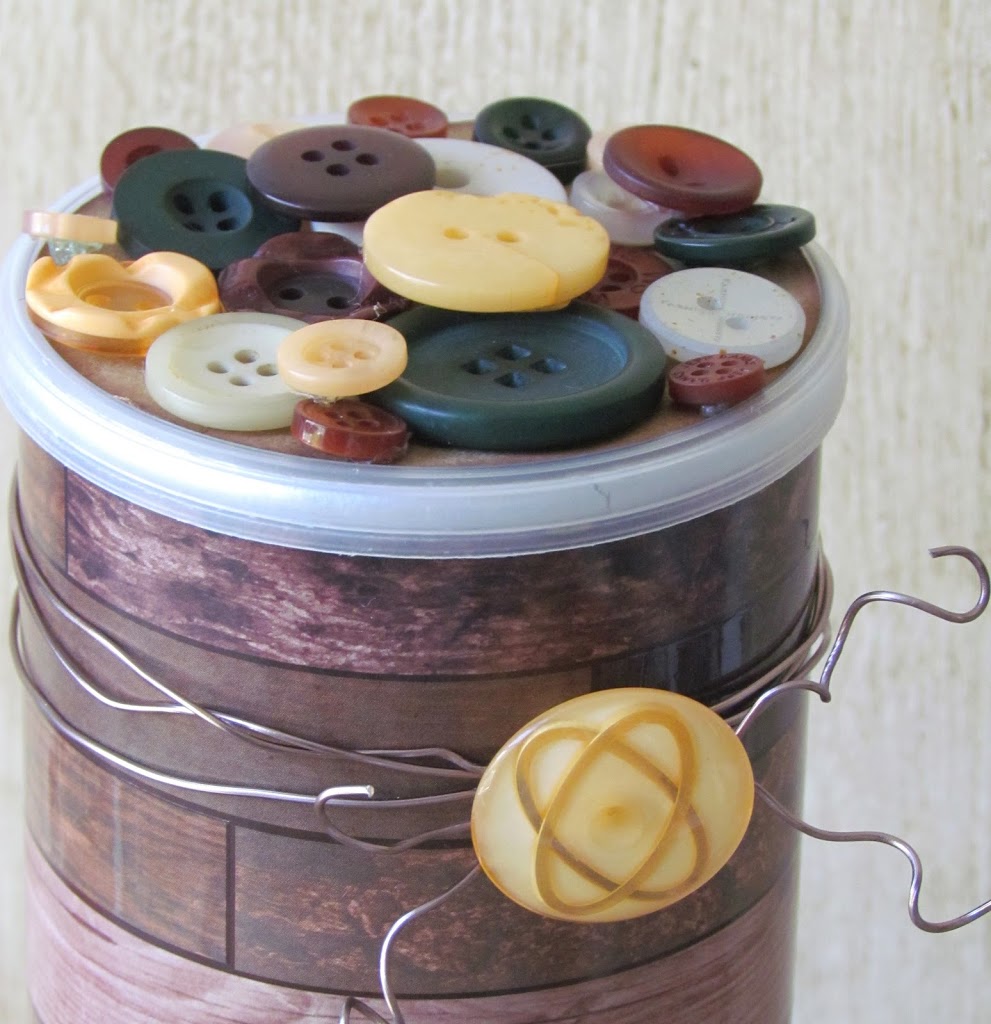 5. Adapt this DIY mug by Messy Little Monster with any shape, any color and Dad will will drink a cupful of pride with every single morning coffee.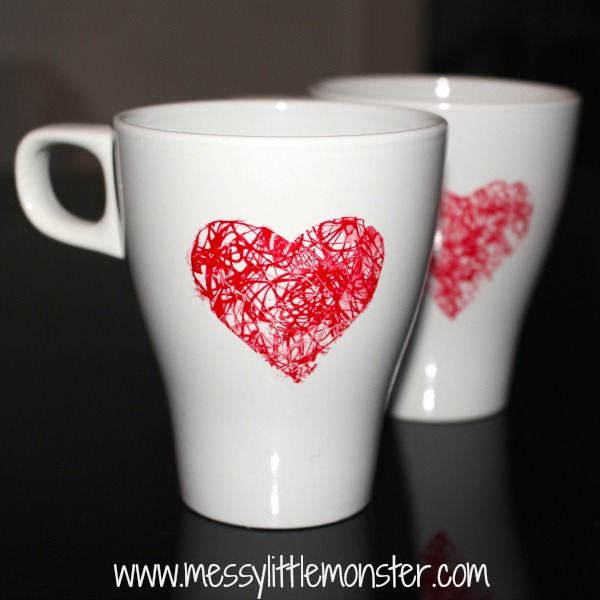 6. Young children can help assemble this Candy 'Stache bouquet by Tags Thoughts. Perfect for the Pop with a sweet tooth!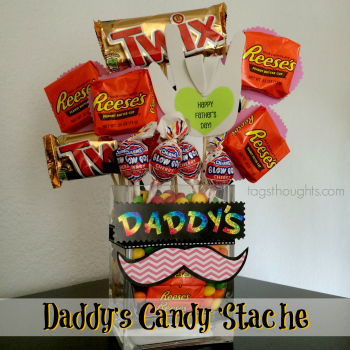 7. These DIY magnets by Confession of an Overworked Mom are so open-ended and young kids can do almost every step!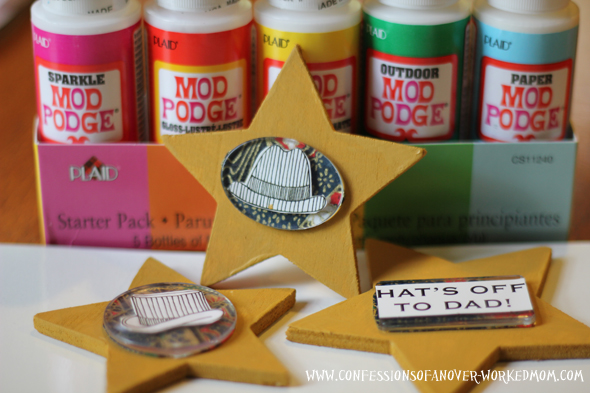 8. Turn your kids' artwork into a fun tie for Dad to wear with pride! Check out this adorable craft from Arts 'n Crackers: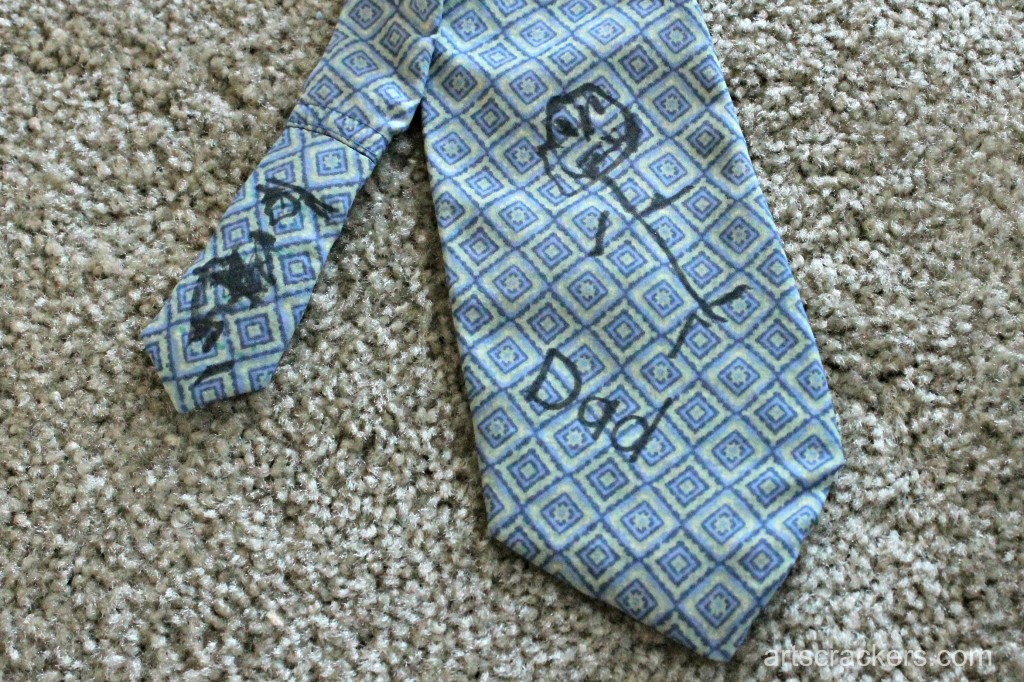 9. The littlest kids love helping mom in the kitchen. Make a different kind of recipe for Dad with this DIY all-natural aftershave by Fellow Fellow!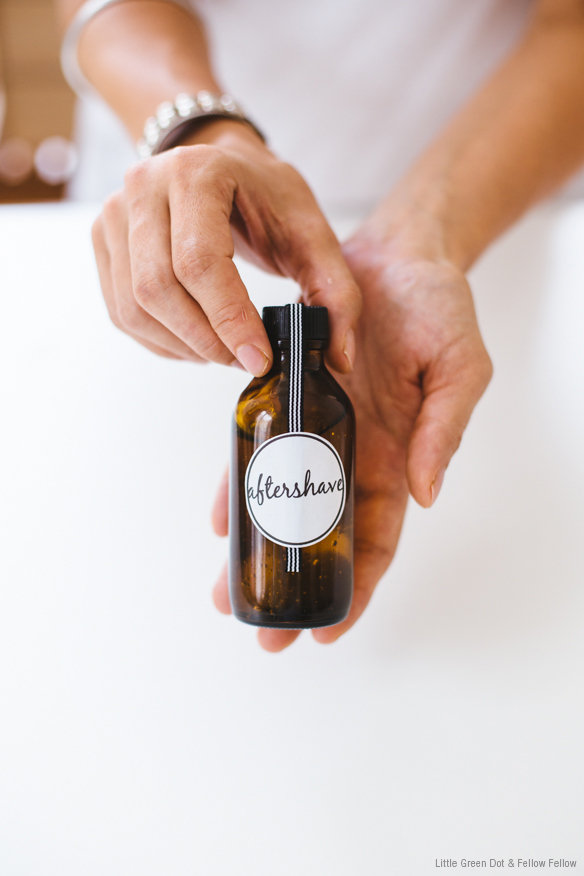 Functional DIY Father's Day Gifts that big kids (or moms) can make:
I know, there is overlap. I wanted to organize it for you a little bit, but it really is mix and match! These crafts are also those that older children will be more proud of as "something I made".
10. Got a comic loving father? Make these heroic comic book coasters by Modge Podge Rocks Blog.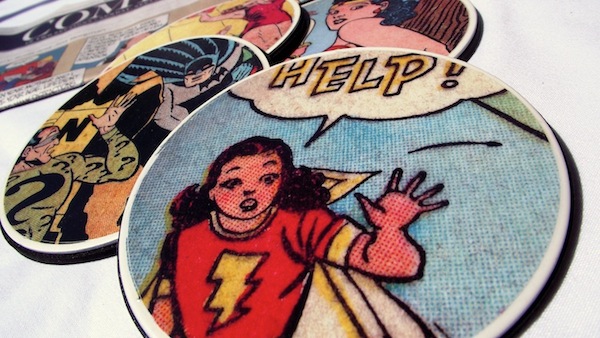 11. This dress shirt pillow by Kid Pep is a brilliant way to upcycle an old shirt! It's a no-sew craft, but requires heat so you'll want to make sure only those responsible enough try it.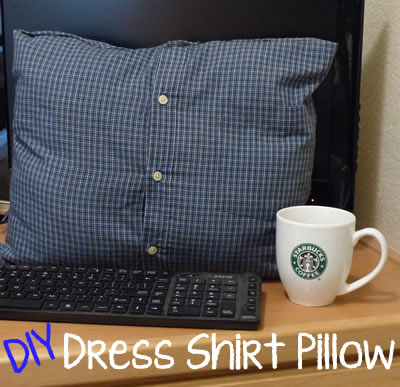 12. This is one my husband would go nuts for! Make these Jack Daniels shakers in a few easy steps, provided by Rock Paper Feather.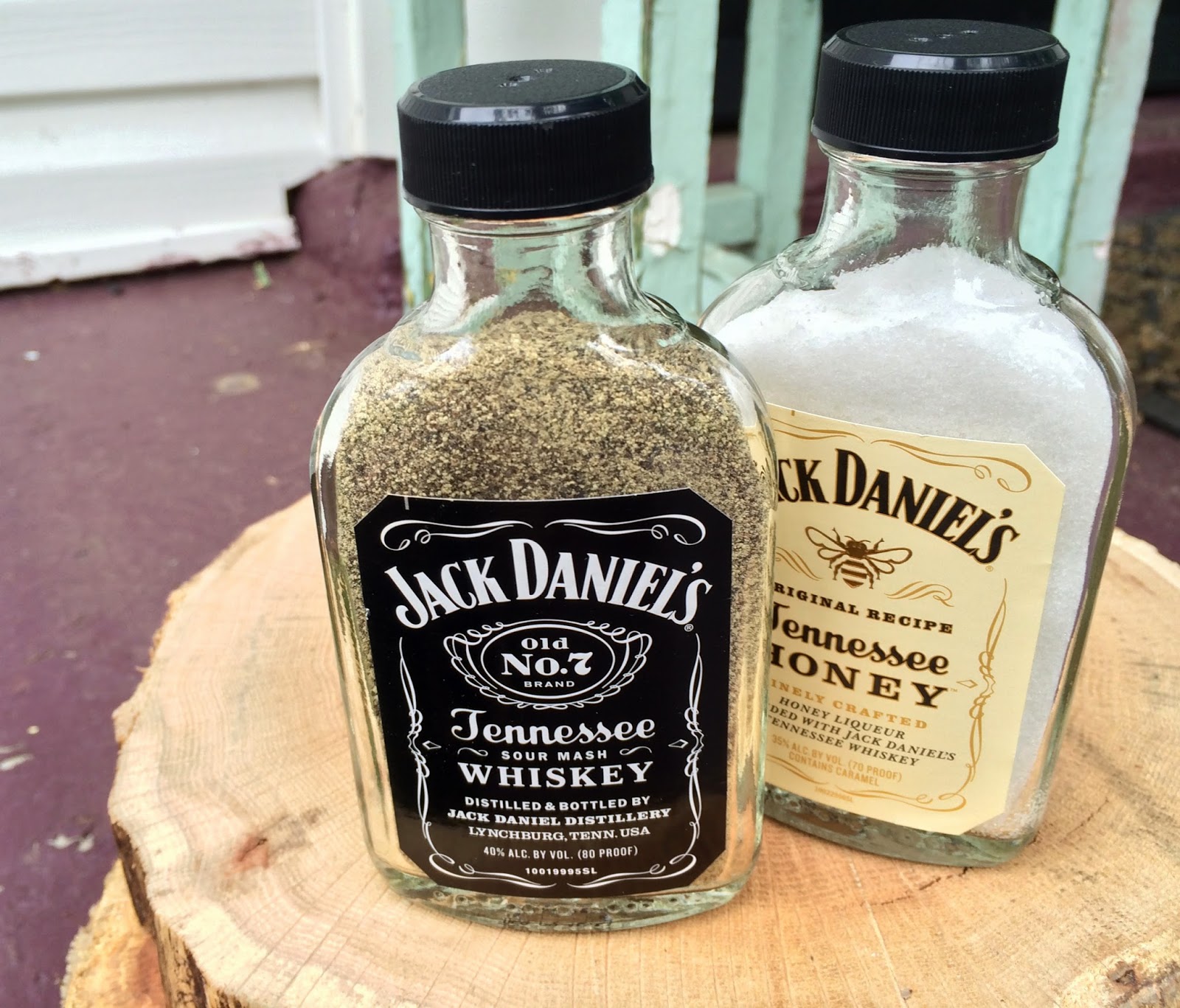 13. And finally, carnivore Dad will adore these grilling prep plates by These Little Loves! And yes, he will use them. (You can actually do this with younger children if they freeform the design).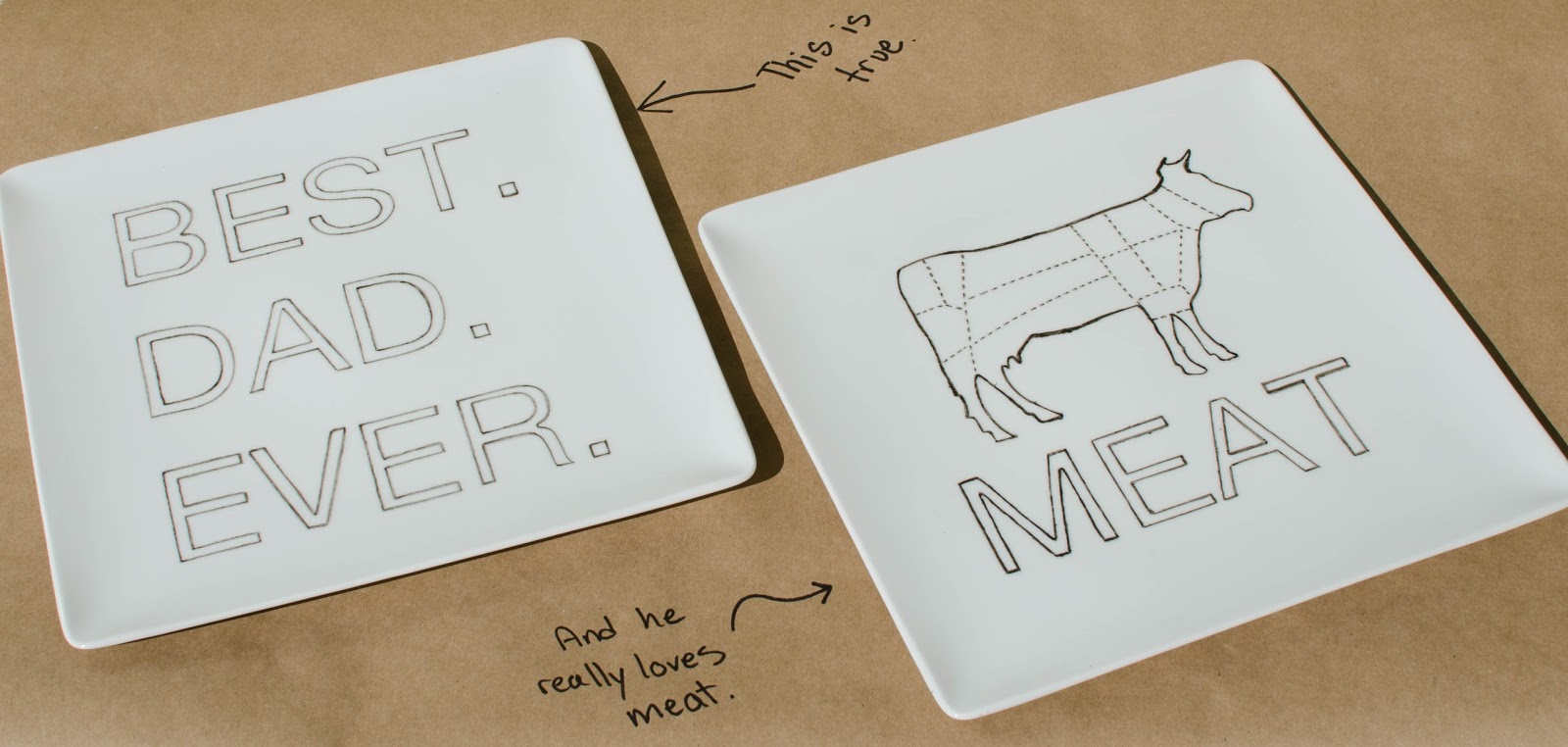 Want to see more kid-made father's day gifts? Check out this list of great craft ideas by Learning 2 Walk:
Which Father's Day crafts do you plan to make?