In this week's installment of my blog design series, I will teach you how to make Pinterest images that drive traffic, using the new and improved BeFunky web app.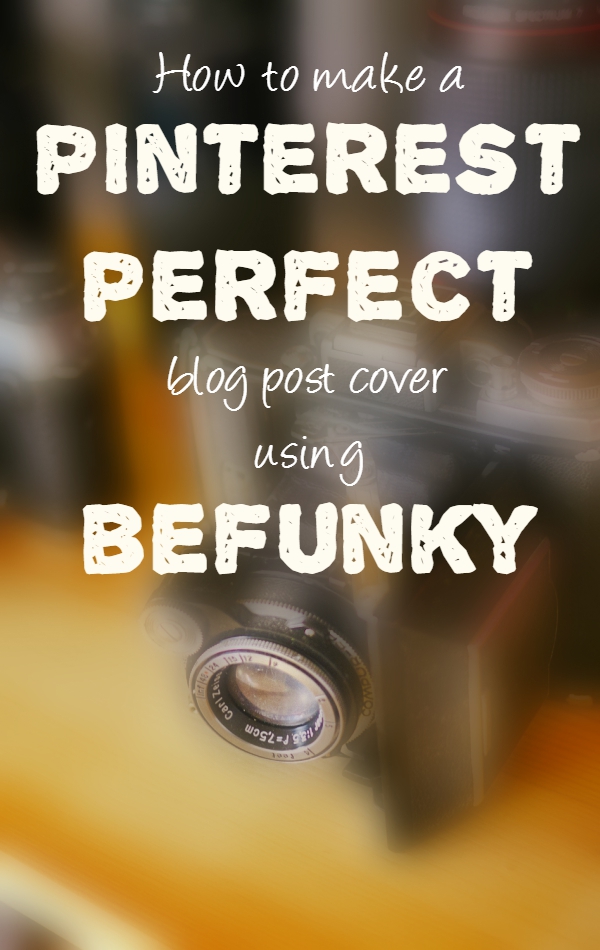 The key to driving traffic with Pinterest is magnificent, eye-catching images, with a clear agenda. Next week, I will elaborate more on the key factors of a Pinterest-perfect image, and the kind of traffic it drives. For now, I will offer a step by step tutorial on how to use the BeFunky app to make one.
About BeFunky:
BeFunky is a web app and mobile app that has some amazing photo editing capabilities, as you will see. It has an artistic edge to it and is extremely easy to use. There are both free and paid options. As a blogger, you probably will want to pay, however you can play with the free version first. I am extremely impressed with the pricing, and find it affordable even for bloggers who are on a tight budget.
Ease of use: I found BeFunky very quick and easy to learn. A simple and clean interace keeps away visual tension. Discreet but clear hover notes ensure that you know what each symbol represents. And my favorite: a generous work space gives you a much better experience.
BeFunky has both a web app (use it online) and a mobile app. I personally prefer working on blog images on my laptop, where I blog from, so that I don't need to worry about transferring images back and forth. The mobile app, though, is great for when you want to accomplish on the go, and for processing images you took on your phone.
How to Make Pinterest Images using BeFunky:
Open the BeFunky app, and choose a photo to upload. This can be a photo you took of a craft you made, or a stock image for an article.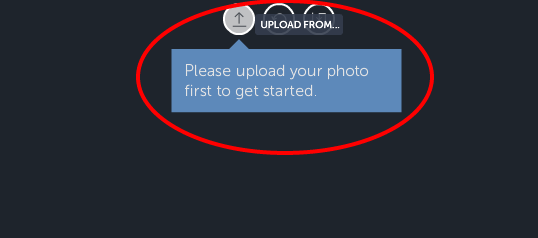 If you image is in landscape, you'll want to crop. Start by resizing. You'll find the options under "Edit" in the toolbar on the left. Make sure your aspect ratio is locked, and set your HEIGHT to the height you will want. You'll be cropping from the width.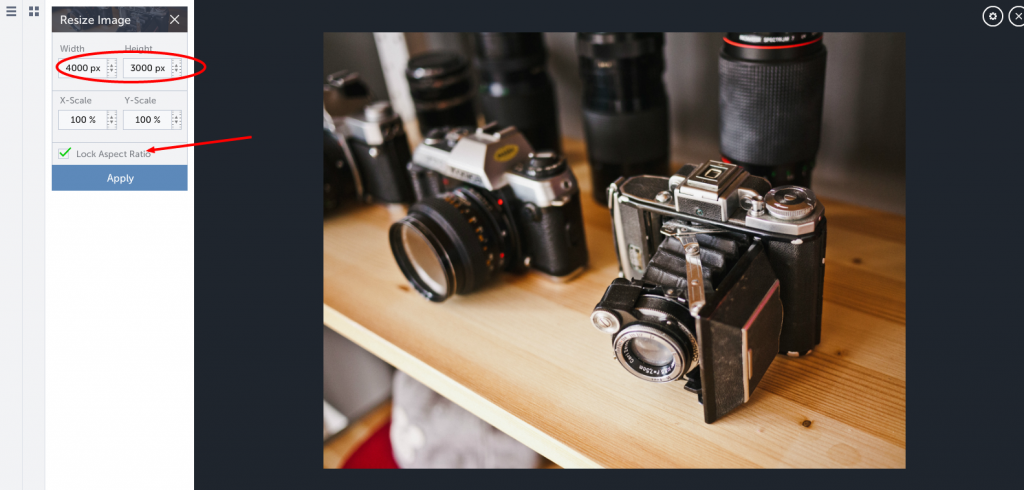 Next, choose crop. You'll notice, while you are in editing mode, there are two symbols to the left of your options. One has a serious of lines (takes you back to the original toolbar); the other a series of squares (takes you up one).
Make sure to select "portrait" and then unlock your aspect ratio. You can now set your ideal pixel width.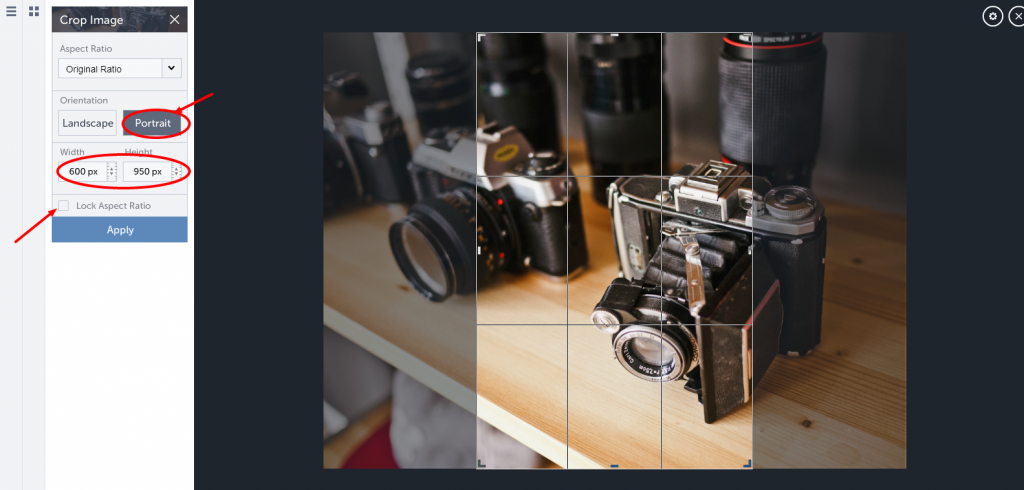 After each step, once you are satisfied with results, click "apply".
BeFunky has a vast array of enhancements and effects. I decided to use a new one for this tutorial's cover. You can play around with the various effects to gain the look you like.
Note: I only recommend using effects when you are enhancing an illustrative image, not a descriptive image. Meaning, you an use an effect on a stock photo for your parenting article, but not on the image of a craft you made. (I will elaborate more on this next week). For those, I will show you soon some enhancements you can do to get eye-popping images.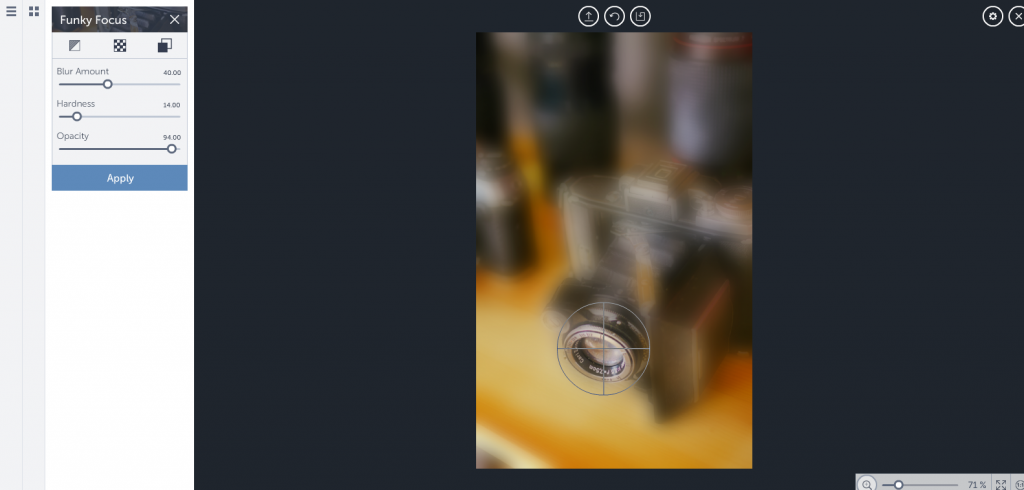 If you navigate back to the main tool bar you can add text. You have a choice of using your own (fonts on your device), or theirs. You can add outlines or a background color to make your text stand out.
If you are creating an image for a craft or recipe, you'll want it to be a sharp, bright image with no effects. My favorite enhancement to start with is the "beautify" option. You can play around with the strength to get the most realistic, but most vivid result.
I followed that up with brightness, contrast, and temperature adjustments. As you go along, you can compare results at various stages! Simply click on the history button – the middle button above your image, and you can step back to any stage. This helps you avoid over-processing your image.
Click the save icon above your image. If you plan to use this in a collage later (or if you want to store it in your account), choose to save to BeFunky. If you are done and ready to publish, you can save to desktop. Choose the file size that is smaller when saving for the web.
Sample Results:
Here are some "before" and "after blog post covers, all made using the BeFunky web app. Which one would you repin?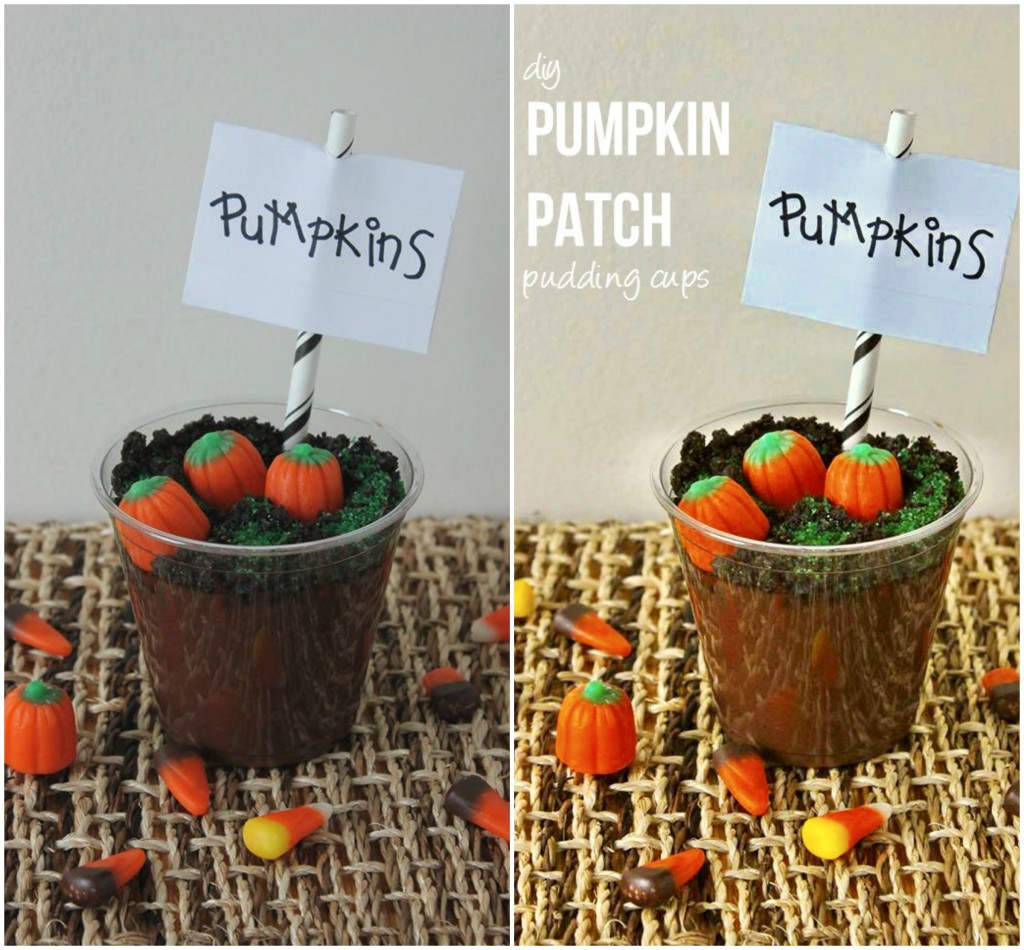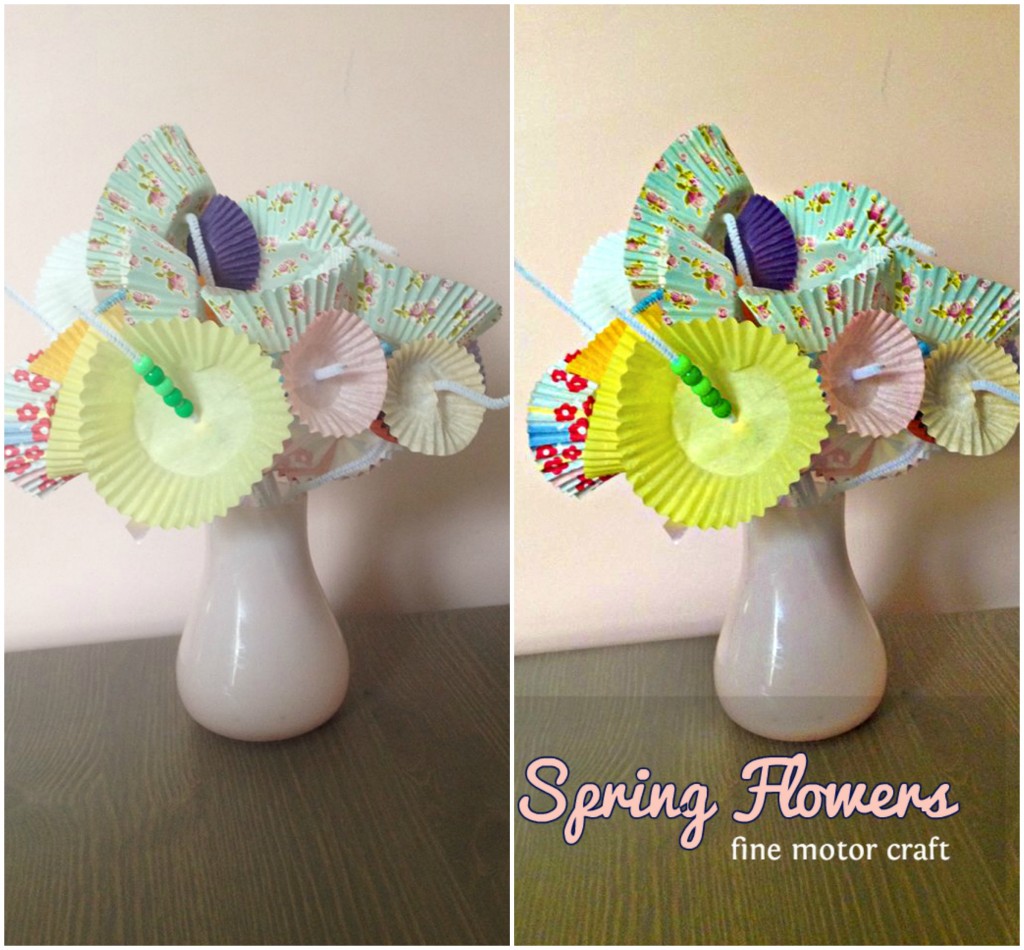 How to make a collage with BeFunky:
I recommend collages mainly when doing a roundup post, however, they are popular for all sorts of crafts and recipes. The trick is: Don't disclose everything. Make sure potential readers have a reason to click through.
Once you've enhanced your photos, you can easily switch to the collage maker via the "B" symbol in the top left corner.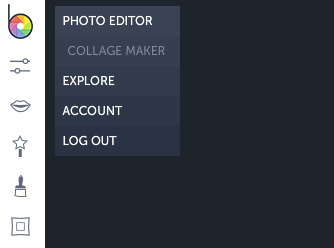 You have various templates you can choose from, including some valuable social media options. Choose Pinterest. You can now also choose "create your own" to make it the way you want it.You can also impose images on top of each other.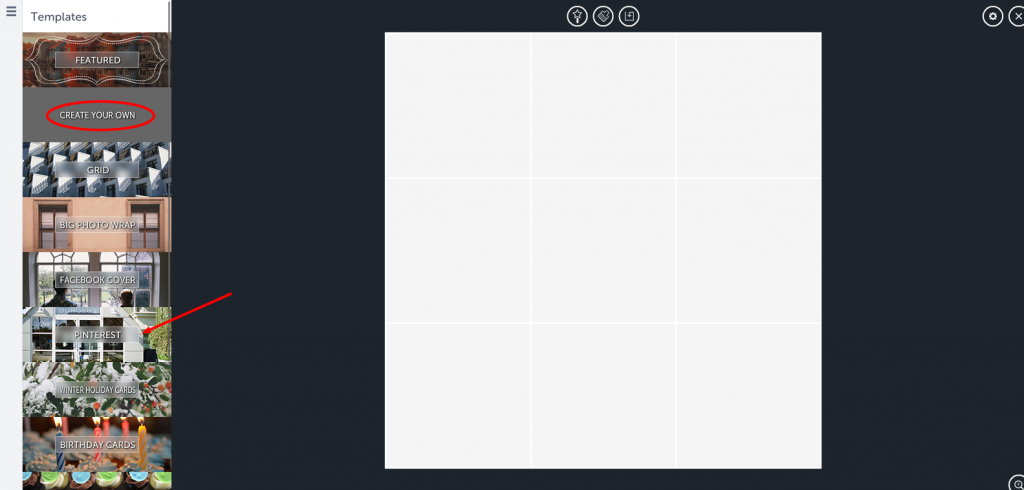 Select the layout that works best for your project. I chose a long one with fewer images. Since this is not a roundup, I don't want to give away too much in the picture.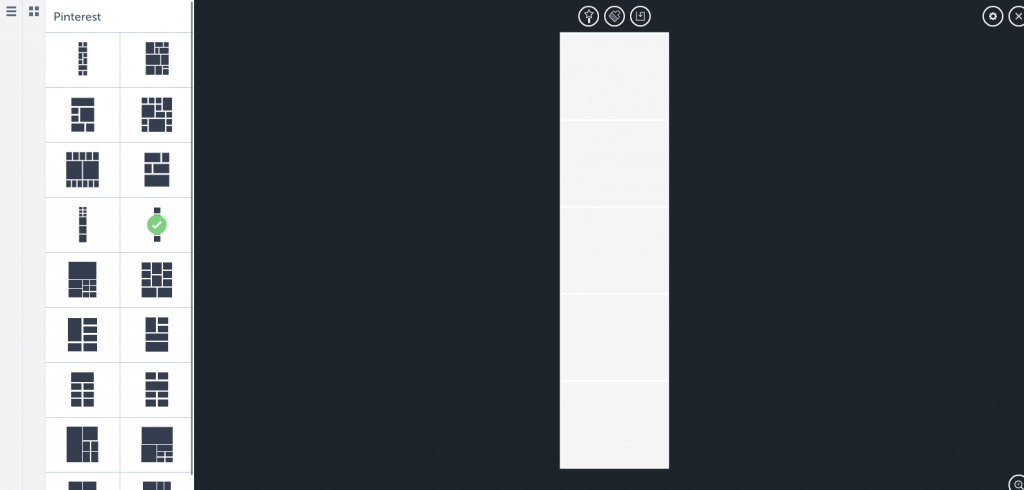 If you photos are not yet uploaded, choose that option.
You can choose to auto fill, or place your images by dragging and dropping. I always put a descriptive image at the top, so that pinners can right away know what they are looking at. I left one slot blank for text.
Add and format your text the same way you did above. Here, you'll want to choose a style with a background, and make sure it fits nicely in the slots you left for it.


You can set border size, color, etc. At any point you can click on an image in the collage to open it in the image editor. When you are satisfied, save your final image.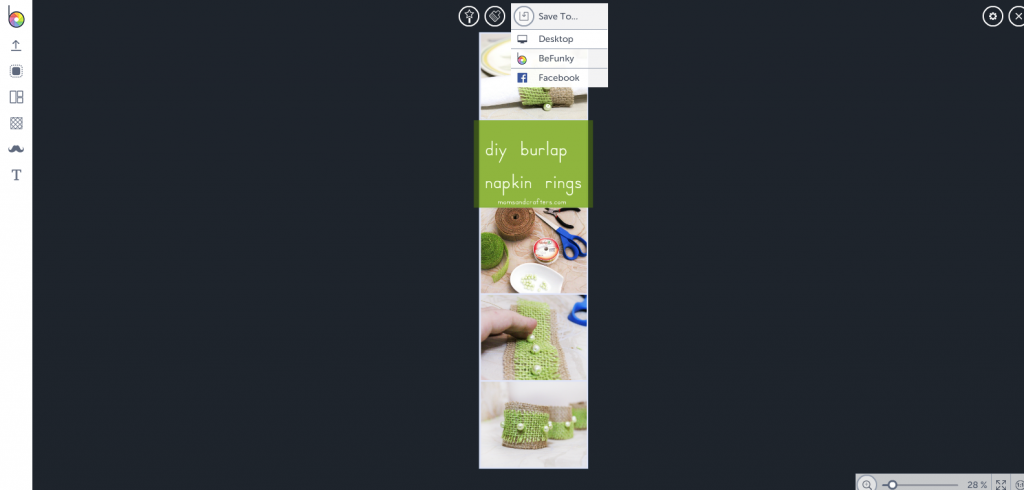 There are many more features that you will discover as you go along. The Pinterest tip image above used various blur and colorizing effects. You'll have the time of your life playing around with it, and you'll love the usability and the final results.

Have you tried the BeFunky app yet? Comment below if you have any questions about the features. Follow along so that you don't miss next week's installment on making these images the stars of Pinterest.


Disclaimer: This tutorial has been sponsored by BeFunky. The user experience, and any opinions described above are solely those of Moms & Crafters.