Crafting is a great outlet for teens, both boys and girls! That's what inspired the first 14 Cool Crafts for Teens, and that's why I decided to gather together some more!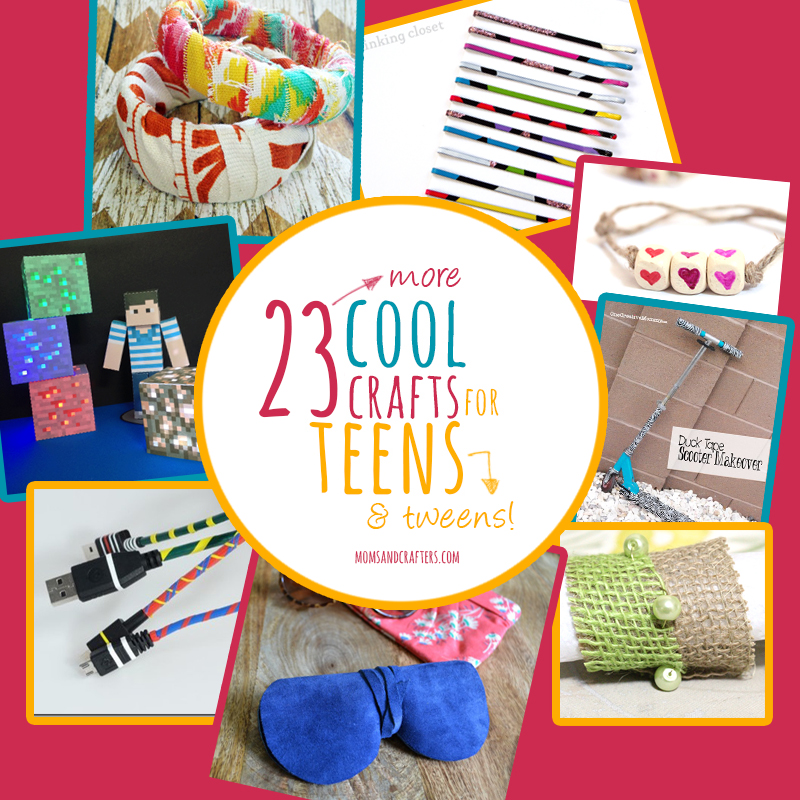 I'd like to offer a HUGE thanks to all the bloggers who came forth and shared their crafts with me, allowing me to re-post them for you, and to use their photos. Visit the individual crafts to see the tutorial, and once you're there, feel free to pin it, or leave a comment, thanking that blogger for the time put in! And make sure to pin this post as well, by using the sharing buttons to the left or by hovering over the image below and clicking on the "Pinterest" icon.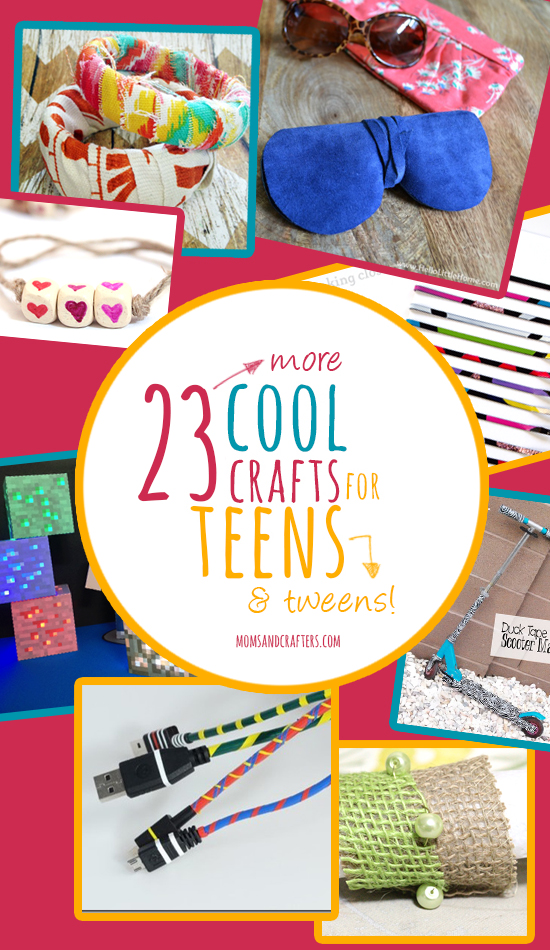 9 Wearable Crafts for Teens:
1. Make these color blocked bobby pins from The Thinking Closet on the quick and cheap! A few minutes makes enough for stacking and for friends…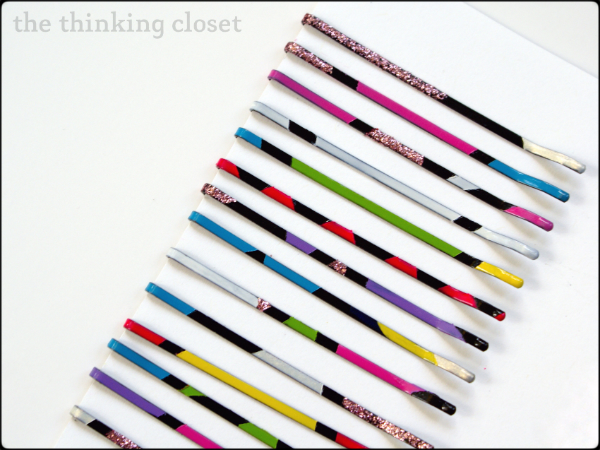 2. For these adorable scrap fabric bracelet cuffs from Southern Krazed, you need just a few minutes and a few supplies: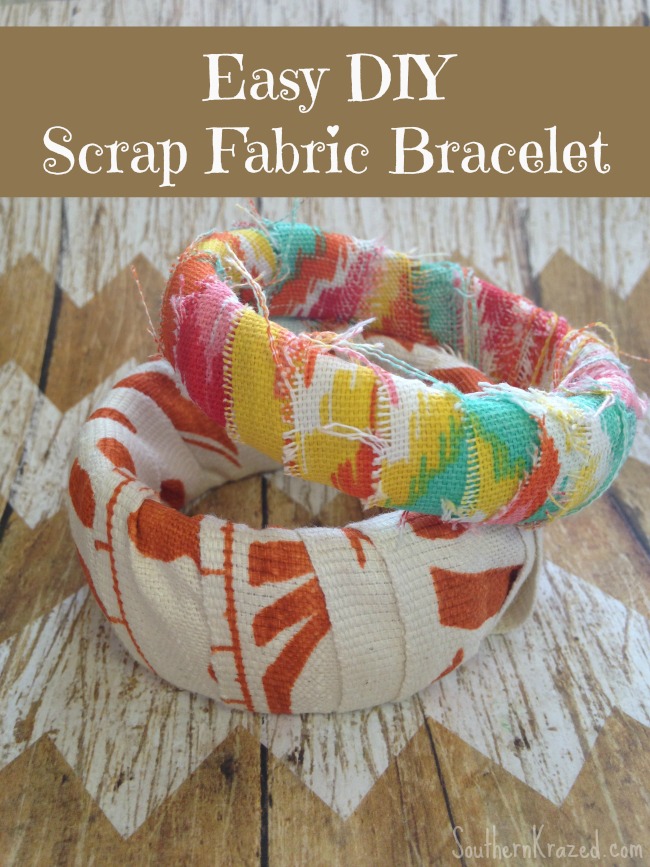 3. Upcycled t-shirt bracelets by Family Food and Travel are another great way to turn junk into jewelry…. Try it with hemp or twine for a boy!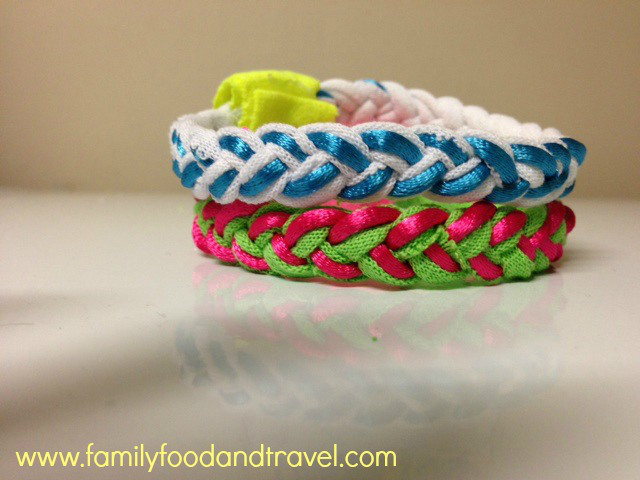 4. These snowman earrings are cool and classy enough for all year round (no pun intended…) The tutorial teaches basic jewelry making skills as well.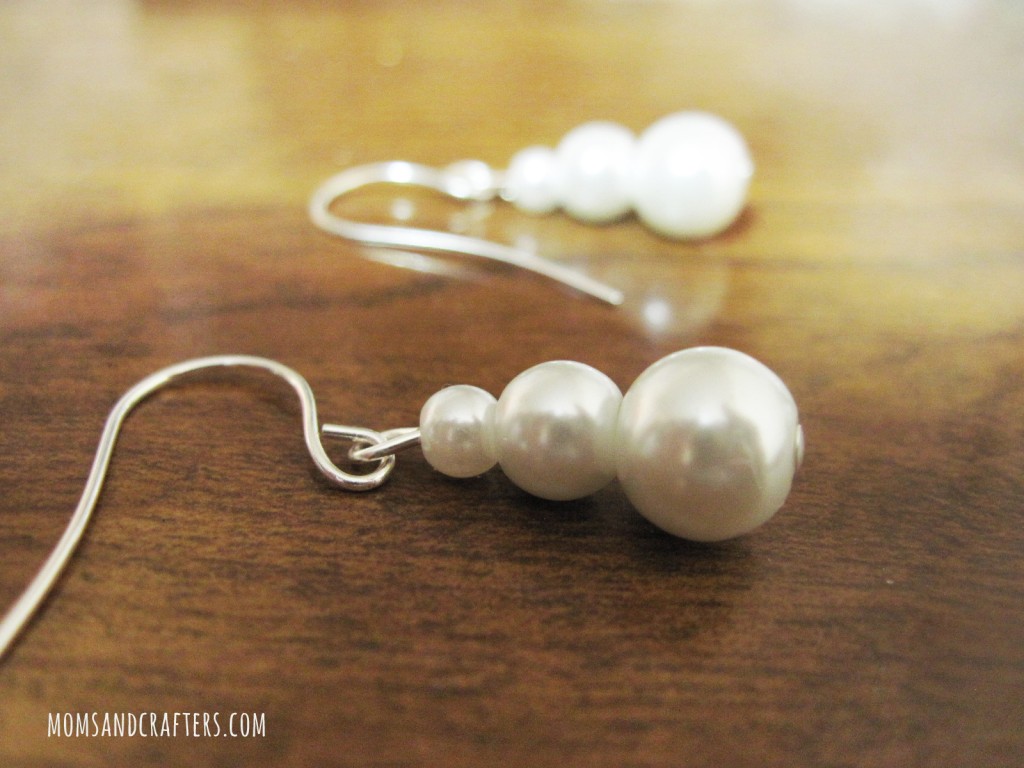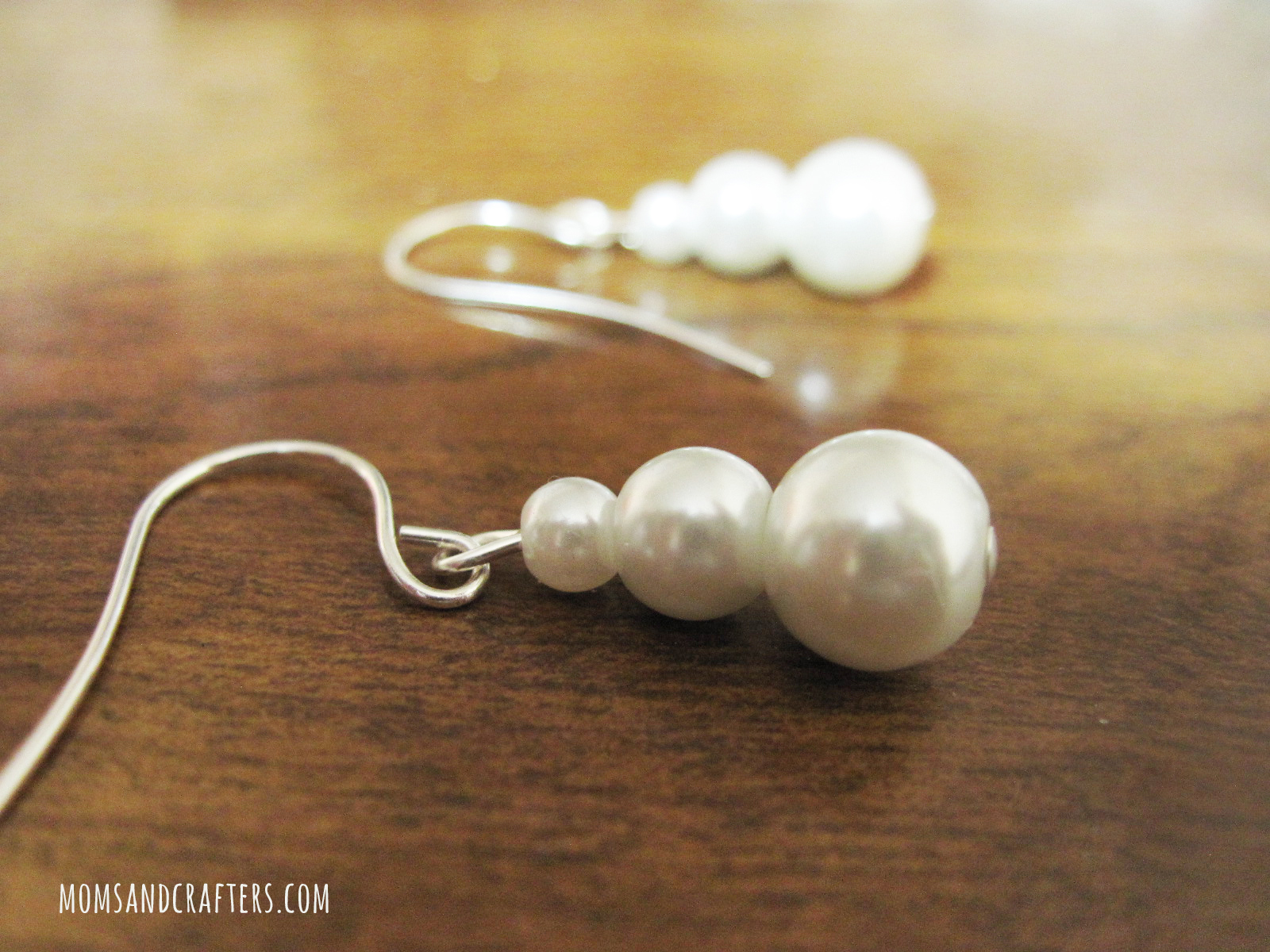 5. Dollar Store Flip Flops don't have to be made in Americana colors, though they're real fun that way. Learn how Thrifty DIY Diva does it…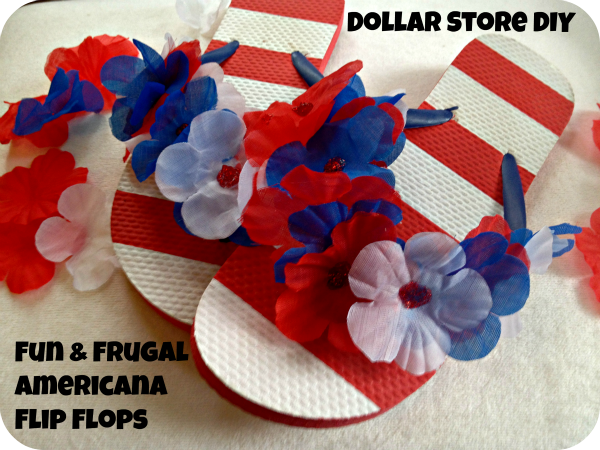 6. Made these Disney Bleach Dyed Shirts with a tutorial from The Farm Girl Gabs. You can try it with other shapes as well…
7. It looks adorable on the mini-model, but will look so cool on big people as well! Read the tutorial for this T-shirt loop scarf from Coffee with Us 3 to learn how to do it.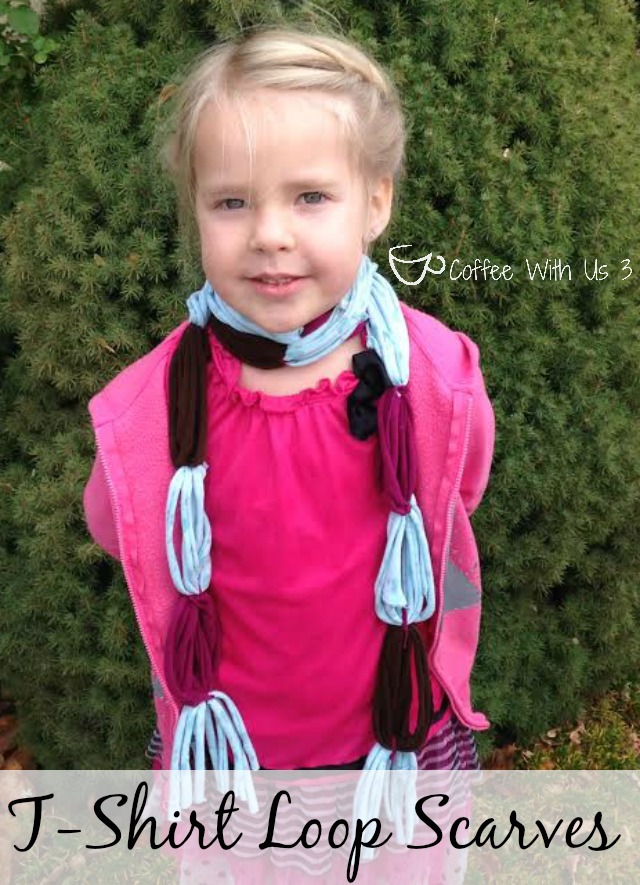 8. Expand the beauty budget with some DIY raspberry lip gloss from Love Create Celebrate!
9. Heart friendship bracelets can be made quick and cheap! Make it for guys too by substituting the hearts with other shapes. Or, use simple round wooden beads.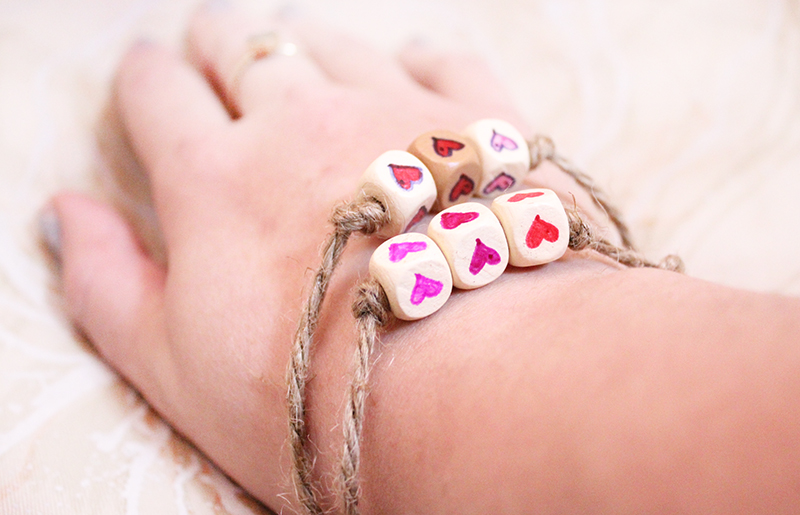 9 Fun & Functional Crafts for Teens
10. Perfect for someone who loves to read, these free-form vinage-inspired wire wrapped bookmarks from Going Reno are beautiful!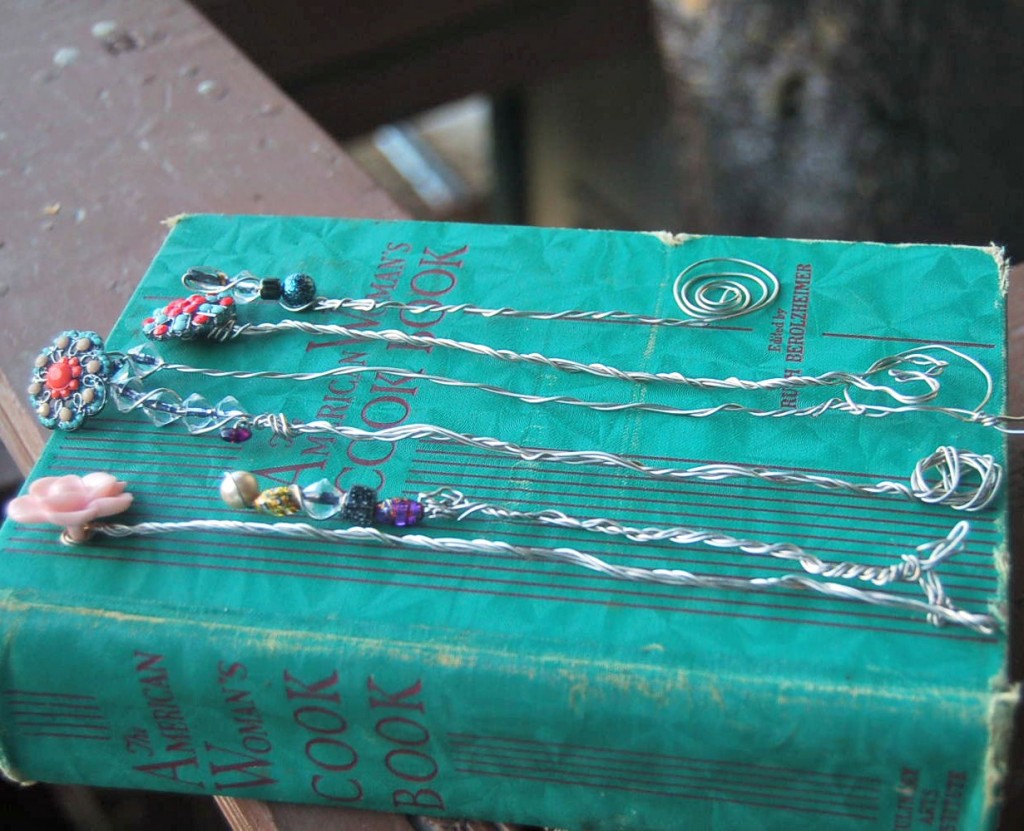 11. This photo wheel craft from Just 2 Sisters is easy and cheap to make!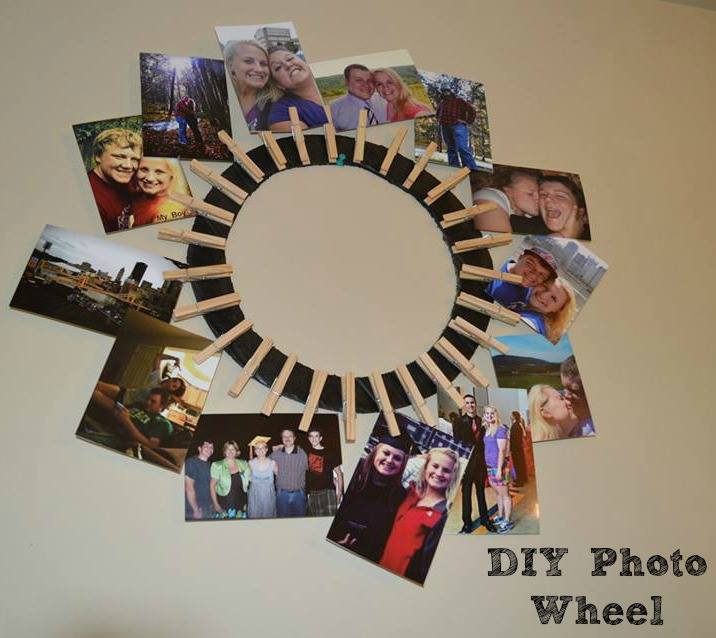 12. Burlap napkin rings are inexpensive to make and are a great way to get your teen involved in celebrations! They're easy to customize, and will give your teen a sense of pride.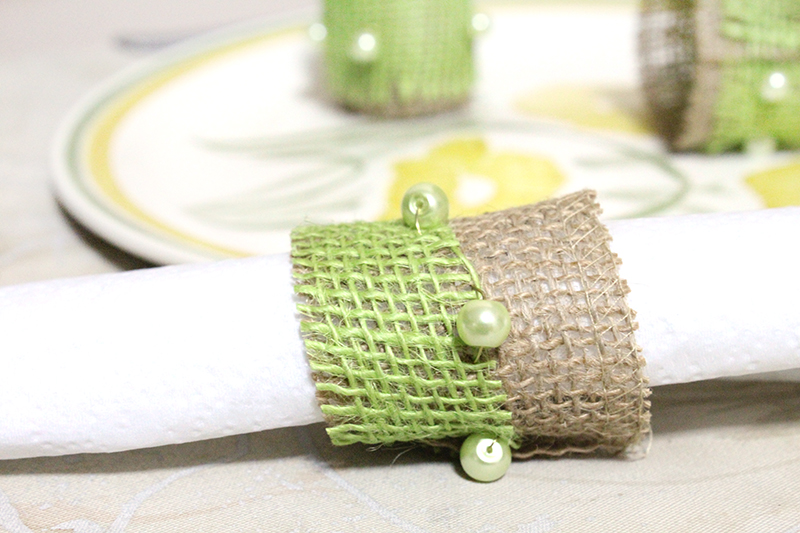 13. If your tween loves throw pillows, here's a cozy one to make on the cheap from Director Jewels – no sewing skills needed.
14. I'm in love with this Pantone dry erase paint chip calendar from the Baking Fairy . I might just make one for myself!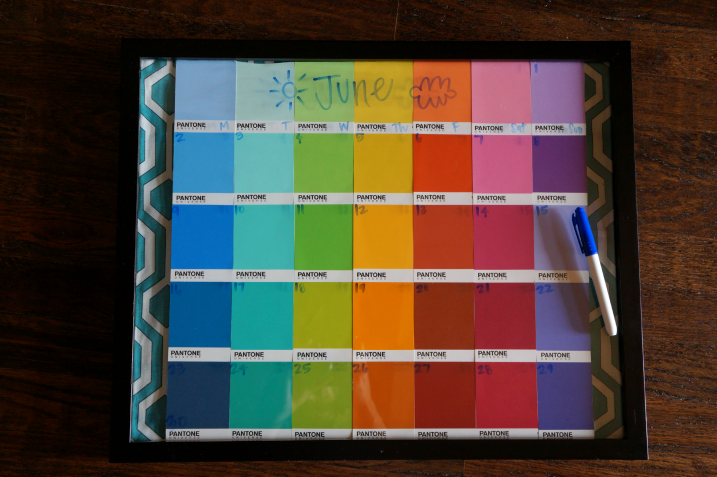 15. This freeform flower pot is just full of fun! Learn how to make the painted clay pots on EDventures with Kids' blog.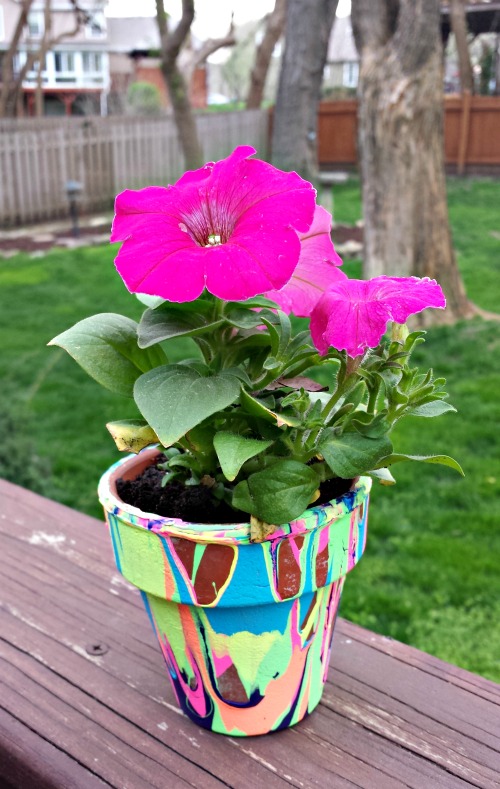 16. I LOVE this scooter makeover from One Creative Mommy. The possibilities are endless and the results are so freakin' cool!
17. I couldn't believe how easy this DIY sunglasses case is to make (no sewing machine required). Thank you Hello Little Home for the great project idea!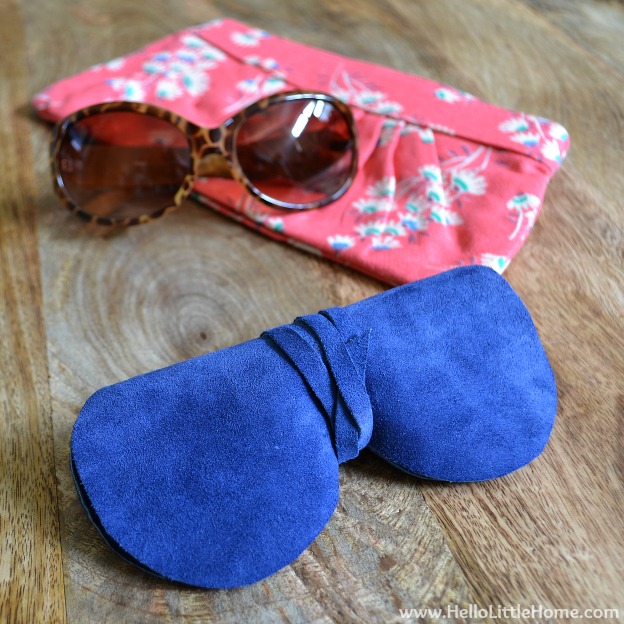 18. Whether it's a single cell-phone charger or a full desk of tech, every teen today has a cable! These decorated tech cords by Robyn's Online World help identify them (WHO took my charger???) and are cheap and easy to make.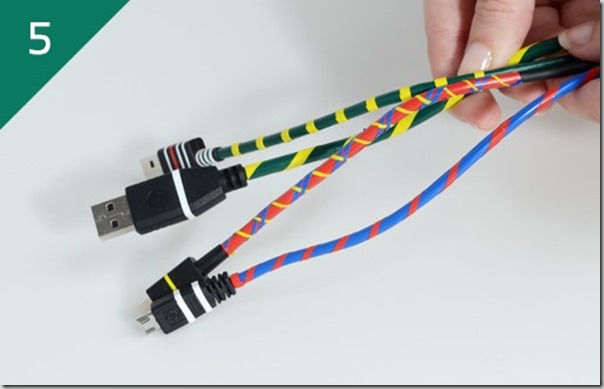 5 Themed Crafts for Teens:
19. These cool light sabers from Play Trains will delight your pre-teen or big kid! They're easy and fun to make…
20. Got a Minecraft fan in the house? Make these light up Minecraft blocks with templates from STL Motherhood.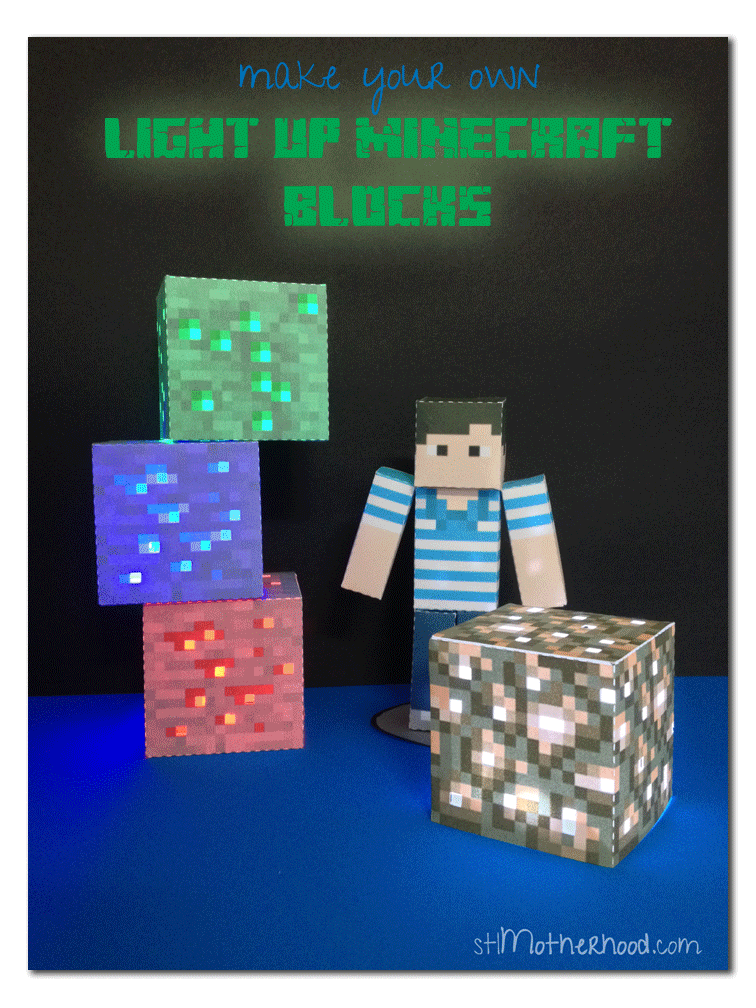 21. Here's another Minecraft project… These plush Minecraft slime magma cubes from Beer and Gluesticks teach basic sewing skills.

22. It's not exactly a craft, but it is a crafty activity for a rainy day! These Teenage Mutant Ninja Turtle inspired snacks are (almost) healthy and fun to make…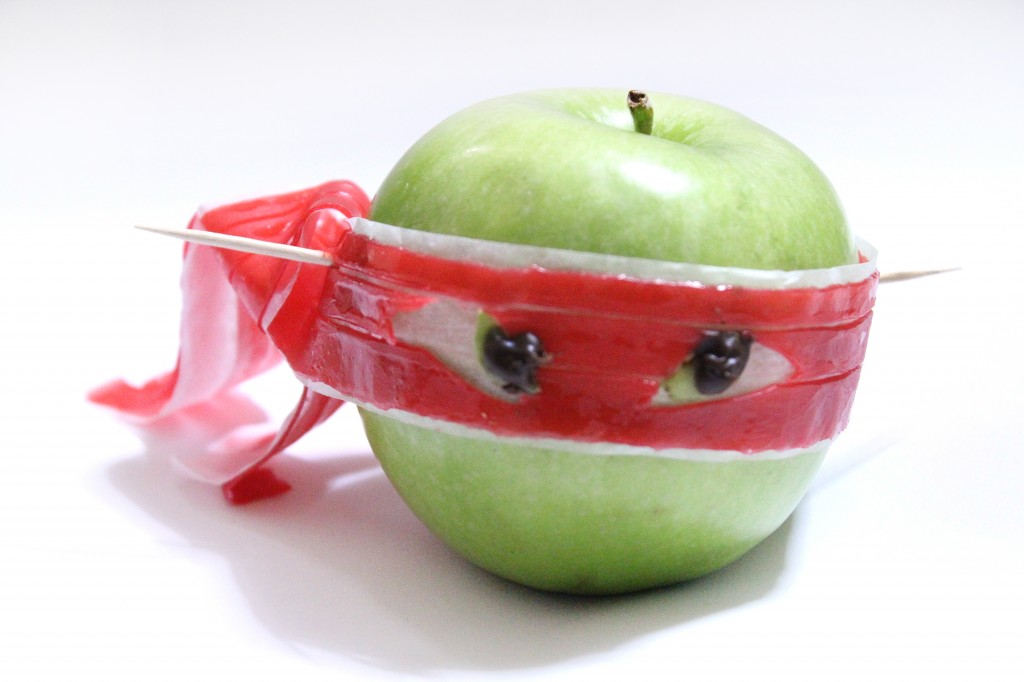 23. This one didn't go anywhere else, but it's too fun to leave out of the mix! Use leftover crayon bits to make these marbleized rocks (courtesy of Adventures of Goldilox) that your tween will have a blast with! It makes a great party craft too.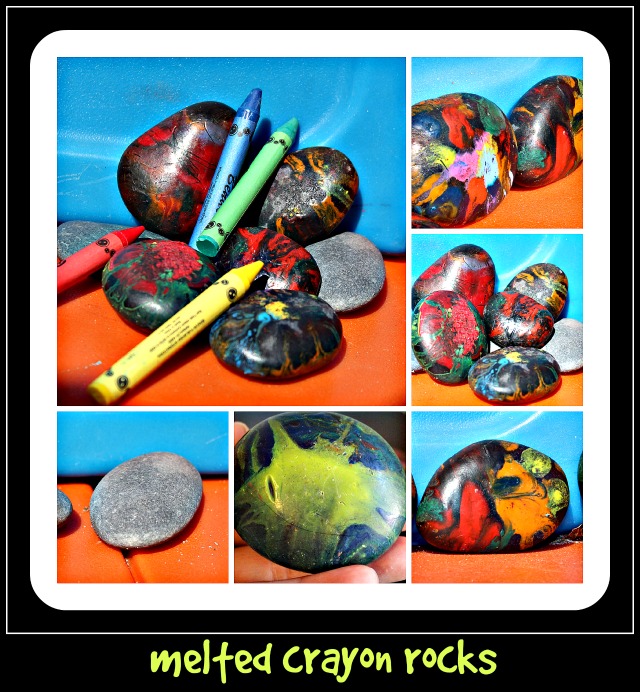 Want more? Check out the original "Cool Crafts for Teens"- the fan favorite that inspired this post.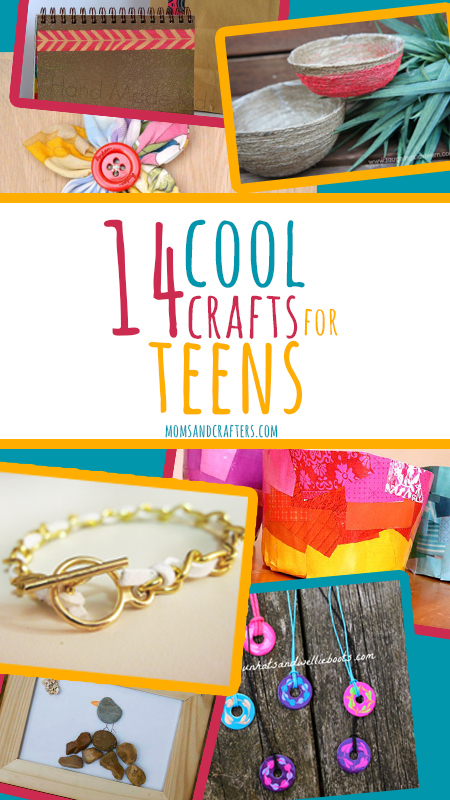 Disclaimer: this post contains an affiliate link.