I'm so excited to be sharing with you some easy floral soap carving for kids – a super fun boredom buster and functional craft! You'll also want to check out these activities for a one year old at home if you have a little one too! This post is sponsored by KiwiCo and contains affiliate links.
---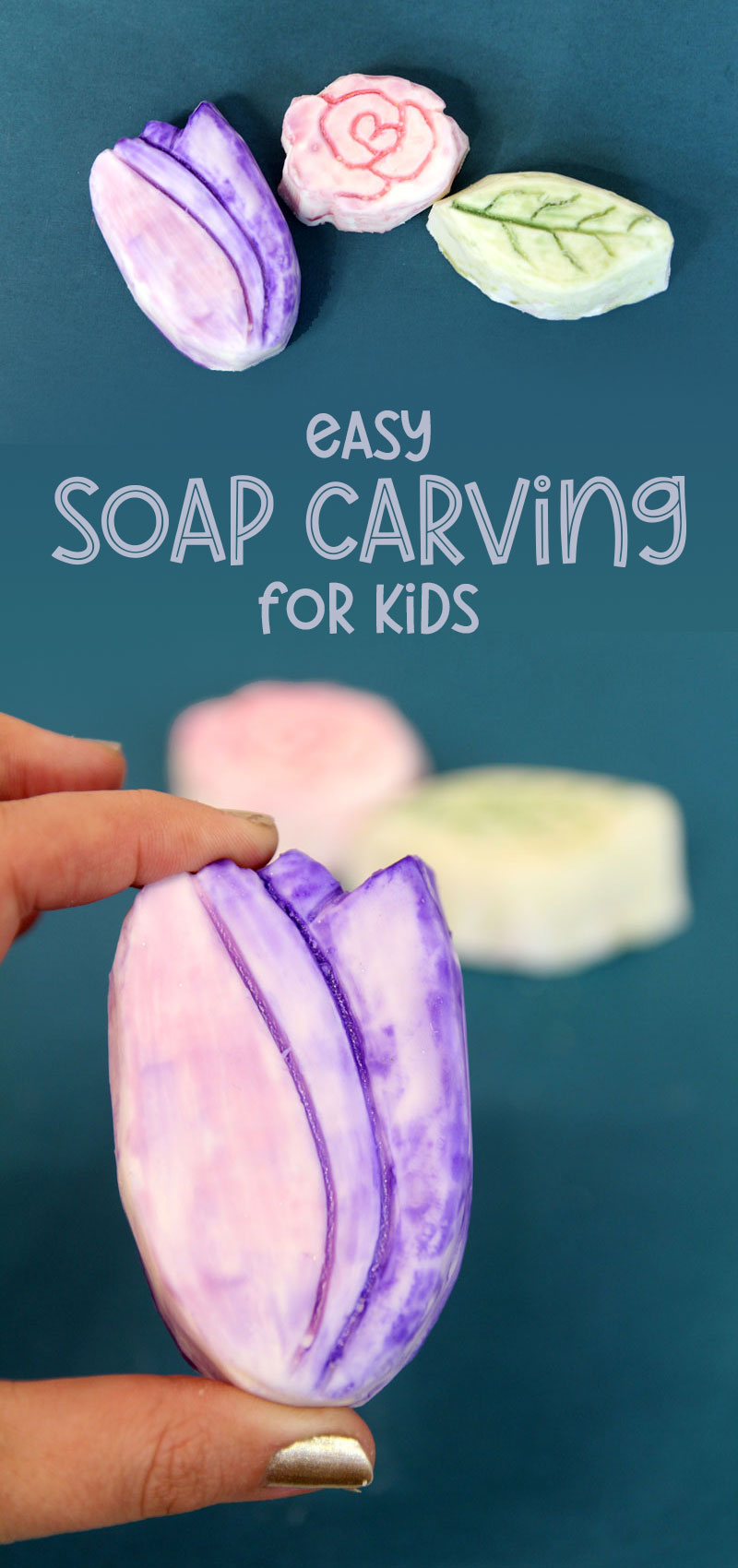 In a digital age, more intention is required to encourage creativity.
But how important is creativity? Not every person needs to be a crafter or artist, however creativity is a basic life skill. It's about problem solving. It's got social aspects and is worth trying to encourage creative thinking through hands-on activities.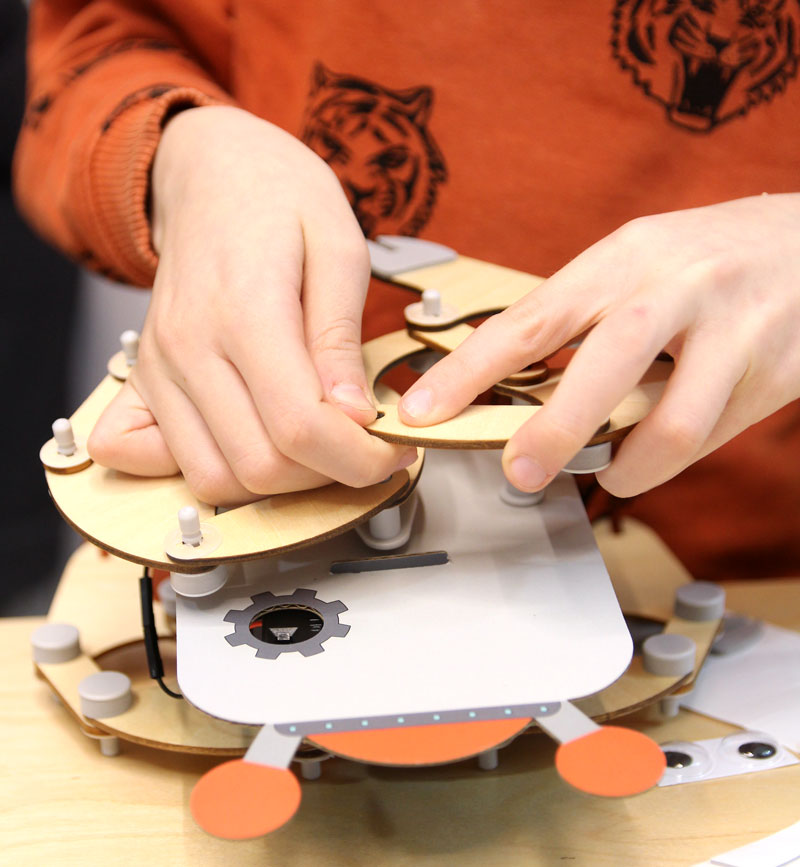 That is why I simply love what KiwiCo has to offer families like ours. We are a family of diverse personalities, with both left brained mathematicians and right brained creatives.
Today, I'll be sharing with you a fun tutorial for soap carving with kids, our review of Atlas Crate , as well as some some of KiwiCo's other offerings and a sweet discount code so that you can give it a go!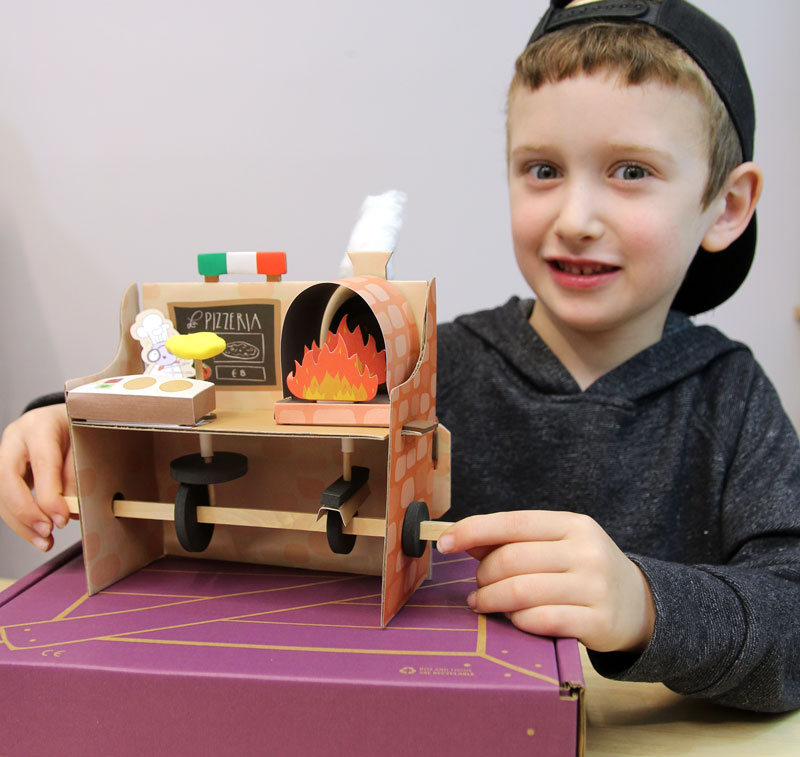 Table of Contents
About the soap carving for kids activity
Believe it or not, even young kids can try soap carving! I would never have thought of this if not for the bonus activity cards included in our Atlas Crate (more on that in a bit).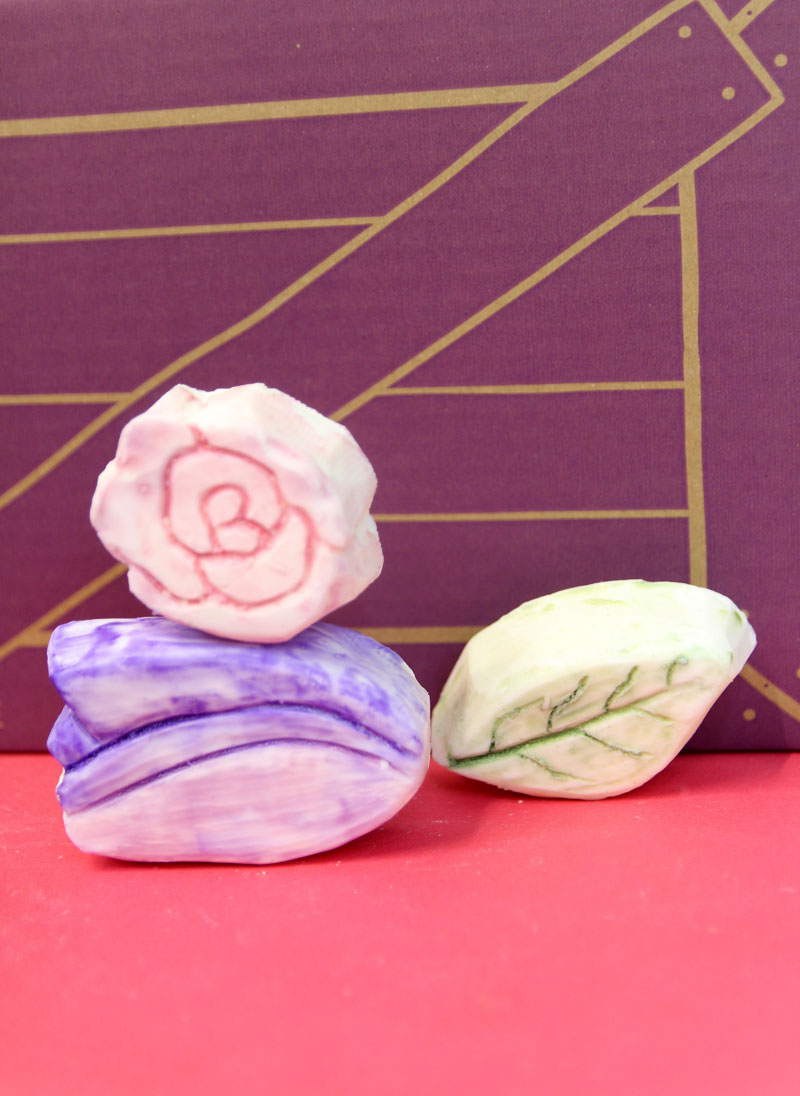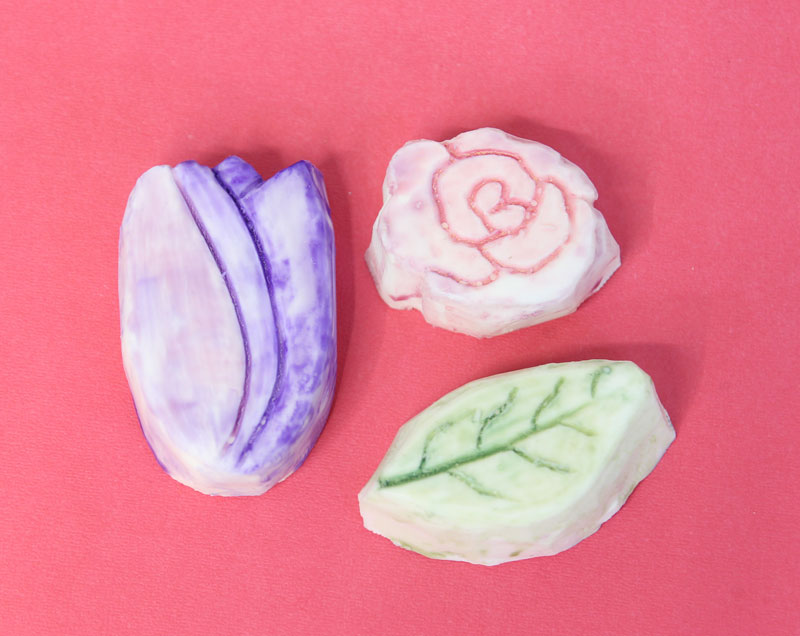 Using kid-safe items, such as plastic knives, paper clips, and a pencil makes it easier for kids to create. And since Spring is in the air, I decided to share some ideas for floral designs.
These soaps were finished off with a thin wash of watercolor. The trick to painting carved soaps with watercolors is NOT to overwork it. Use a heavily watered down wash with a large brush and dab a thin wash. I overworked my tulip, trying to shade it in. Rather, let the color gather in the grooves, highlighting them. Restraint is a skill to teach withing this soap carving for kids activity.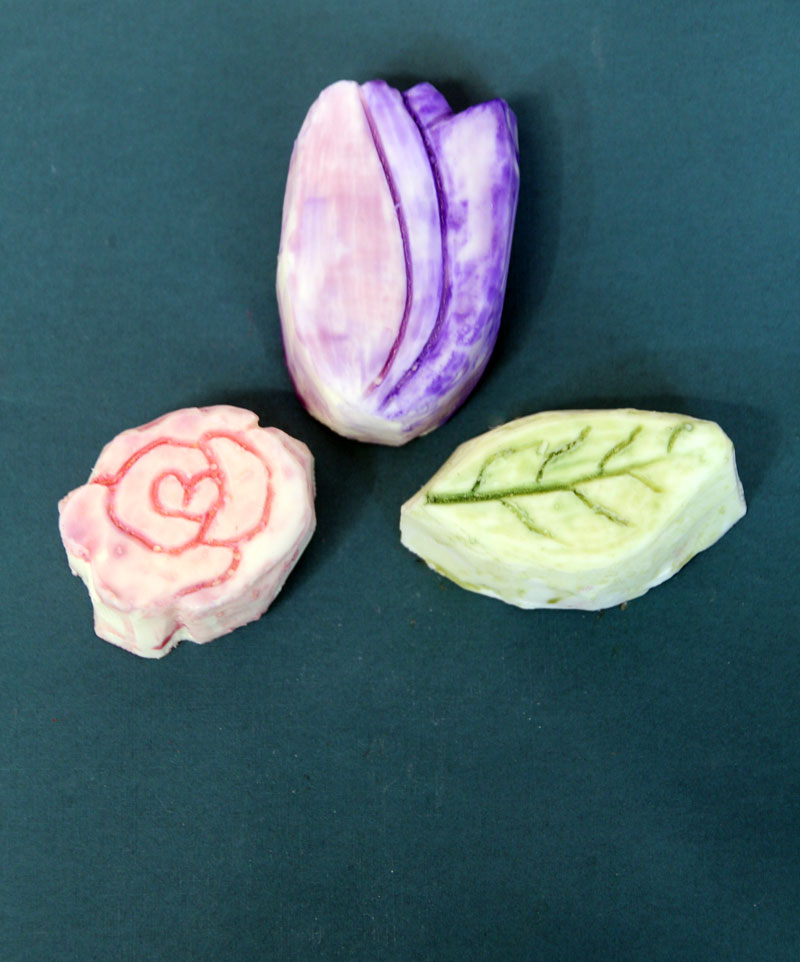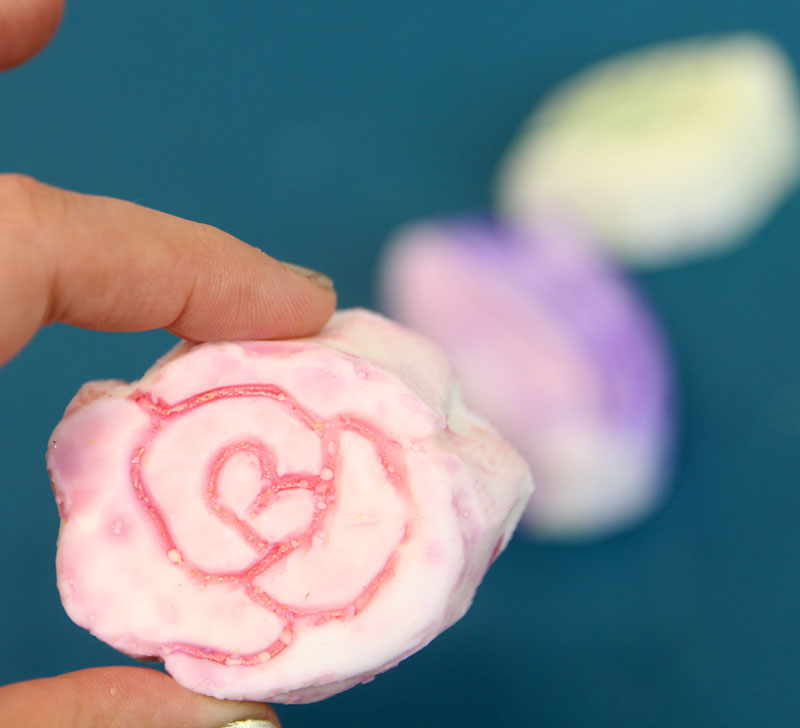 Because the water will wet and activate the soap, you'll find your brush getting a bit of soap on it. That's fine as long as you don't overwork it!
Place your finished floral soaps in a guest bath or use it for decorative purposes. It'll wash off on the first use or two and the soap will wash off any paint that comes off when you use it, so it'll still clean.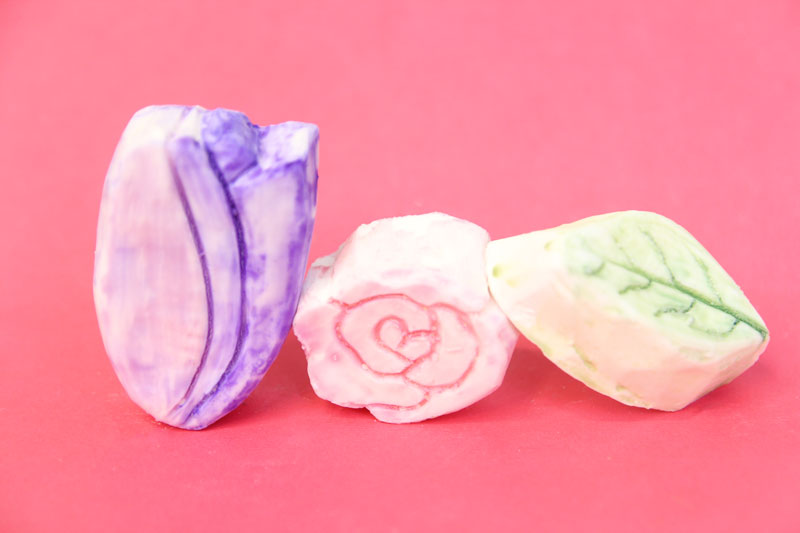 The inspiration behind this soap carving tutorial for kids
KiwiCo is a company dedicated to the next generation of makers, scientists, and engineers. Monthly deliveries full of everything you need for hands-on and engaging projects keep the kids busy for hours.
However, the crates come in all shapes and sizes and so their offerings are diverse, with something for everyone! KiwiCo exposes kids to STEAM concepts in ways that will appeal to them and are seriously fun!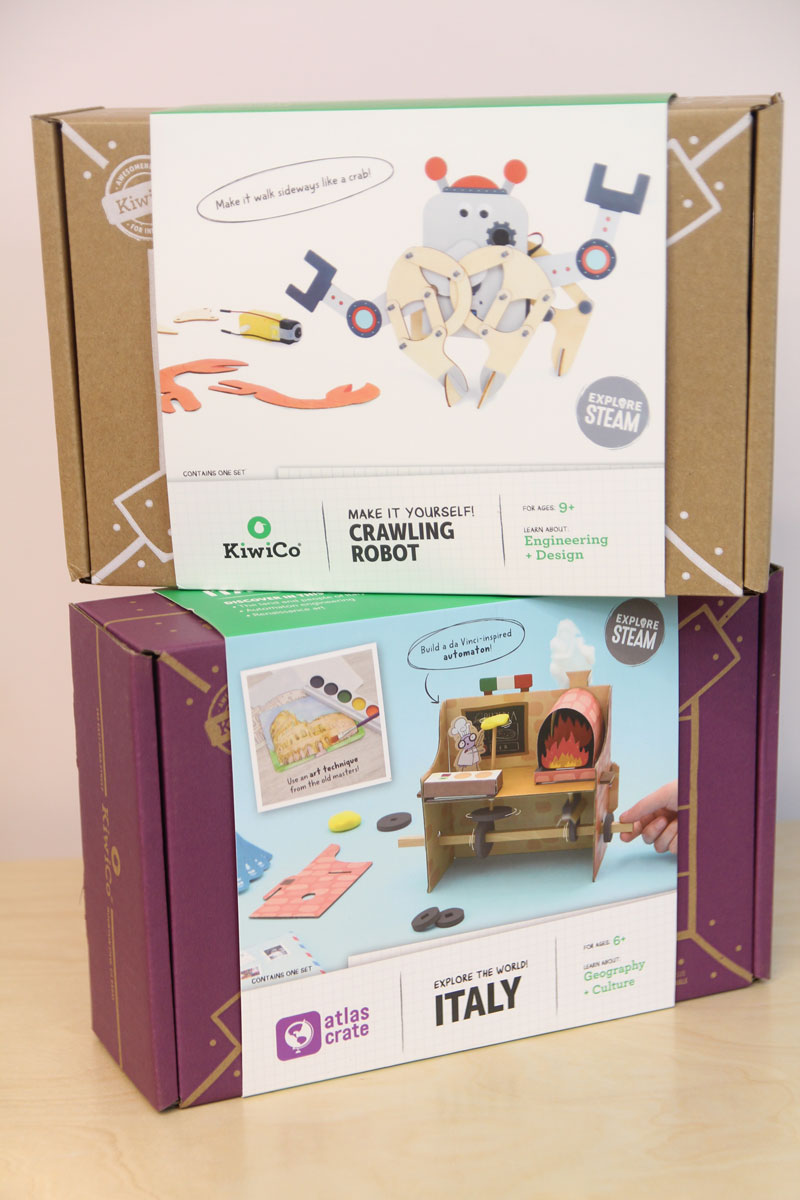 KiwiCo offers nine lines for different age groups and interests because, as my boys have taught me, not everyone loves the same thing! And kids learn best through the things that interest them. Plus, with expert-designed concepts and kid-tested projects, you're getting more than entertainment. It's an enriching, engaging learning experience.
KiwiCo's crate includes everything you need to make your projects – plus inspiration for further learning! This soap carving for kids was inspired by Atlas Crate, KiwiCo's geographic exploration crate.
Atlas Crate Review
The Atlas Crate geography line is focused on expanding our world beyond the four walls of the culture that we're familiar with. Each monthly delivery explores a new region and culture.
The Atlas Crate that we featured in this post was focused on Italy. I let Y, my right brained almost six year old go all in on this one.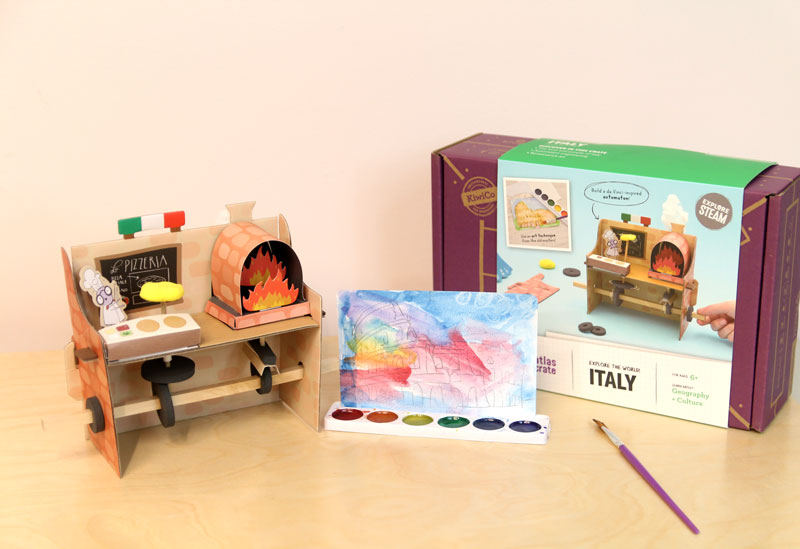 It was wonderful for Y (almost six) to learn about the origin of his favorite food: pizza! We crafted the pizza oven together, as he doesn't read enough to do it on his own. I guided him, while he did the assembly. Y is just below the recommended age for this crate. M, age eight, can assemble this on his own.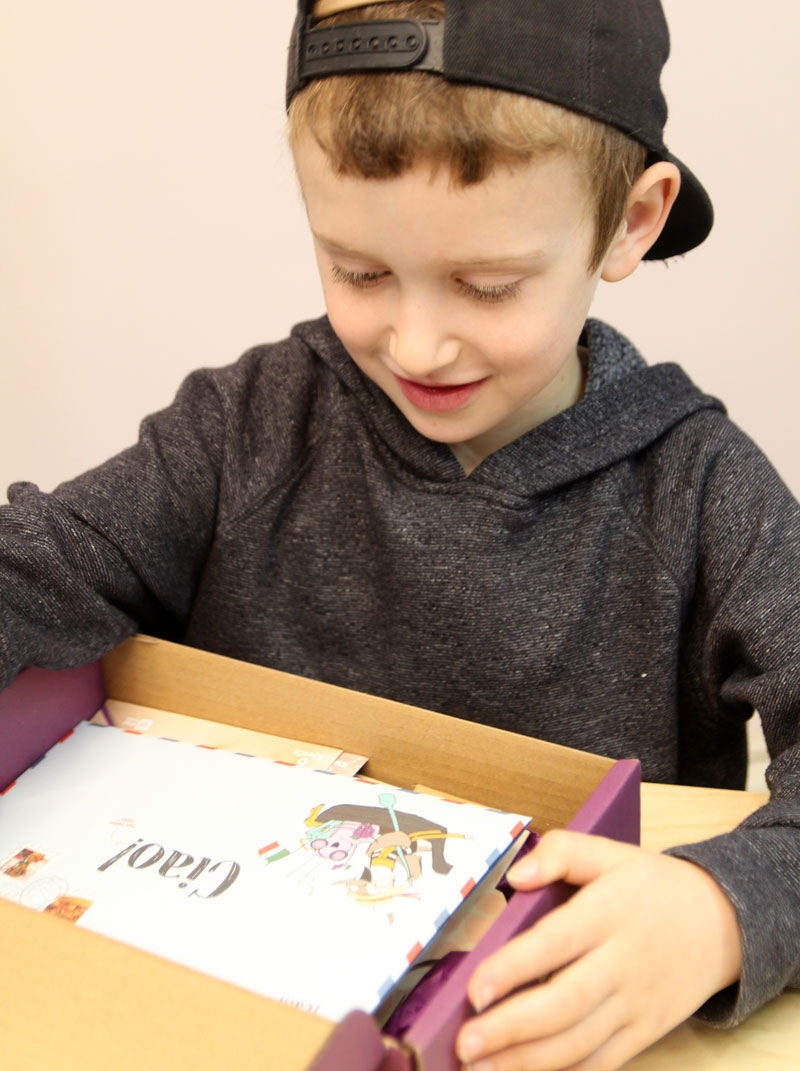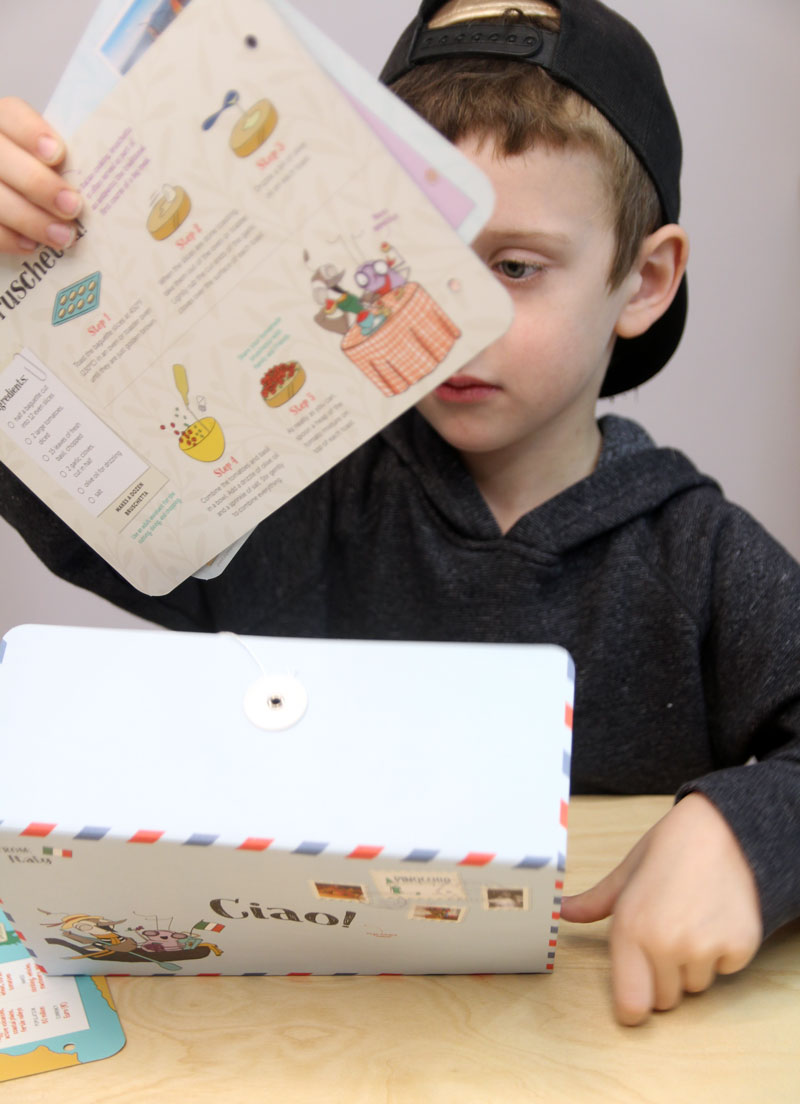 Thick cardboard and cardstock parts lock together, with foam stickers holding it in place. Assembly instructions are clean, with pieces locking easily, and guides printed on the template to ensure it's done correctly.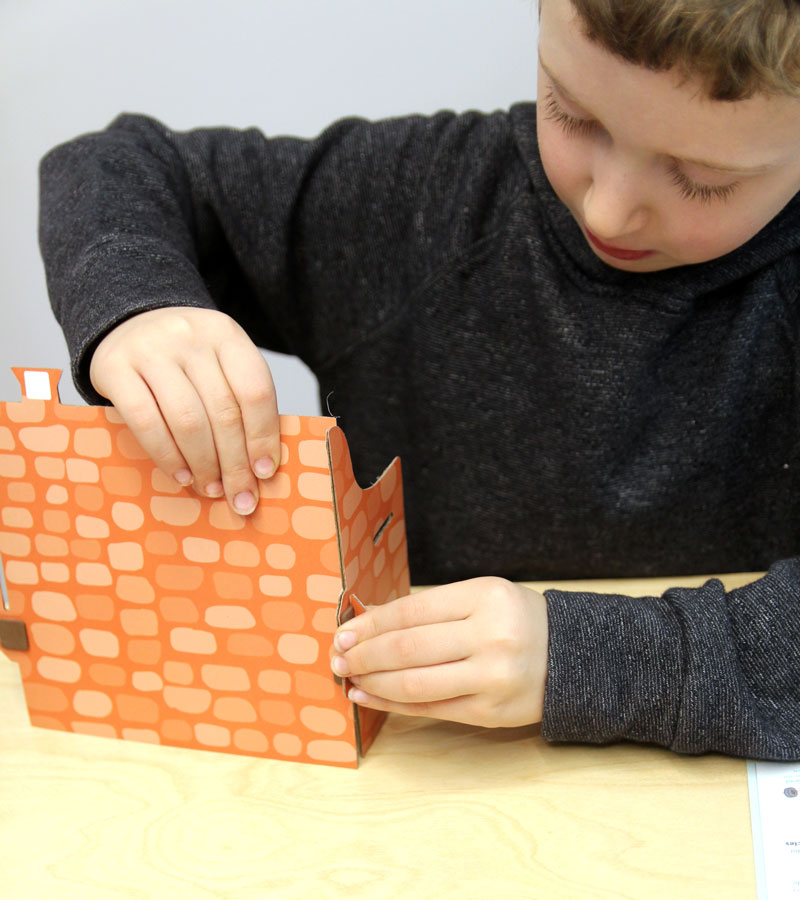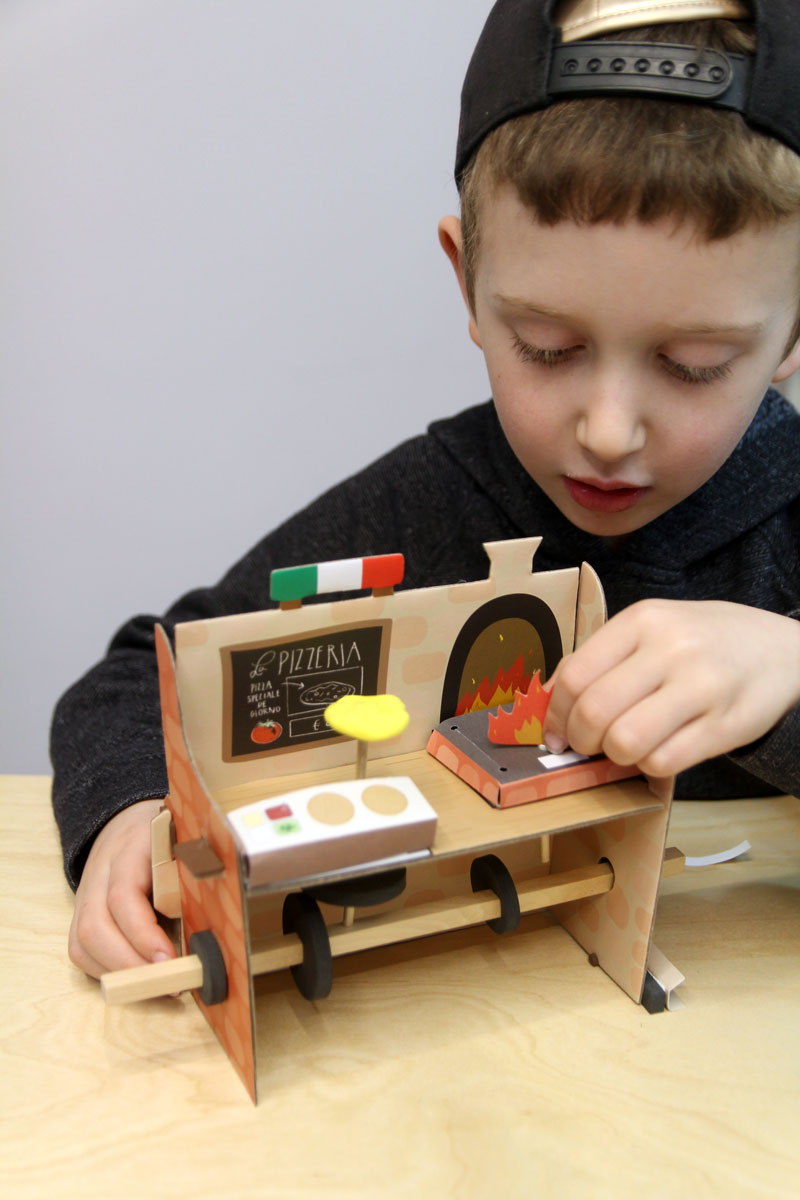 Our final pizza oven is so fun to play with! The pizza goes up and down, and the included project information explains why pizza is tossed in the air. And the flame moves up and down to "flicker" as well. It's all mechanical – no batteries are needed to produce this proud, smiling face!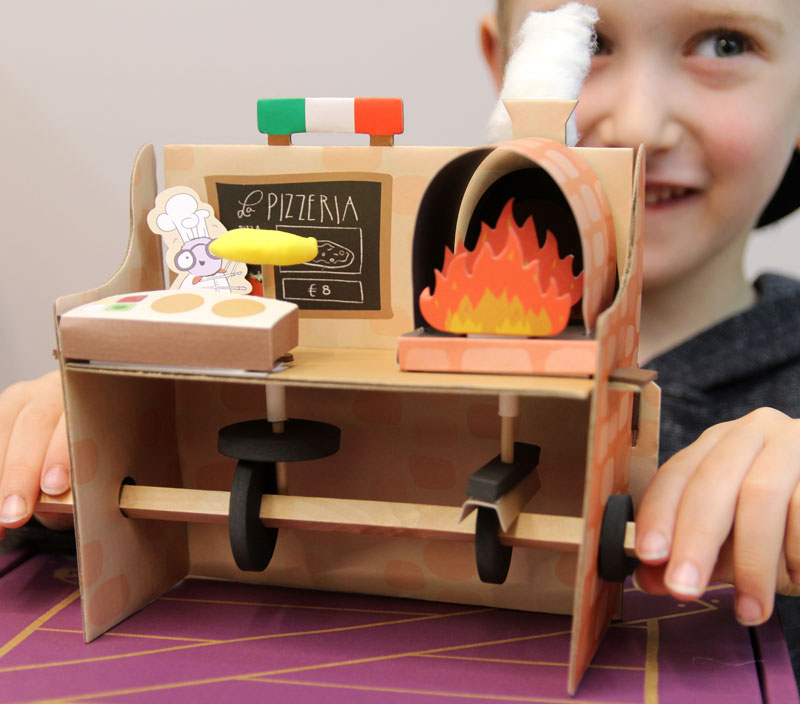 We also learned about the calco (traced) art process used by Renaissance artists and then made our own. The kit came with quality watercolor paper cards, paint, a brush, carbon paper, templates to transfer and a stylus to use as a transfer tool. I helped Y with the transfer (older children can do it on their own) and he enjoyed painting it.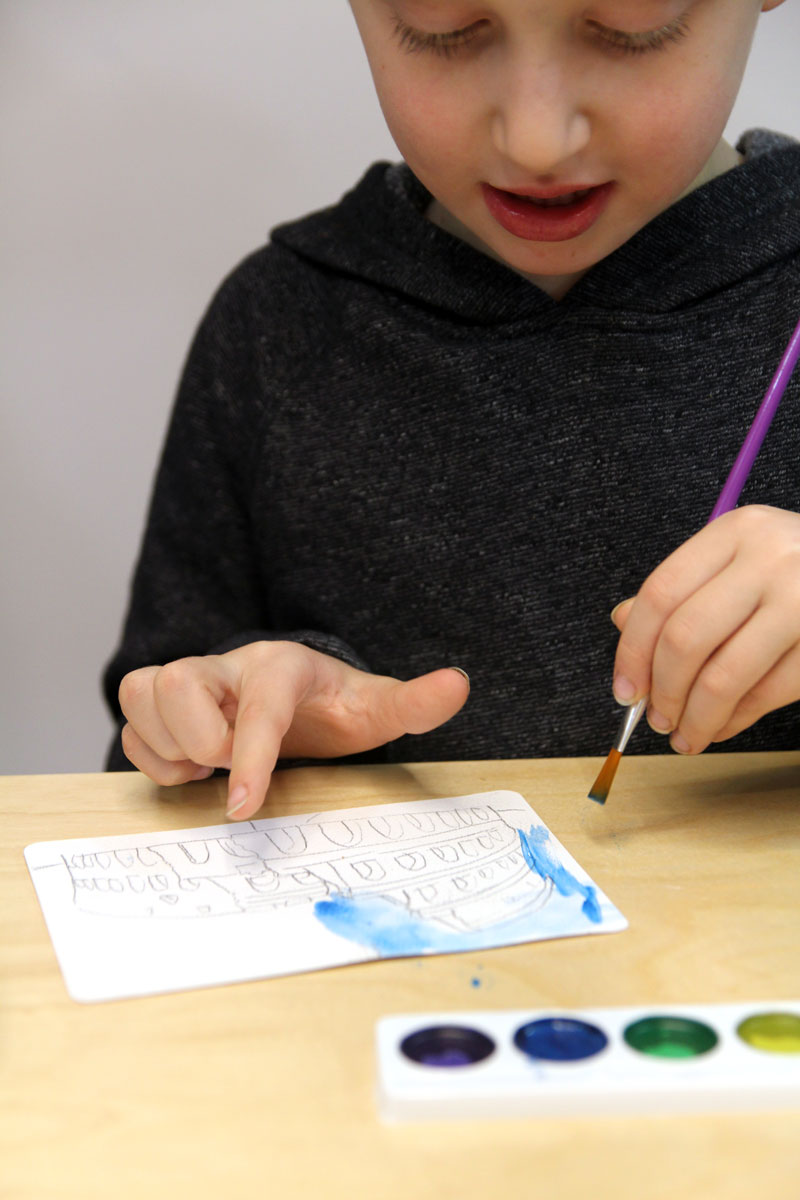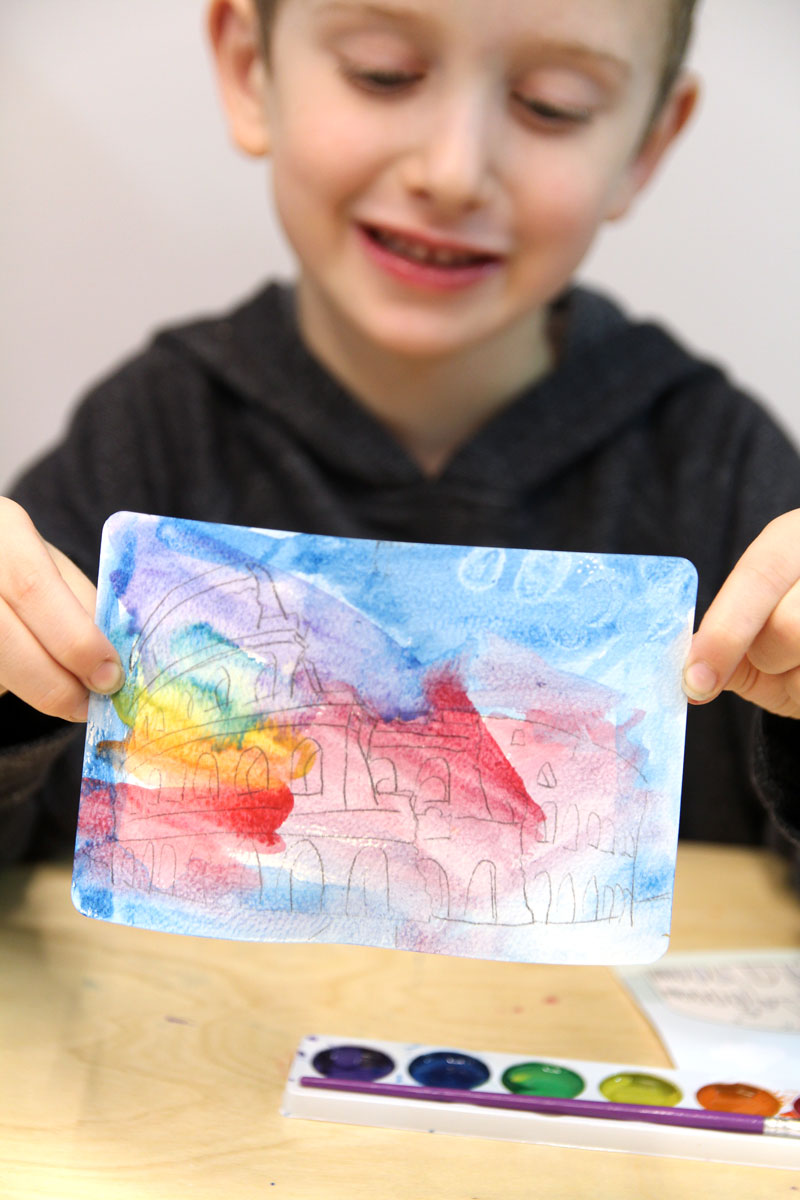 Each crate comes with bonus activity cards, which is what inspired our soap carving for kids. This one featured soap carving, an ancient Italian game called rota, instructions for making bruschetta, as well as "virtual visits" to Venice and the Opera.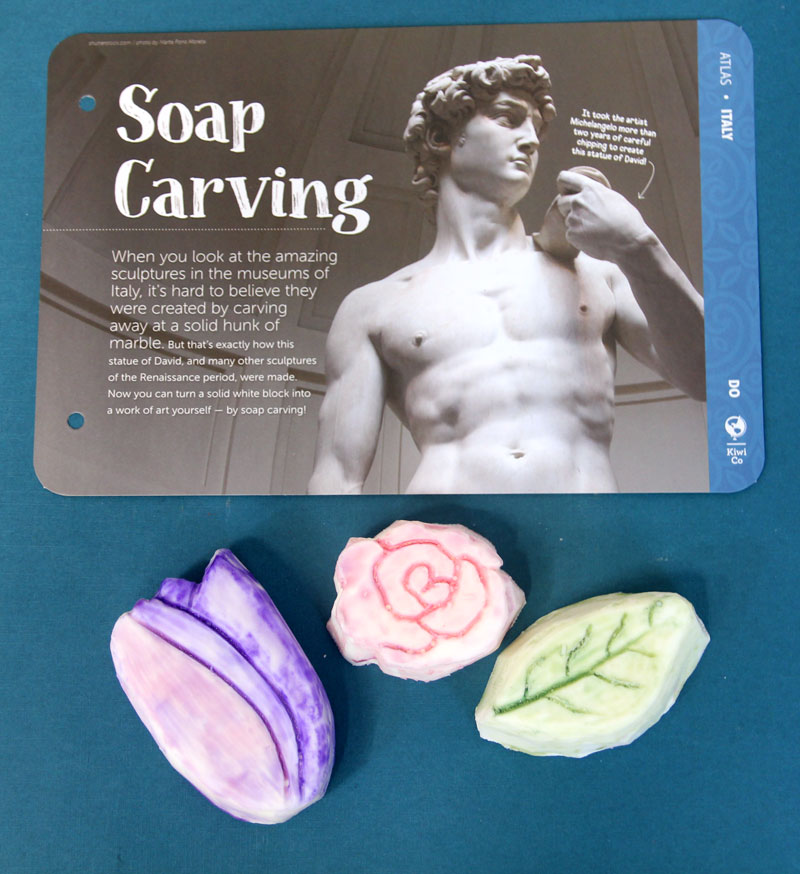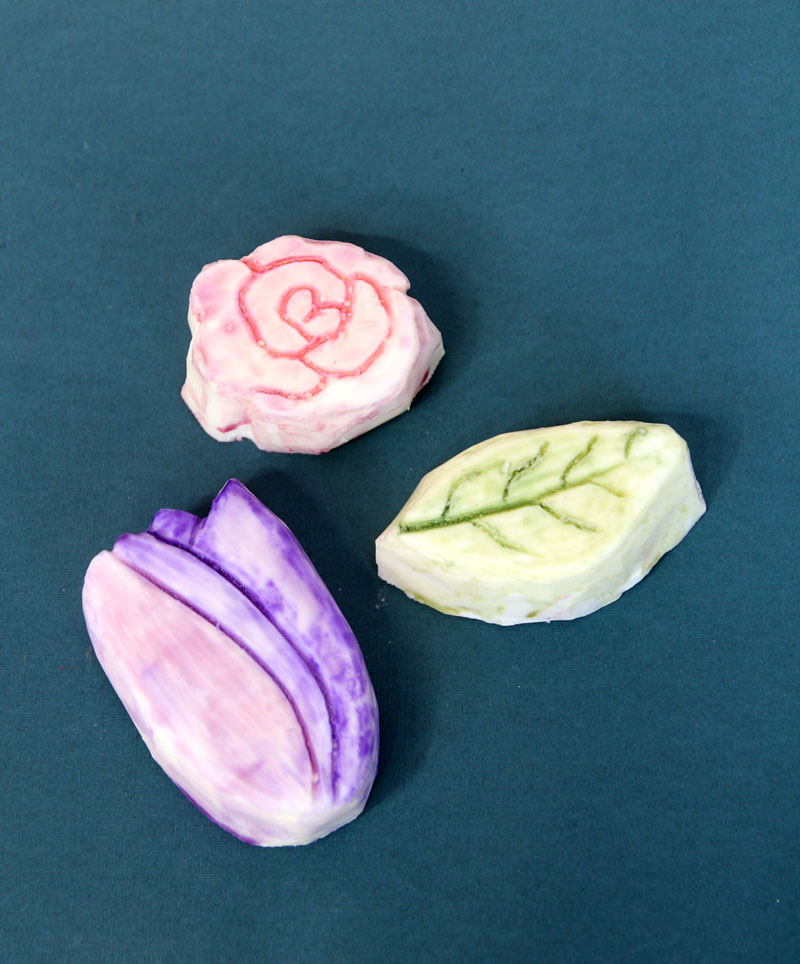 Get Altas Crate here and use code LEARN30 to get 30% off your first month!
More KiwiCo Offerings
KiwiCo has a subscription line for every age (starting at $18.50 a month), as well as super cool standalone projects in the KiwiCo Store!
M gave the Crawling Robot a run. He assembled it on his own from start to finish – he didn't even let me help!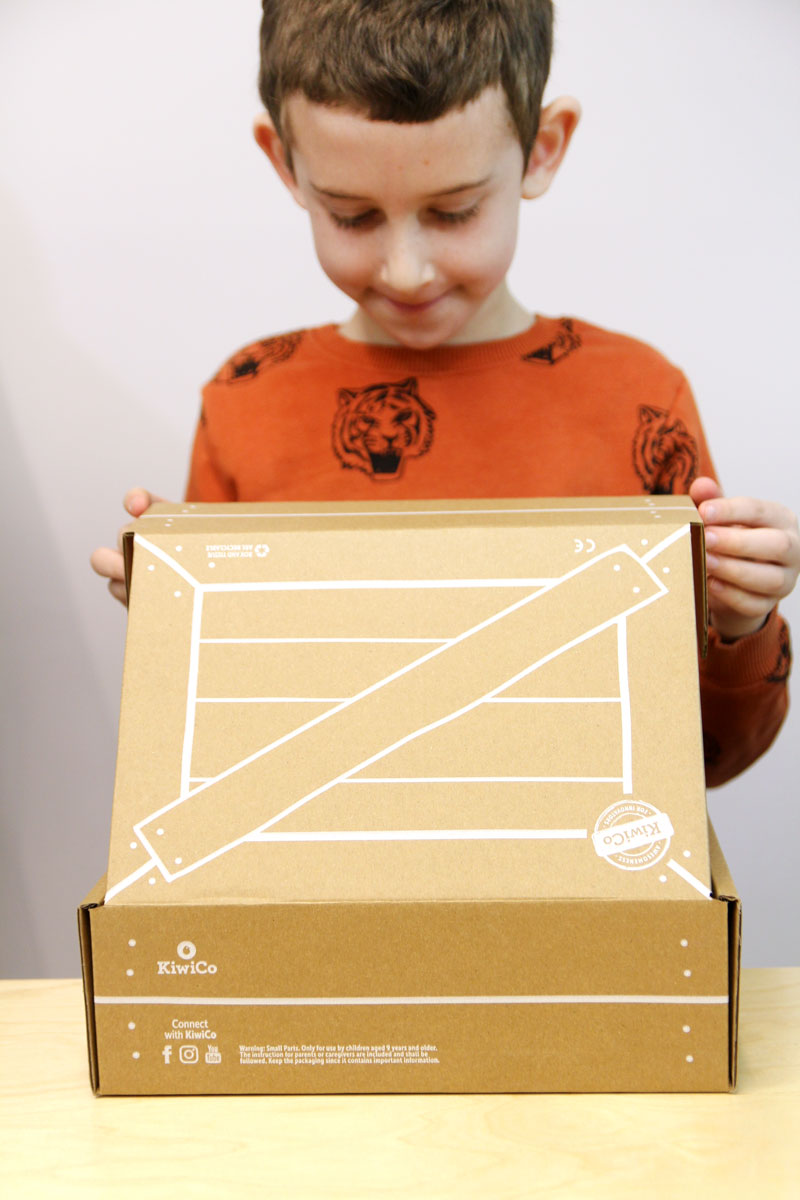 The Crawling Robot offers loads of opportunity for learning and creativity. You can choose between robot and crab features – M chose both. You can also design your own! M is less of a creative and he skipped this part.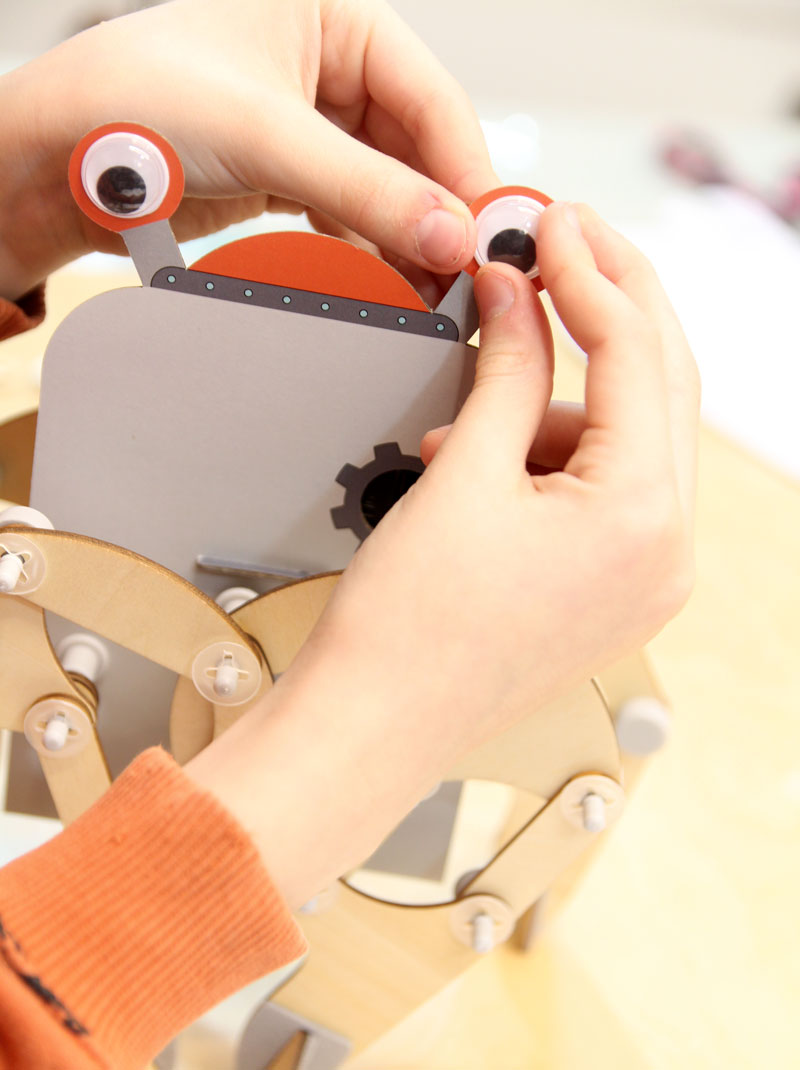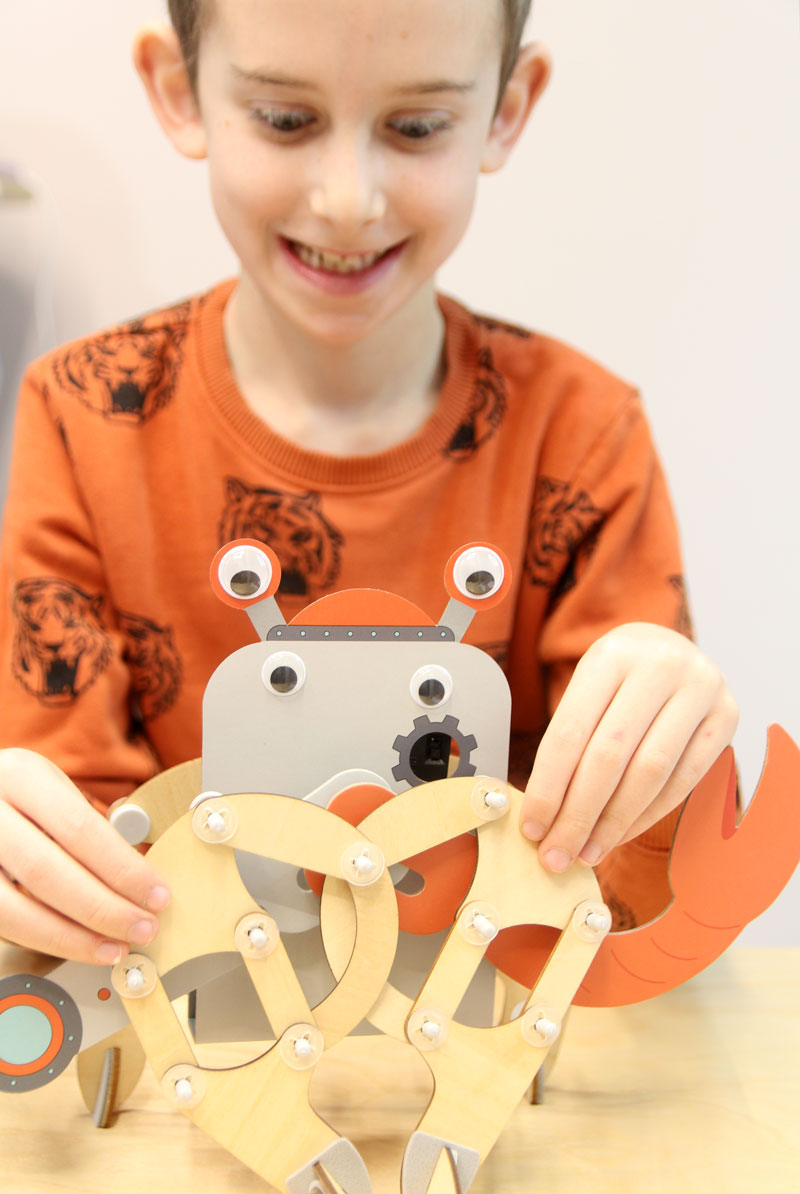 It's got all the parts you need – down to the screwdriver, clear kid-friendly instructions, and of course, the science behind how it works.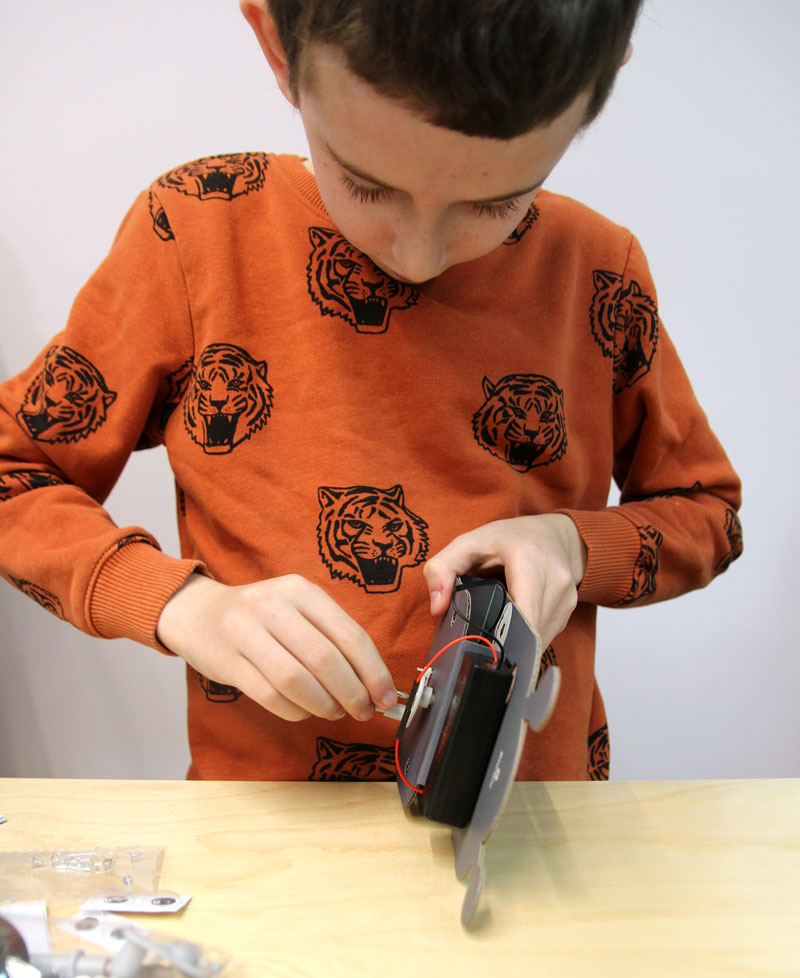 And there's nothing quite like giving that final project a go and watching it actually work!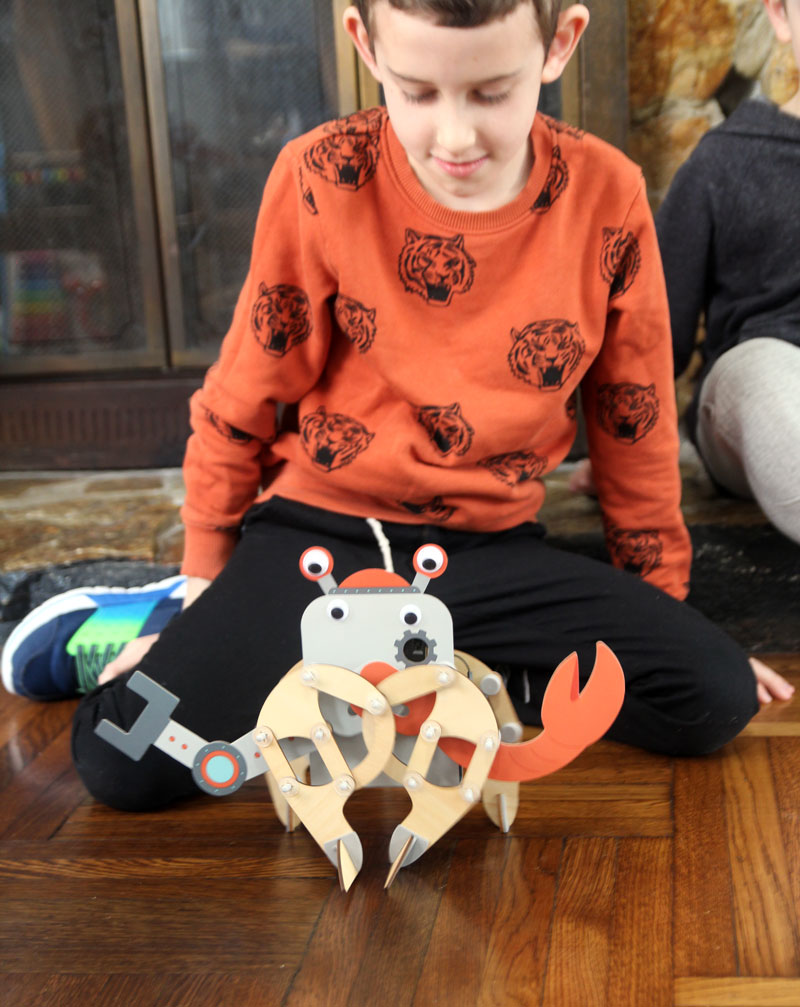 Quality materials are the hallmark of KiwiCo projects and this one is no different. And there's nothing like a project that's fun, educational, and really, really cool!
We also got to experience Panda Crate with our little one – which I shared about last week (including a tutorial for a fun peekaboo board!) It teaches those same problem-solving skills my older ones learn, but for a young toddler. And the bonus activities are a win too!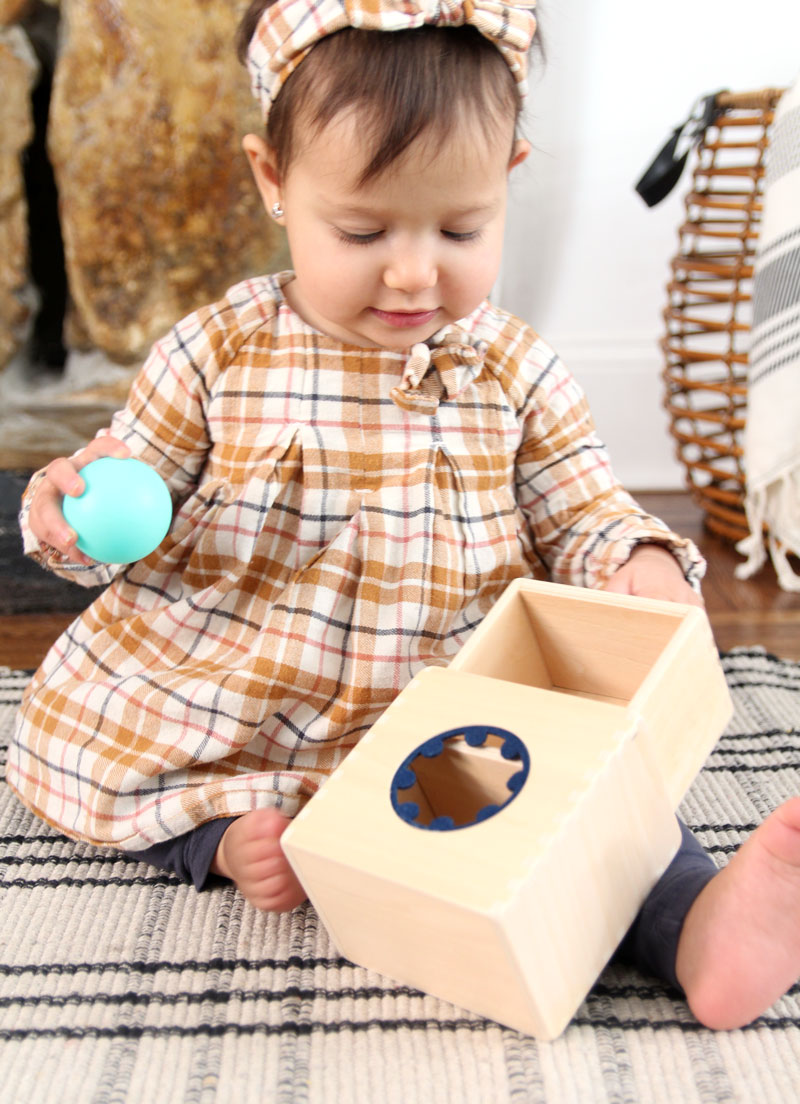 KiwiCo's full lineup of subscriptions include:
Panda Crate for ages 0-36 months – featured above. Every other month, get new milestone-focused toys and activities that are developed in partnership with Seattle Children's Hospital.
Koala Crate for ages 3-4 features hands-on activities for preschoolers.
Kiwi Crate for ages 5-8 is an entry level STEM experience
Atlas Crate for ages 6-11 is an adventurous crate, featuring world citizen-producing activiites
Yummy Crate for ages 6-14 features hands-on kitchen experiences with tools and recipes
Doodle Crate for ages 9-13 is all about art and design for tweens with age-appropriate crafts
Tinker Crate for ages 9-13 focuses on STEM for the same age group (see M's review of that here!)
Eureka Crate for ages 14 through adult is a next level STEM kit, featuring functional engineering projects you'll love using
Maker Crate for ages 14 through adult is all about crafting with good design, and learning new skills and crafts!
Get 30% off your first month with code LEARN30!
Easy Soap Carving for Kids Tutorial
Ready to learn how to carve your own soap – just like Renaissance sculptors but with an easier material to chisel away at than marble?!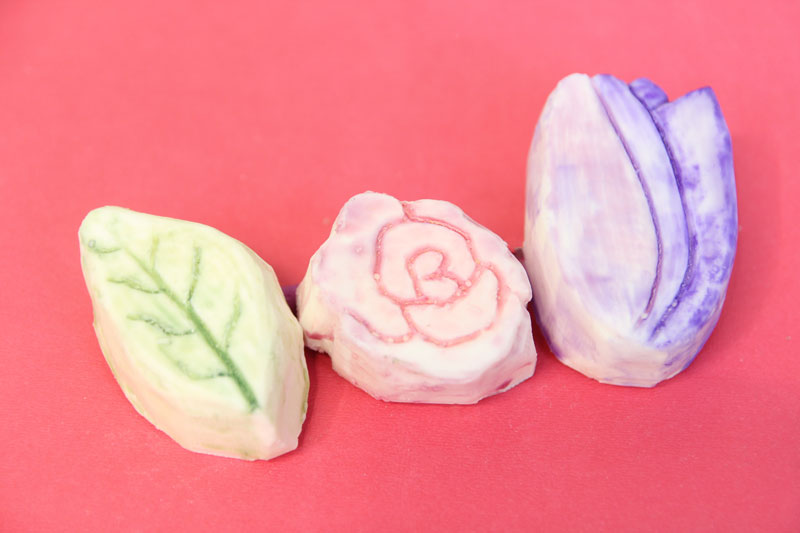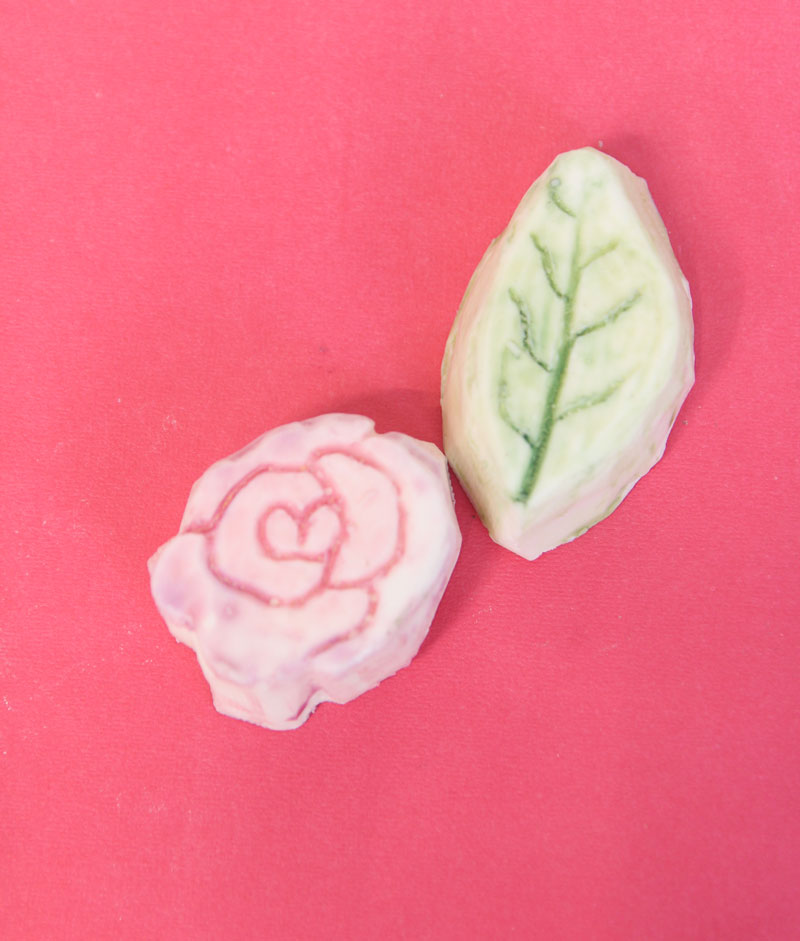 What you need
A bar of soft soap for each flower
Things to carve with, including a pencil, paperclip, plastic kid-safe knife, and toothpick
Watercolor paints and paintbrush – we used the leftovers from our Atlas Crate
A paper and pencil to sketch your template and scissors to cut it out with
Something to protect your surface with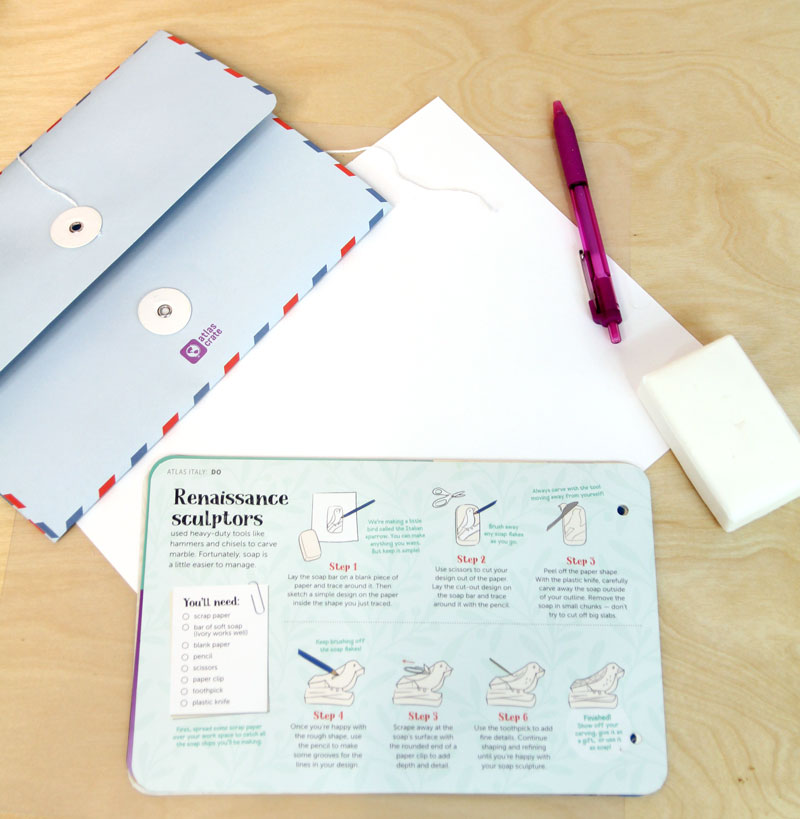 How to carve soap flowers – or any image you choose!
1. Trace your soap on paper and draw your design within that shape.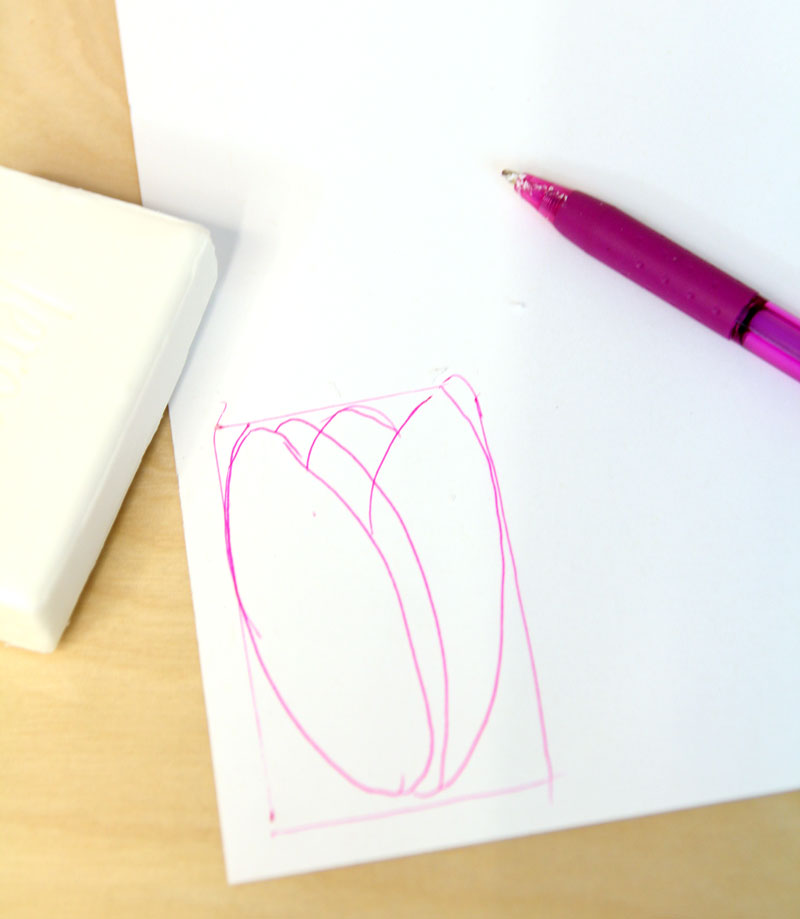 2. Cut out your shape and groove the soap around the design with your pencil.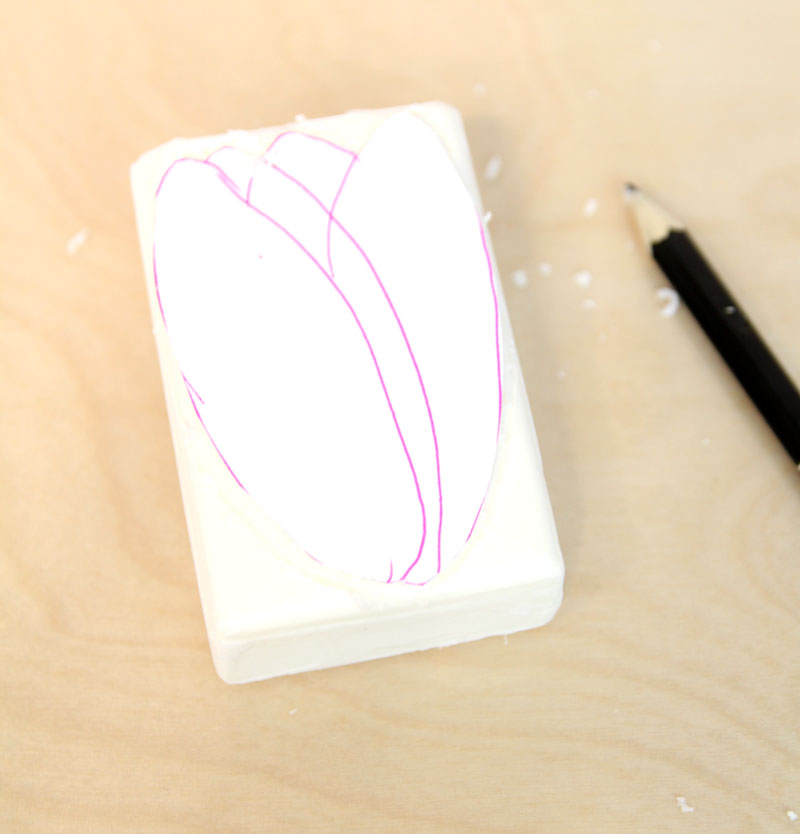 3. Using the knife, start shaving away the soap around your design to shape it.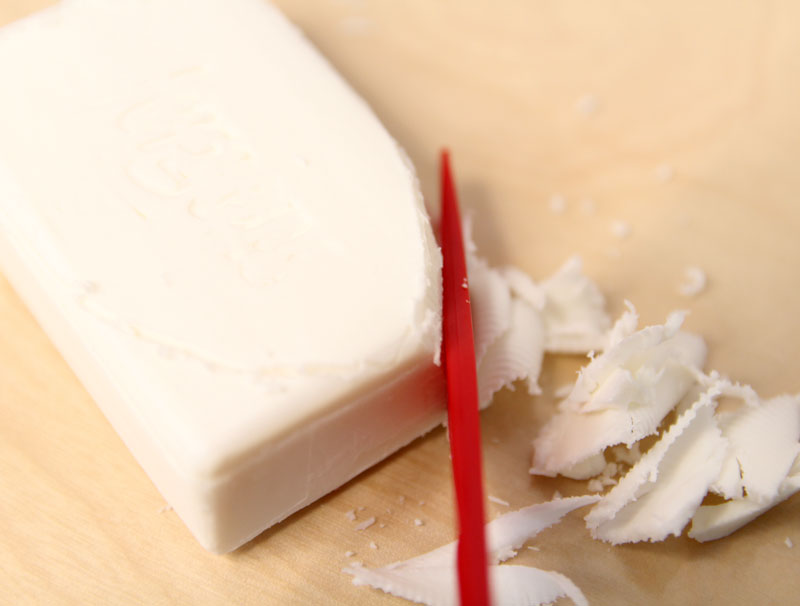 4. Using the pencil, draw the inner lines of the design by copying your template.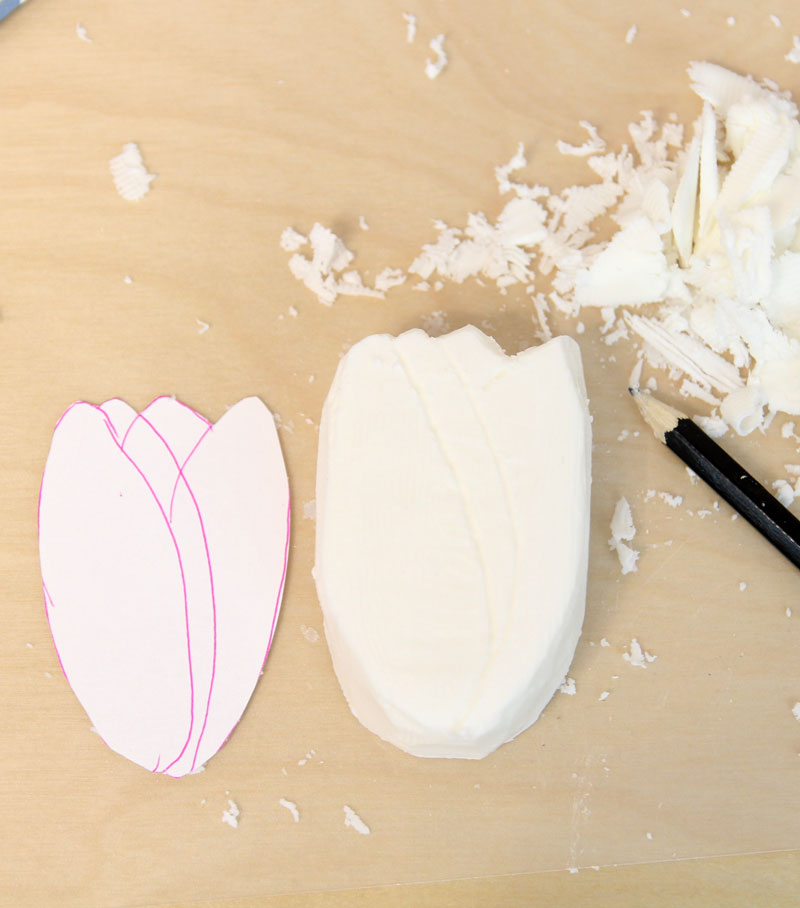 5. Use the paperclip to carve deeper grooves, curve edges, and define your shape. Use the toothpick to add detail. Keep carving until you're happy.
6. Add a little water to a cup, jar, or palette, and add some watercolor. Using a soft, large paintbrush, paint a thin wash over your soap. Don't overwork it (and I wouldn't recommend doing much shading) as you'll see the soap getting mixed into your paint.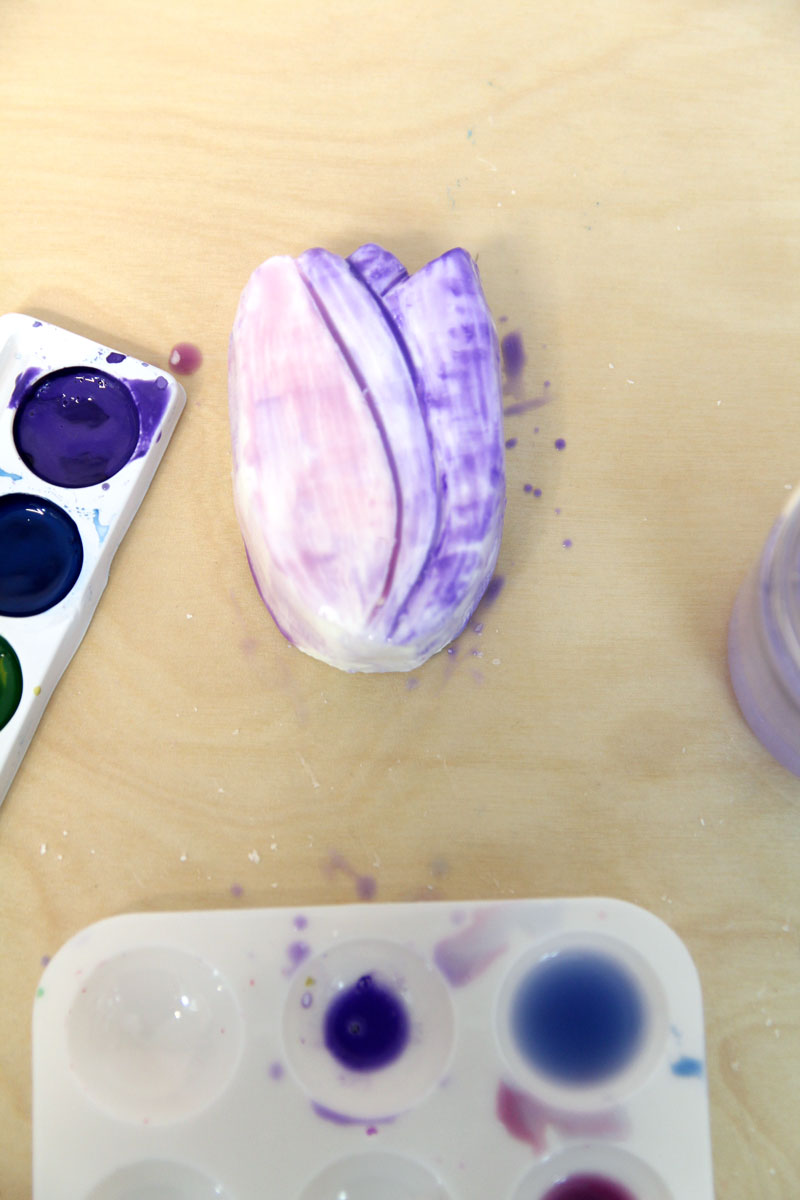 Allow the paint to gather in the grooves and define your details.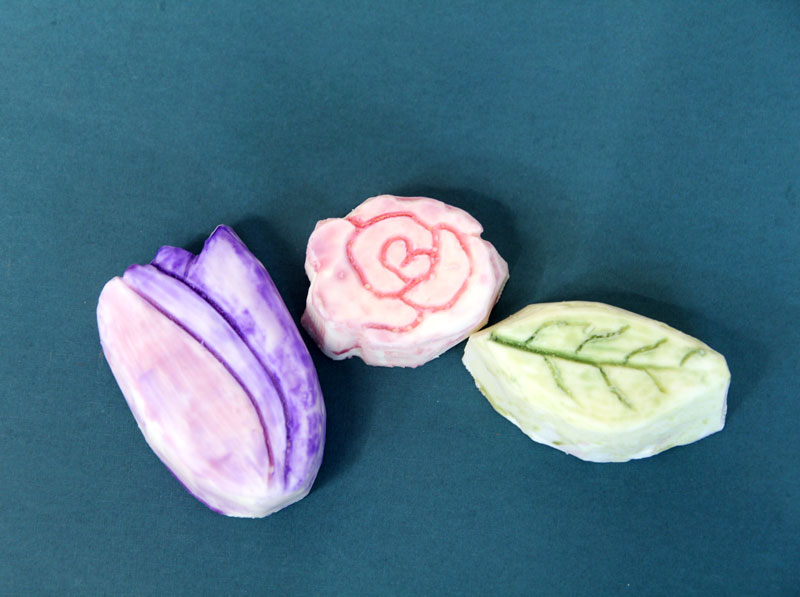 You have successfully mastered soap carving for kids! What will you be carving next? Check out KiwiCo and Atlas Crate here and comment below!