When traveling during Spring, especially in March when the weather is unpredictable, packing layers is essential. Zutano clothes for toddlers offers many adorable outfits that will take you across the change of seasons.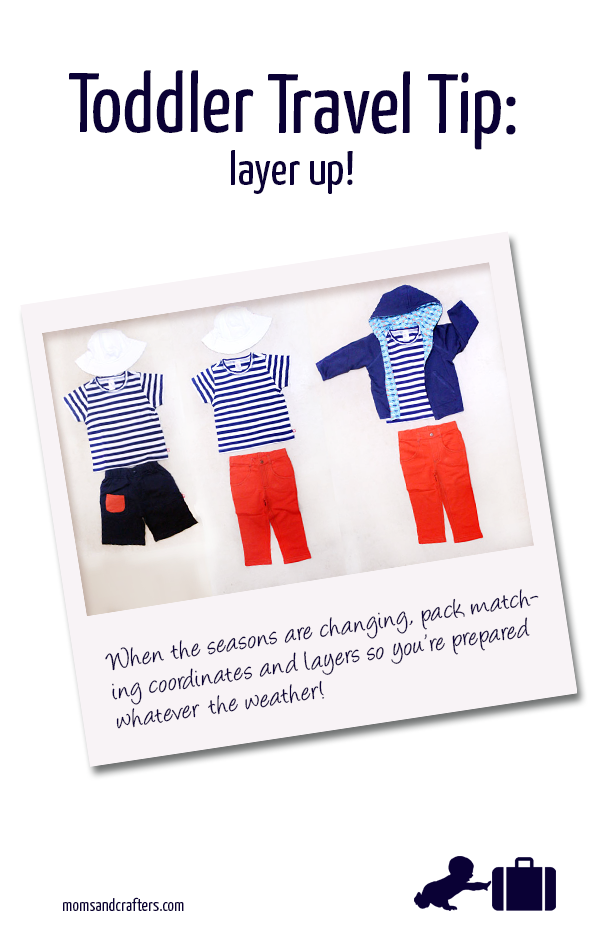 We always try to travel as light as possible, which is a huge challenge when you're dealing with transitional seasons. Zutano has the perfect coordinates that will carry us across the change of seasons while we travel. It also helps us layer up on the airplane, as temperatures are so unpredictable when flying. You can read more tips for dressing your toddler for travel here.
About Zutano

Zutano aims to create "clothes as unique as your baby" with baby-inspired prints and patterns. It was created by parents like us, and incorporate soft cottons and comfy fabrics. I love an outfit that's comfortable for baby but still cute and Grandma-ready!
Zutano is one of those brands to keep your eyes on. While many brands either seem to have forgotten what it's like to be a playful child, or skip current trends, Zutano has found the balance. Their playful prints blend with colorful solids and appliques that are perfect for kids, but still so trendy!
Our Zutano Toddler Outfit: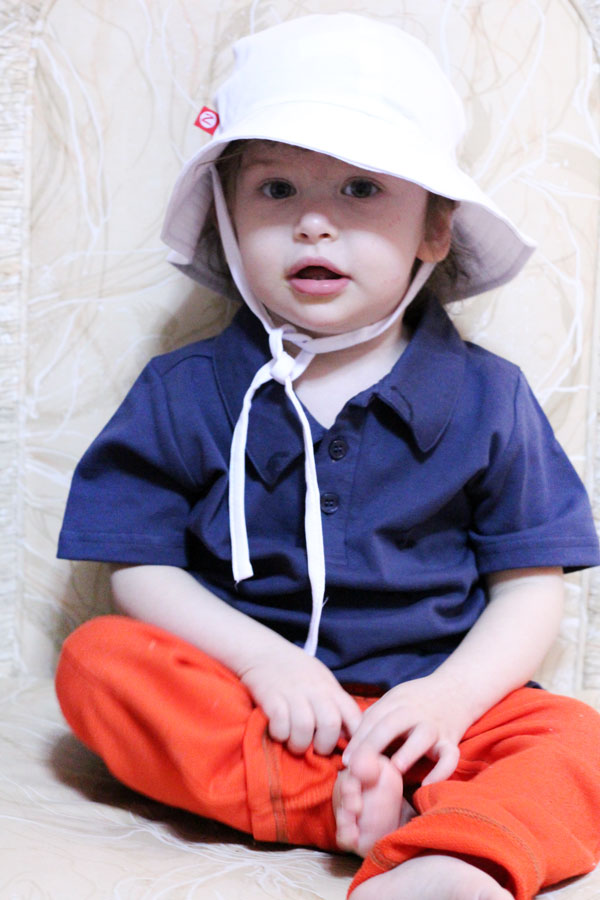 Zutano has put together an adorable mix n match outfit for us! It is a perfect travel ensemble that I am so happy to share with you, and a great example of an outfit that can take us across a few seasons. I've "mixed and matched" them in the collages below so you can see how it goes from one season to the next.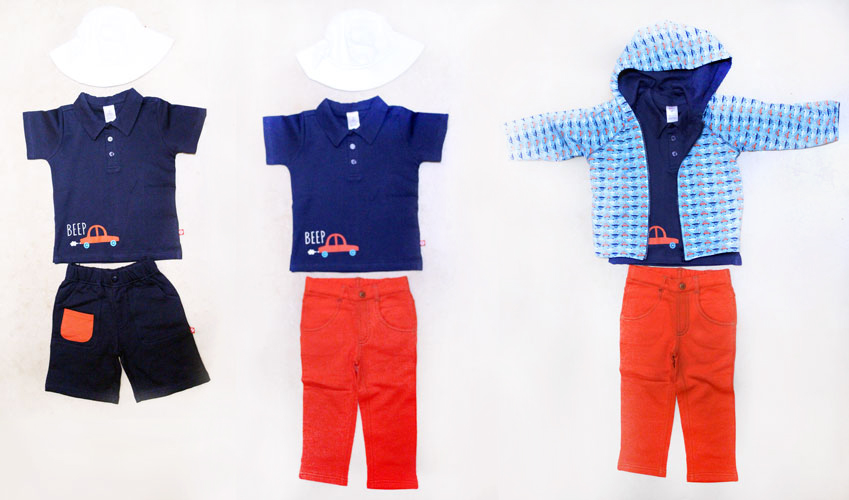 Beep Toddler Polo Shirt – An adorable polo that is comfortable but still "dressed up". The little car can get your toddler excited about travel.
Navy & White Stripe Toddler Short Sleeve Shirt – The simple but elegant print on a wardrobe classic is so versatile!
Toddler Matchstick Jeans – These French terry pants add a pop of color and are cozy and warm, making them perfect for chilly Spring days.
Navy Toddler French Terry Big Pocket Shorts – Another comfortable option that's bold and also adds color to the tops above! It has a cute orange button and an elastic waist, and will take you through the warmer days.
Vroom Toddler Reversible Hoodie – Sometimes you need a solid navy fix that will take you through almost any outfit. And sometimes you need that adorable print that's playful, childish, and says "vroom". This adorable hoodie is the perfect option for layering up – for plane rides, transitional seasons, and for days with a little bite.
White Baby Sun Hat – Every outfit needs a good sun hat to protect that delicate skin! This white hat will go with any outfit….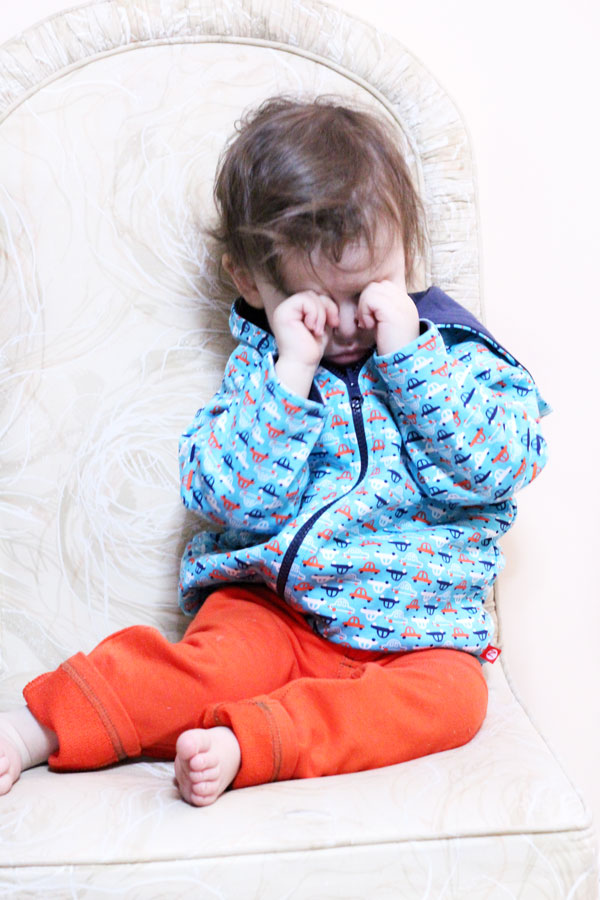 My thoughts on Zutano Clothes for Toddlers:
Zutano has sent me mostly size 2T, as per my request. M currently wears size 24 months, so as you can see the outfits are somewhat loose, but still totally wearable. This is perfect for me, as I would like to fit him in April – in two months from now. So according to that, they seem to run very true to size. I will hopefully update this post with more photos once they fit him better.
There was a bit of shrinkage on the French terry pants, as is normal, so make sure to leave some room for that. I washed it with cold water and dried on low heat. The tops did not shrink.
As mentioned above, I love how easily these carry over from one weather to the next, seamlessly overlap, and provide great layering options. These are our new favorite outfits.
More items from Zutano:
Here are some other adorable outfits you'll find on their website, including infant sizes and for girls too! Click on the image to find the outfit…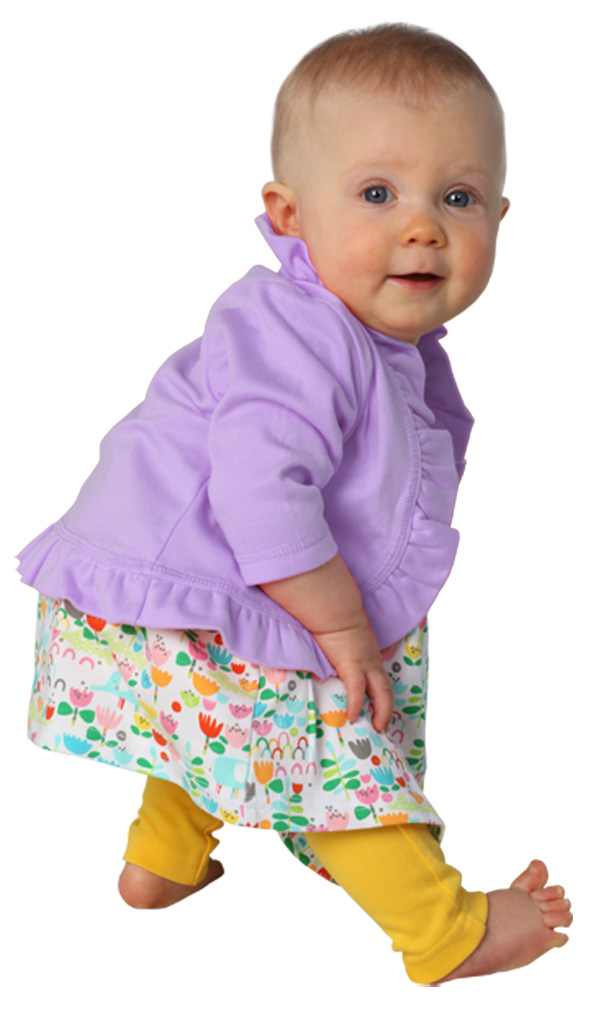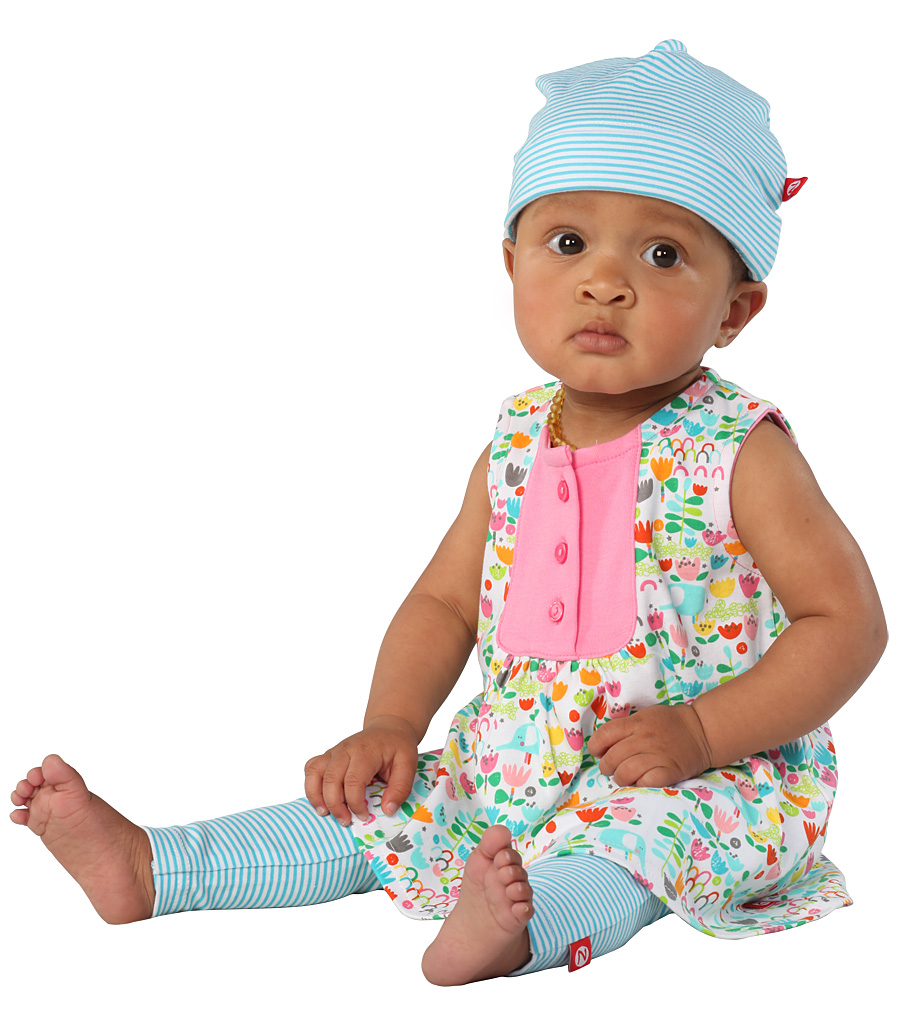 Connect with Zutano:
Shop | Facebook | Twitter | Pinterest | Instagram | Polyvore
Disclaimer: I received the outfit mentioned free of charge to facilitate this review. Nevertheless, all thoughts and opinions are 100% my own.