Make this paper snail puppet craft as a fun paper toy or to learn the letter S! Find more paper toy templates here. This post contains affiliate links.
---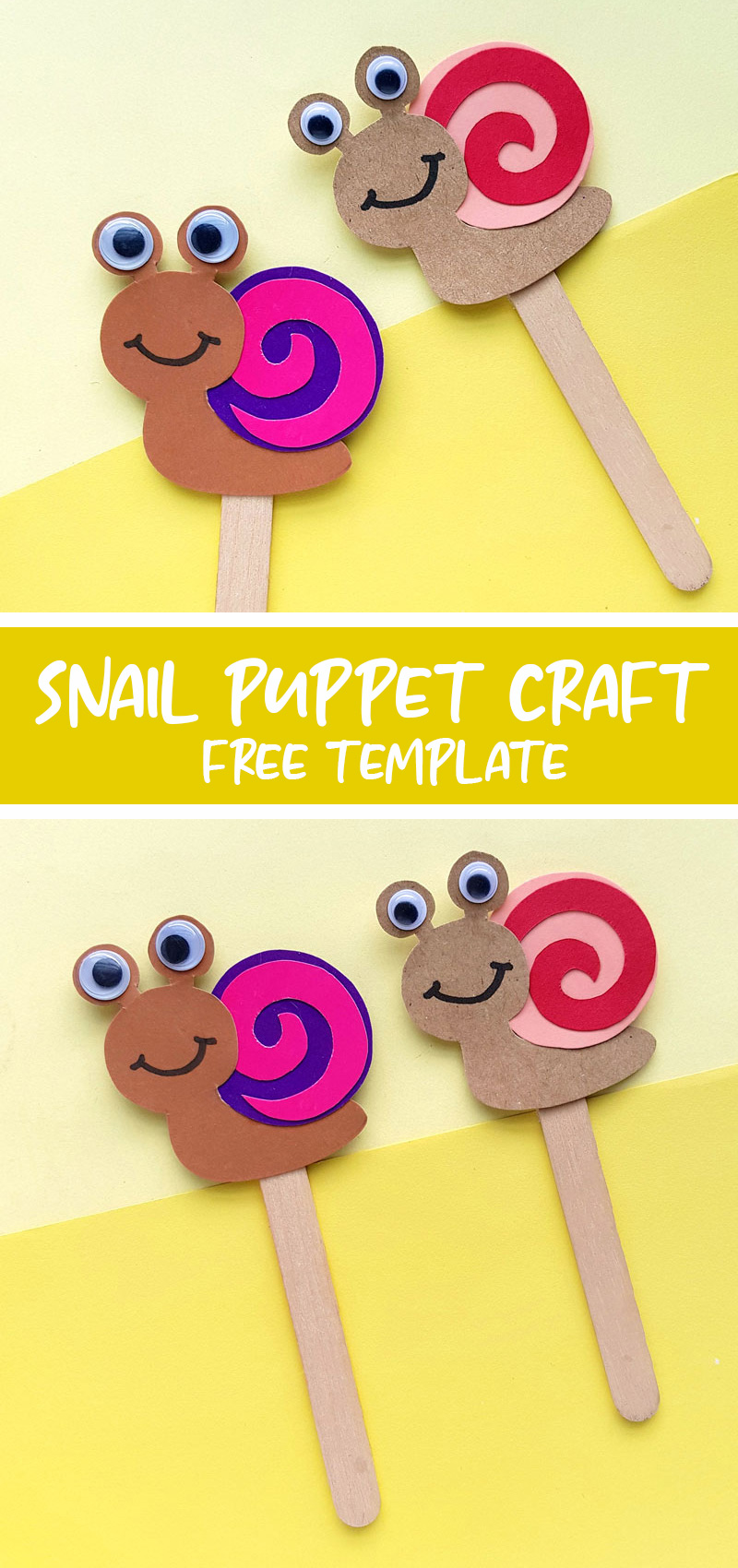 Since he's a toddler Y has been obsessed with snails. The only way I'd get him to play in the enclosed backyard in our old place (where we didn't have much in the way of outdoor toys) was to convince him to see how many snails he could find. If there weren't any, he'd be in in a minute. If there were, he'd reappear an hour later yelling "Mommy, I have snail slime on my hands!"
Yes, that's even worse than slime slime.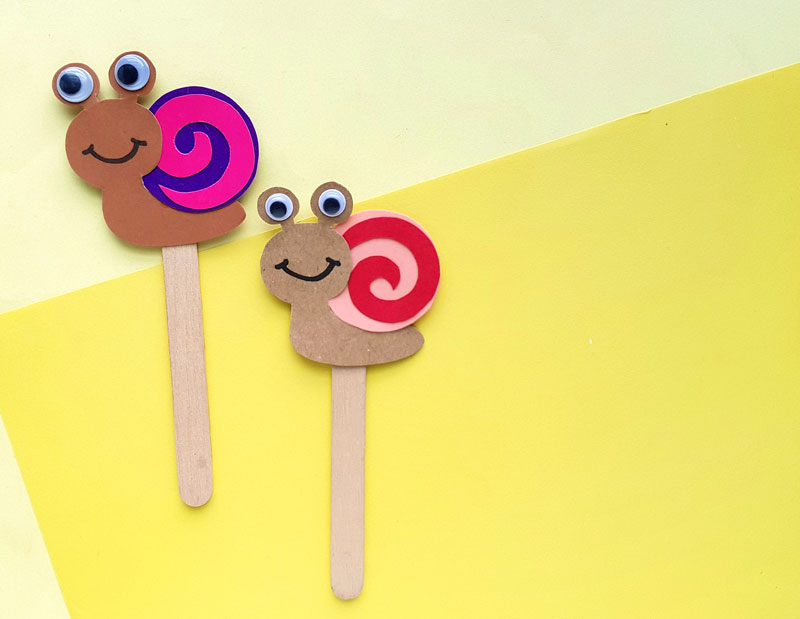 Regardless, I'm happy to humor him, and this snail puppet craft does just that. Y used to make me Pinterest snail crafts for him, so I figured, why not contribute our own?! It's quite simple to make with a free template – just cut out the parts for young kids.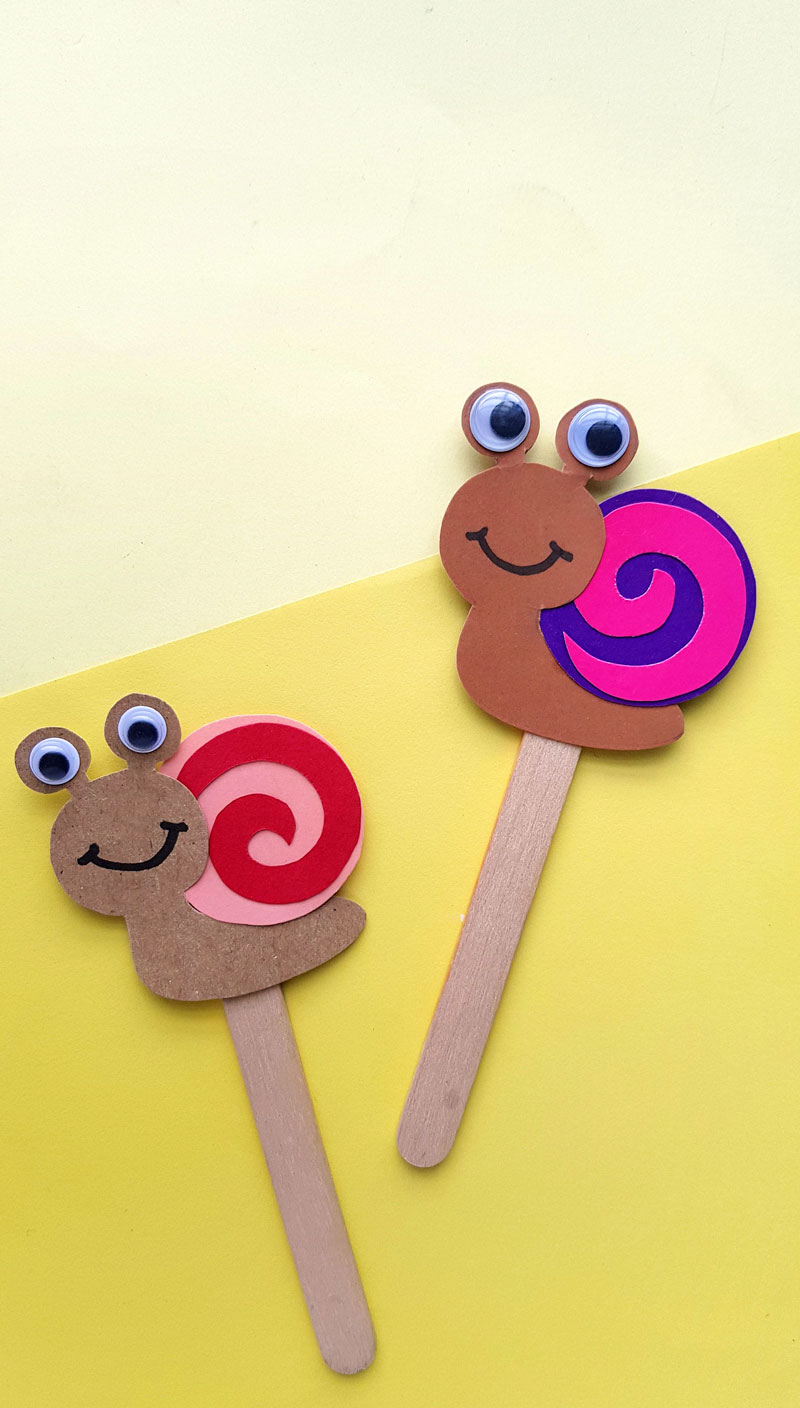 Snail puppets are perfect for learning the letter S or about invertebrates, or even just for playing with.
Download the snail puppet templates to craft with colored craft card stock, make them more durable with felt, or cut the parts out of recycled materials too! You can use regular construction paper if you're on a budget or doing it in a classroom setting, just make sure to use something stiff as the base to stabilize the back.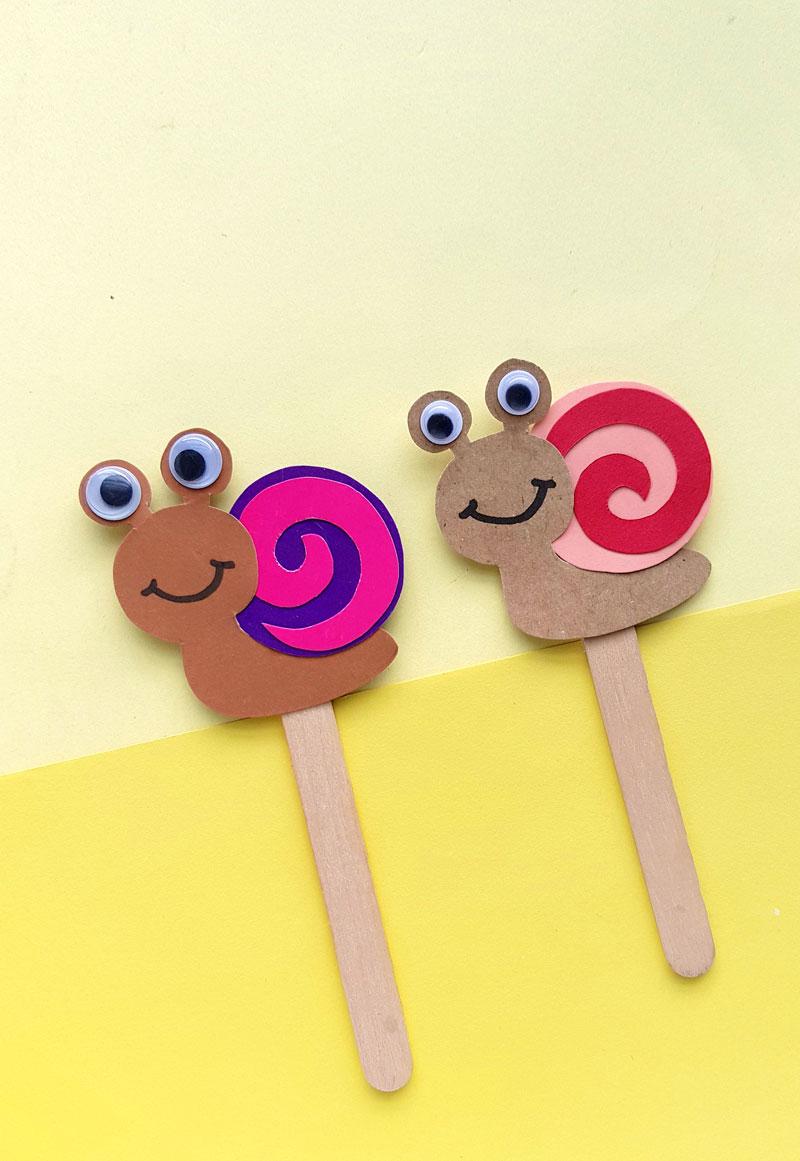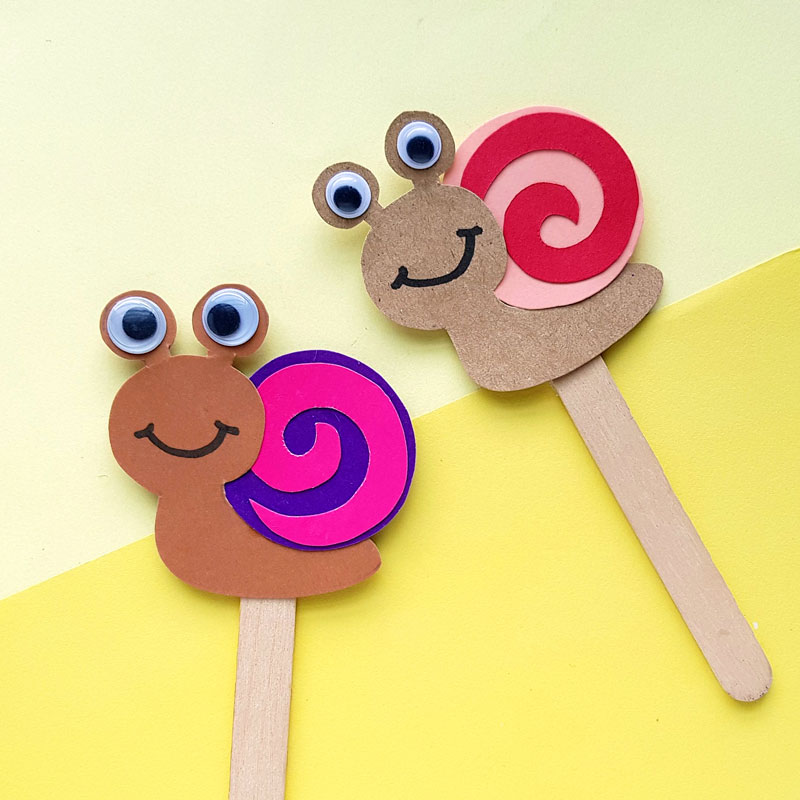 What you need to make snail puppets
Download the snail puppet templates
How to make a snail puppet
1. Choose three different colors of paper to make your snail puppet with. Trace your template onto the papers and cut them out neatly.Tip: for younger kids, enlarge the template so that they can more easily cut it out themselves!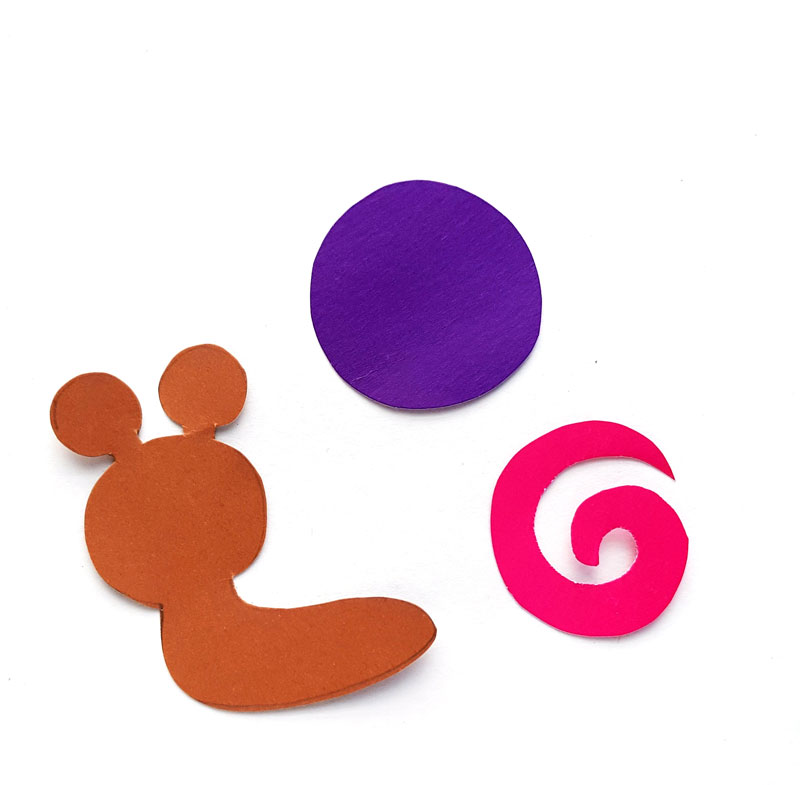 2. Glue the swirl cutout onto the round base. This is going to be the shell of the paper snail puppet.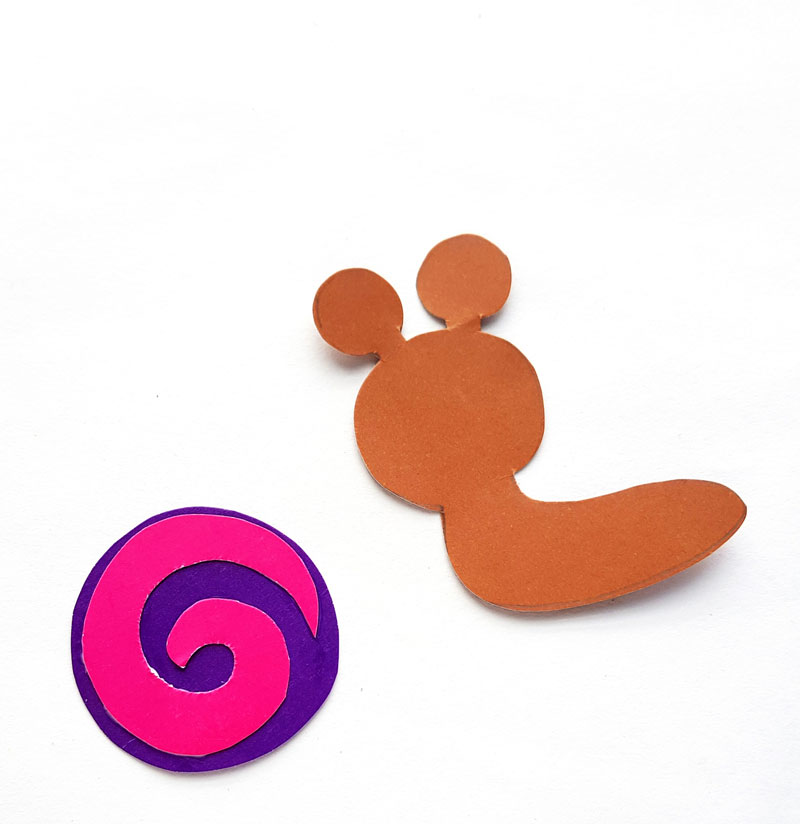 3. Stick googly eyes onto the circles on the tentacles.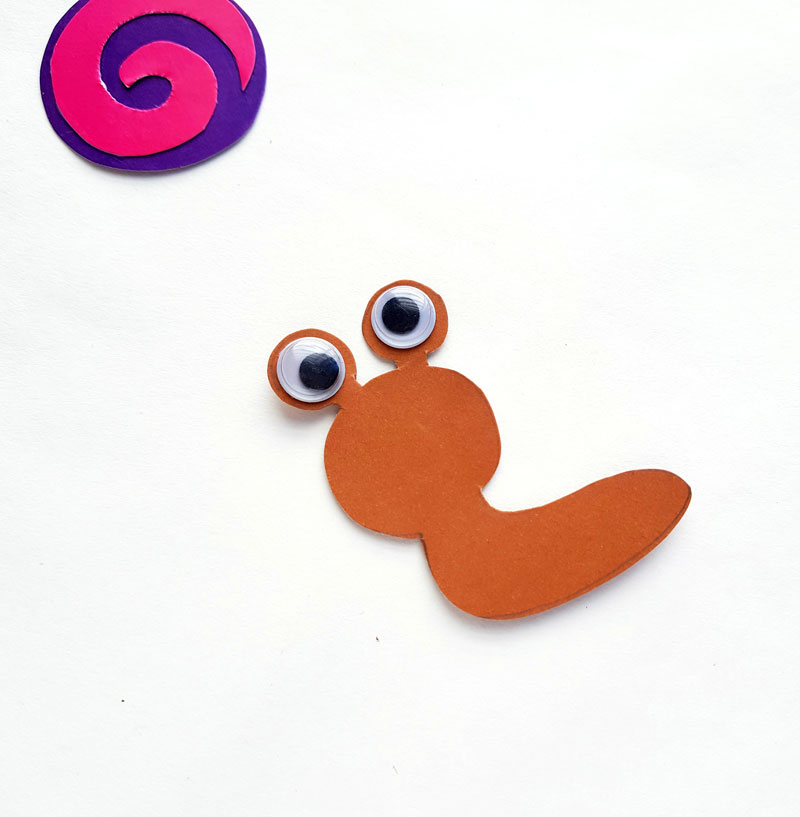 4, Use a black marker to draw the mouth of the snail below the eyes. Glue the paper shell on the lower part of the body pattern of the paper snail.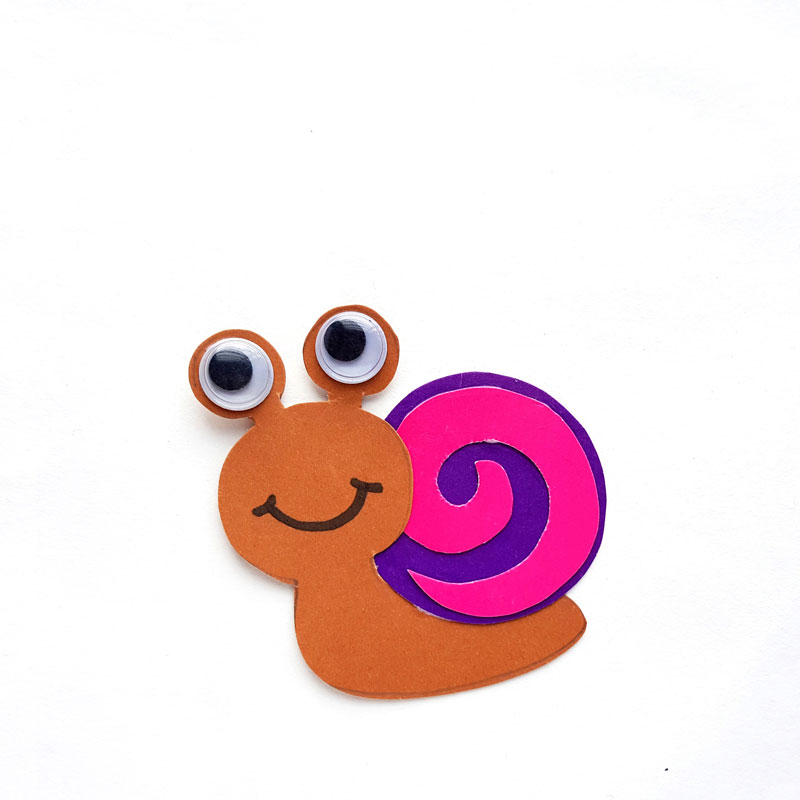 5. Glue the paper snail to a popsicle stick to complete the snail puppet craft.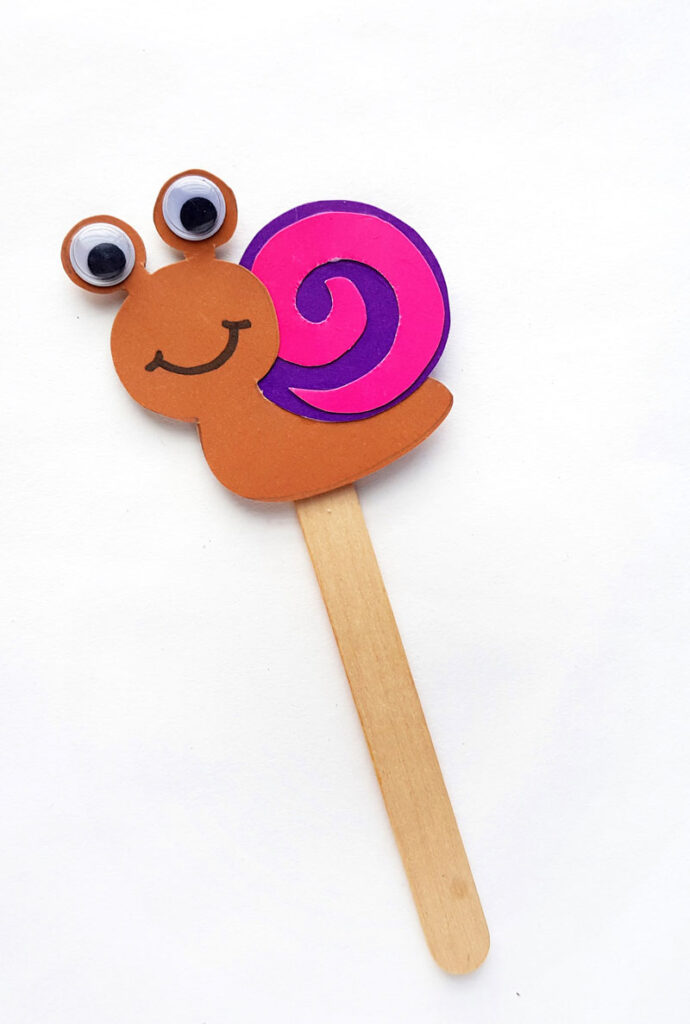 Your S is for Snail craft is complete! What will you be using yours for? Comment below!