I hope you enjoy this list of things to make with promotional magnets. If you're like me, and have a fridge full of [ugly] magnets from every plumber, exterminator, event, charity – you get my drift, you'll want to try one or all!
(Disclaimer: this post contains affiliate links)
It took me a while to realize that I had a problem. My fridge was ugly. It was a clutter point in my kitchen, and a total eyesore. That's when I started upcycling magnets in various ways.
I decided to share with you this list of ways that I and other bloggers have upcycled promotional magnets. Some of these actually use these freebies, and some are really made from magnet sheets – but the two are definitely interchangeable. I did avoid including crafts that use magnet strip, or other magnets, as promotional magnets are usually rather weak.
If you DON'T have promotional magnets, but want to do something fun from the list, you can easily get magnetic sheets – a must-have craft supply! But you can also check a local Craigslist or Buy/Sell/Trade group.
16 Things to make with promotional magnets:
Click on the link or the image for each one to see the tutorial. Once you're there, why not drop a comment, to thank the blogger for the inspiration?!
1. Make these fun car magnets for your little one to play with. They provide hours of open-ended fun.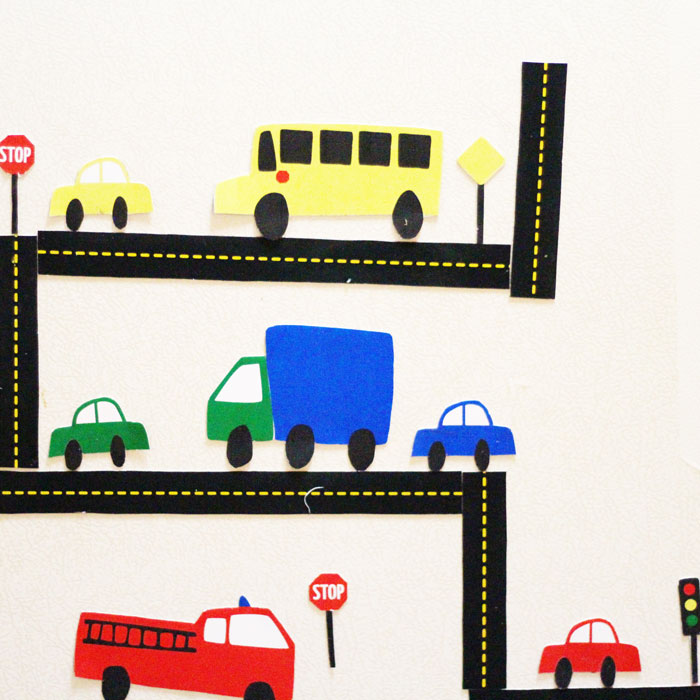 2. If hitting the road, make this travel toy for toddlers to take along! I love how you can just create whatever you want with those shapes…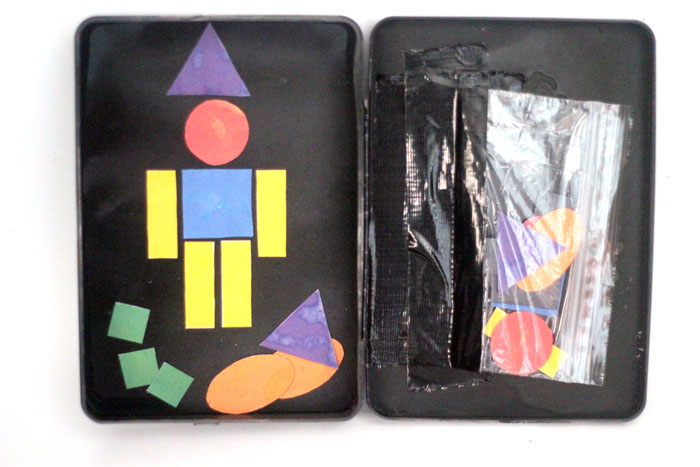 3. Organize your weekly family schedule with a DIY magnet calendar by Playground Park Bench. It's a great way to teach children about the calendar too!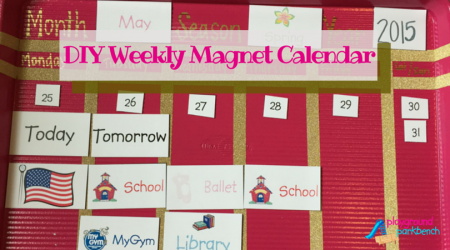 4. You'd never believe it was once junk! This simple magnet makeover by Best Toys 4 Toddlers is fun for the whole family – from tot to teen.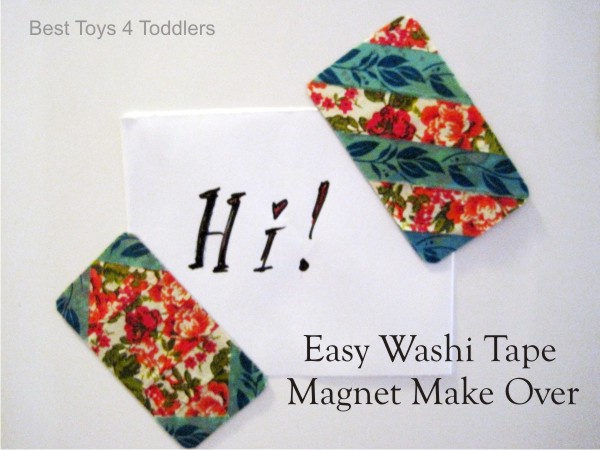 5. Here's another idea for the road! Make these car ride games by Mission to Save for hours of fun on the way.

6. Teach using magnets! This magnetic spelling game by Teach Me Mommy brings fun play into your child's learning experience – a must!
7. Influence your child to eat healthy and create a fun gallery on your fridge! Click to learn how to make these fruit and Vegetable magnets by Danya Banya.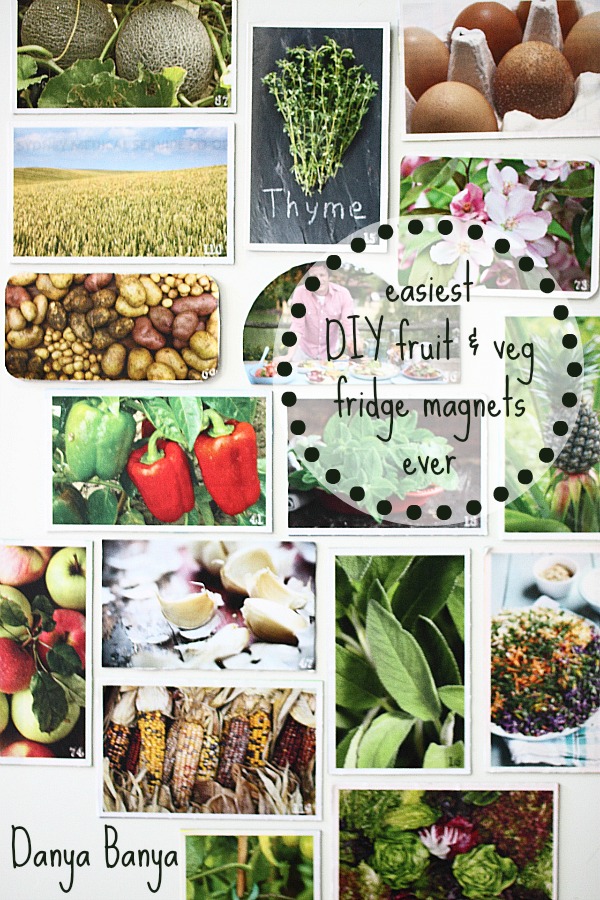 8.Aren't these turtle magnets the friendliest? Use them to teach all about the letter T!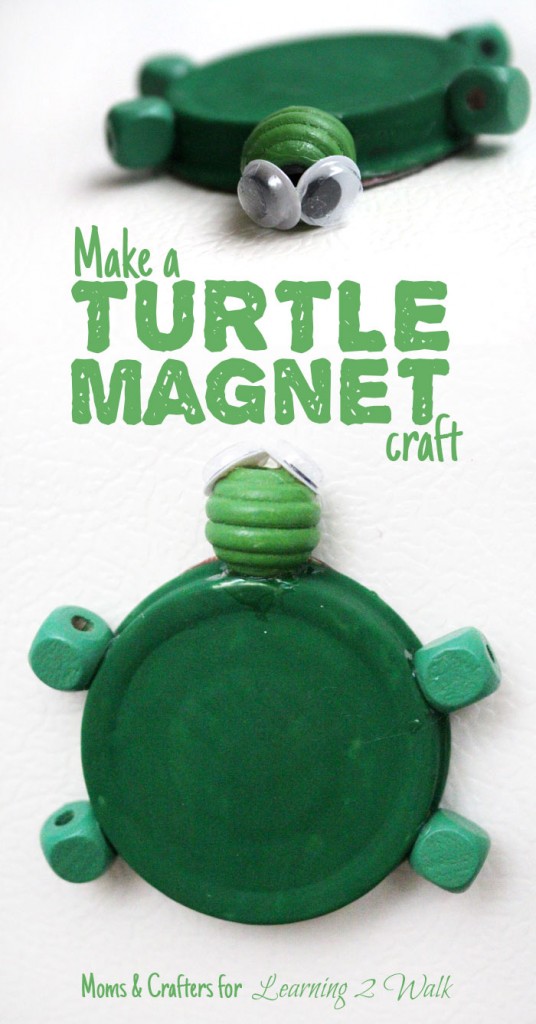 9. Perfect for your teen's locker, this DIY dry erase board by Handmade Kids Art is super-simple to make.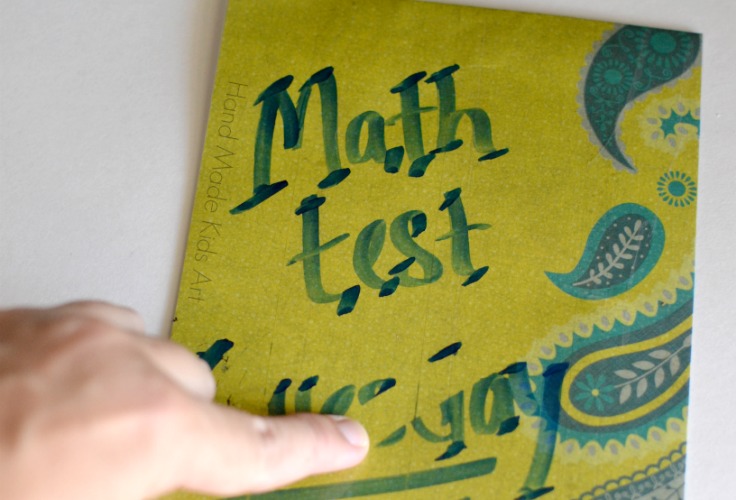 10. Got a dishwasher? If you're one of those lucky ducks (I'm not), you can make this clever Scrabble tile dishwasher magnet by Just 2 Sisters.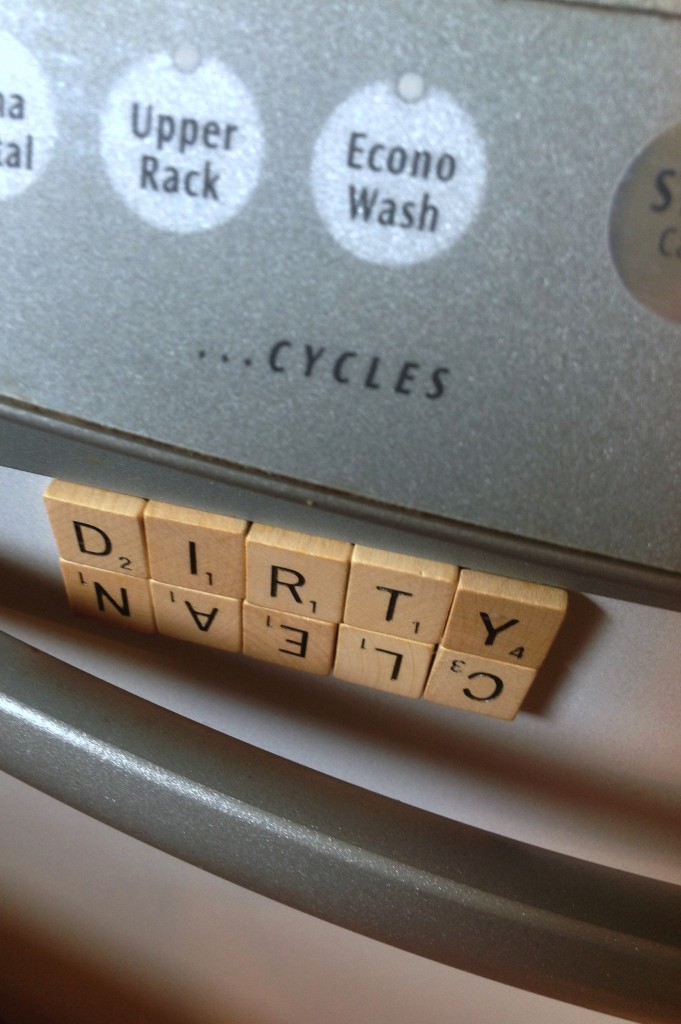 11. You don't need to wait until Earth Day to celebrate the Earth! Make these Earth magnets at any time of the year.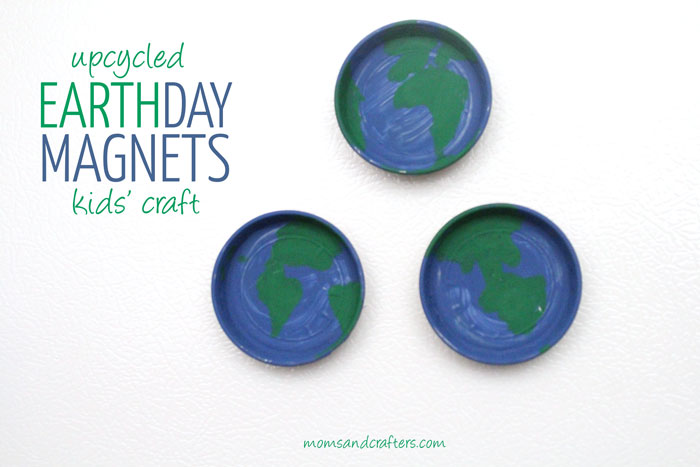 12. Involve your little ones with these friendly butterfly magnets by Happy Hooligans. It's lightweight enough – click for the tutorial!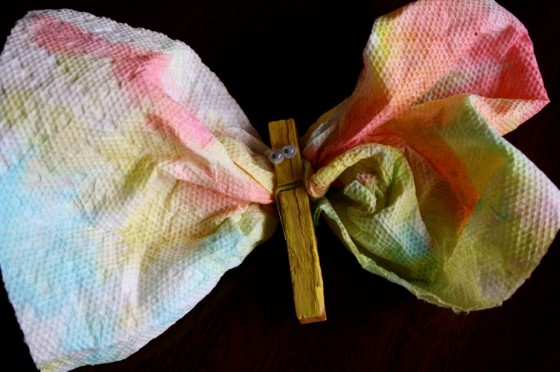 13. Oh, how cute! Make personalized magnetic paper dolls by Meaningful Mama for a little fridge (or tray) play that includes your child!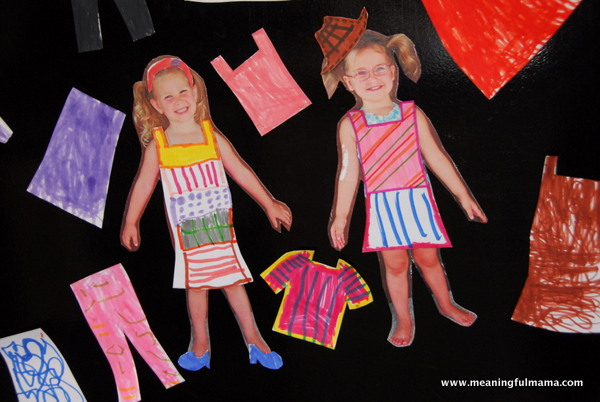 14. Looking for a longer-lasting toy to make? Promotional magnets played an important role in this DIY sensory board that I made for my toddler.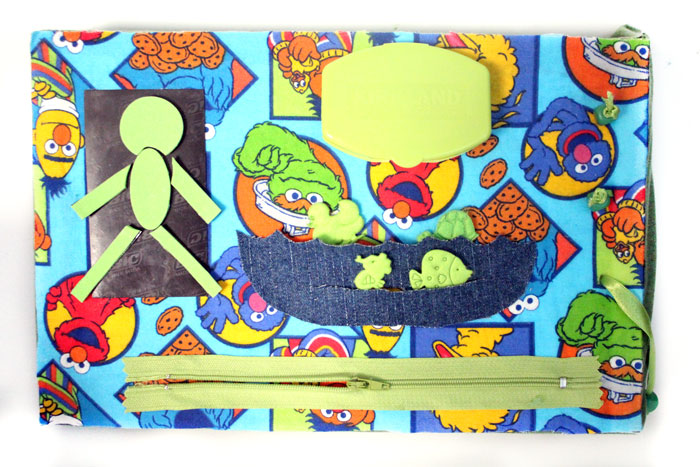 15. Make your own magnet game by Childhood 101 – you won't believe how simple it is to include your child's favorite characters!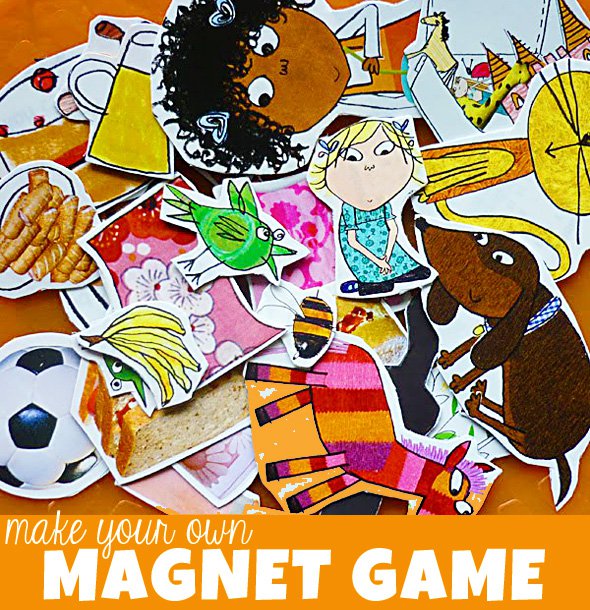 16. The friendly faces of this child's drawing magnet by Ink Blots & Polka Dots will warm your heart each time you see it. Turn your child's drawing into a magnet by following the instructions in the link below.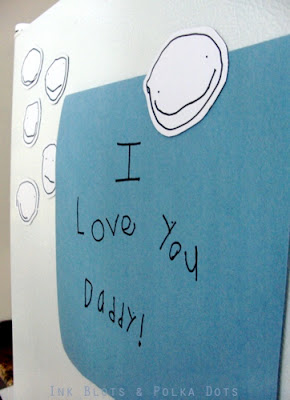 Loved it? Share it! Feel free to download the image below to share with this link! If you share, please use the image right below this one, or the first one on this post, to make sure that credit for the other images are given to their respective authors!
What do you plan to make with promotional magnets? Share in the comments below!