Yep, I'm a felt scrap hoarder too. When it comes to crafting and scraps, my worst side comes out, so I put together this list of things to make with felt scraps – both for my own inspiration and for yours!!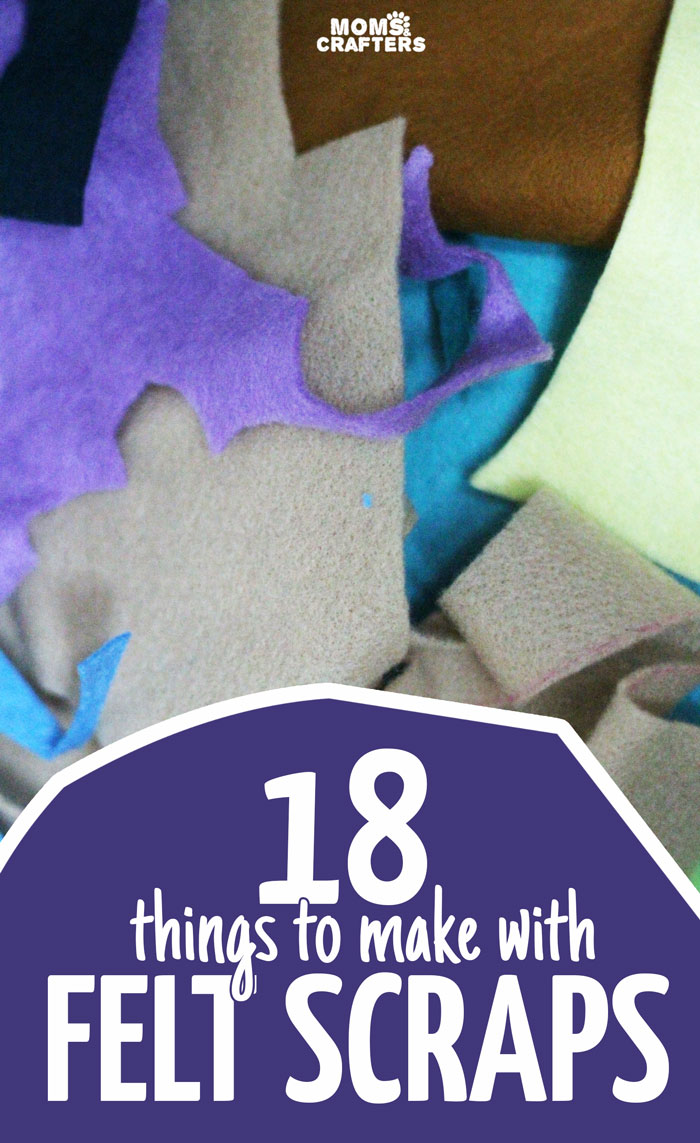 Felt scraps are quite versatile, but, yes, every once in a while you need to purge! Go through these crafts, make a few, and then when you're done (dare I say it?) chuck the rest!
Disclosure: this post contains affiliate links.
I think that one of the reasons I don't like to throw out my scraps is that sometimes I actually DO need to make some projects that need small pieces. But they can be cumbersome to store.
I am starting a new system. I allow myself a specific container with felt scraps. The rest I cut down to small sheets (about 15×9 cm) which I don't qualify as scraps. To make up for those projects that need small pieces, I stock sampler packs of felt that are cost-efficient and super handy (since you get so many colors for those small projects.)
18 Things to make with felt scraps:
Copyright:
All of the images for the felt scraps crafts below were used with the permissions of the respective bloggers for the purpose of this post. Click on the title link or image for the full tutorial.
I have created a square and vertical image for your convenience for sharing these things to make with felt scraps. Please use the first or last image in this post when sharing and not one of the individual photos below, out of respect for the creators' copyrights.
1. Make these pretty felt mosaic votive holders to keep or to gift! The felt keeps them cozy and perfect for winter nights.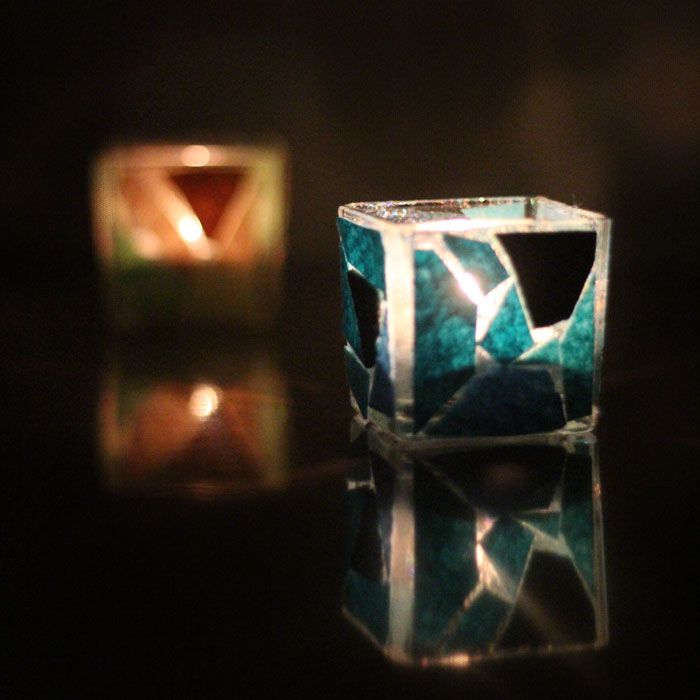 2. Try this Felt Flower HeadDress by Sew Kidding. Your little princess will love it – and it's perfectly giftable too!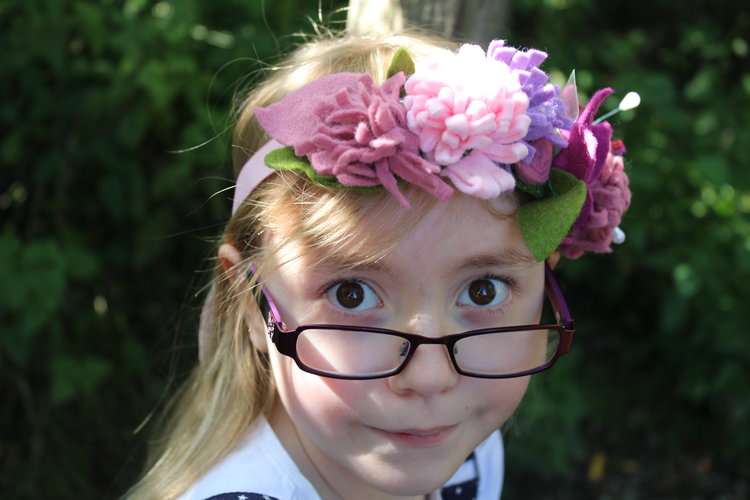 3. Go full-on fairy by mixing that with some Fairy Wands by Sugar Aunts.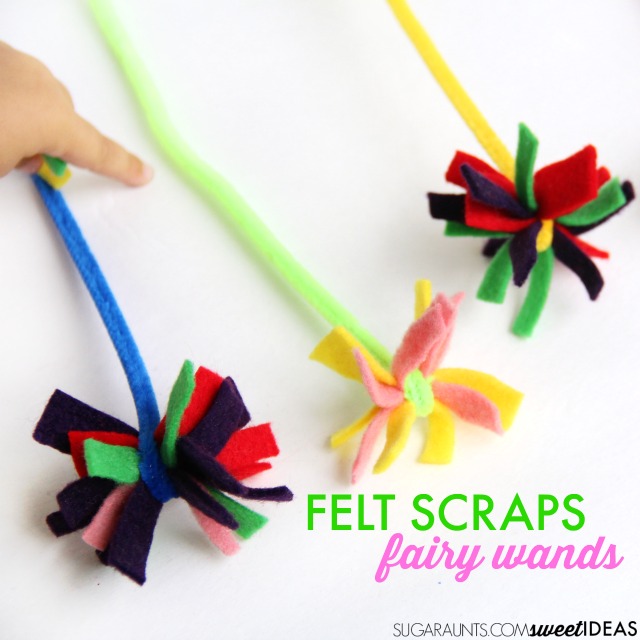 4. Giving a gift card can be super personal if you do so in a hand-sewn felt gift card pouch!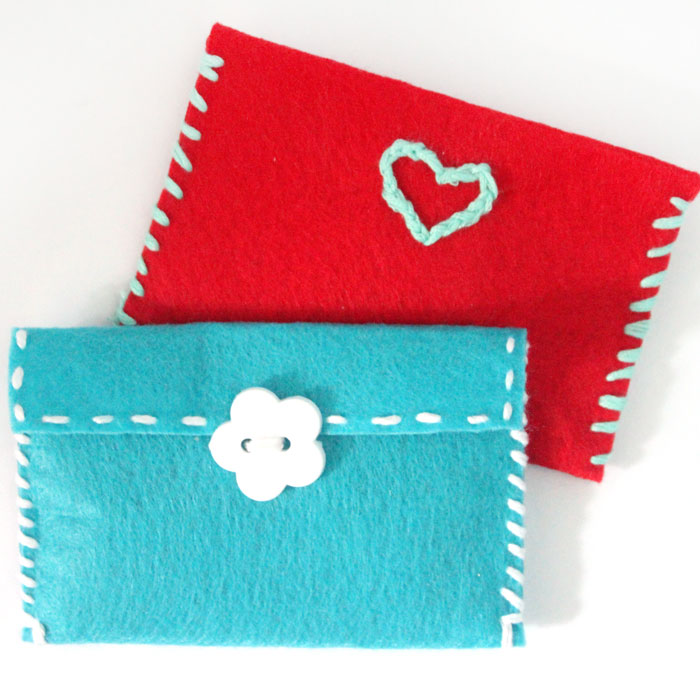 5. Make these adorable little penguin ornaments by Red Ted Art. Even if you don't have a tree, you can hang them anywhere!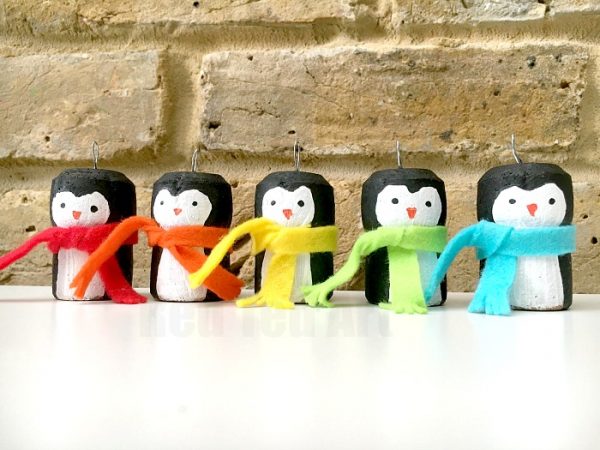 6. Want even more rainbows? These adorable color matching flowers make a perfect fine motor toy for toddlers!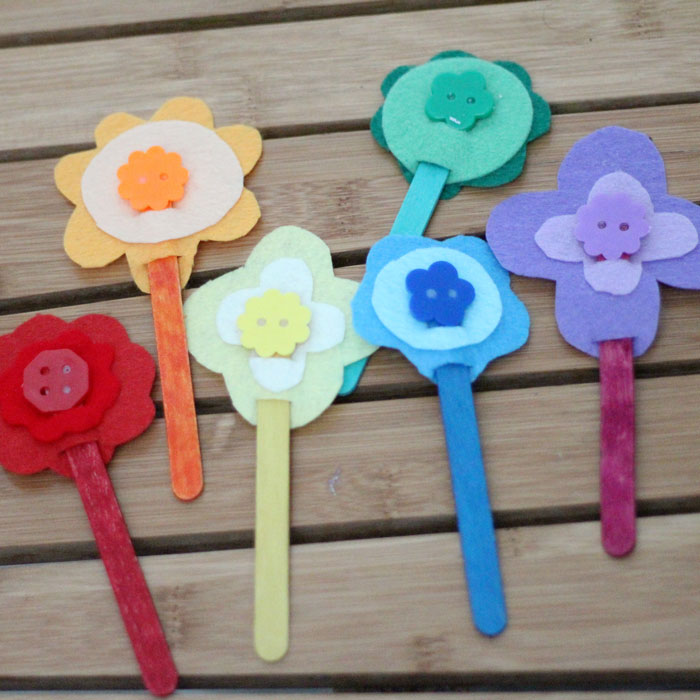 7. This Kandinsky-inspired tree by The Mad House is brilliant and colorful too!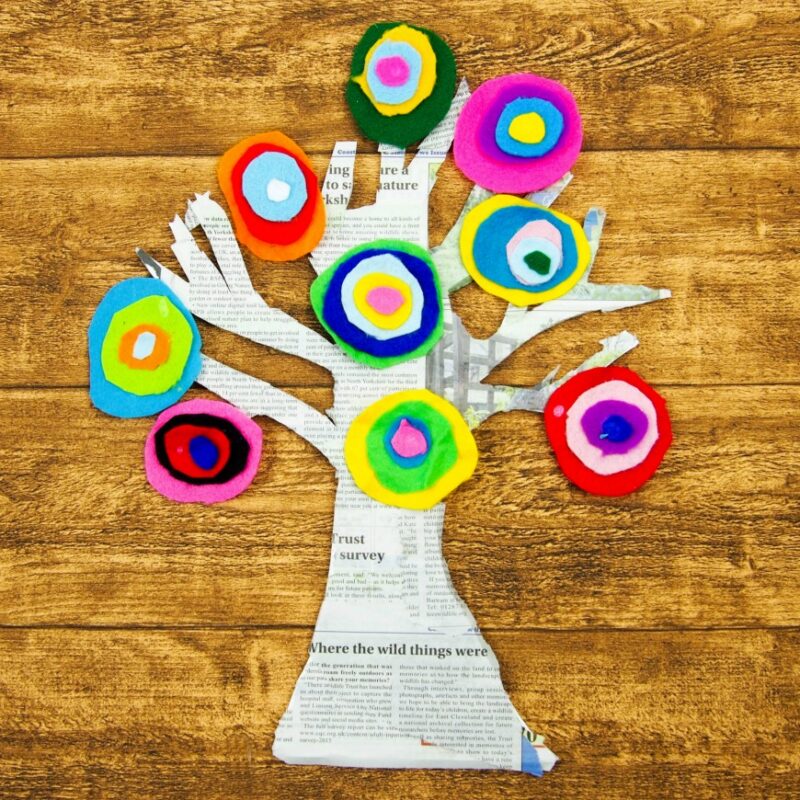 8. Involve your kids even further with these Felt Flowers by Crafty Kids at Home. They can be fun to play with too!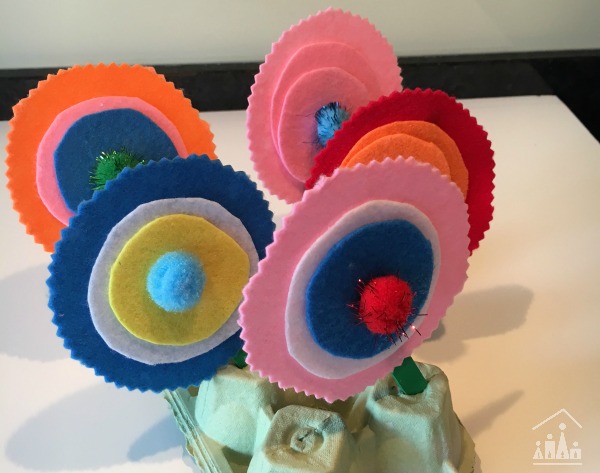 9. How cute are these felt owl biscuits by Hattifant? I think they'd make perfect gifts with magnets tacked to the back.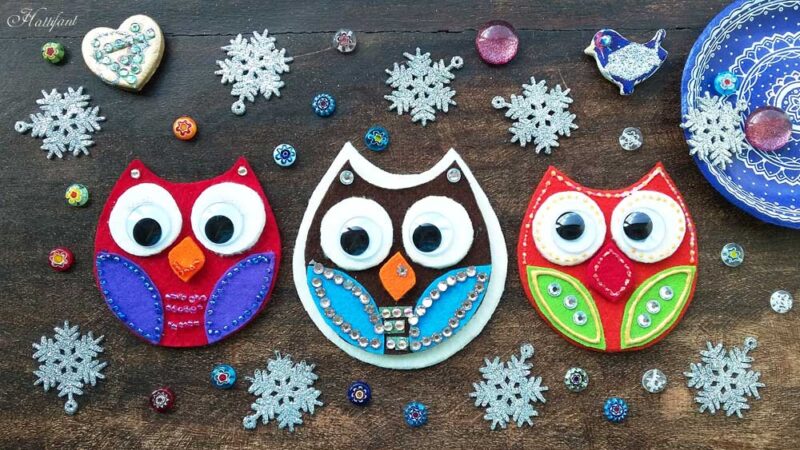 10. Delight your toddler with a no-sew Elmo tee. If you have small pieces of white, black, and orange felt you're good to go! The only other thing you'll need is a red tee and some E6000 glue.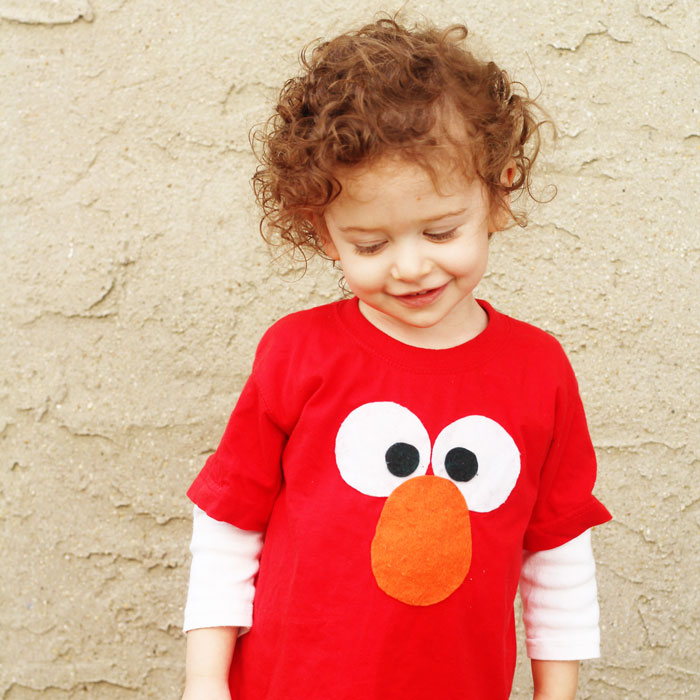 11. Use felt and nature to make these adorable nature owls by Messy Little Monster.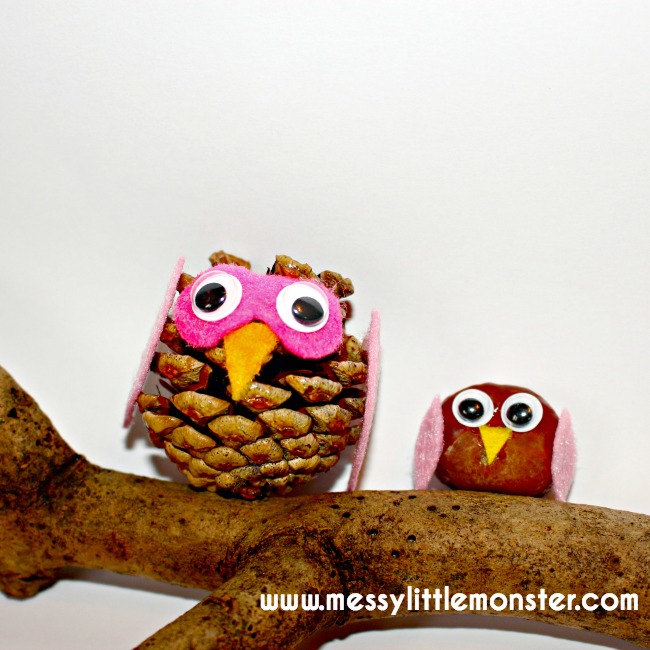 12. Whether you're planning for Halloween, or just want something fun for your child to play with, this Big Bird costume hat is spot on!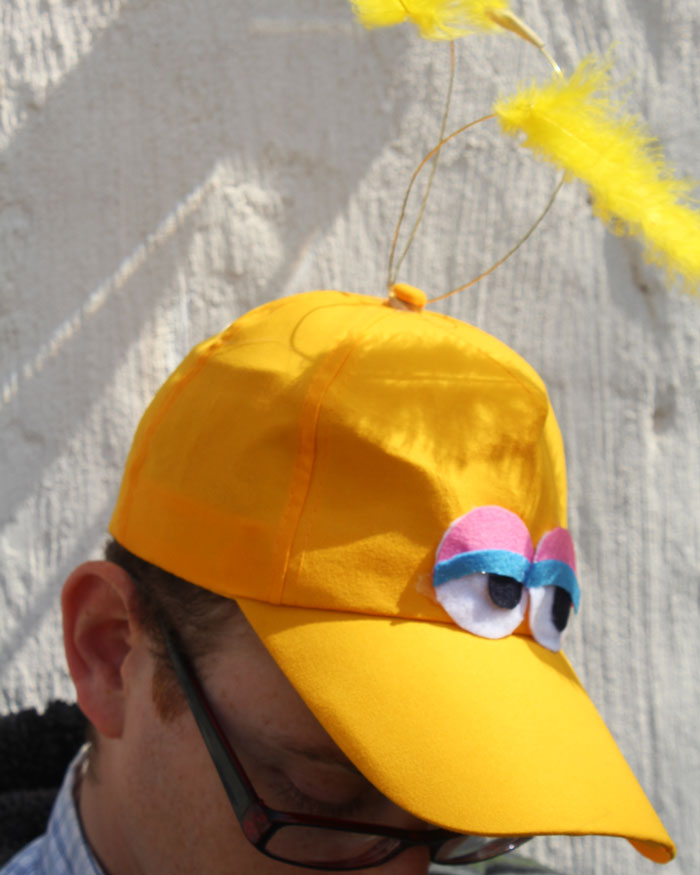 13. Make these stunning geode coasters by Zing Zing Tree and surprise your favorite coffee lover by giving them as a gift.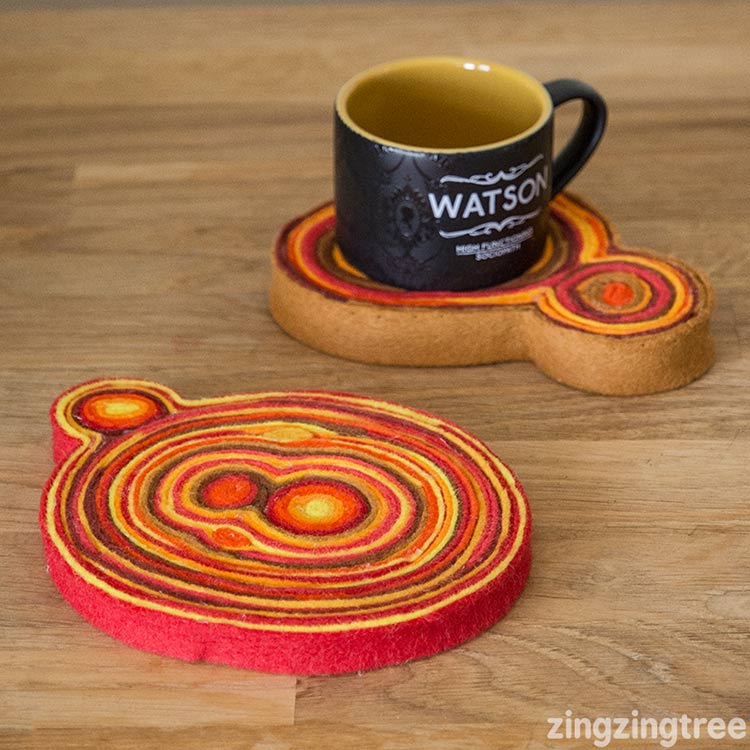 14. Try a stitched felt heart craft – you can turn it into key chains or leave it as is!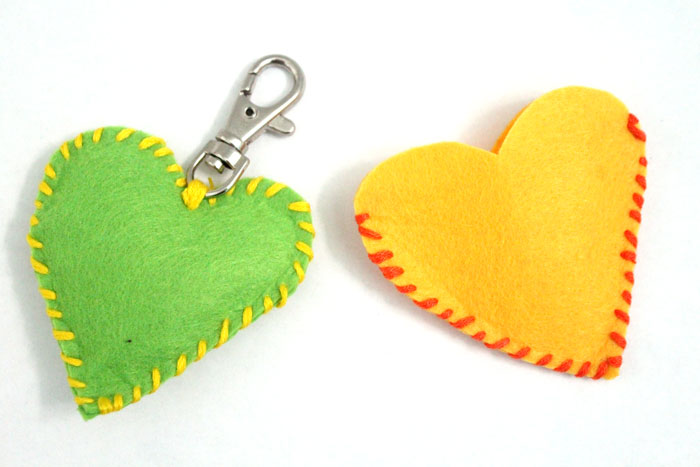 15. If you're up to an easy DIY toy, these magnetic pattern blocks by Swoodson Says are easy and cool! I know my little one would love playing with them.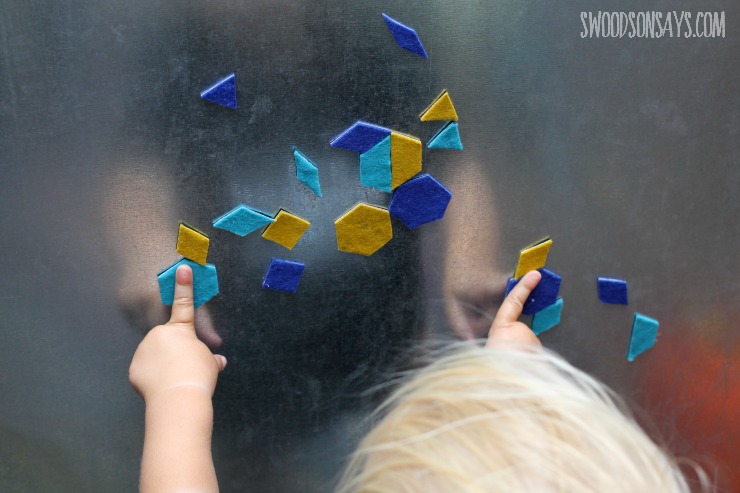 16. For a springy touch, make these felt flower necklaces that are as fun to wear as they are to make.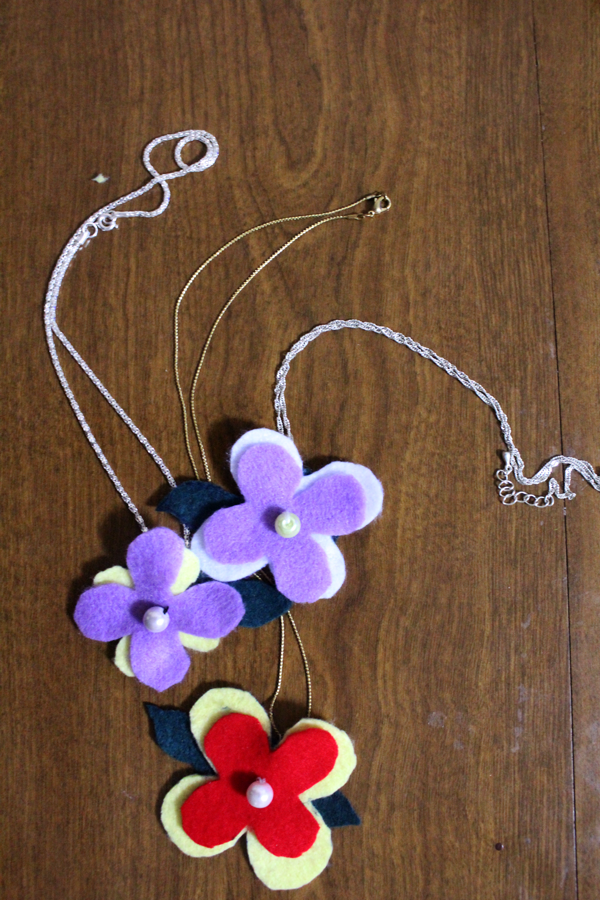 17. One of my favorites: make a woodland meadow no-sew felt play mat by Adventure in a Box! I love how it works with those magical wooden toys.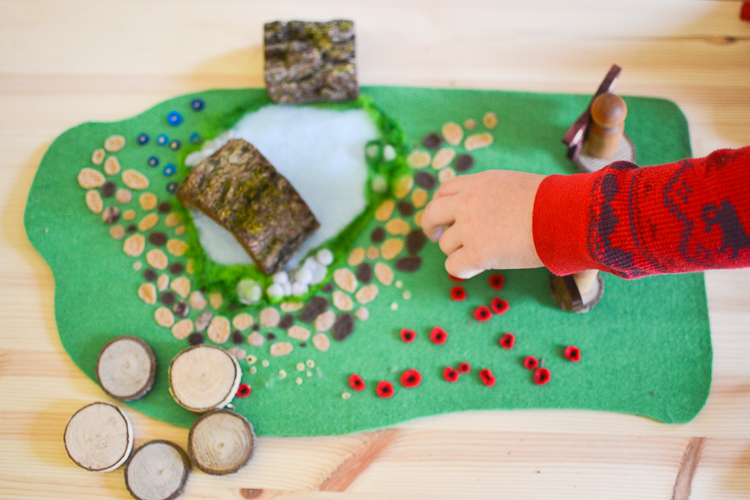 18. Finally, craft these peg doll fairies by Rhythms of Play for hours of fun and pretend play.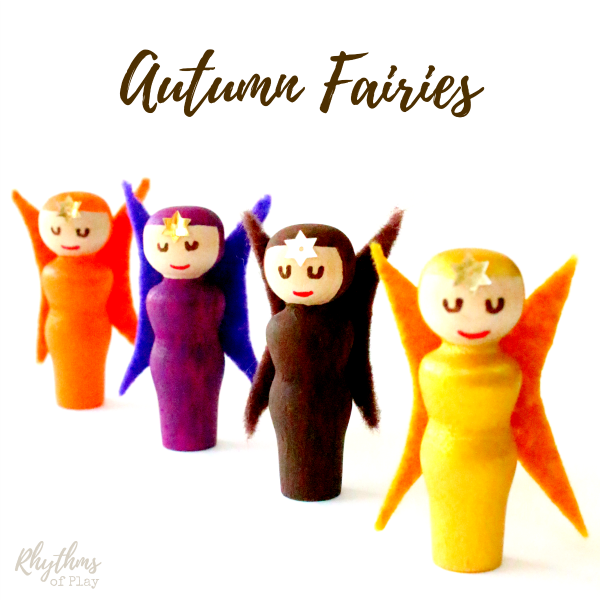 Bonus:
Try this beautiful felt flower template – you'll want to make three dozen!
Or, if you want something more functional, give a felt flower wreath a go!
That's all for now, but I'm sure you have more ideas.
Comment below: which crafts do you make with your felt scraps?