There's nothing quite as therapeutic as creating something new. This enormous list of things to make is organized mostly by material. You'll find something for every skill level and every age group – including many unique ideas!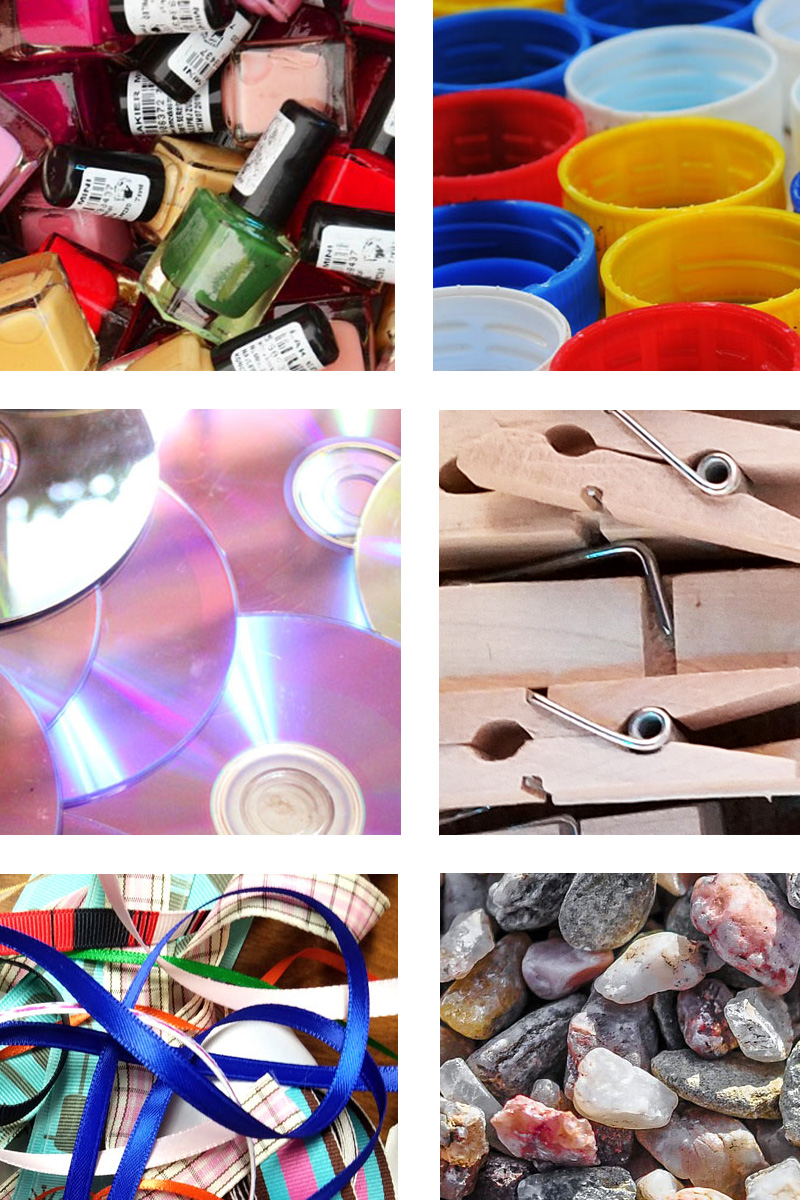 Click on the image to be taken to that craft list. Happy crafting! This post contains affiliate links.
Things to Make with Unusual Materials
Sometimes you just need to think a bit further than your craft closet! And sometimes inspiration can be found in your craft closet… but not in the way you think.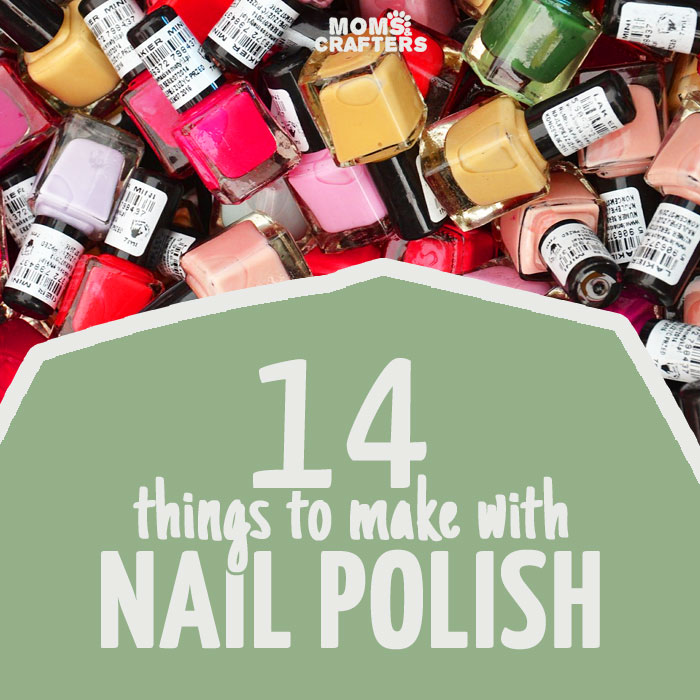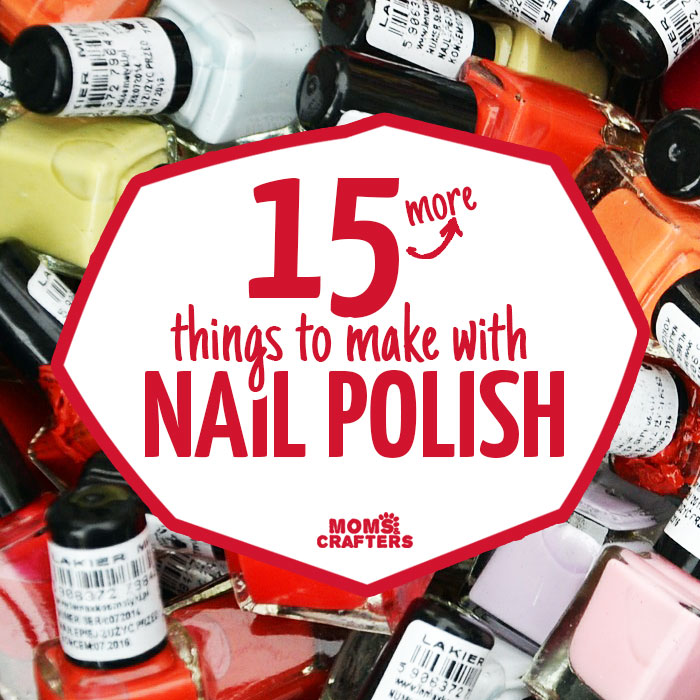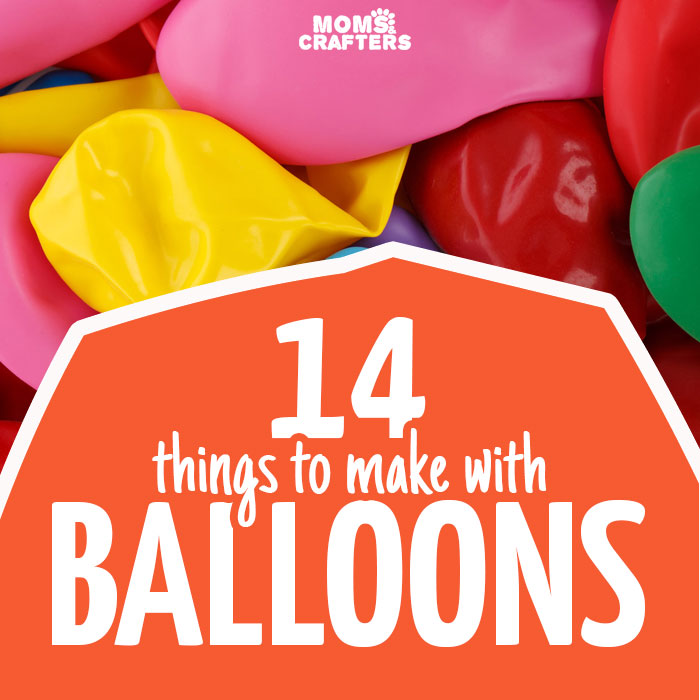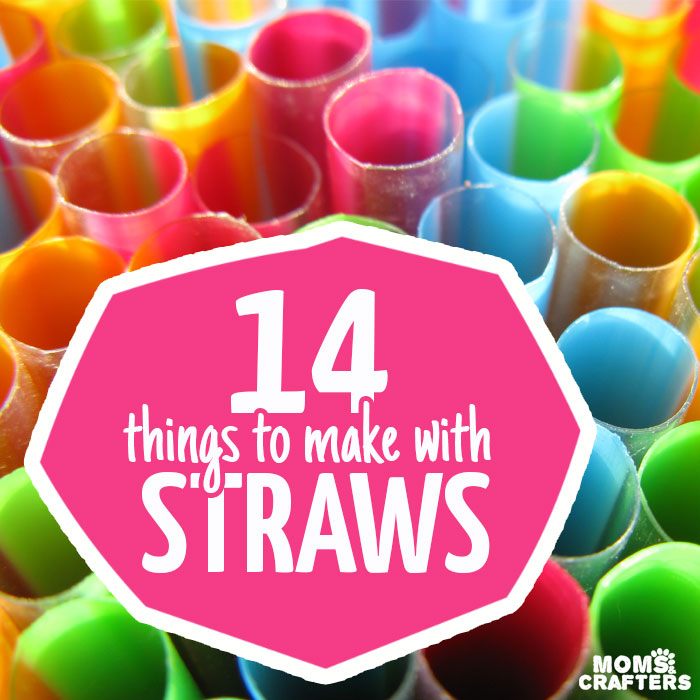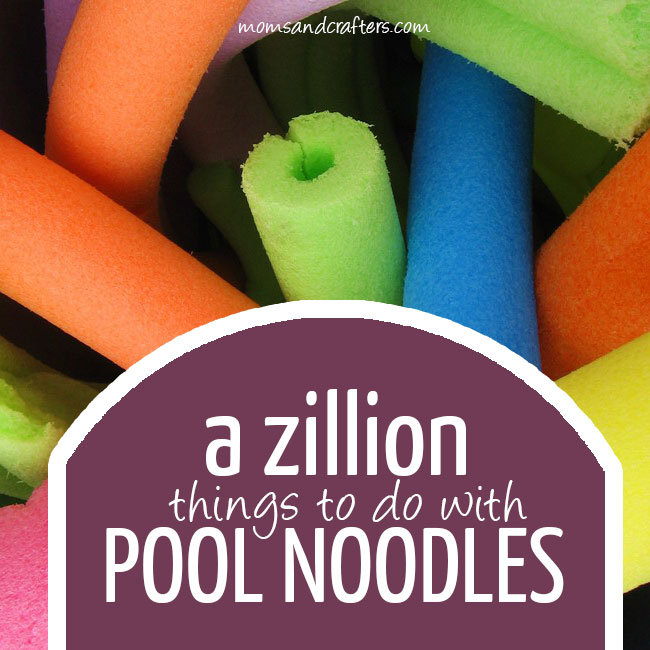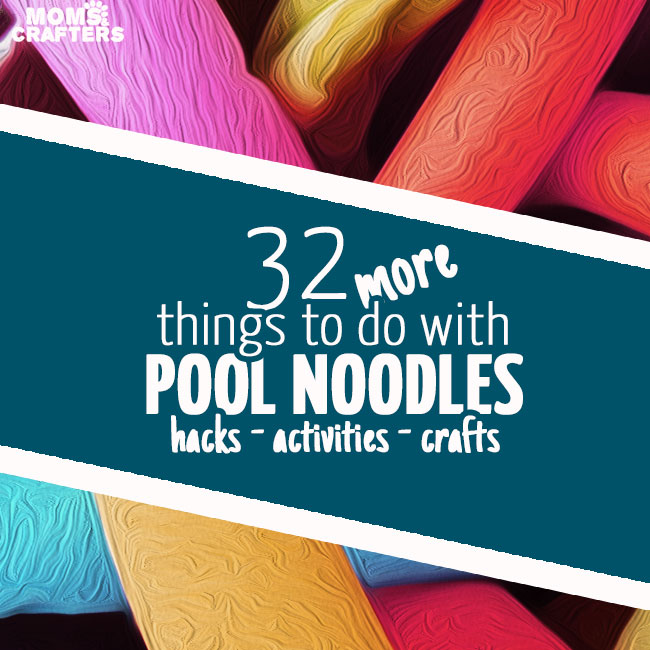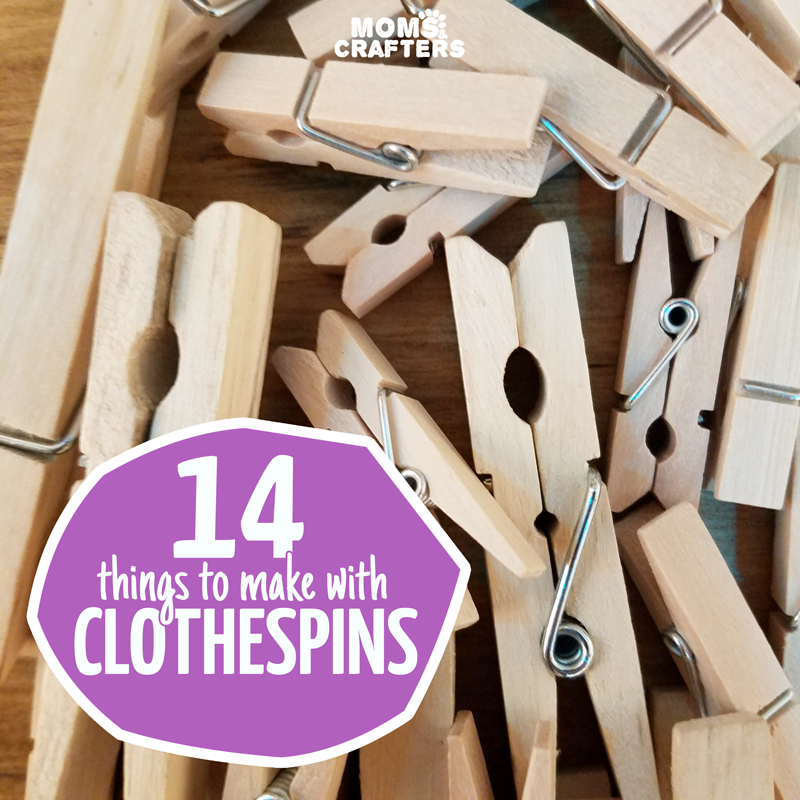 Want to learn how to make jewelry out of anything? Get the book!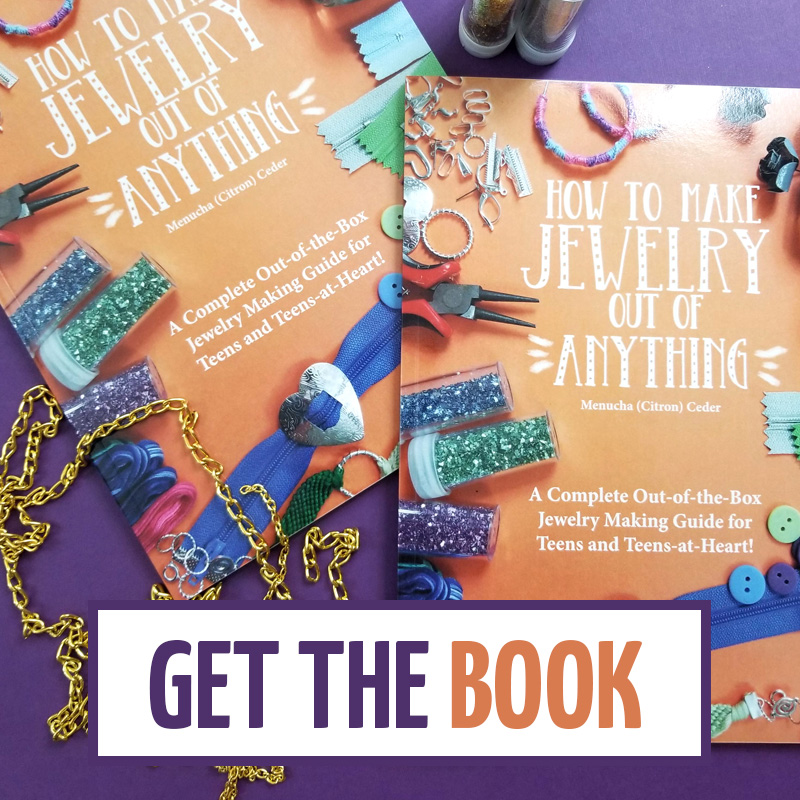 Things to Make with Recyclables and Trash
Instead of throwing it out, why not craft with it? These super cool crafts use things that would otherwise probably go right into the garbage bin.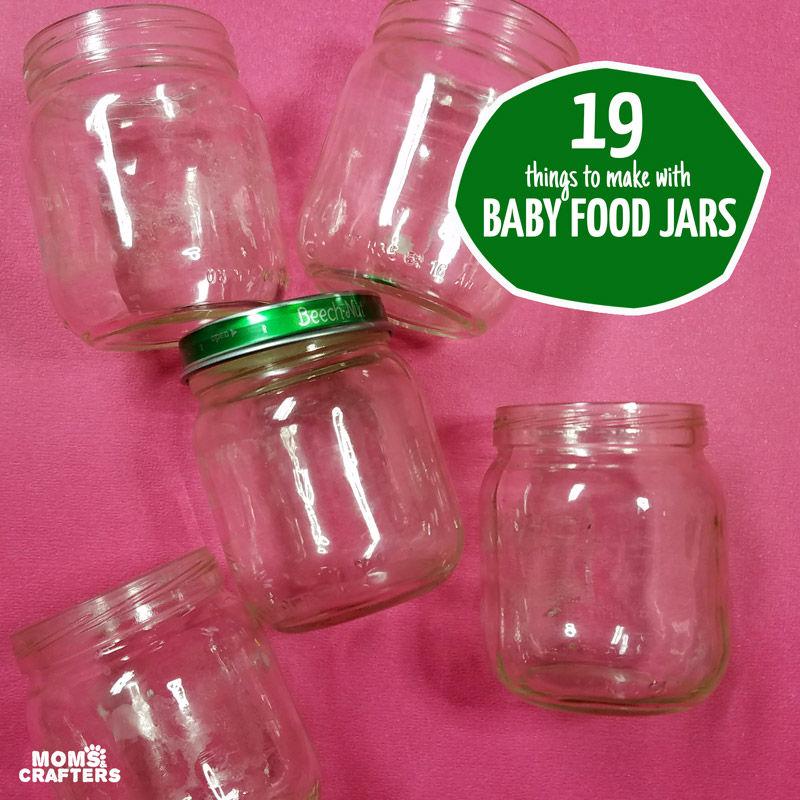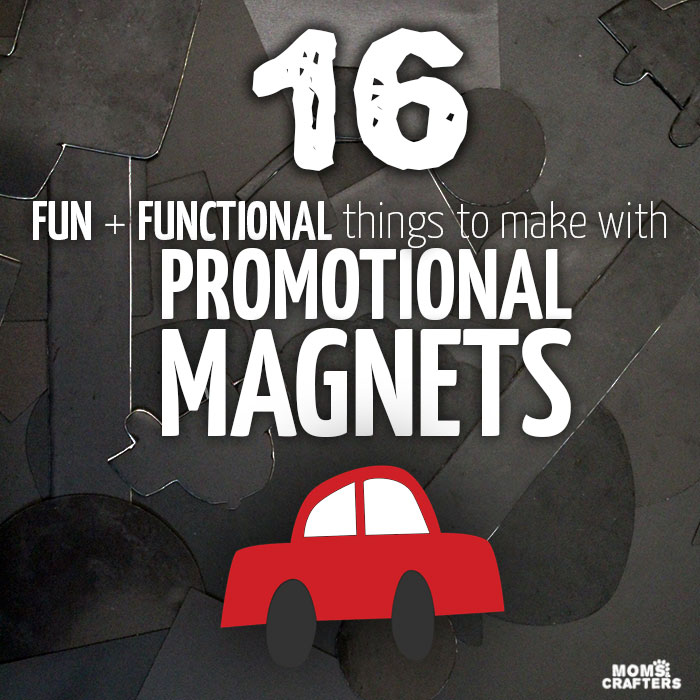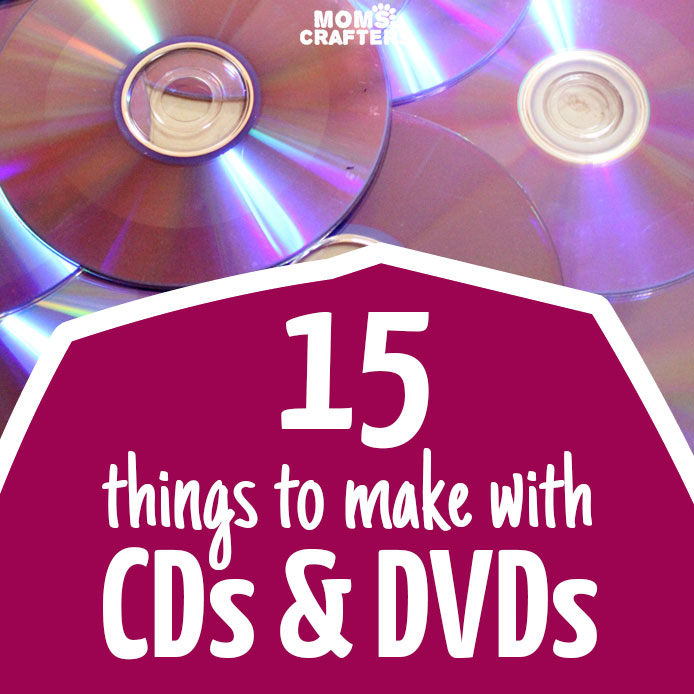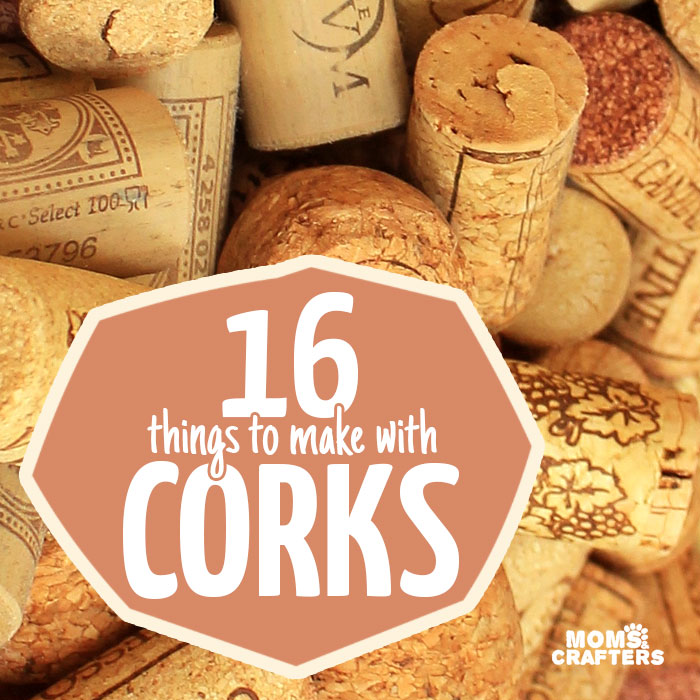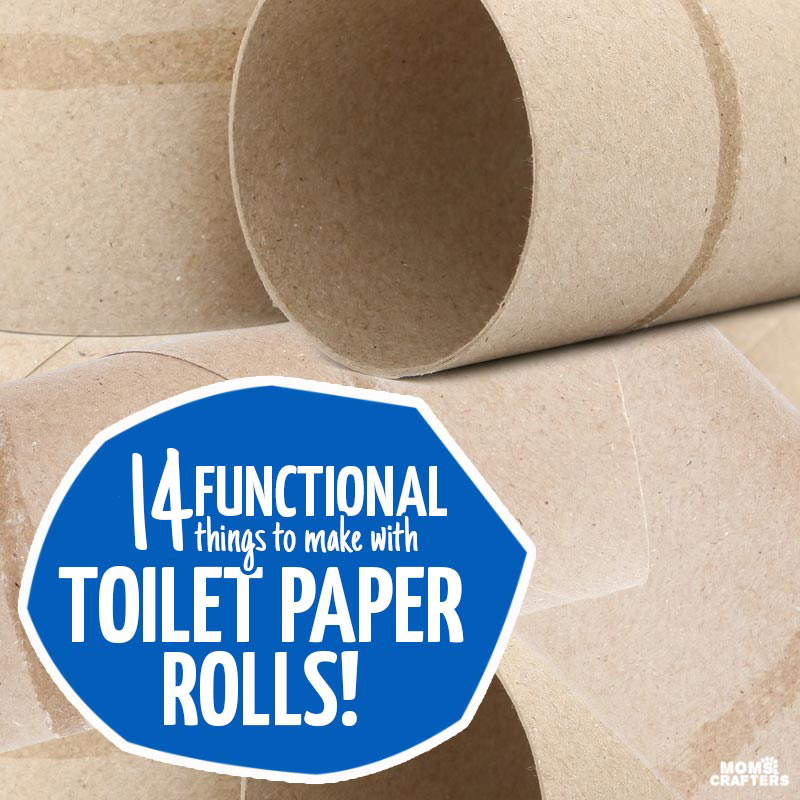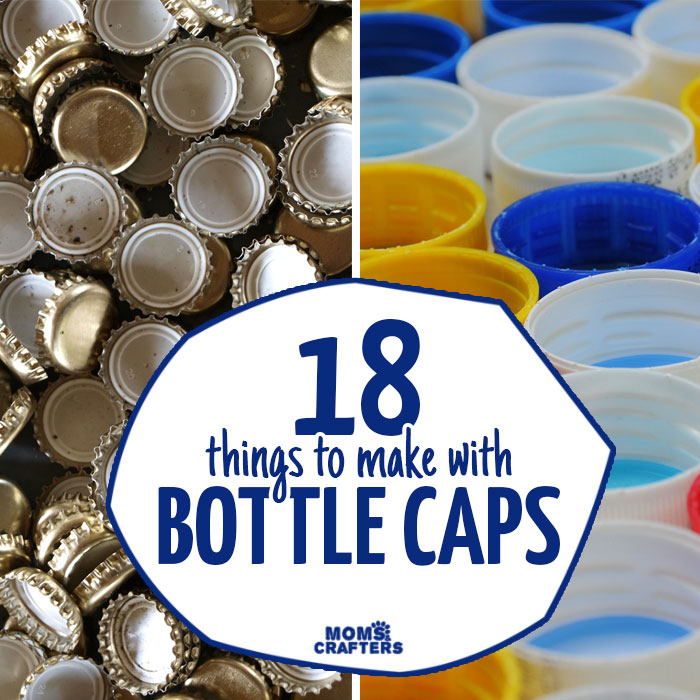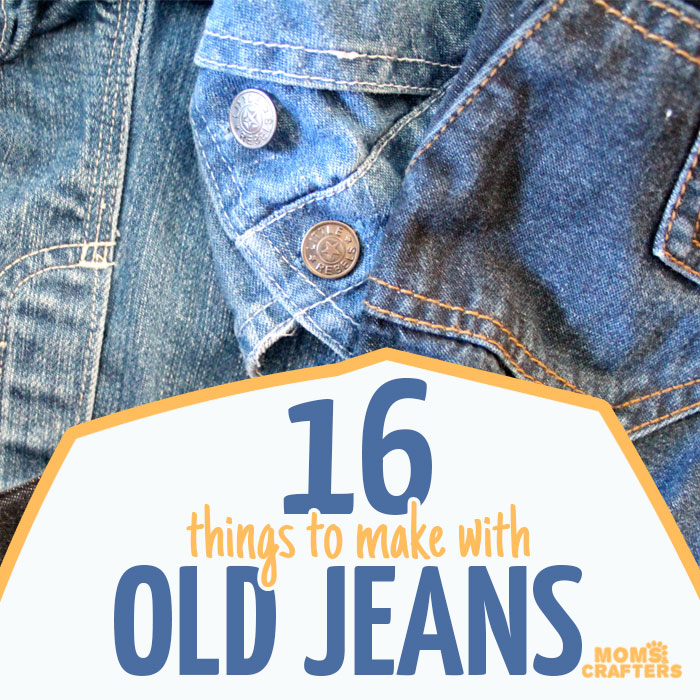 Things to Make with Scraps and Leftovers
Are you a scrap hoarder too? I know I am…
Bust your scrap stash with these fun craft ideas. Or, use leftovers from other projects and things you otherwise don't know what to do with…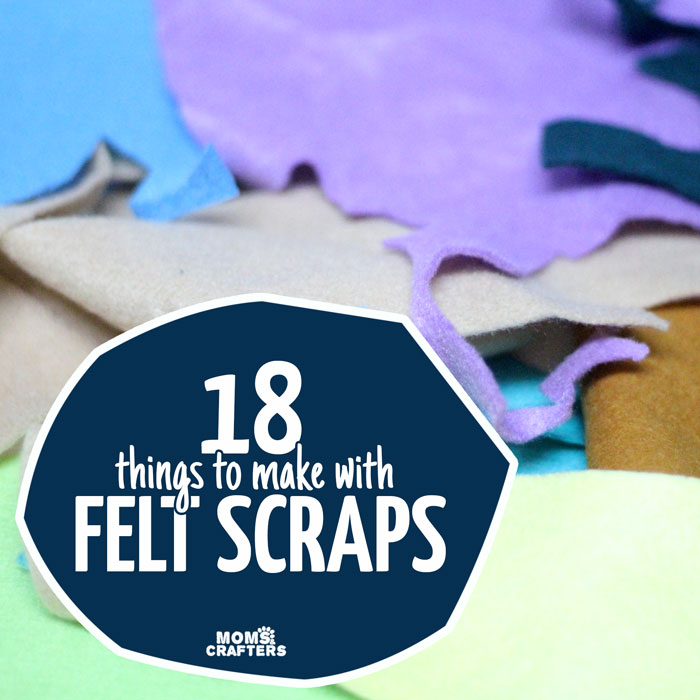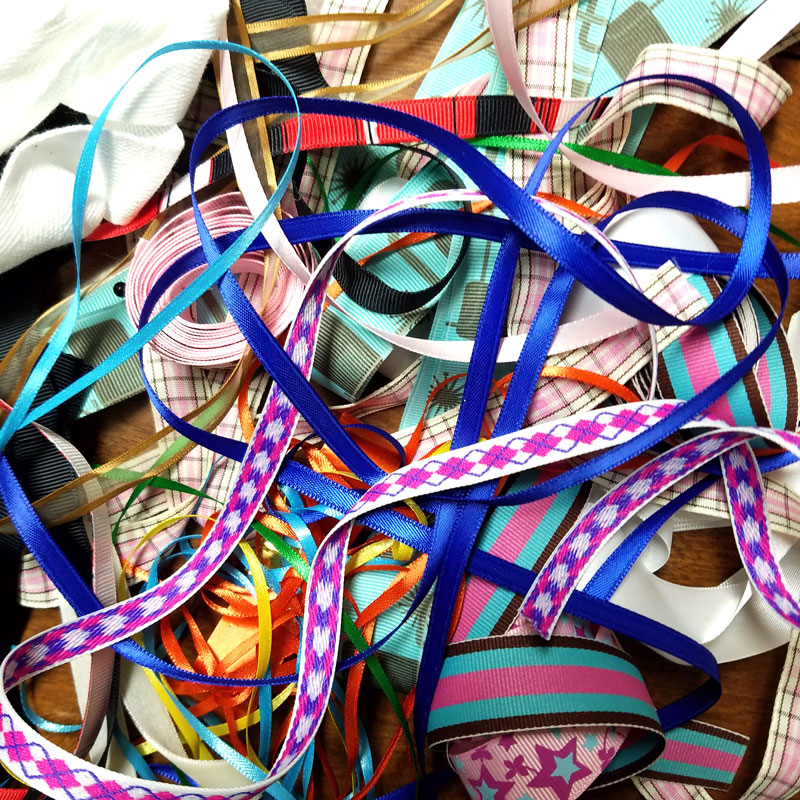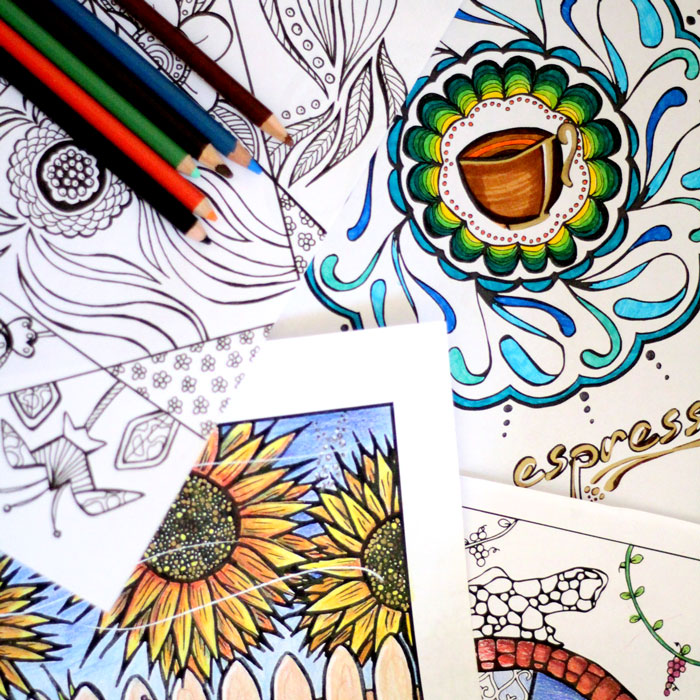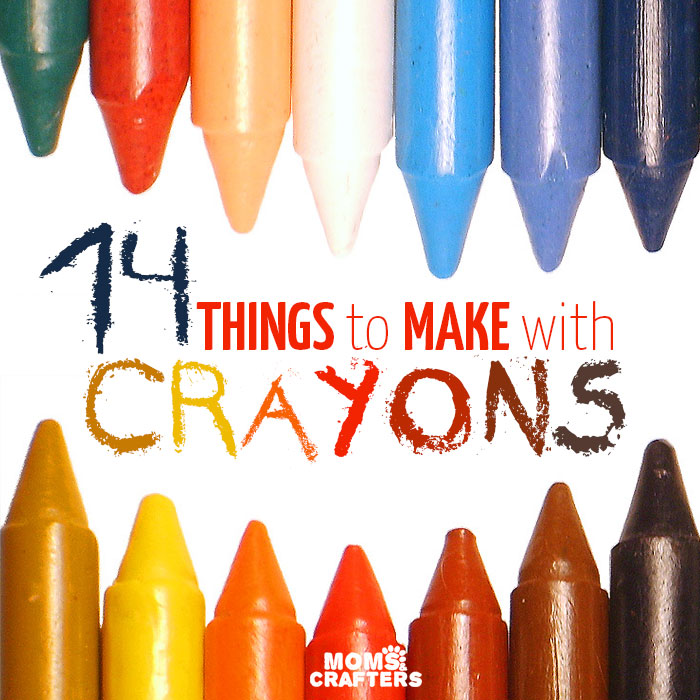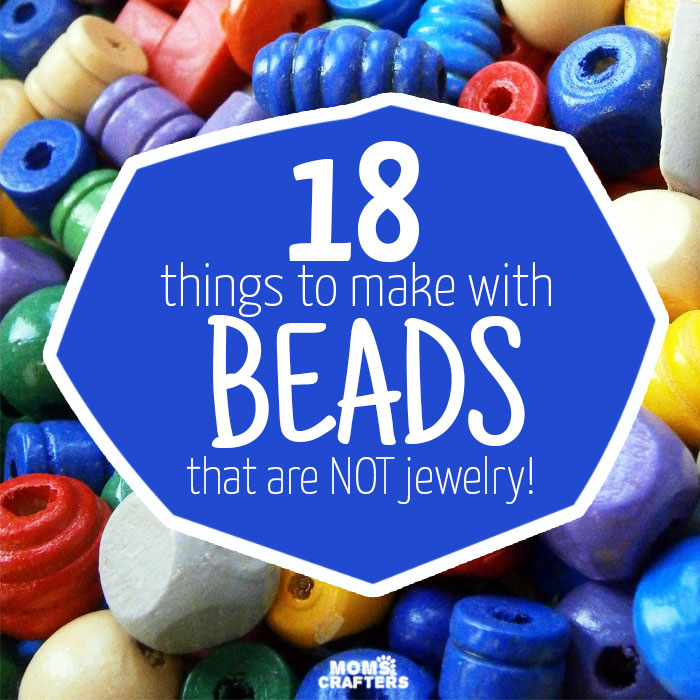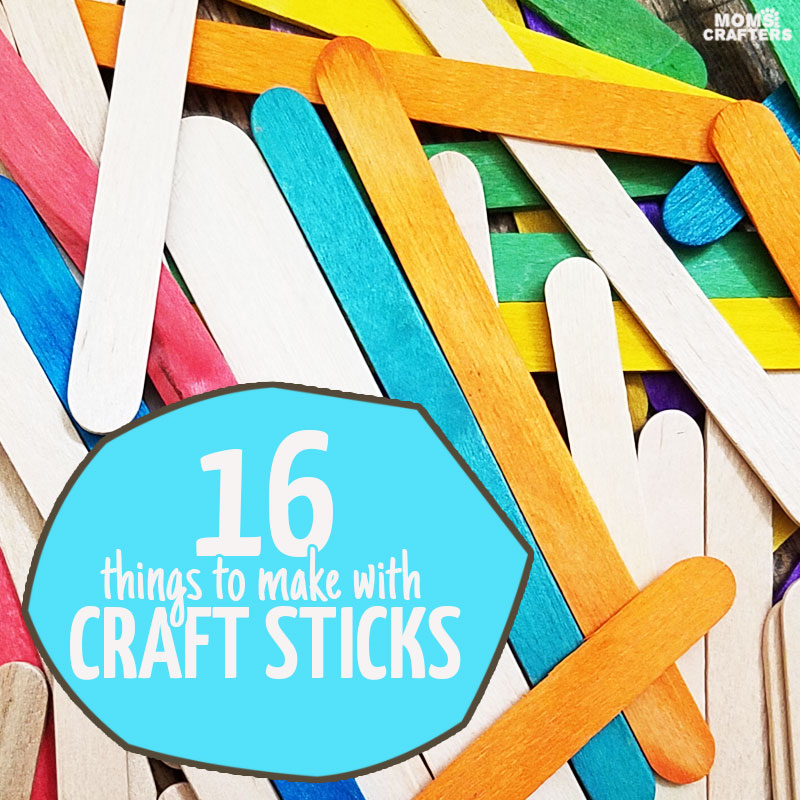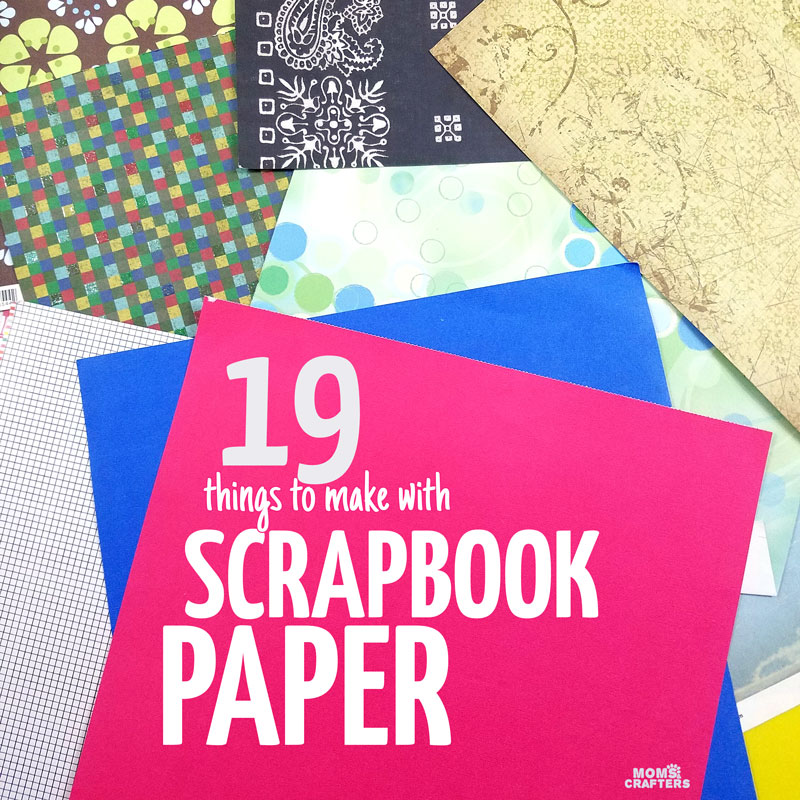 Things to Make with Nature
Some of my favorite craft materials can be found for free in nature. Even better: they are sometimes collected from a favorite trip to a special place, making them nostalgic too..
Here are some cool things to make with these natural treasures.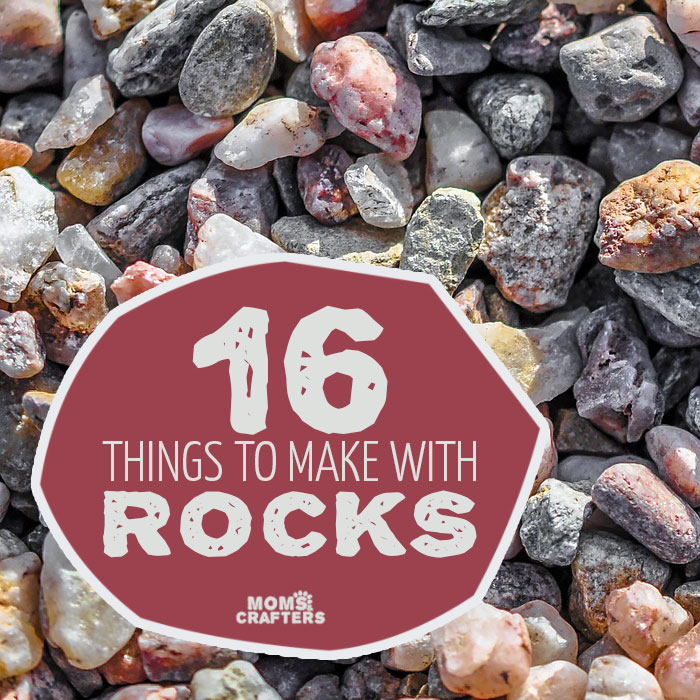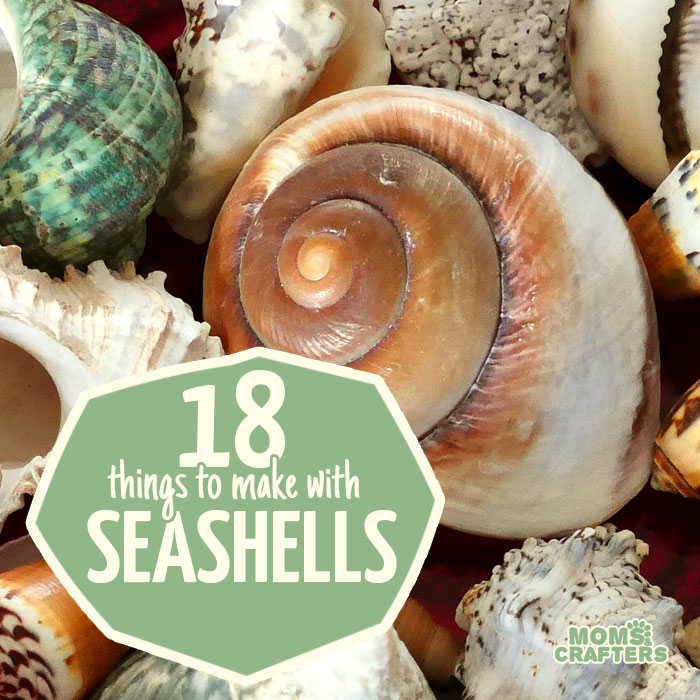 As you can see, if you think outside the box a little, there are so many things you can make with the things  you already have in hour home! I'd love to hear some of your favorite ideas.
What are your favorite things to make? Comment below!
Share the love by pinning the image below:

---
Want to learn how to make jewelry out of anything? Get the book!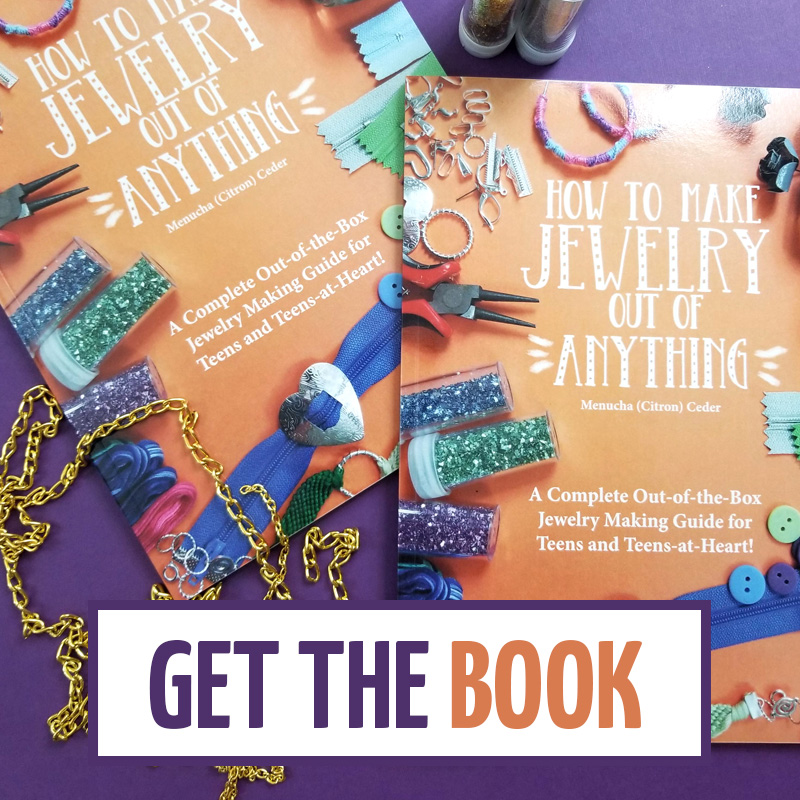 ---