If you're looking for some cool things to make that you can actually bring to your local craft fair, you're in the right place! These 18 things to make and sell are perfect for charity sales, school fundraisers, or your own side gig! Disclosure: this post contains affiliate links.

Before I begin, we need to chat etiquette and ethics – because it DOES matter.
When you're looking for things to make and sell on Pinterest and other websites, it's important to respect the intellectual property of others.
Some Do's and Don'ts of finding things to make and sell online:
Do's:
Do make it your own. Add something, remove something – add your own twist to the tutorial. Use the ideas given below to come up with your own ideas for things to make and sell based on these.
Do credit your inspiration. The crafts featured in this post were featured WITH permission for you to be inspired by them. But they'd love it if you gave credit to them for having inspired them!
Do check for copyright information on the blog. Keep in mind that Pinterest doesn't create any tutorials – it's moms and bloggers like me who spend many hours figuring out what works and what doesn't, making those mistakes, and writing them up, then sharing them on Pinterest.
Don'ts:
Don't use someone else's images. Always take your own!
Don't fit into a box. Look for the things you're passionate about, start there, and then do something unexpected!
Don't leave it at that! What makes something extra special is a handwritten note, a sign it was made with love, careful packaging. Make it truly special.
With that being said, I asked around and got permission from some bloggers to share these things to make and sell with you.
Start your Etsy shop today and share your craft!! You get 40 free listings to start so it's basically totally risk-free.
These easy crafts can be done by a huge range of age groups so whether you're looking for things to make and sell for kids, teens and adults, you're in the right place.
And as a bonus, here are some more cool crafts for teens to make and sell!
18 Things to Make and Sell at home:

Copyright:
All of the images for the things to make and sell below were used with the permissions of the respective bloggers for the purpose of this post. Click on the title link or image for the full tutorial.
I have created a square and vertical image for your convenience for sharing these things to make and sell at home. Please use the first or last image in this post when sharing and not one of the individual photos below, out of respect for the creators' copyrights.
1. Homemade Shower Melts by Savings Lifestyle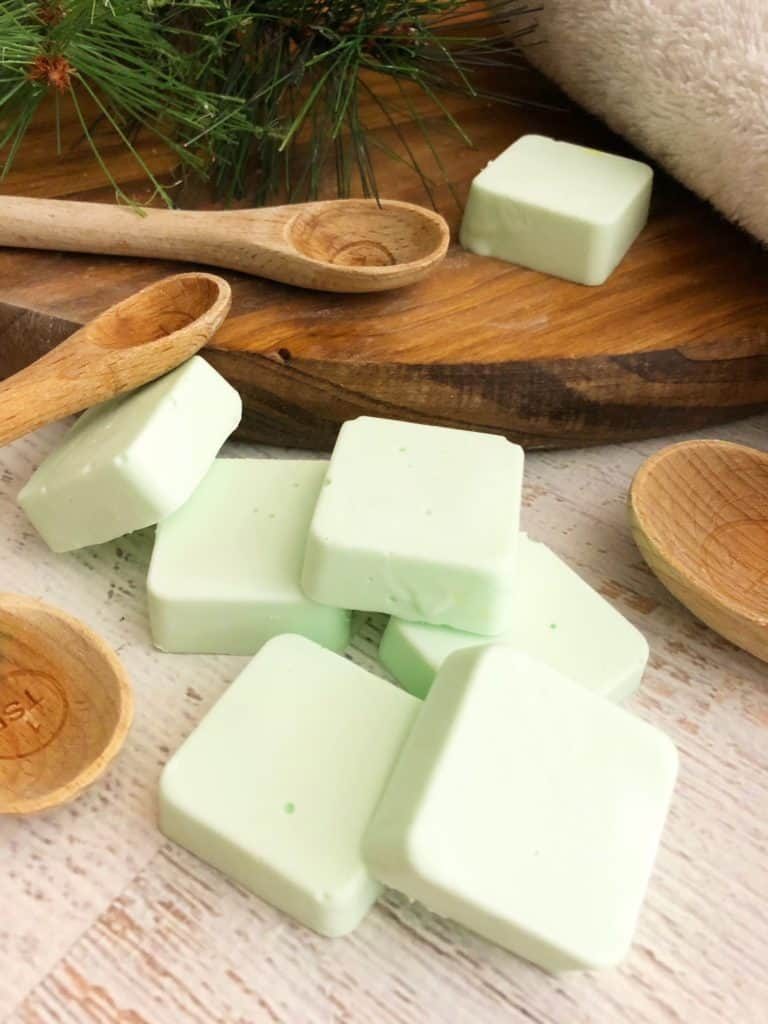 These soothing shower melts are a wonderful way to use essential oils. Package a few different scents together and sell as a set!
2. Mug Cozy by Moms & Crafters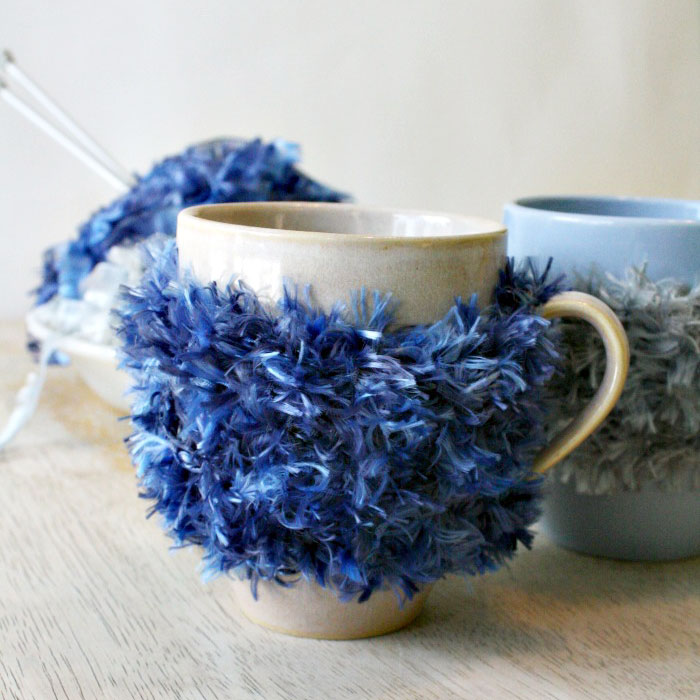 Love to knit? These mug cozies are perfect for winter. Make them in an assortment of colors and fabrics to please different tastes. Use fuzzy yarn to get the cool fuzziness of it.
3. Minky Cuddle Baby Blanket by Rebooted Mom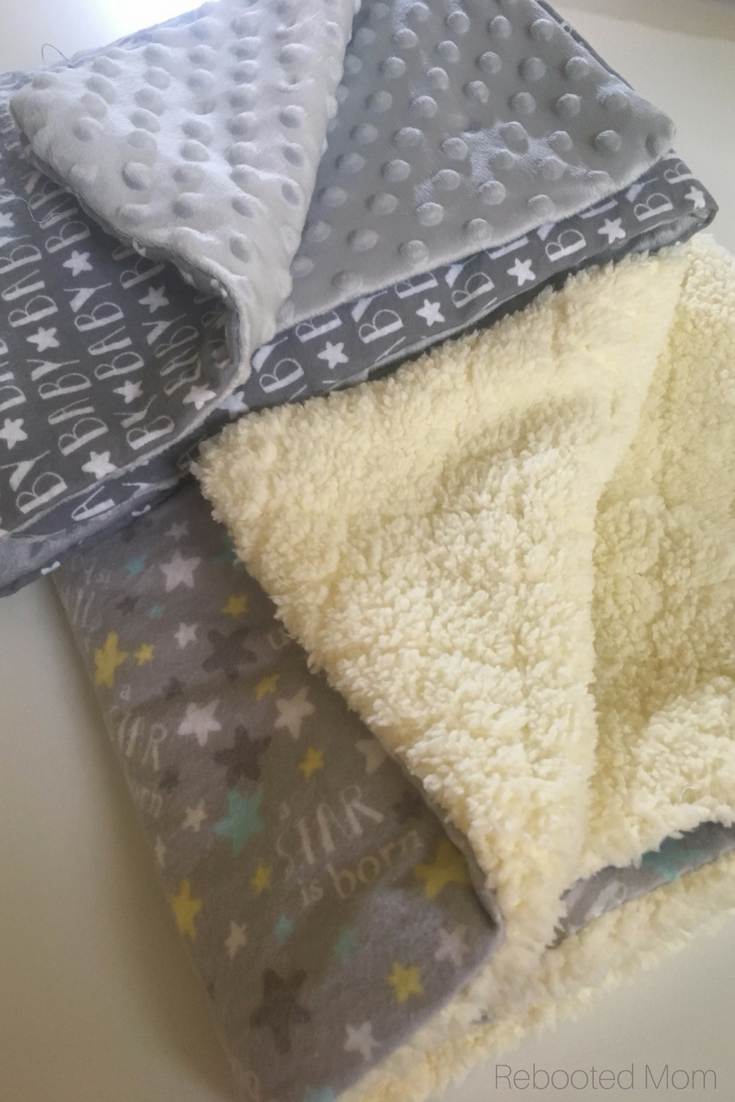 Ever since my children were born, I've wanted one of these super soft, super cozy minky stroller blankets. These blankets will make a great gift to make and sell. Let your imagination go wild with materials and fabrics.
4. Wooden Beads Trivet by Moms & Crafters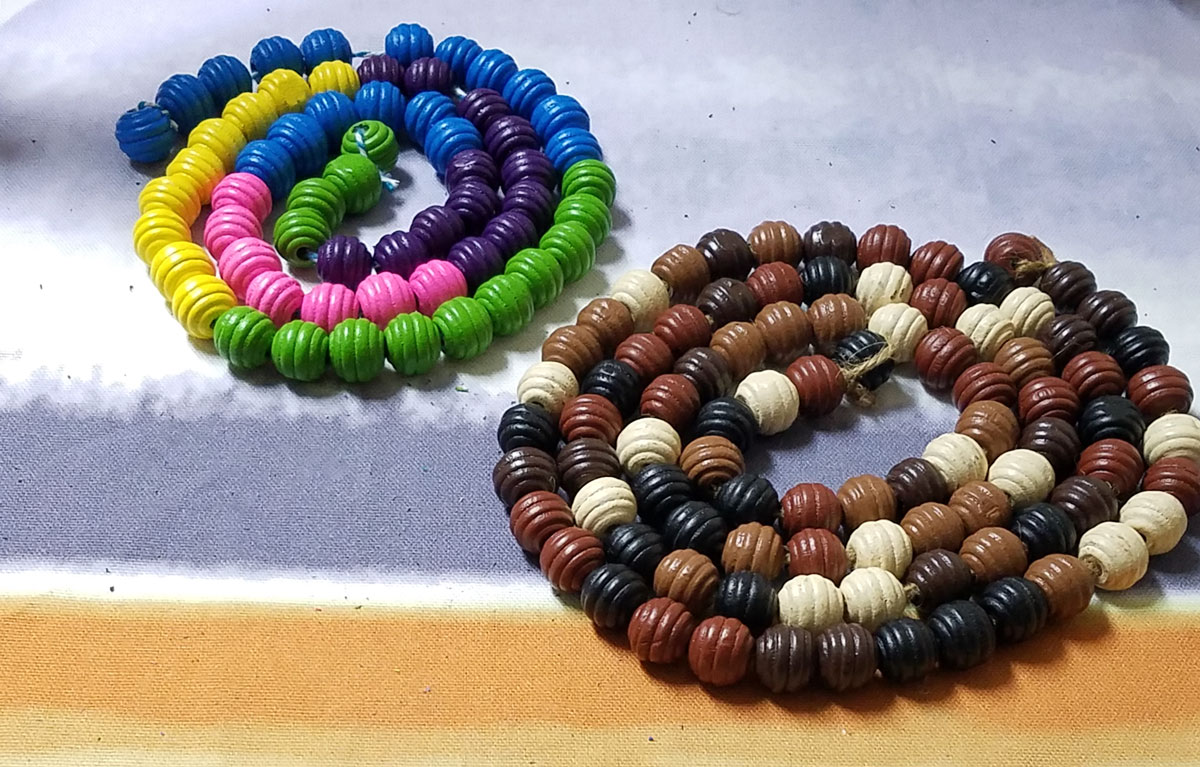 I can never actually find my trivets when I need them, so I always seem to be buying another one. Then, I figured- why not make one? This DIY trivet made from beautiful wooden beads is easy to make and easy to use.

Watch the video to see how to make it:



5. Magnetic Pin Bowl by Swoodson Says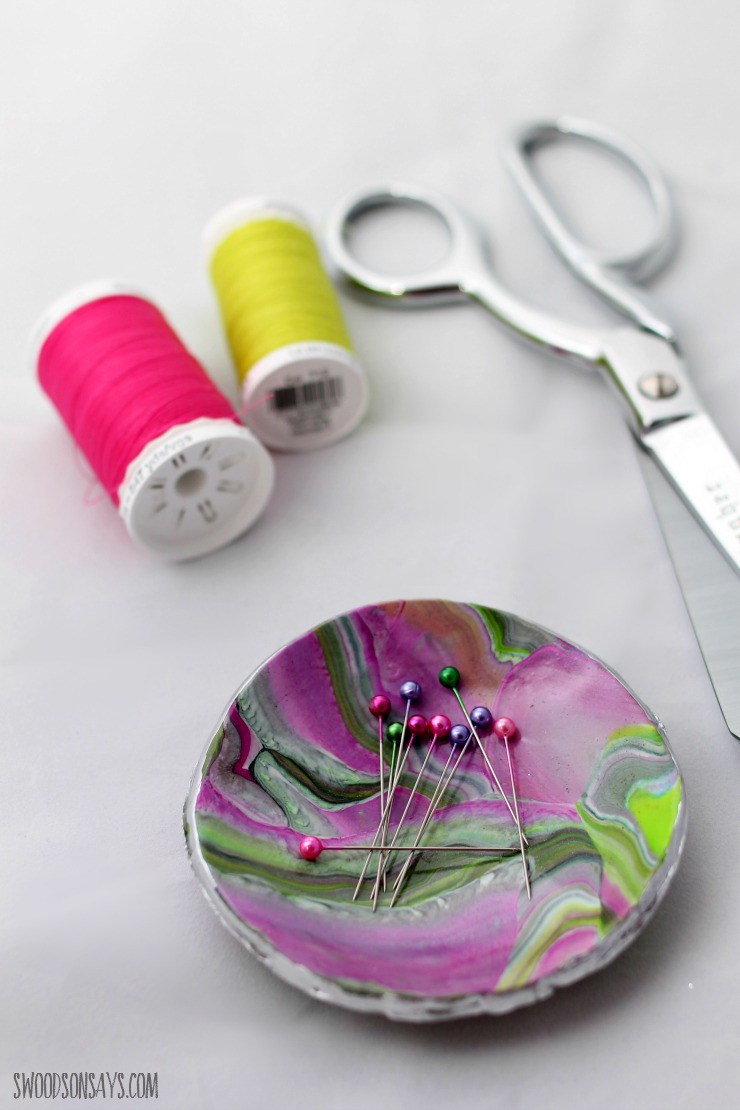 This beautiful magnetic pin bowl is a modern take on the classic pincushion. You can take this craft into a million different directions, with patterns, shapes and colors.
6. Felt Mosaic Candle Holders by Moms & Crafters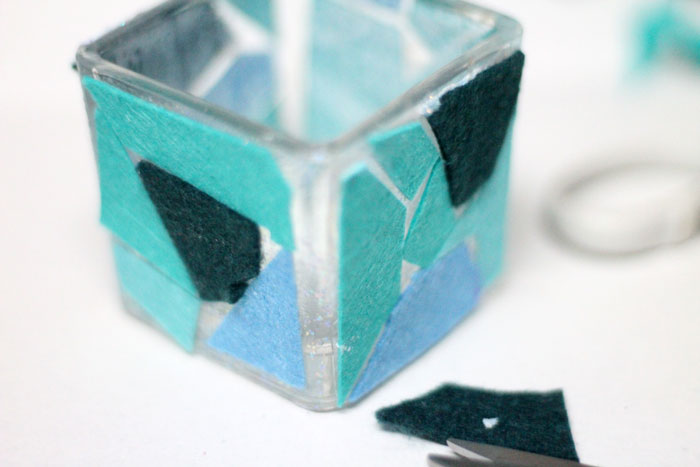 These candle holders could not be simpler to make, plus they utilized upcycled scrap felt! They can be made in a bunch of different color combinations, or rainbow! The candle holders are bright and cheerful, and will make a great item to sell. Use glass candle holders as your base.
7. Lava Bead Diffuser Jewelry by Projects with Kids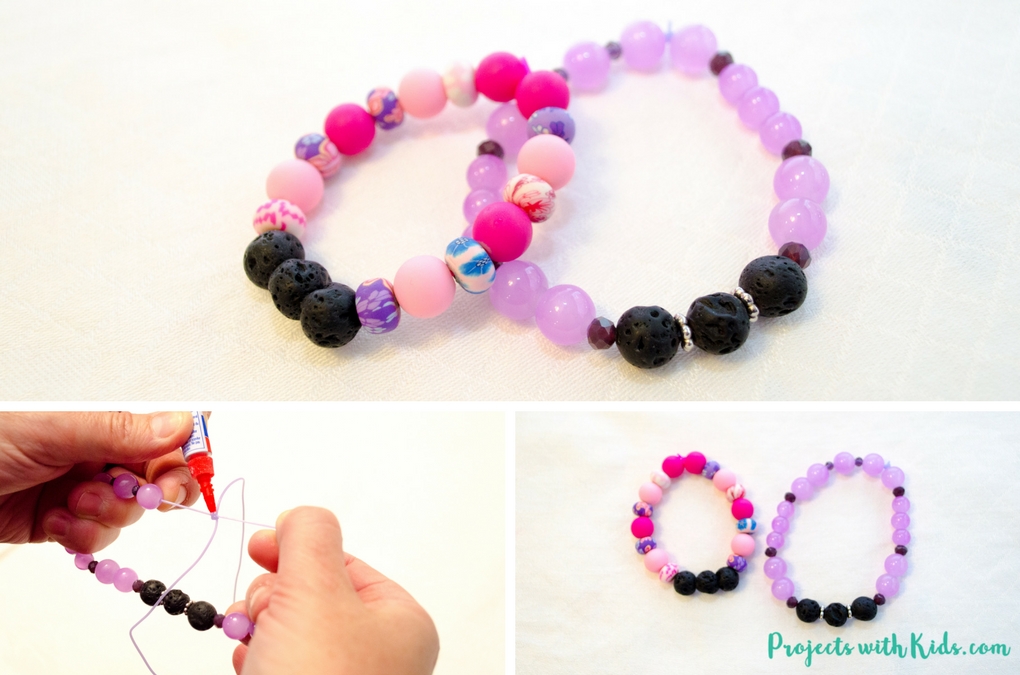 Another great way to use essential oils, these beautiful pieces of jewelry made of lava beads are easy enough for all ages to create. These make a wonderful item to sell for young teens or tweens that are just getting into jewelry making and selling.
8. Glass Painted Bowls by Moms & Crafters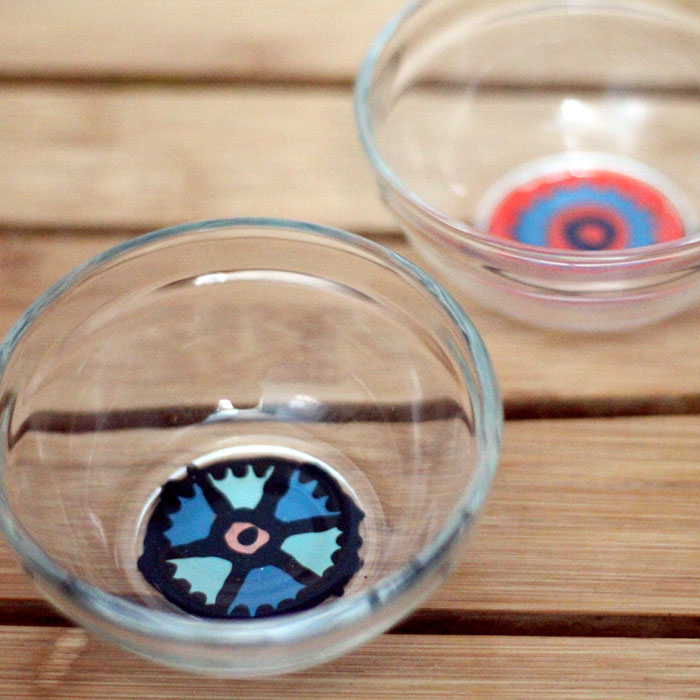 These glass painted bowls have endless possibilities! And you're not limited to bowls, either. You can make different painted glass dishes and sell them separately, or as a set.





9. Tooth Fairy Tooth Exchange by Arts & Crackers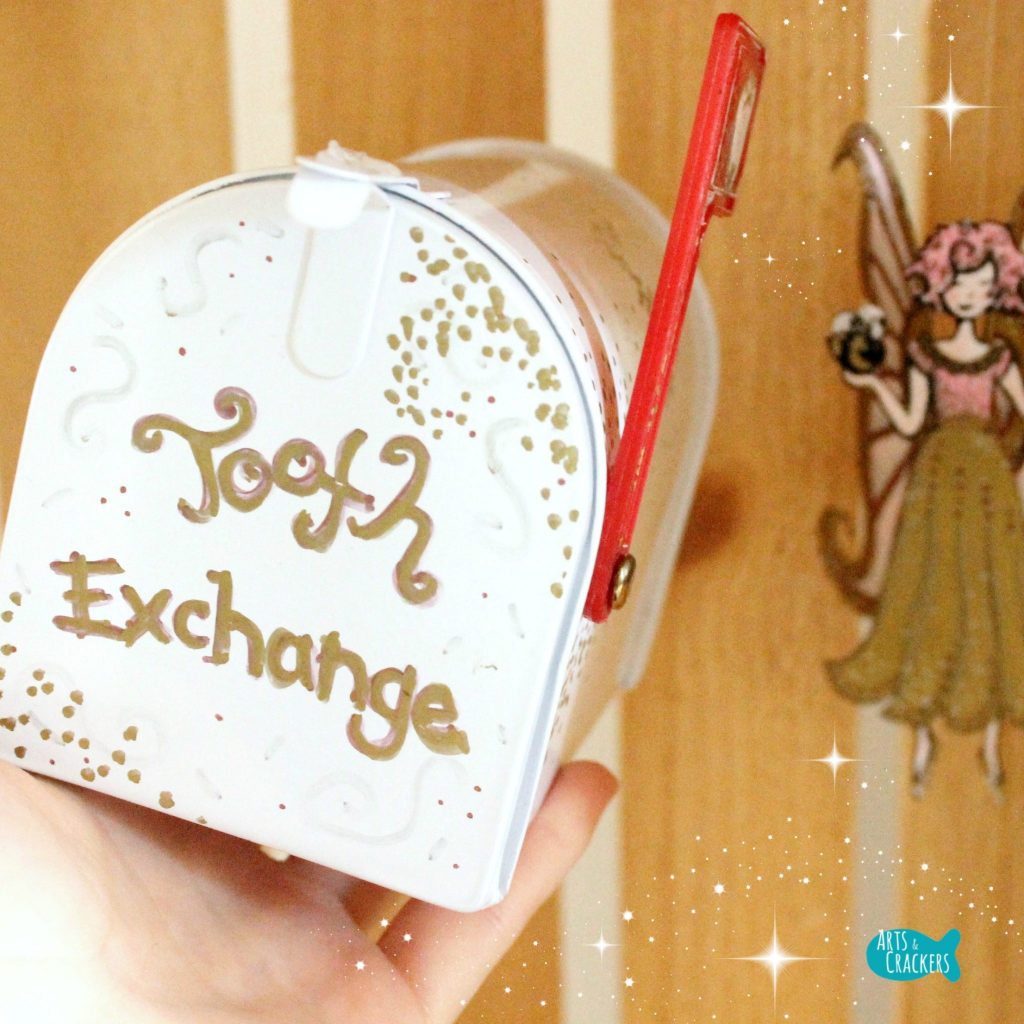 This is one of my favorite ideas, and it's so creative! For children who may opt not to put their teeth under their pillows for the Tooth Fairy, this little tooth exchange mailbox is just the perfect thing. Decorate it in whatever way makes you happy, and get out there and sell it! People will love the out-of-the-box idea and the creativity that comes along with it.
10. Upcycled Book Tote by Moms & Crafters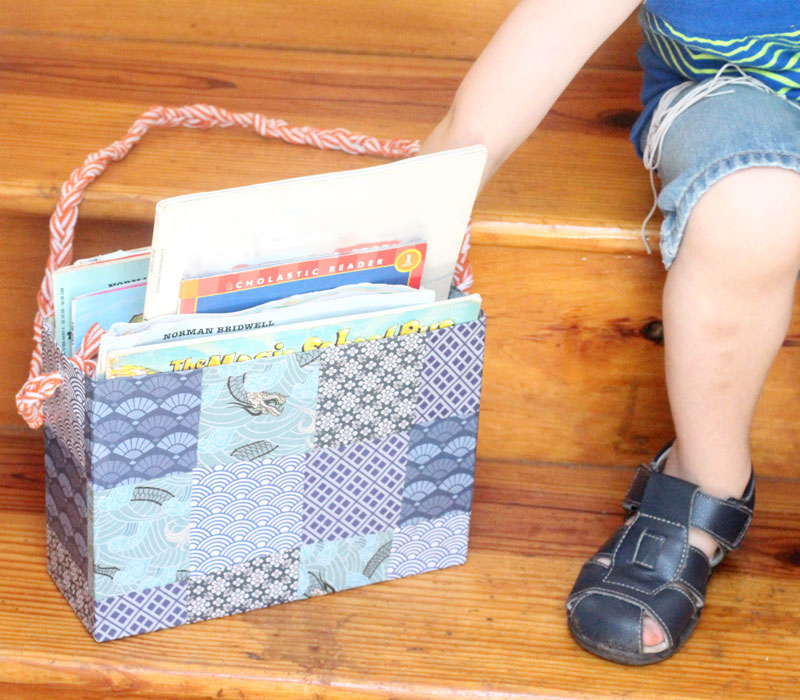 This terrific book tote uses a recycled cereal box as its base. Try this DIY with all sorts of materials to make something unique. Create a book tote perfect for kids carrying books back and forth from a book shelf to a reading nook. Anything that gets my kids to read- I'll buy it!
11. Seed Stitch Messy Bun Hat by Knits End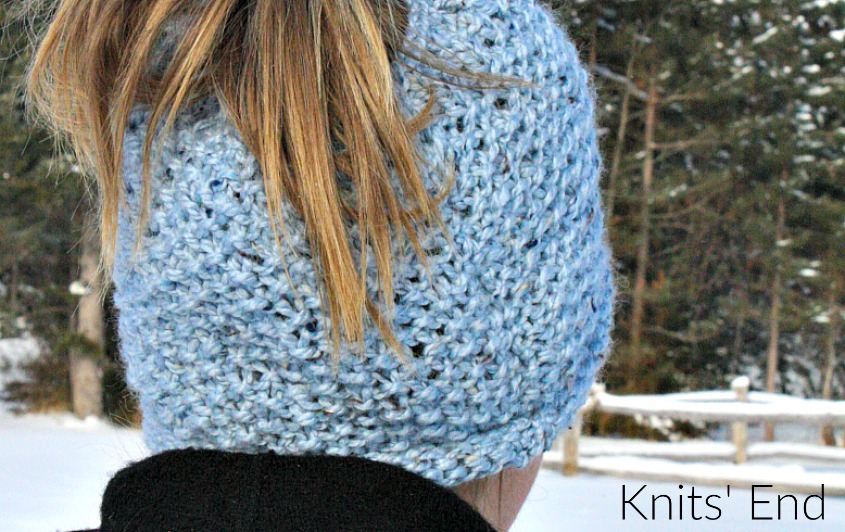 You have probably seen this fantastic messy bun hat all over Pinterest. Check out the knitting pattern so you can make it on your own and sell it (to people who can't knit!)
12. Weighted Lap Pad by Moms & Crafters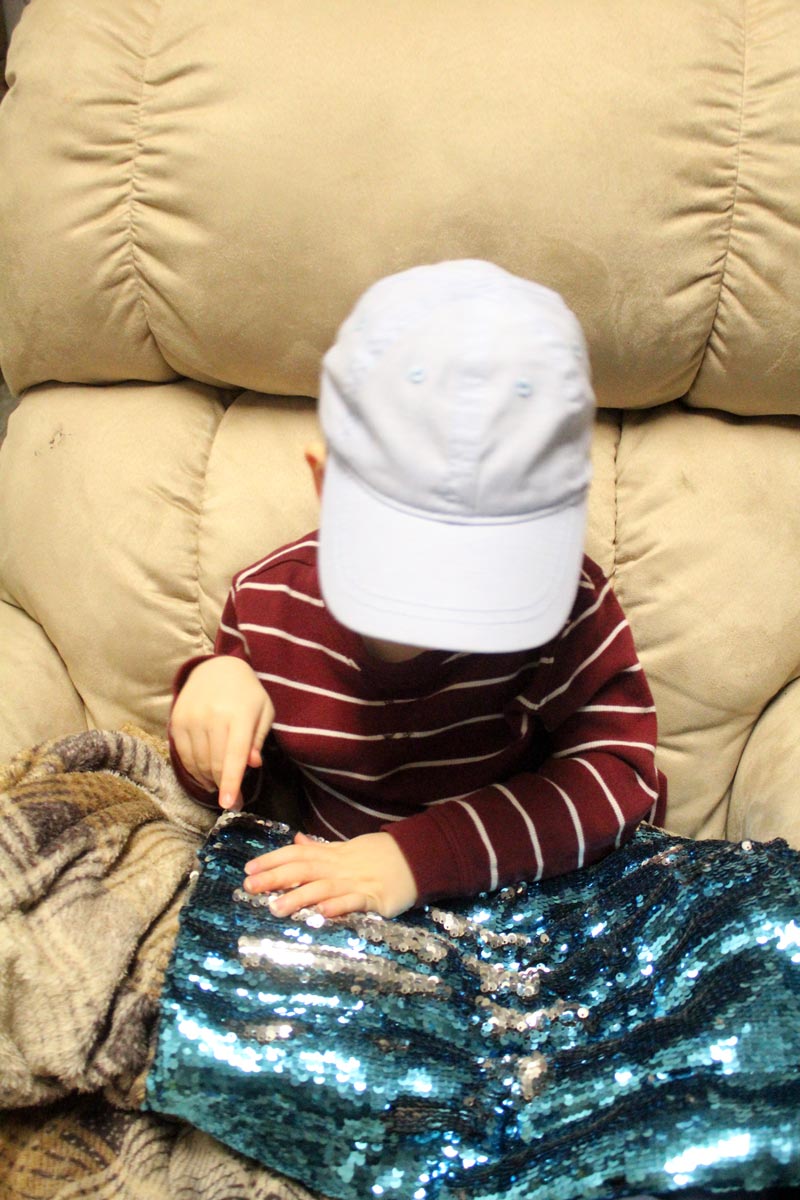 Sensory blankets, toys and things are all the rage right now. Parents see how beneficial it is to have a sensory item around for a seeking child (or adult!) to soothe themselves with, and this weighted lap pad is no exception. The mermaid sequins add another sensory benefit, making this product a one of a kind item to make and sell.
13. Hanging Owl Craft by Creatively Crafting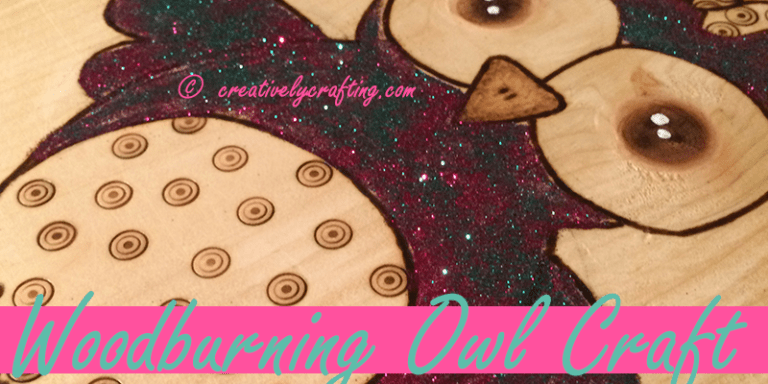 This gorgeous craft combines two of my favorite things- owls and wood-burning. You're not limited to owls! Once you learn how to burn wood, the possibilities to craft are endless, and you can create loads of items for your shop.
14. DIY Clutch for Diapers by Moms & Crafters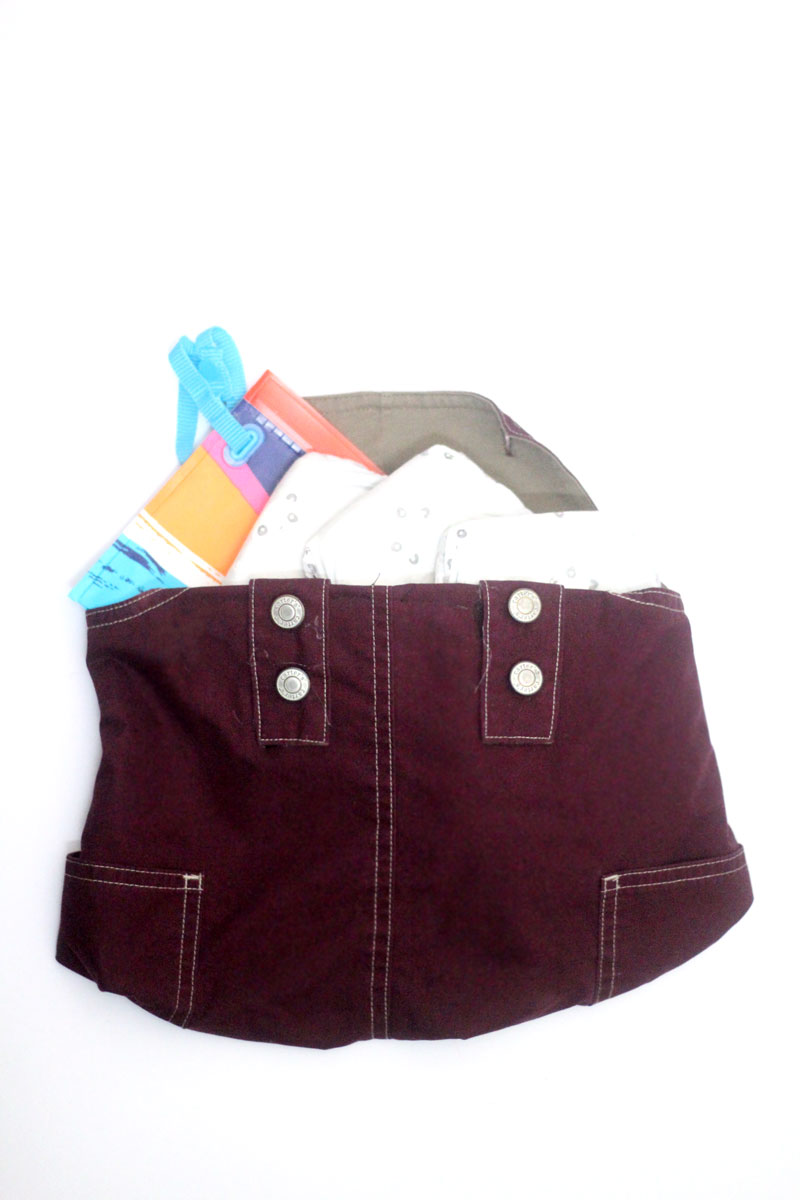 If you love to make new things out of old clothes, you'll adore this "diaper bag" clutch. And once you get the hang of it, you can make a bunch of these in different styles to sell! And thrift store overalls are so much cheaper than buying fabric!

Watch the video to see how to make it:



15. No-Sew Tutu by Wunder Mom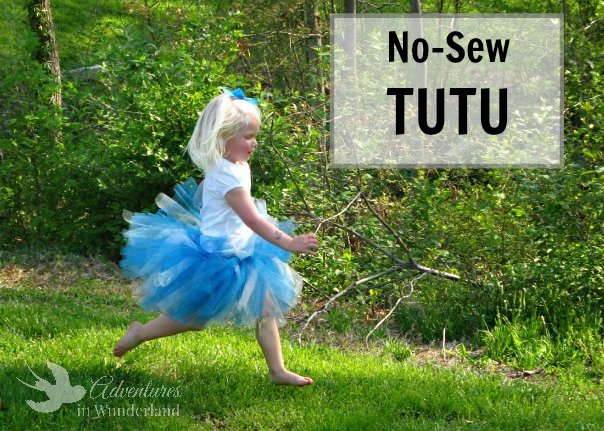 Tutus are some of the cutest things a little girl can wear. The cost to make one is so minimal, and they don't take long to make. Solid colors, rainbow colors- they're a pleasure to make and fun to sell! Best of all, you don't need any sewing skills.
16. Clay Candle Holders by Moms & Crafters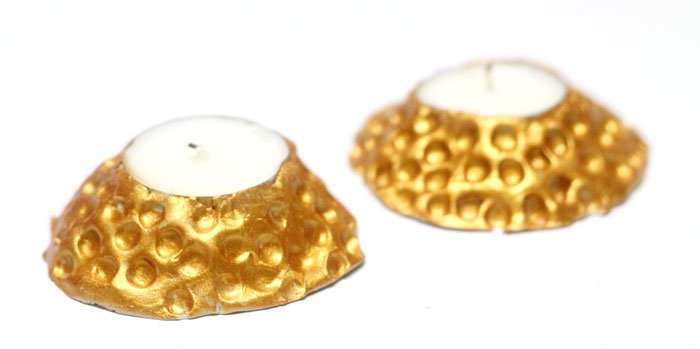 Yep, I included another candle holder craft. They're really a versatile craft to make and sell. With the unique hammered metal look, these especially have a sophisticated air about them that potential buyers won't be able to resist. Make sure you use the right kind of clay that's safe around fire!

Watch the video to see how to make it:



17. Mini Dinosaur Travel Tin by Little Worlds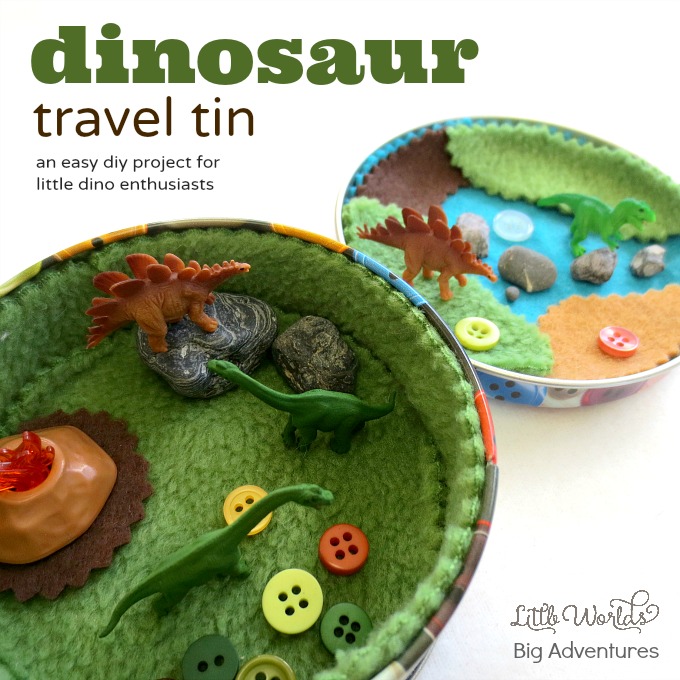 Make these miniature dinosaur small worlds – the perfect thing to make and sell to other moms! These little tins are perfect for preschoolers to take along on road trips and a cool DIY toy.
18. Paper Flower Bookmarks by Moms & Crafters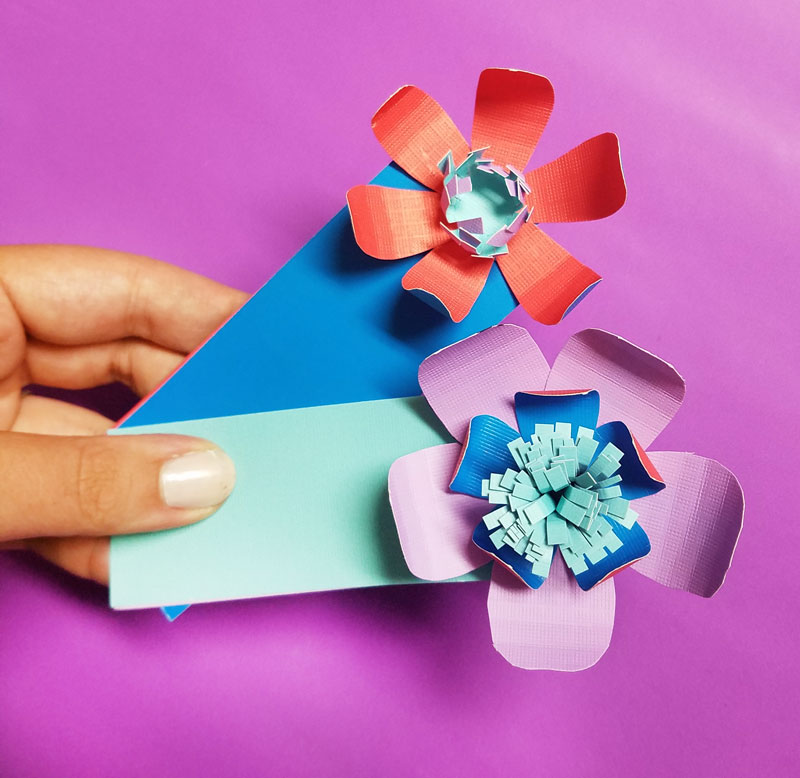 If you want your supplies cost to be lower and don't mind putting in a little work, these paper flower bookmarks are insanely beautiful! They are one of my favorite things to make and sell – just make sure to use high quality card stock for yours.
What are your favorite things to make and sell? Comment below!