If you're looking for the best birthday gifts for two year old boys, you're in the right spot! This list includes ideas for toys for two year old boys and non-toy birthday gifts too! Of course any Elmo toys and gifts would work here! You can also check out my favorite first birthday gifts here. Disclosure: this post contains commissioned images and links. Some of the products listed below were gifted to me by their respective brands for possible inclusion in this and other gift guides.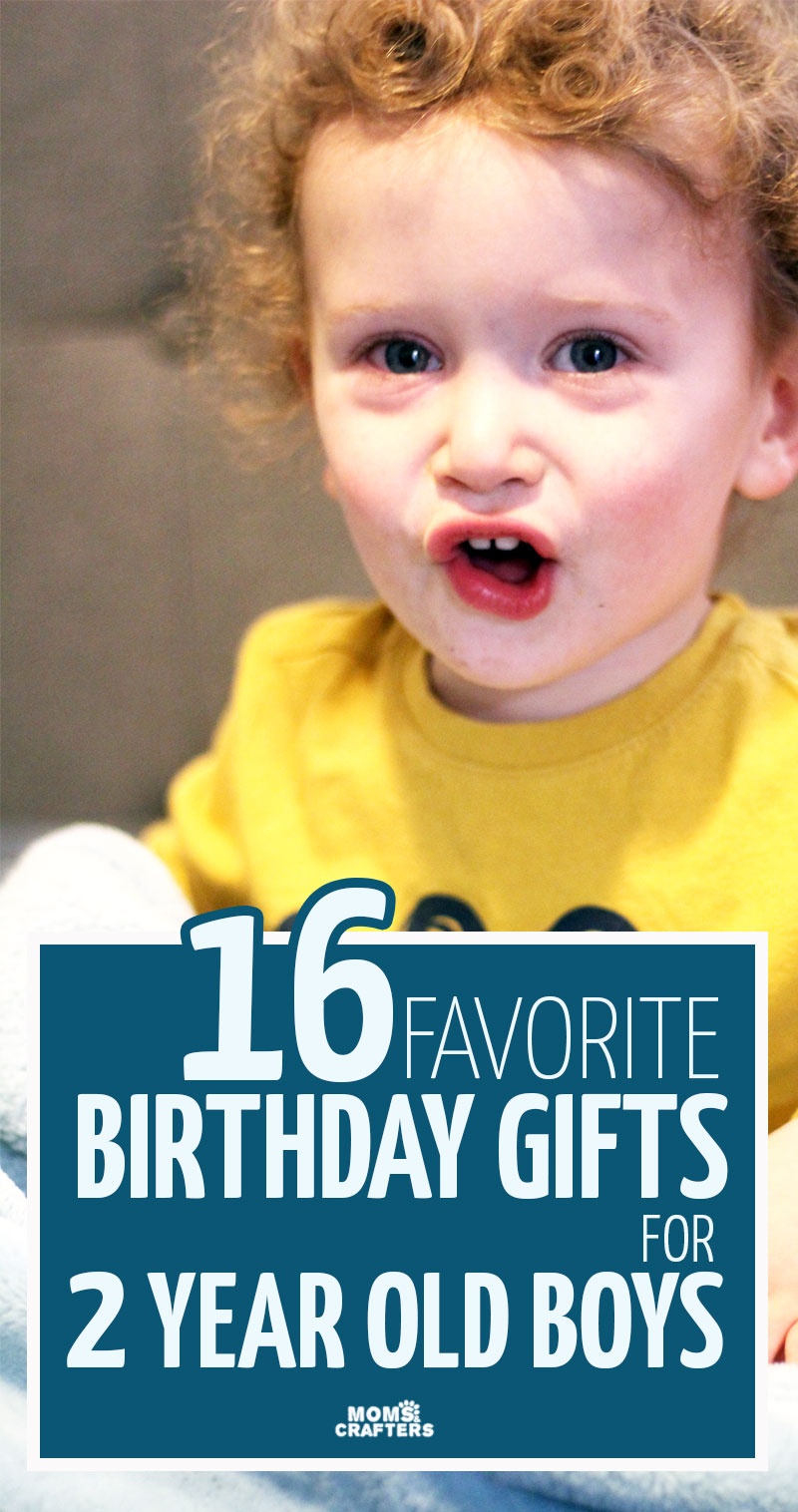 Finding the best birthday gifts for two year old boys can be tricky.
They're at their age when they're ready to do more and be challenged. But many of them are still mouthing things (I mean, Baby Y will eat E.V.E.R.Y.T.H.I.N.G. Unless it's vegetables.)
So the challenge is big: find things that are stimulating and safe.
I scoured my toy closet and the internet to find the best birthday gifts for two year old boys for you so that you don't have to do the groundwork.
Yeah, I know, girls might like these too. But I've got boys so I'm sharing what I know!!
Favorite toys for toddlers and the best birthday gifts for two year old boys:
Kids learn through play, and at two, your child has a whole new set of skills to learn! These best birthday gifts for two year old boys channel those new skills and let them learn through playtime.
1. Educational Insights Bright Basics Sorting Tree:
This adorable sorting toy is unique in that it almost has the feel of a "peg puzzle". Instead of only classic shapes, you have little grippable images alongside some classic shapes.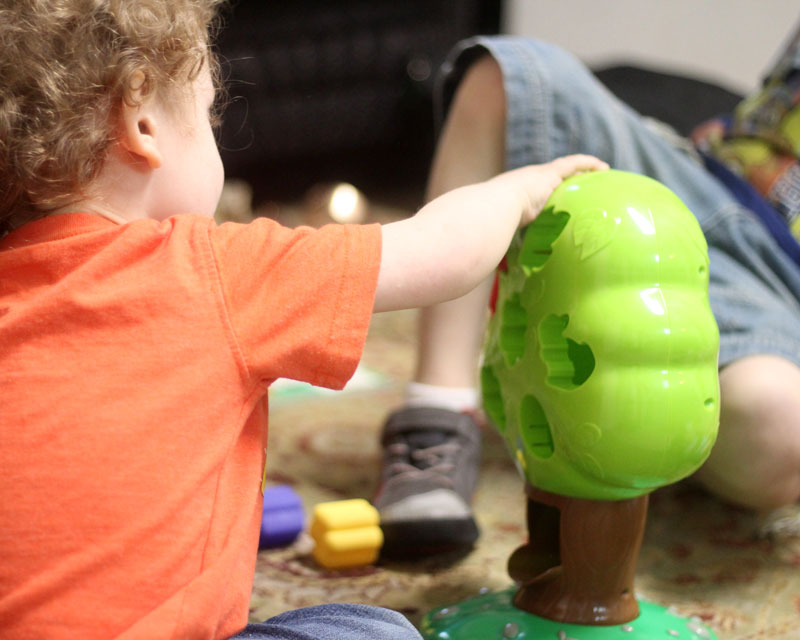 The shapes fall into the tree and down the chute. My toddler loves this twist on a shape sorting toy because he sees a "reaction" when he matches the shapes correctly and loves watching it come back out. It's much more rewarding than watching the toy disappear!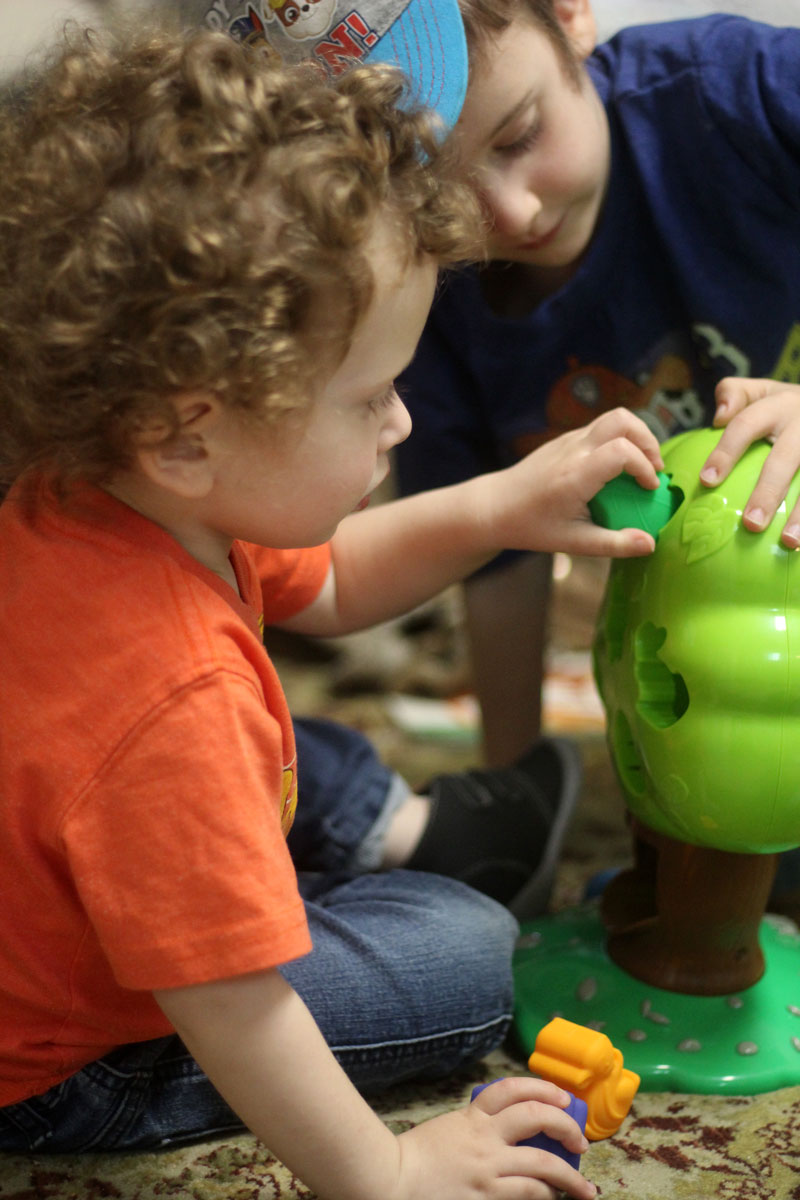 2 years old is the perfect age to get started with building bricks – and DUPLO is the perfect stage.
Take this a step further and go "double duty" by getting a set that includes train tracks too!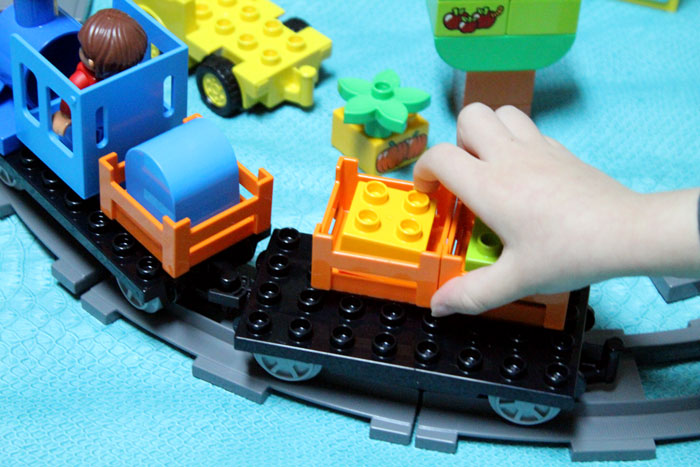 When Baby Y was first born, I was looking all over for a perfect baby boy doll and my options were surprisingly limited! Baby Bijoux is an anatomically correct doll available in both boy and girl versions, as well as four different ethnicities (African American, Asian, Caucasian, as well as Hispanic.)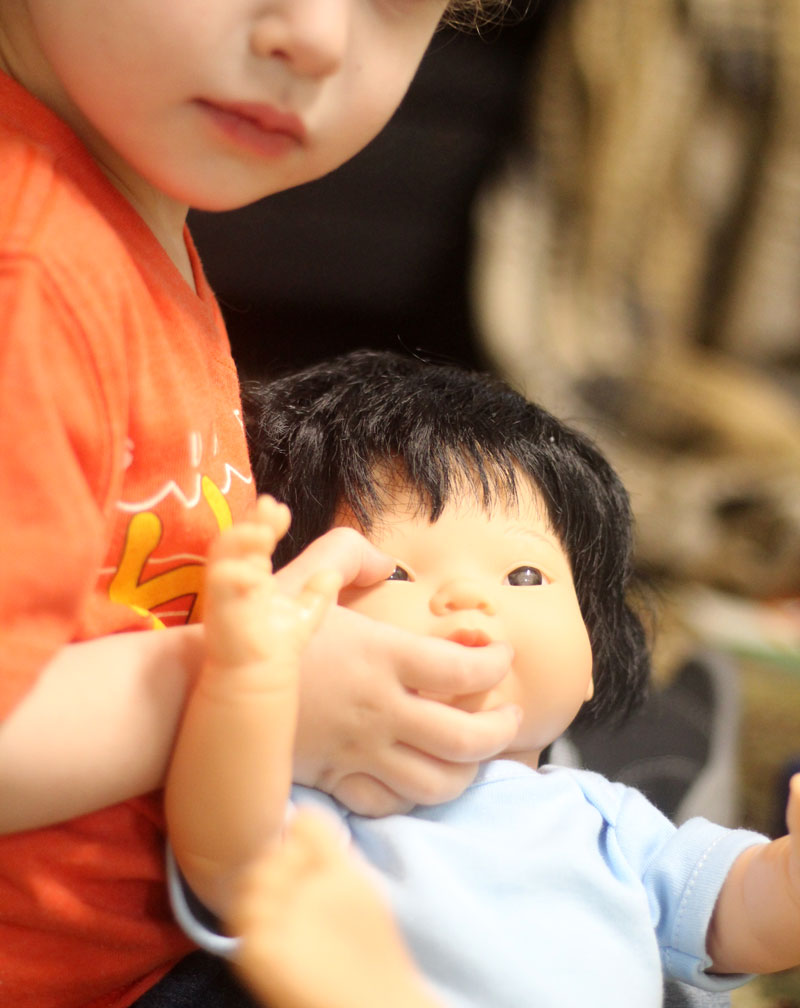 The features and the hands are feet are so highly detailed making this truly a high end doll. It's got a head of hair making it much more fun to play with!
If you prefer a gender neutral doll, give Baby Doux a go instead.
I love the idea of giving my budding toddler a good solid opportunity to be active without being destructive, especially indoors. A good ride-on toy that can work for both inside and out is one of my best gifts for two year old boys.
We gave Baby Y this adorable one for Hanukkah, but if you have the space a Cozy Coupe is a popular classic too!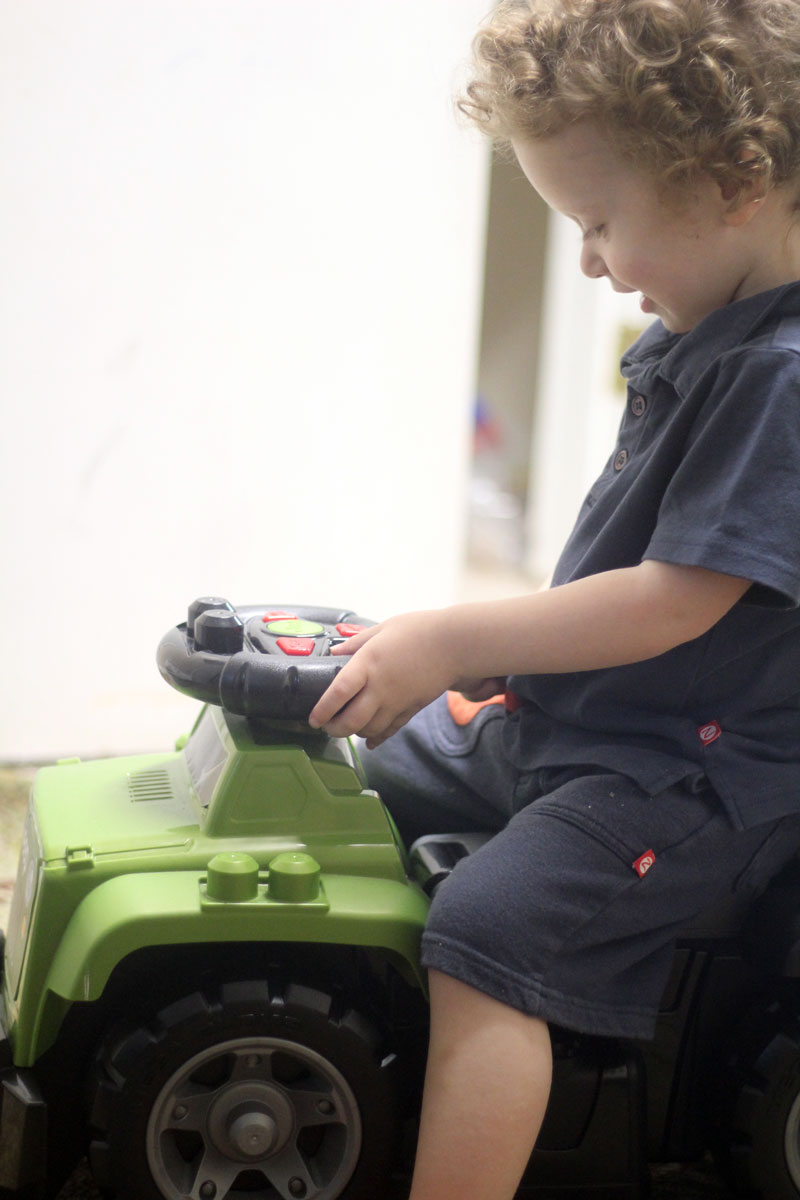 A simple peg board is the perfect way for your two year old to practice some fine motor skills and coordination. And if your tot loves to break things and take them apart, this is a great way to channel that energy!
6. Pretend Kitchen or Tool Bench:
Toddlers are just learning the art of pretend! Depending what your kids are interested in, a larger pretend play toy is great for this stage.
Be aware that many of these have small parts so read the product details (and maybe stash some away for another year if your toddler is still mouthing toys.)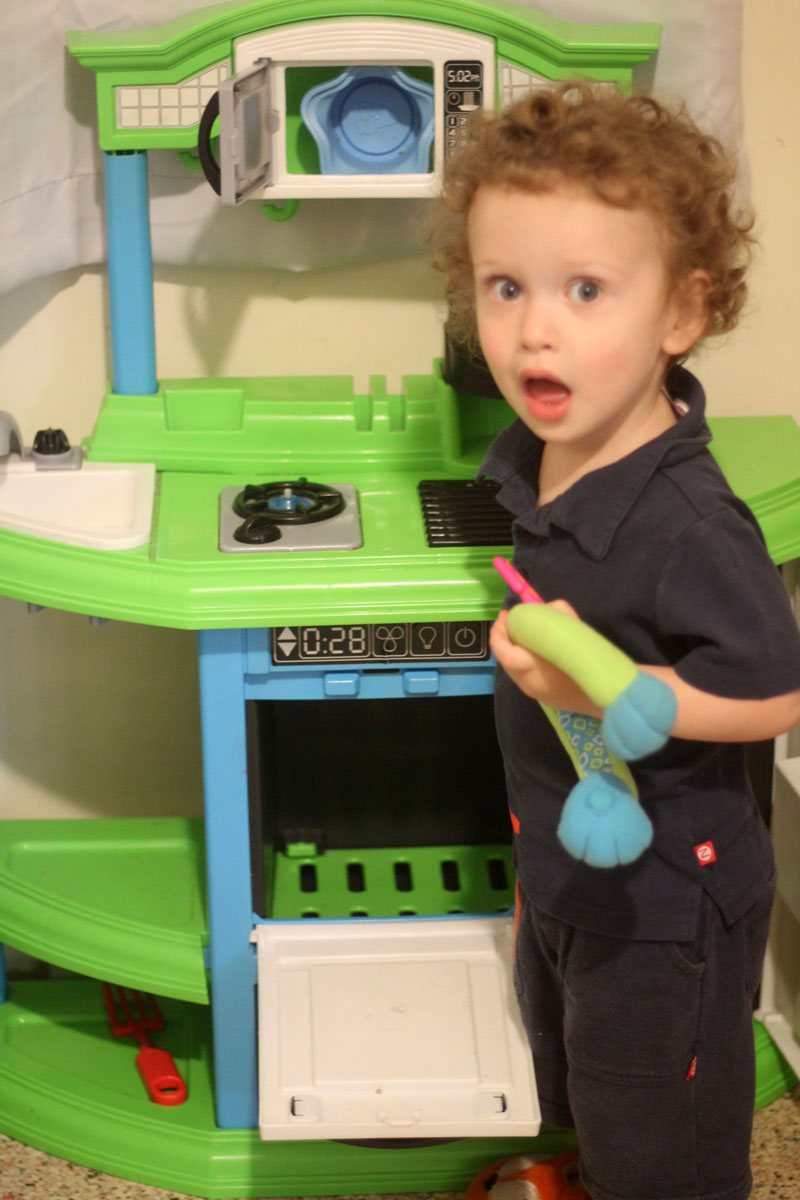 Let them make music!
Musical instruments make some of the best birthday gifts for two year old boys – just beware of volume controls on electronics, for your own sanity. Also, beware of small parts – some larger sets of musical instruments may require you to hide away a few until your tot is bigger.



They're still too young for Hot Wheels and Matchbox cars, but you can go for larger trucks and vehicles. Baby Y calls every single truck a fire truck ("fiwe cook") and it's so adorable. He plays a lot with his big brother's stash and really enjoys them. Green Toys creates some perfect for younger kids.



Non-toy gifts for toddlers and the best birthday gifts for two year old boys:
:
When buying non-toy gifts for any age groups, my favorite trick is to pinpoint their favorite character and then you can buy anything! I literally bought M PAW Patrol underwear (check out my favorite PAW Patrol gifts here!) And he was in love with them!
9. Clothing:
I've shared in the past some of the best kids clothing stores online. If you're looking for a great deal on something cool in every budget, try Zulily. Another of my favorite stops for adorable gift-able outfits is Tea Collection. Look for things that will make the tot smile too – Baby Y was so excited when I put on a shirt with a car on it today!

Baby Y is starting to tire of his stroller, and he'll soon be ready for a trike anyway. Getting one that can be pushed by a parent and then turn into a trike as your child gets older means you get more out of your gift.



11. Dishes for self-feeding:
This is the age when coordination improves and your tot may be developing an independent streak. Bring out the kid-sized cutlery! Baby Y insists on using a "poons" when he eats.
Or get kid-sized cups, plates, the possibilities are endless!



You might think this qualifies as a "toy" but for me this is practically a gift for me – a babysitter!
Baby Y can sit for a full 45 minutes with play dough while I drink that coffee HOT! They mostly squish it at this age. The perfect accessory for play dough play at this age is s pile of craft sticks to use as knives, shapers, and to poke into a pile of dough.
13. Art Supplies:
Another skill your two-year-old may have just mastered or be ready to master is coloring! That makes toddler-friendly art supplies one my favorite birthday gifts for two year old boys.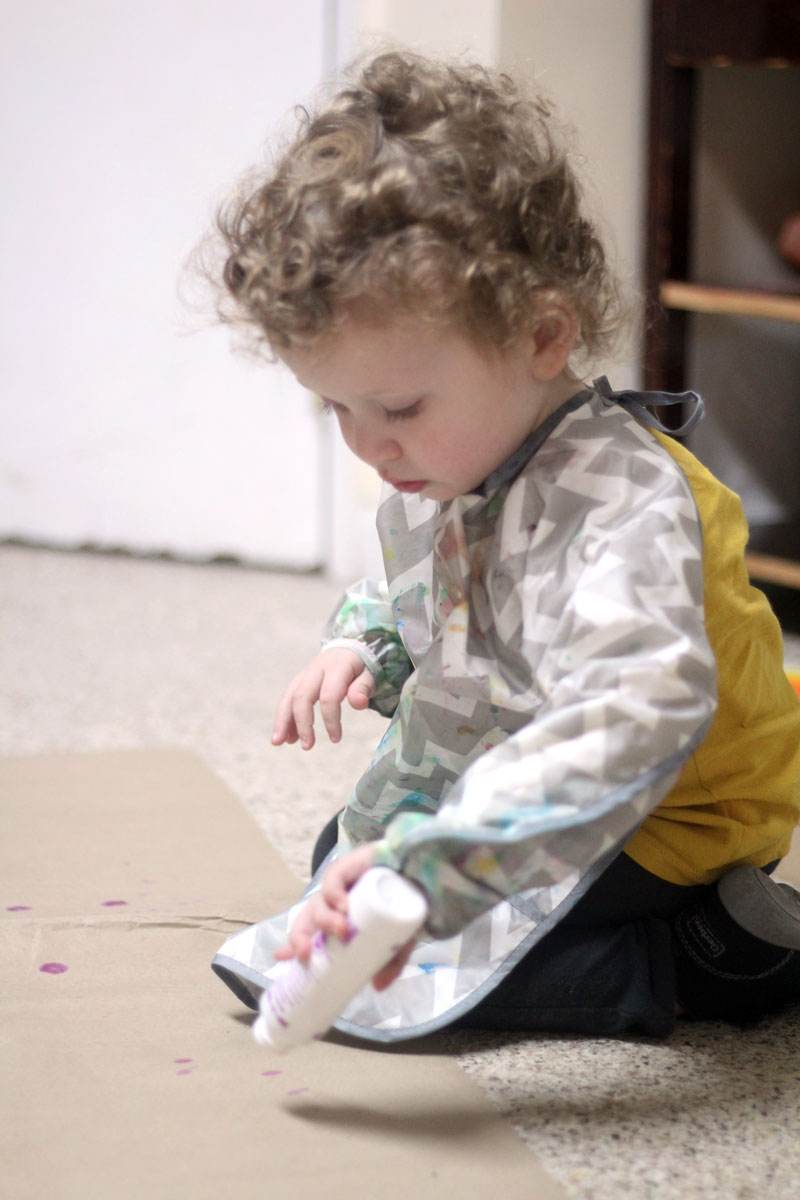 Go for fat and easy to grip materials – and of course, make sure they're washable and non-toxic, because your tot may try eating it…
14. Fuzzy Slippers:
Another successful Hanukkah gift we bought for Baby Y (he was about eighteen months old then) was a really inexpensive pair of fuzzy slippers!!
He is so obsessed with them that they are practically like the blanket – I had to sneak them into the wash when they got smelly!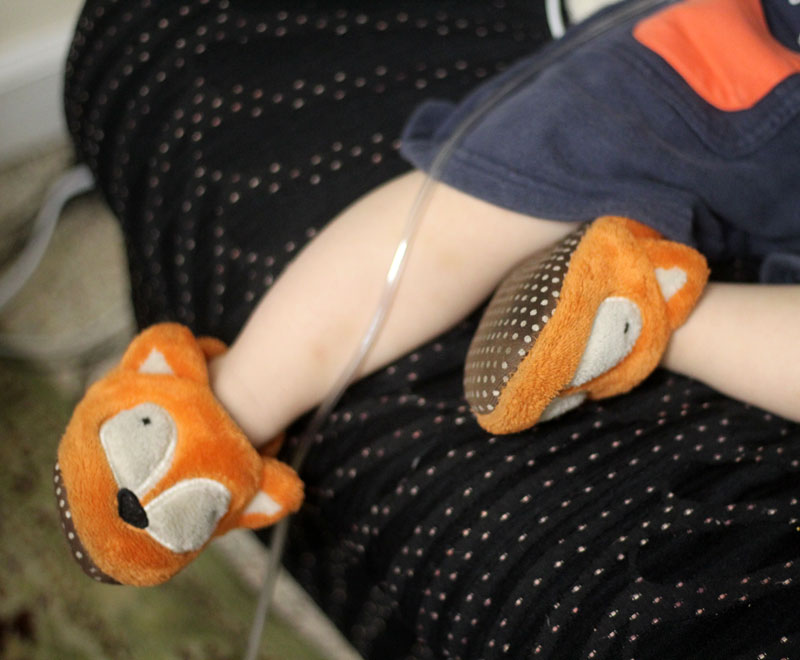 15. Children's Museum membership or visit:
These kids' paradises are perfect for this hard-to-entertain on a rainy day age group! Baby Y had a blast with his brother and cousin at Children's Discovery Center in Cherry Hill, NJ. Check out Groupon for great deals on experiences in your area.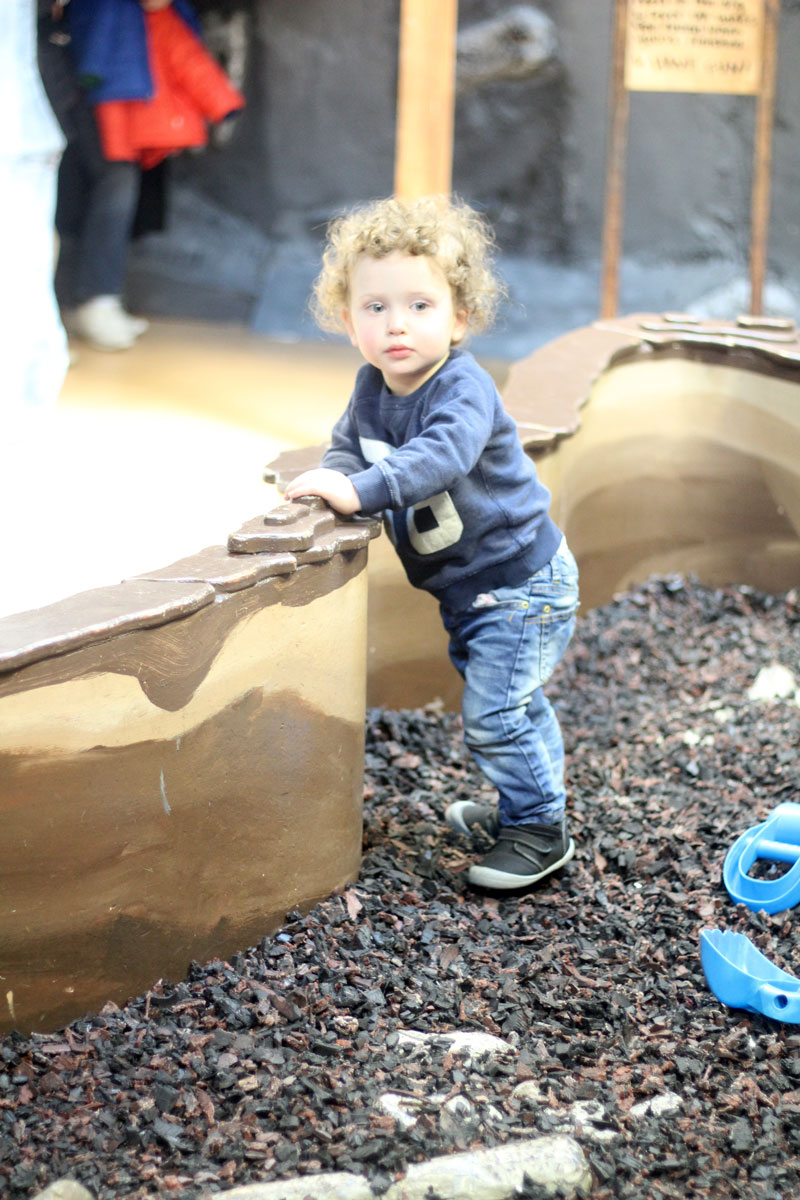 "A kid can never have too many books" says a certain mama I know (me, in case you haven't guessed yet….)
Try a book subscription such as BookRoo if you want to make it extra special.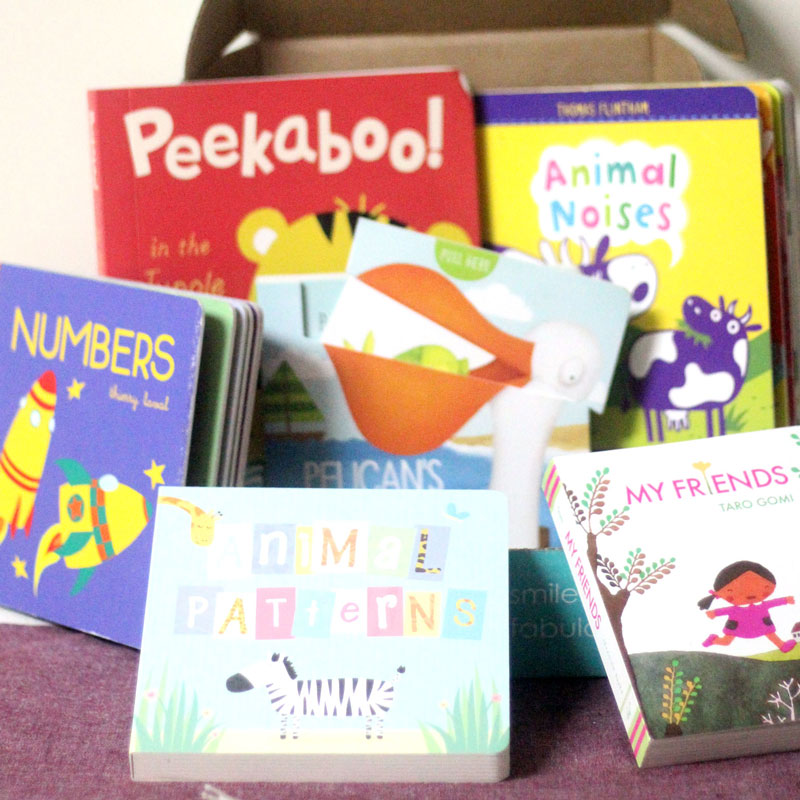 What are your best birthday gifts for two year old boys? Have you given anything that was such a huge success that you can't help but share? Comment below!
Loved this list of the best birthday gifts for two year old boys? Check out more ideas below!