This post brought to you by Stride Rite. The content and opinions expressed below are that of Moms and Crafters.
This simple collection of fun outdoor activities for toddlers go beyond the playground and swings. Check out this easy list for wholesome outdoor fun.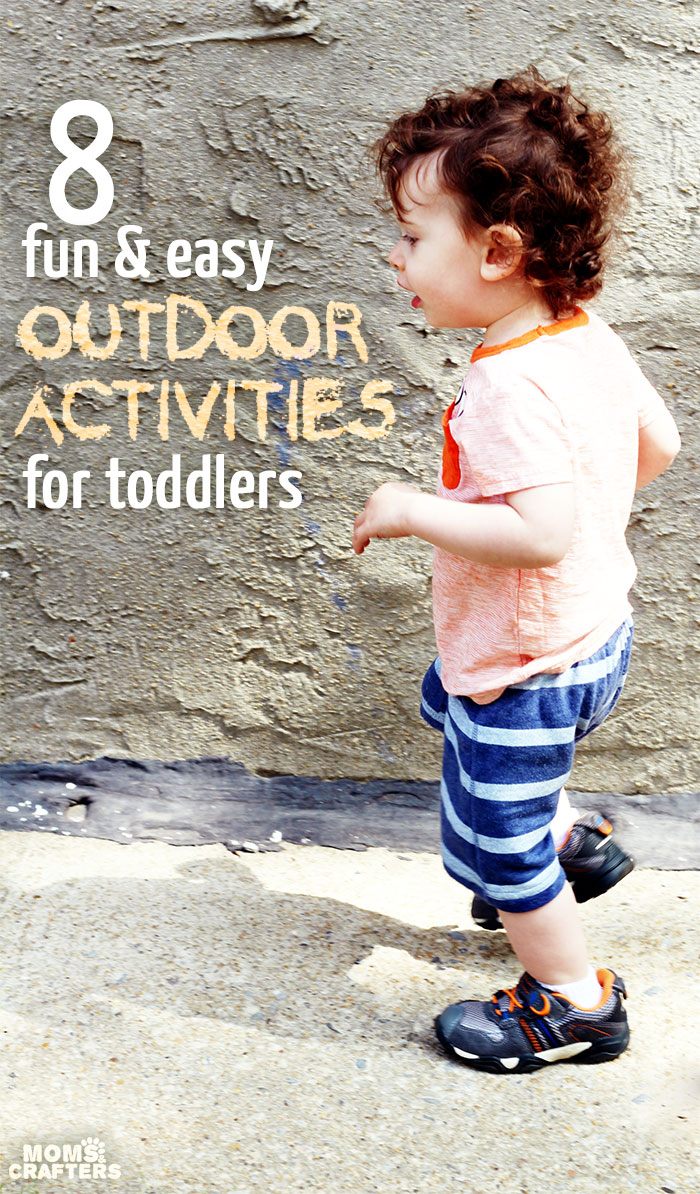 We waited. And waited… And finally M agreed to let go.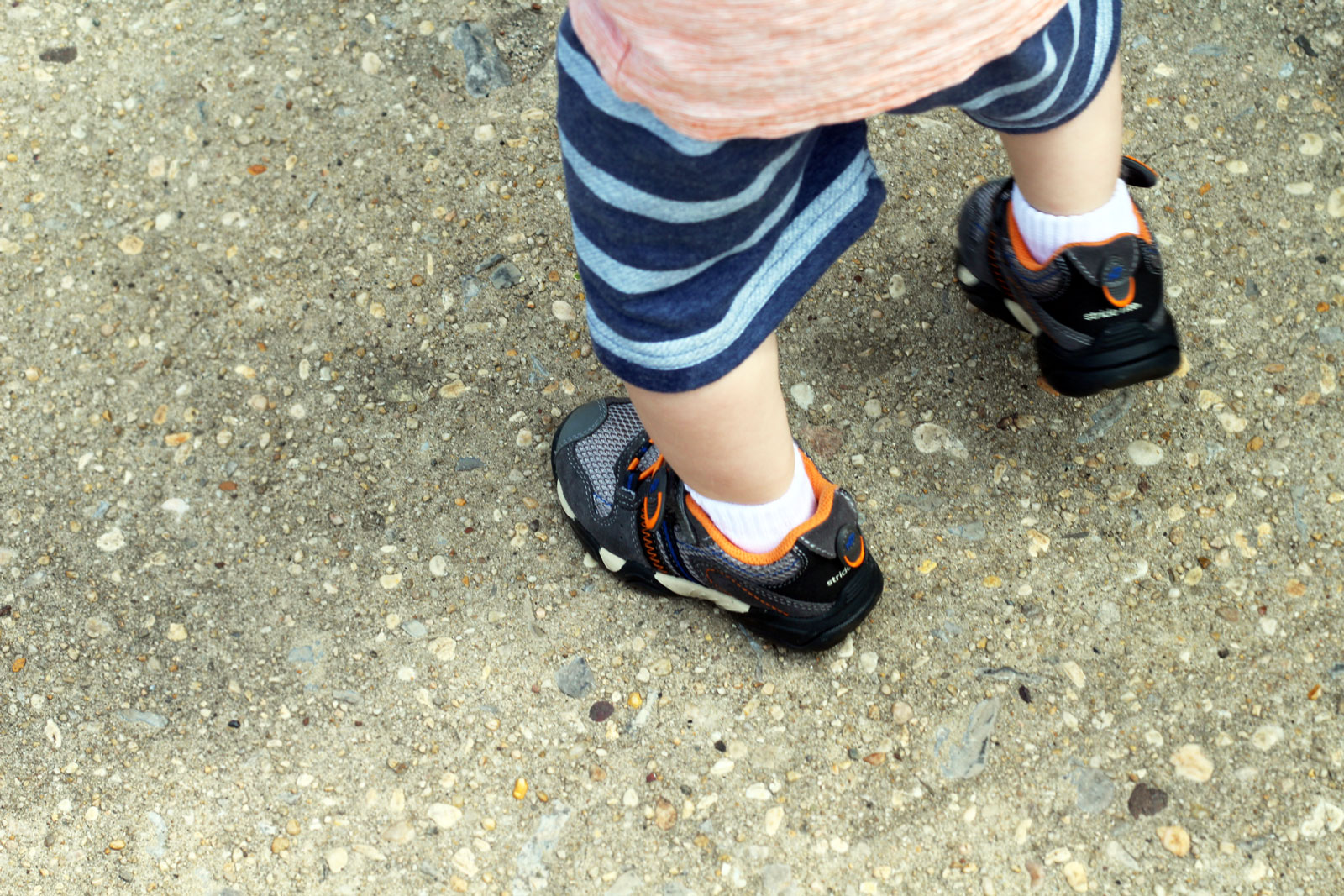 Yes, for some children walking doesn't come easily. But in that magical moment that my child finally agreed to let go, at nineteen months, a whole new world of possibilities opened. Mainly, the outdoors. While I allowed M to play outdoors while he was still a crawler, he was rather limited. He would mainly crawl and eat grass and dirt, making outdoors time trying for me. Now, he loves to run around. It's great for children to get outdoors, and having this possibility makes things a whole lot easier on me!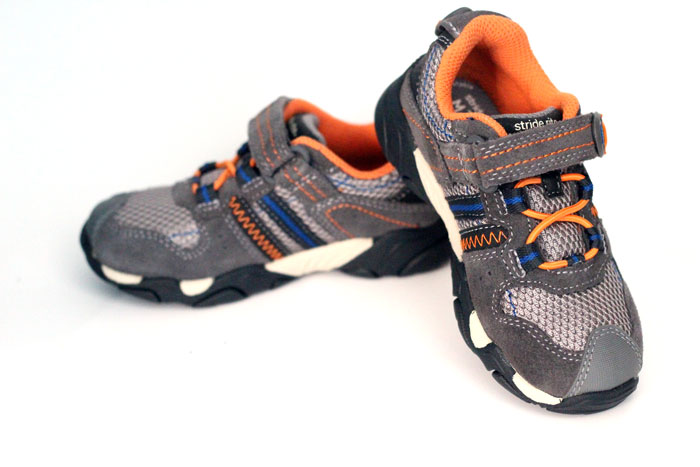 Comfortable sneakers from Stride Rite's brand new Made 2 Play Collection allow him to move freely, even though walking is a new skill for him. Here are some activities we've tried with him:
8 Simple Outdoor Activities for Toddlers:
1. Chase bubbles. They may not know how to blow them yet (most toddlers will blow too hard) but they love running after them!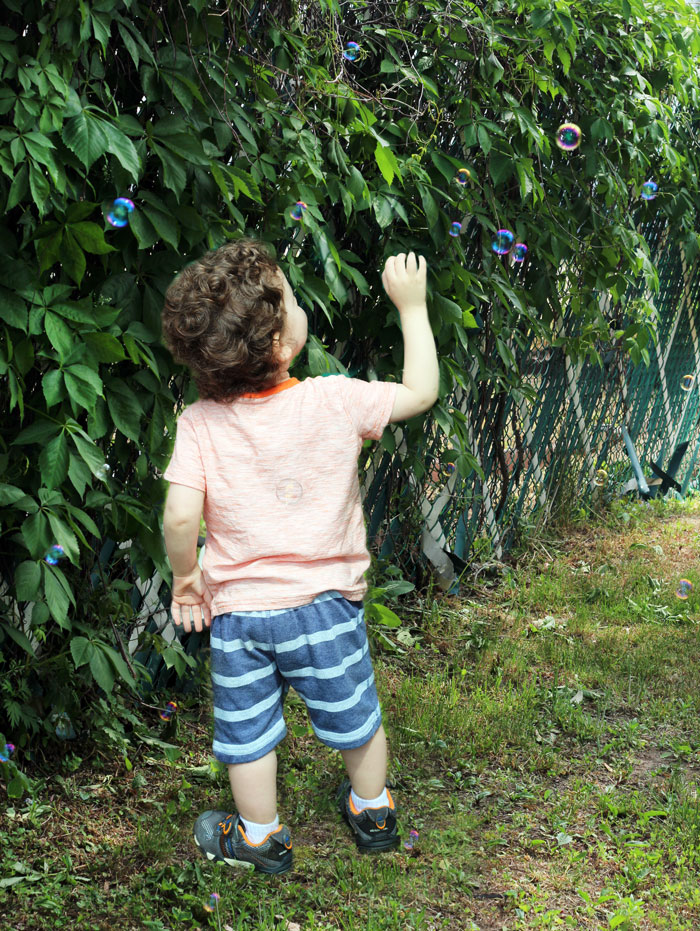 2. Make art! Outdoors is the best place to get messy as cleanup is easier. 3. Color with chalk. The wide shape of sidewalk chalk make it easier for many toddlers to grip.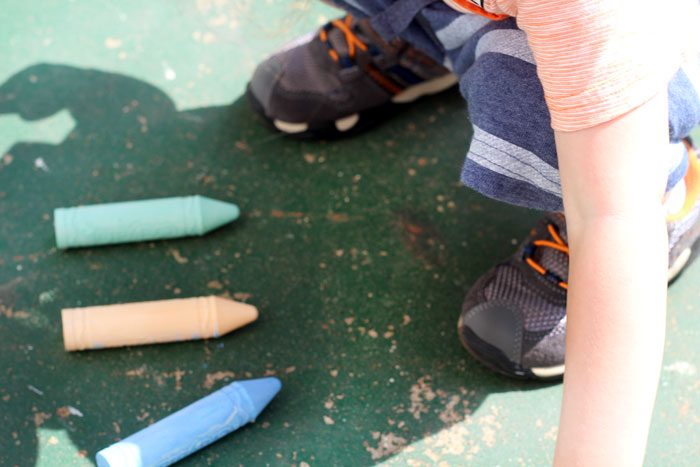 4. Wash a car. Kids love wet play! Fill a bucket with water and baby shampoo, and have them clean toy cars and riding toys. 5. Make a pinwheel and watch it spin. This is perfect for windy days…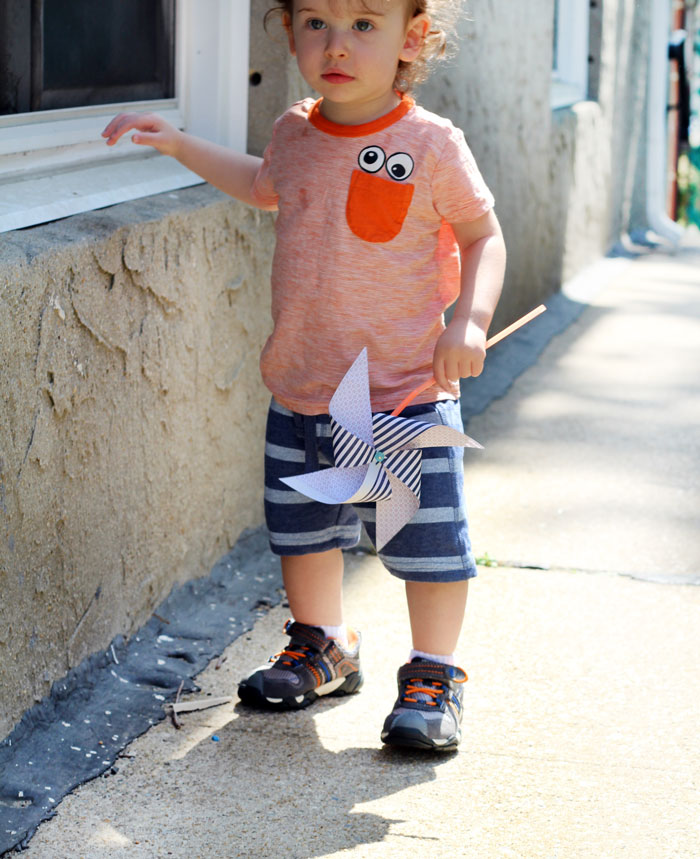 6. Play with noodles. There are so many thing you can do with them, many of them outdoors, and very adaptable to the toddler stage. 7. Pick weeds and blow dandelions!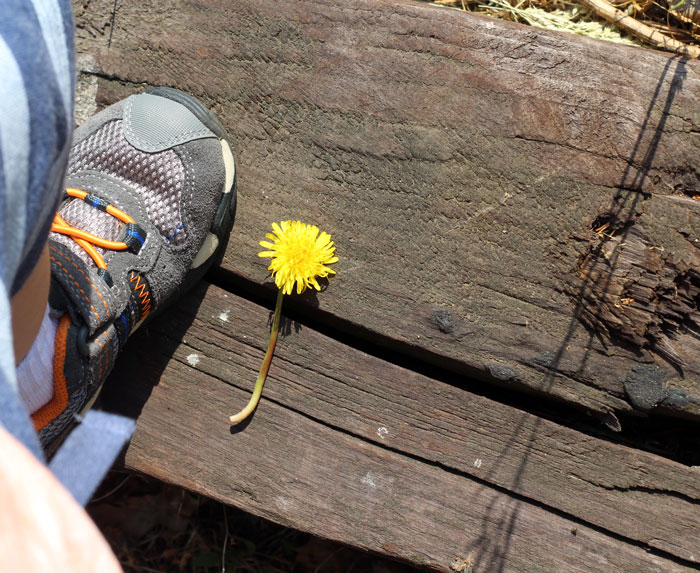 8. Go for a walk! There's nothing quite like chatting with a toddler…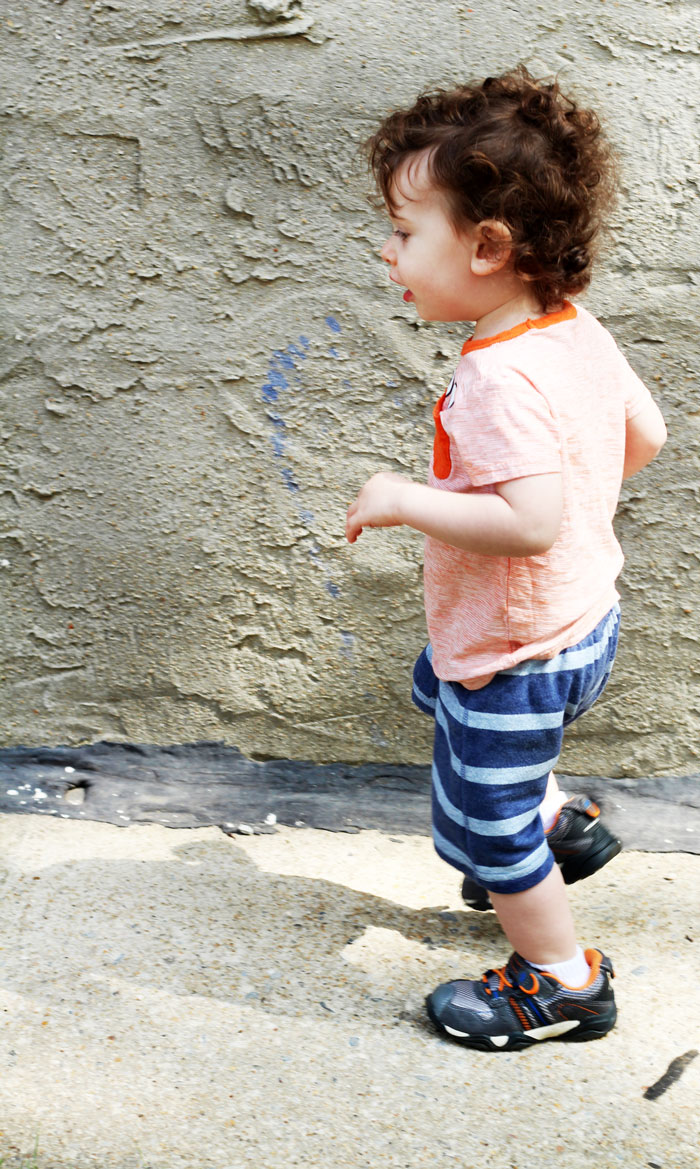 The perfect pair for outdoor fun!
Outdoors is a perfect place for messy and wet play. Stride Rite's Made 2 Play collection is just that – made for play! They're machine washable, so that you can get rid of the post car-wash mud, or the (washable) paints, easily. The soles shed dirt so your toddler brings less of the outdoors back inside.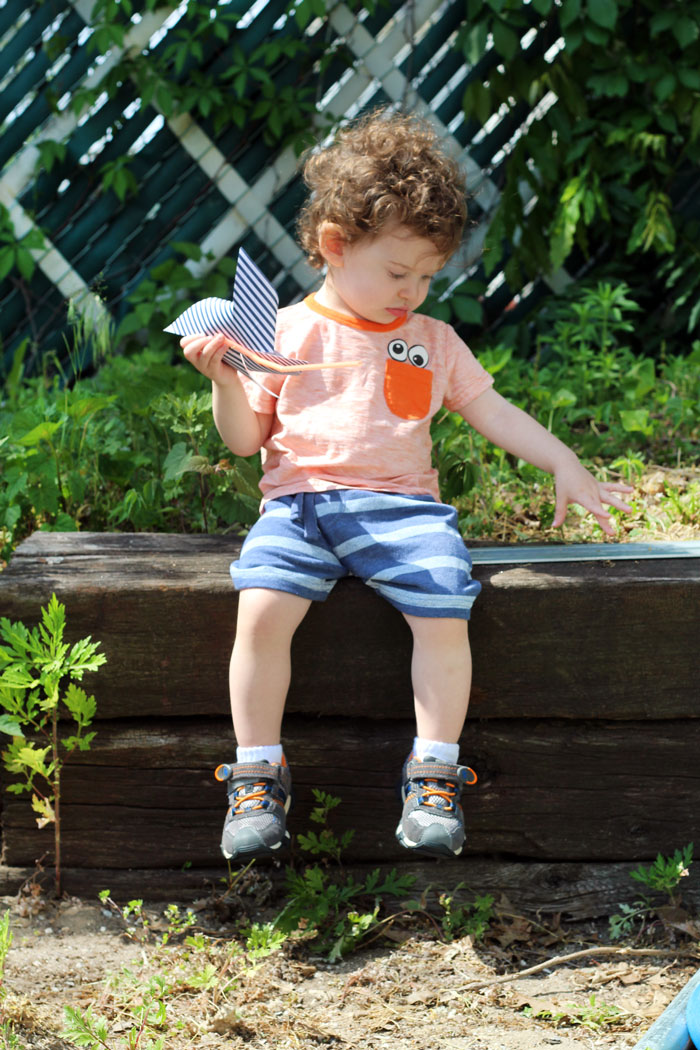 M loves his brand new sneakers! The reinforced toe minimizes boo-boo's on our walks. They have memory foam insoles to make him even more comfortable with his new skills. They're made of breathable leather and mesh so that your child's little feet are comfortable. They also don't stink after all these hours of play because of the fabulous anti-stink lining.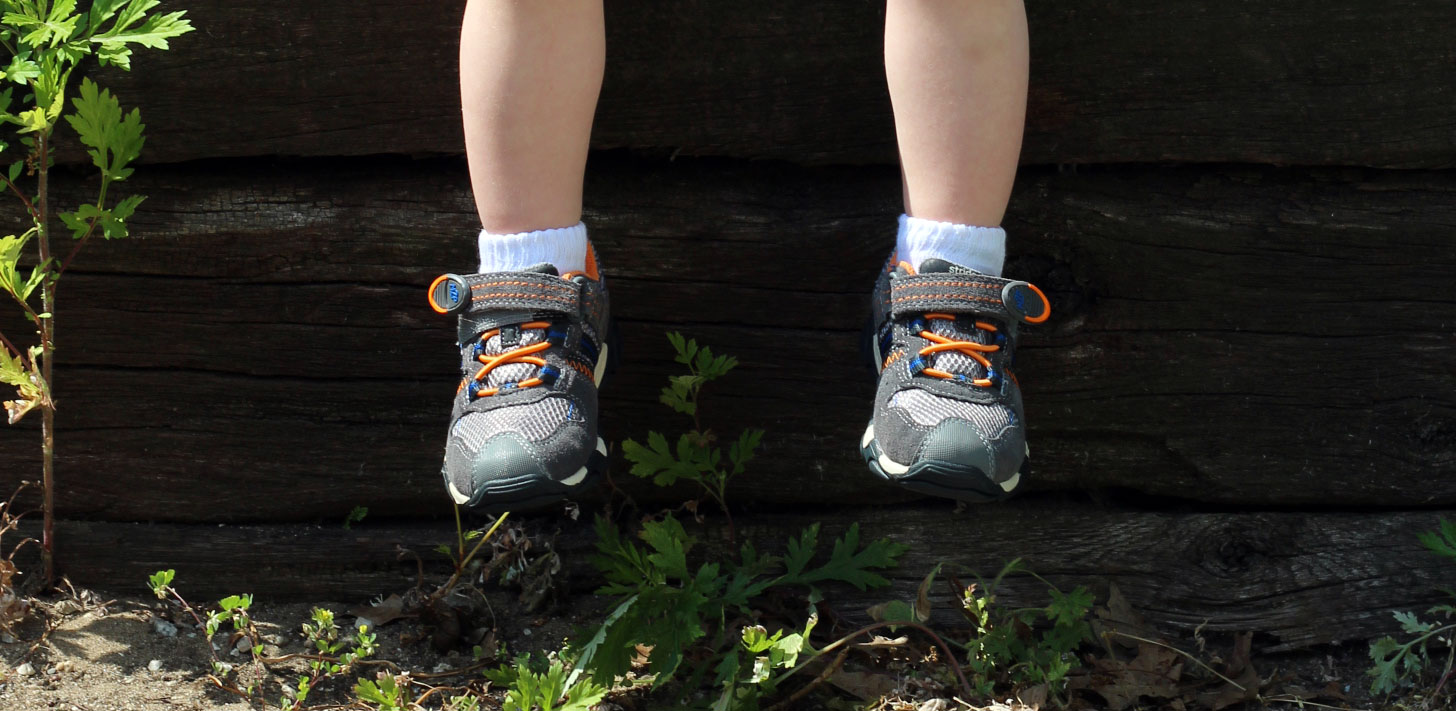 One of M's first words is "shoe"! But he's rather picky with which "shoe" he likes to wear. He loves Stride Rite Made 2 Play collection! It goes on and off quickly, which helps him not get too fussy (and helps them learn to do it themselves sooner!) It has a grip tab in the back for easy removal (a bigger advantage after messy play!). It closes quickly with a hook and loop strap that also has a grip at the end.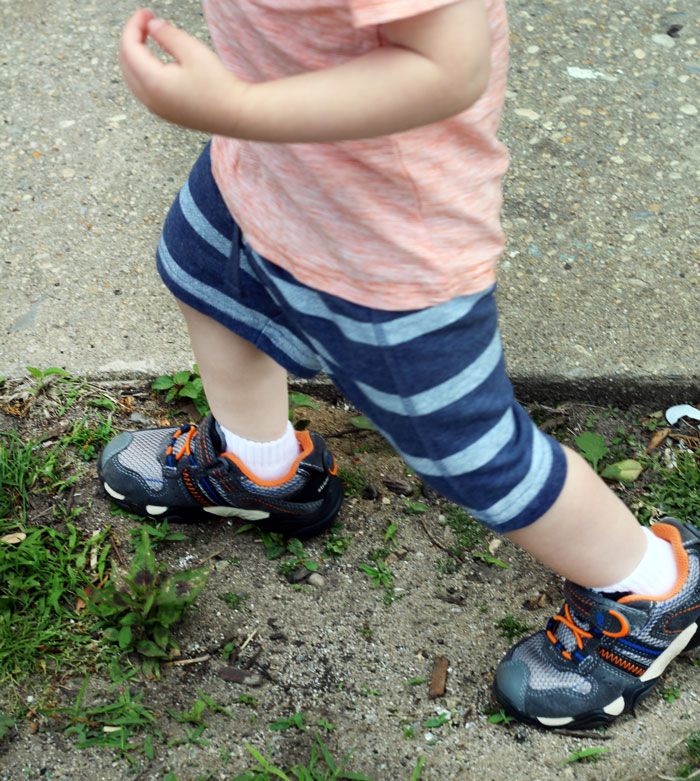 Want to check out why Stride Rite shoes are consistently rated 4.5-5 stars by moms like us? You can get 20% off Made 2 Play shoes from Stride Rite from June 1 – June 30! Just use the promo code CRAFTMOM20 at checkout. We bought our shoes online using their printable measuring guide, but you can also visit a store near you to check it out. Connect with Stride Rite: Stride Rite Made 2 Play for girls | Stride Rite Made 2 Play for boys | Facebook | Instagram