This is a sponsored post written by me on behalf of Diaper Genie® Elite and Babies R Us. All opinions are 100% mine.
My favorite way to relax on a challenging day is to create! I asked some fellow moms what their favorite relaxing crafts for adults are, to provide some inspiration… Scroll down for some inspiration!
Every mom needs a little me-time. Every mom deserves a little me-time. Most moms don't get enough me-time…
We are so busy taking care of our children, we forget to take care of ourselves.
Take the my Diaper Genie® story as an example. Having an easy, stink-free disposal system for diapers is such an obvious way to take the edge off a less-than-favorite part of parenting. But it wasn't until my baby was older than eighteen months that I really made my life easier.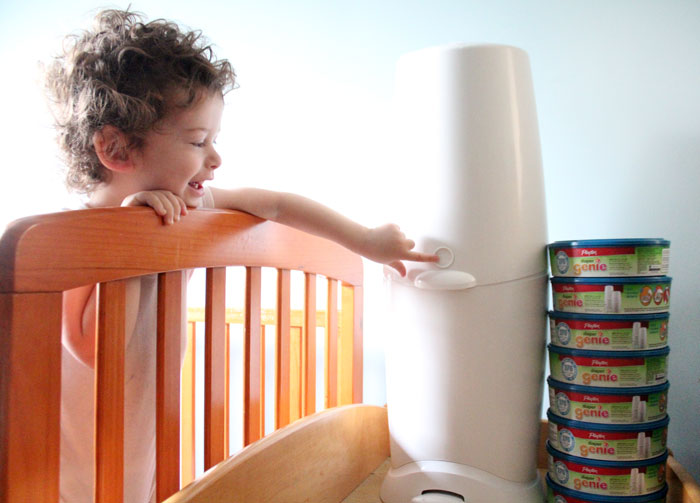 Until I got my Diaper Genie® Elite at Babies R Us, we tried a few things. First, we got a regular covered diaper pail and had it near the changing table. It caused a lot of stink. Then, we tried moving that to the bathroom. Let's just say, it's not so simple to sneak a diaper into the bathroom every. single. time you change it, especially when you have a baby on the move…
Our Diaper Genie® Elite has really simplified things for us. It sits in our nursery, and we just toss the diaper in! Refills are easy, and you can even get them in packs of 8.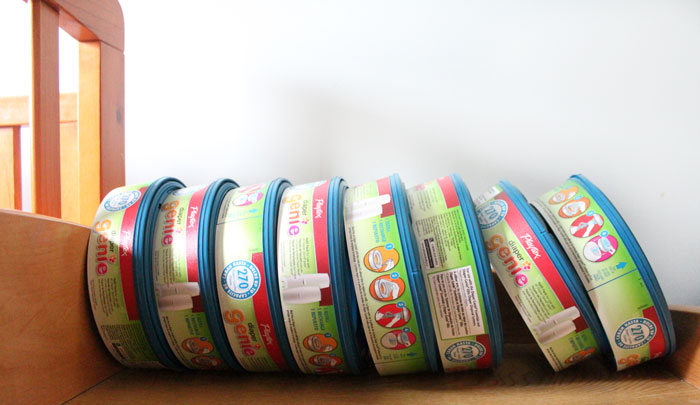 Simplifying simple childcare tasks allows me to take the "Mommy Time" I really need to keep going.
Diaper Genie® has taken it a step further with their Mommy Time Rewardsprogram. Not only do they make things easier for you with their amazing product, but they also help you treat yourself further! When you buy Diaper Genie® products, you can upload the receipt, and earn points toward treating yourself. Like an Amazon gift card to buy some crafting supplies… (or a gift card to Sephora if you feel like a makeover.)
That means the more diapers I change, the more I get to craft!
CRAFTING TO RELAX:
For me, mommy time means crafting. When I need to unwind and relax after a day of toddler tantrums, parenting challenges, and hard work, it's the process of the craft that helps me relax. I look for easy, repetitive crafts – the kind you can sit down on the couch with, sip some coffee and really breathe.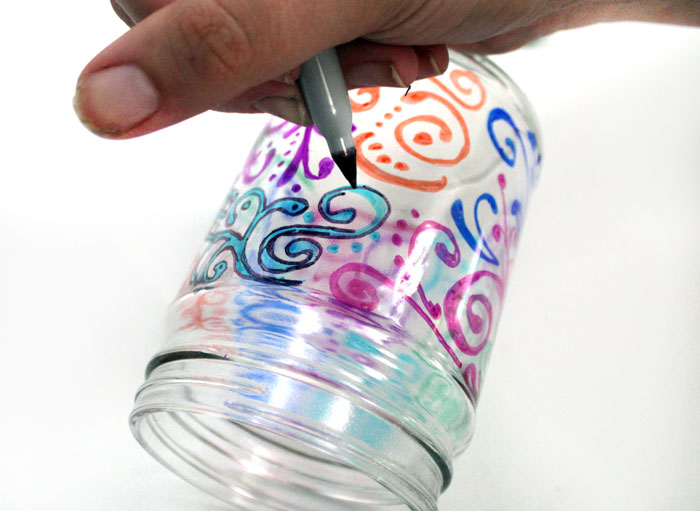 Knitting might be the first relaxing craft for adults that comes to mind, but there are so many more options! Some fellow moms who blog shared with me their favorite crafts for mommy-time.
15 RELAXING CRAFTS FOR ADULTS:
Crafting just for the sake of the process: When I'm looking for some Mommy Time, all I really care about is the process of creating. While the craft might be functional at the end, these crafts are detailed because I want to create! It's the type of thing you can put away, and then take out at a later date.
Crafting a treat for yourself: Can't justify crafting just for the sake of the process, but want to keep this time all about you? Make yourself something functional!
Crafting a surprise for your child: If you really can't bring yourself to steal some time for yourself, treat your kid instead!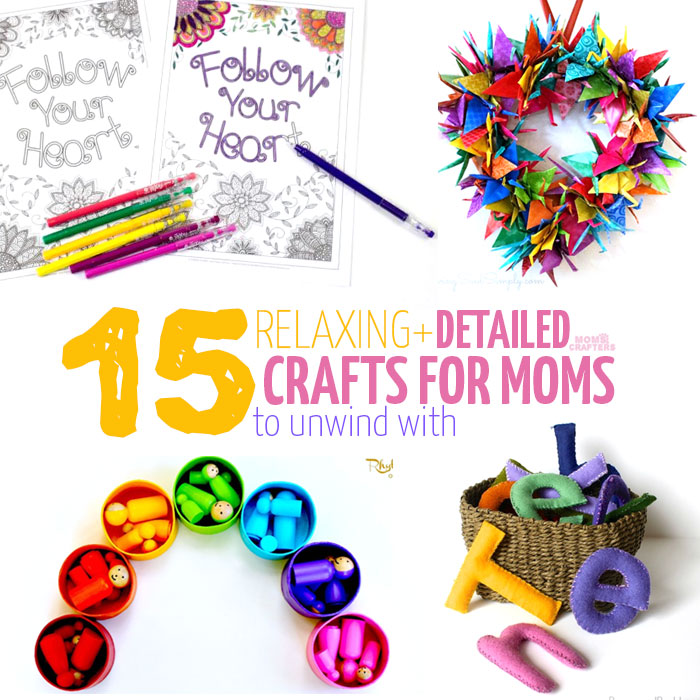 ABOUT THE DIAPER GENIE® ELITE: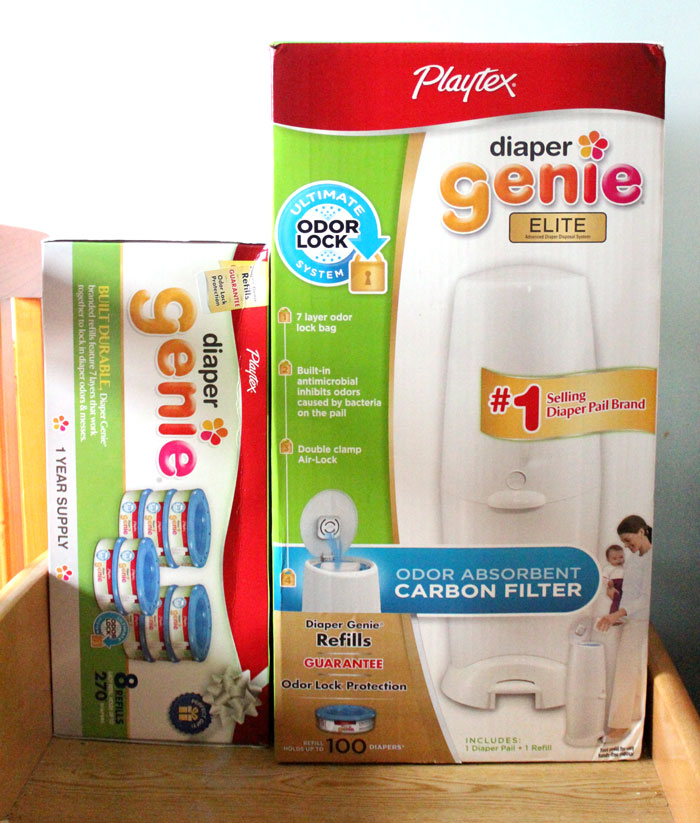 I love how the sleek, white design will match with virtually any nursery or setting.
The odor lock system means that you have a double seal for your smelly diapers. That means, it's not just a cover on top – there is a clamp that automatically seals in your diaper even before you close the lid.
In case that's not enough, an activated carbon filter helps absorb more of the odors.
The bags are really easy to replace! You slip in the cartridge, pull it through, and close. Then a built-in cutter allows you to empty it when it's full.
The bags themselves lock in the odors too, so that you covered all bases!
Get the Diaper Genie® Elite at Babies R Us here. Babies R Us now has 8 pack refills, which last for up to a year's worth of diapers! Each refill holds up to 270 diapers (plus, the Diaper Genie® Elite comes with a 100 diaper refill cartridge).
It has really made my life easier, especially as my toddler grows. And as a mom, who works hard 24/7, I deserve to make just one aspect of life with a baby easier!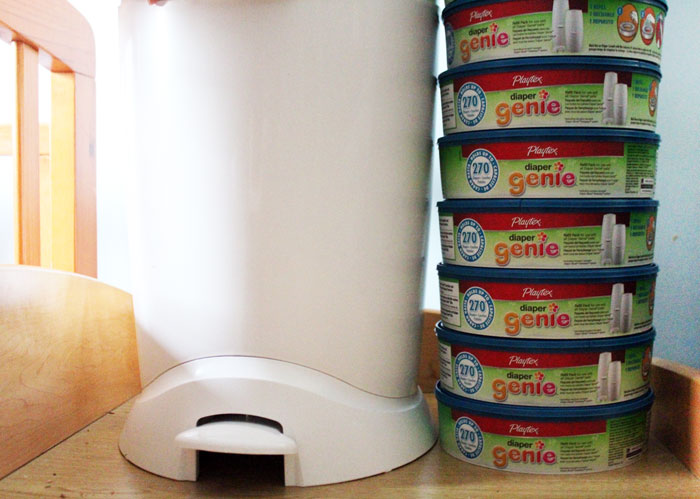 So what are you waiting for? Sign up for the Mommy Time Rewards (you'll get 300 points just for joining!) and start treating yourself to a new stash of supplies for your relaxing crafts!