Looking for where to find SVGs for Cricut crafts? This list will help you out! You can also learn how to make an SVG file for Cricut yourself! This post contains affiliate links.
---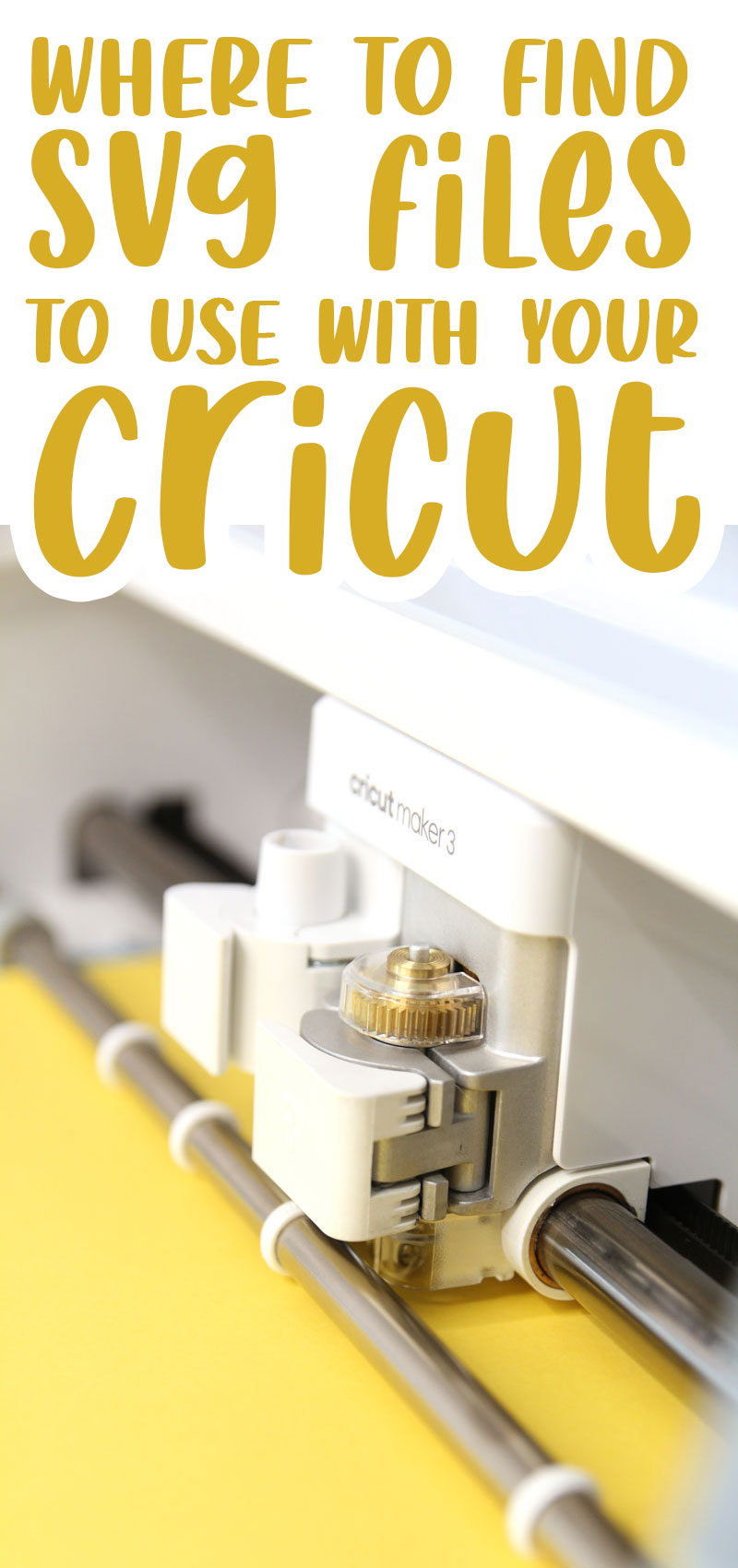 If you've got yourself a Cricut, or even thinking about it, you may be wondering where to find SVG files for Cricut.
Today, I'll be sharing with you where to find free SVG files as well as more sources to get SVGs for fabulous prices.
In this post:
What is an SVG file?
Just to recap: an SVG (scalable vector graphic) is a 2-dimensional image that is the most popular file type for "cut files".
A cut file is the file that tells your cutting machine (for example, a Cricut Maker, Explore, or Joy machine) where and how to cut.
A vector image is one that is defined by a path (the outside outline) and what fills it in. This is as opposed to a raster image that is made up by a bunch of different squares (pixels) that compose the image.
The main difference is that a vector graphic can be resized easily. An SVG is an image that you can resize without losing quality. It can also have multiple layers. That means that what you see isn't necessarily what you get. You can have a different image in each layer, and when piled up they make the final look.
Here's an example. Take this pomegranate SVG for example.
This is what the pomegranate image looks like: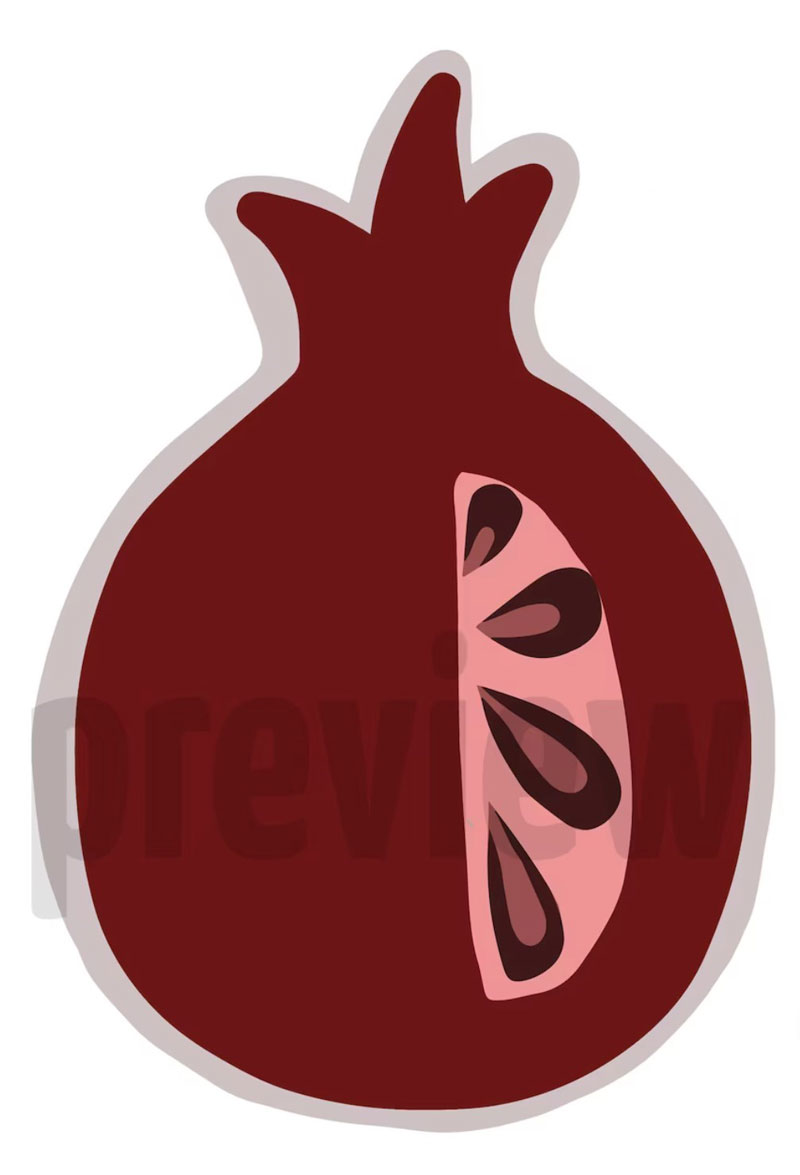 And this is what the layers look like: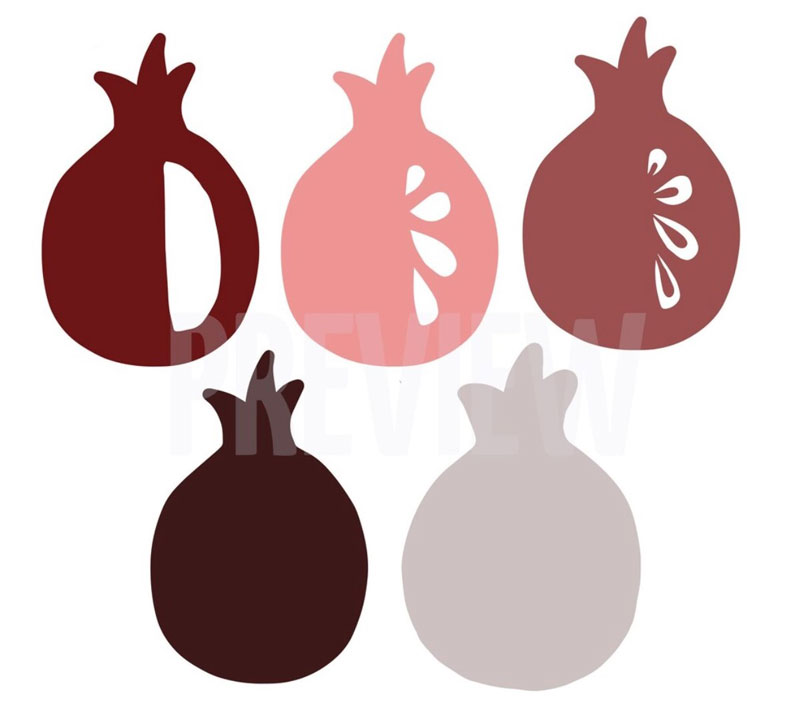 This not only means that you can cut the whole layer from separate materials, but you can also choose which layers you want to use and skip the ones you don't want!
This is a sample craft that uses only 3 of the layers: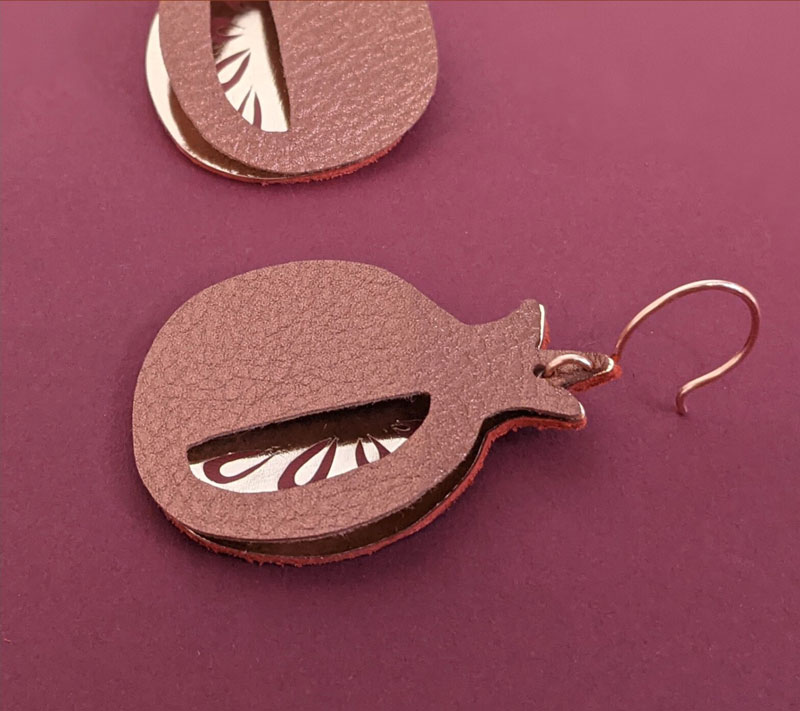 And here are some more examples of combinations of layers that you can use (FYI you can get this SVG here):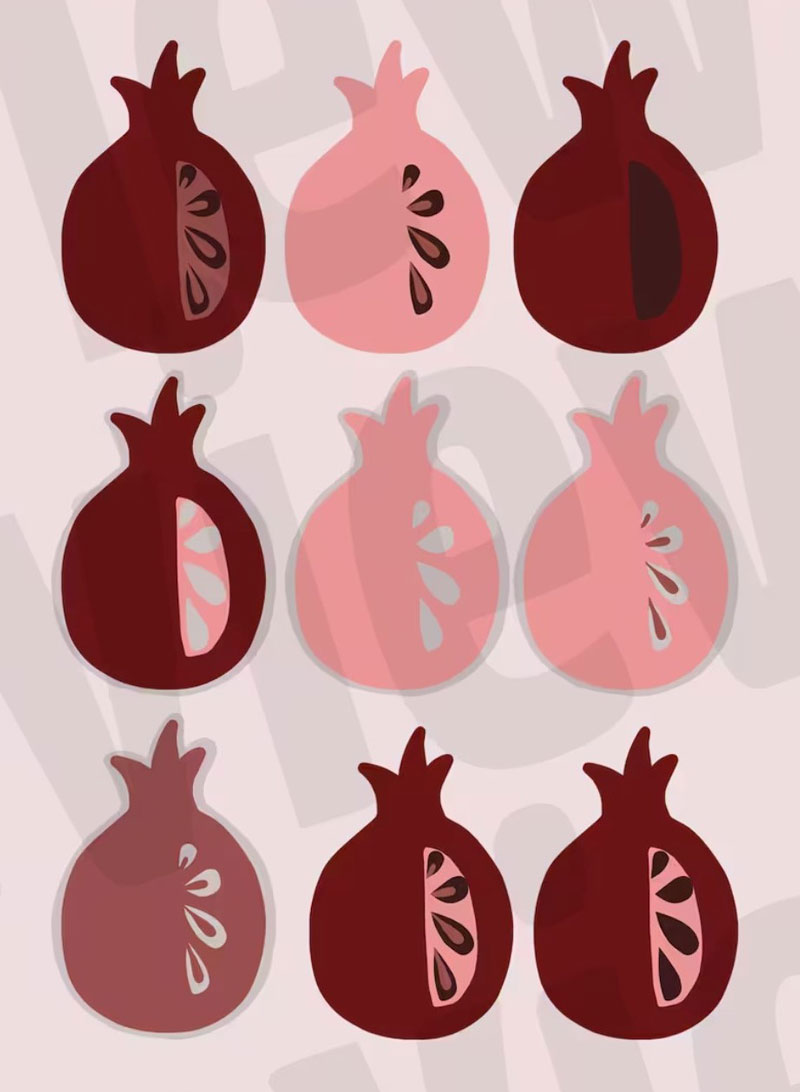 Now that you know what an SVG is, where can you find free and paid SVG files for Cricut?
Where to find free SVGs for Cricut
Did you know that you can find many SVG files to get started with your Cricut? You might not find exactly what you're looking for, but it's a fabulous starting point, especially for Project inspiration.
Cricut Design Space
This is the design program that you use to make your Cricut crafts. While you're not really finding SVG files to download, you'll find images (including SVGs) that you can use within Design Space. It shouldn't make a difference to you, as you need Design Space to send your crafts to your Cricut anyway.

Design Space has over 2000 free graphics for every occasion. To find free images within Design Space, open a new project. Click on Images and choose the Free category.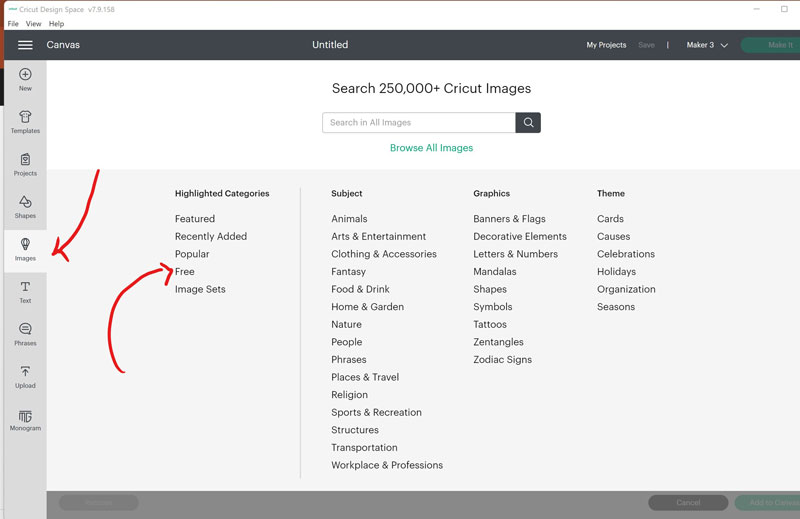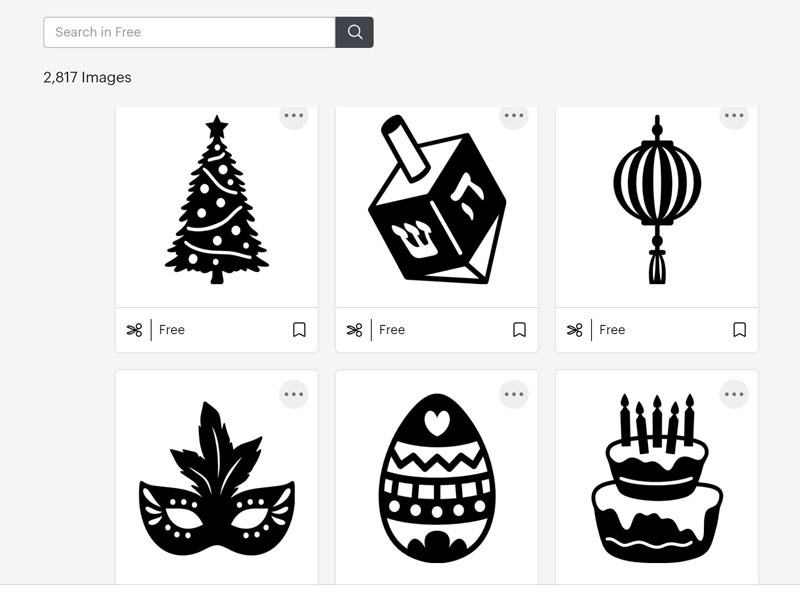 Another way to find free images in Design Space is by choosing a free project. To do this, open a new project, choose Projects, and in the dropdown, choose the Free category.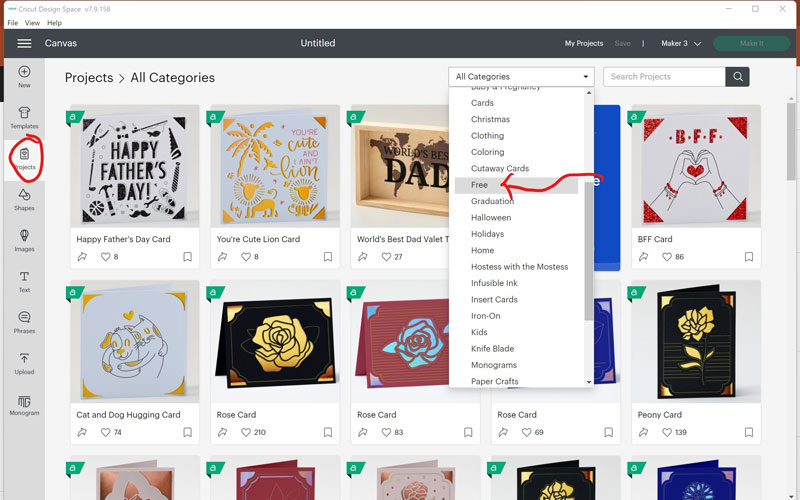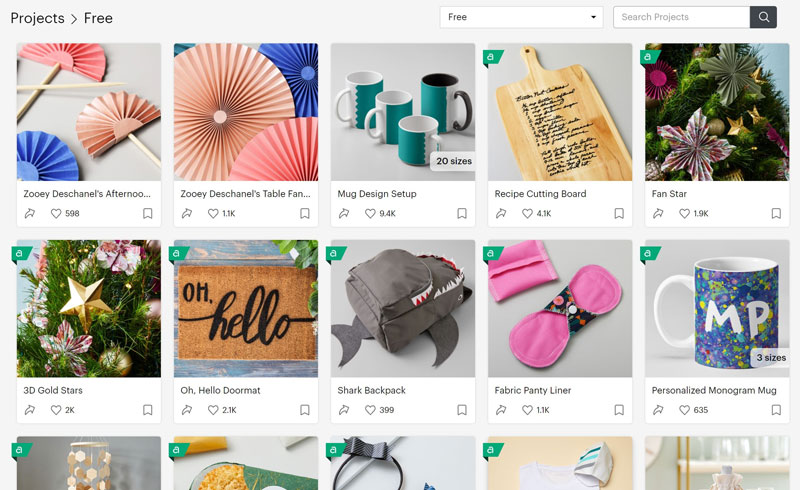 Some of these are made of simple shapes, but it's fabulous inspiration for what you can do with them. Plus, not all of them are simple shapes!
Blogs
Many bloggers (like me!) share loads of free SVG files. We often offer them as "opt-ins" – you subscribe to our newsletter for blog post updates, we'll share our designs with you for free!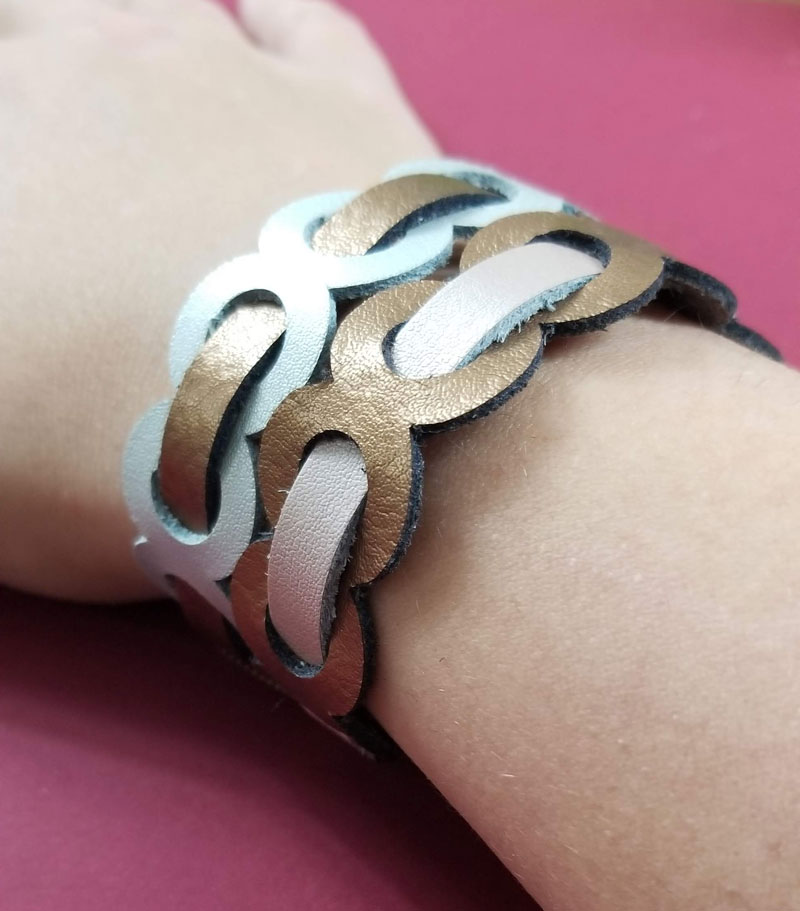 This allows us to have big brands "sponsor" them by posting ads on our site, which we direct people to through the newsletter. So it's worth it for us to work for "free" in this context. And sometimes a big brand will sponsor a craft itself, allowing as again to offer it free to you!
Some of the favorite SVGs I've designed that I offer for free include woven leather bracelets, back to school teacher gifts, peeking monsters and more! You can find them all here.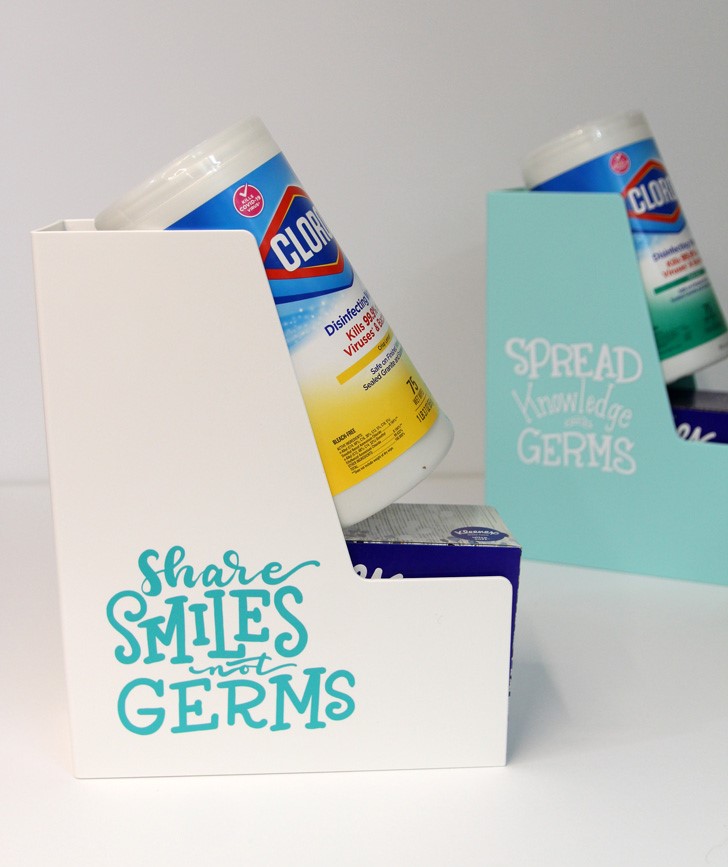 Pinterest
Pinterest is my favorite place to source free SVGs from blogs. This is because it's a visual search engine that gives you loads of results in one eyeful.
Keep in mind that keywords can be wonky, so sometimes when you search for "free" it comes up with paid options as well. But don't worry, you'll still find plenty for free!
You're actually best off searching for the specific thing you want. For example, "free leather earring SVGs" or "free SVGs for boys' shirts".
Design Bundles is a design resource website that I use as a graphic designer. However, it has a heavy craft focus too! You'll find that they offer loads of freebies all the time (make sure to sign up for an account so you get updates) and that includes free SVG files.
More places to find SVGs for Cricut
Not everything can be free! For every SVG you download, someone put in time and effort to design it. And even the ones that seem simple take at least a couple of hours to really polish and clean up. The good news is, SVGs are CHEAP even if you're paying.
I'm used to searching for fonts for graphic design projects and having to let them go when I discover that they will cost me $70… However, SVGs can be found for just a few bucks, with some fabulous bundle values.
Not to be mistaken for Design Space (the program), Cricut Access is Cricut's subscription that gives you access to over 200,000 images, 700 fonts, and more perks. They also have super cool Access-only features that help you turn uploaded images into better cut files, make monograms, and more. And yes, they are allowed for limited commercial use!
Read my post where I answer Is Cricut Access Worth It in detail.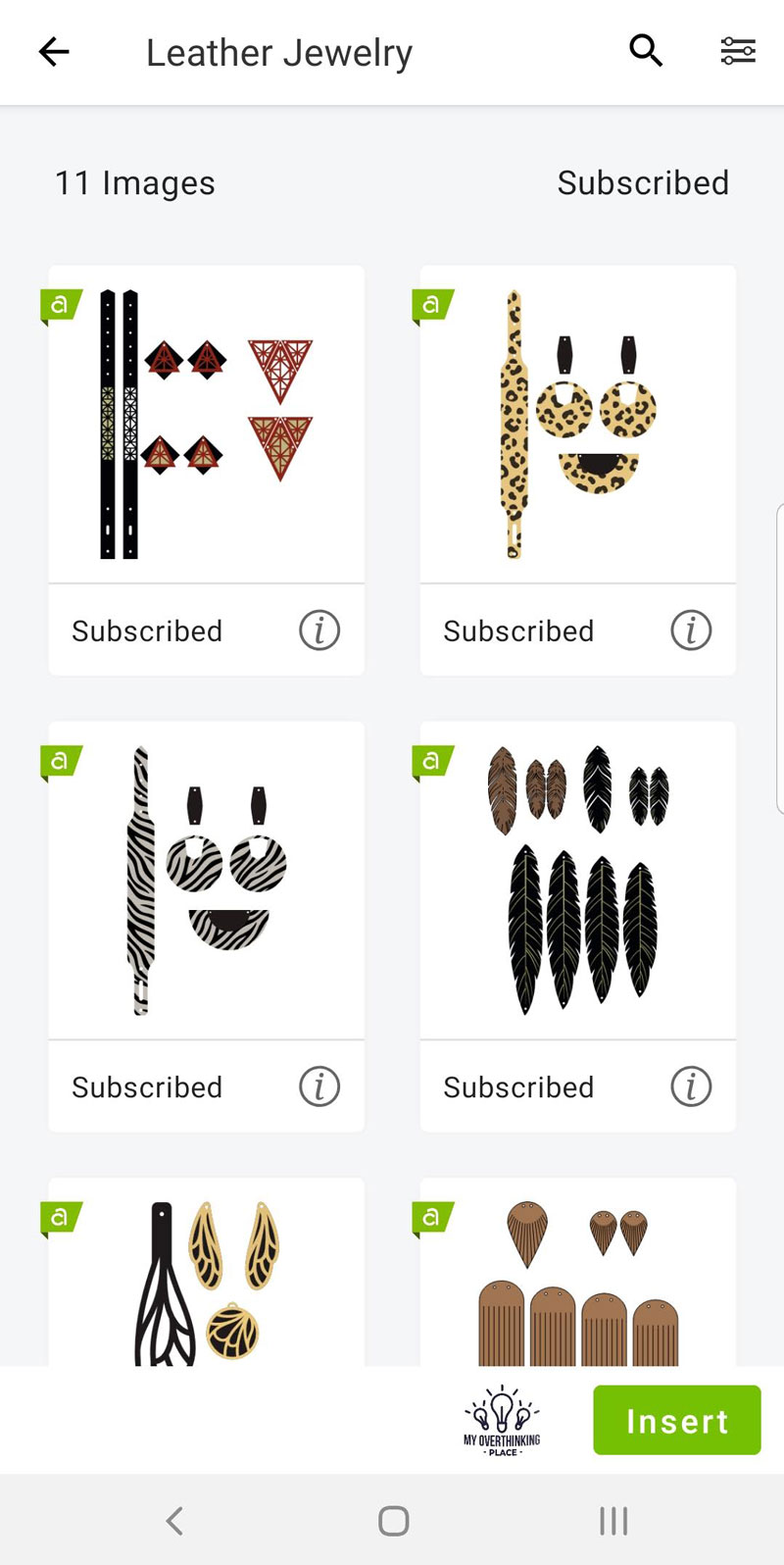 The best part about Access is that the images are right there at your fingertips. You don't need to plan, source, and upload. When you want to craft, open Design Space, search, and the majority of the images will be available for use. And if you craft regularly, using Access can really save you.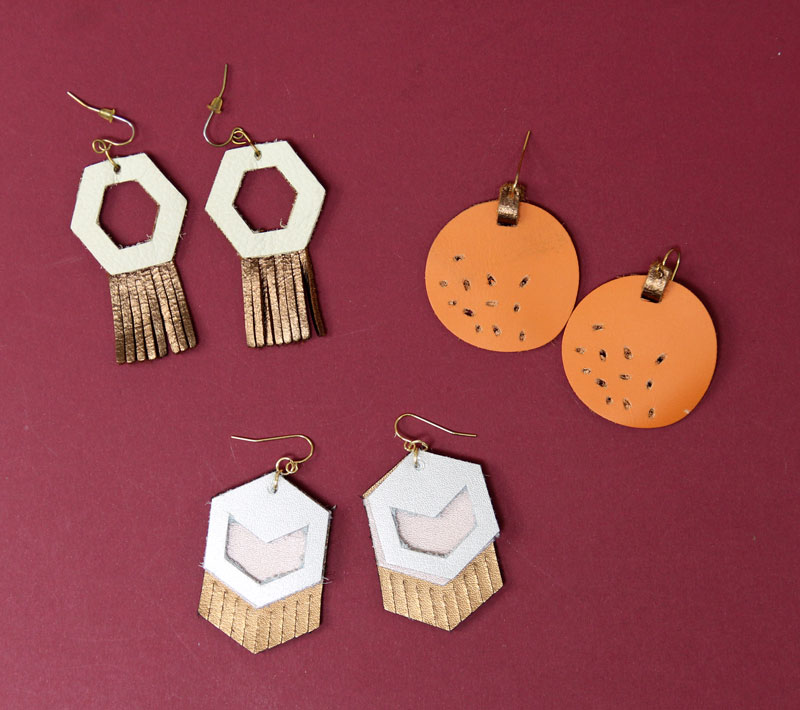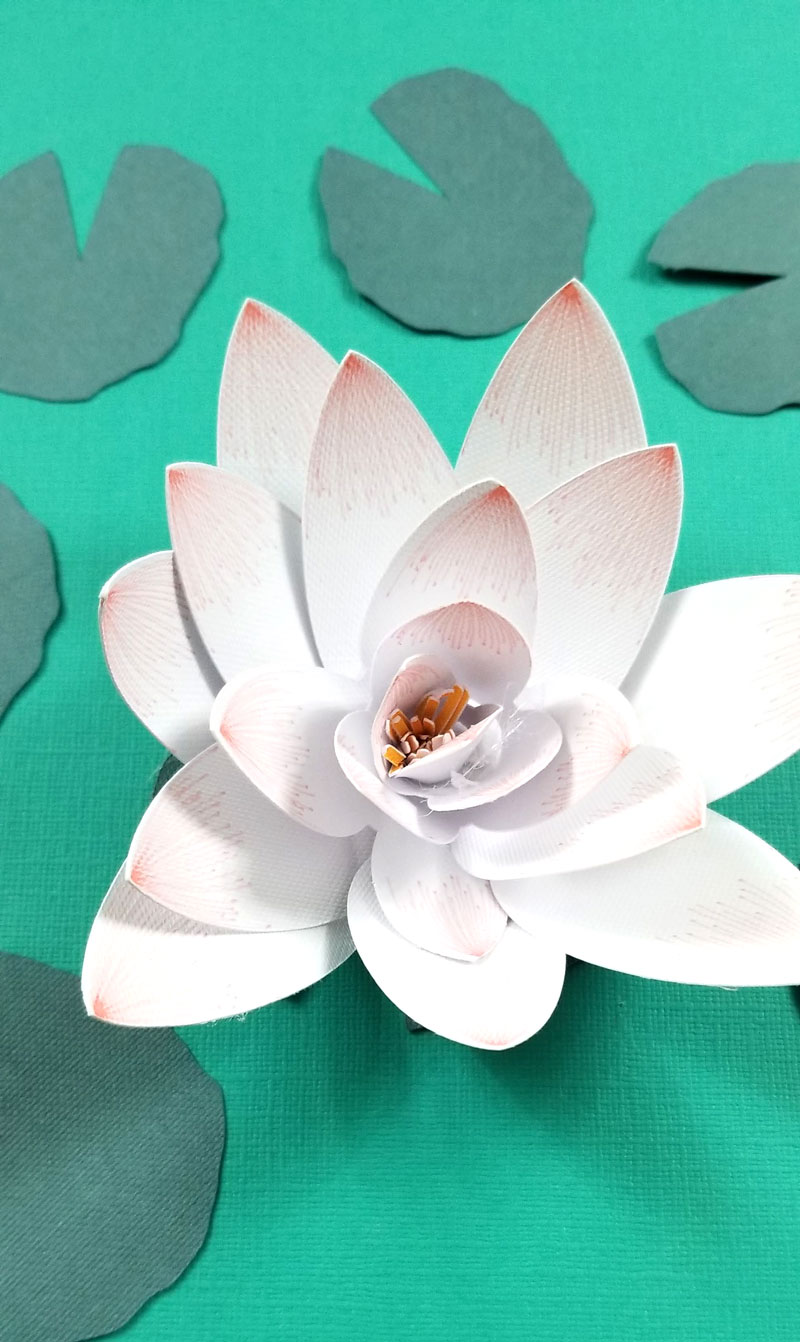 They just opened up Access for designers to apply to participate, which means you'll have even more designs at your fingertips! Sign up or learn more here.
Design Bundles not only offers lots of freebies, but they offer even more in the form of paid SVGs! And they're so cheap because many of them are bundled! They also occasionally have dollar deals – so you get even more bang for your buck.
Want to support artists and designers directly? Etsy is loaded with a huge selection of SVG files. You can check out the ones I have available in my shop here.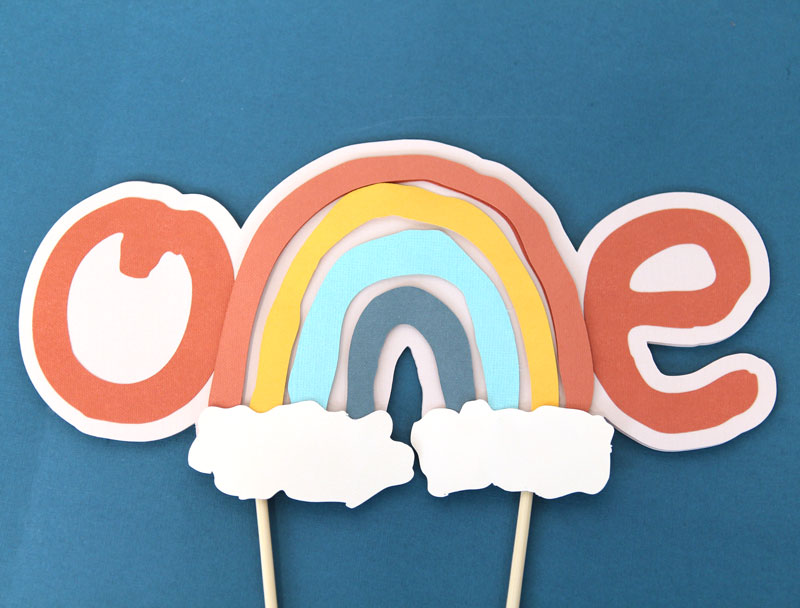 The cool thing about finding SVG files on Etsy is their pretty robust review system, showcasing reviews on the specific shop. This allows you to really understand how happy people were with the artist. Make sure you really read reviews – don't just look at the overall score.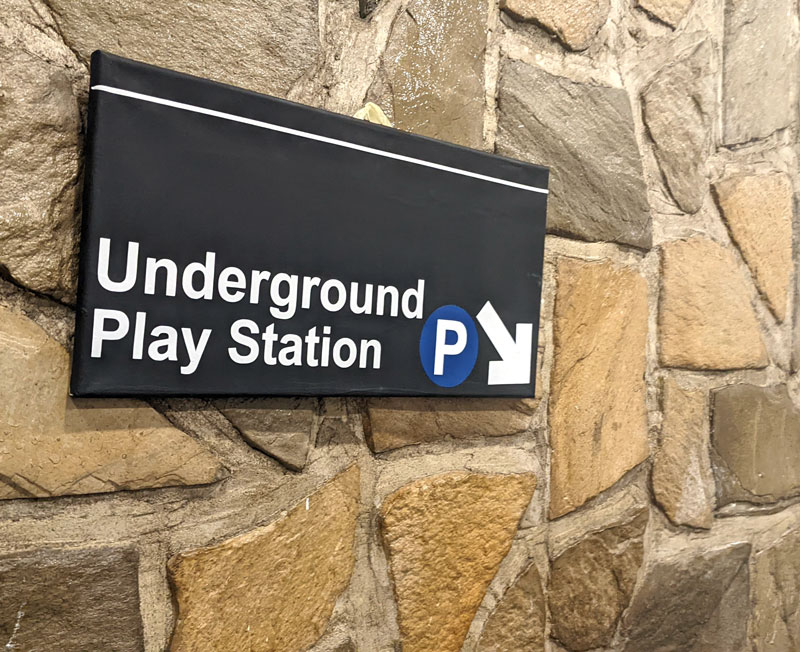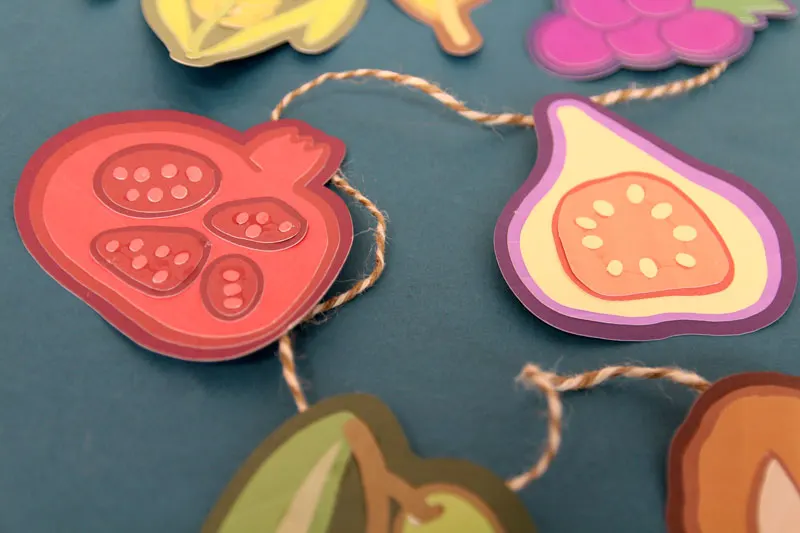 I purchase lots of graphic design resources from Design Cuts and their quality is impeccable. While their collection of SVG files is more limited, they have loads of gorgeous SVG fonts.
Is it worth paying for SVGs?
One final note on where to find SVG files for Cricut – should you pay or stick with free?
The short answer is, if you're selling your crafts, you're best off offering more unique – and paid – designs. If you're not, go with what you can find.
Generally speaking, you want to avoid selling designs that become "overdone". You can to create a brand around your product, have a unique style, and choose only quality.
SVGs are relatively cheap, and purchasing direct from an artist is contributing directly to food, electric, and mortgage bills for families.
So while there's absolutely nothing wrong with sticking to free SVGs (especially from ad-supported sites) there's also nothing wrong with helping to support artists and those creating the designs you love! Think of it like that dollar tree trip where you grabbed three items you didn't really need. Or that extra Target Bullseye plant stand… Only, you're supporting a family!
What are your favorite places to find paid and free SVGs for Cricut? Comment below!