This fun list of crafts for teens to make and sell will give you plenty of options! You can also learn how to set up an Etsy shop for success here. (Disclosure: this post contains commissioned links).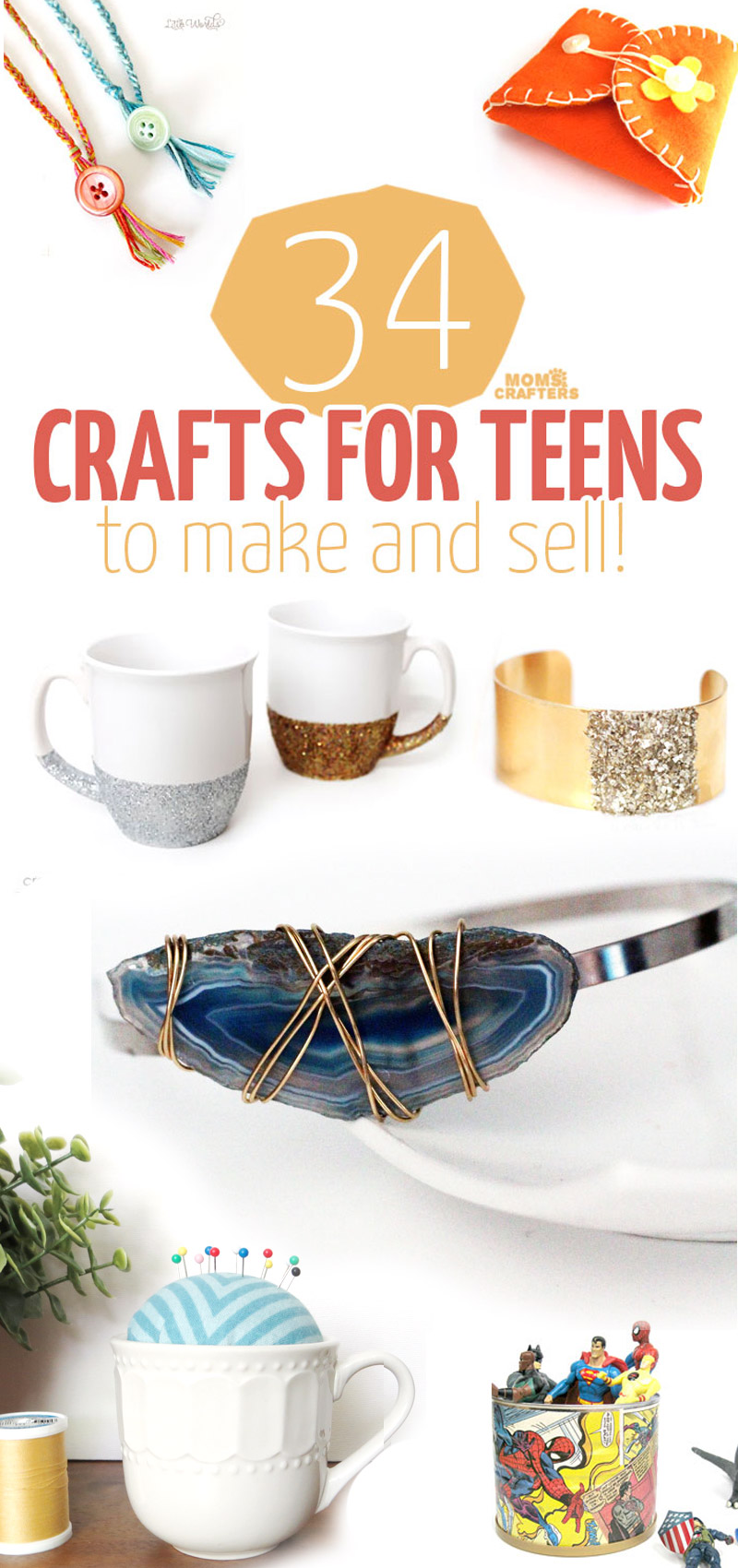 But first, a little crafting, selling etiquette…
Whether your teen (or you) may be saving up for a new car, trying to put away some cash for college, or just looking for a productive past time, selling handmade items has never been easier. Websites such as Etsy make it easy to market your goods (sees some tips here).
Before we start with the actual crafts, I figured I'd chat with you a little about crafting nicely (and often legally…)
How to make and sell crafts you find online – nicely!
Look for a copyright notice on the blog – often they share whether or not they allow you to sell the crafts you make from their tutorial. Here's mine, as an example.
Make it your own. Borrow the technique or inspiration, but add your own design tweak, color change, slight variation in material. Make it YOURS – that's what will help you sell it anyway!
ALWAYS take your own images. Never use the blogger's images to sell your product.
Credit the source! Why not add a link to the tutorial that provided inspiration?
One last note before I start: use this list for inspiration, but make something you're passionate about – not just anything from this list.
Here is a wonderful list of crafts for teens to make and sell, all contributed by the bloggers. That means that they have given me permission to put it on this list, for you to sell, AS LONG AS YOU MAKE IT YOUR OWN! Add a dash of your personality to it. And let me know when you start selling – I want to take a peek…
Jewelry crafts for teens to make and sell:
Wearables, especially jewelry are a great place to start!
---
Want to learn how to make jewelry out of anything? Get the book!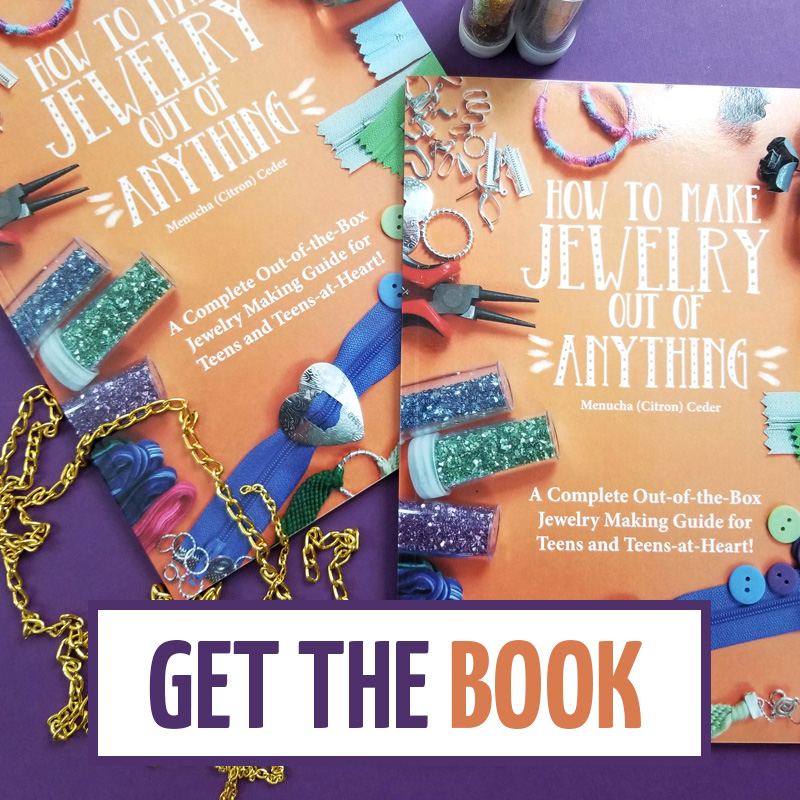 ---
1. Simple, fun button earrings by Crafts on Sea are quick and inexpensive to make.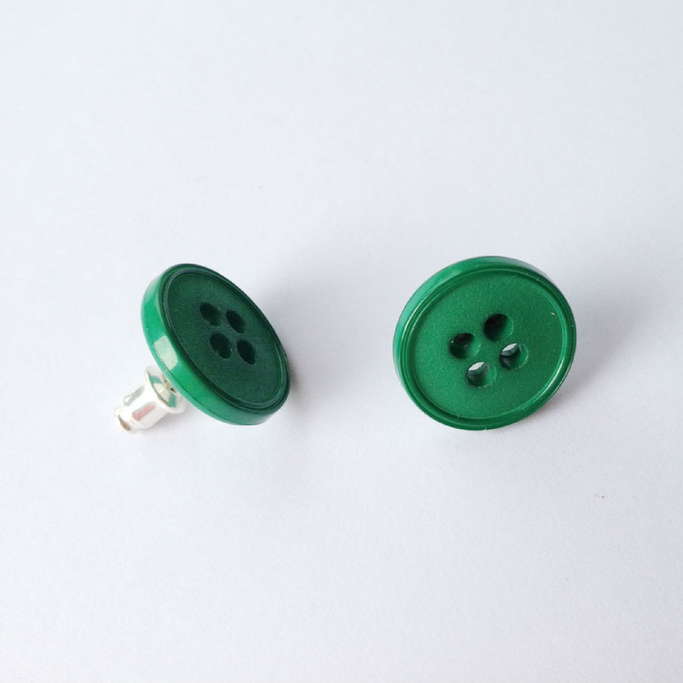 2. Want something for the little ones? Shoelace ladder bracelets by Childhood1o1 lend themselves to lots of variations and possibilities.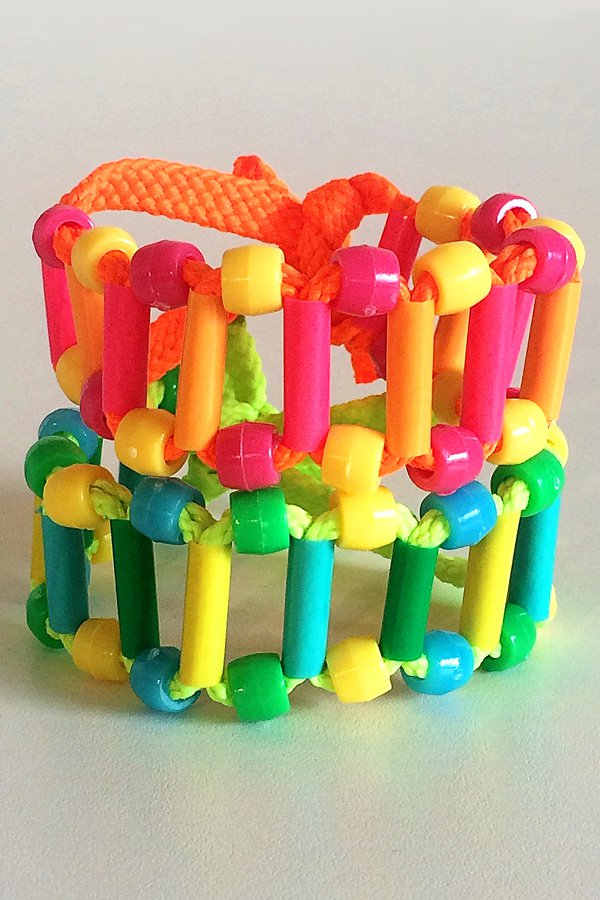 3. Color block earrings are fun and fashionable! They're also not too expensive to make – you'll want to keep a few pairs for yourself too!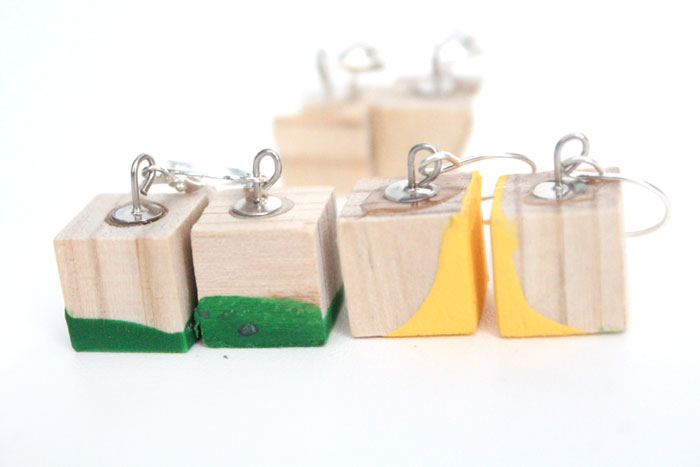 4. These wire wrapped bracelets are easier to make than they look. The supplies are cheap too.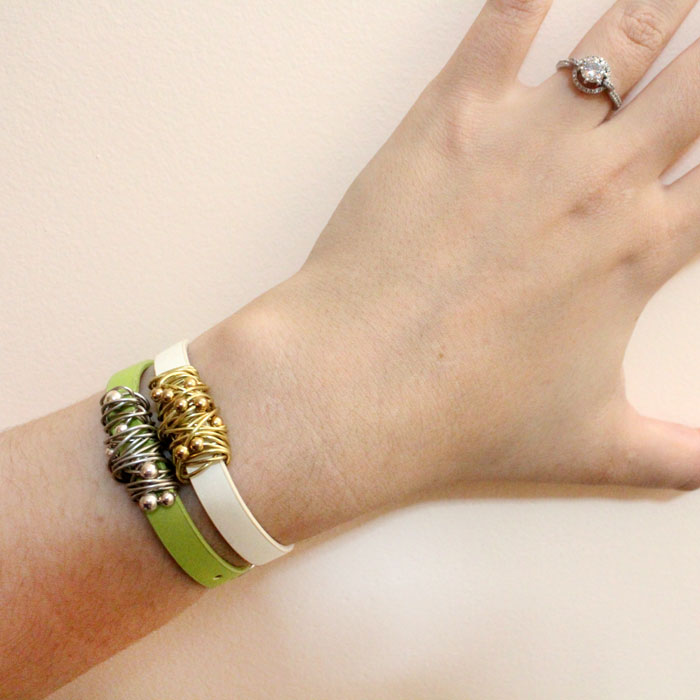 5. Making a glitter blocked cuff is so easy – it's almost dummy proof! And your customers will love how it sparkles…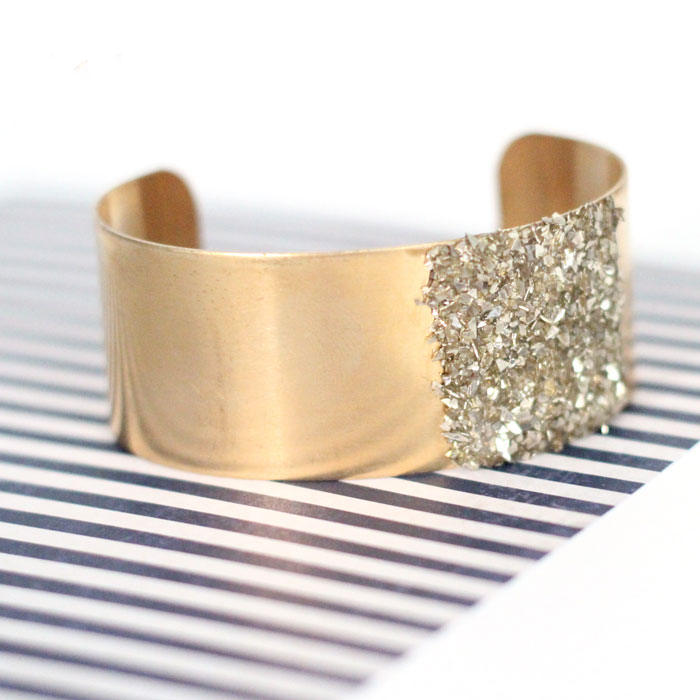 6. Go trendy with marble wrap bracelets. You might even want to sell them in bulk. They use a teens favorite material: nail polish!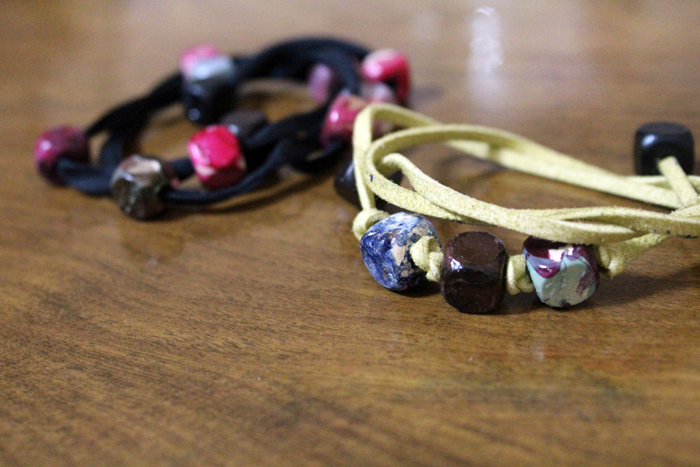 7. These leather chain bracelets have a summery look, but are so easy to customize!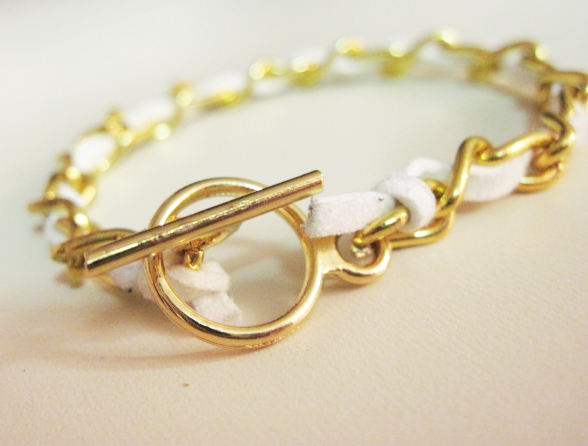 Fashion + Accessories for teens to make and sell:
What's could possibly be better than selling some fashion? Here are a few tutorials to get you started – the rest is up to your imagination!
8. Um, how adorable are these Minion shoes? I'm 26 and I know I'd rock them… (Note: I wouldn't sell these with Minions due to licensing and copyright issues, however, you can use the tutorial to create your own characters to paint. )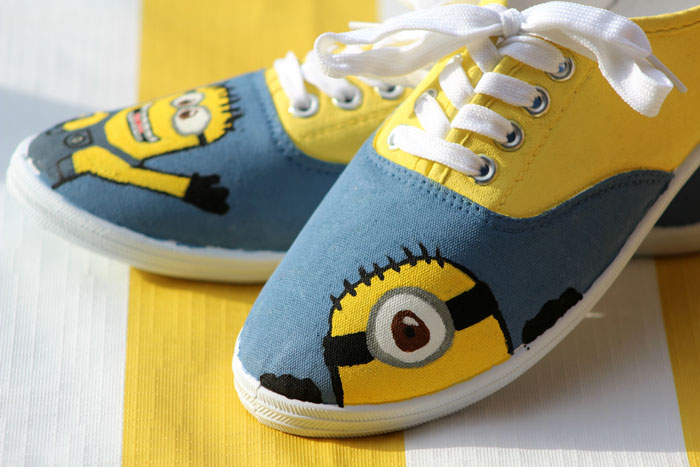 9. These sun print shirts by Edventures with Kids have a vintage vibe, but are a blast to create.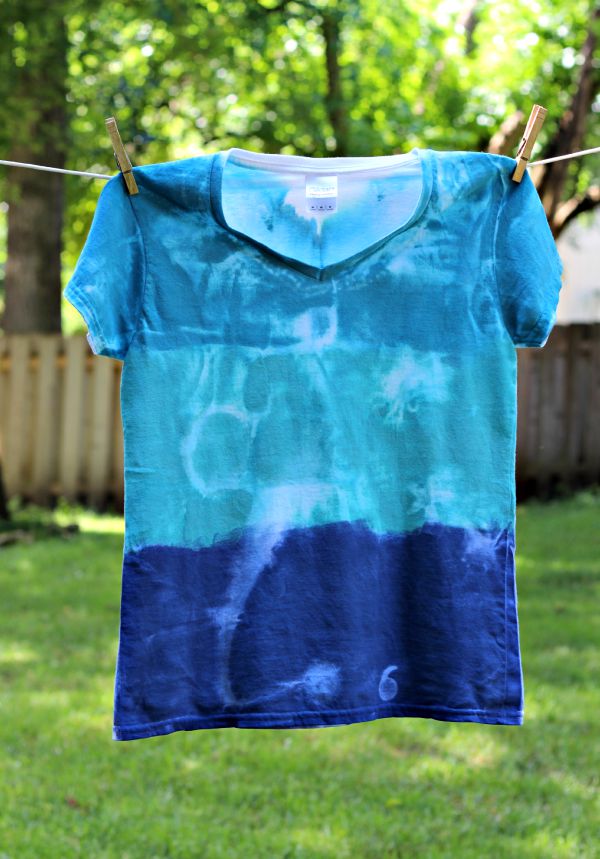 10. Turn old jeans and other denim scraps into these shabby chic flowers! A touch of burlap and some old buttons complete the look. When you're done, you can add pins to the back to embellish an outfit, glue them onto headbands, or even attach them to ponytail holders – the possibilities are endless!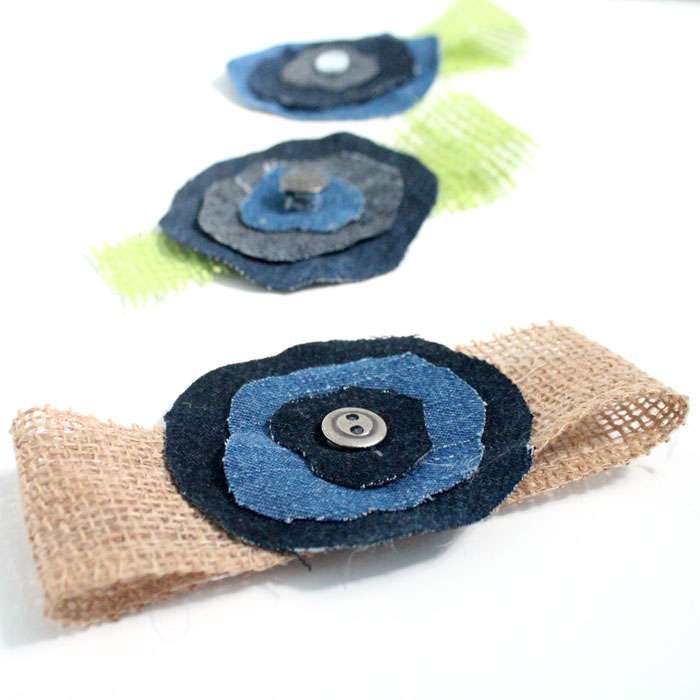 11. Make this doll accessory by Little Worlds, because every doll needs some fairy hair!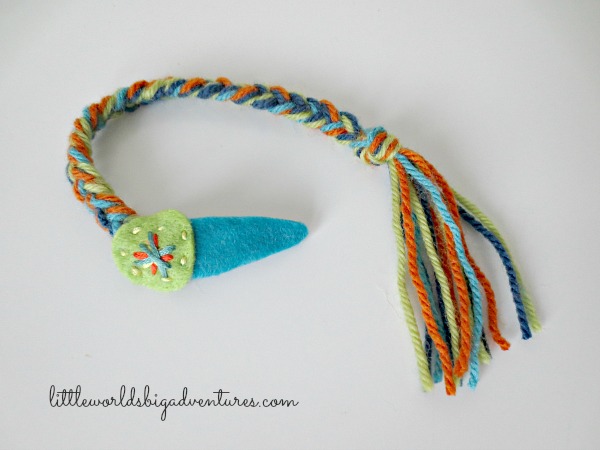 12. A wire wrapped headband is no plain, ordinary headband. I wear this one at special events – and people love shopping handmade for special events!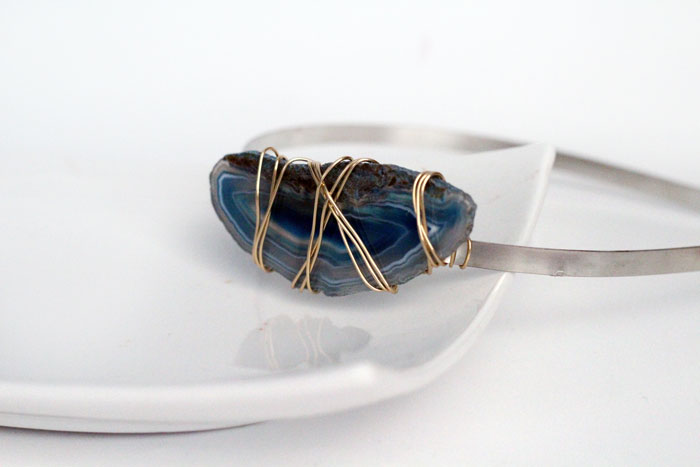 13. Cool swirl cell phone cases can be made with different patterns too. Make 'em for every phone out there- just use simple cases like this one as a base.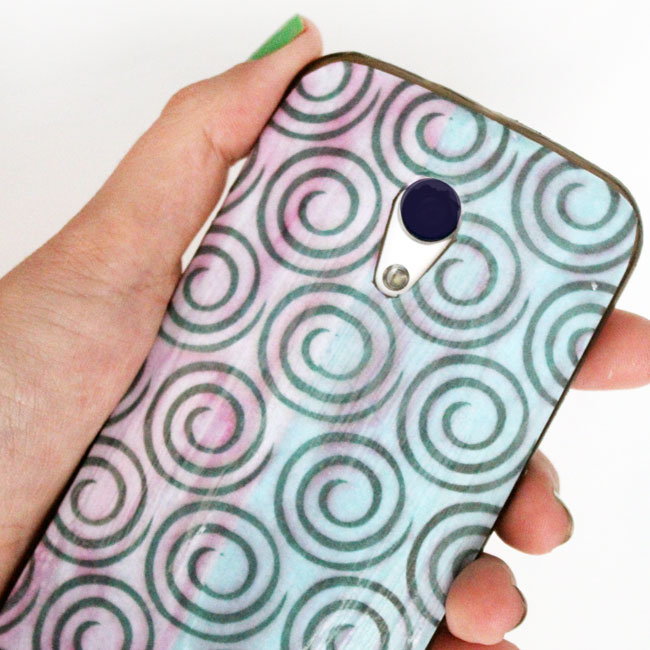 14. Make fun sunglasses in just minutes out of simple dollar store frames.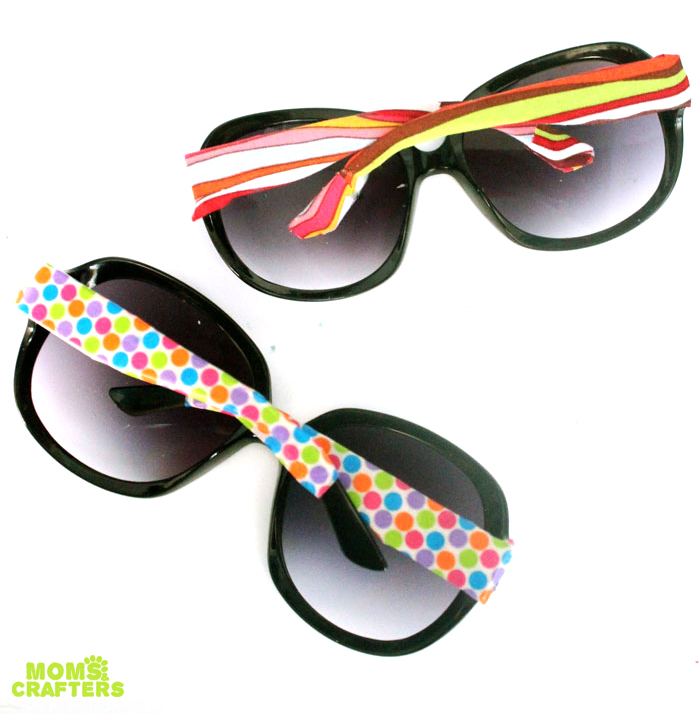 15. Easy headbands can be made in bulk, and in a huge variety of styles! Who wouldn't want this for a little girl?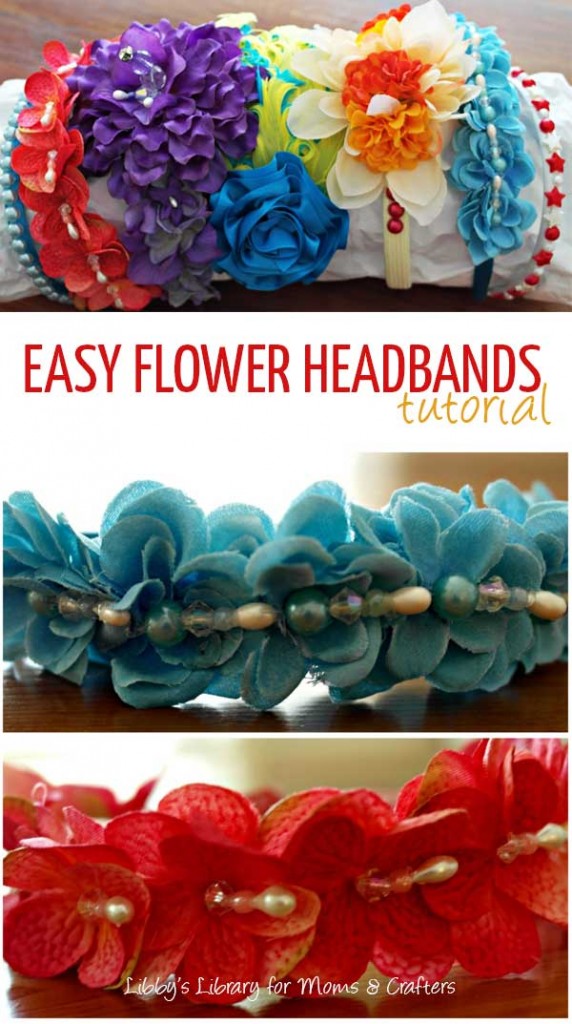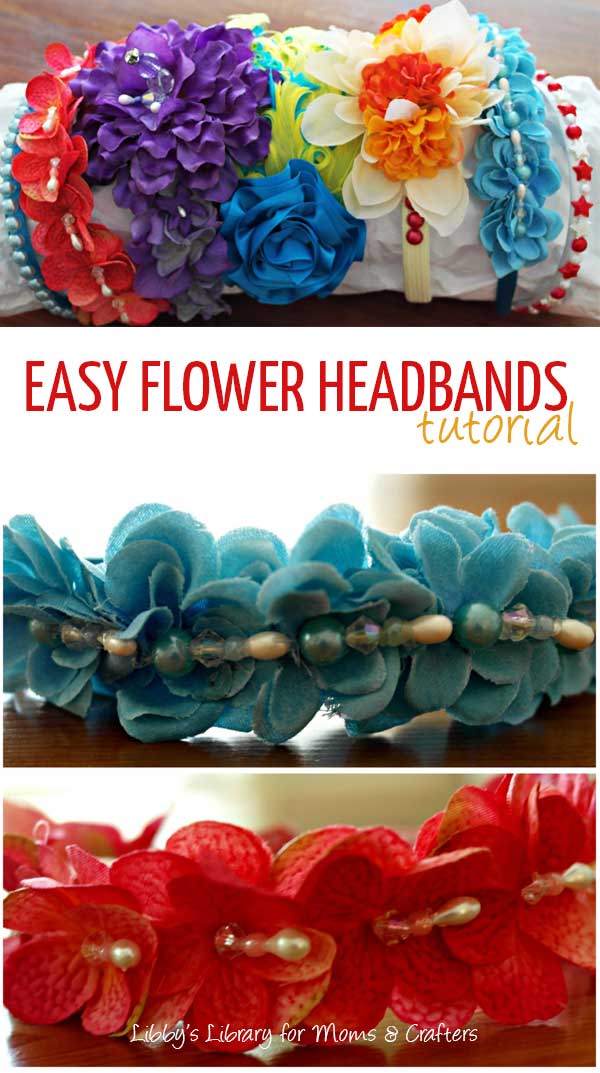 Basic sewing crafts for teens to make and sell:
Sewing is a skill worth learning, especially on a very basic level. I've saved so much time AND money on DIY repairs that were so quick, even a run to the seamstress takes longer. Invest in a basic sewing machine for everyday repairs and simple projects, or go for a bigger, better one if you plan to advance.
It's amazing what you can do with some hand-stitching too!
16. Infinity scarves are so popular one, and a great beginner sewing craft! Make the one below by Creative Green Living in every color of the rainbow…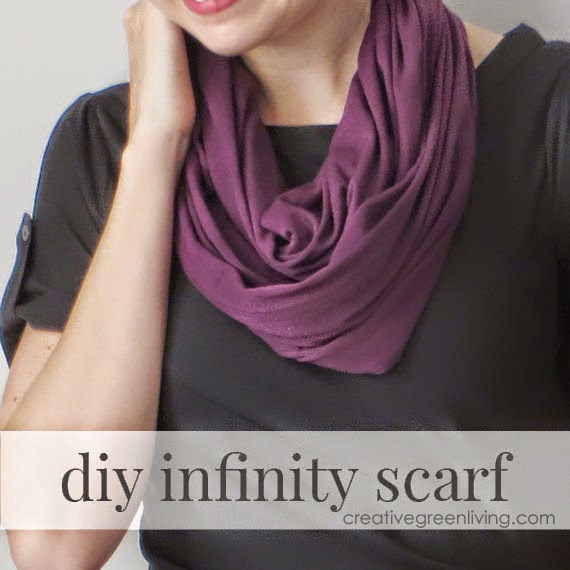 17. Felt chocolates by Little Worlds are great both as a homemade toy or gift, and for display. I know I'd display them.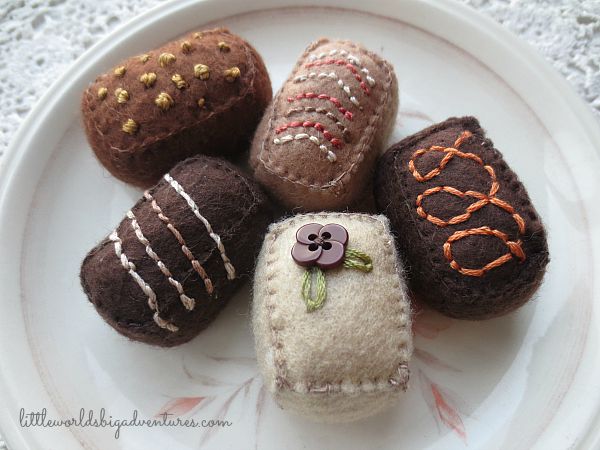 18. Go functional and explore patterns with an easy apron by Creative Green Living.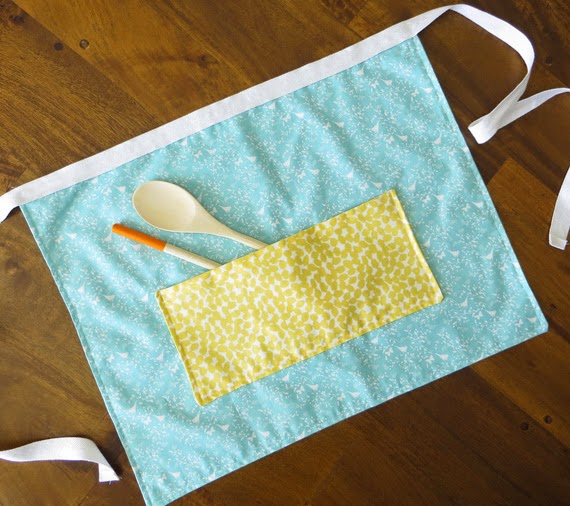 19. Rice heat packs by Organized 31 are surprisingly necessary. From Jamberry nail applications, to sports injuries, and everything in between – I couldn't do without mine. Use the tutorial below to make a bunch to sell!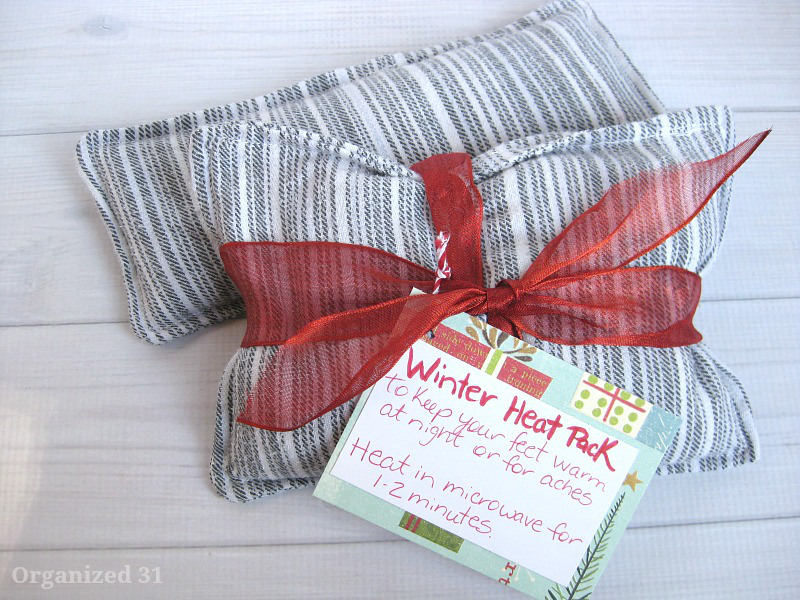 20. A simple felt needle case by Sum of Their Stories is a necessity for every sewer. How many needles have I lost??!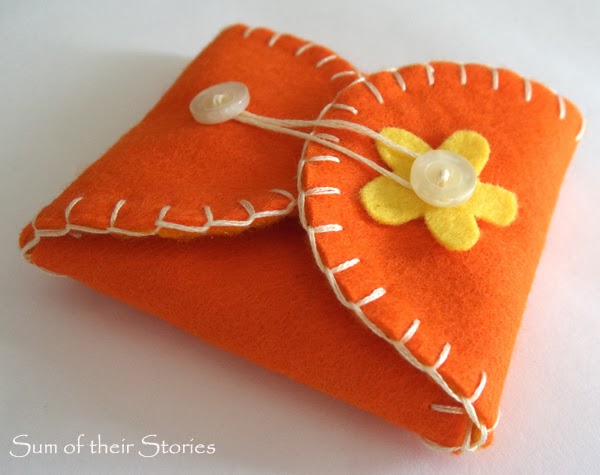 Crafts for teens to make and sell for the home:
Creating things for around the home bring a new level of function. They not only make great gifts, but also a "justified" splurge for homemakers like me.
21. Dishwasher safe glitter mugs by Creative Green Living are full of bling, and ready to display – and use!
22. A crochet bath pouf by Nemcsok Farms make for a great addition to a shower product gift basket. They are also great to sell on their own, and much healthier than the plastic alternative.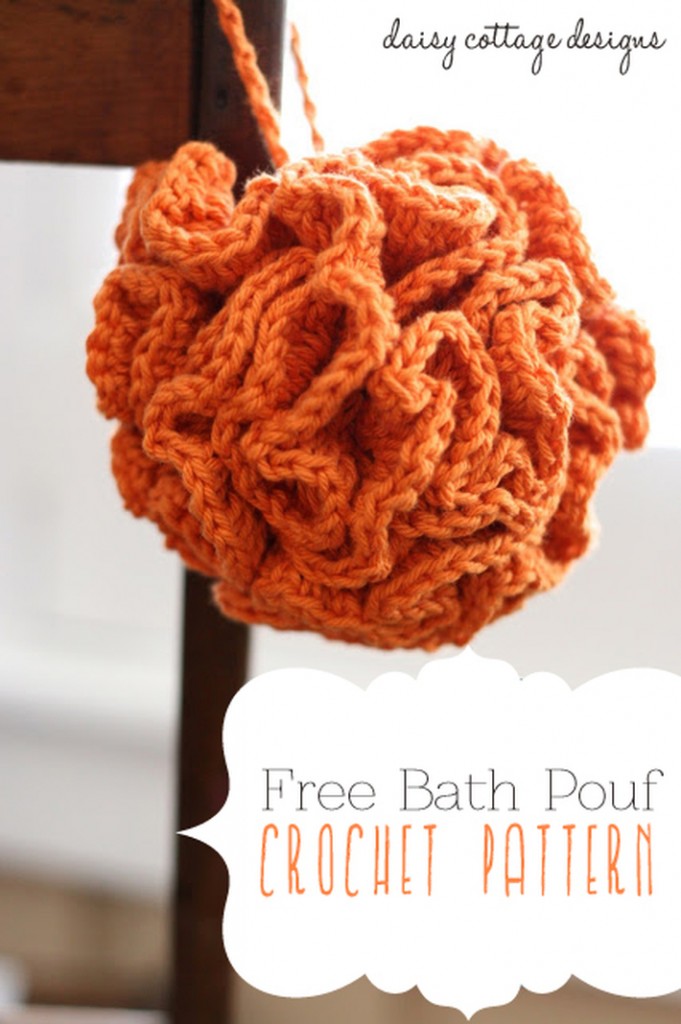 23. Personalized thrifted bowls by Organized 31 make easy personalized gifts. Shop the flea market and then click for the tutorial!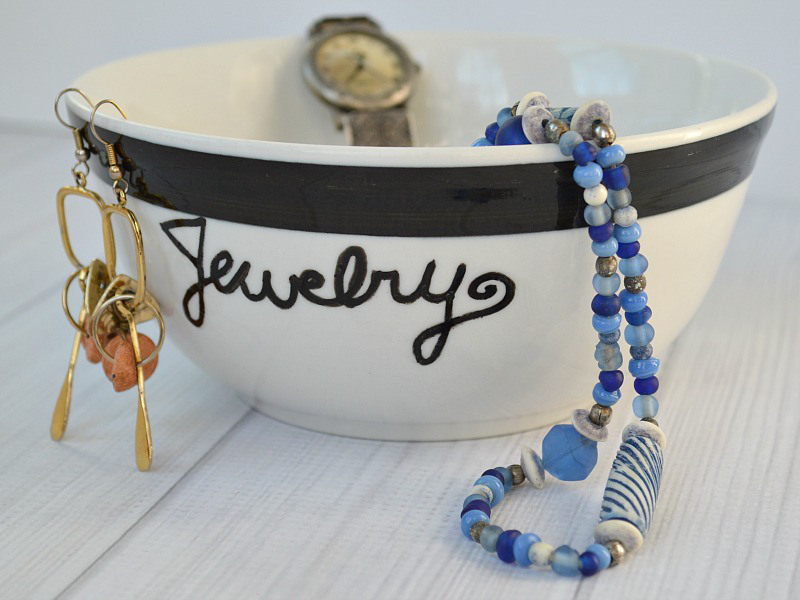 24. Pearl and burlap napkin rings are easy to make in bulk. Offer them in lots of variations, and different colors, and you might just have those party planners knocking on your door.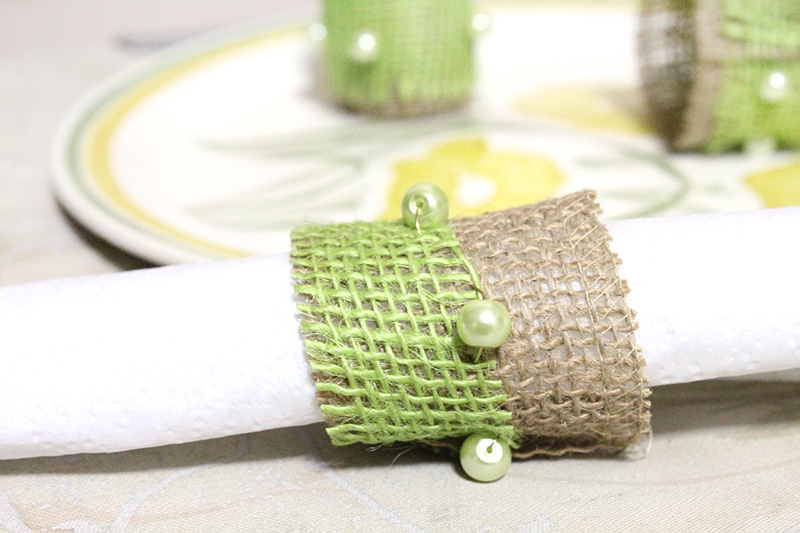 25. Textured flower pots can be functional OR decorative – or both! Try them with a glitter finish too!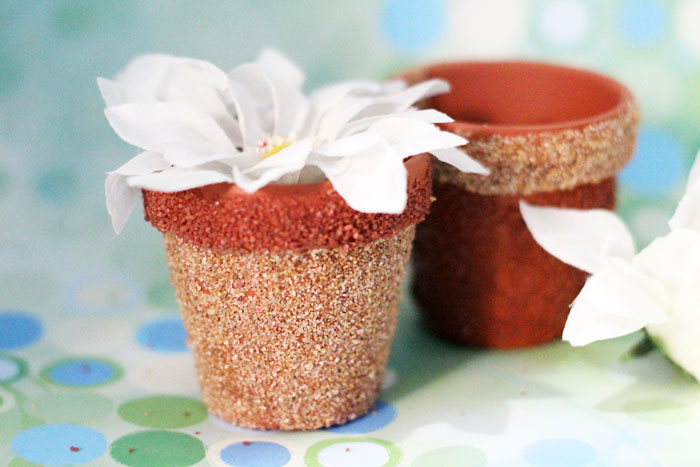 26. This trendy mirror frame is perfect for marketing to your teen friends. Or, teens at heart like me.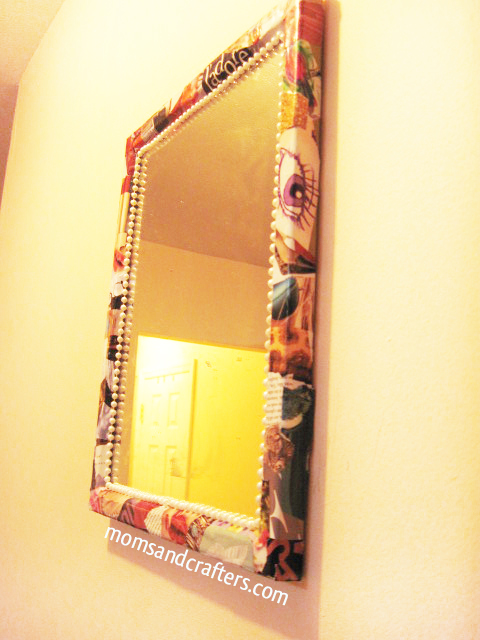 27. Enameled teaspoons that I sold in my Etsy shop have been purchased many times over – for weddings, for gifts, and everything in between. These are the spoons I used.
28. Flower tea light holder by Baby Loving Mama is so brilliant, easy and inexpensive to make, and the finished product is polished and professional.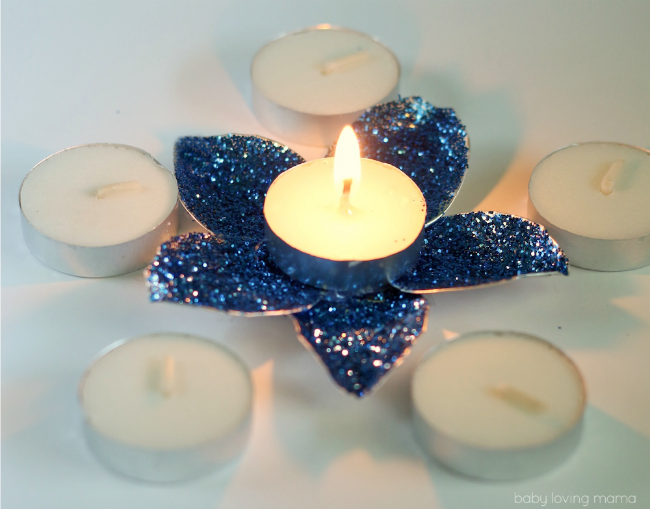 Miscellaneous crafts for teens to make and sell:
Sometimes you might skip the "thing that doesn't fit elsewhere". Don't. Those are often the most popular items to sell. You have many people on Etsy selling jewelry, but not that many selling teacup pincushions – a practical item that any sewer needs.
29. Comic book tins by Organized 31 are practical AND cool!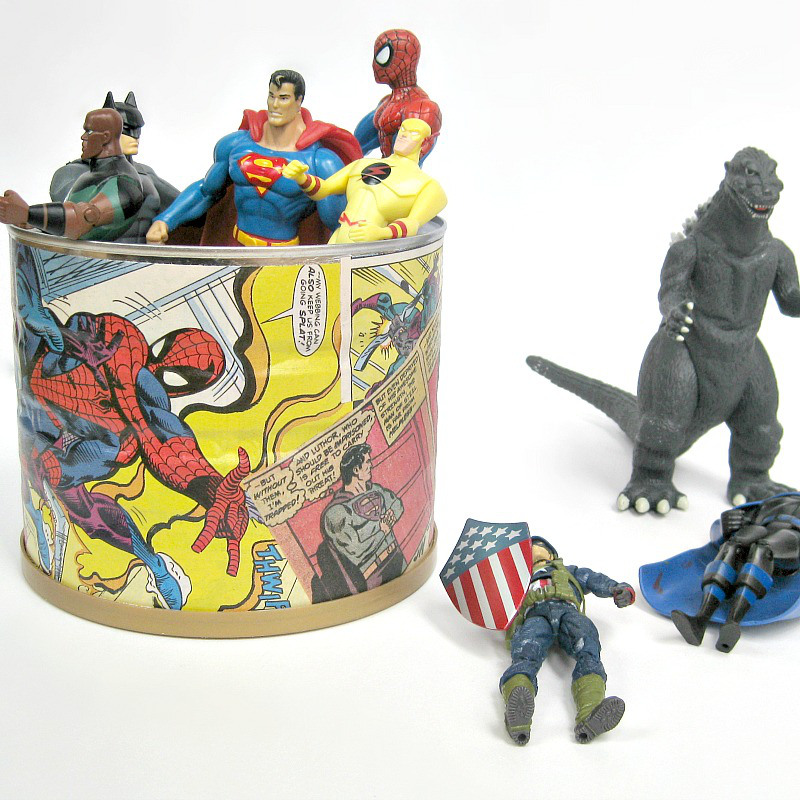 30. Chalkboard frames are so in style, and a perfect gift. You can leave out the text, or, if you're a handwriting pro, offer to personalize it.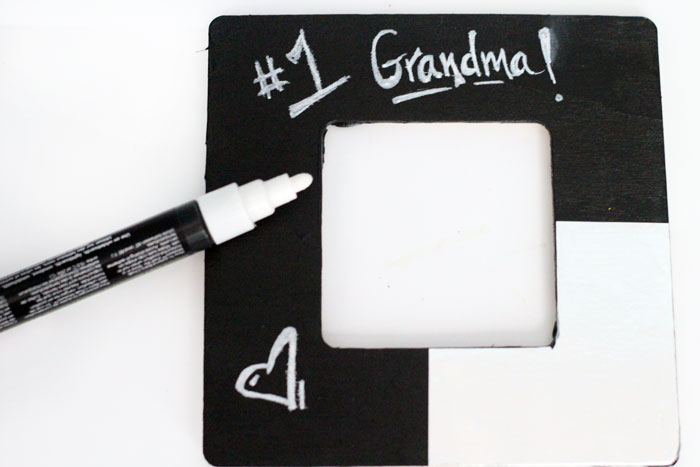 31. Braided bookmarks by Little Worlds are functional and cute as a button!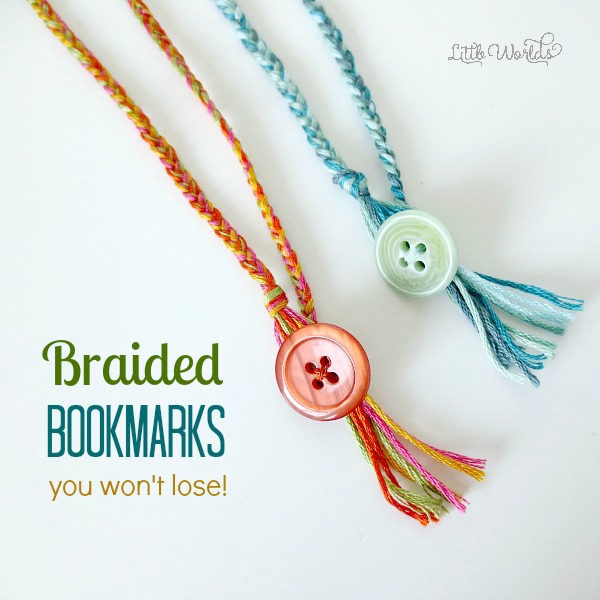 32. Would you like some tetris magnets? I love them! Use the tutorial to make other non-trademarked shapes to sell.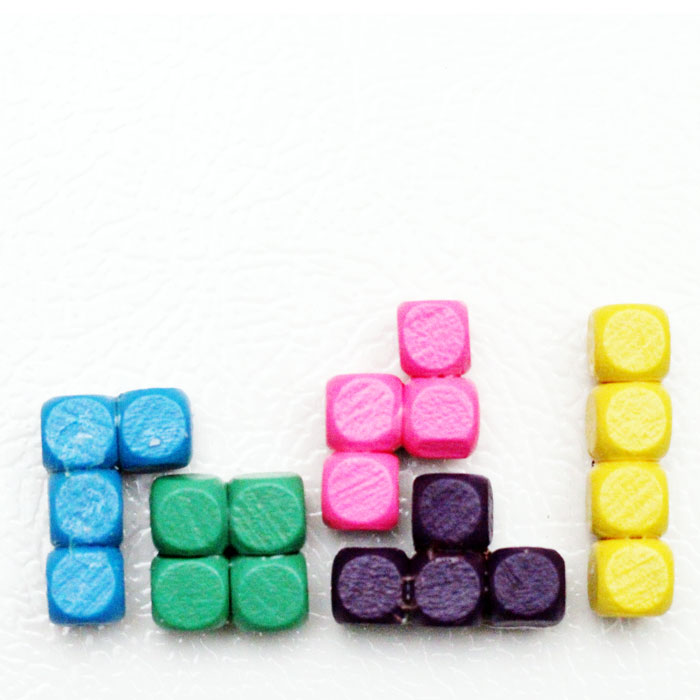 33. Coffee coconut oil scrub by Coffee With Us 3 is a great starting point for figuring out your own scrub and body product recipes!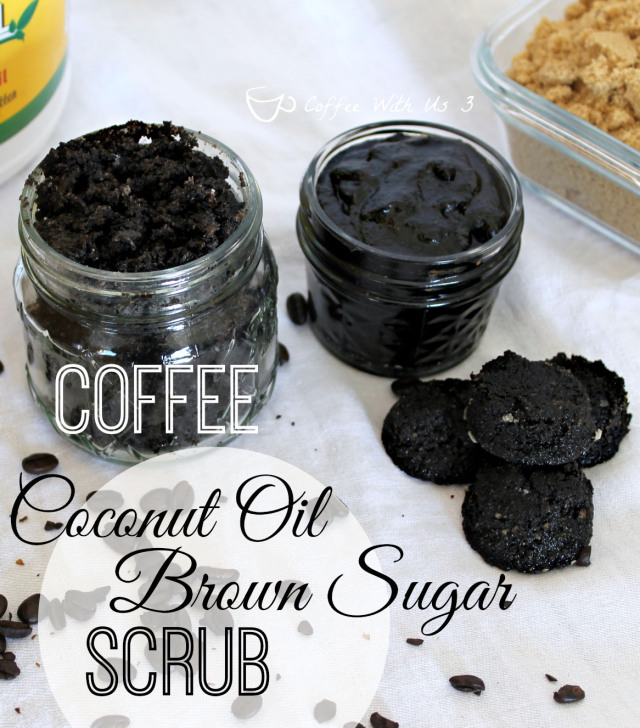 34. Teacup pin cushion by Creative Green Living is a wonderful thing to market at craft fairs, and on Etsy, where you'll have LOTS of crafters.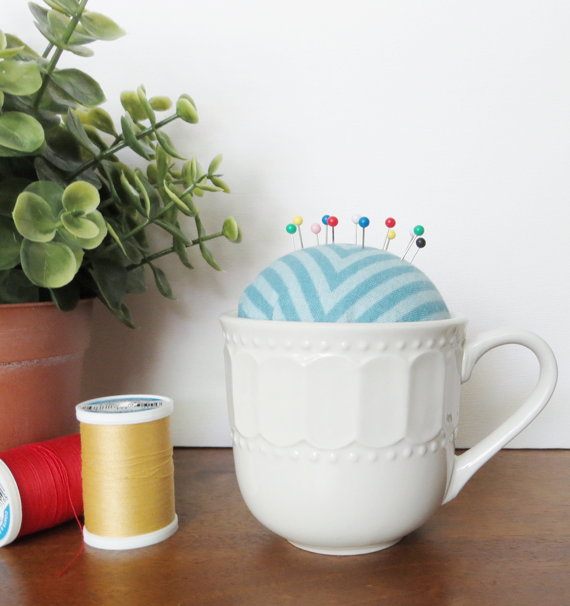 I hope you enjoyed this fun, extensive list of crafts for teens to make and sell. Got any you'd like to share? Just tell us in the comments below!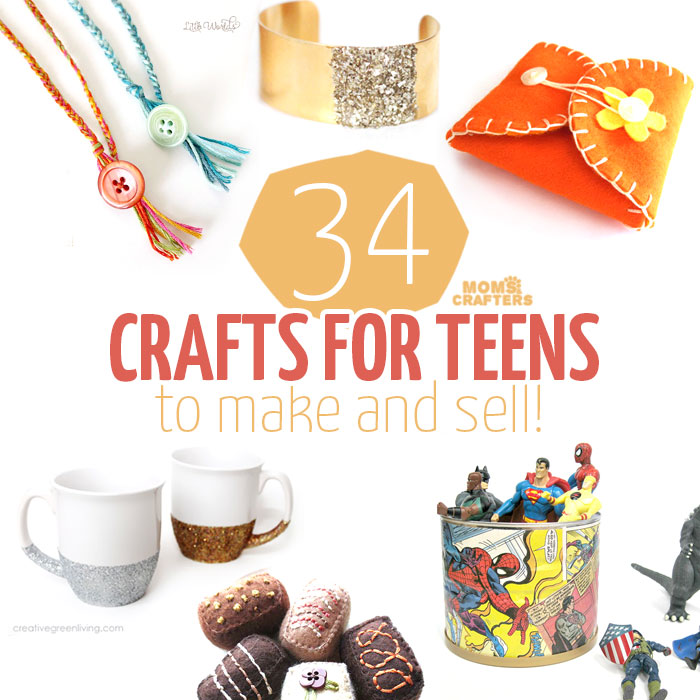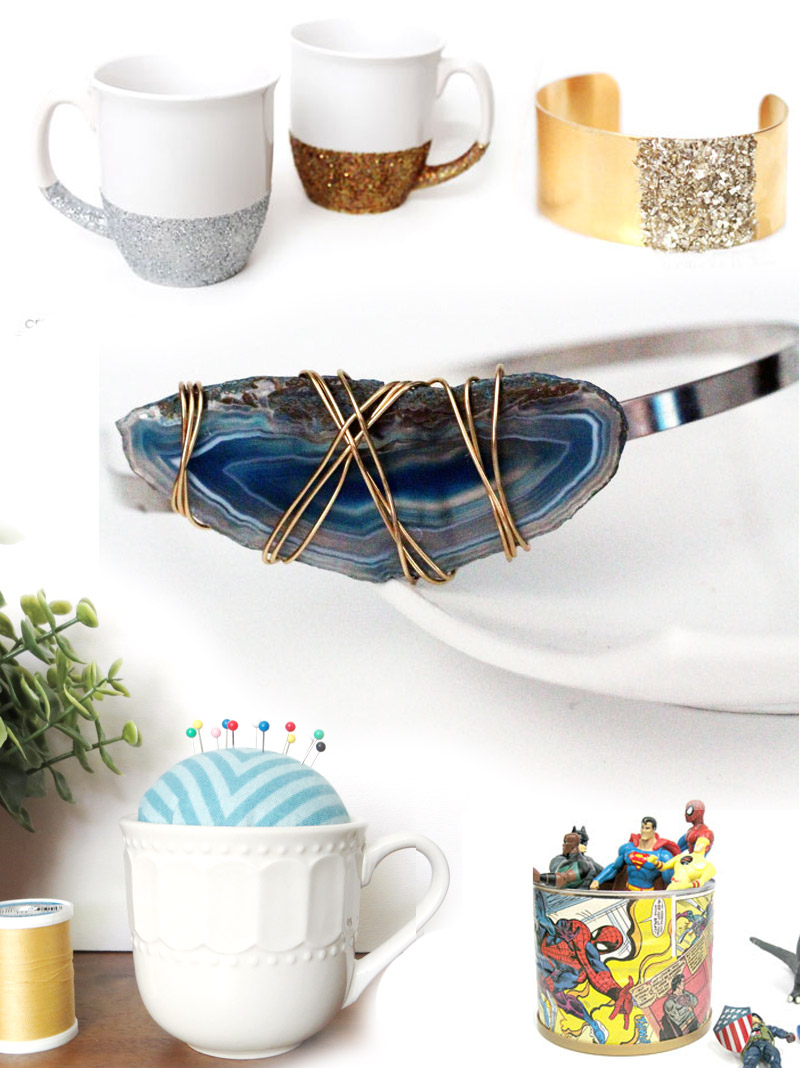 This post was originally published August 2015