Shopping for the perfect gift for their friends or classmates can get pretty difficult, especially if you need to make a lot of gifts! These DIY gifts for tweens are so easy to make that your tween can make it themselves! Crafts for tweens are fun so why buy when you can DIY? These DIY gift ideas for tweens are great for both boys and girls and are great for birthday party gifts or Christmas gifts. Disclosure: this post contains commissioned links.

Below, you'll find a great list full of DIY gifts for Tweens that can be made by tweens! It's subdivided into 3 categories:
DIY Gifts for Tween Girls – gift ideas that are specifically geared toward tween girls.
DIY Gifts for Tween Boys – gift ideas that are specifically geared toward tween boys
DIY Jewelry Gifts for Tweens– DIY gifts for tweens that are jewelry.
Of course these are all interchangeable, but I sorted them this way to give you a starting point to find ideas that will interest your tween.
These DIY gift ideas for tweens are perfect for friends, children, or even siblings! So what are you waiting for? Scroll through this list, choose your favorites, and get crafting!
Want a non-DIY gift for your creative tween? Check out my complete list of gifts for creative kids of all ages for solutions to your own gift-giving needs!
DIY Gifts for Tween Girls
These DIY gift ideas for tween girls are perfect for all the girls in your tween's life.
1. Paracord Headbands by Moms & Crafters: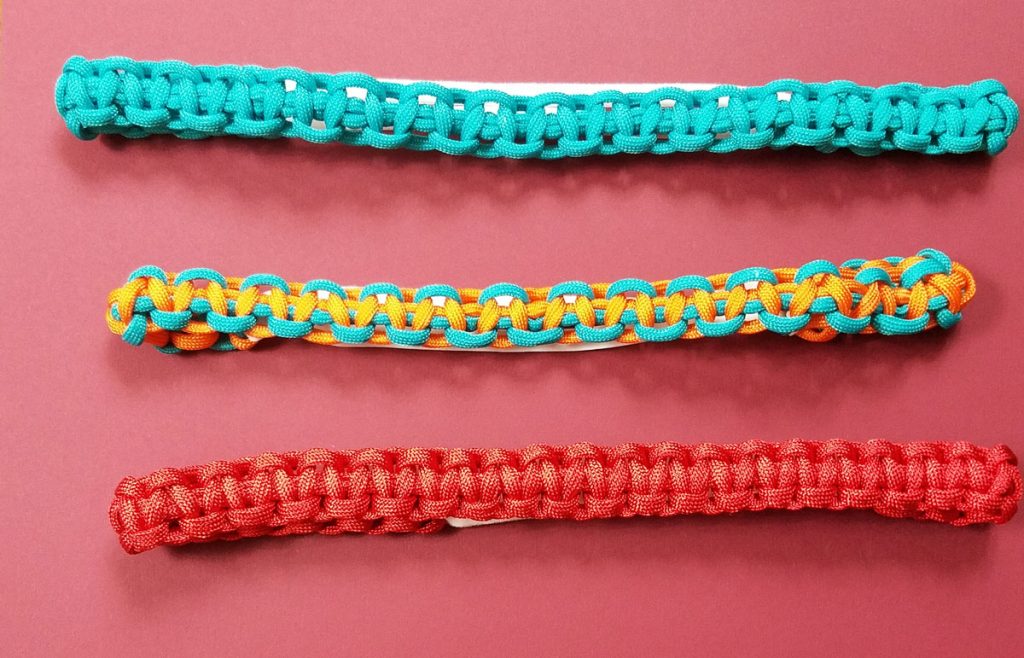 These sweet headbands are a new twist on classic paracord accessories! Tween girls will love the mix of beauty and utility! Paracord is relatively inexpensive and comes in cool colors too.
2. Friendship Pin Craft by Kitchen Counter Chronicle: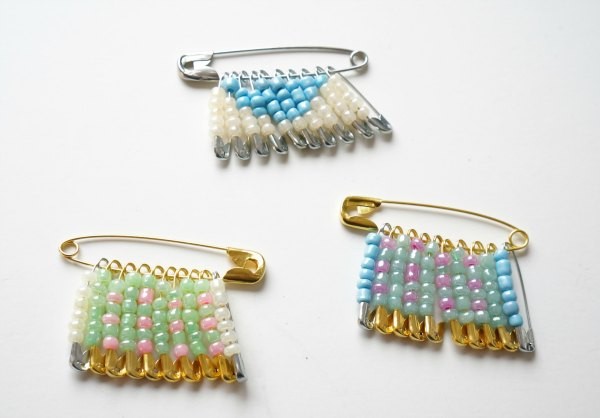 Tweens can show off their friendship wherever they go with these friendship pins! Inexpensive and easy, this makes a great party activity too.
3. Paper Tulips by Moms & Crafters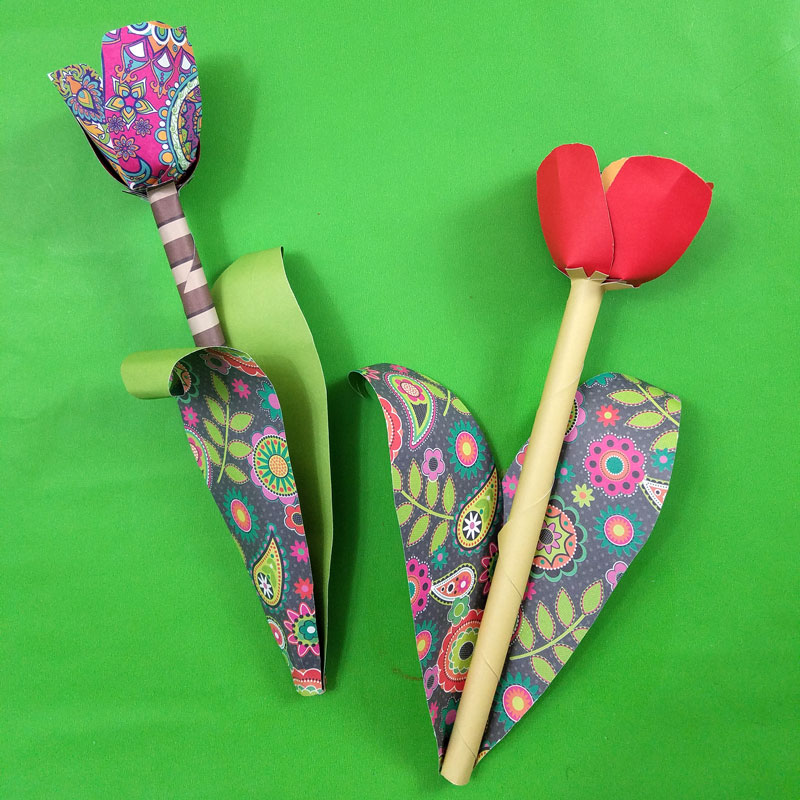 Make your own paper tulips with this free printable template! I love making paper flowers – and these are simple enough for most tweens to craft.


4. DIY Donut Scented Soap by Happiness is Homemade: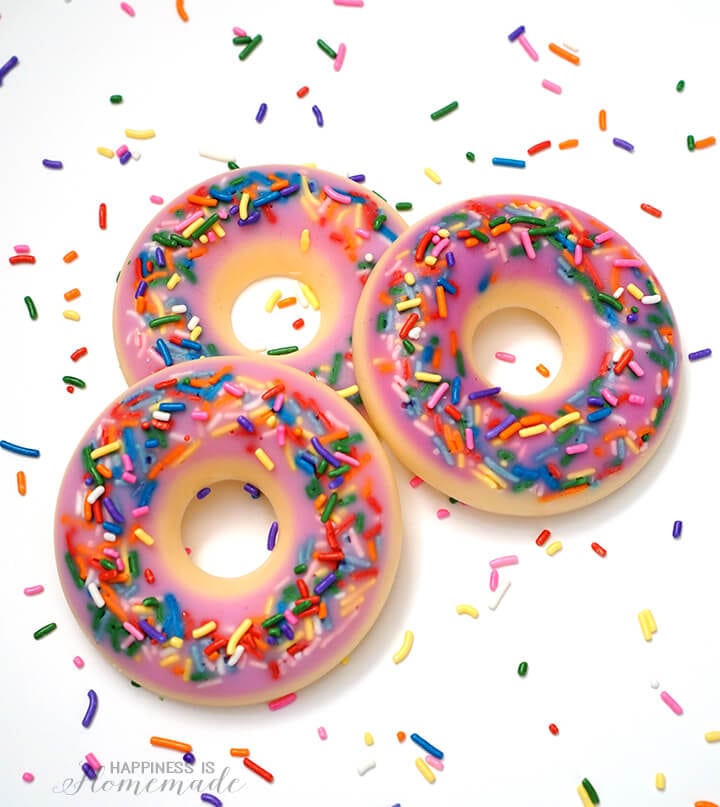 These scented soap donuts look good enough to eat! Plus, they're actually easier to make than real donuts.


5. Melted Crayon Art by Mum in the Madhouse: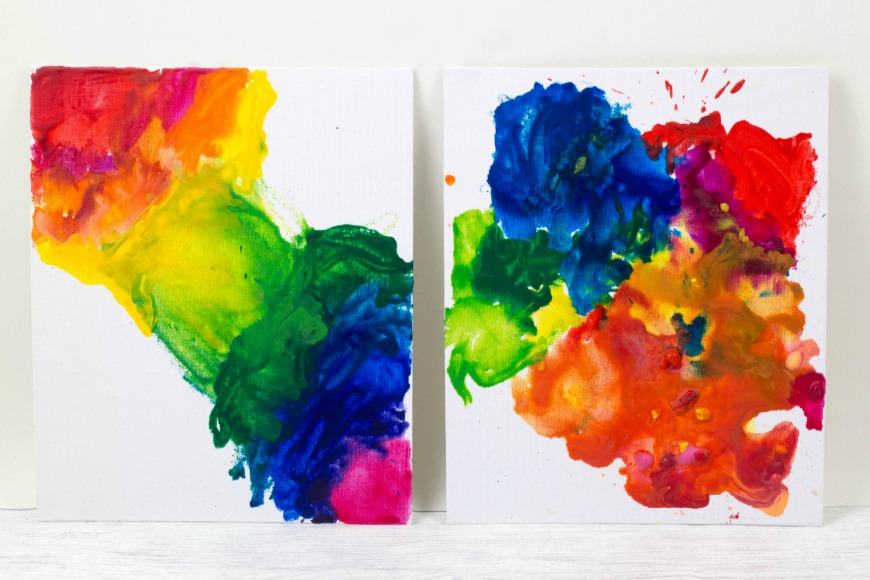 Art comes in many forms, and in this case, it comes with the fun of melting crayons! Teens and tweens alike will love this fun art activity.


6. Paper Flowers by Moms & Crafters: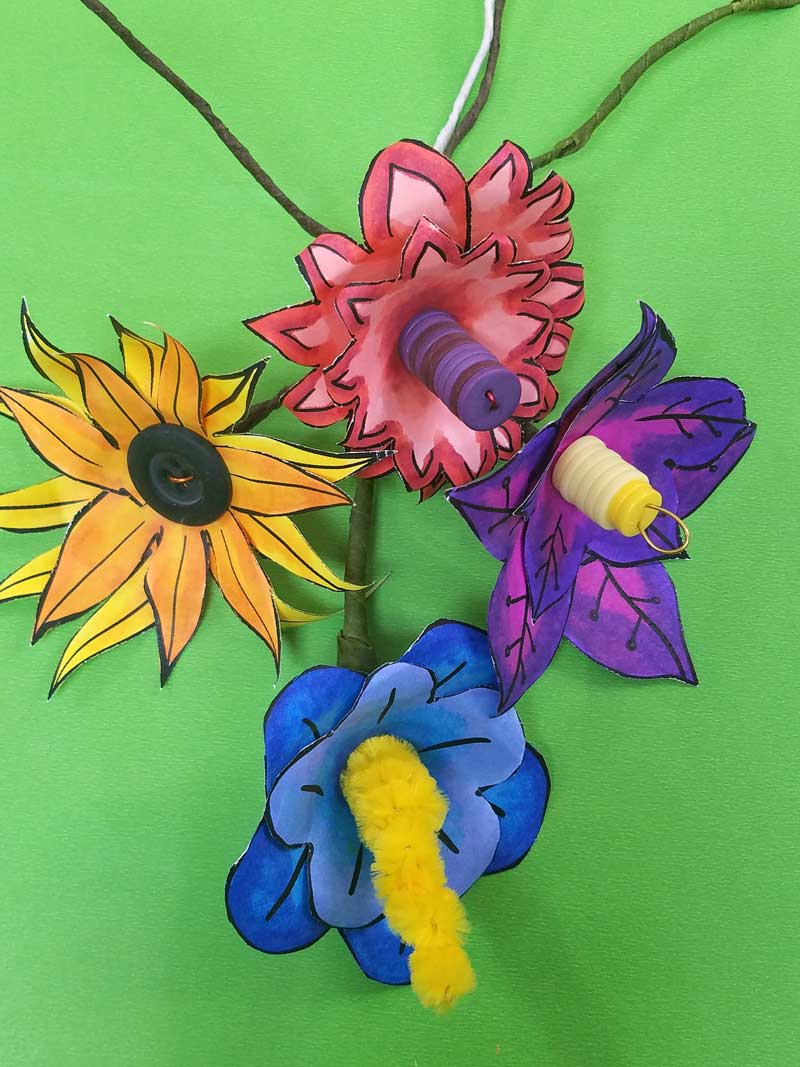 With only a few simple items, these paper flowers come to life. These make the perfect bedroom decor for tween girls and a fun giftable craft idea.
7. Valentine Pillows by Moms & Crafters: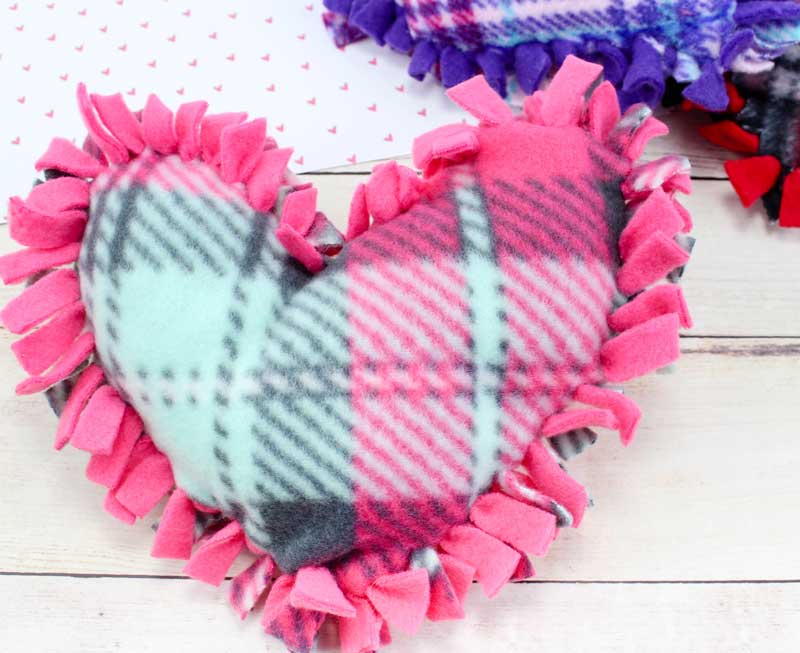 Let a little love in with these soft heart pillows. Making them is just as much fun as using them – and you don't need to wait for Valentines day to give them! They are good for showing friendship all year round, and the soft fleece makes it easy to work with and fun to enjoy.
DIY Gifts for Tween Boys
These DIY gift ideas for tween boys are great for friends, classmates, and any other boys in your tween's life. Of course, most of these are good for tween girls too – I just separated them to make it easier to navigate this list.
8. Superhero Comic Book Magnets by Crafts by Amanda: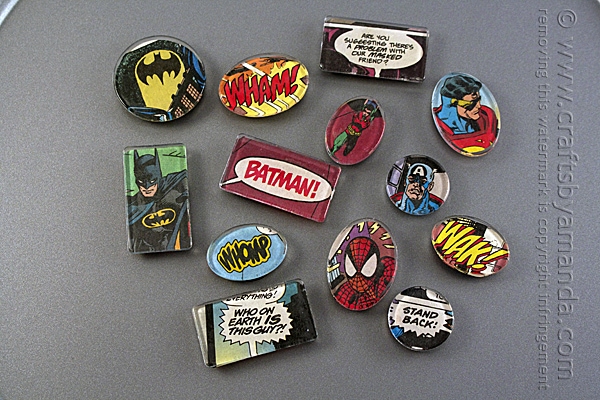 Grab those old comic books and turn them into something new! These magnets really pack a visual punch!
9. LEGO T-Shirt by Moms & Crafters: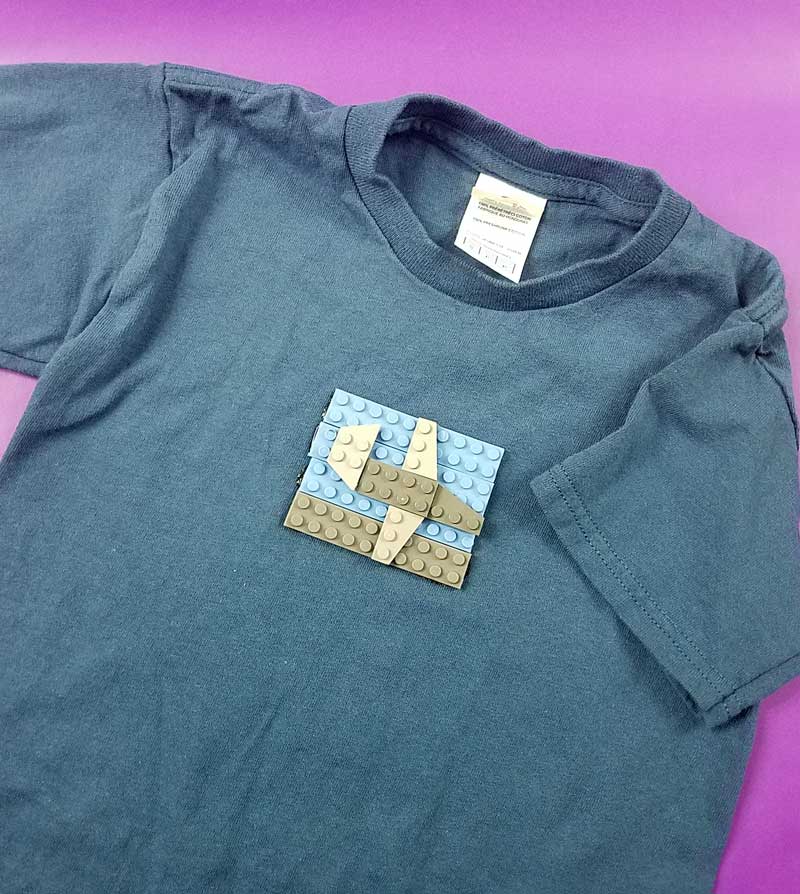 There's no better feeling than creating something new with LEGO, but why leave it to the non-functional? This fun LEGO t-shirt uses brick tape and has fixed designs that wash well and make great DIY gifts for tweens.
10. Name Keychains by Moms & Crafters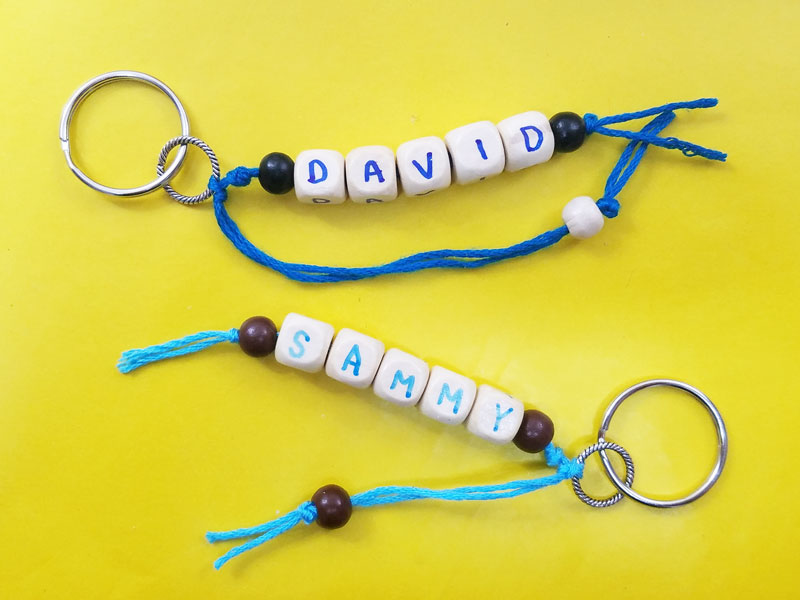 No matter if they make it for themselves or for a friend, these name keychains are a great personal touch to any tween boy's backpack! Write with permanent markers on wooden beads for fun personalized DIY gifts for tweens.
11. Infinity Cube by Moms & Crafters: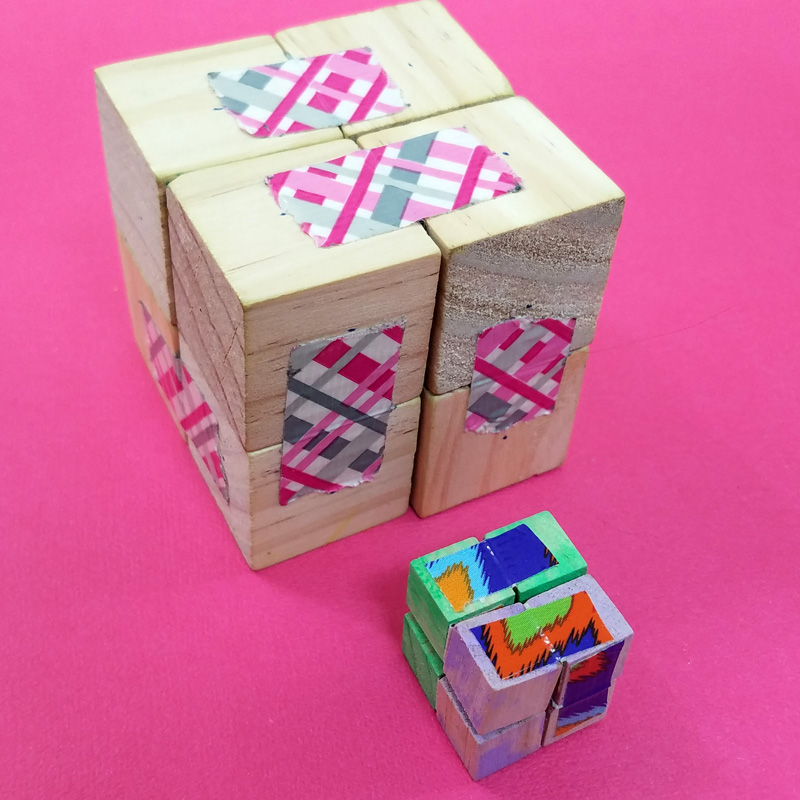 This DIY infinity cube is a fun, inexpensive fidget toy that's a great alternative to a fidget spinner! Plus, it's much quieter and is actually more of a fidget tool. It only uses wooden cubes and mini duct tape, making them super frugal yet ridiculously fun DIY gifts for tweens.
12. Geometric Patterned Stamped Shoes by Happiness is Homemade:

Get your skater ready to hit the skate park with these custom shoes! He'll be the envy of all his friends and the only one with a pair just like it.
13. Harry Potter Mini Snitch Pen by Red Ted Art: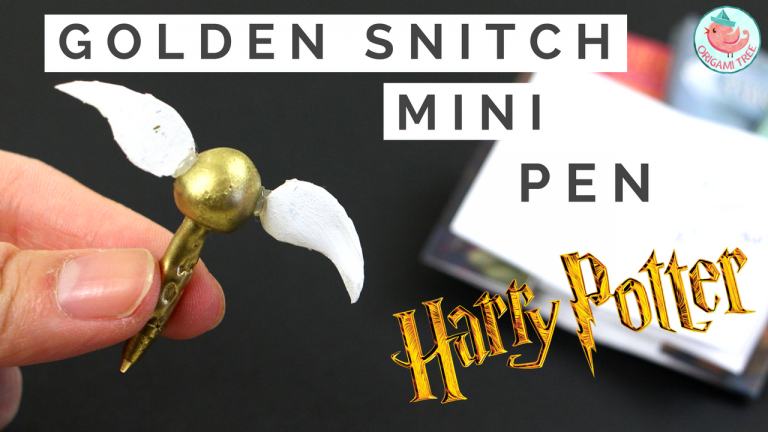 Bring the magic to life with this tiny pen! Be sure to keep an eye on it though, the Golden Snitch has a funny way of disappearing if you're not careful…
DIY Jewelry Gifts for Tweens
These jewelry gifts for tweens are both easy to make and stylish. Jewelry make the perfect DIY gifts for tweens because they are often inexpensive to assemble but they are so cool when finished!
14. Paracord Bracelets by Happiness is Homemade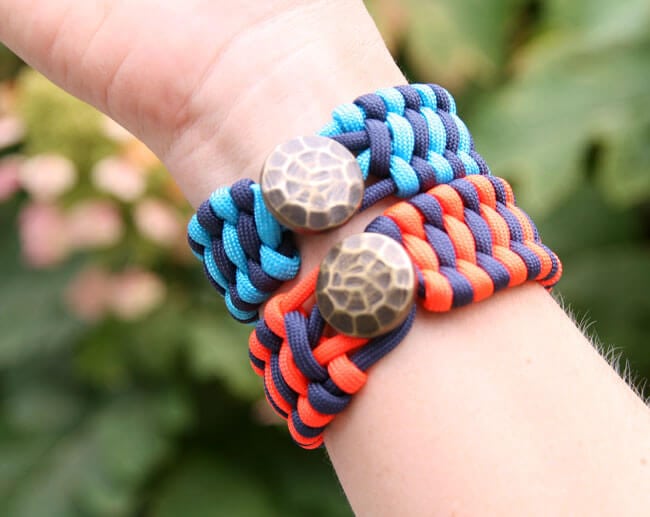 This classic utility accessory is now a craft! Learn to knot and tie your own paracord bracelets and give them out as gifts.


15. Paper Quilling Flower Pendant by Moms & Crafters: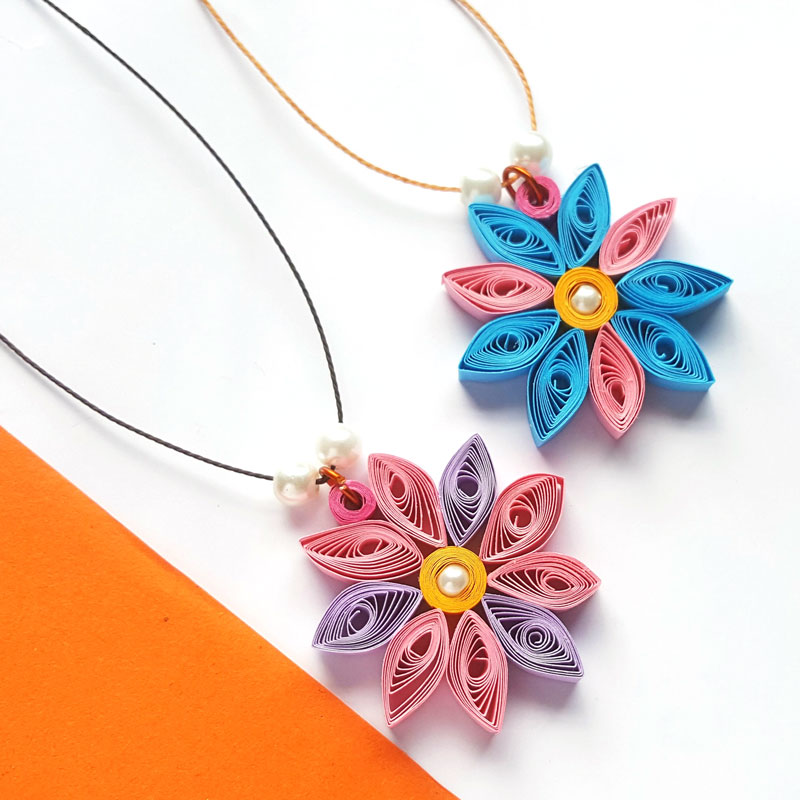 A great inexpensive craft, these quilled paper flower pendants are the perfect way to let creativity shine. They're about as cheap as jewelry gets… but still seriously cool! Make it easier by starting with quilling strips.


16. Heart Hanging Jewelry Organizer by Moms & Crafters: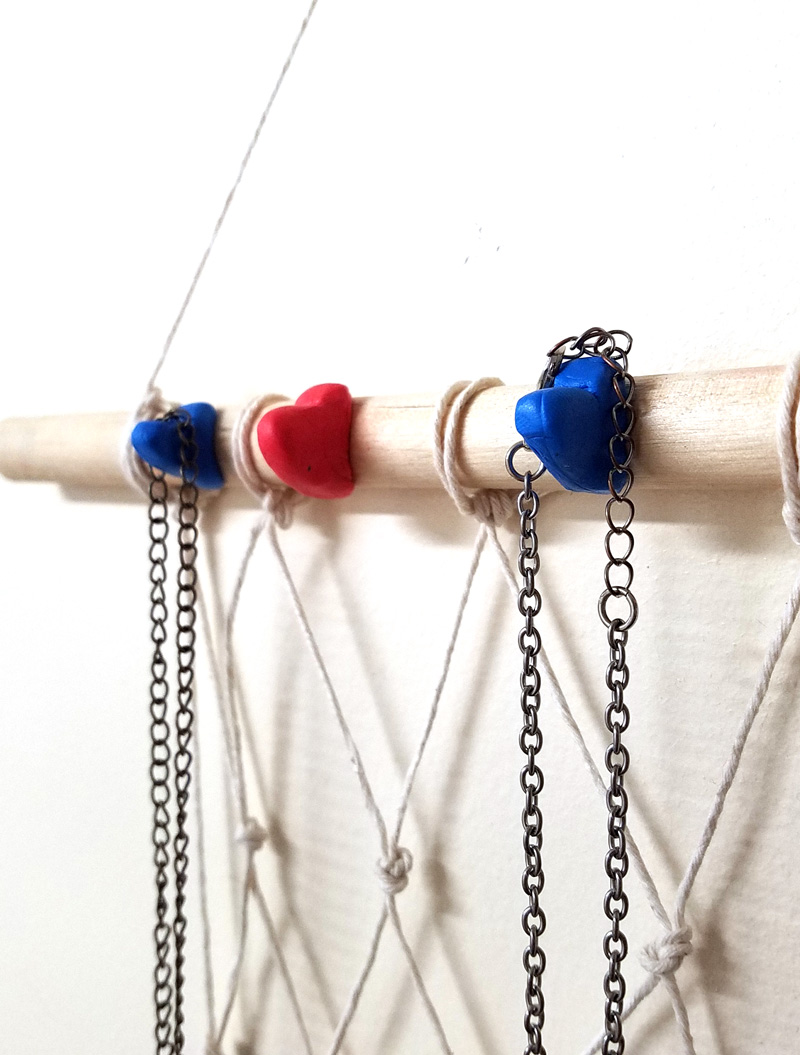 Jewelry boxes hide everything away. Why not show off all the cute accessories by hanging them for everyone to see? The hearts on this easy DIY jewelry organizer are made using Sugru in a family safe forumula – perfect for making DIY gifts for tweens!


17. Feather Earrings by Moms & Crafters:


This cool feather earrings DIY project teaches you how to make simple hoops from wire, bead them, and then turn them into cool boho-chic earrings.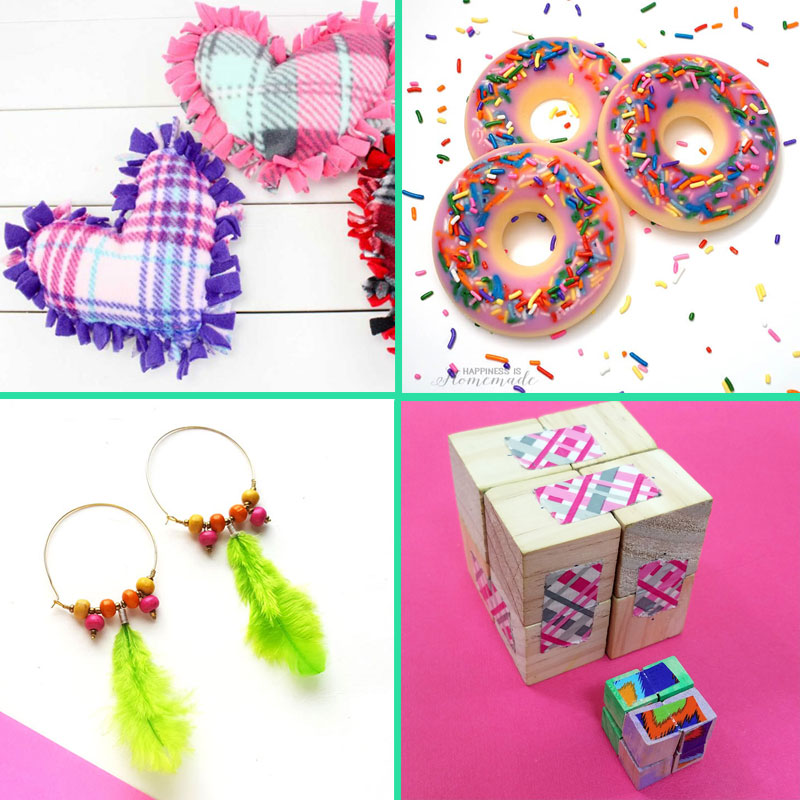 That's all for now, but if you want more, check out my full lists of crafts for tweens – or these cool crafts for teens! I also shared in the past some great birthday party crafts for tweens and teens as well as fun crafts for tweens with paper.
Got teen boys? These crafts for teen boys will cover them too! And you can find a complete list of lego gifts you can make too.
What are your favorite DIY gift ideas that tweens can make? Comment below!