Got yourself a new crafting gadget? These things to make with Cricut will show you just how versatile it is! Find Cricut crafts for kids here. This post contains affiliate links.
---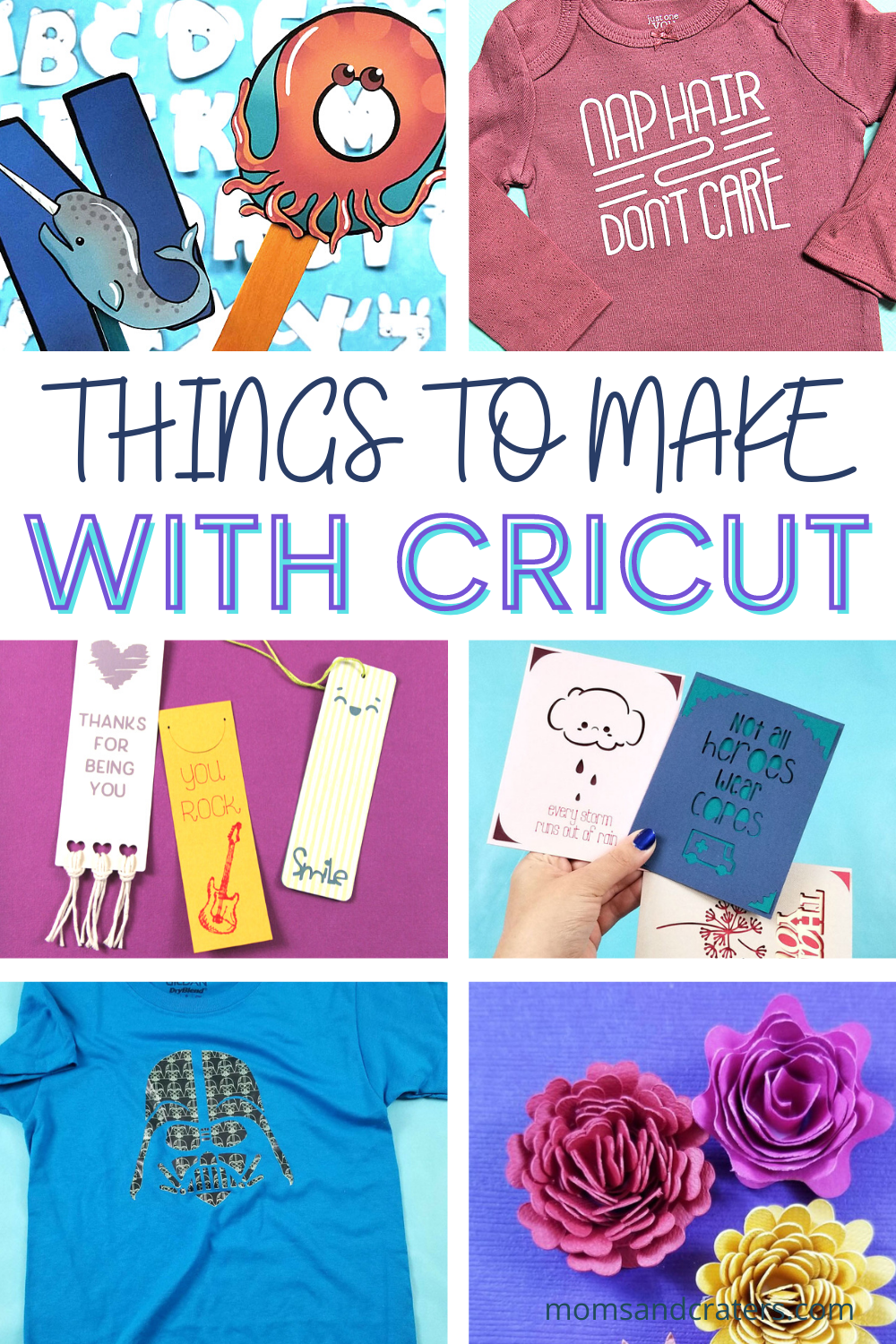 It's incredible what a Cricut can do!
As I write this, I'm watching my Cricut cut adorable gear-shaped confetti from cardstock scraps for my son's robot themed birthday party. I used it to make stickers for favor bags, lollipops, bubbles, and water bottles. I made him a robot birthday hats, decor, and more.
There is so much you can do with a Cricut, and while it's definitely a splurge, it's definitely saved me some serious $$ in gifts, adorable kids' outfits, and paper goods, while making all of the above extra special.
Before I begin, I wanted to give a huge shout out to Cricut Access – Cricut's subscription-based design library because so much of what I make on a day-to-day basis comes from there. Their ideas for things to make with Cricut are endless! They literally saved Y's birthday party with their cool stash of robot images. I highly recommend it for most crafters – if you're not sure if it makes sense for you, you can read: is Cricut Access worth it?
Table of Contents:
I currently have a Maker and an Explore Air 2, along with a Joy, so these things to make with Cricut will include all three.
I will recommend basic accessories for each category, however, for all of these I recommend having the following:
Tip: watch this video to learn how to refresh your mats!
Paper Cricut Projects
There is so much you can do with paper and cardstock, especially since it's an affordable craft material! I use paper all the time with my Cricut machines. Some accessories to have handy:
The classic Cricut paper flowers are these rolled ones, that are fantastic for filling shadow boxes, making cards, and embellishing all sorts of projects. They are so versatile, and really easy to assemble. You'll also love making the other 3D flowers I share in this post, including a Cala Lily and lotus.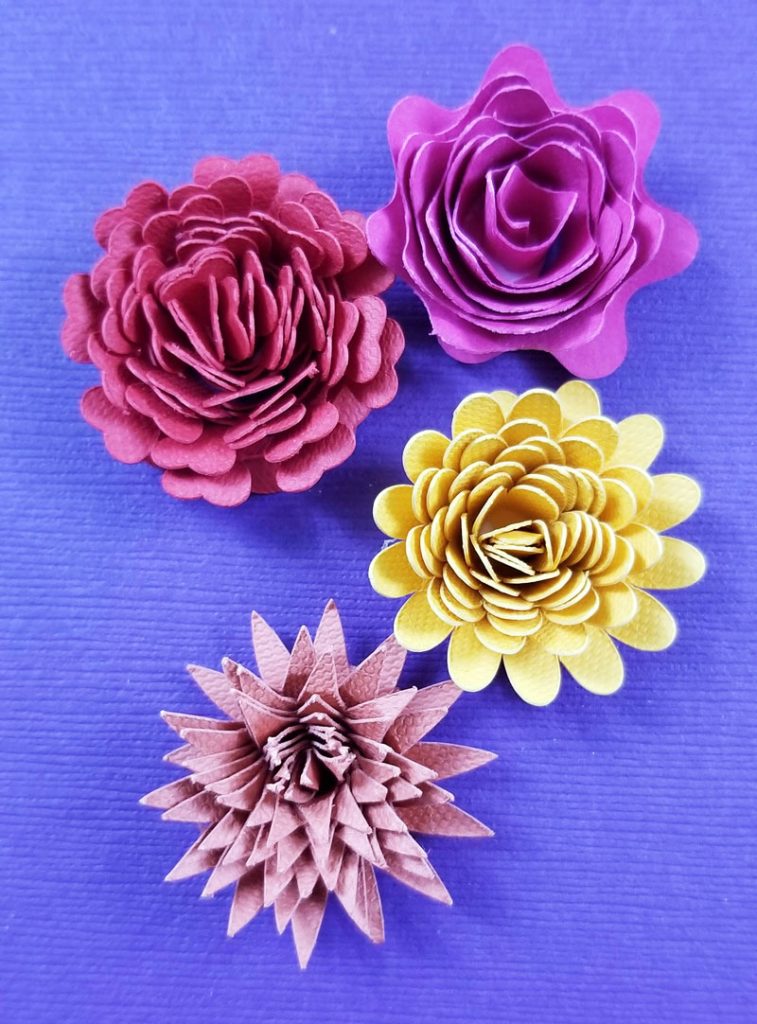 A fun craft for kids to assemble, these Koala hug bookmarks are too cute! They make fantastic, affordable party favors too. Yes, we have done DIY bookmarks as favors and they're a hit!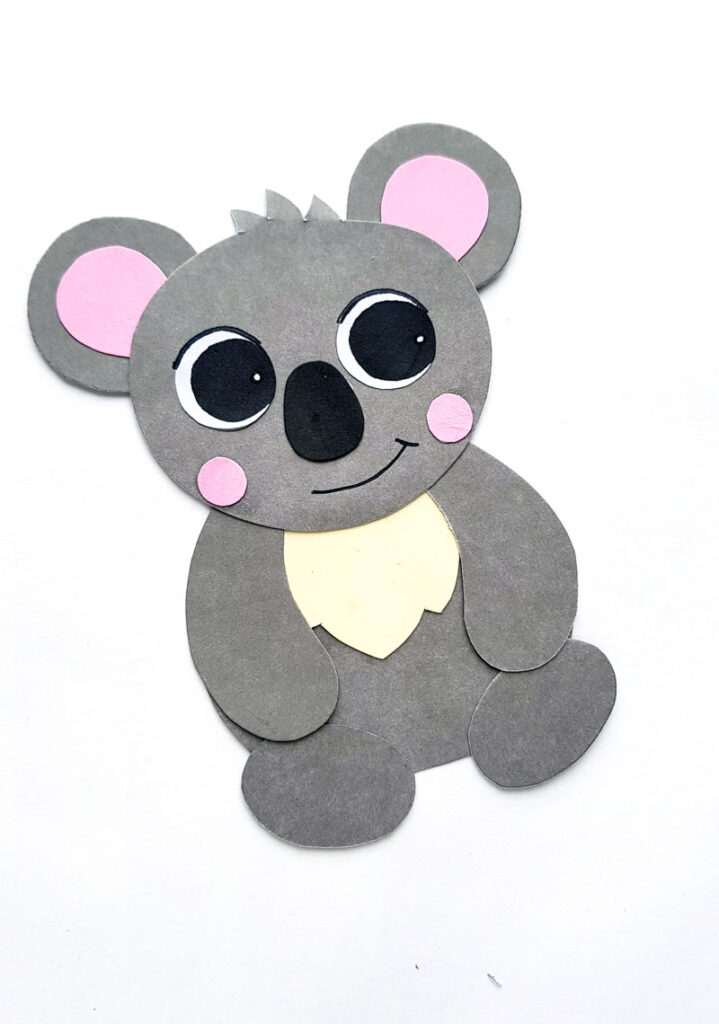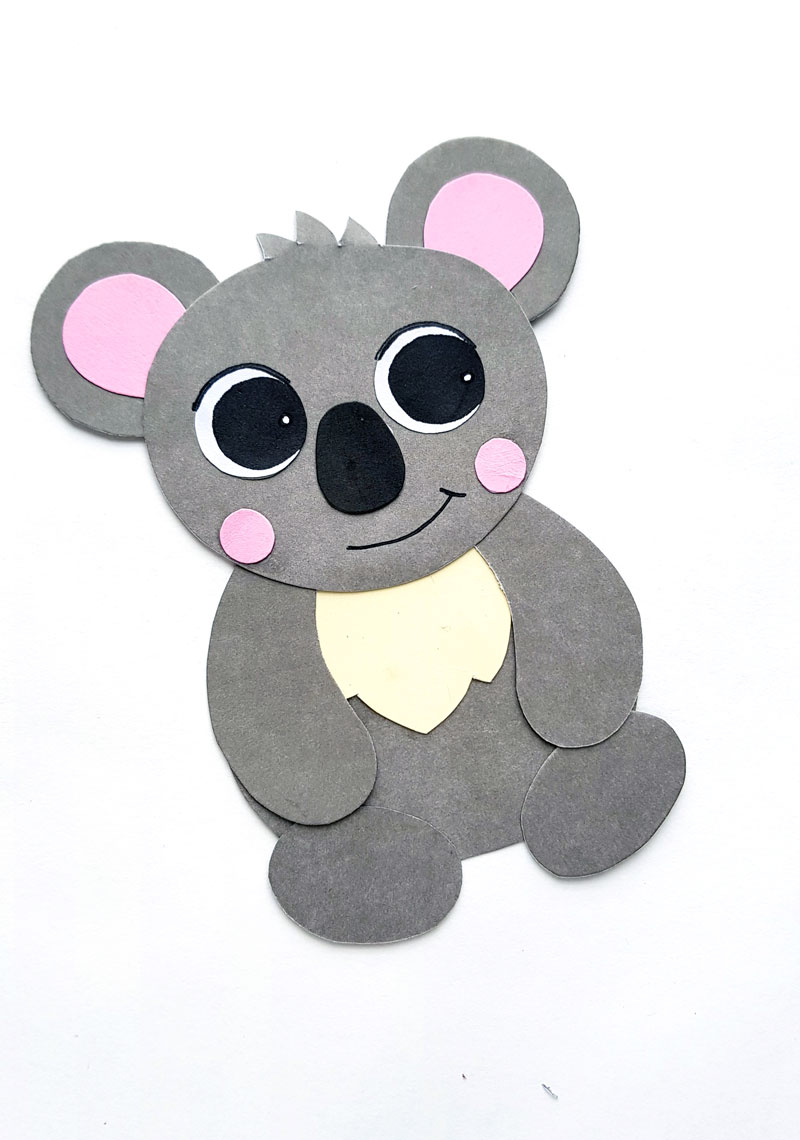 Another adorable bookmark idea, this was done with the Joy. Adhesive paper makes assembly easier, as does vinyl accents, but you can do it with just paper too.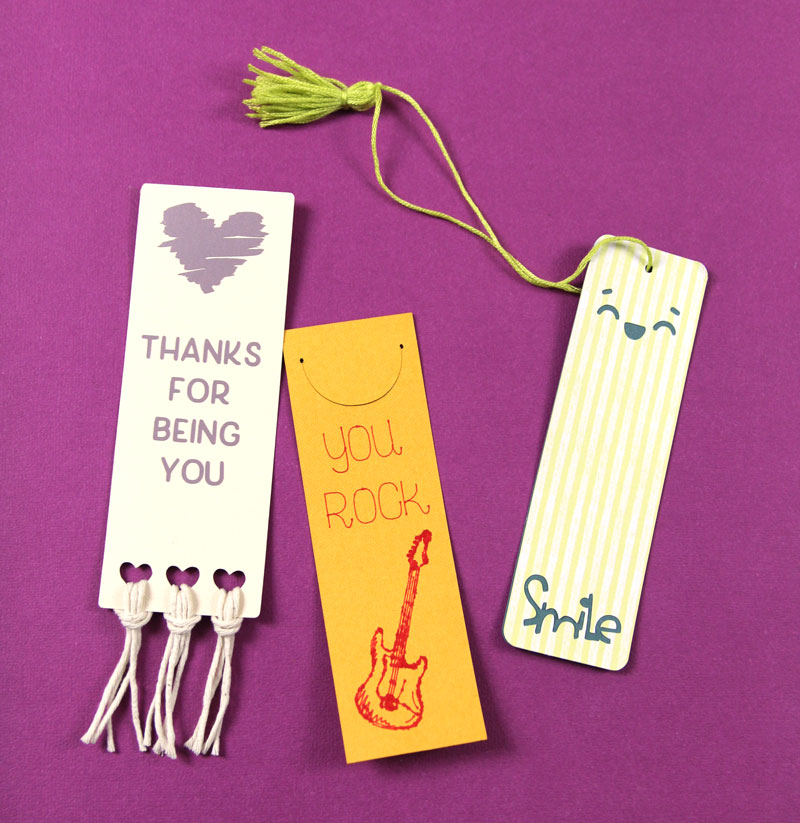 My Cricut Joy has been a lifesaver when it comes to my greeting card needs. We made these for frontline heroes. We've also done teacher cards, birthday cards, holiday cards, and much more. Insert cards make it super easy to whip out beautiful cards in minutes.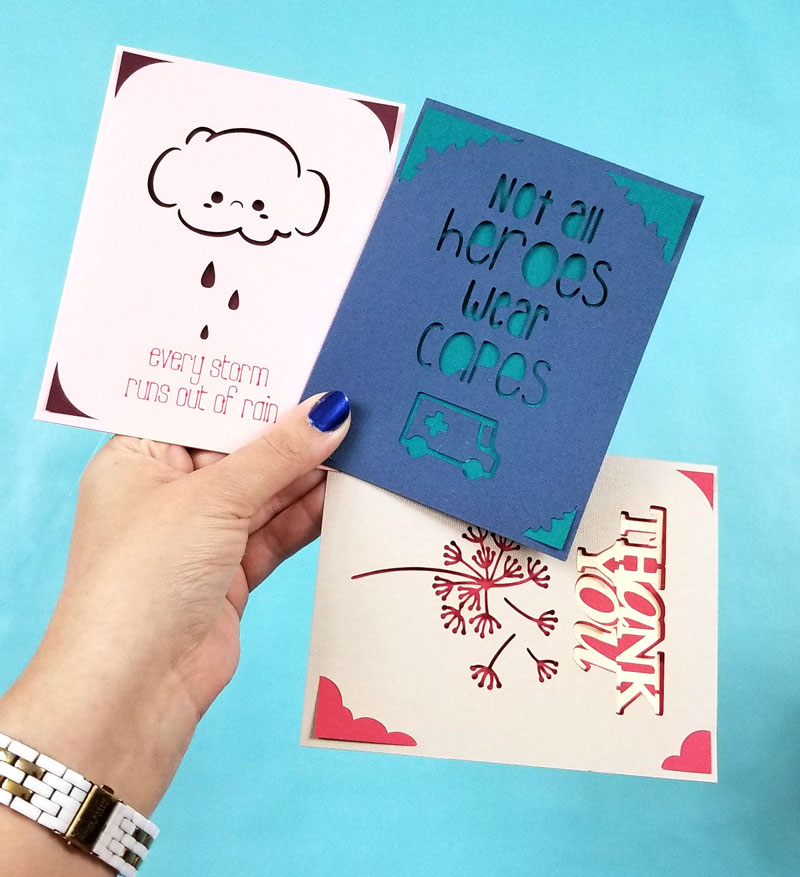 Party picks are another fun idea! They can be used for hors d'ouvres or as cupcake toppers. We made robot themed ones for Y's robot party, but these flower ones are great too. The free SVG includes a free 3D anemone style as well.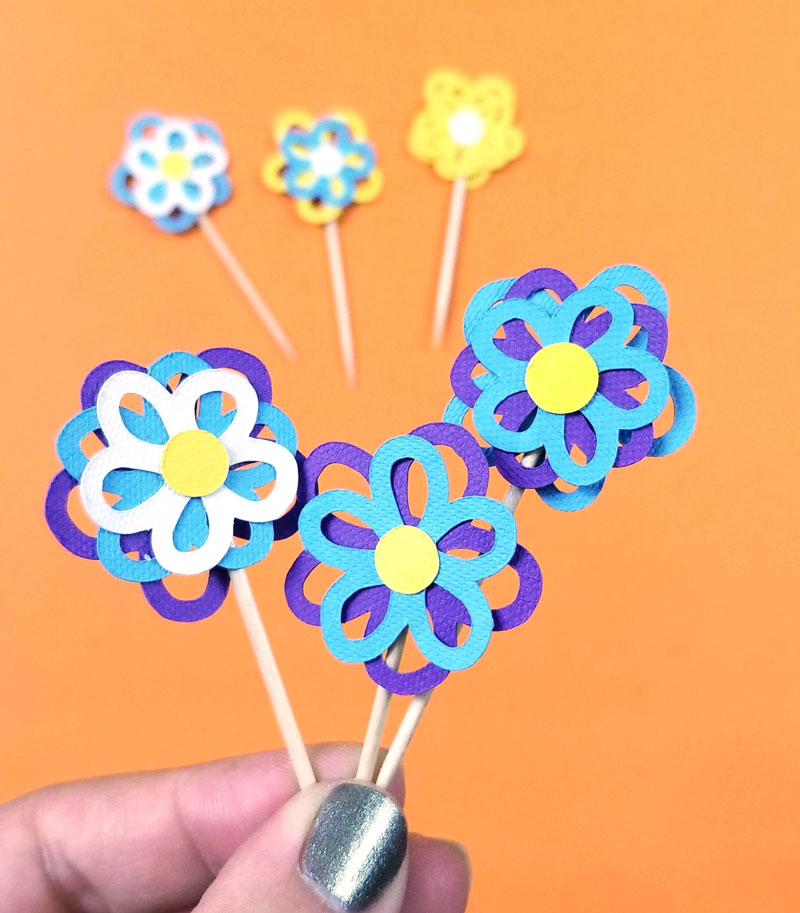 Leather Cricut Projects
I always had my eyes on Cricut as a leather crafting tool specifically, and while that is far from my primary use of my Cricut machines, I have made some pretty incredible crafts. Leather Cricut crafts tend to be highly functional and very high-end, though the material costs more.
Cricut faux leather is much easier to work with as it's paper thin. Other brands of faux leather often work best when treated as a fabric. Genuine leather and metallic leather gives a beautiful, high end finish.
Accessories recommended for leather things to make with Cricut:
Use vinyl to add accents to faux leather in this beautiful craft. These pumpkins are perfect for autumn, but you can use the basic templates to make ornaments, eggs, and other spherical designs.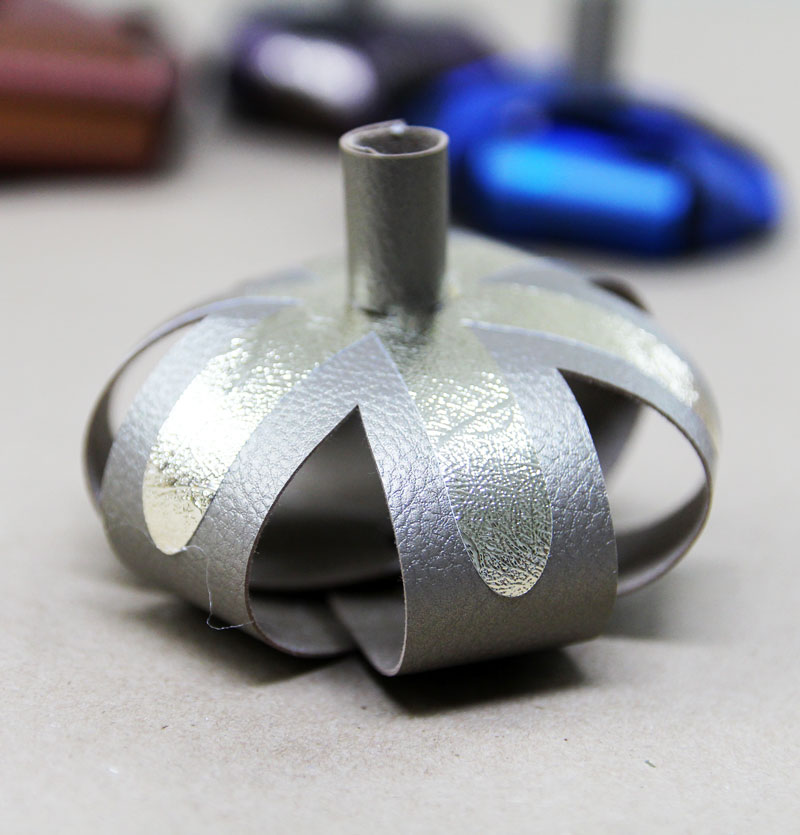 This project just comes to show what you can do with very basic images and your Cricut machines. These layered floral hair ties were a win among my nieces and are great for making baby headbands too! I used this faux leather.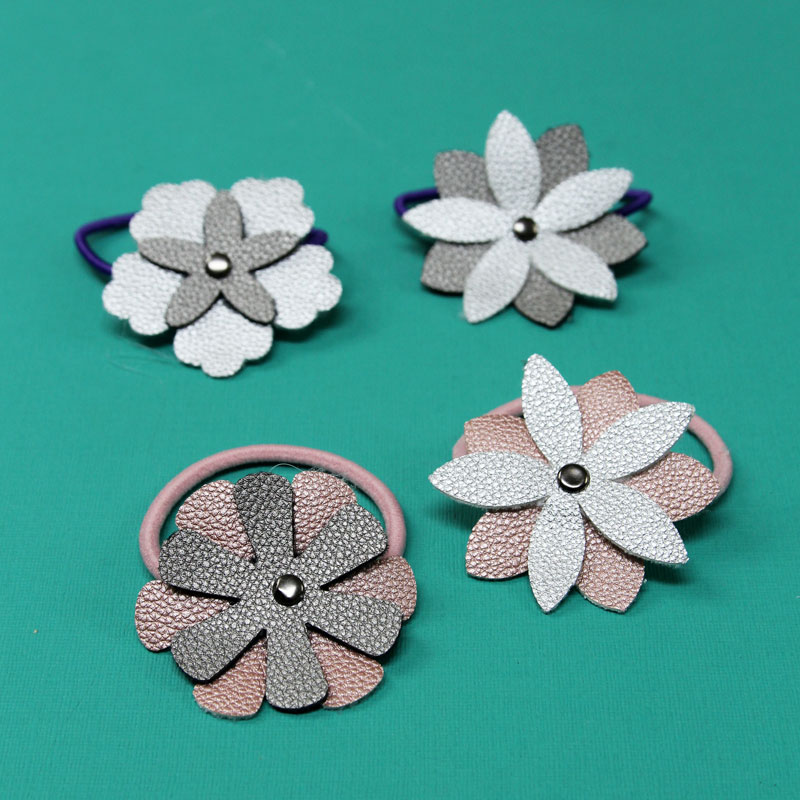 Another hit for things to make with Cricut is leather earrings – and there's just so much you can do with them! Again, all you need is simple shapes, but an Access subscription will allow you to take it to the next level with super cool designs like the bottom two in this image.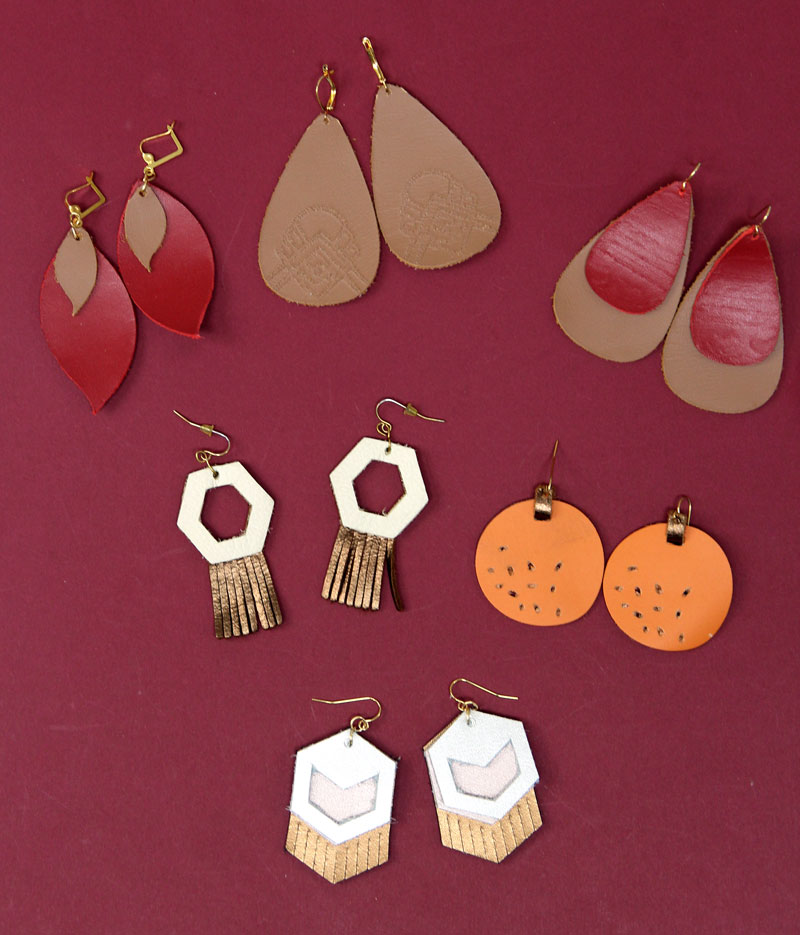 One of the biggest perks of Cricut crafting is the ability to personalize… and that includes entire base crafts! We made these personalized keychains as birthday gifts. The assembly portion takes minutes and it's really inexpensive, especially if you're using faux leather or scraps, since it just used a little bit.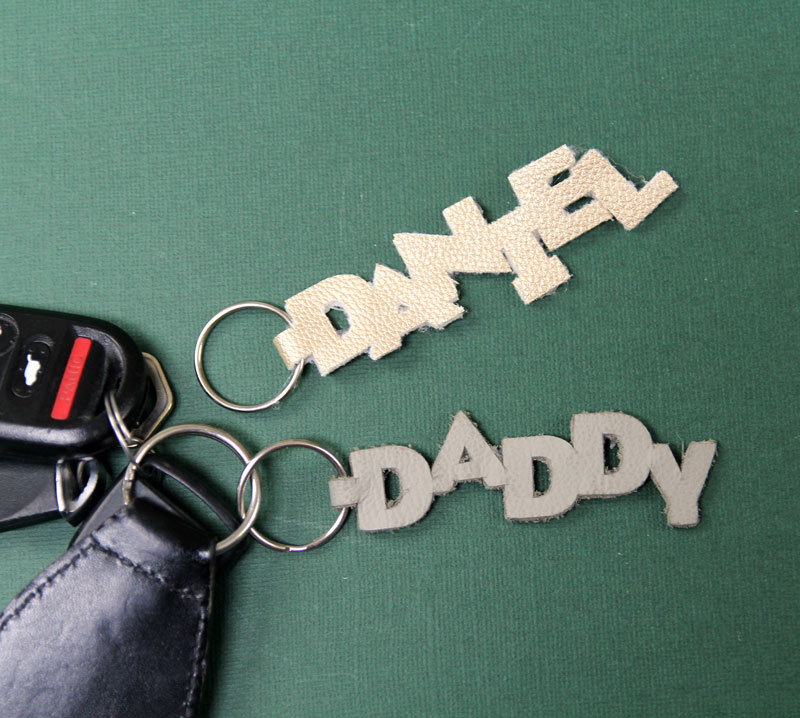 One of my first SVG designs, this woven bracelet got so many compliments, especially when doubled up like in the photo. Metallic leather adds a classy touch, but you can use whichever leather you'd like, of course. You can even turn the circles that it cuts out into little ear studs.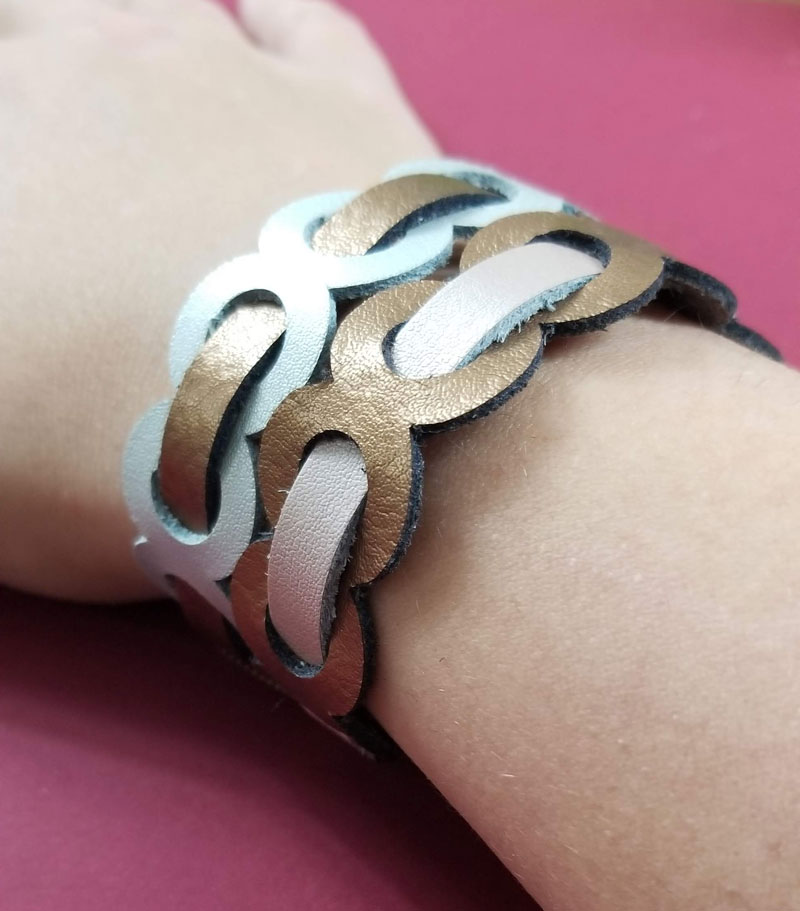 Print and Cut Cricut Projects
Print then Cut is WAAAY underestimated. There is simply so much you can do with it! I love it for pre-cut kids' crafts/DIY kits, for making stickers, and most of all, for party supplies. Think: cupcake toppers that take minutes to assemble, stickers to personalize bubbles, lollipops, and other party favors, and more.
To get the most out of Print then Cut you need a good color printer, card stock, and/or sticker paper. And if you're totally confused, first learn what is print then cut on Cricut.
This activity was such a hit with my kids – we did it more then once! We used the Print then Cut feature to make our own stickers, then made puppets. The next step was, of course, making puppet shows too!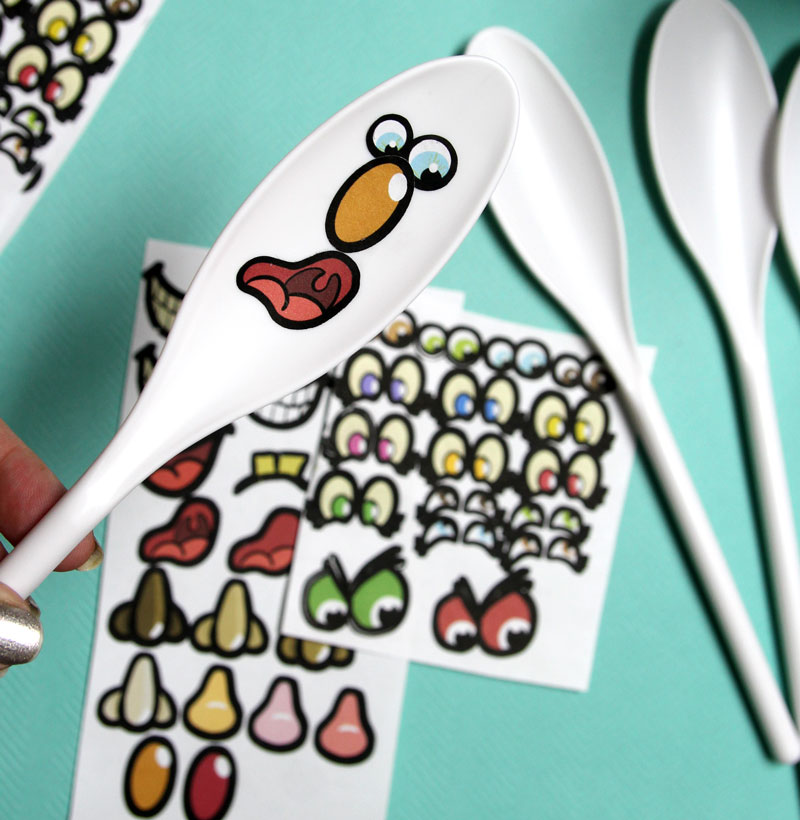 I love using Print then Cut to make "color then craft" projects such as these paper dolls. It allows kids to really focus on personalizing and crafting, even if they find the cutting to be too intricate and complicated.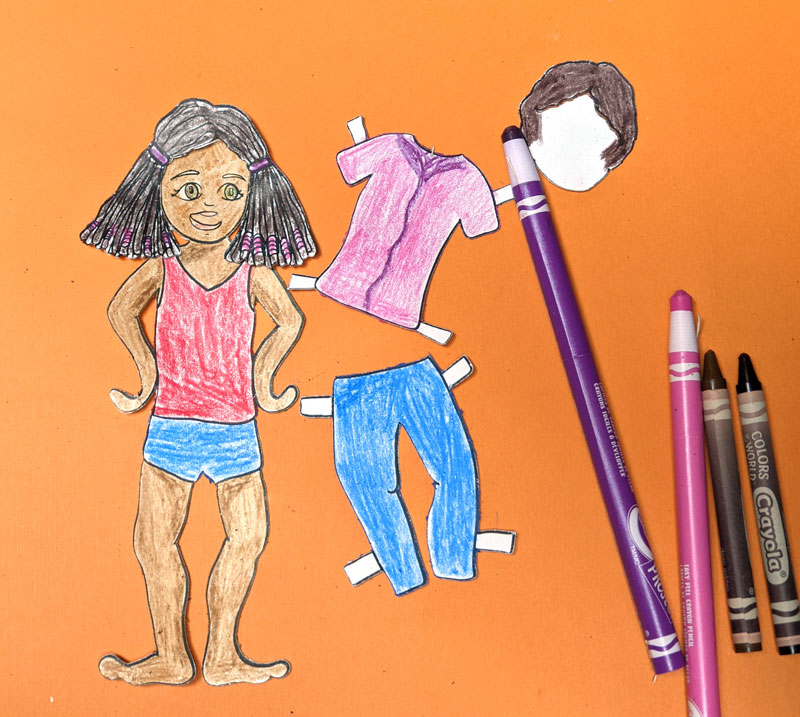 While this doesn't require a Cricut, having Print then Cut capabilities makes it much easier to assemble printable card games! Get rounded corners more easily and cut more intricate shapes such as the box. You can even score the box folds with your Cricut. This unique game is beautifully illustrated and fun for kids who are learning the alphabet.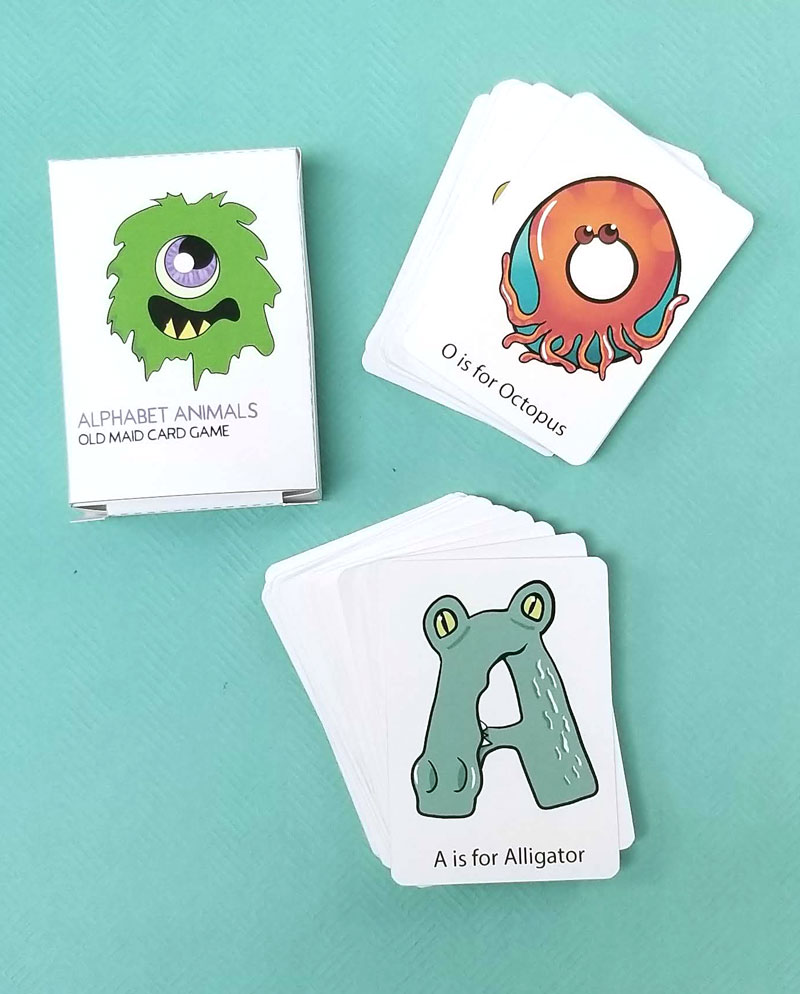 Another Cricut craft with these beautiful illustrations, these alphabet animal puppets are as simple as coloring and pasting when you pre-cut it with your Cricut, making it a fantastic classroom tools for teachers!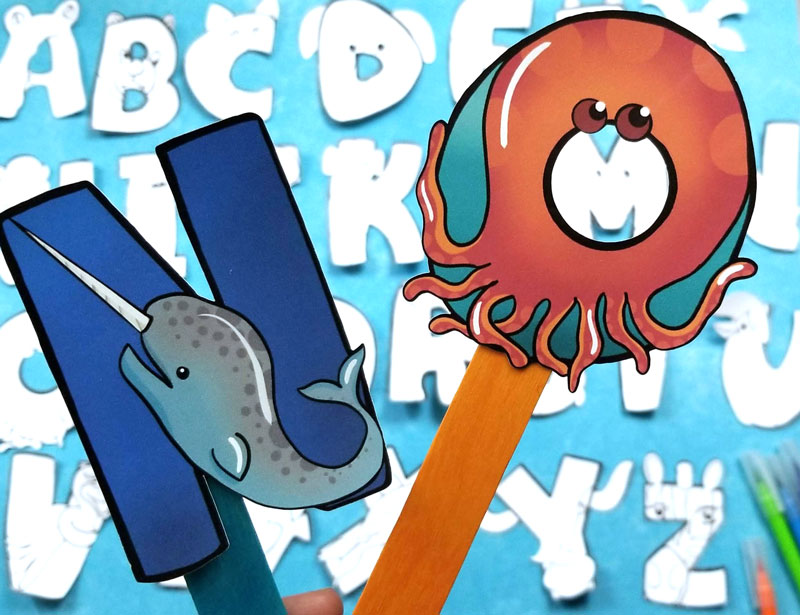 Whether you're looking to save money on your planner, or you're just enjoying sticking motivational messages everywhere, these sweet stickers are so easy to print then cut with instructions and free printables.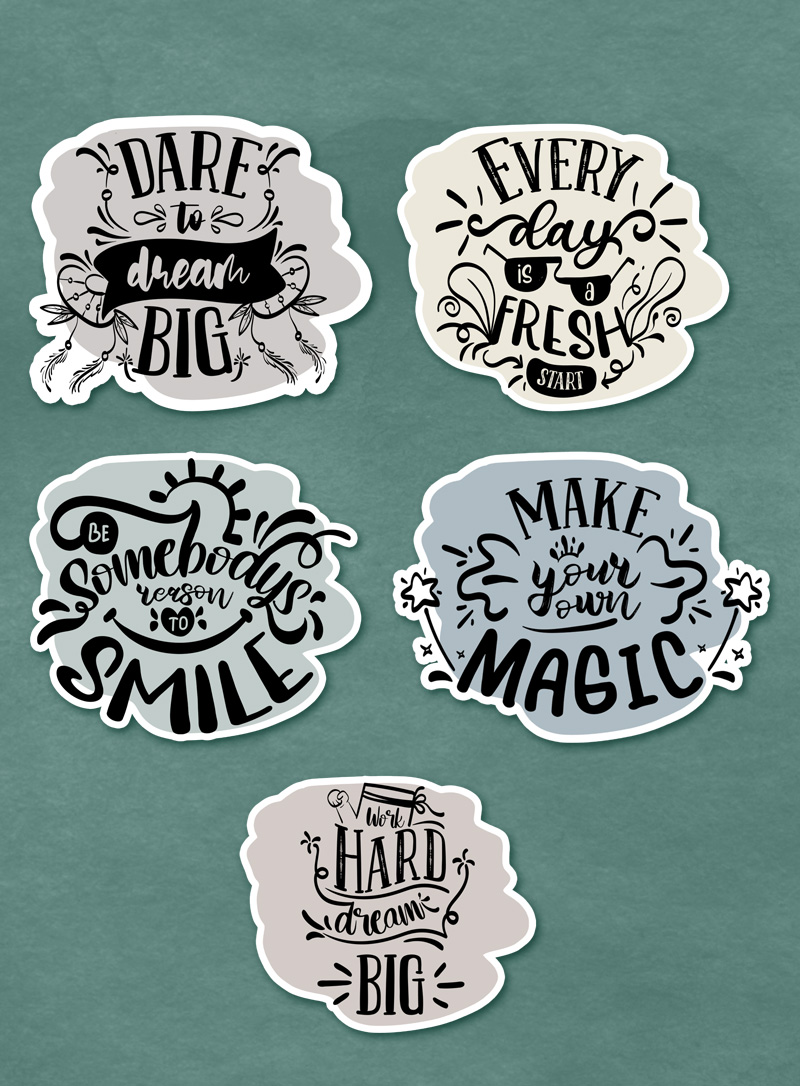 Iron-On Ideas
The other day, I was looking for a plain white bodysuit for Princess A and I realized that I had accidentally Cricuted all her plain ones! Oops! Regardless, there's nothing like a personalized shirt or other gift. We've personalized many gifts this holiday season.
To make Iron-on projects, you'll want:
Iron-on HTV in basic colors, plus any specialty colors you love
"Blanks" – the item you're personalizing. T-shirts, pencil cases, baseball caps (look for fabric ones rather than plastic-y ones), and more. The possibilities are really endless.
As I mentioned, I made a few too many adorable bodysuits for Princess A. I simply found too many cute Access ideas, plus came up with a few of my own that I HAD to try. Here, I share a few of my favorites.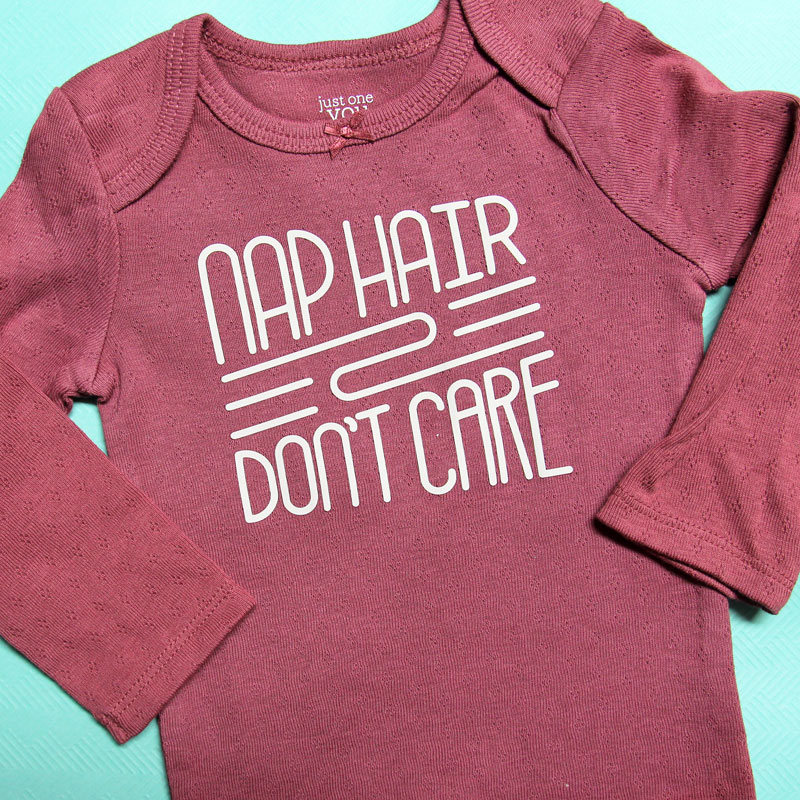 Isn't this peeking monster design adorable? Try it on a backpack or on anything (just make sure the backpack can handle the heat). I also used this SVG to decorate my machine with a little humor.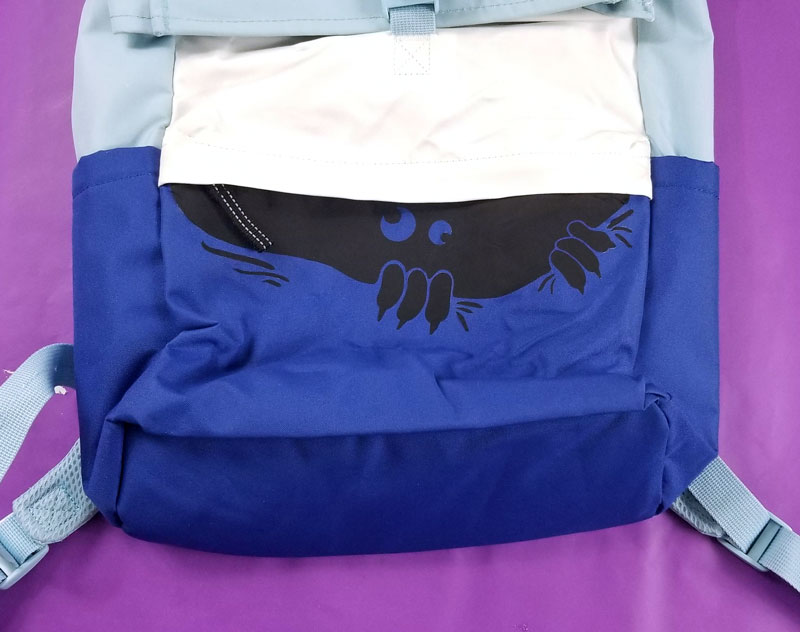 I made these shirts with my boys. Here, I show you just how awesome you can get with Cricut. I purchased Gildan DryBlend shirts for the regular iron-on and used Cricut blanks for the Infusible Ink shirts. The boys are obsessed with these, and wear them the most, because there is nothing quite like putting your own personality into your outfits!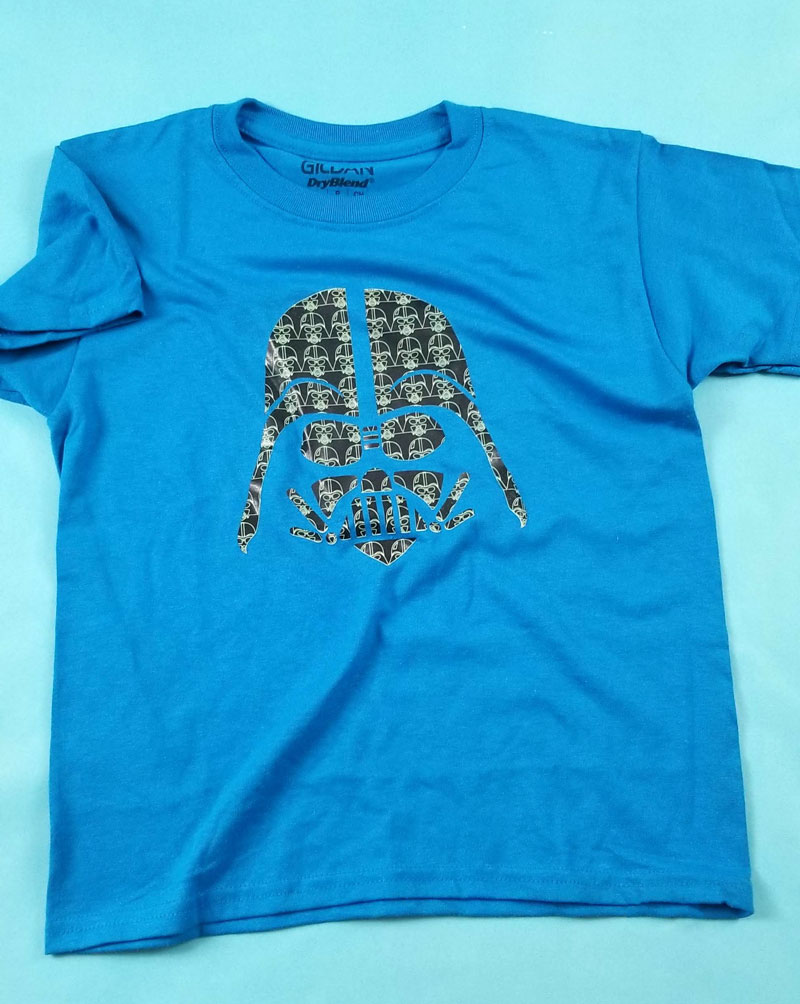 Back to school can be challenging for some kids. Send them off with school supplies made just for them! I find that pencil cases are one of the easier things to personalize for kids.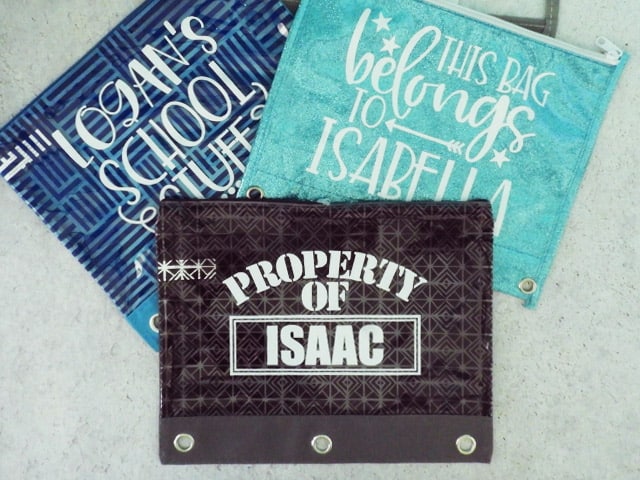 And finally, tote bags are fun to make too! They make great gifts, especially for readers, and for people who use reusable shopping bags.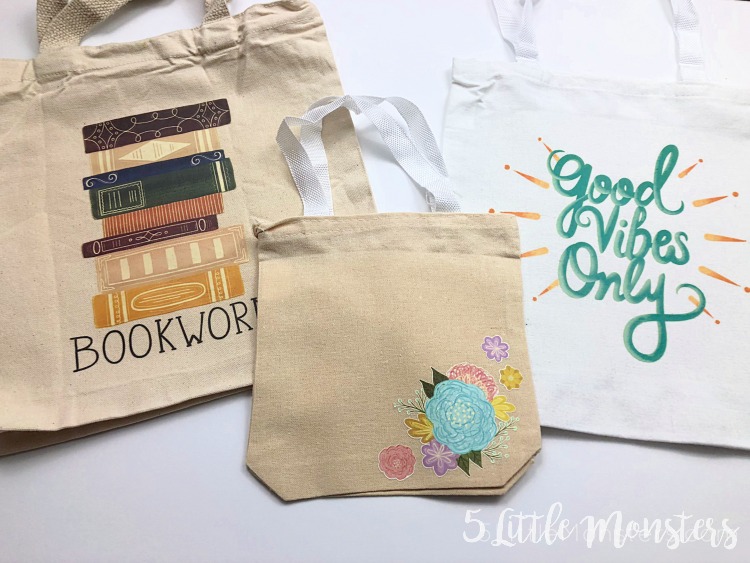 Vinyl Projects
Frankly, vinyl was at the bottom of my "Cricut bucket list" when I first started – only because I didn't realize how cool it was! But once I got started, it became one of my favorites. I made baby accessories, personalized piles of school supplies for my kids, helped friends and family make holiday gifts with initials and names, and more… Adhesive vinyl is basically sticker that you can tack onto anything, but especially smooth surfaces. It comes in permanent and removable. You can do so much with it, really personalizing your life, decorating, upgrading simple items, and more, as you'll see below.
To craft with vinyl, you'll want:
I found chalkboard blocks and knew I had to turn them into a photo prop for Princess A! These are adorable milestone blocks that took minutes to make, are a fantastic baby fit, and make baby photos much easier! I don't need to write the letters each time – they just stay in place.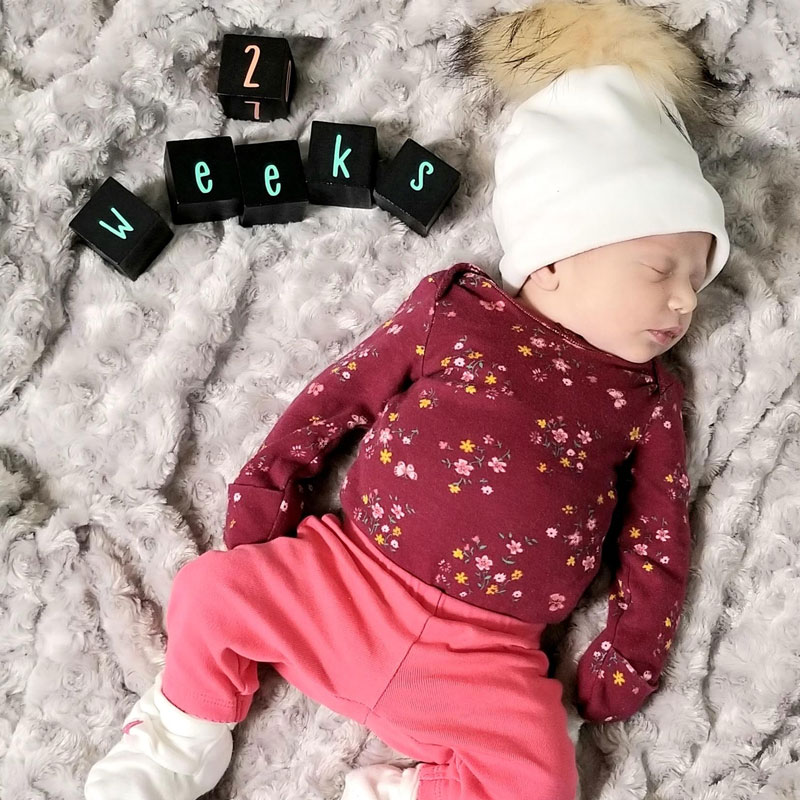 The kids got to choose their own designs and I made them themed school supplies to update the practical lunch boxes I purchased and make them into something more special. Find more back to school Cricut ideas.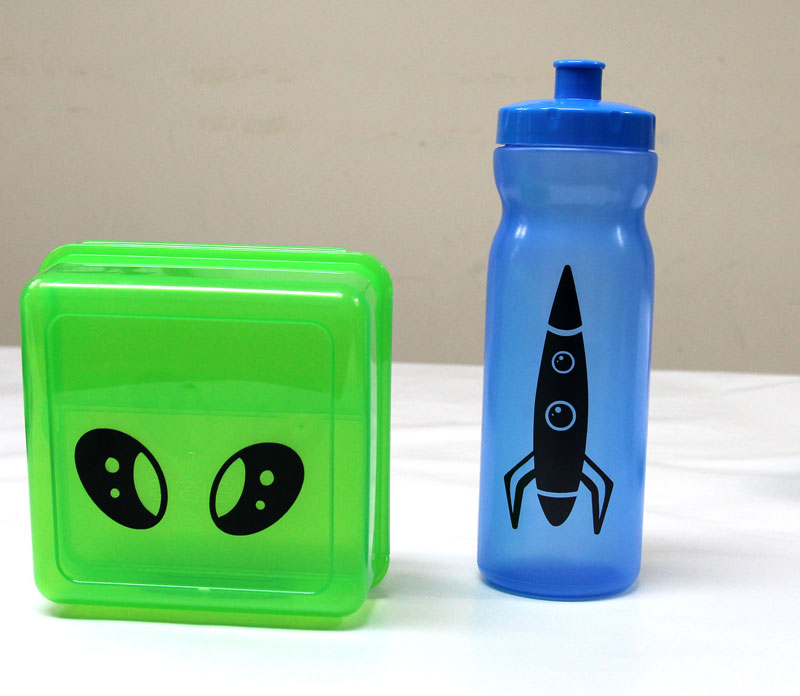 Mugs are fun to personalize, and were a great holiday gift when initialed and paired with hot drink fixings. Persia Lou shares unique designs here with free cut files, as well as a tutorial since it's not as straightforward as flat surfaces.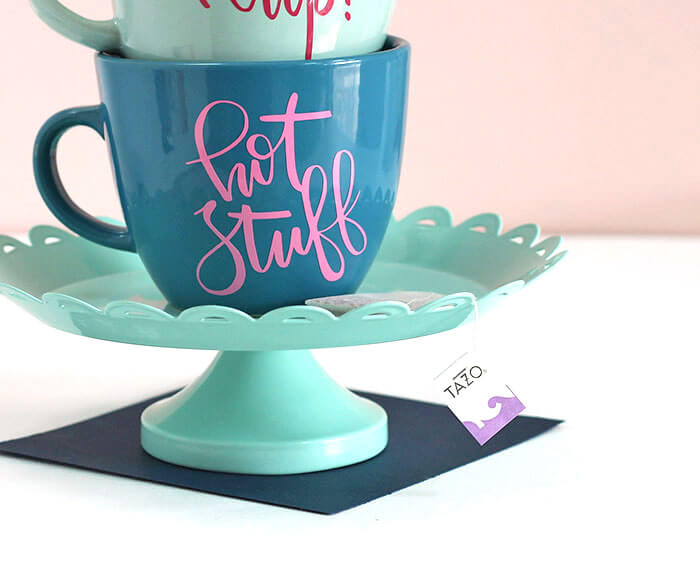 Door signs are also popular things to make with Cricut but since they are typically made on non-smooth surfaces, you'll want to read this tutorial by One Sharp Bunch.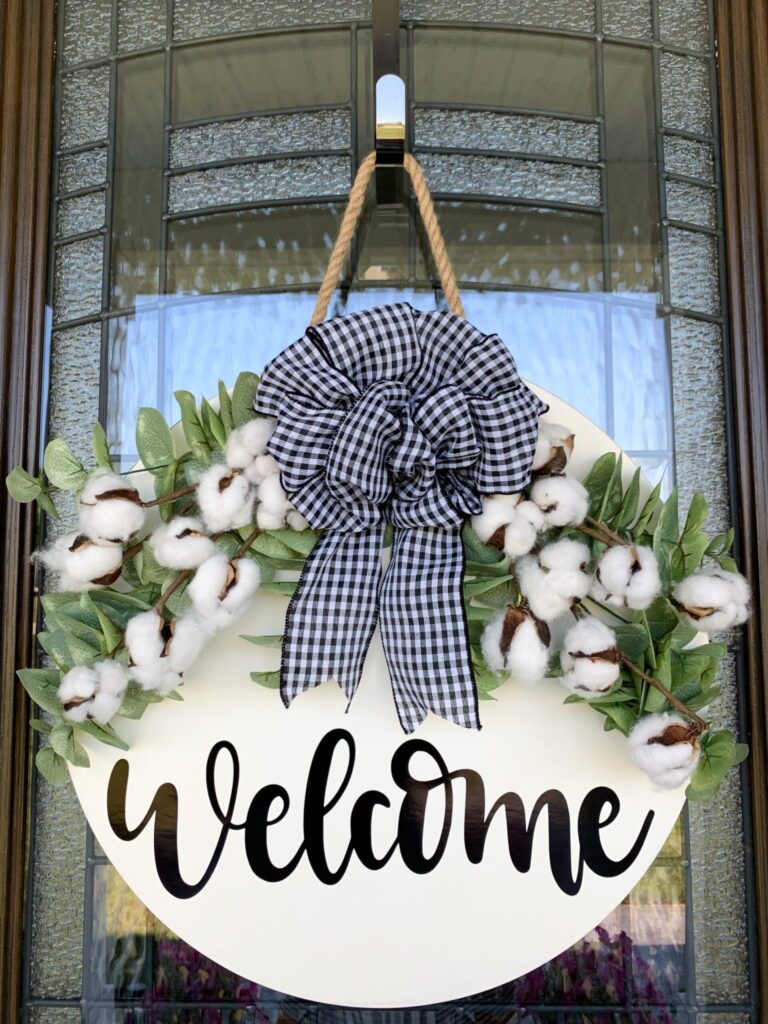 Finally, your Cricut + Vinyl are amazing for labeling! This is where the Joy is most useful, but any machine can do the trick here. It helps kids who are readers identify where to put supplies and toys, and helps them organize and keep things in place. It also looks great, and you can replace the labels as needed. Removable vinyl will work more as a temporary decal, but even permanent can be peeled off with a little more effort.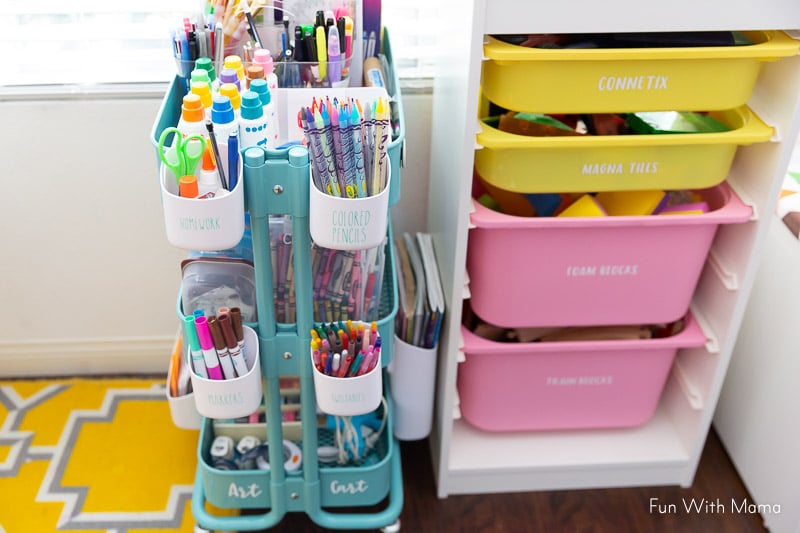 What are your favorite things to make with Cricut? Comment below!