Crafting need not be expensive, if you know how to think "outside the box" with your craft supplies. Here is a list of unconventional craft supplies that range from free to relatively inexpensive, that you may want to stock in your craft cabinet. Disclosure: this post contains affiliate links.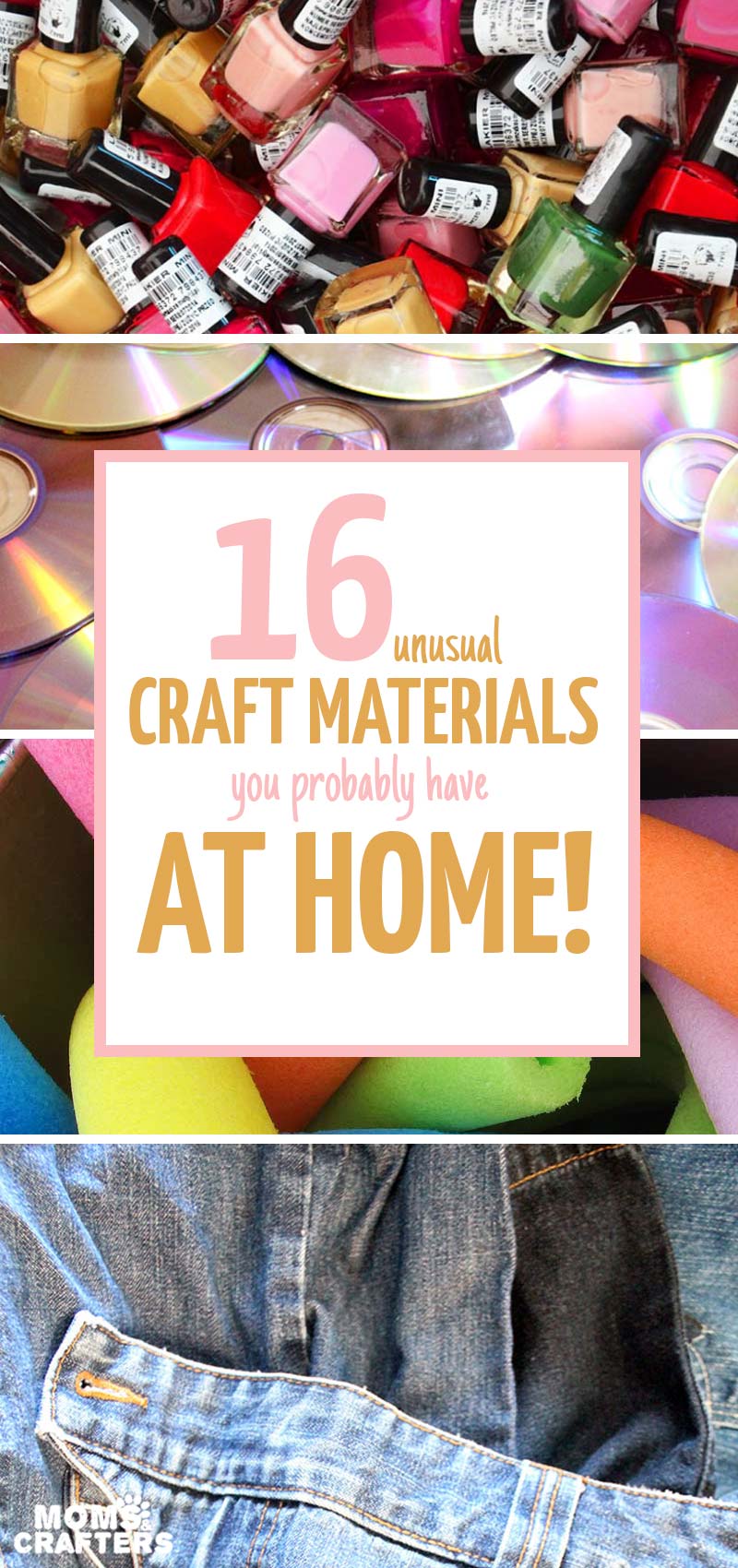 16 unconventional craft supplies:
1. Nail polish
It's hard wearing, fast-drying, easy to apply in careful detail, and gives a beautiful, enameled finish. I put together a beautiful list of crafts using nail polish for inspiration!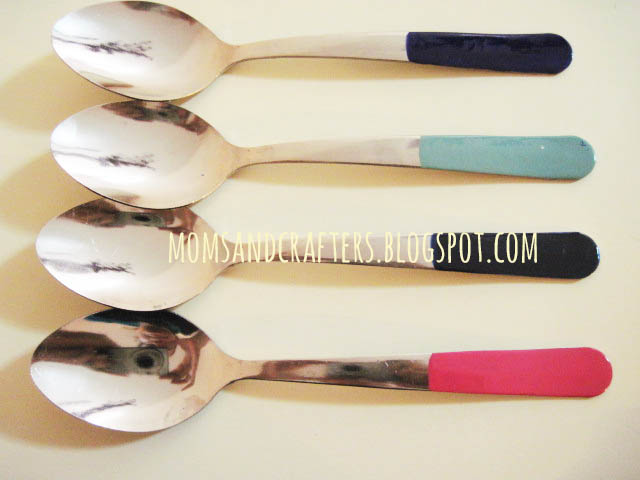 Note: make sure your room is well-ventilated.
2. Old makeup
Whether you're done with it, or the color was just wrong, your old makeup can be great for coloring things. Check out this amazing lipstick process art for kids!
Lipstick, eyeliners, and anything with rich pigments work too! You can even upcycle old mascara as a great textured paint brush.
3. Nature: Twigs, leaves, flowers, shell, and rocks
Nature provides us with some of the most beautiful craft supplies. From gorgeous seashell necklaces to a nature-inspired entry organizer, these eco-friendly craft supplies are totally free!
Make sure to always have a few handy in your supply closet… I put together a beautiful list of nature-sourced craft supplies for you to enjoy, along with some inspiration.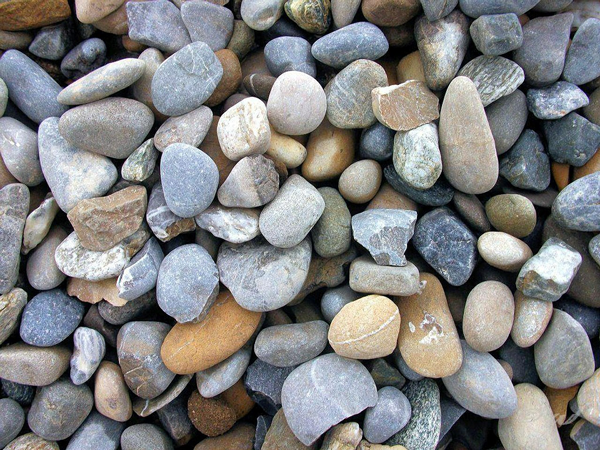 4. Straws
Something that was formerly limited to toddler beading, this new-ish craft supply should now be a staple! Paper straws look totally cool in any craft, but these photo booth props are totally awesome!
5. Isolated game parts:Lego, puzzle pieces, etc.
Lego pieces are perfect for making fan crafts, and puzzle pieces are good for anything, such as this fun tree! Instead of chucking these orphaned bits, stow them in a container in your craft room.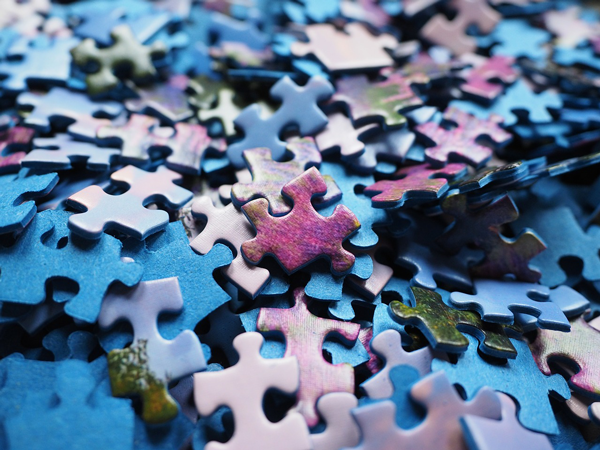 6. CDs
Time to back up your old CD's and store them digitally! There is really no point in having those old things around, especially if you're looking to declutter… unless you're a crafter! With the iridescent surface, and the durable shape, they make a great starting points for kids' crafts. Try out these simple, but pretty doodle discs, too!
Here's a great list of crafts using CDs, including the fun craft below.
Note: watch for sharp edges when crafting with kids.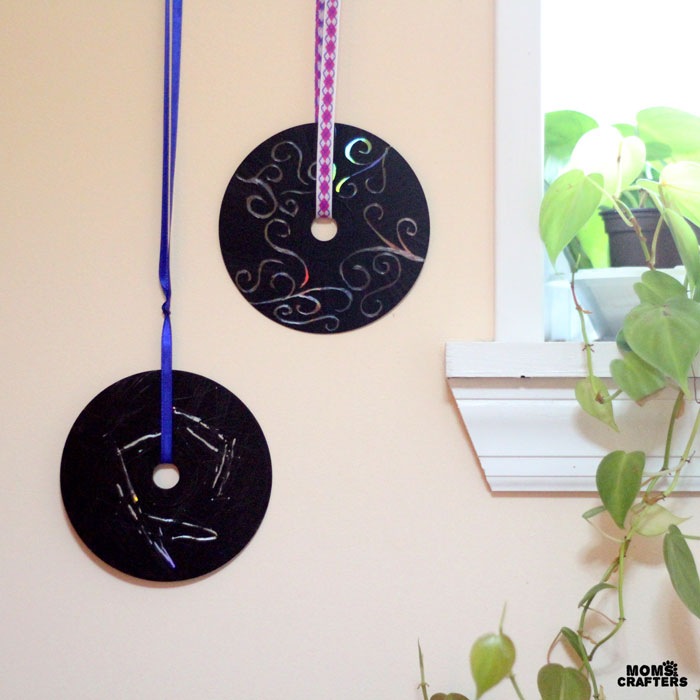 7. Crayons
These are most likely a staple in your craft room – but do you use them in the craft itself? They are great for kids crafts, like this crayon initial art, and as a sensory activity, like this crayon play dough.
8. A bleach pen
If you love making crafts with fabrics, a bleach pen is a staple too. It allows you to create effects with bleach, only it gives you more control. Check out how cool this owl shirt is!
Note: You should probably not use this in kids' crafts 😉
9. Rubbing alcohol/nail polish remover
Sharpies may be an obvious craft supply, but its close relative, the blending component isn't. Check out how cheap nail polish remover made this rainbow onesie into the beauty it is.
Bonus: nail polish remover works wonders on removing craft-related "oopsies" from your furniture.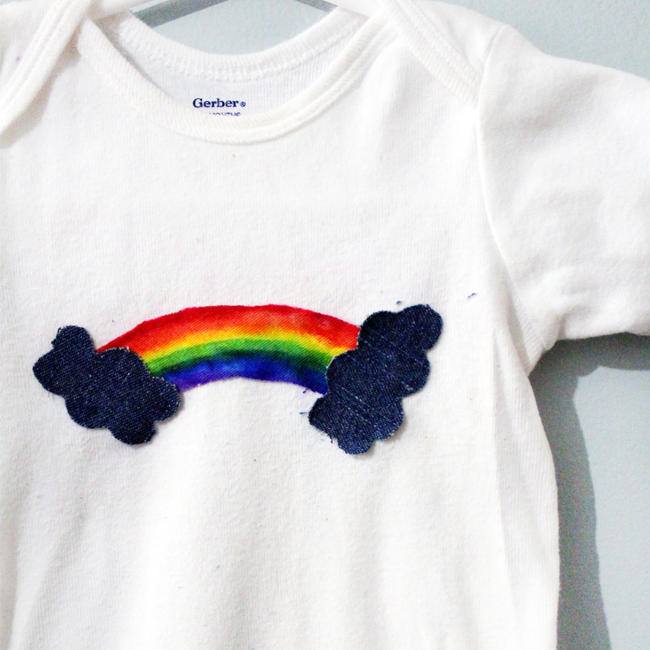 Note: use in a well-ventilated area.
10. Pool noodles
These are so versatile, and inexpensive, especially for larger scale crafts such as this garland or this sign stand. Get them at your local dollar store. Here are lots more things you can do with pool noodles:
12. Recyclables: cardboard tubes, glass jars, tin cans
My craft supply storage looks almost like a recycling bin! These are some of the most versatile and cheapest (or free) crafting supplies! I've made planters, a menorah, toys, and more out of things that normally get recycled.
These adorable denim flower patches will can be used for anything like knapsacks or headbands. Use promotional magnets to make things like car magnets, or these Earth magnets.
13. Metal bits: washers, old keys, zippers
These bits of "junk" can be treasures when crafting, especially when making jewelry. I love how this fidget spinner case incorporates a zipper as the handle!
14. Paint chips
The uses for these little bits of color are endless! I used them on the ears of a Pooh costume, and they can be used in mosaics, mobiles, etc. Since they are free, and come in every single shade imaginable, the possibilities are endless. They are perfect for ombre crafts, such as this garland, too!
15. PVC piping
Martha Stewart uses these a lot, and while PVC pipe might not be the cheapest, it's versatile and adds a new dimension to your supply closet. Some examples of medium-scale crafts using this include these vases and this water shooter toy.
16. Old books and maps
There's something charming about the yellow pages of an old book, or the familiar pages of a children's classic. There's something adventurous about the pattern of a map. Instead of throwing out those you're done with, use them in crafts. Here is an adorable garland to get you started. Scour Pinterest for countless book crafts too.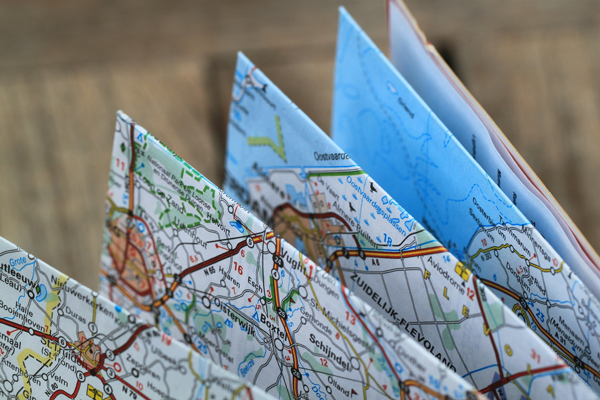 If you loved these, you may find inspiration in my "DIY – Upcycle it!" board on Pinterest, where I share loads of crafts from around the web made using upcycled materials.
Follow Moms and Crafters's board DIY – Upcycle It! on Pinterest.
What unconventional craft supplies do you love to craft with? Share in the comments below!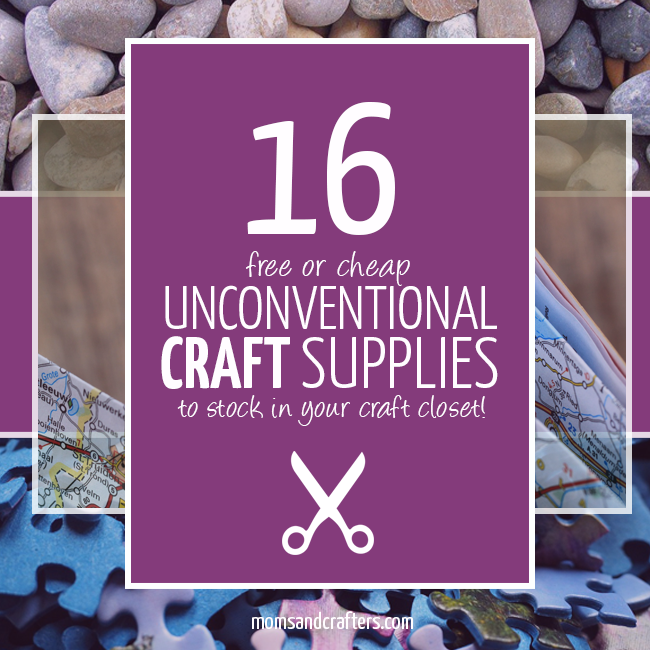 This post was originally published March 2015.