I've put together this fun list of jewelry crafts for kids to help you engage your little ones in a productive and fun activity.
I've been making jewelry since early high school, and my only regret is that I did not start sooner.
I dabbled in many crafts throughout the year, but jewelry making is the one that stuck. I find it extremely therapeutic, peaceful, and a great way to relax.
Bringing it to creative children is doing them a great service. Jewelry crafts are endless, as you can see from the projects below. They are a great way to promote creativity. But, even more so, the professionalism of the end result is a massive boost to a child's self-confidence.
Aside from that, and the "extra" lessons many of these projects have, these often promote fine motor skills, and sometimes logic and reasoning to make things "work" (as in the wire wrapped projects).
I used to go to birthday and Bat Mitzvah events to do basic jewelry crafts, and so I've included those in the list. You'd be surprised at how young children can begin dabbling in the actual jewelry things (not just the clay beads).
With Mother's day around the bend, these jewelry crafts are perfectly timed. Which mom wouldn't want to wear a pretty piece made by the little love of her life?
29 Jewelry Crafts for Kids:
Originally, I was going to sort this list by age, but I did not want to limit it in that way. Some of the "little kid" crafts can be fun for big kids as well, and an advanced little kid might be able to do some of the big kid pieces. In general, this list of jewelry crafts is geared toward kids of all ages.
These fun perler bead earrings by the Thinking Closet look almost 8 bit!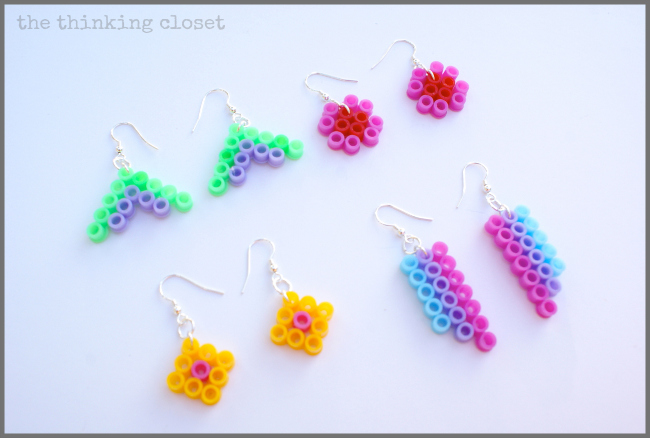 I've always loved wire wrapping rocks I've found, so I was excited to find this DIY wire wrapped rock necklace tutorial from Mom Dot.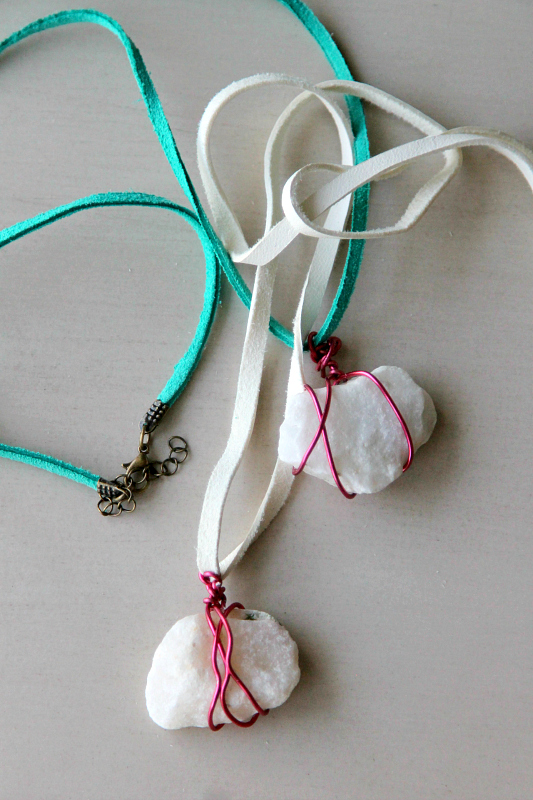 Valentine's Day is not the only time to rock these DIY heart friendship bracelets – try them year round!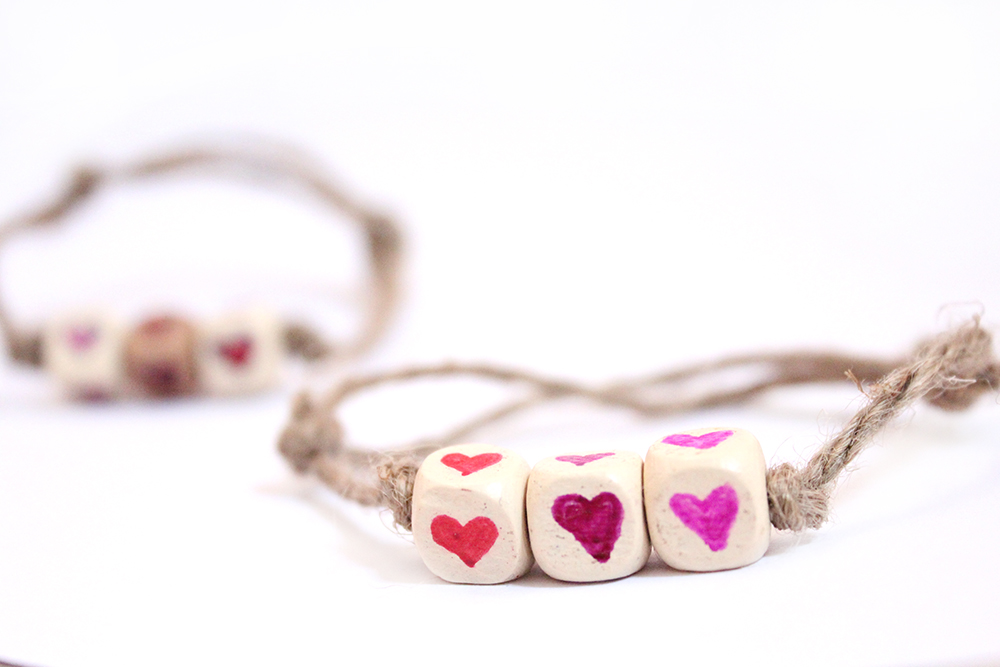 Combine paper artwork with origami and jewelry making in these fun folded paper bracelets by Picklebums.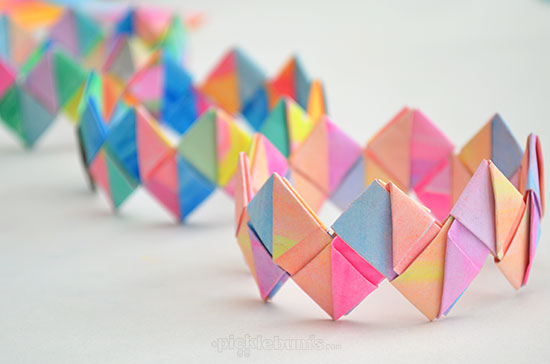 A great button bracelet from Pint-sized Treasures puts all those spares to good use!
Can you believe that this sand dollar necklace by The Life of Jennifer Dawn is actually kid-made? Learn how by clicking the link above.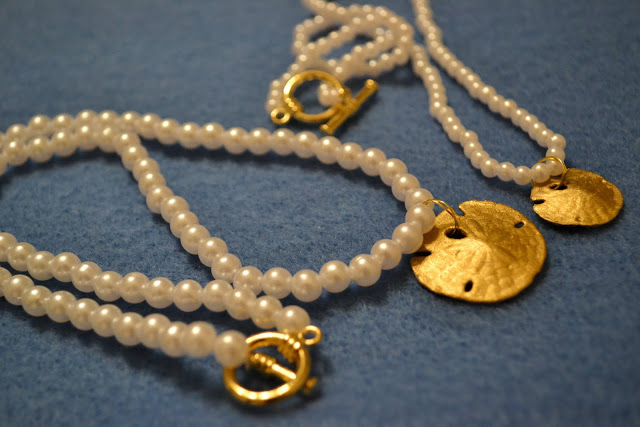 Felt flower necklaces teach basic sewing skills, and the result is a fun and colorful piece to wear!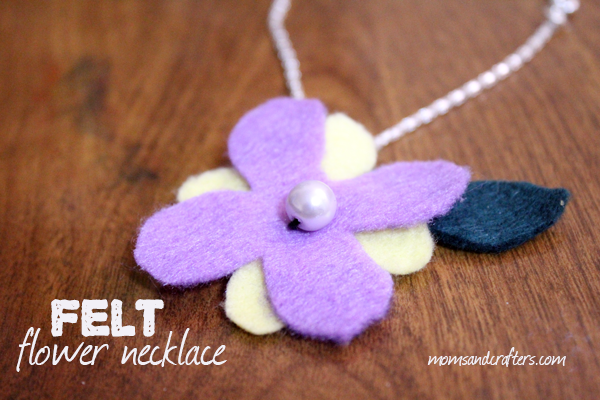 Mama Miss has brought back the 80's with this fun DIY charm necklace!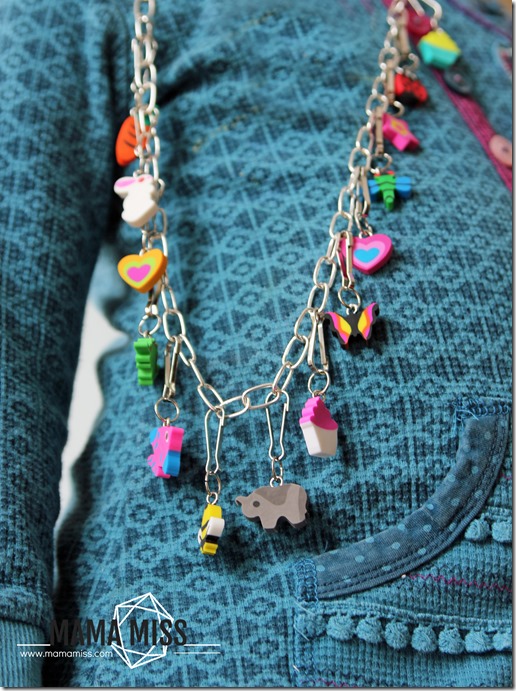 This basic charm bracelet never gets old! Learn the how-to form With A Blast.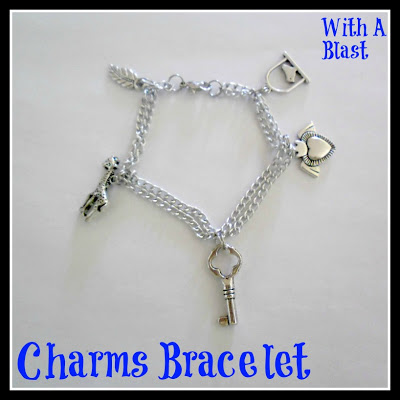 And here's to a "The Very Hungry Caterpillar" necklace (by Buggy and Buddy) that's simple enough to be made by its young fans.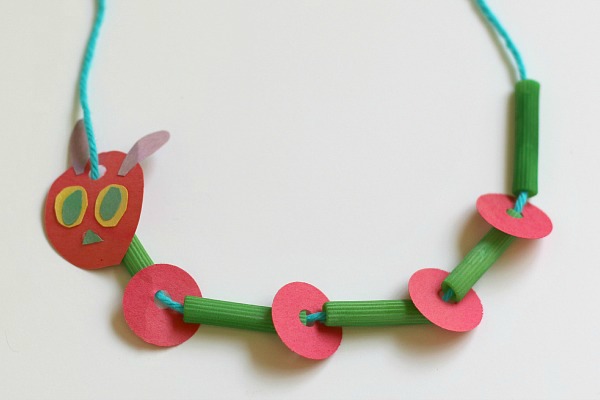 Danya Banya hopes she'll never need these phone number bracelets – but just in case, they make a great craft!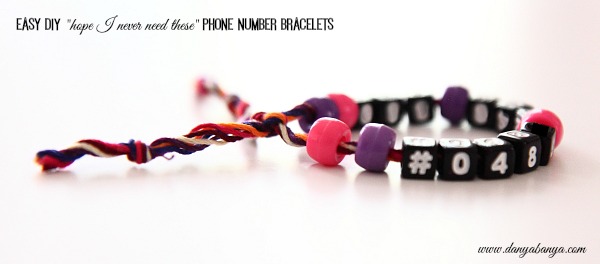 This one is slightly more advanced, but big kids (12+) will love it as well! A wire wrapped pendant can be customized by simply using different beads.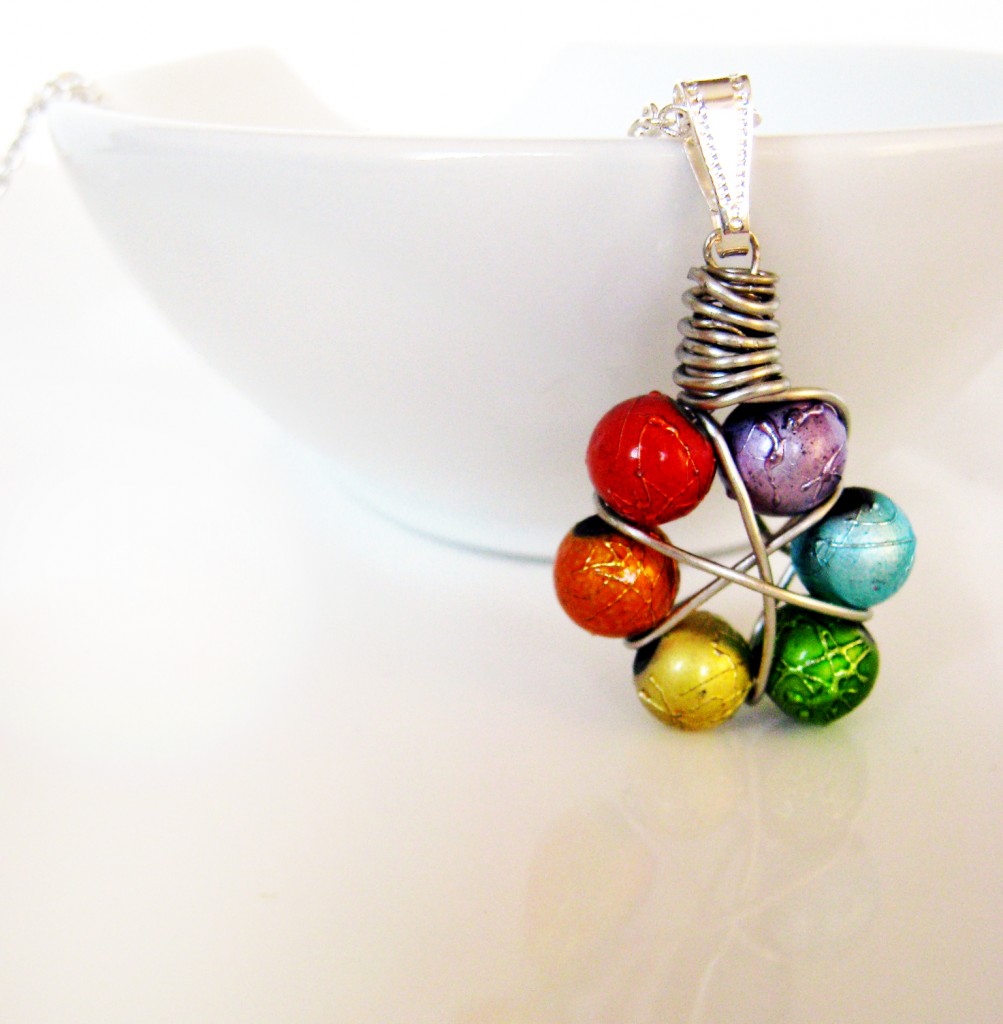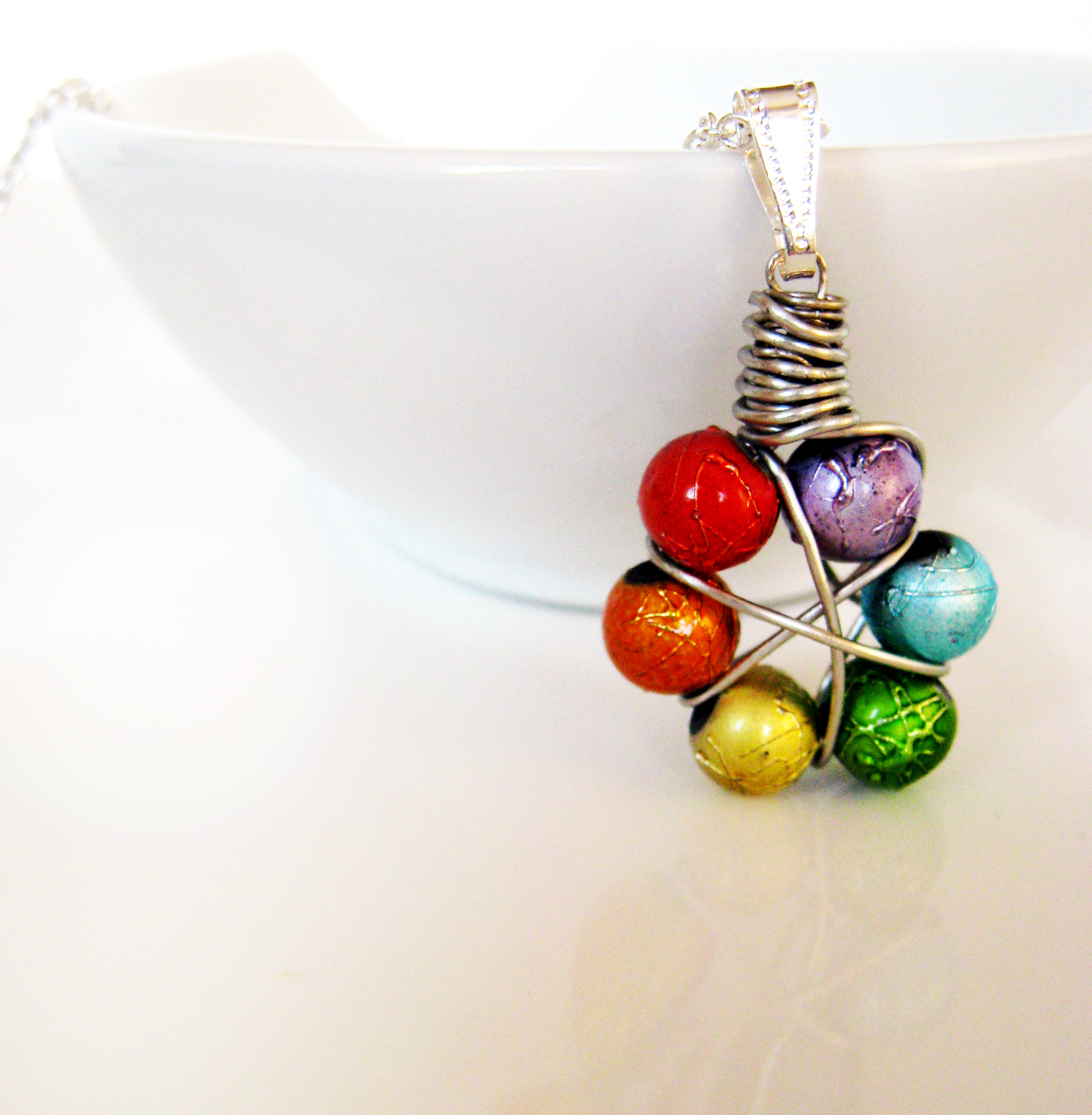 Fun foil beads that are kid-made can complement any pretty piece! (from Sparkling Buds)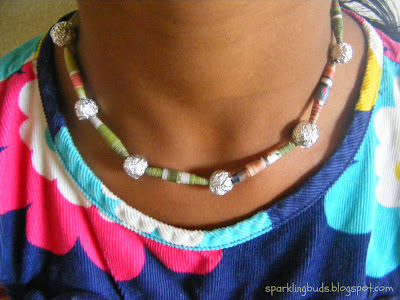 Tell a story with this precious storytelling necklace by The Educator's Spin on It!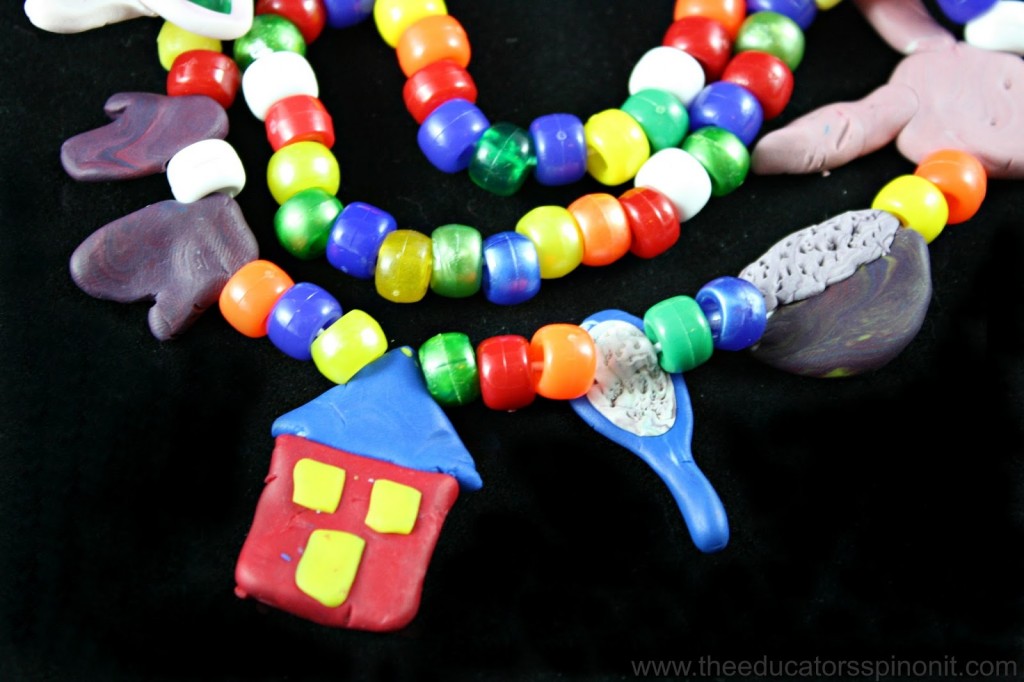 Make an almost real mermaid necklace – Mama Papa Bubba made it easy!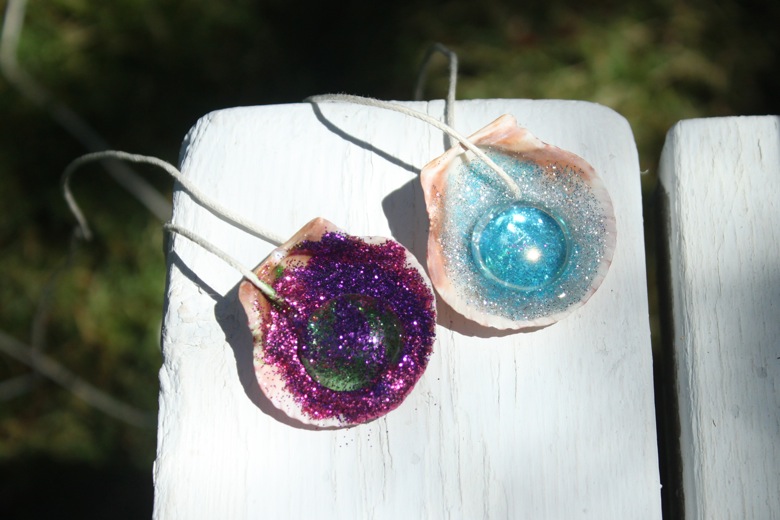 Simple gradation turns a simple craft into a trendy ombre necklace, kid-made, of course! (by Mama Papa Bubba)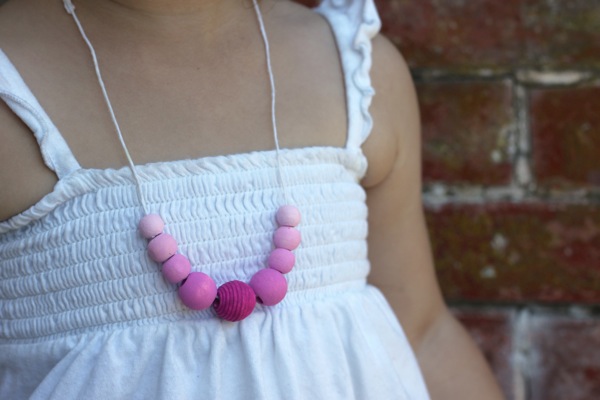 Simple "snowman" earrings can be made in any color to be worth throughout the year. I've made these with children as young as eight years.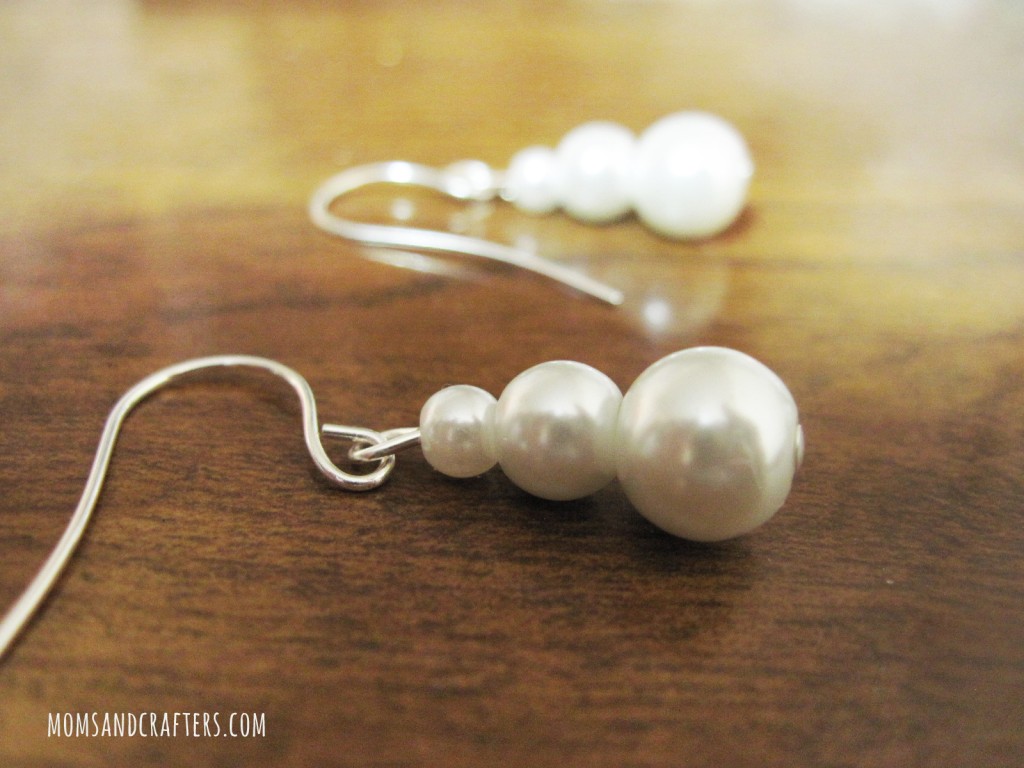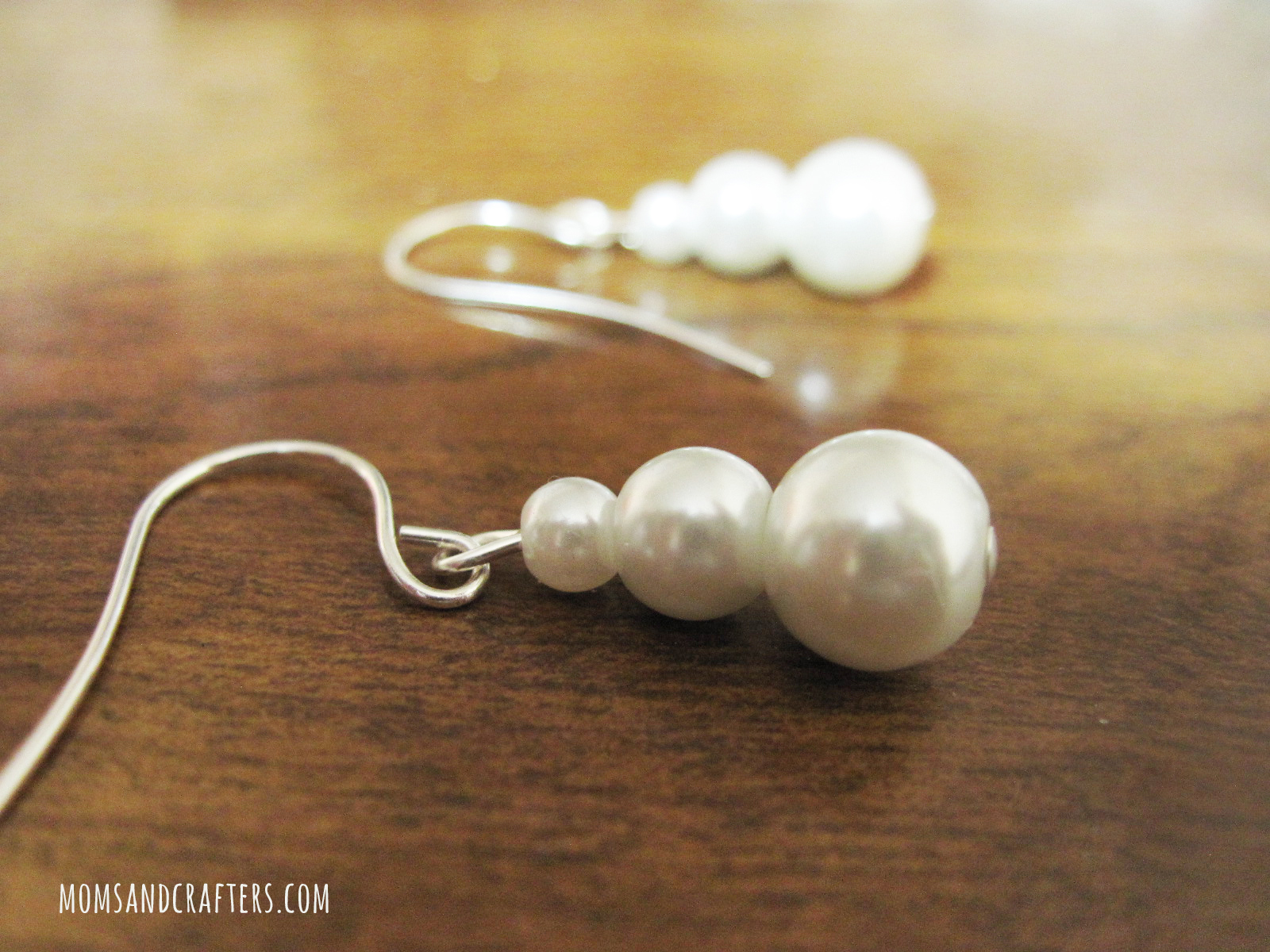 Make a leather fringe necklace by Dear Creatives – I love the final look!!
You'll never guess what Easy Peasy and Fun used to make these sand art necklaces!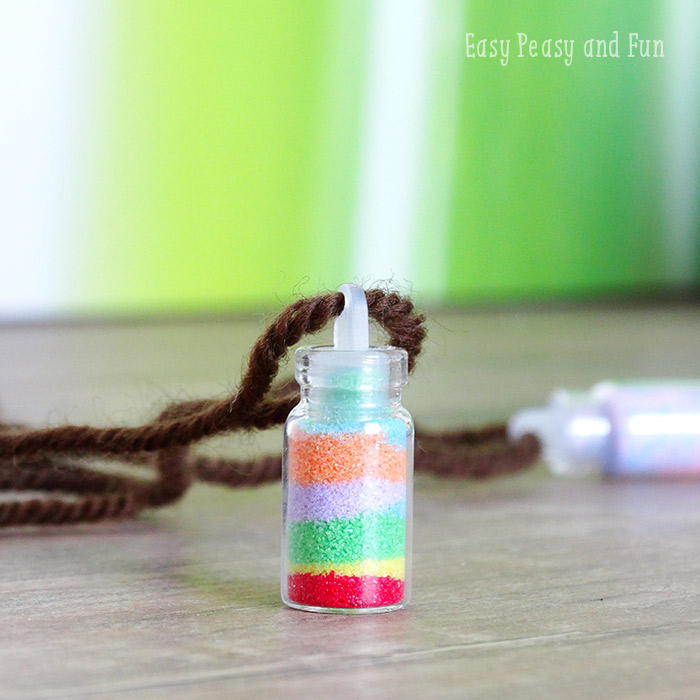 These suncatcher necklaces by Homegrown Friends are a stroke of genius!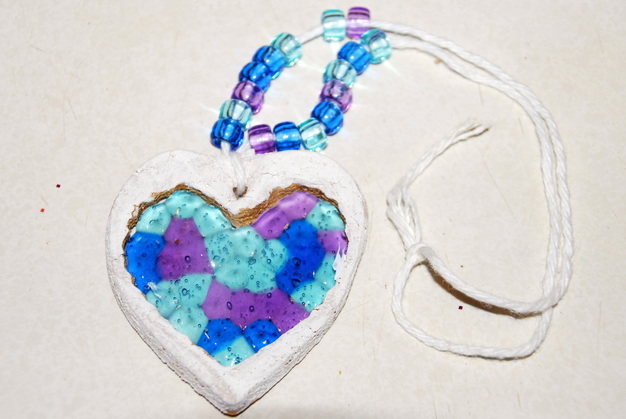 Mama Smiles has the perfect project for some wearable STEM fun for kids – check it out on her blog!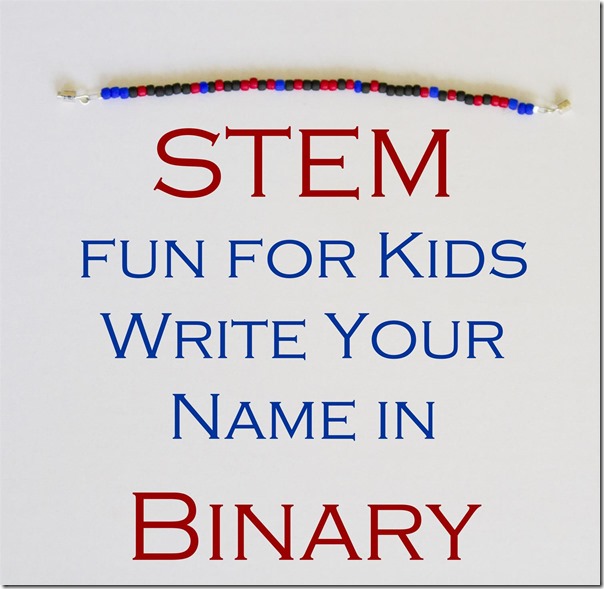 Practice fine motor skills on this beautiful leather and chain bracelet, and then have an adult finish it off.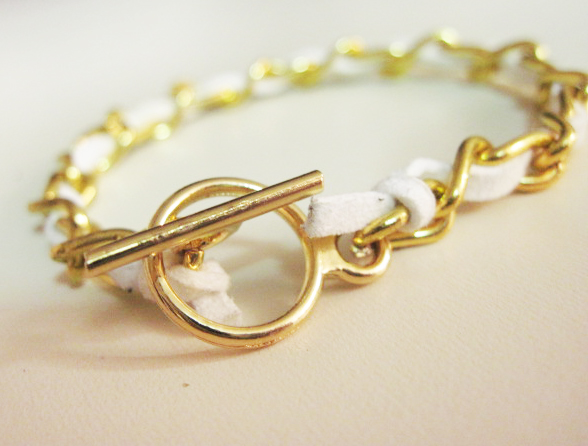 Want a fun way to upcycle t-shirts? Just make these braided t-shirt bracelets by Family Food and Travel.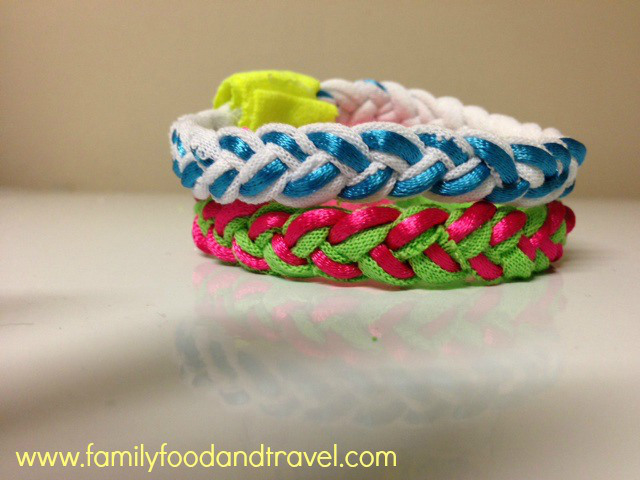 This simple beaded rainbow necklace by Buggy and Buddy is so perfect and classic!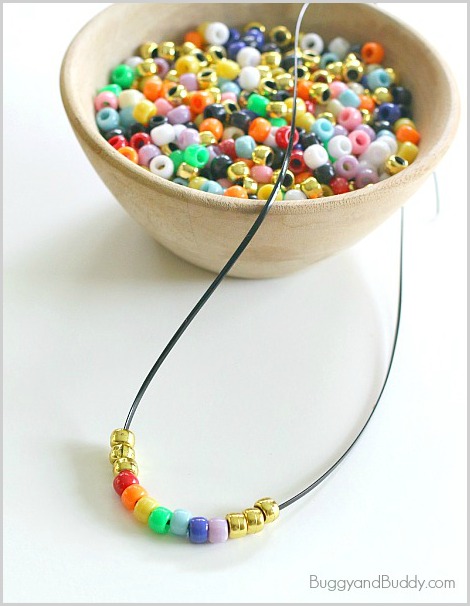 The Seasoned Mom turned a fun jewelry craft into an edible party activity.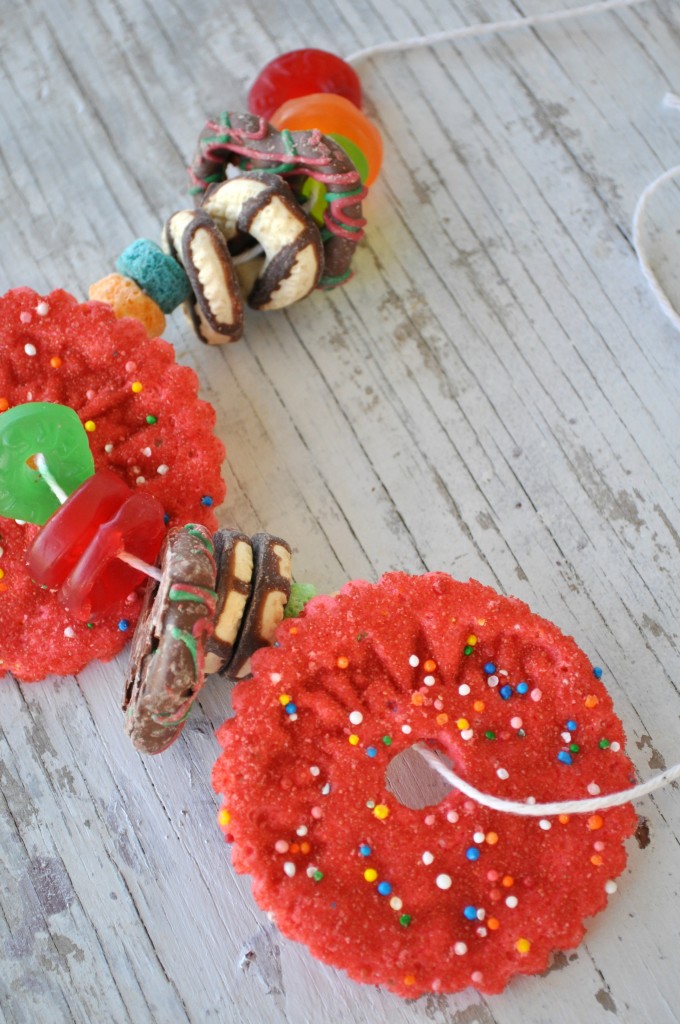 Making these creepy crawly charms takes some mad play-dough skills, transformed into polymer! (via The Educator's Spin on It)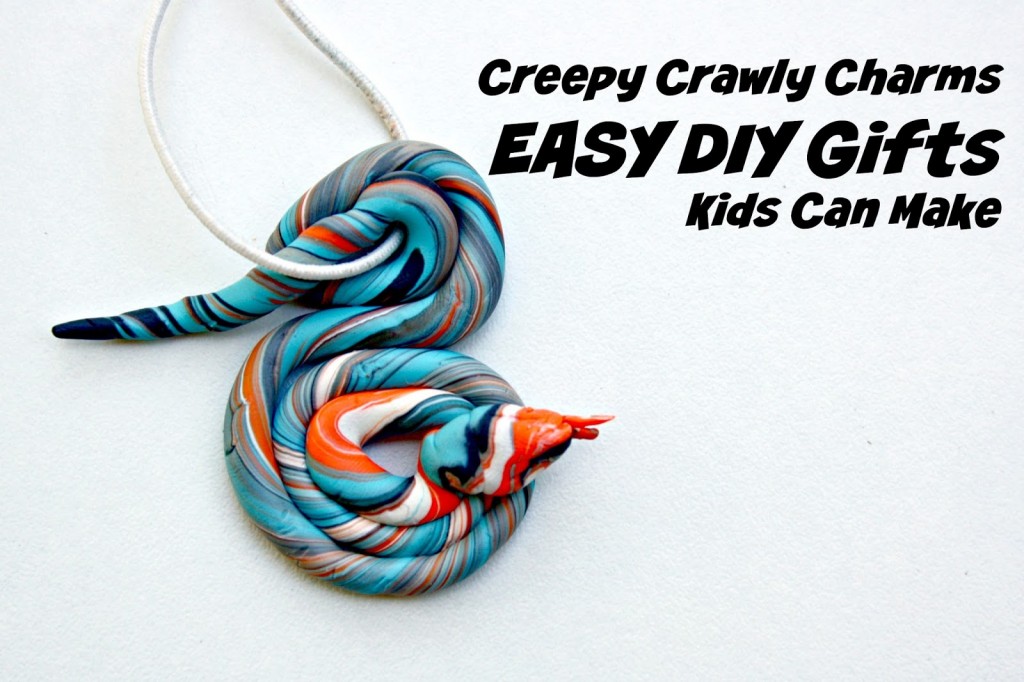 A statement bauble ring is the perfect activity to engage your teen or tween! It requires only very basic jewelry making skills, which are taught in the tutorial.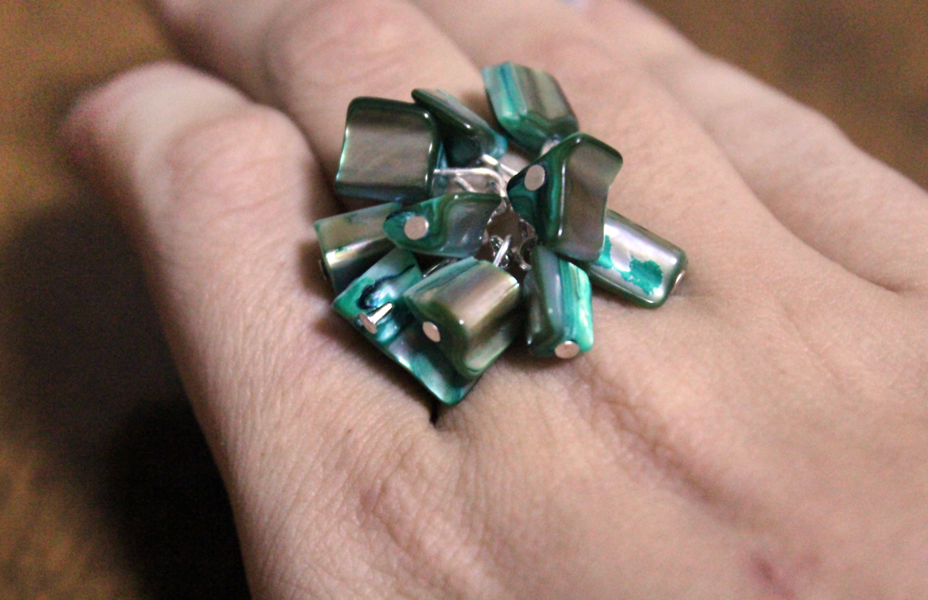 Make these no-glue fabric beads and turn it into a beautiful piece! (via Happily Ever Mom)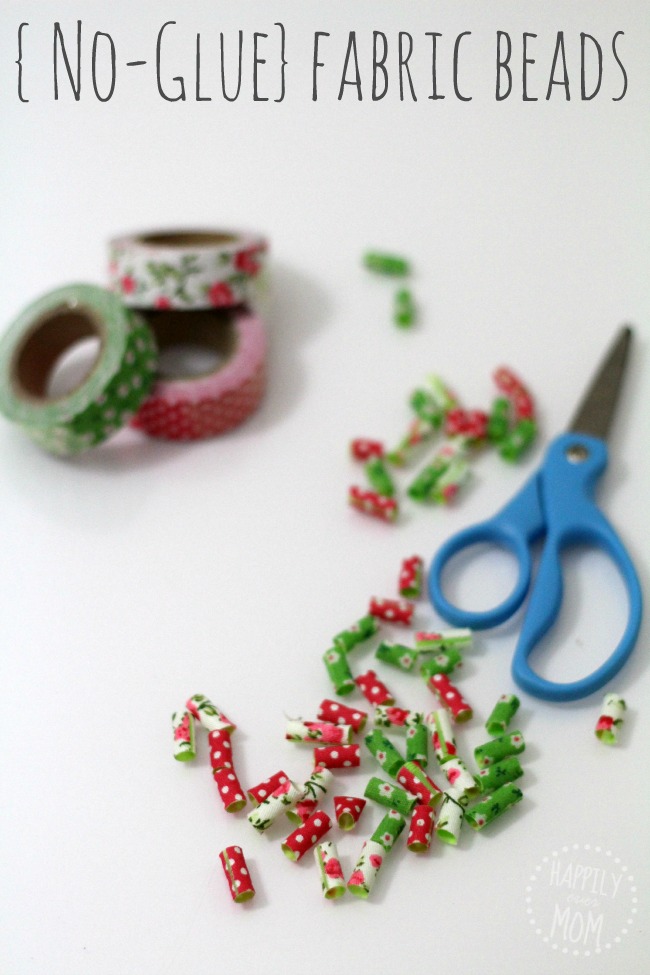 Jewelry Crafts Books for Beginners: 
To finish off, I thought I'd share with you some beginner jewelry making books, in case your child wants to take things to the next level. These links are affiliate links, the books come highly recommended:
Jewelry making is a topic that I cover often! You can subscribe for free to my weekly newsletter so that you don't miss a single one.
Share the love! Hover over the image below to pin it so your friends can see it too! Or use the sharing buttons to the left.